Some of Sydney's most popular trophy homes are gaining renewed interest in recent months, with 6 Coronation Avenue the latest extravagant pad to turn heads of ultra-high net worth buyers.
According to realestate.com.au, the lower north shore's trophy home market is starting to see the effects of a more confident market. The home in question is no stranger to us, nor to popstar Justin Beiber, who rented the pad in 2017 as his headquarters for his Australian tour. Since then, the Boss Hunting team has attended close to half a dozen lavish parties and events there ourselves, and we can confirm the mansion – while impressive – might be overreaching with its AU$20 million price guide.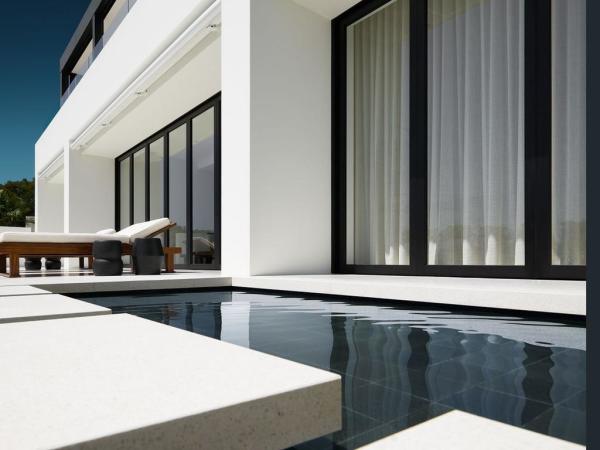 The boxy exterior and interior design, spearheaded by Mathieson Architects, greet visitors as they enter the home, which has five bedrooms, five bathrooms, parking for eight cars and a hidden internal elevator that we didn't notice until we'd been there for the fourth time. The commanding, uninterrupted views of Balmoral can be enjoyed from both levels of the upper house.
---
---
French interior designer Christan Liaigre furnished the property, who is known for his work on the mansions and superyachts of designers Calvin Klein and Karl Lagerfeld, singer Bryan Adams, and French cosmetics king François Nars. It's reported that the house and all its custom furniture is available to buy.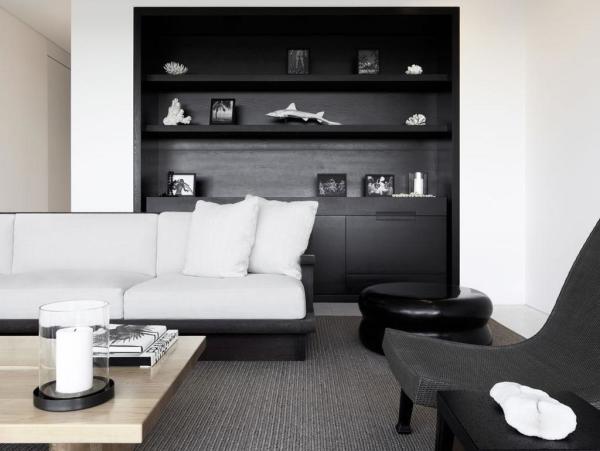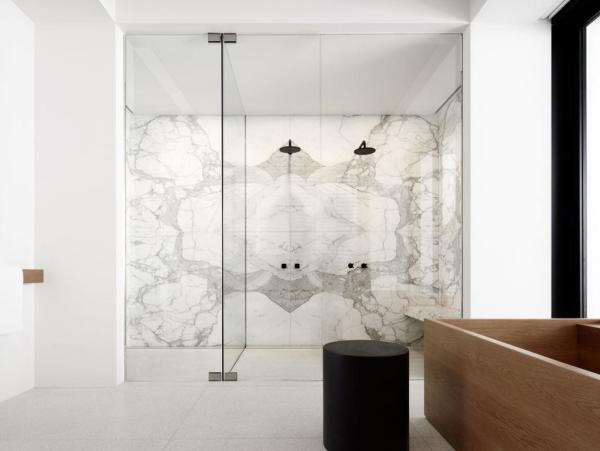 Brendan Warner, Director of Raine & Horne Mosman, told realestate.com.au that there had been some "high profile" individuals looking at 6 Coronation Ave, but didn't reveal any names.
Warner said he had three inspections scheduled for the Coronation Ave property this week, one a US buyer, another from China and the other a local.
RELATED: On The Market This Week: A Baller Darlinghurst Penthouse