Tucked away in one of Sydney's most exclusive beachside pockets is a property offering coastal serenity and design like no other. 7 Ashley St, Tamarama is the (soon to be former) address of one of Sydney's most stylish & accomplished couples – Patrick & Tamsin Johnson.
Patrick brought made-to-measure suiting to the Aussie masses, capitalising early on the #menswear trend with his atelier P Johnson Tailors, whose stores boasted lustful interiors by his wife Tamsin. Tamsin's incredible eye for chic furniture and decorative pieces has landed her a healthy number of projects with some very wealthy clients, as well as a loyal follower base of hopeful imitators.
Naturally, their home is nothing short of a design masterclass.
Having undergone a renovation which spared no expense, stunning form meets well-considered function here. At the risk of sounding hyperbolic, every single inch of space has been appropriated to its fullest potential.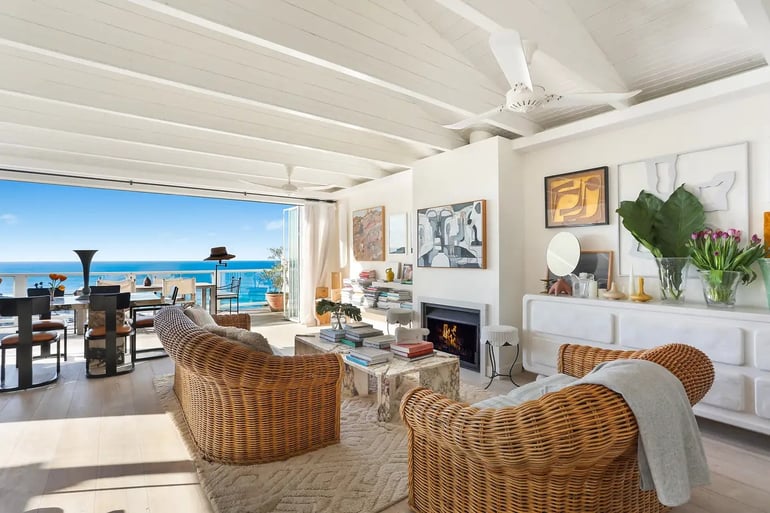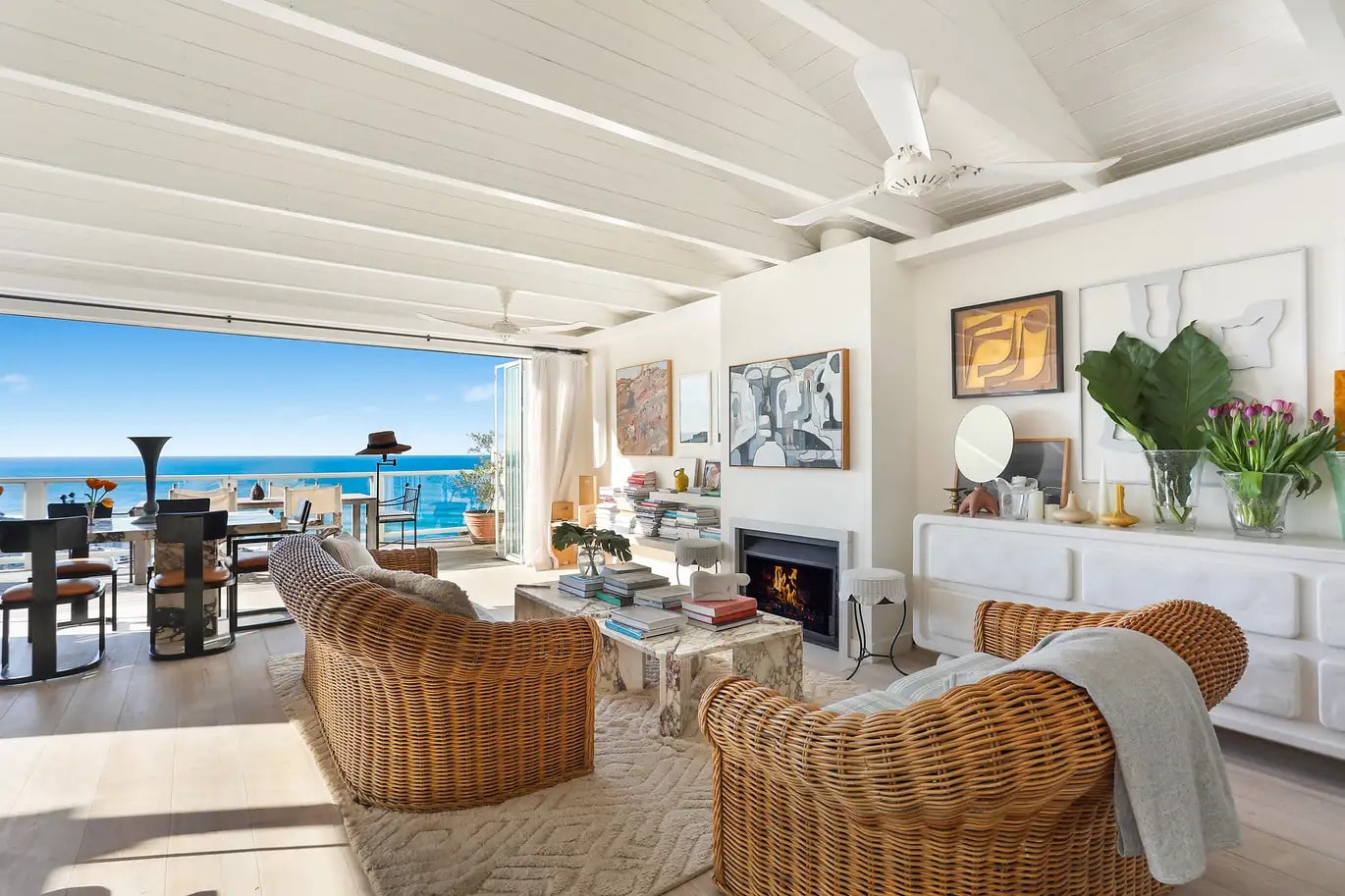 "What I love most about this home are its bespoke finishes, attention to detail, and the luxurious lifestyle it offers," says Gavin Rubinstein of The Rubinstein Group, the agent handling the listing.
"Much like a tailor-made suit or haute couture gown, this home is completely custom."
As any regular reader of On The Market will know, BH is a massive fan of natural lighting. Which is just another reason why this Tamarama haven has our number. Given the open-plan architecture of 7 Ashley Street, sunlight can freely infiltrate the entire house and effectively bathe everything from the simply extraordinary deck to the wide oak flooring.
Notable features include:
4 x bedrooms – including a master w/ ensuite, dual vanity, & frameless shower
1 x boutique-style dressing room with expansive internal storage
3 x bathrooms – making good use of marble
1 x "deluxe kitchen" – w/ Venetian plaster bench space and breakfast bar, top-of-the-range European gas appliances, as well as an extensive custom cabinetry
1 x pool that's to die for (see gallery below)
1 x two-car garage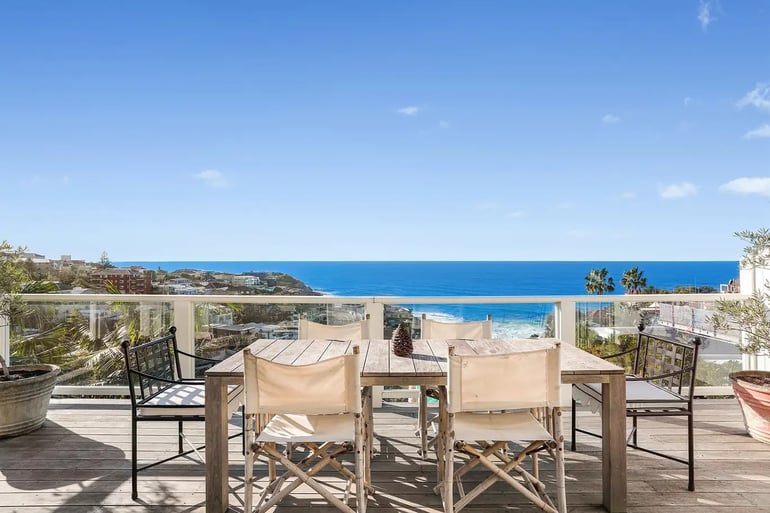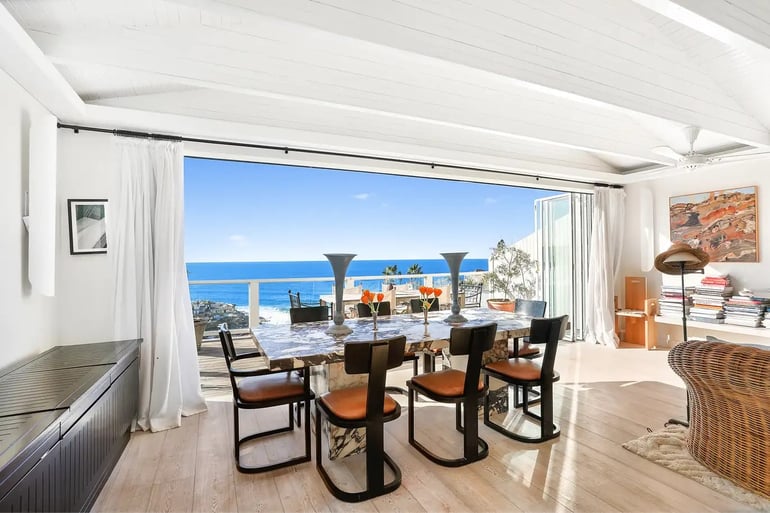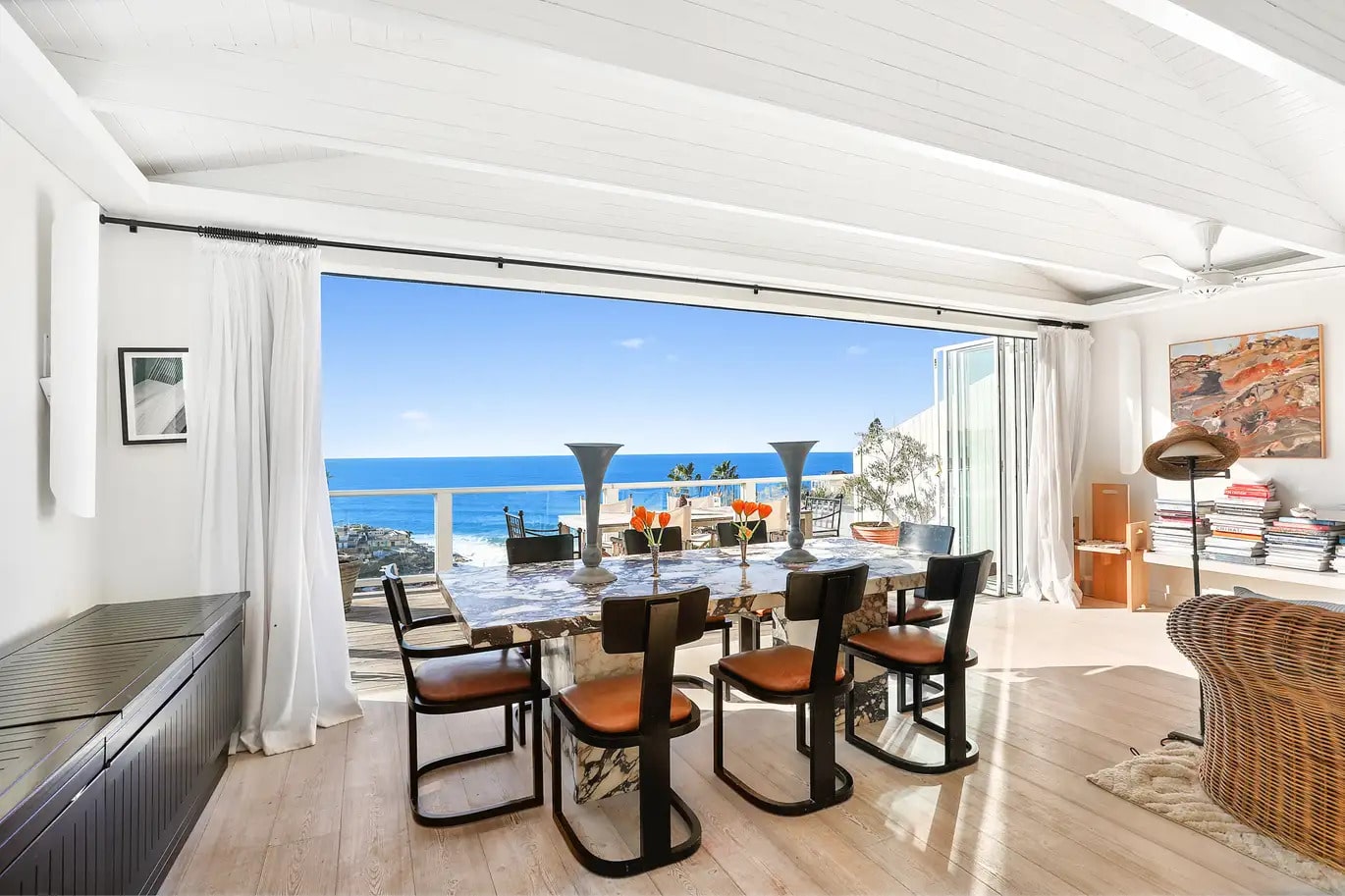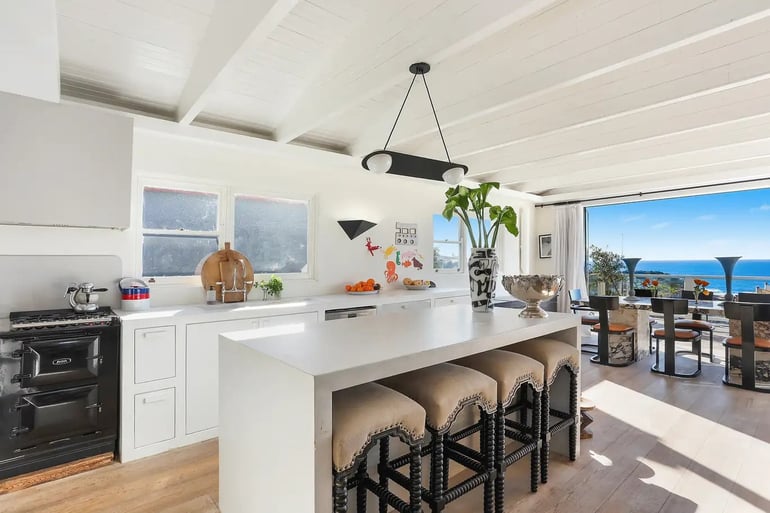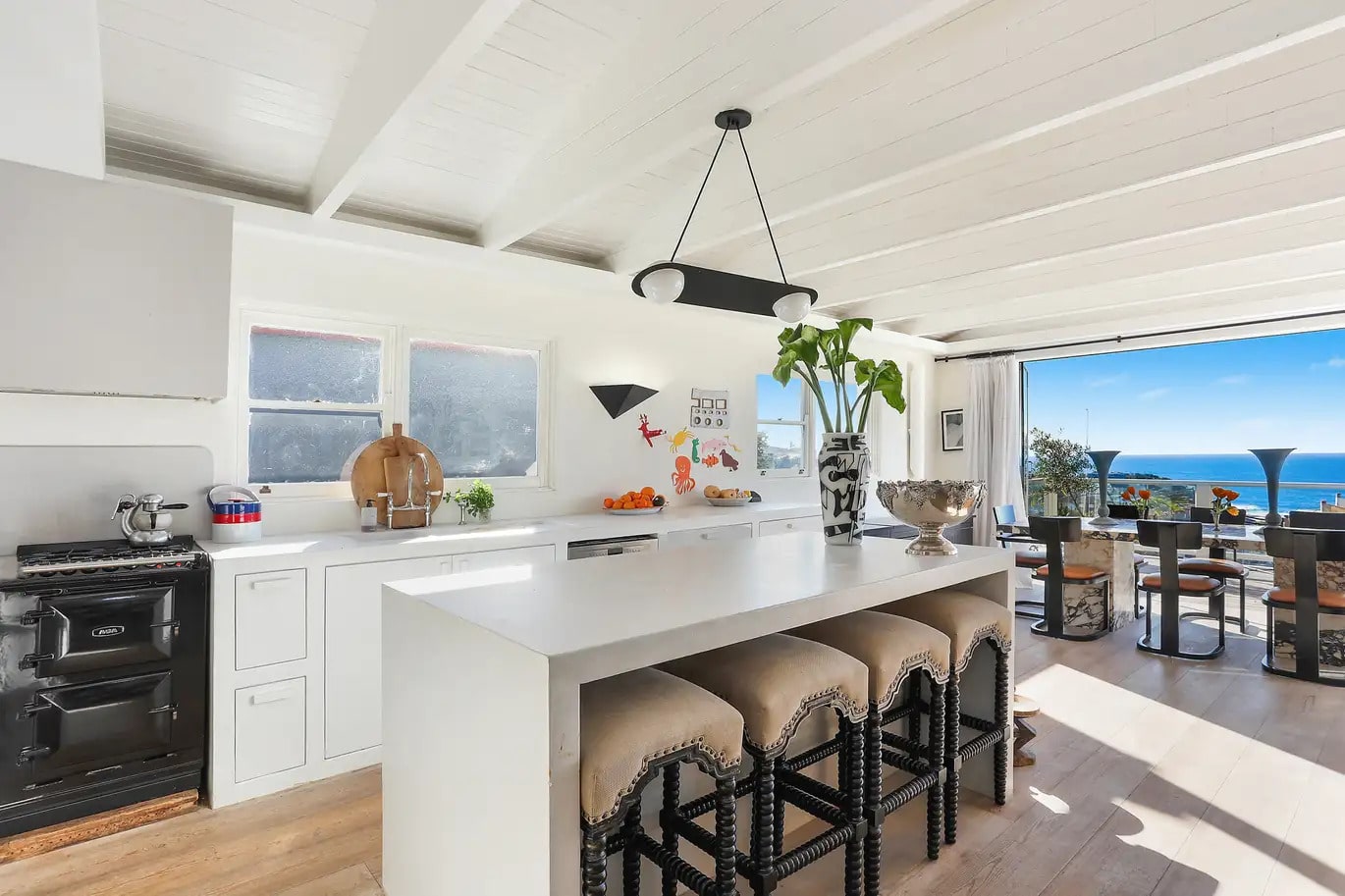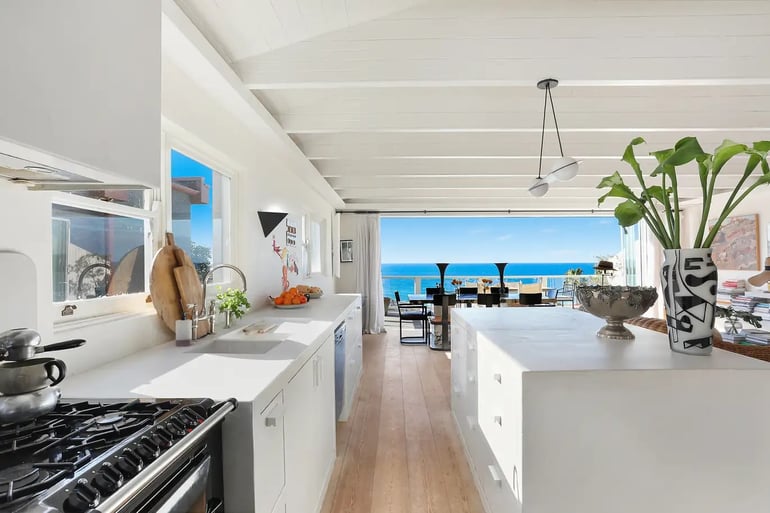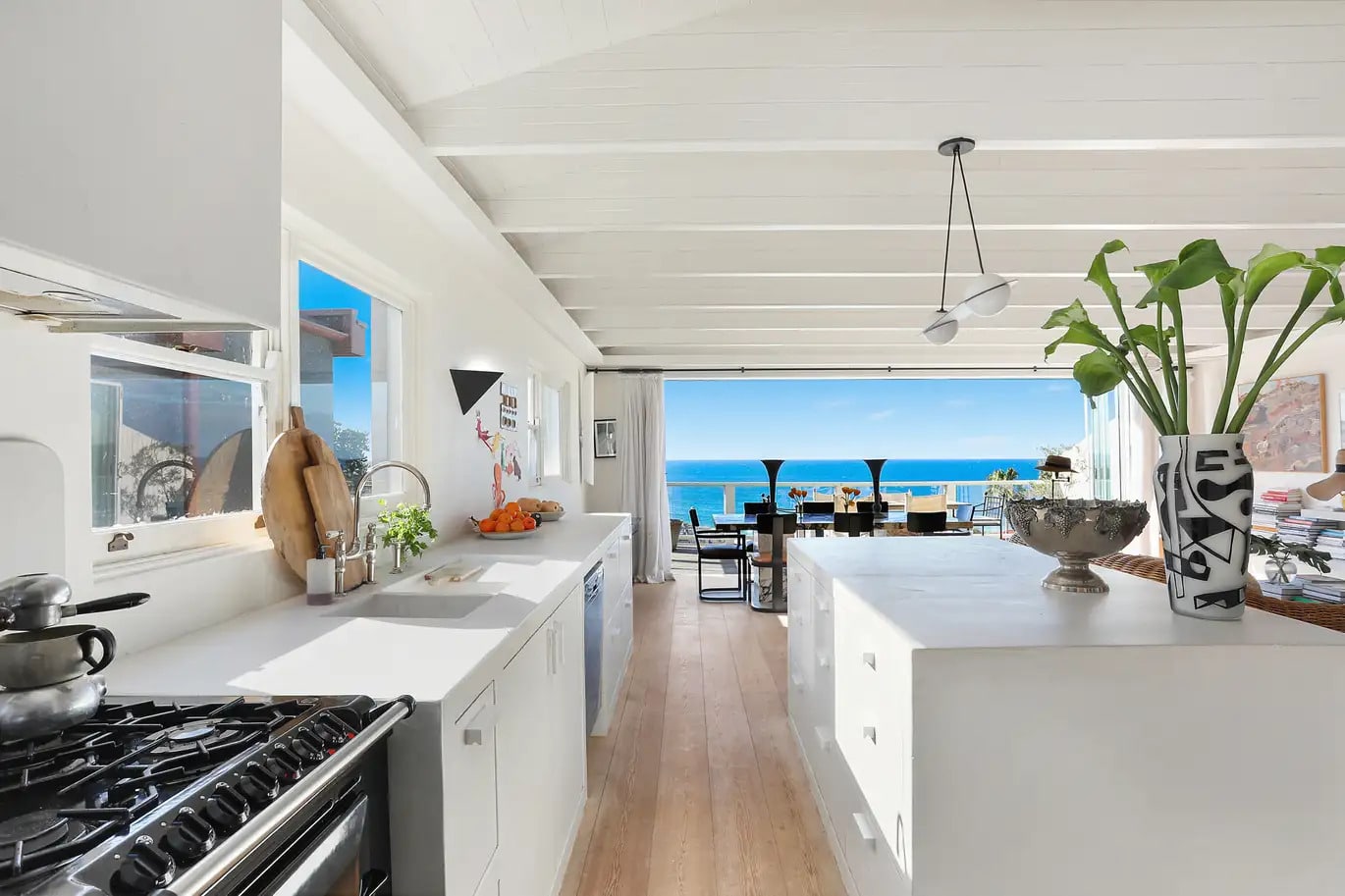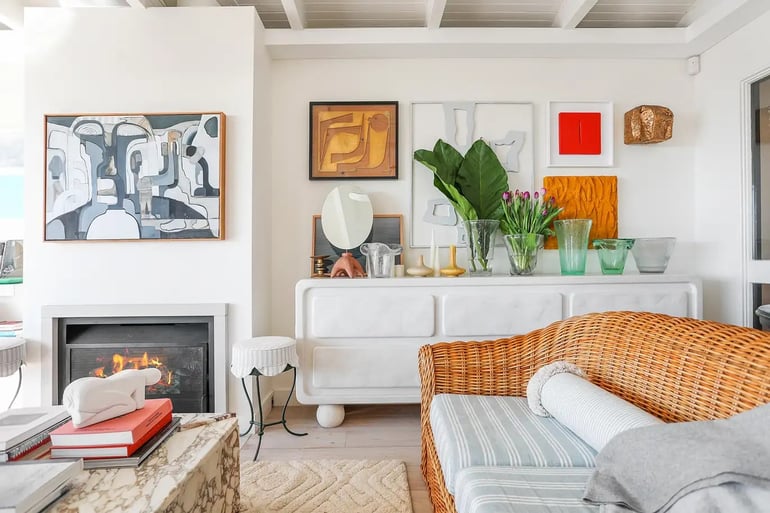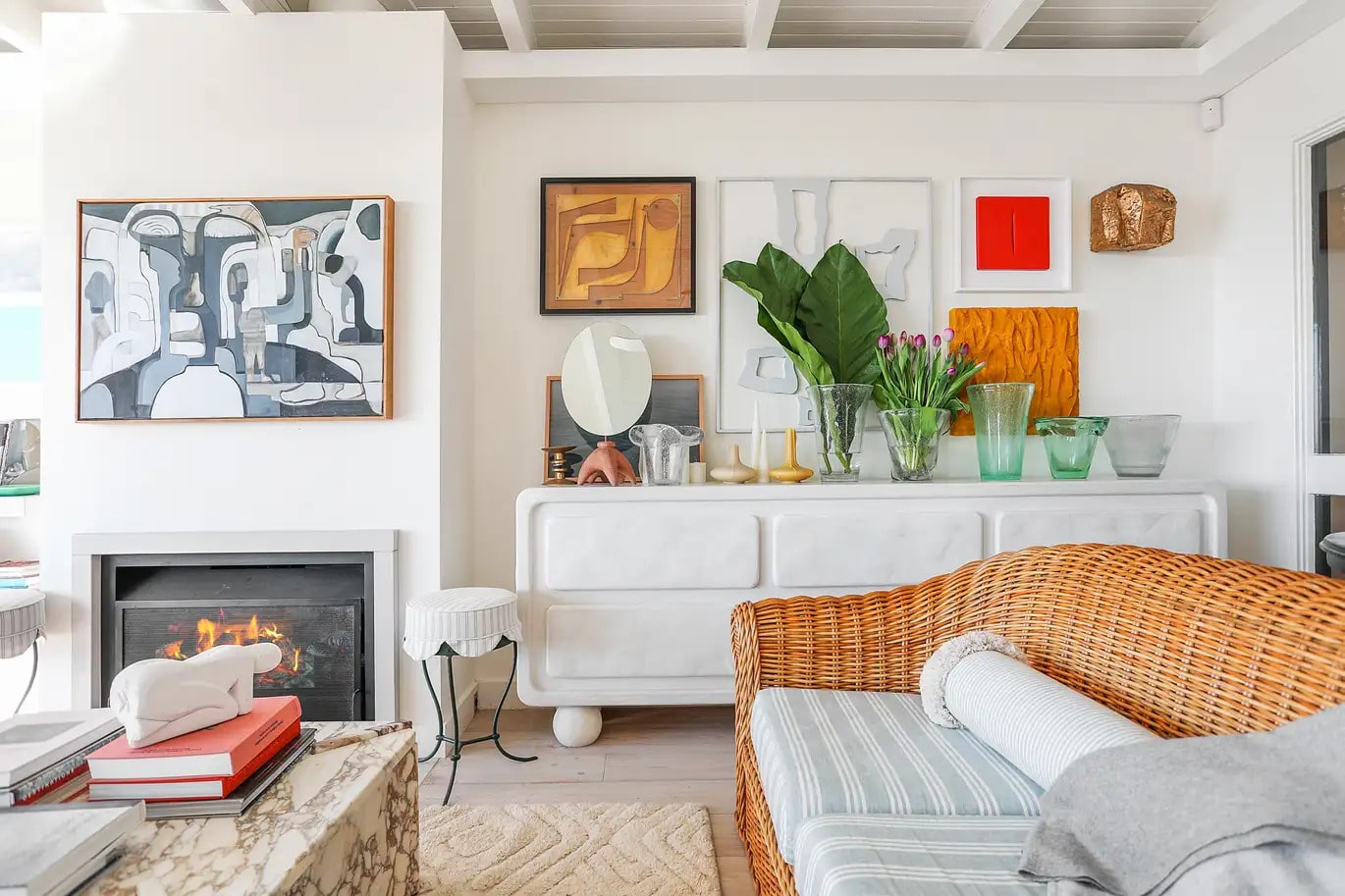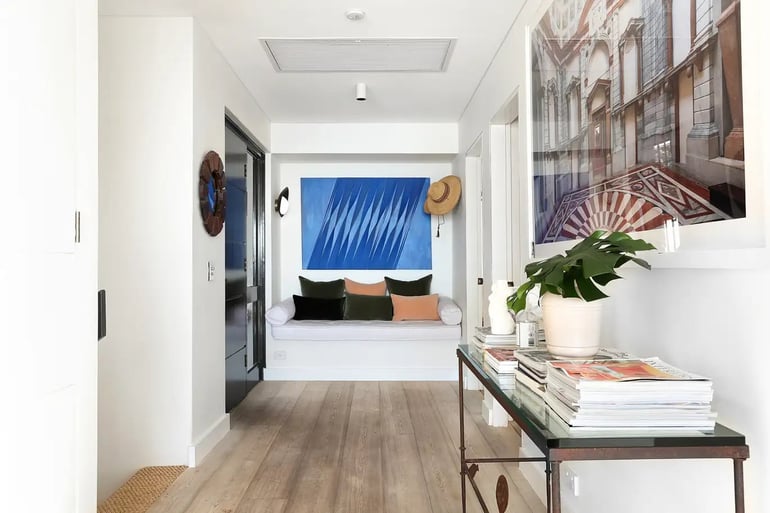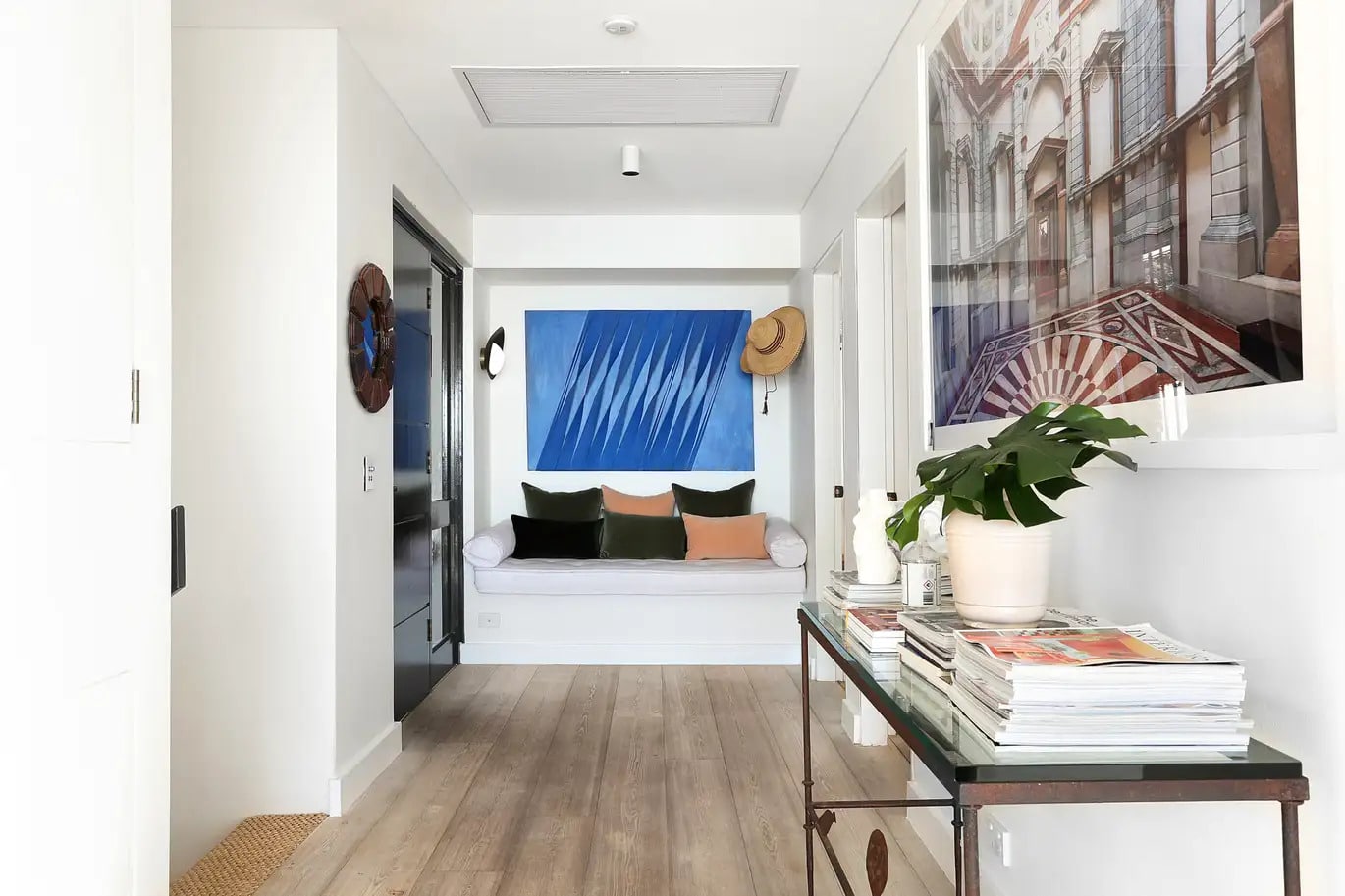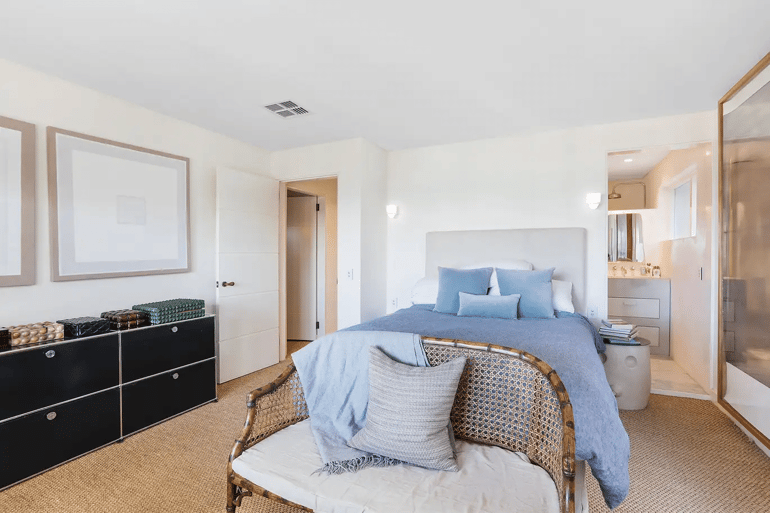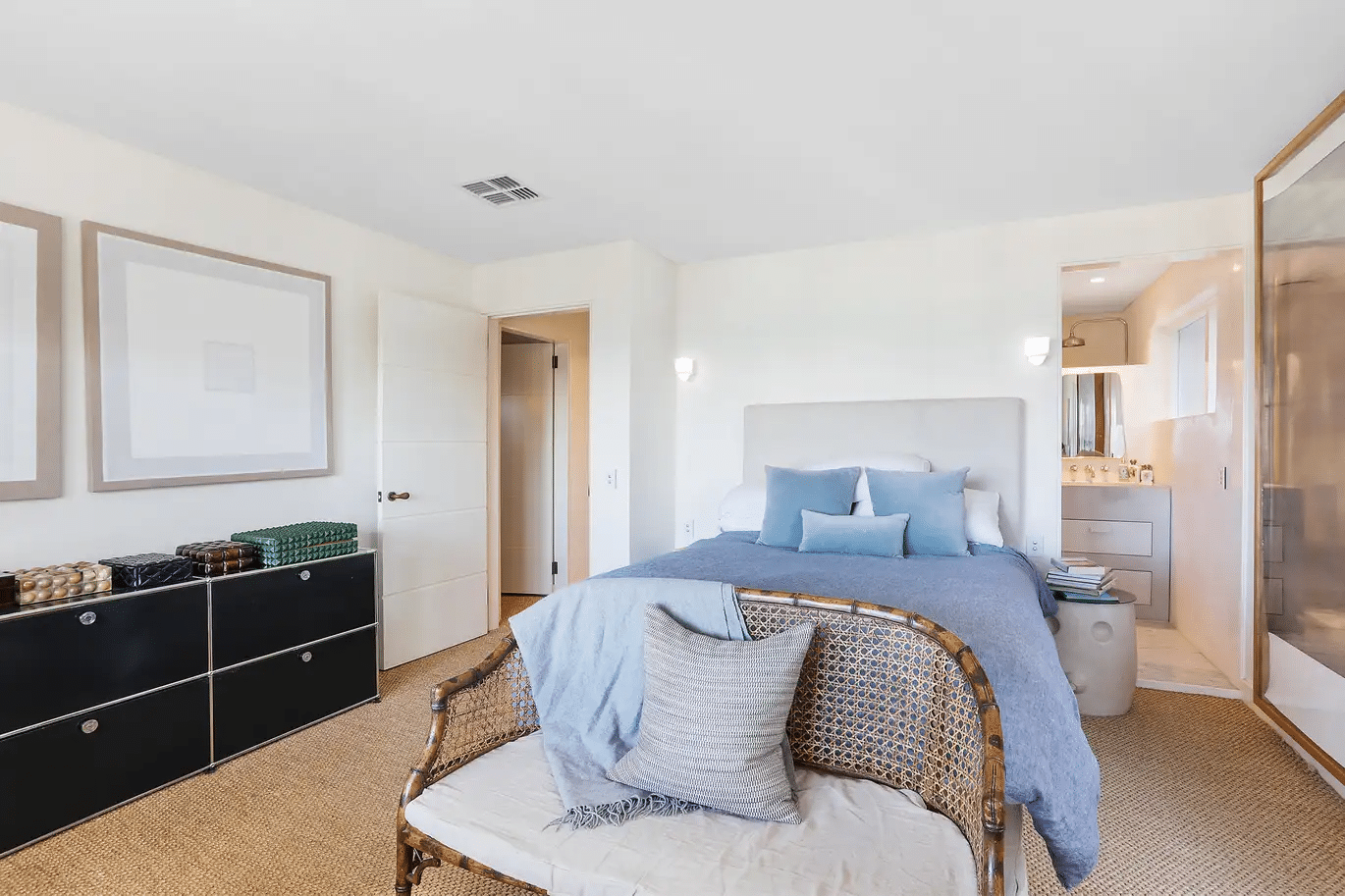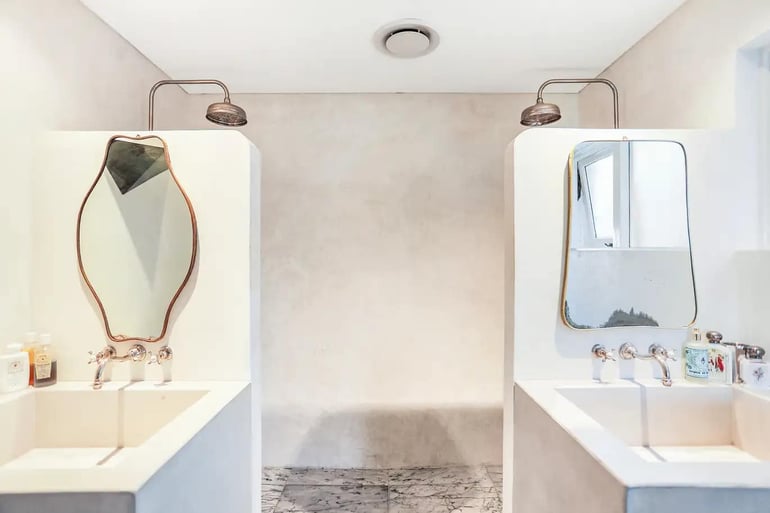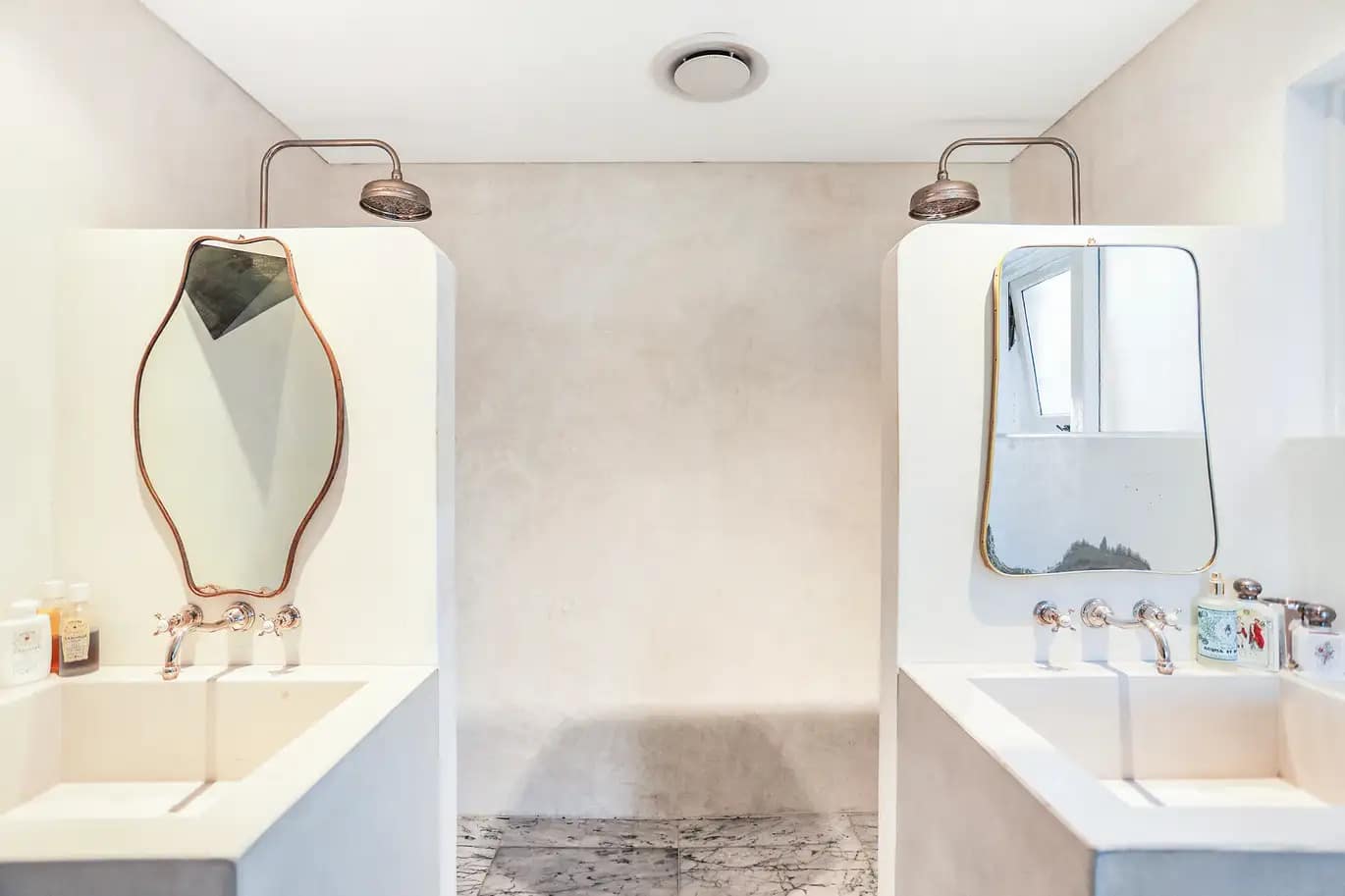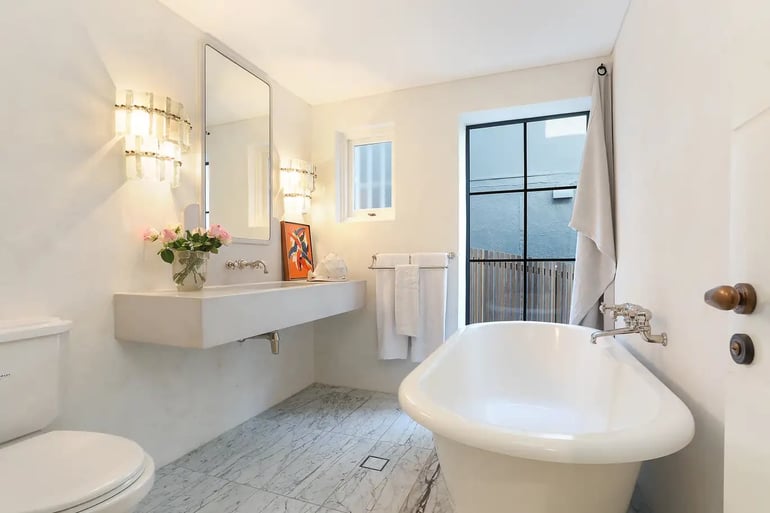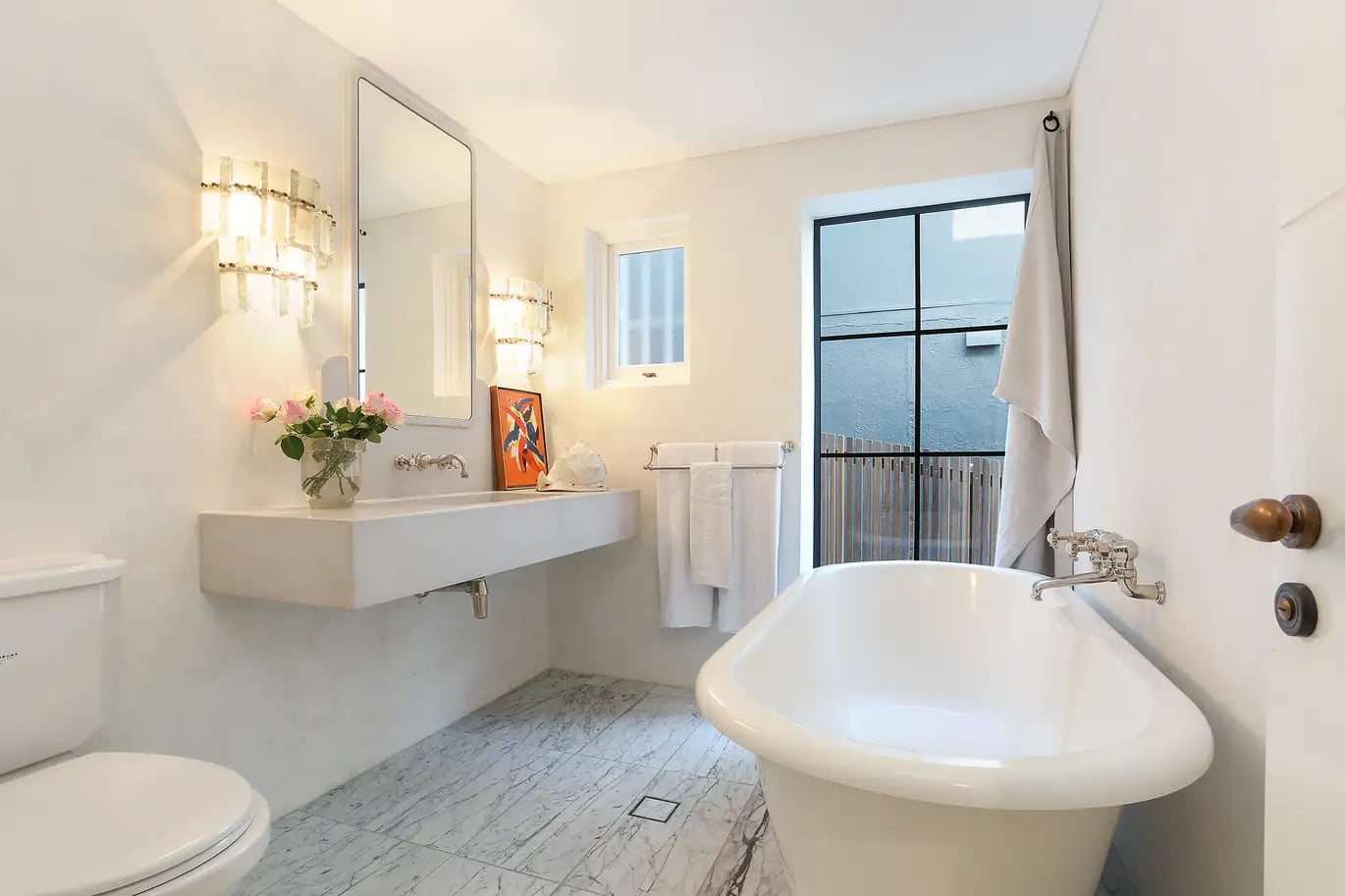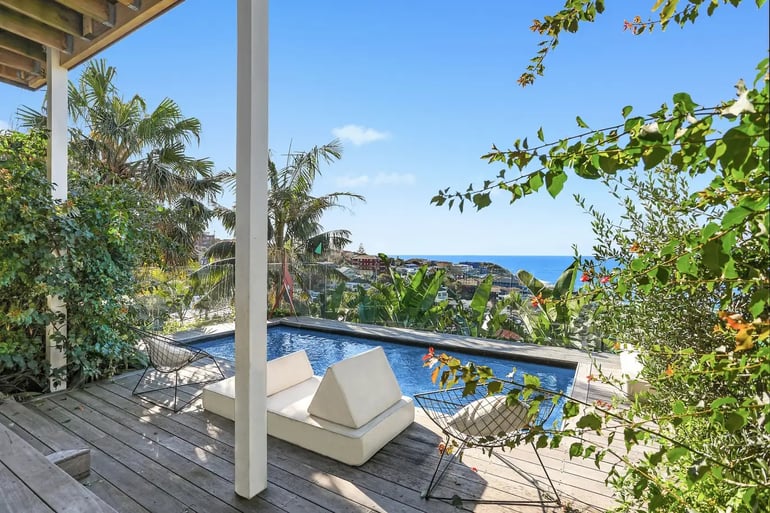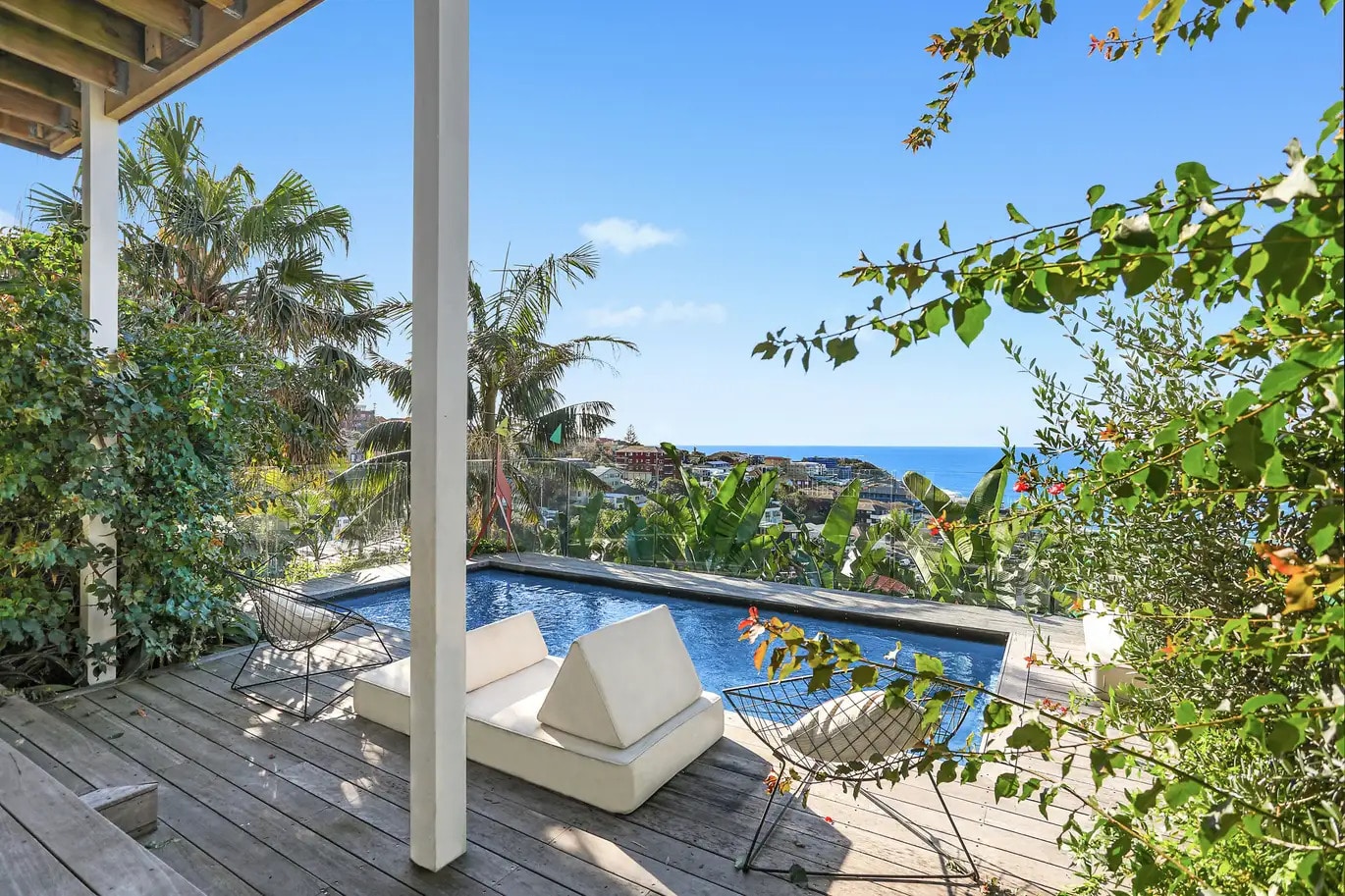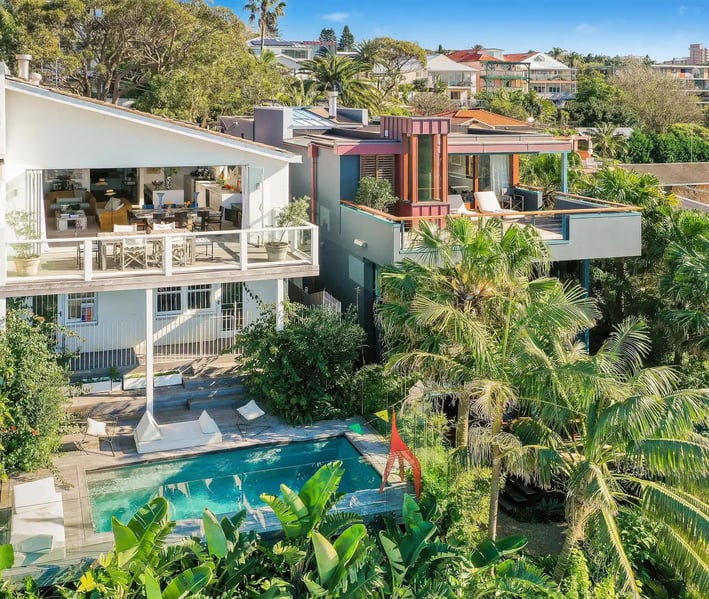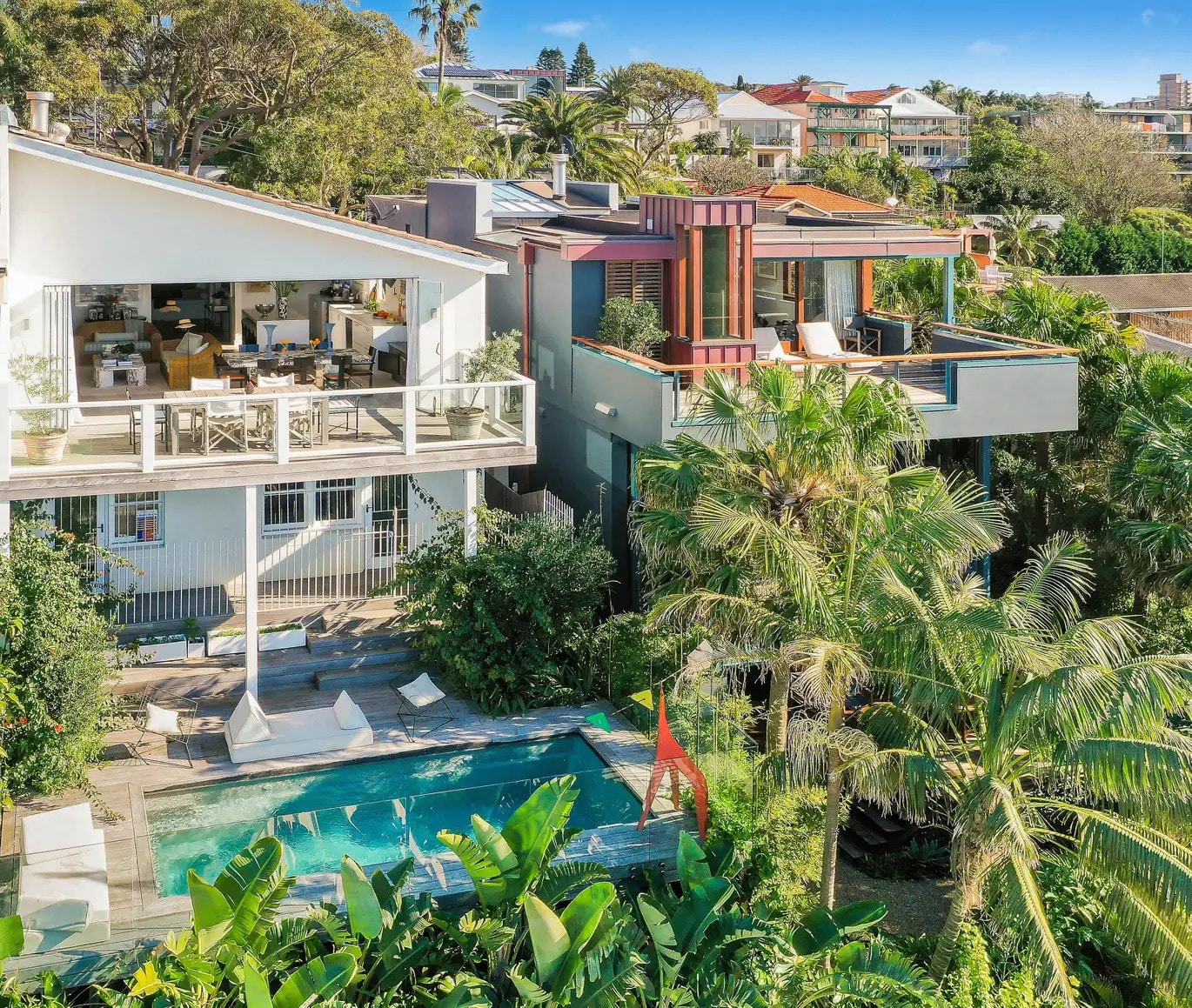 7 Ashley Street, Tamarama is on the market with $5.5-6m price expectations.
Find out more over at raywhitetrg.com.au.