I think the most vital lesson we've learned from COVID-19 is that the pub can be taken away from us – [finger snap] – just like that. So how can we pandemic proof Australia's favourite past-time for the future? Well, we could always just stay home and drink all regular-like. But the day we half-ass what we cherish is the day we've stopped truly living. The solution, my dear pissheads, is to let Abrecht Design help you build a full-on pub within the confines of your humble abode.
To paraphrase a certain fitness ad: if you've got some space, you've got a bar. Crafted based on your exact preferences – as outlined by a personal brief – Abrecht Design essentially makes your wildest fantasies come true with these high-quality and bespoke home improvements. Which the firm has appropriately dubbed "Residential Pubs".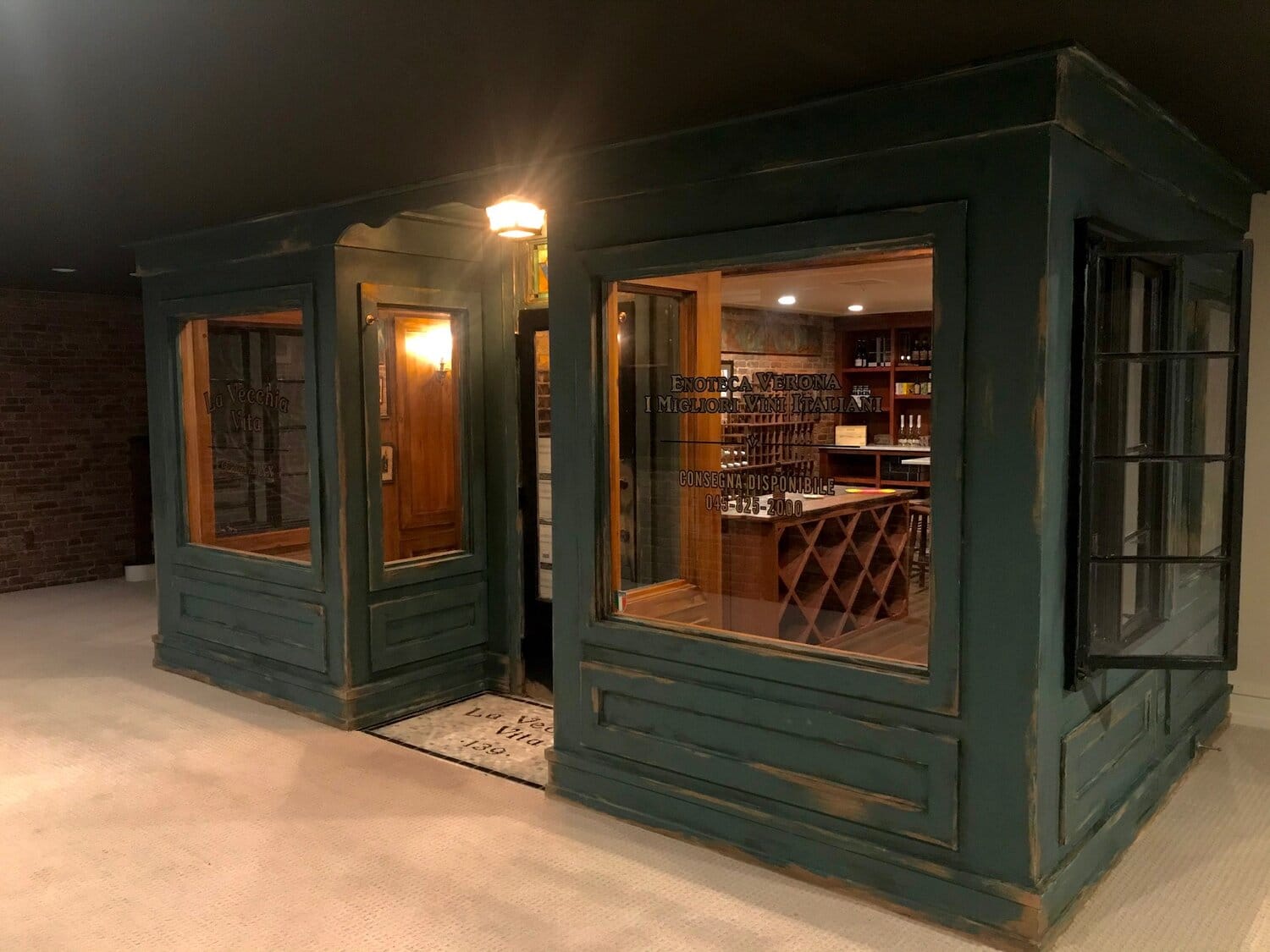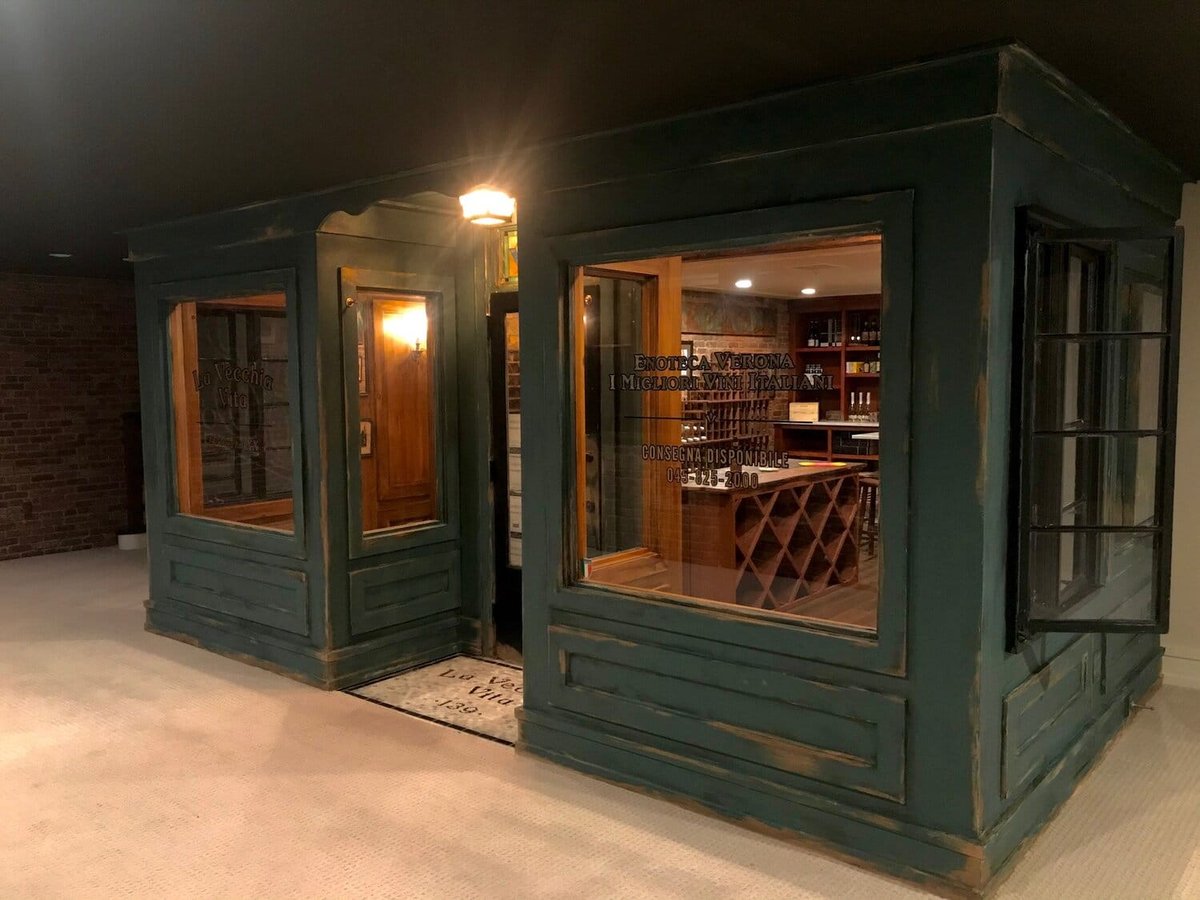 London-style taverns, classic American dive bars, or just a basic partitioned corner… whatever path you choose, it sure as hell beats that flickering neon VB sign mounted over an esky in that dusty garage. For the classier operators out there, "Residential Wine Stores" are also available.
RELATED: 10 Of The Most Underrated Sydney Pubs
Given the individual nature of these builds, pricing is a bit of a question mark (even for rough approximations). If you happen to reside somewhere near Maryland in the US and have an idea of what you'd like done, you can get in contact with these home design lords below.
Check out some stellar examples of their past work now.
Residential Pub (1)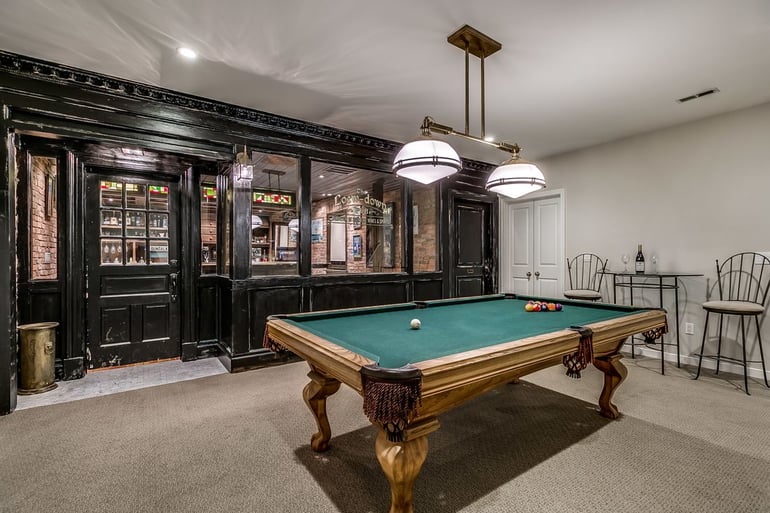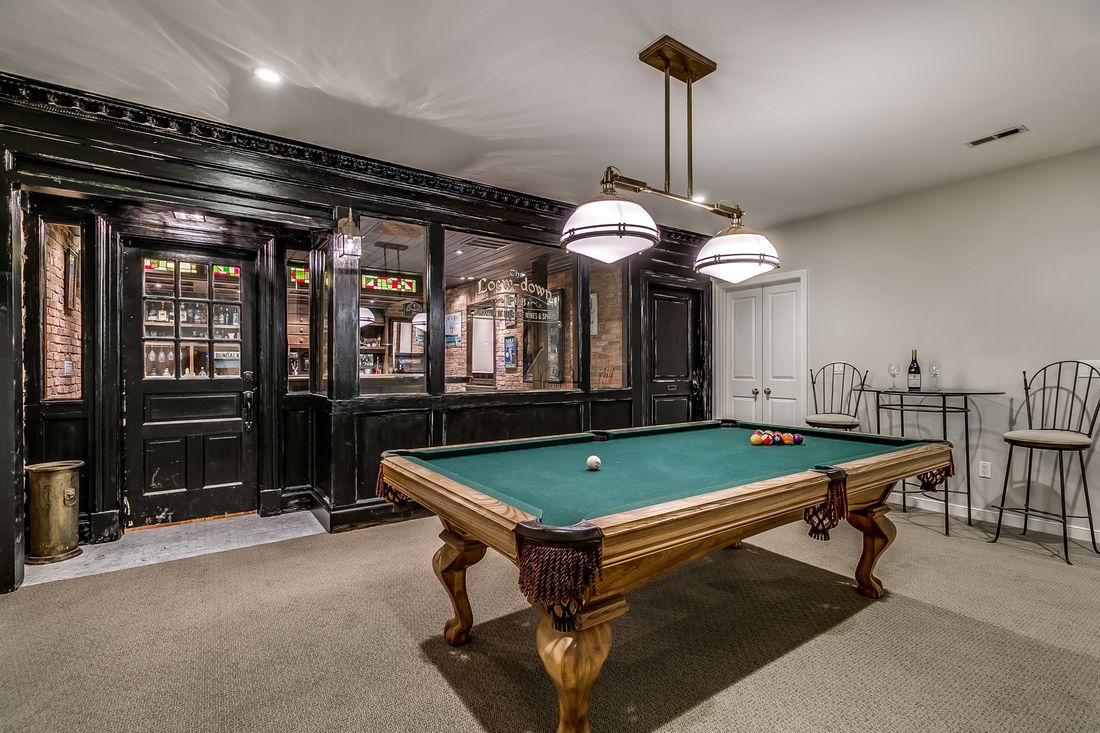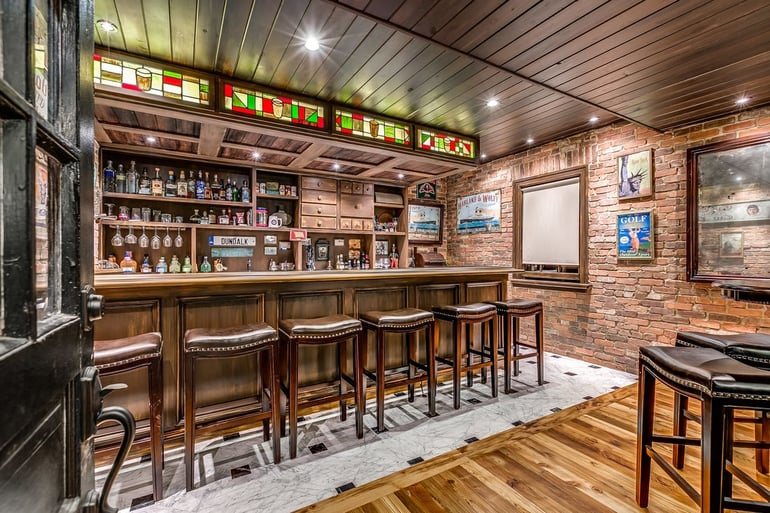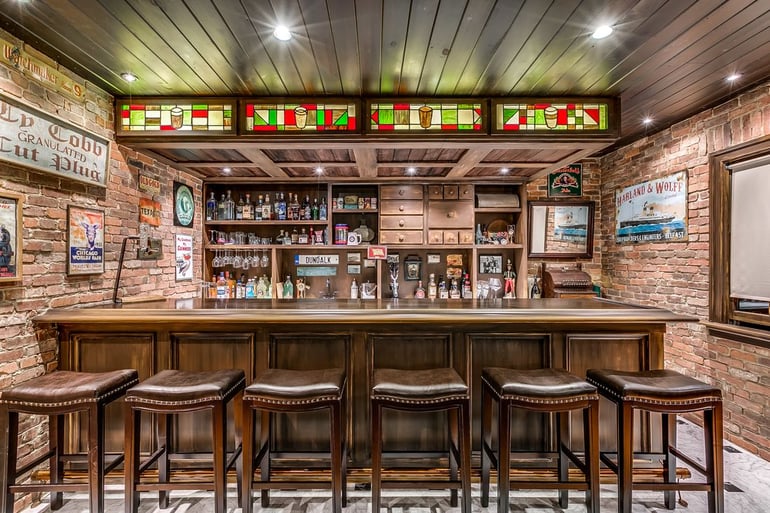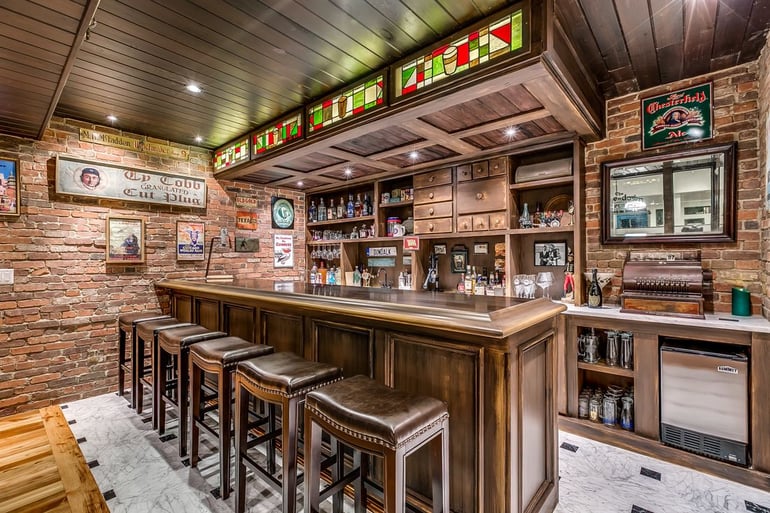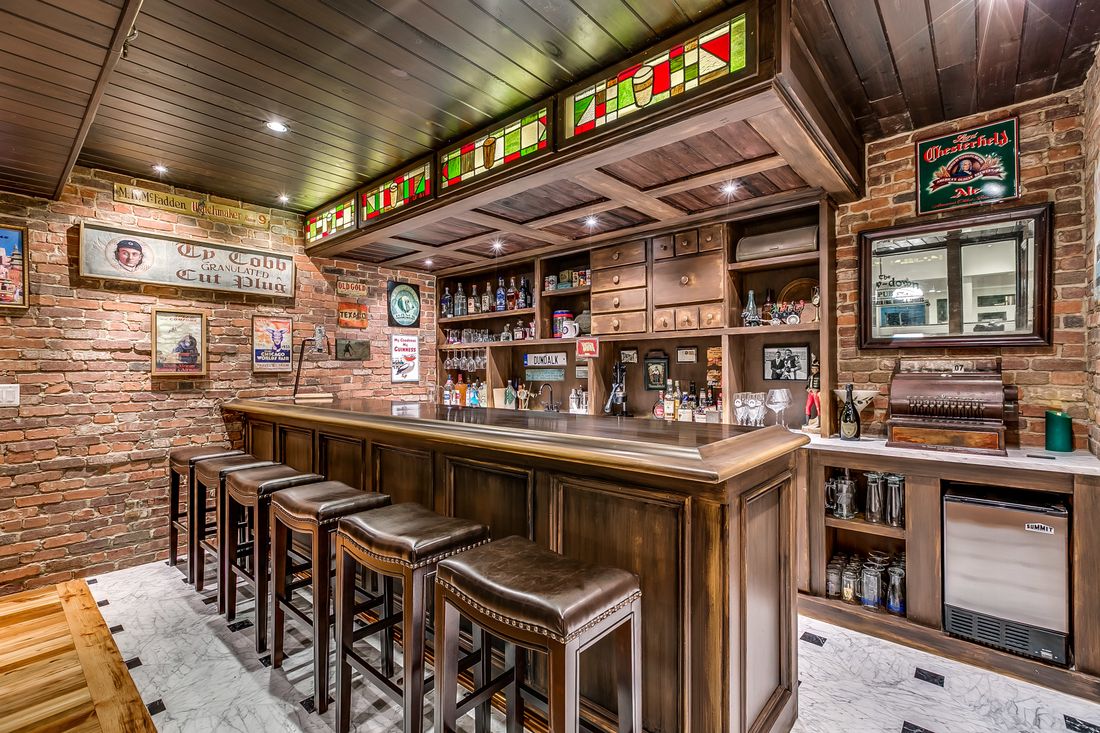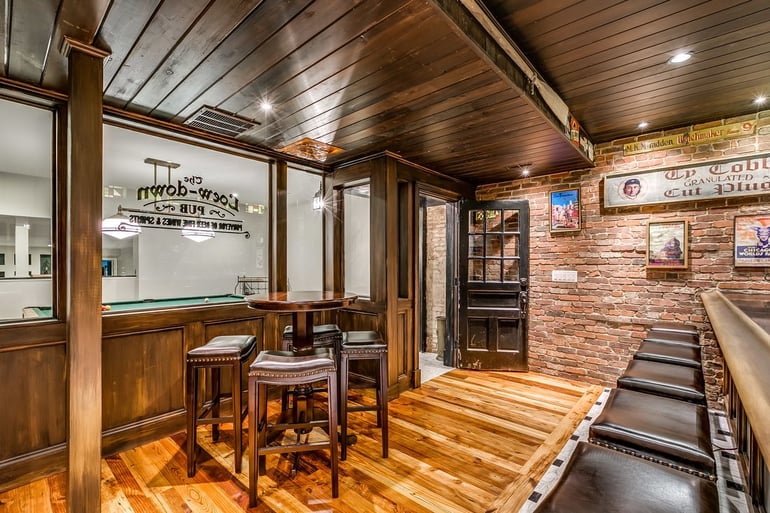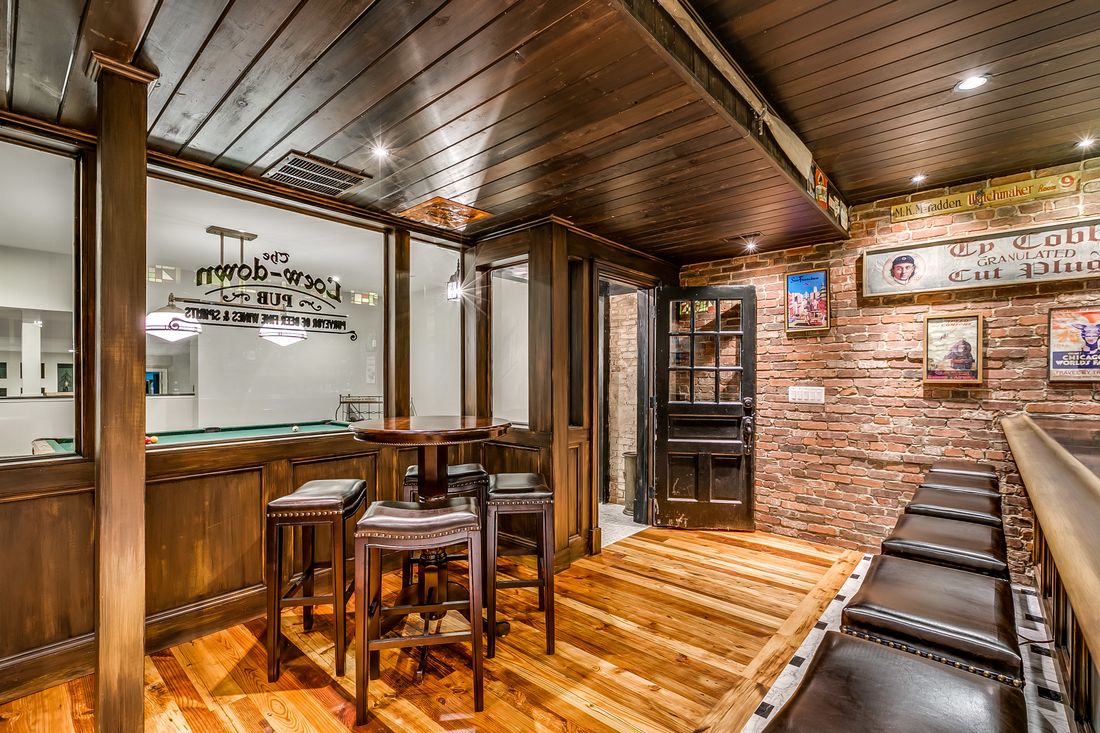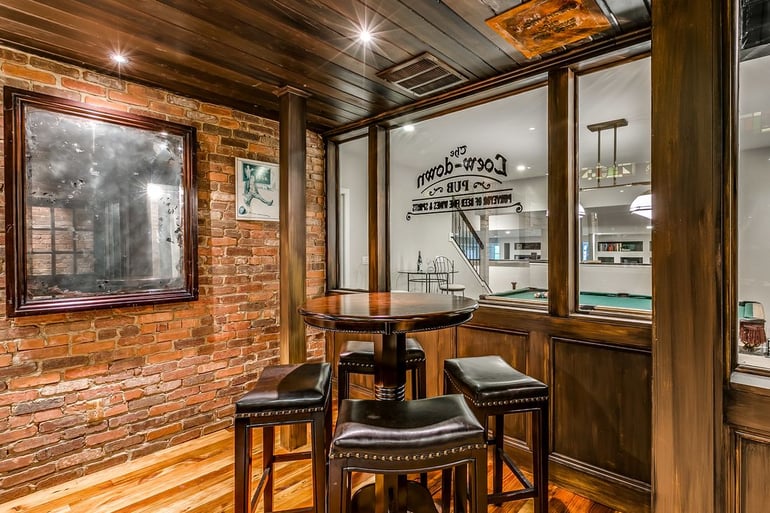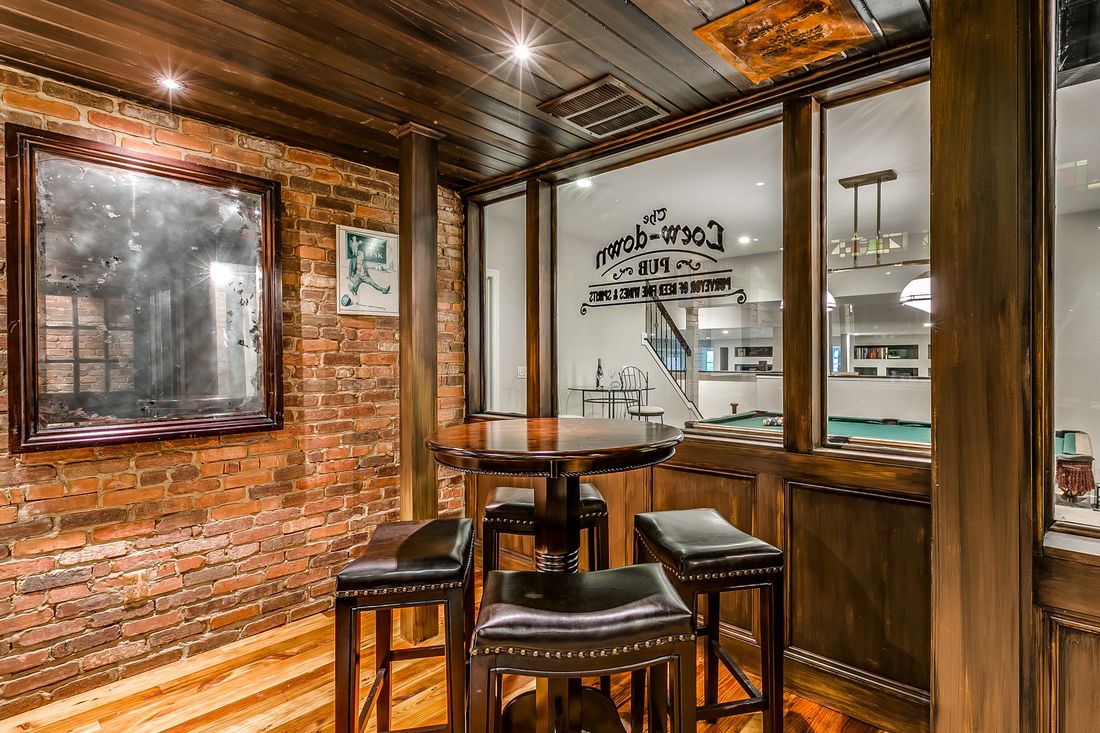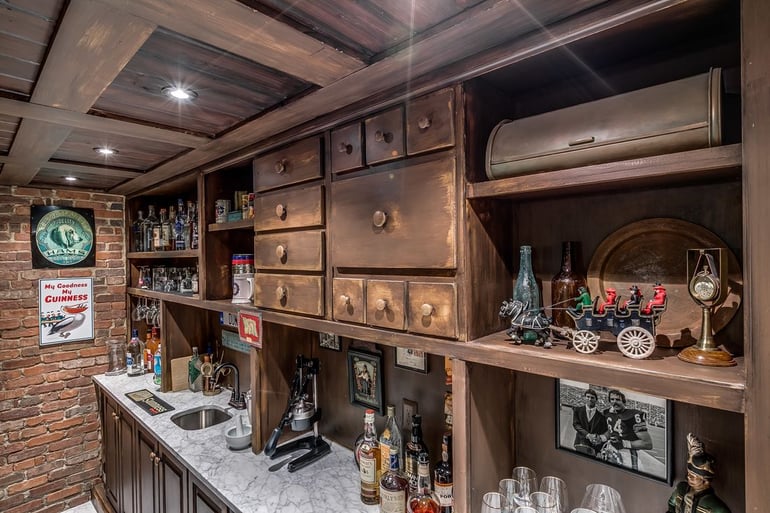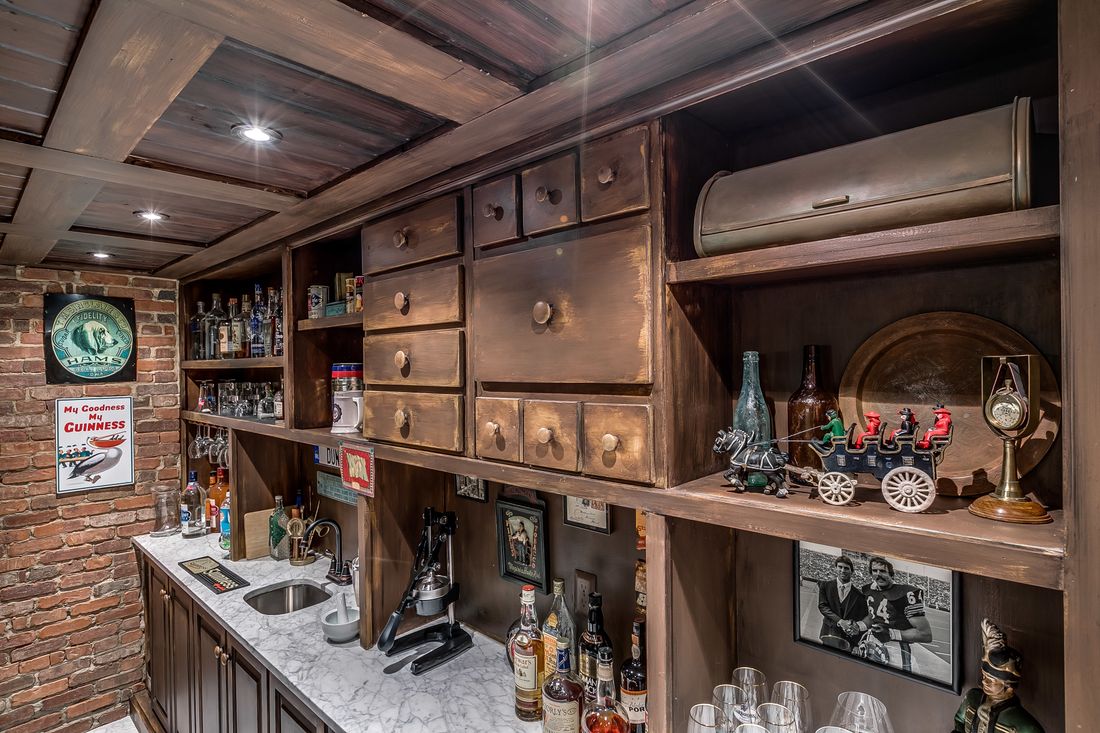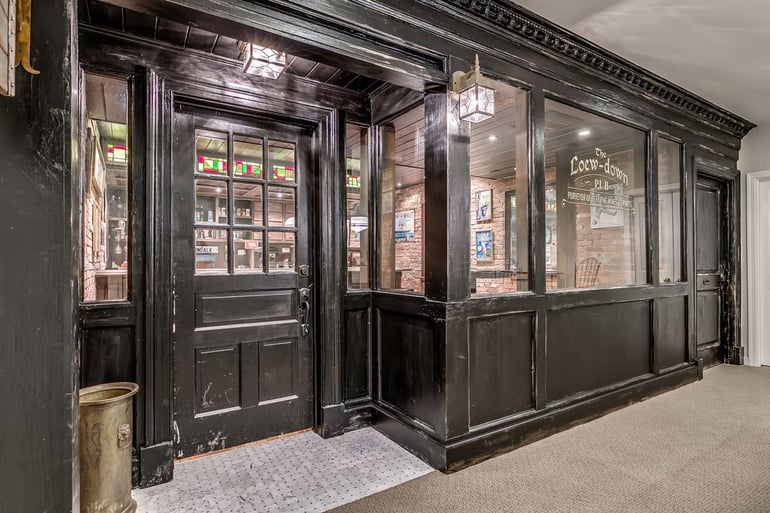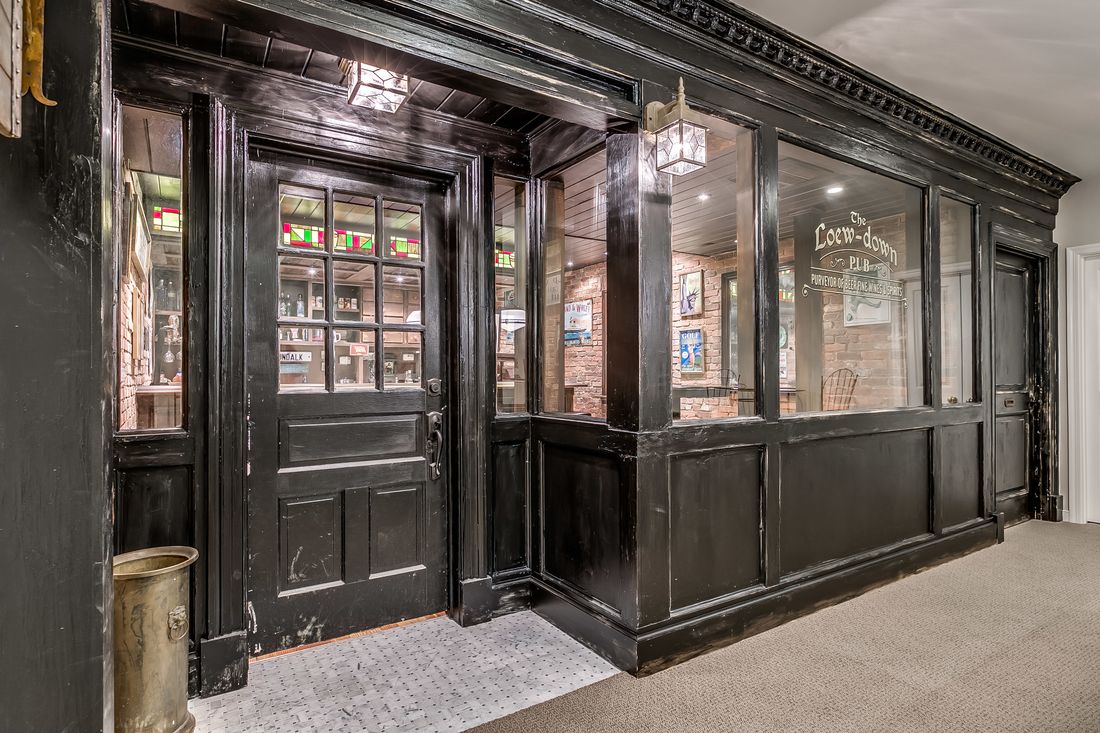 Residential Pub (2)