Aesop has always had a passion for design, function, and scent. The Australian brand previously channelled that passion purely into its hair, body, and skincare products, focusing on selecting the finest quality ingredients for efficacy and sensory pleasure. Now they're bringing their passion to a whole new design space with their first ever homeware product, the brass Aesop oil burner designed by Sydney's Henry Wilson.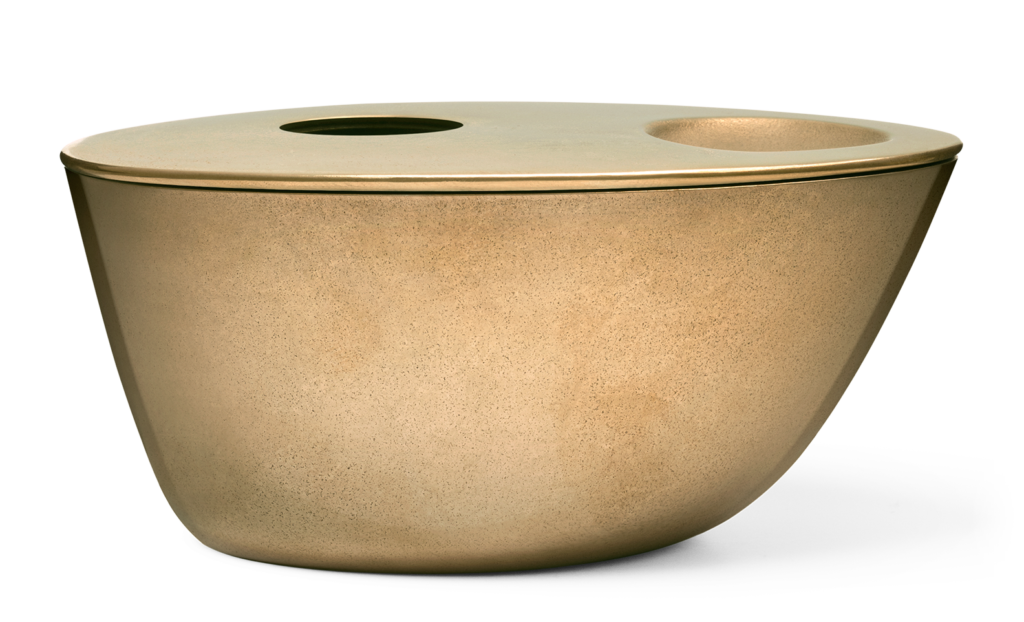 According to Wilson, a long-time Aesop Sydney-based collaborator who specializes in the design of fixtures and fittings, the product was actually inspired by customers in-store experience. "Aesop has always supplied essential oils and burned them in their stores, and they were having a lot of requests for an oil burner; customers were asking if they could suggest one to use, but nothing was quite right. It was an opportunity to design something specifically. This is the first piece in that object design category for Aesop, and the process has been quite meandering and organic."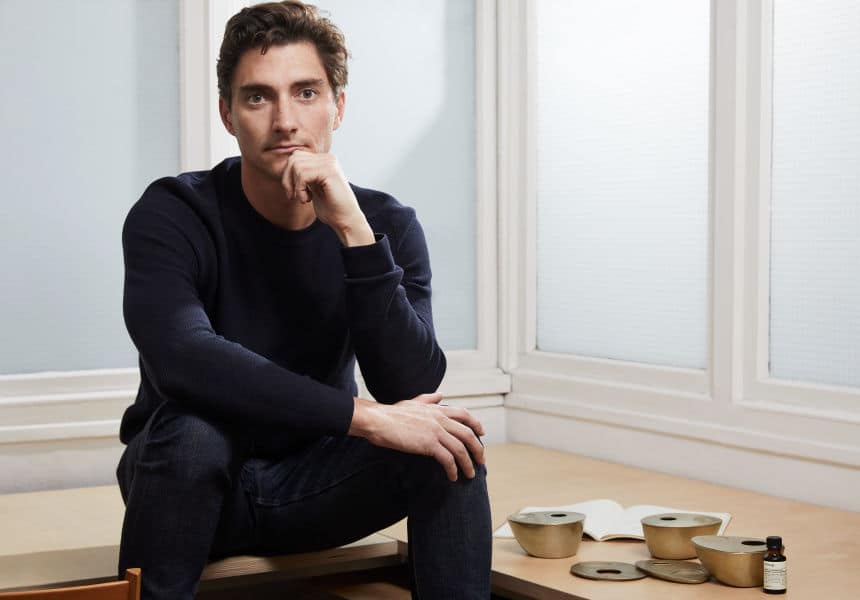 After four years of thoughtful consideration, Aesop's efforts have resulted in an asymmetrical, pod-shaped form created using an ancient wax casting process. The price tag reads $195 AUD but, according to Wilson, its well worth the cash as the wax casting process gives the burner a raw, handmade feel, while still allowing it to be produced en masse.
---
---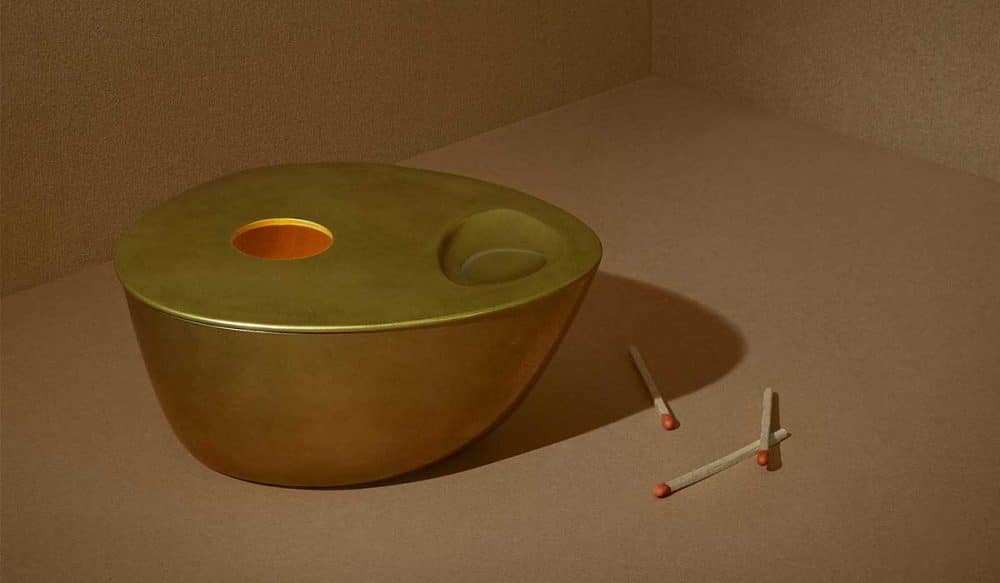 "There are a few steps to wax casting but at its heart is a logical and simple process … that [is about] imperfections. The ripples and the shapes from casting become part of the treatment process. That's something we wanted to retain so it had some life to it. We chose brass, as well, for its rawness. It's a living material so it will change from atmosphere to atmosphere. The patina will change if you take it from Bondi to inner-city Melbourne, for instance. It's very much a personal thing and everyone will be different," he says.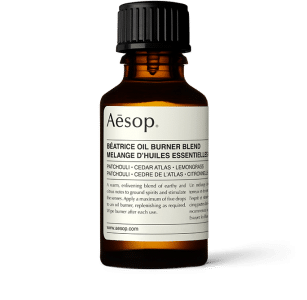 To celebrate the new Aesop Oil Burner, Aesop has also released its fourth oil blend, Beatrice. It's woody, citrus scent is just begging to be showcased in the beautiful new brass burner.
The Aesop Oil Burner is running hot, check it out here. Pair it with the ultimate travel kit collaboration from RIMOWA.