Award-winning designer Chris Clout has understandably been drawing attention with his latest project: Crusoe House at Castaways Beach – a palatial beauty which highlights the very best of coastal living and minimalist design.
This undoubtedly welcome addition to the Sunshine Coast landscape is scheduled to be completed in the next few years; early estimates alone placing the entire architectural package at around the $5 million valuation mark. And if you happen to be thinking "dream pad" right about now, don't worry – you're certainly not alone.
Crusoe House will sit on 1,230 square metres and play host to an entire array of delights. In terms of the basics, there's five bedrooms with the master on the upper level; four guest rooms with ensuites on the ground level; a heavenly oasis of a courtyard pool, along with what appears to be a bar/social area right beside it.
---
---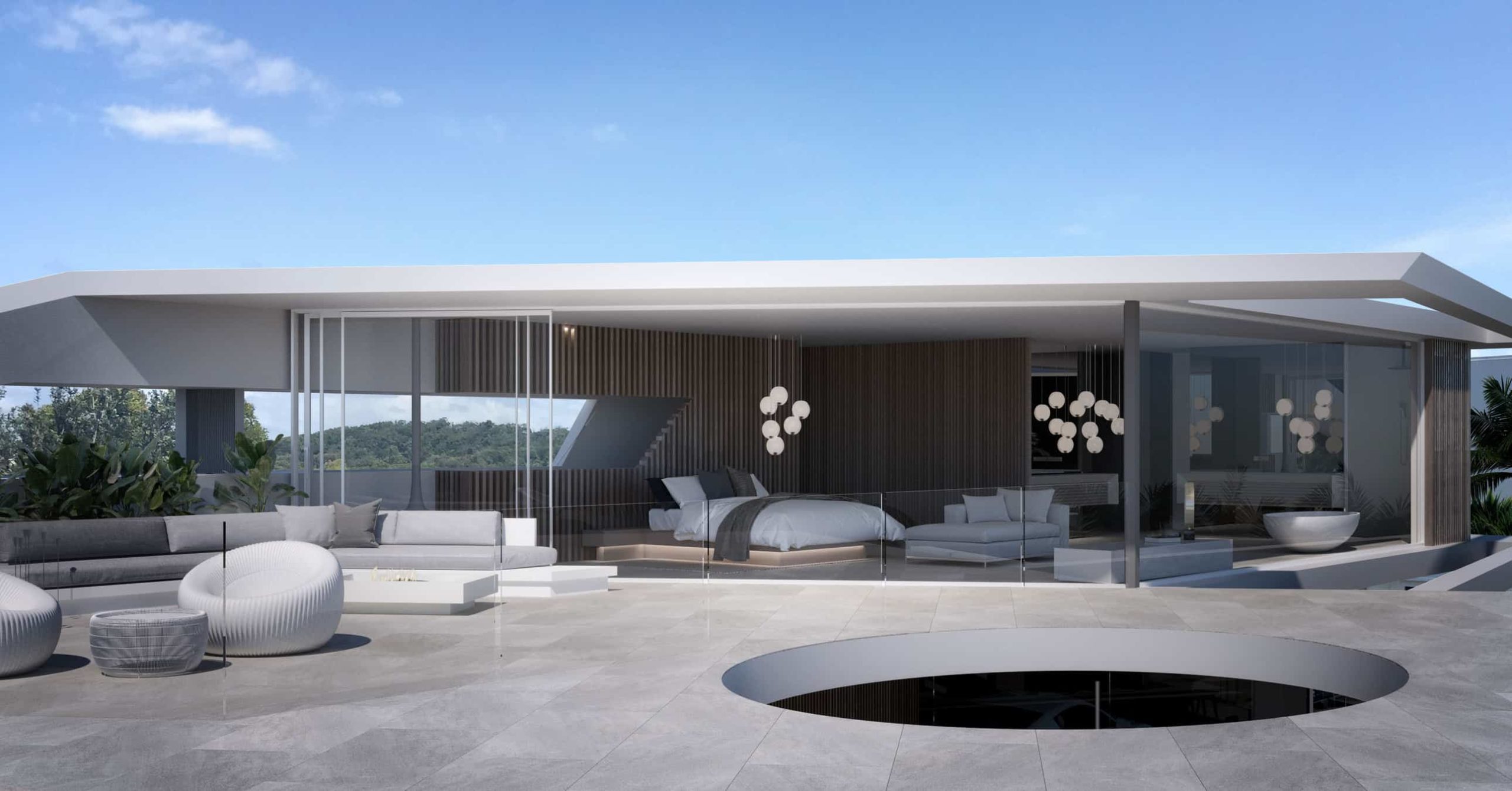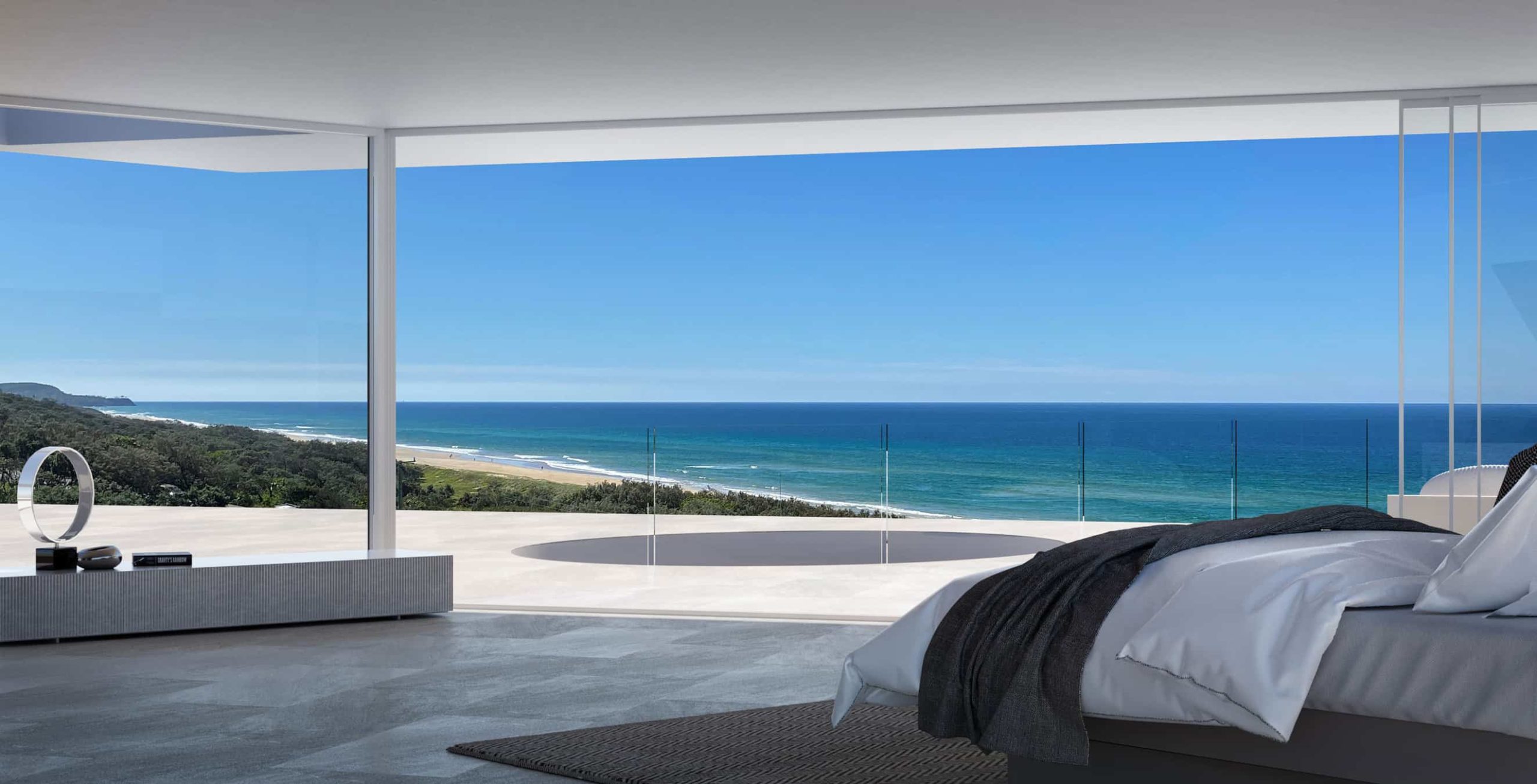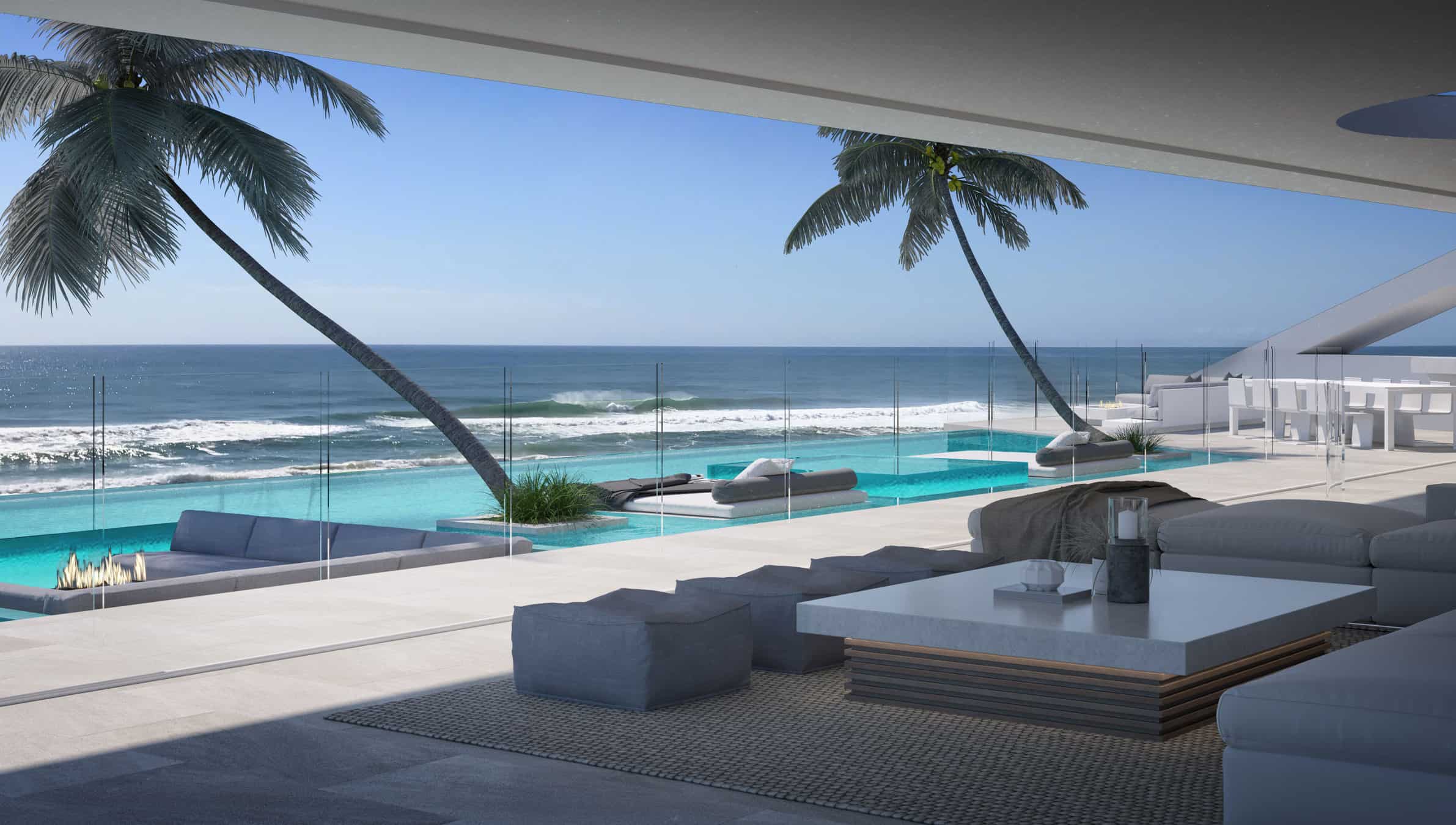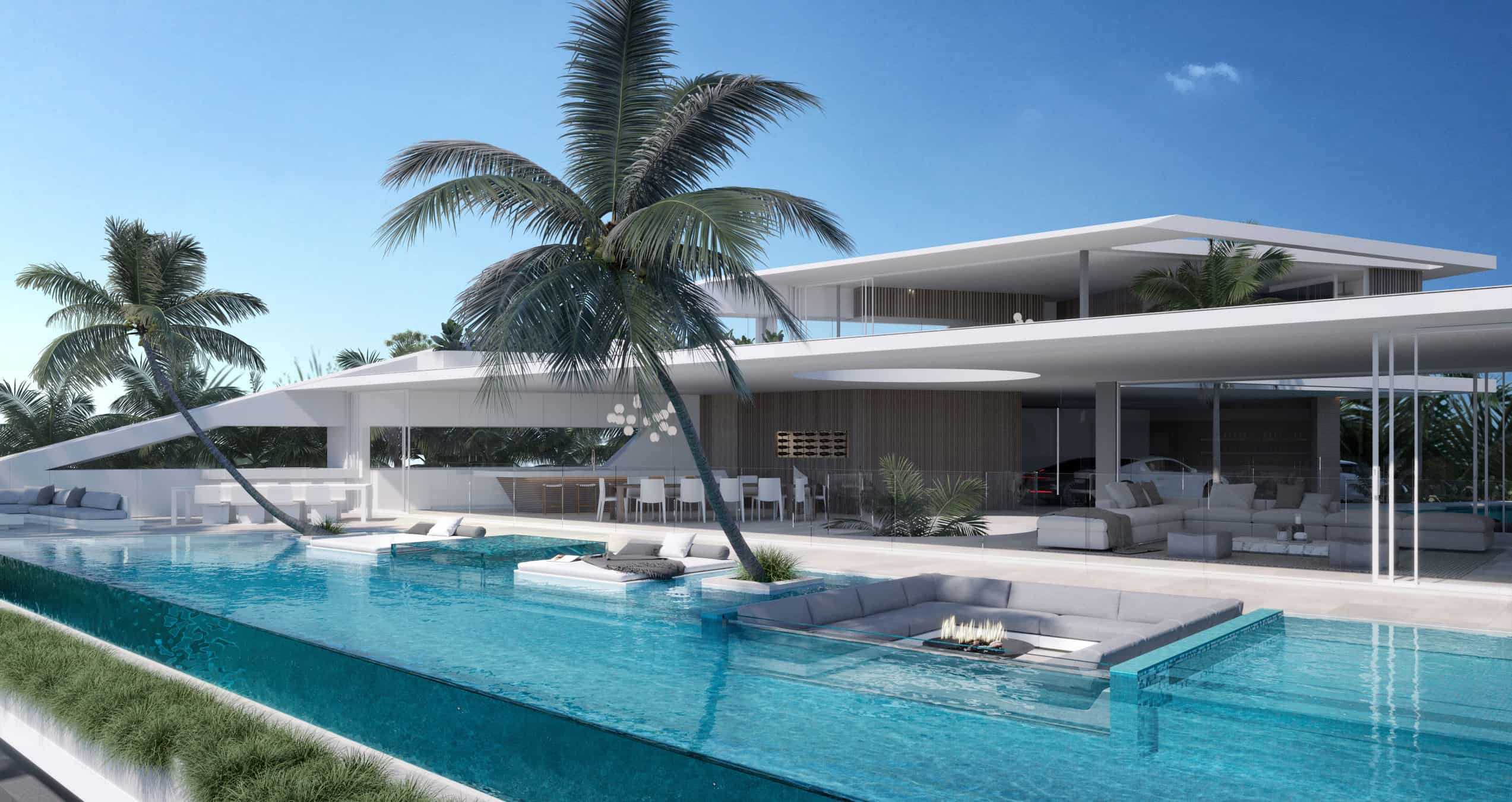 Additionally, there will also be a separate infinity pool right on the edge of the third level, two whole spas, a powder room, gym, sauna, wine cellar, kitted out cinema, and – something Clout himself has apparently been entertaining the notion of – a goddamn car lift.
Though the greatest aspect of Crusoe House doesn't have anything to do with all the pools, spas, and niceties. Although it'd be dishonest to say those features don't contribute towards the overall appeal.
The greatest aspect, however, is the elevation of the structure compounded with the use of open space – effectively connecting residents directly to the coast without having to live directly on the beach. A detail that I estimate many will overlook while they're busy staring at that goddamn car lift.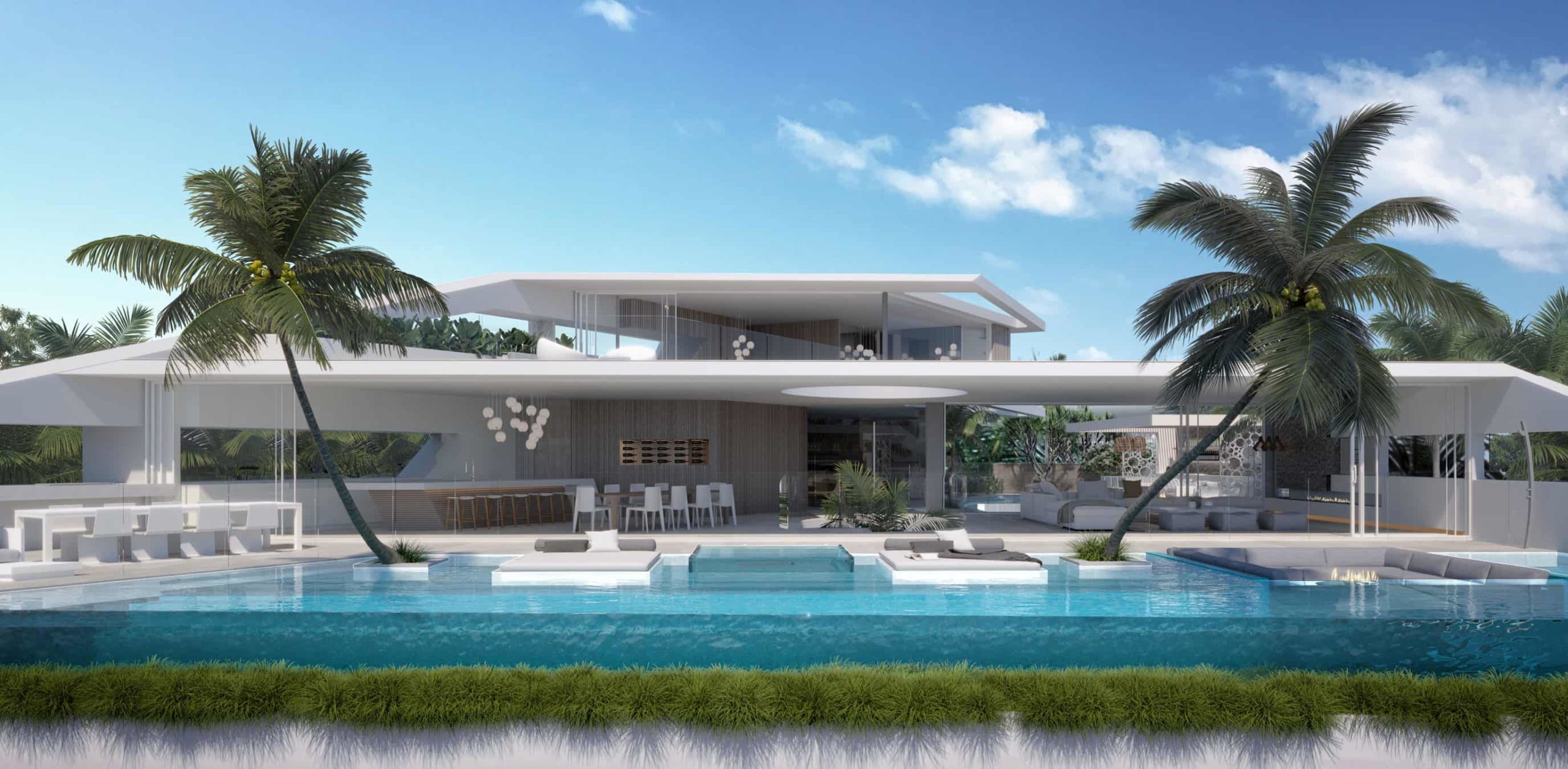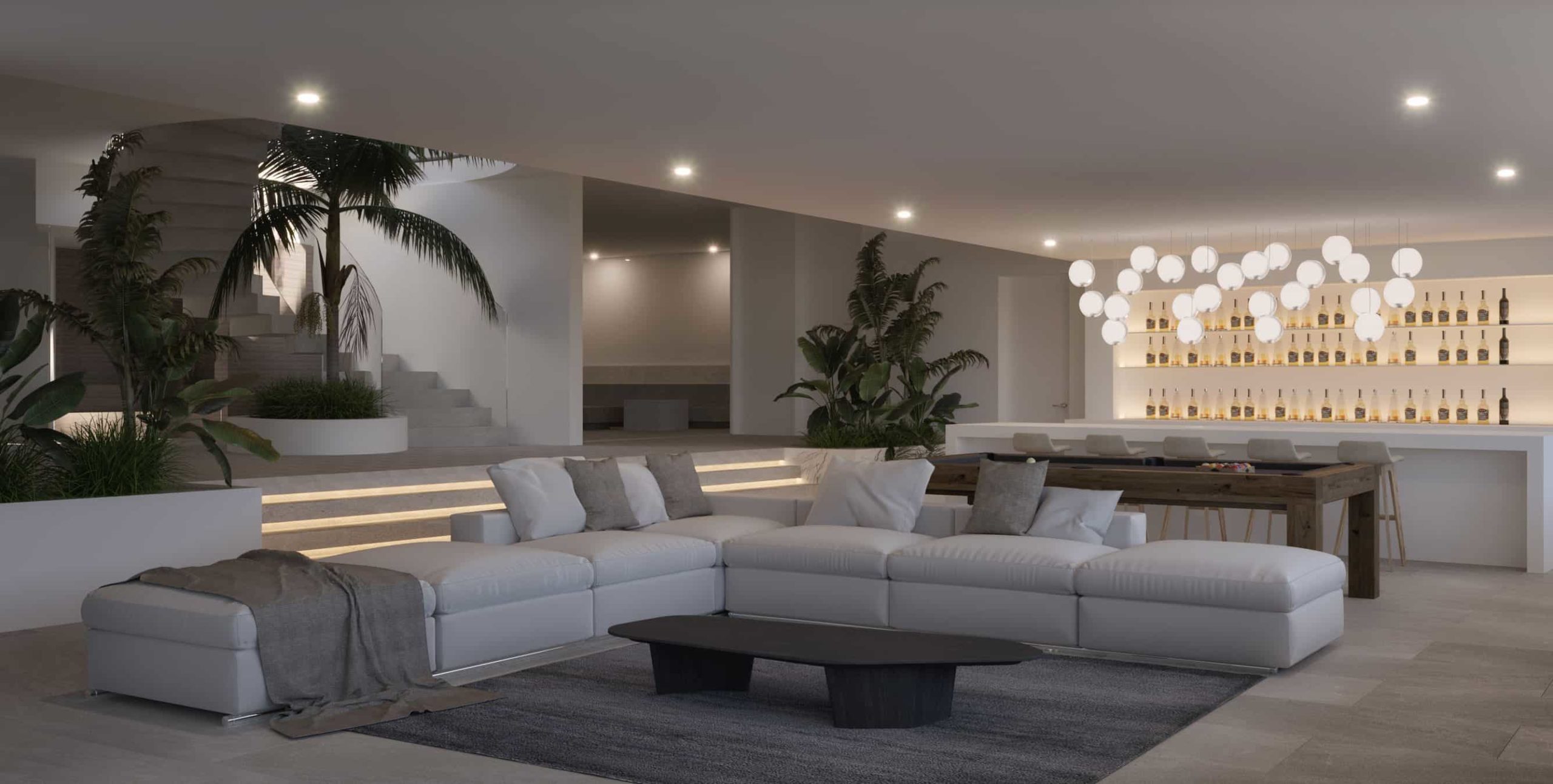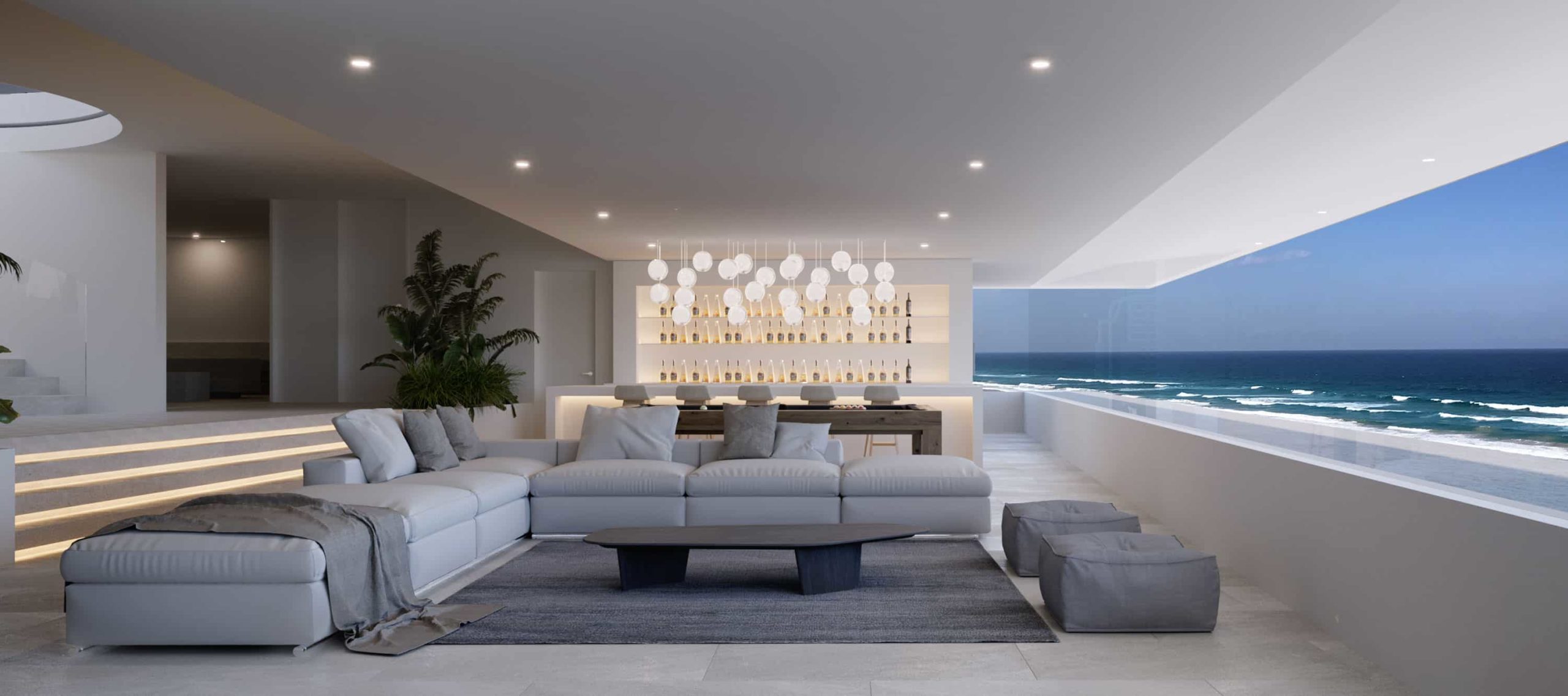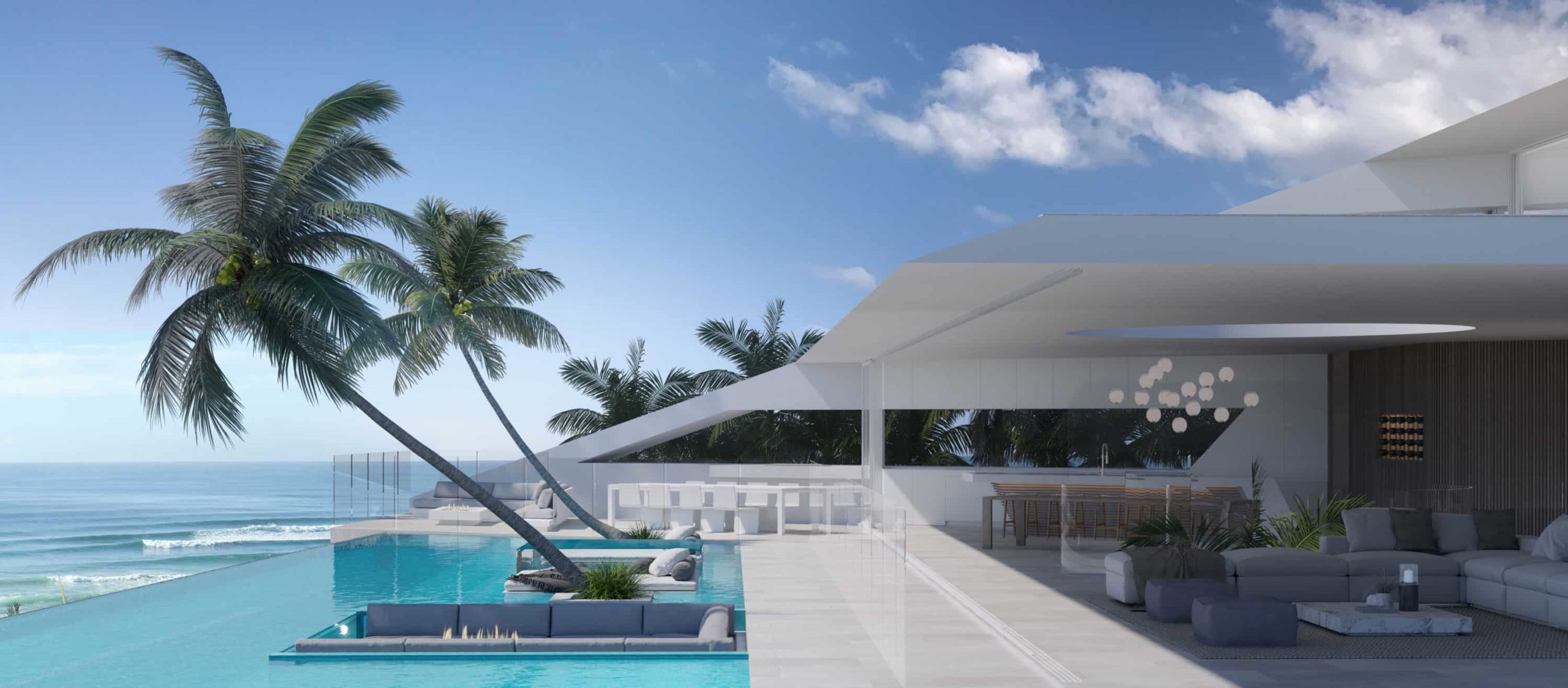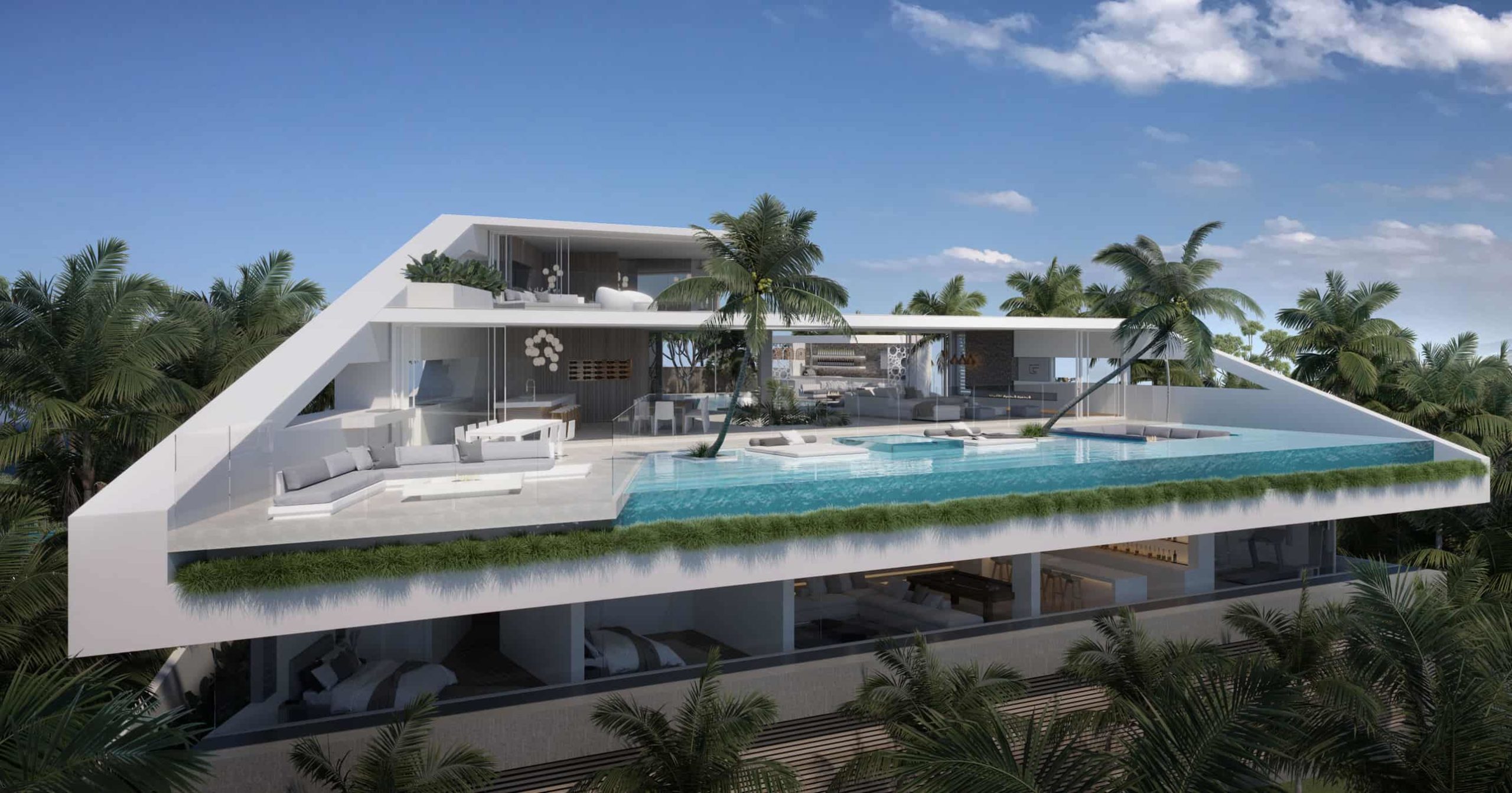 "We love entertaining and living by the beach… It's a special home and less than 200 metres from the beach," says Clout.
"When I turn 40, I want to be living in this house – so I've got four years."
Right you are, sir. Right you are.
Find out more about Crusoe House At Castaways over at chriscloutdesign.com.au.
---
---