In a world dominated by convenience and speed of production, a small yet dedicated English company is literally going against the grain. deVOL Kitchens began as specialists in fine bespoke kitchens and has since evolved to become one of the finest furniture manufacturers. As their story grew, so did too the level of their expertise. With this inherent expertise came recognition from buyers and critics alike, which in turn lead to a high volume of sales at high prices. As you will see, this success has been well-earned.
deVOL Kitchens – A History As Unique As Its Products
The deVOL Kitchens history is all in its name, which is a subtle amalgamation of the founder's last names. These founders are Philip deVries and Paul O'Leary (hence the 'deV' and the 'OL'), both of whom studied design at Loughborough University. The two young entrepreneurs were completely hands-on, renovating and reinvigorating old antiques as well as designing their own bespoke creations. 10 years later, a small shop was opened in the East Midlands town of Quorn to display their unique kitchen furniture.
From these humble beginnings, deVOL's more-than-credible blend of compelling furniture, antiques, and kitchen designs soon had the company appearing in a wide range of media – from feature articles in Country Living magazine to appearances on Grand Designs. deVOL's renown continued to expand, and so too did their workforce. Two more workshops have been purchased in Loughborough since 2006 to accommodate the growing needs of the business. Kitchen showrooms were moved to Cotes Mill in 2013 – a stunning property just beyond the boundaries of Loughborough in which the company's designs could be seen in their most attractive light.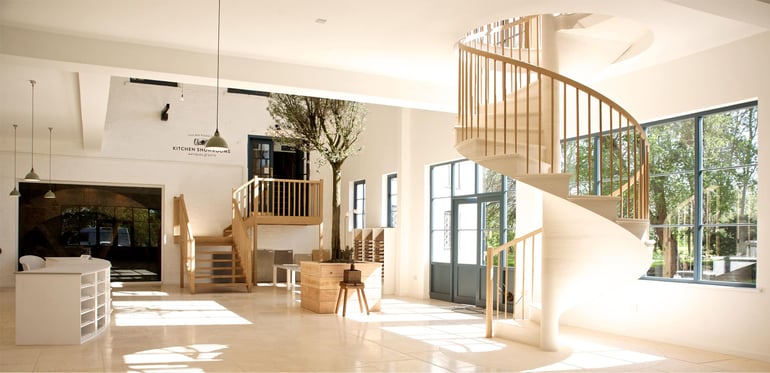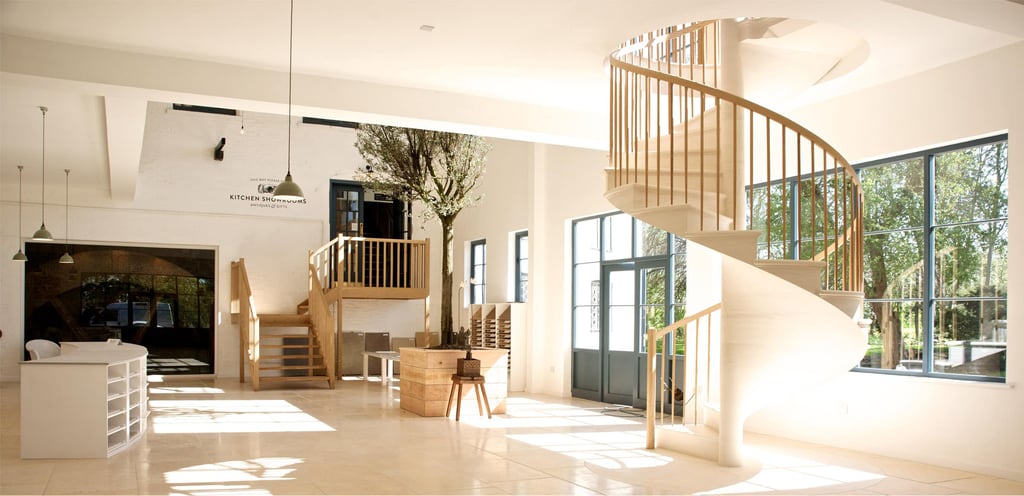 Among the four showrooms displaying the four different kitchen ranges are an eclectic range of antiques, gifts, and furniture that have been sourced within the company and beyond it. Expanding beyond their country roots, deVOL opened a showroom in Clerkenwell, London's coveted design district. Over this time deVOL Kitchens has found its soul through the mediums of furniture, kitchens, antiques, and even ceramics. With over 160 employees, deVOL's aspiration to become one of the world's finest design houses is certainly within reach – if not already achieved.
Although the lines between deVOL's many passions are often blurred, three main categories have arisen as clear champions. These categories include kitchens, interiors, and antiques.
Kitchens
deVOL offers four main kitchen types that can all be made in accordance with each new customer's need.
The Real Shaker Kitchen is a simple yet refined approach to kitchen-making and includes the option for both free-standing and fitted furniture.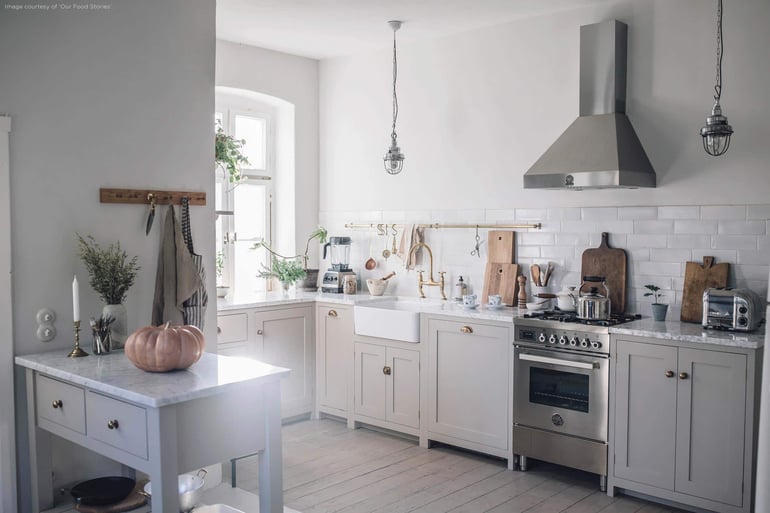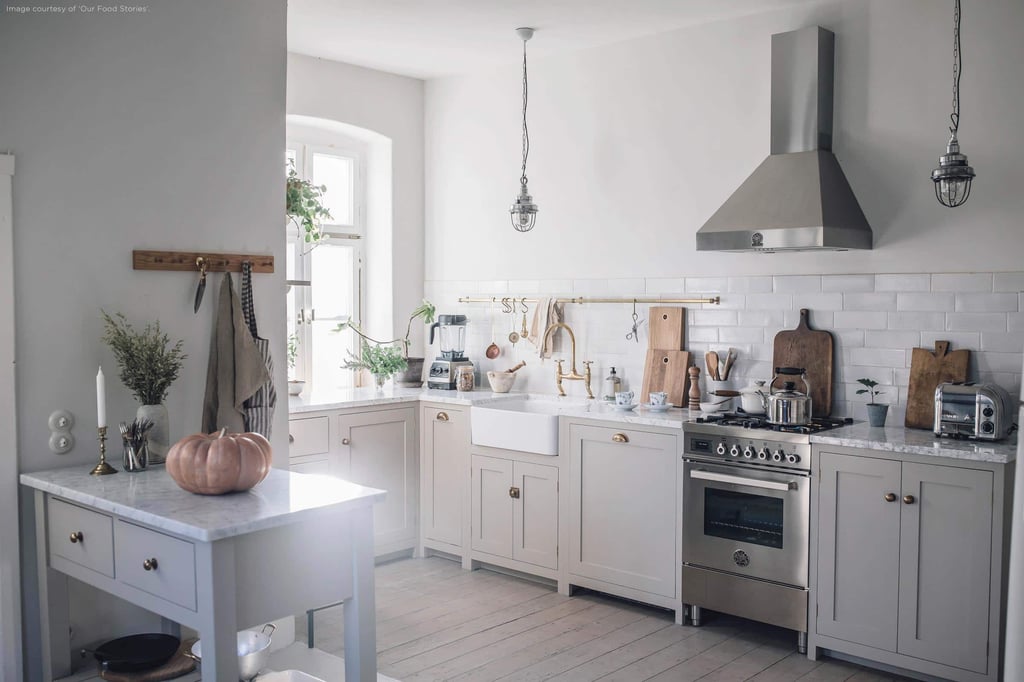 'Countryside Kitchen', just outside of Berlin.
The Classic English Kitchen offers a supreme bespoke experience with the heart of Georgian designed kitchens serving as inspiration. This inspiration paired with old-style English craftsmanship ensures a standard of the highest quality.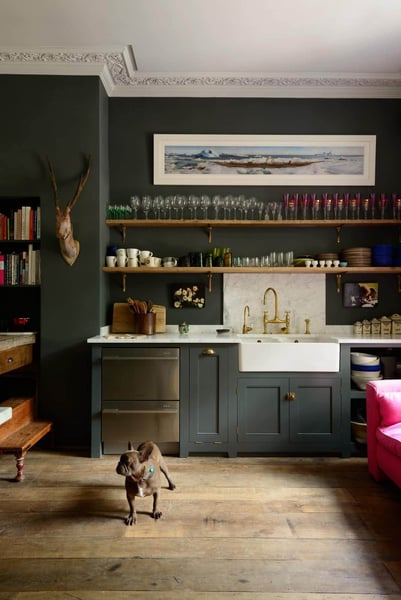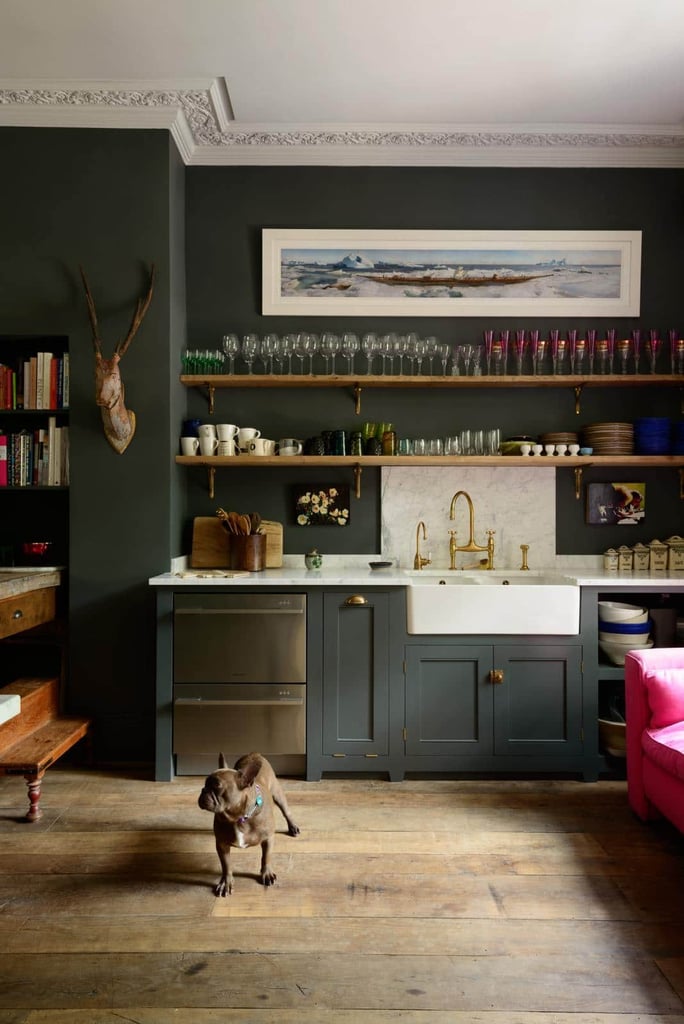 The Sebastian Cox kitchen – as its name suggests – is a collaboration with a talented young designer, Sebastian Cox. The result is a mostly timber and rustic-based look, lending an air of antique to any bespoke kitchen.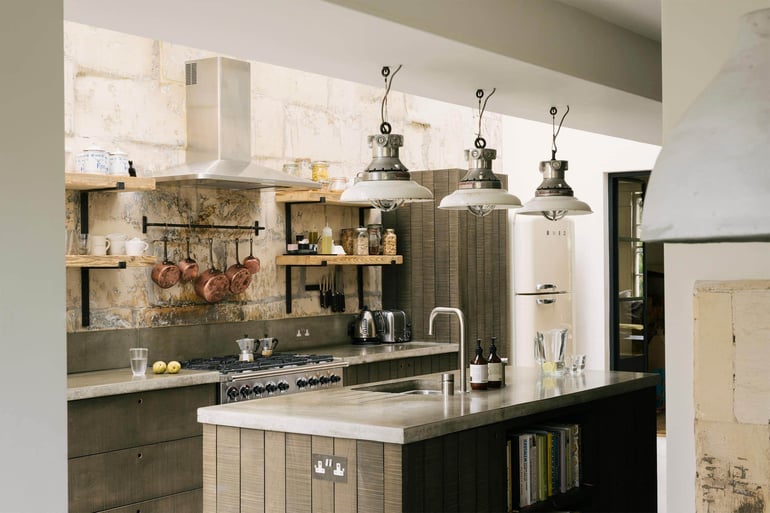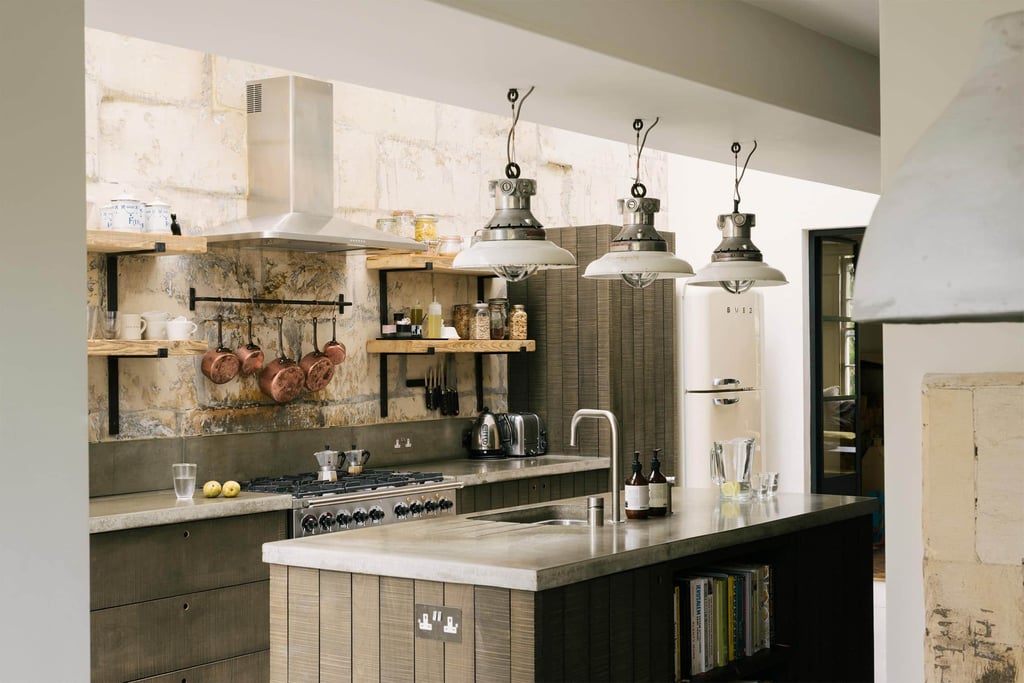 Finally, the Haberdasher Kitchen is an evolution of deVOL's Air Kitchen, which debuted in 2012. Still taking inspiration from the kitchen designs of the mid-20th century, these creations prioritise a lighter, modern look when compared with their contemporaries. Excellence in design and construction is, as always,  of chief concern.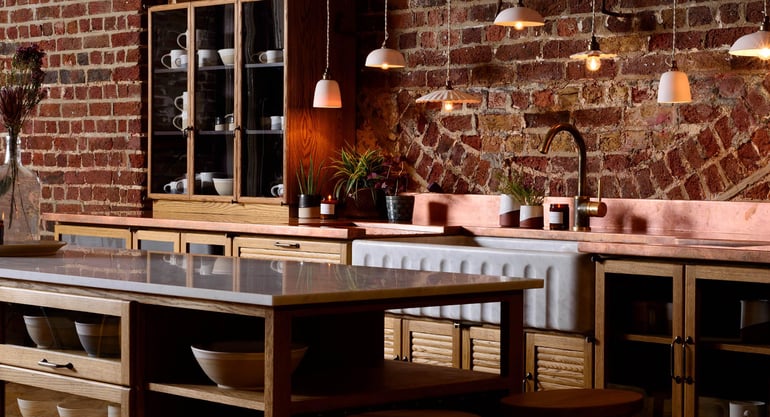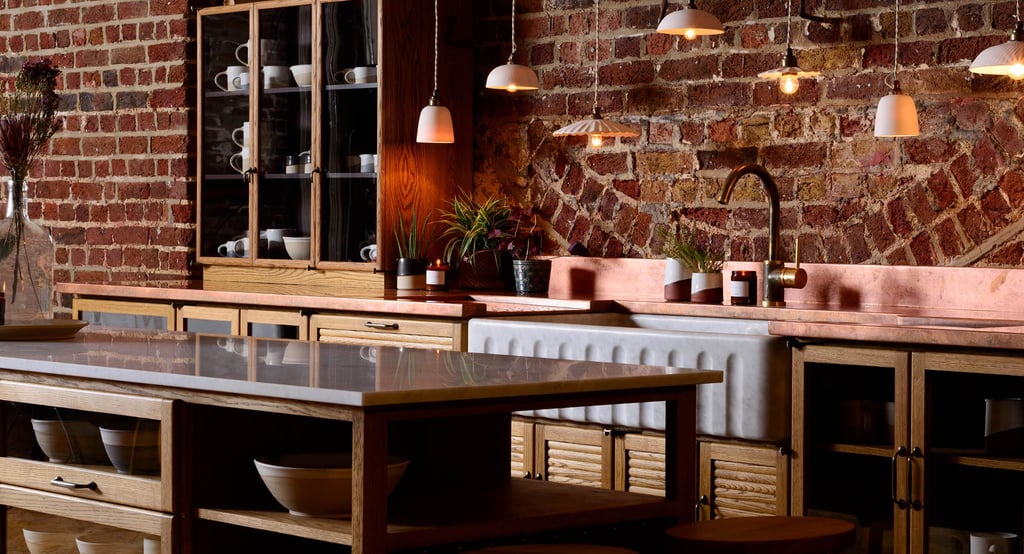 Interiors
Extending far beyond mere bits and bobs of furniture, deVOL's interior features include the likes of chairs, tables, drawer knobs and handles, lighting, and even flooring through a sister company, Floors of Stone. Here are a limited few of their most interesting pieces.
The Peg Leg Table is carpentry accuracy and acuteness to its nth degree. Curated by deVOL's in-house design team, the customer's assembly of the table requires no glue as each piece fits seamlessly together and requires just four bolts to sustain its lasting character.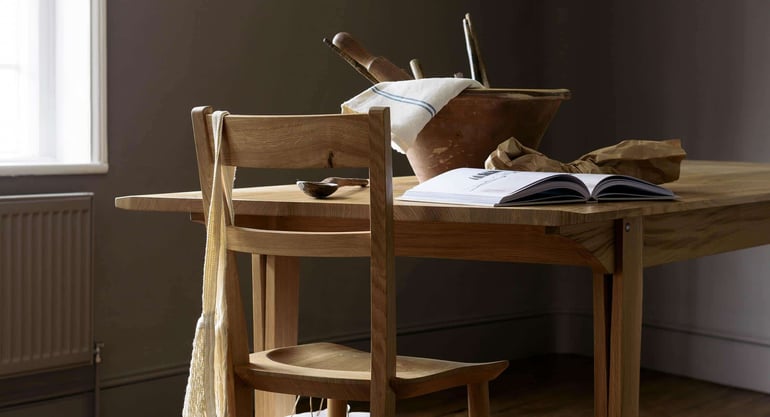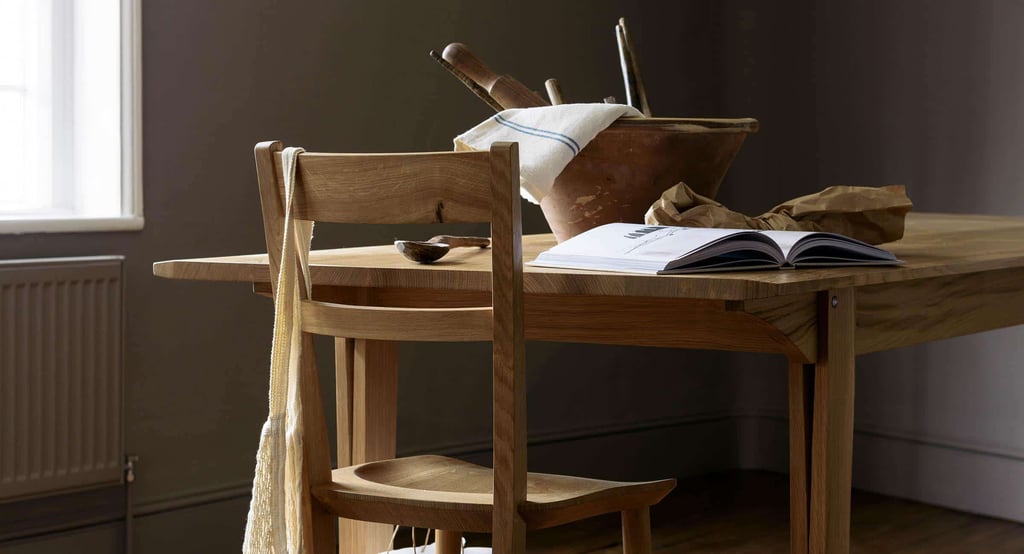 Terracotta Tiles immediately signify the antiquity and craftsmanship of a living space and deVOL Kitchens fully understand this. With a rich and warm rustic colour, these tiles are sure to turn a house into a home.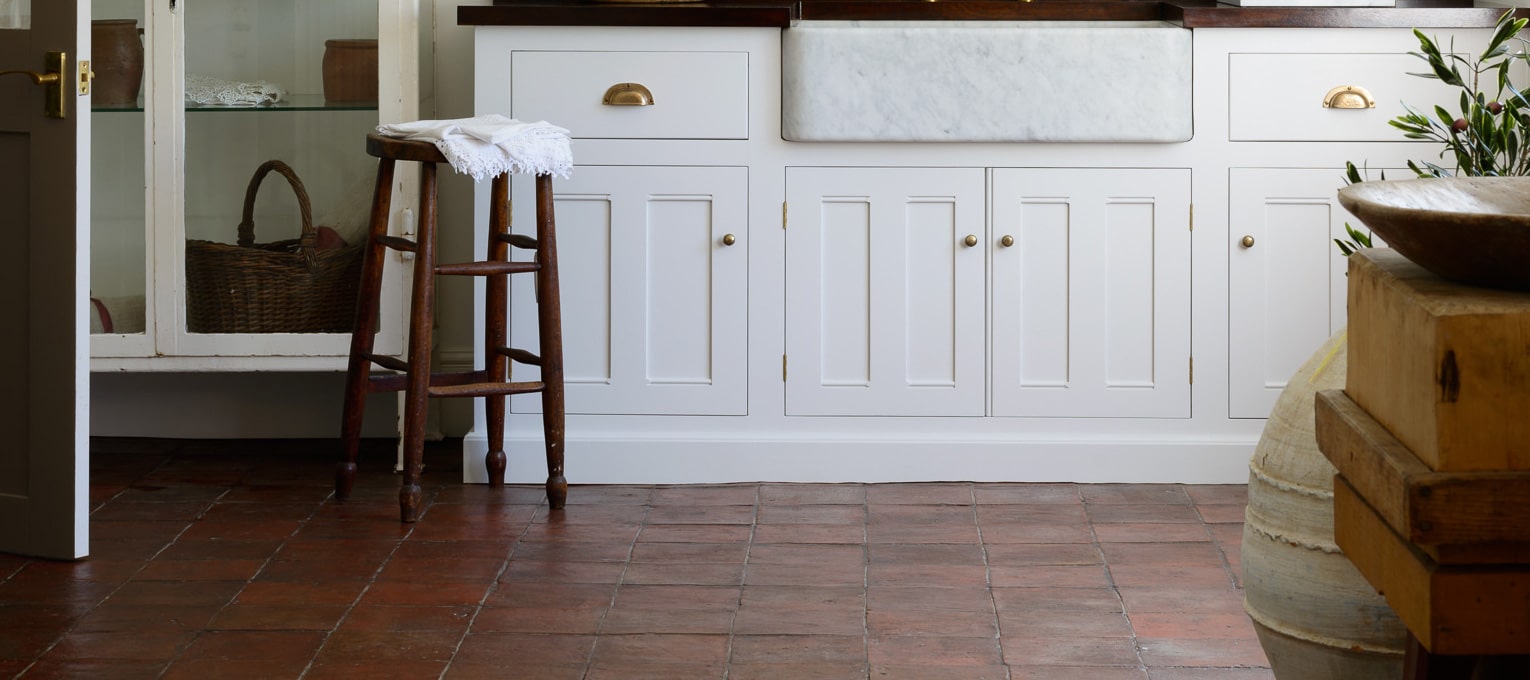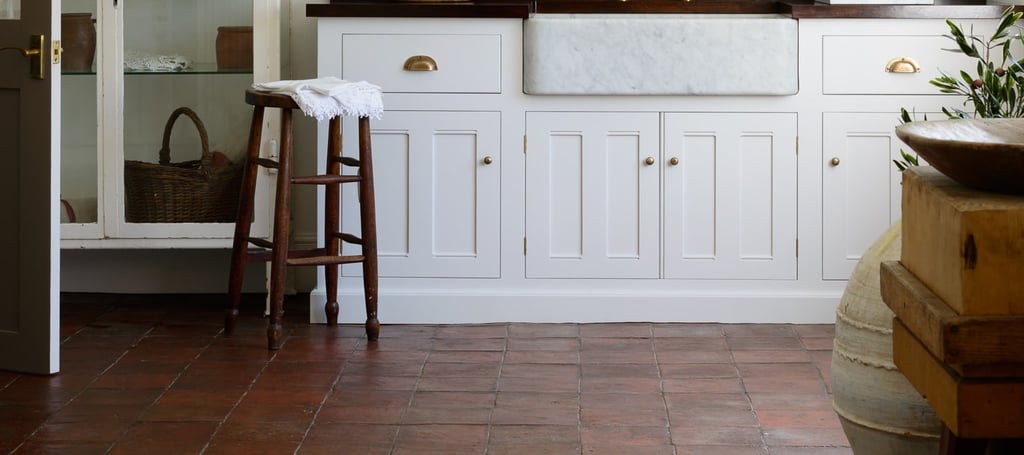 The Clothes Horse is part of the 'Doing the Laundry' family, which focuses on reviving the old ways of doing the washing, simply. The piece can double as a spot to hang plants and herbs or simply as a great aesthetic addition to any room.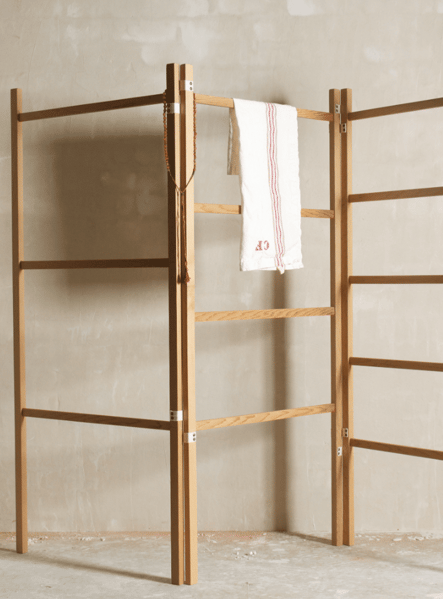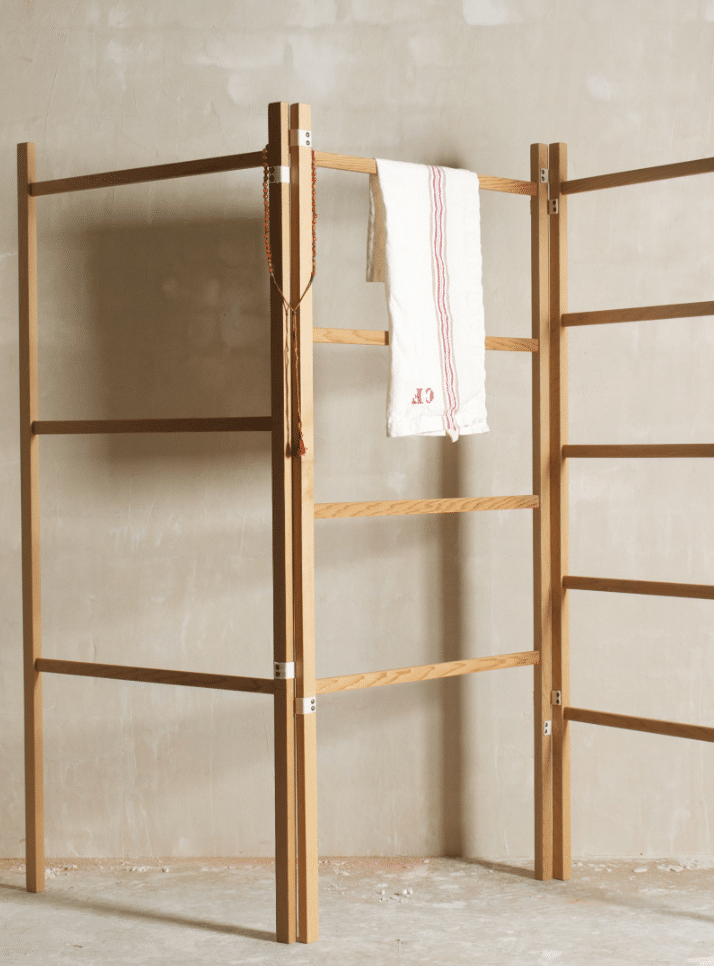 Antiques
Unfortunately, deVOL's eccentric antique collection cannot be bought online. However, that doesn't mean they can't be marvelled at from afar or put on the wish-list should one journey to the London or Leicester showrooms where these terrific pieces can be purchased.
This French Gold Mirror adds a superb European flair to the homes of England that deVOL's products tend to populate. Worn but not impractical, the mirror serves as an interior fountain of character and a stark reminder of the beauty of time.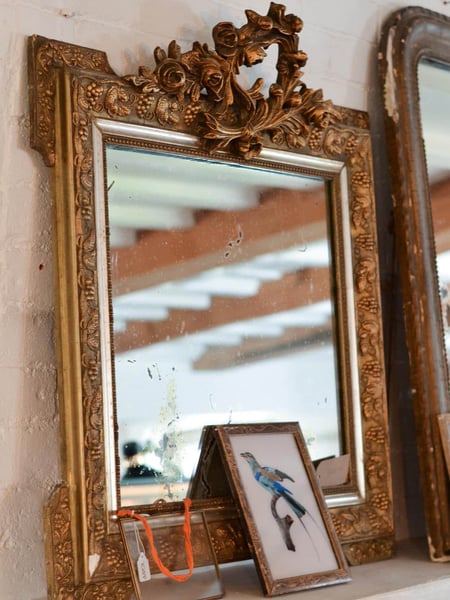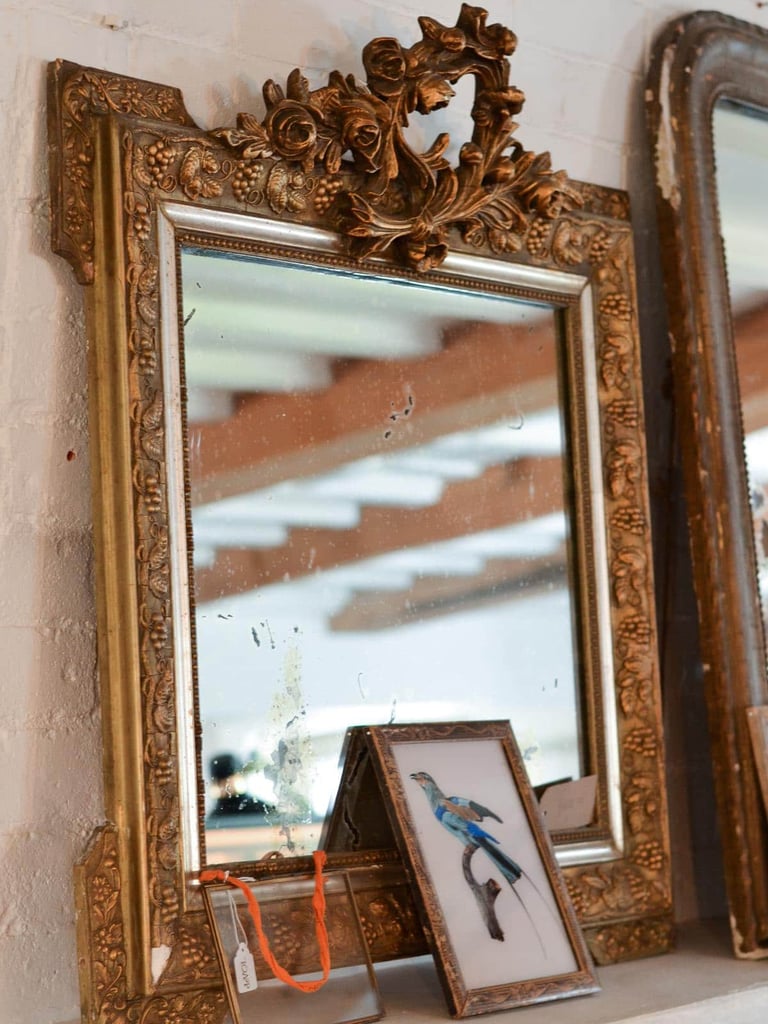 Just as the above antique offers an old-style European character to any traditional home, this Green Painted Indian Doorway is an exotic gateway into the possibilities of a new world. The doors are unashamedly weighty, adding to their credibility as pristine antiques.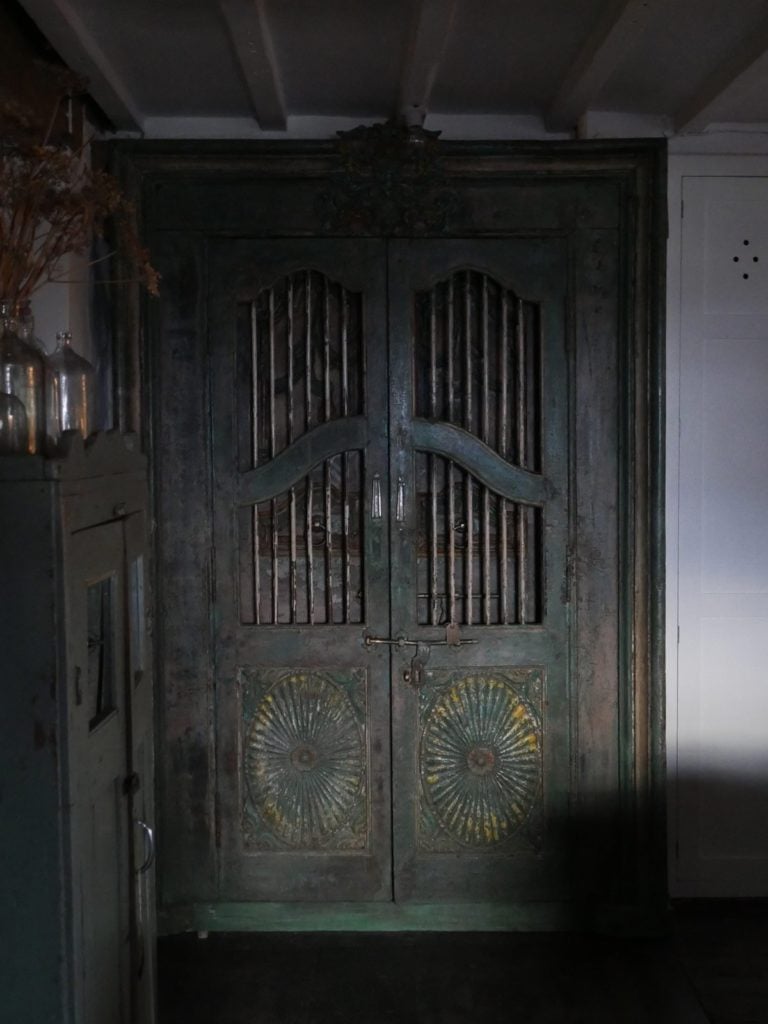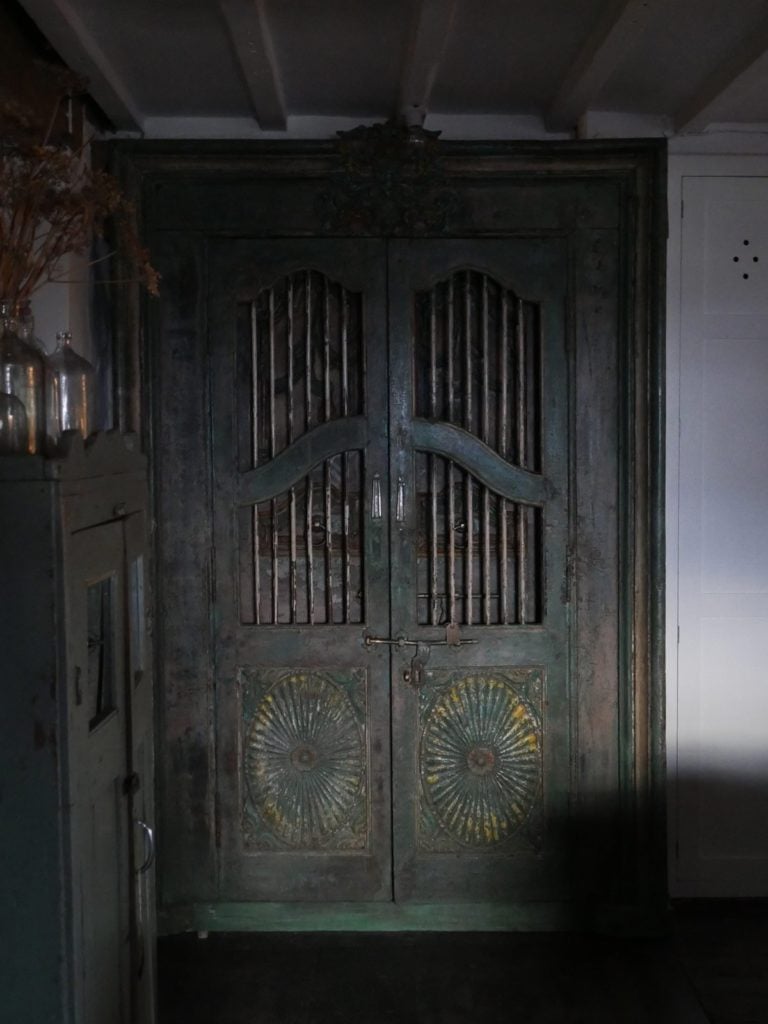 deVOL is the product of English traditions in fine design and carpentry, taking a stand against the modern-day woes of factory-born furniture without character.
Add a Breville smart pizza oven in for the ultimate kitchen setup.