Billionaire and Discovery Channel founder John Hendricks has put his massive Colorado property on the market for a staggering AU$400 million. The Gateway Canyons Ranches & Resort includes a 22,000-square-foot main house, four ranches, a 72-room spa resort, a vintage car museum and an aeroplane hanger with helipads (obviously).
Hendricks has lived on the property since the 90s and resided in the private home known as West Creek Ranch Residence. The four-floor mansion comes with eight bedrooms, eight bathrooms, a two-level library, theatre, gym, art studio and spa. If that's not enough, there's even a 400-square-foot observatory for those who enjoy a bit of stargazing in their free time. The interior has a modern-Western feel, with all the furnishings included with the sale of the home.
The property includes 14 casitas (small homes), five restaurants and business conference facilities. The resort also includes the Gateway Auto Museum, an open-to-the-public car museum housing more than 50 vehicles, including a classic 1967 Shelby GT500. All the vintage cars in the collection are owned by Hendricks but are included in the sale of the property, how generous? There's also an aeroplane hanger, grass airstrip and two helicopter pads, with Hendricks throwing in a free helicopter to sweeten the deal.
---
---
Both the private home and resort are situated amid the Cottonwood Red Rock Canyon, a picturesque environment highlighting the natural wonders of the Colorado wilderness. The new owner and resort guests can wander the 8,700-acre property and have the choice of hiking the La Sal Mountain Range or explore the winding Dolores River. If hunting is your thing, herds of 10,000 elk and 17,000 mule deer graze the nearby Uncompahgre Plateau and can be tracked with guides.
Hendricks is represented by Sotheby's International Realty's Kerry Endsley, with the official listing calling the property the "finest estate property in the great American West". Offers start at US$279,000,000 (AU$400,700,000), and you can discover more about the property by visiting gatewaycanyonsproperties.com.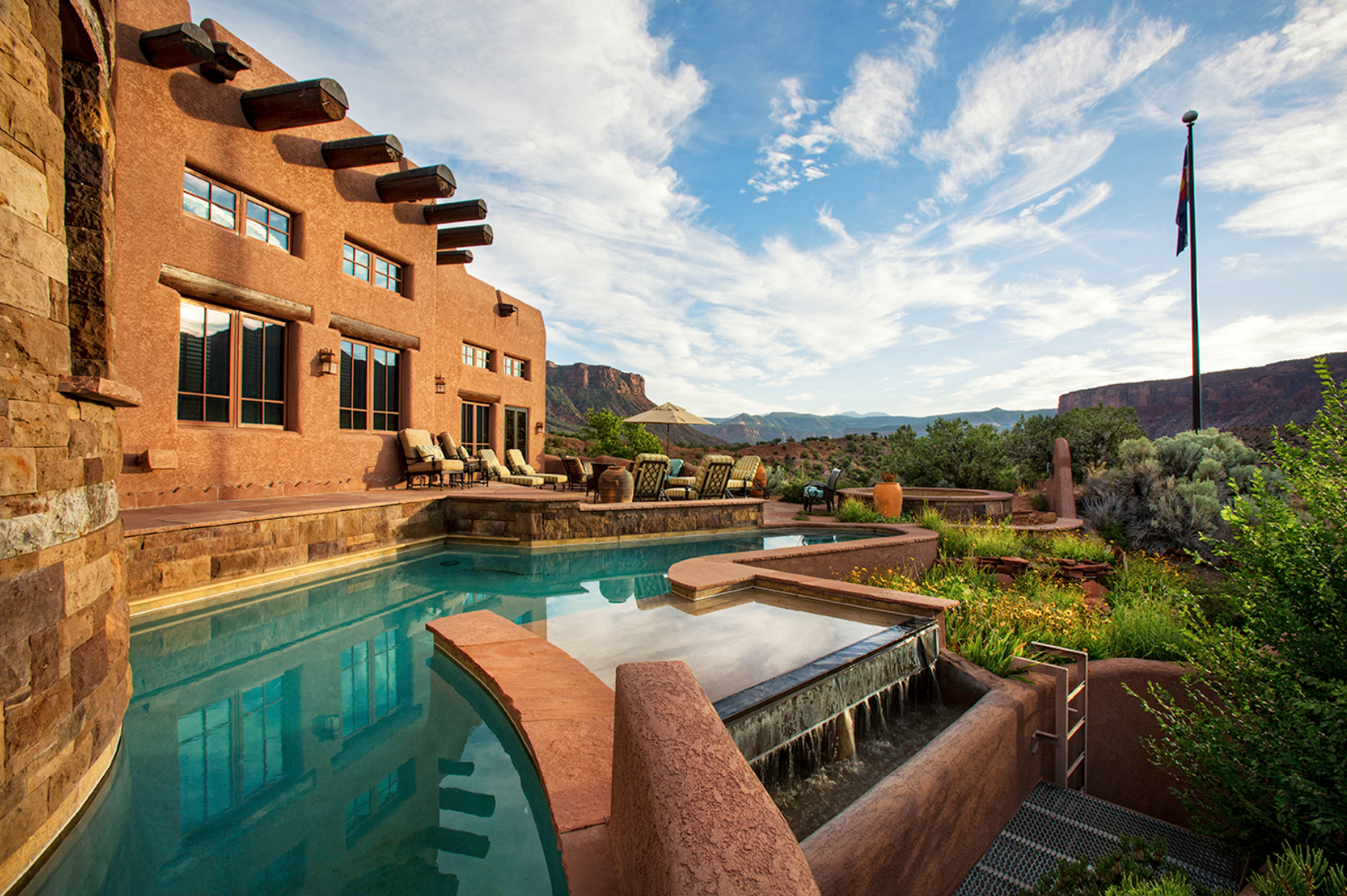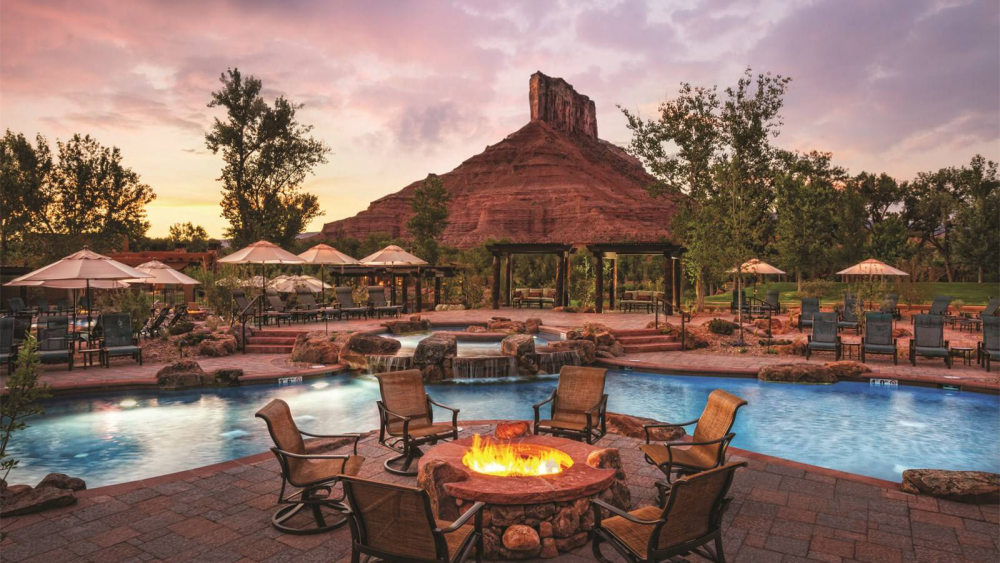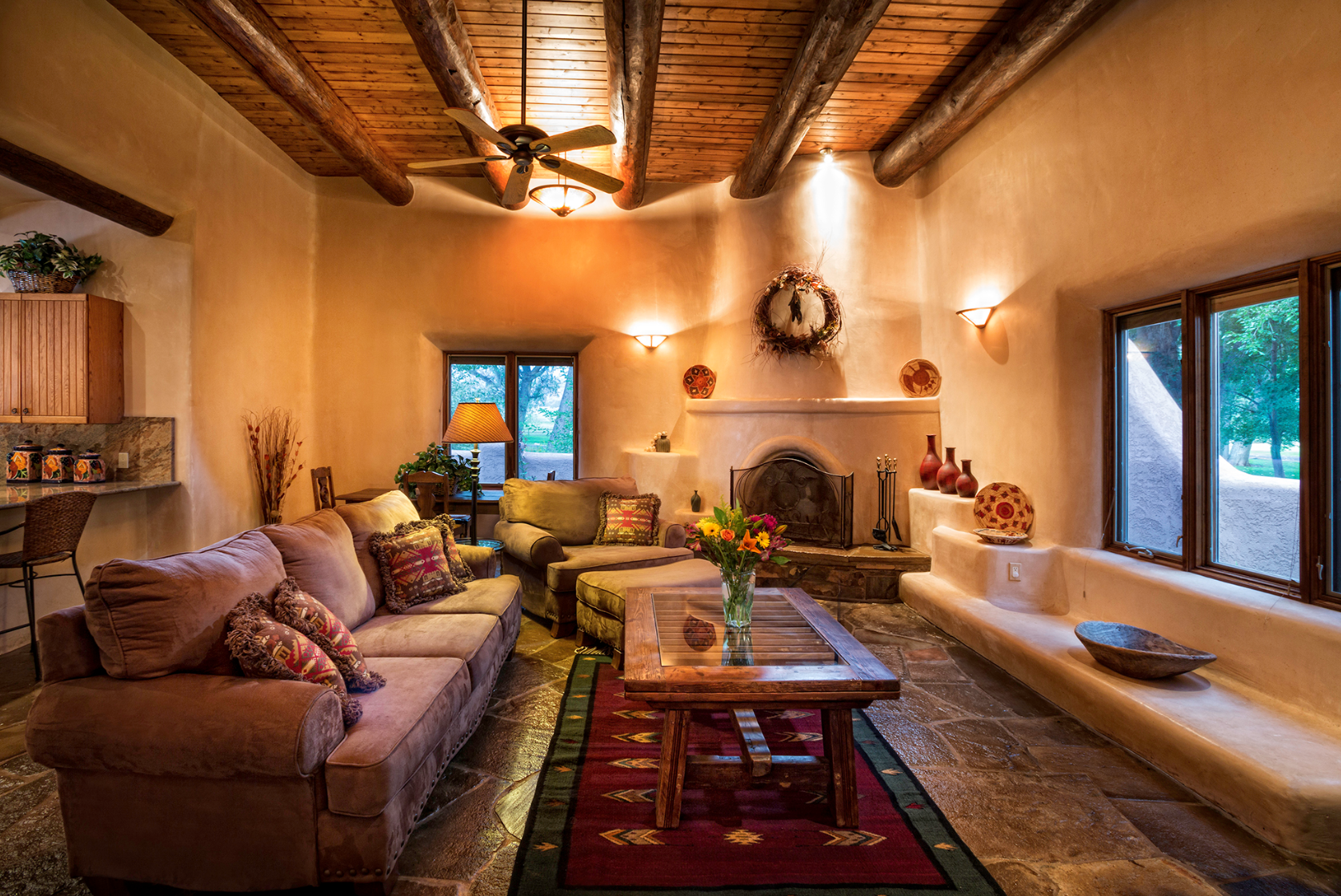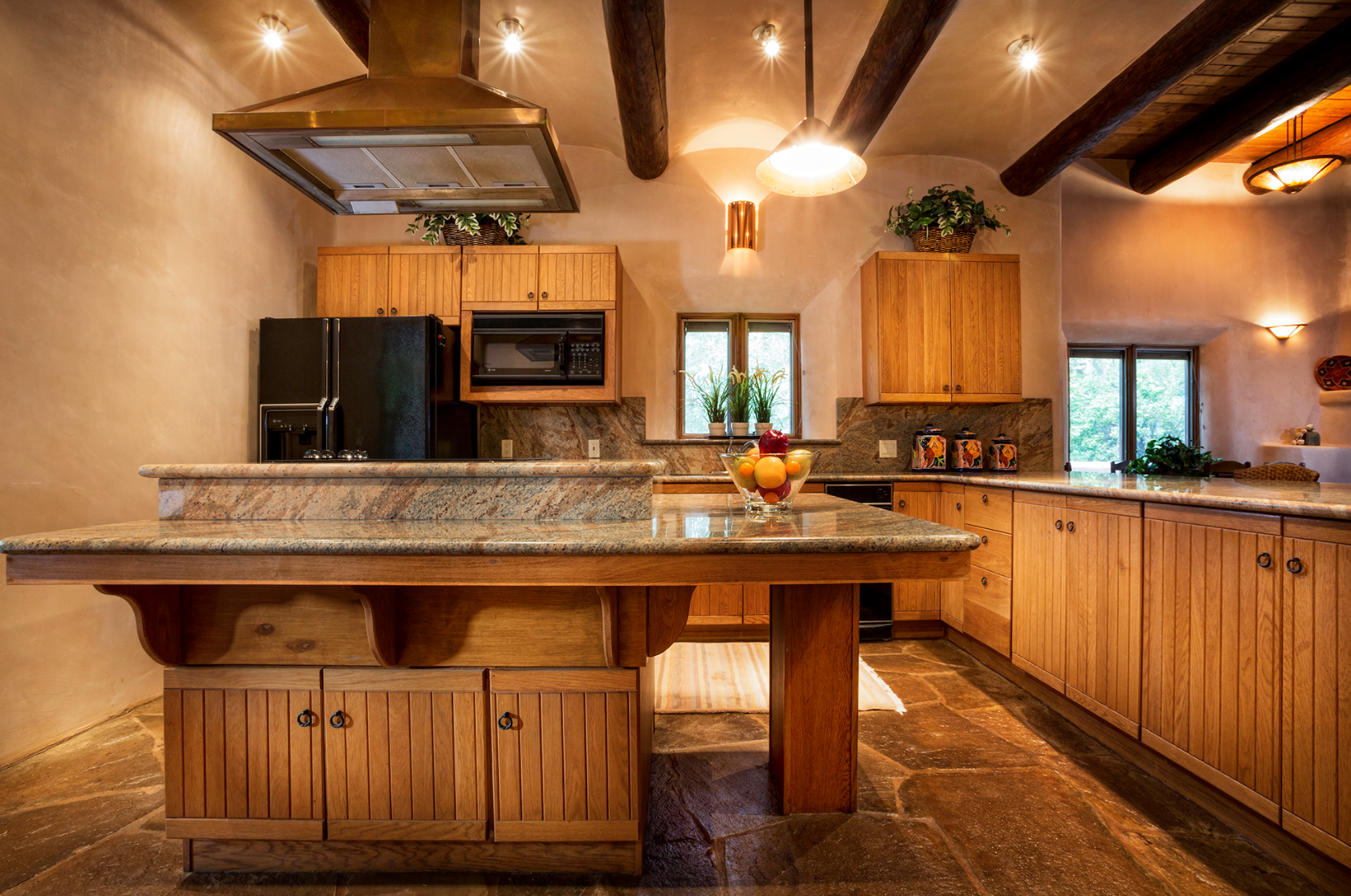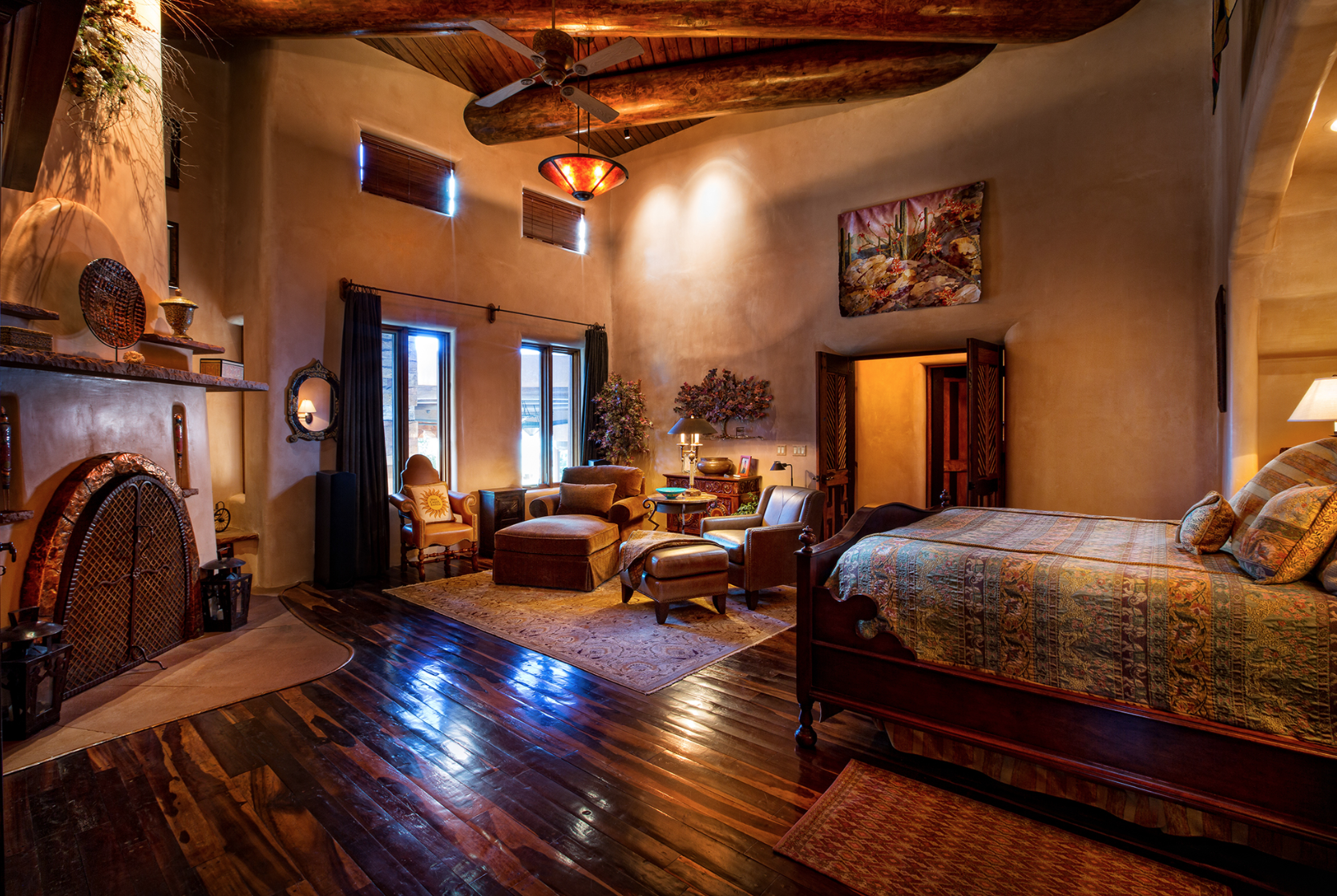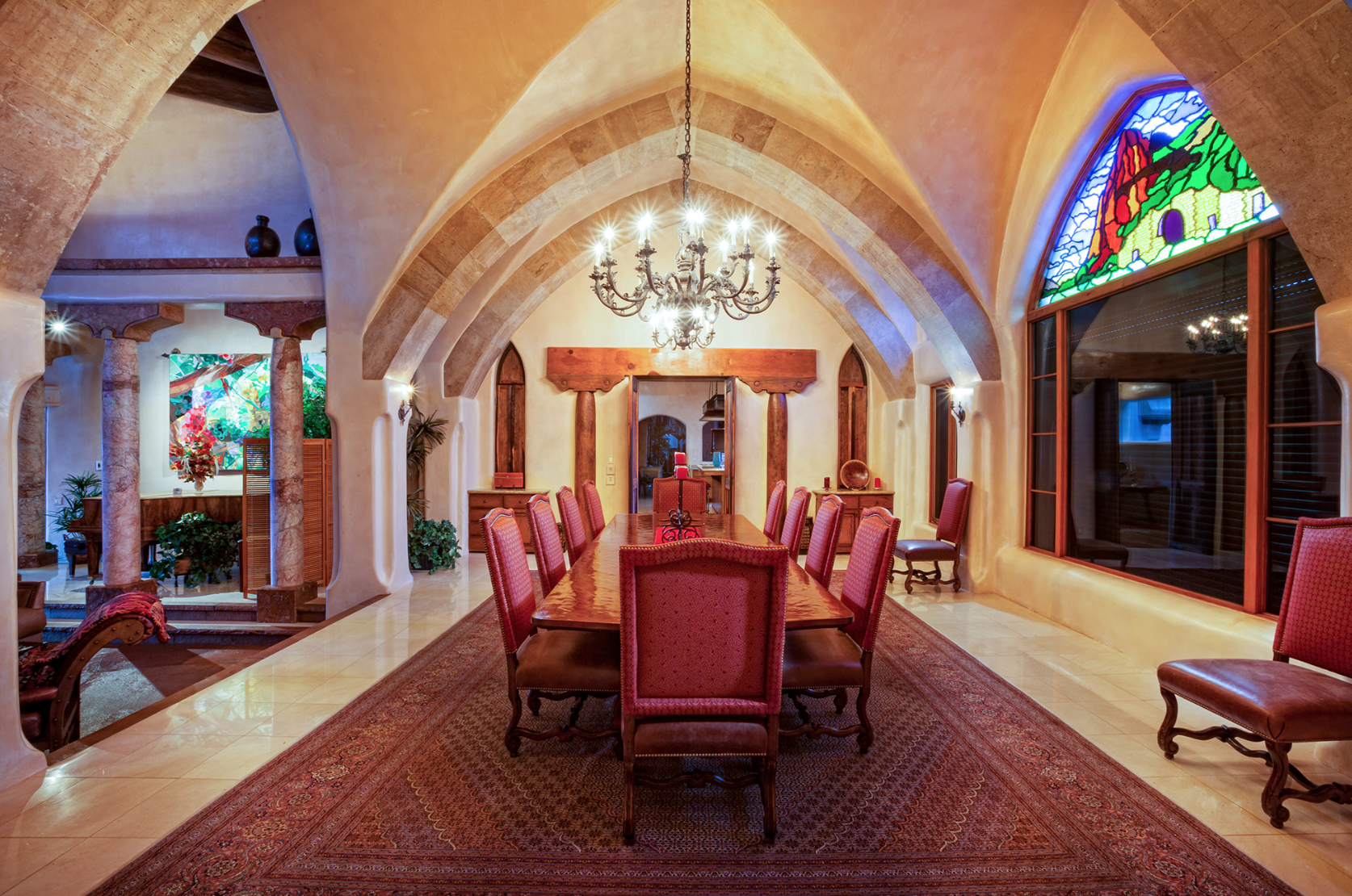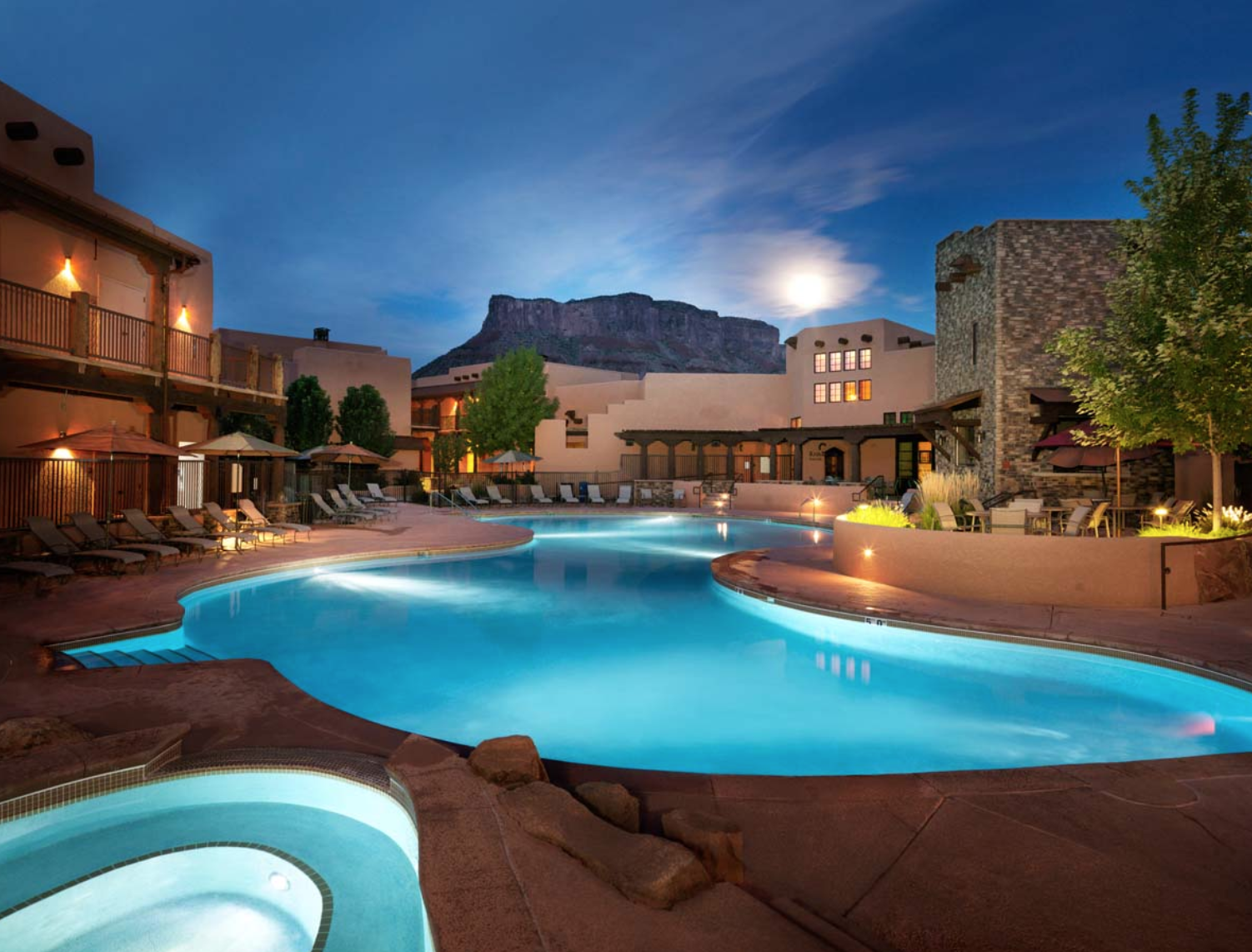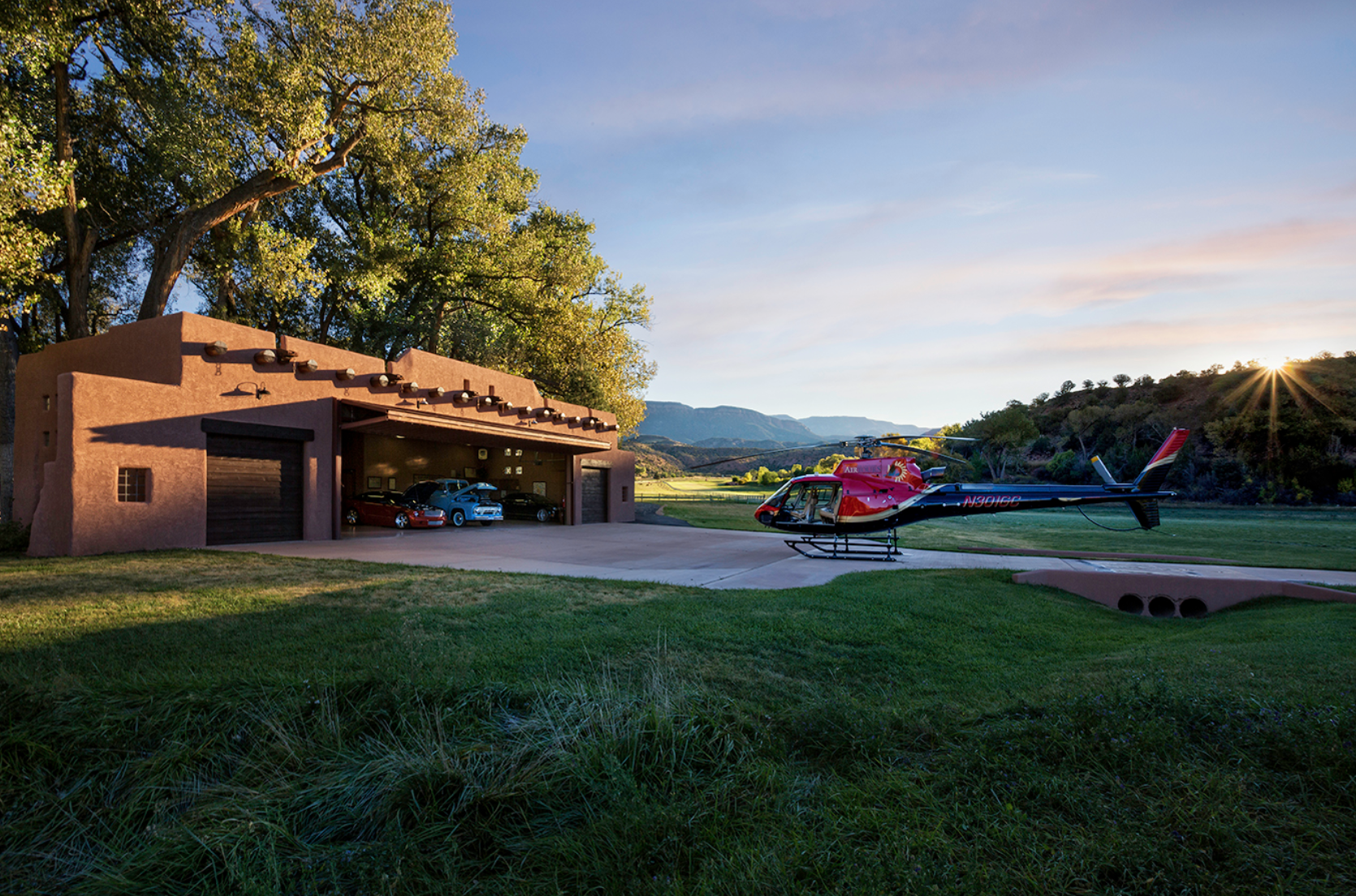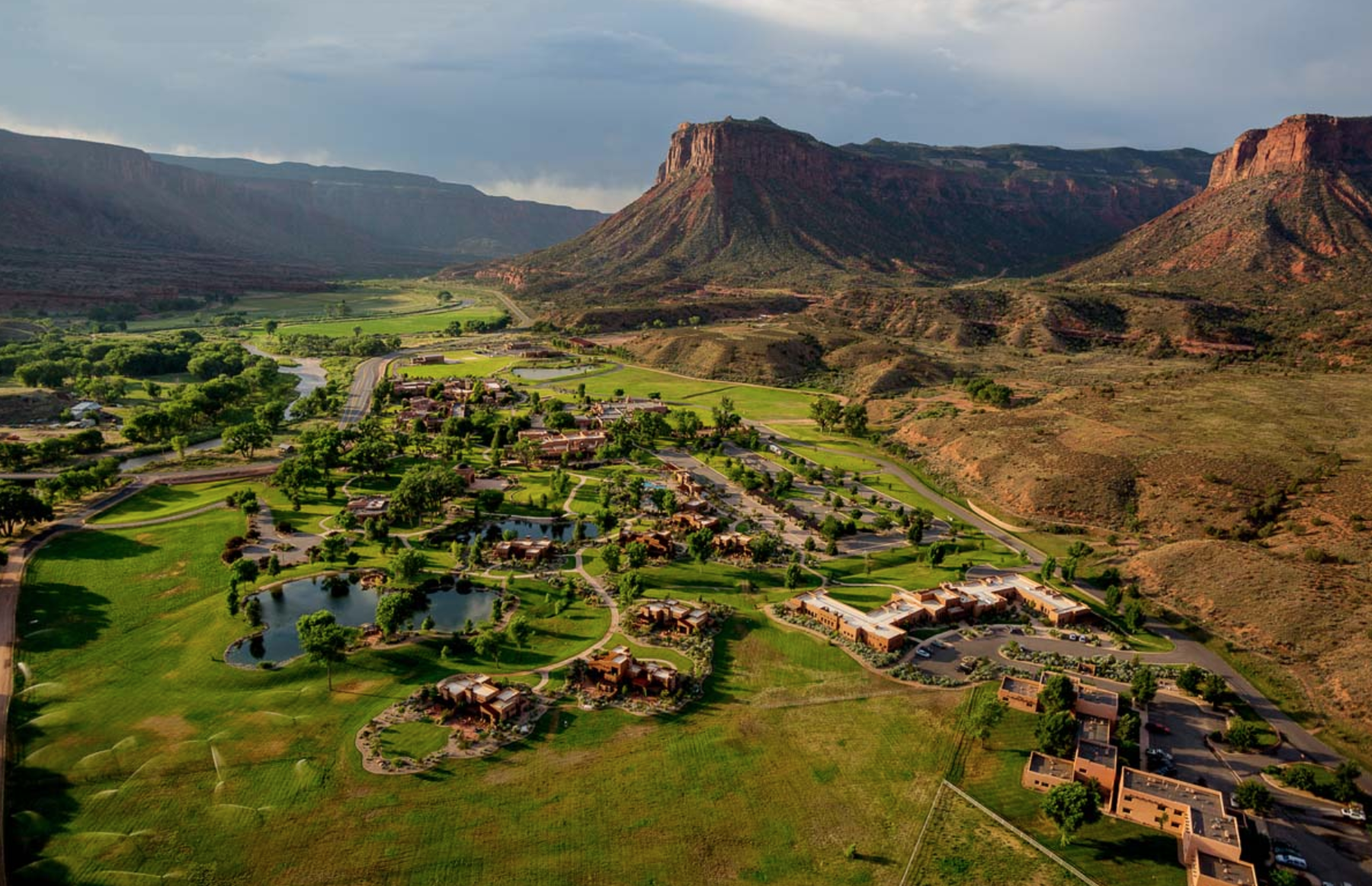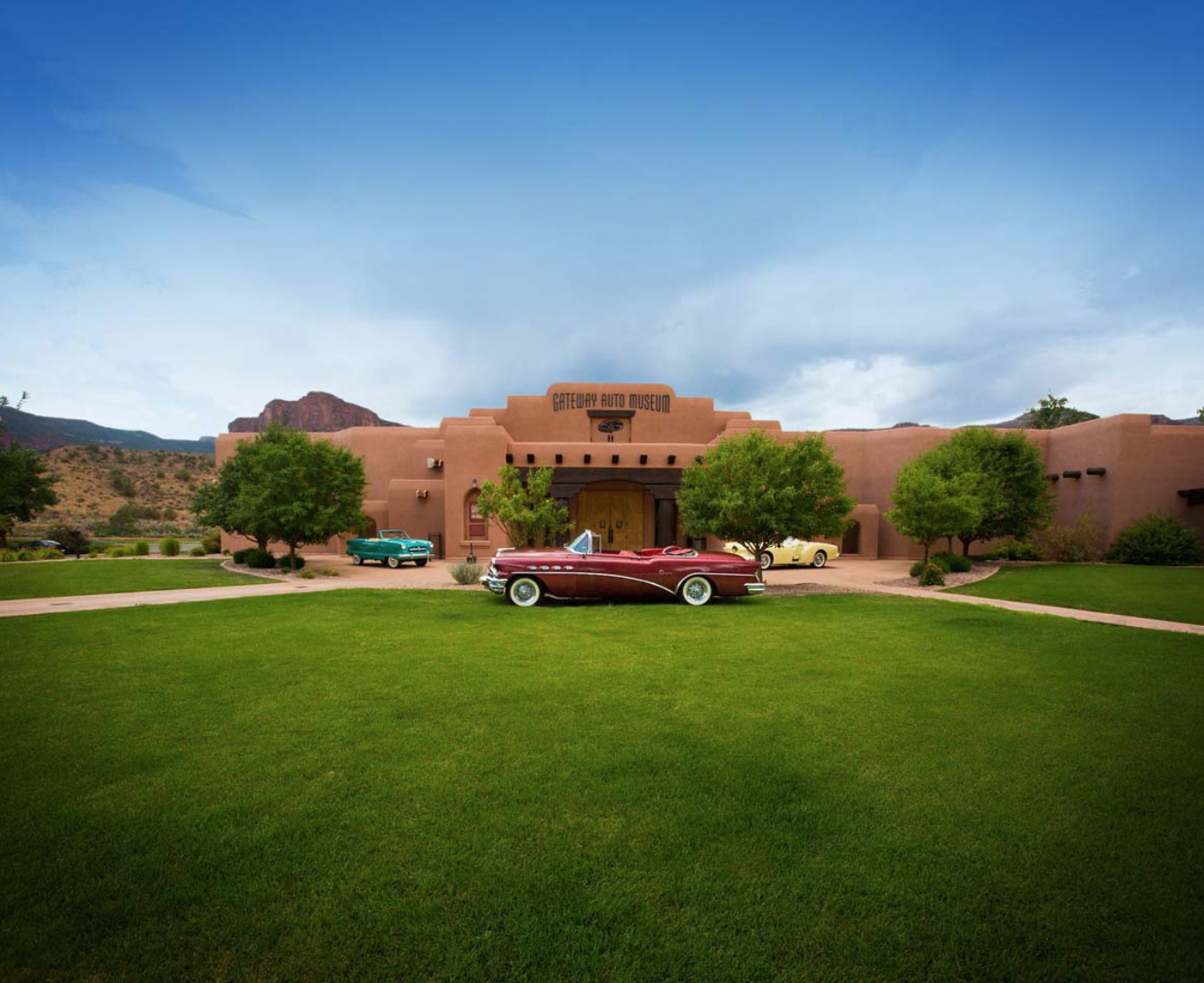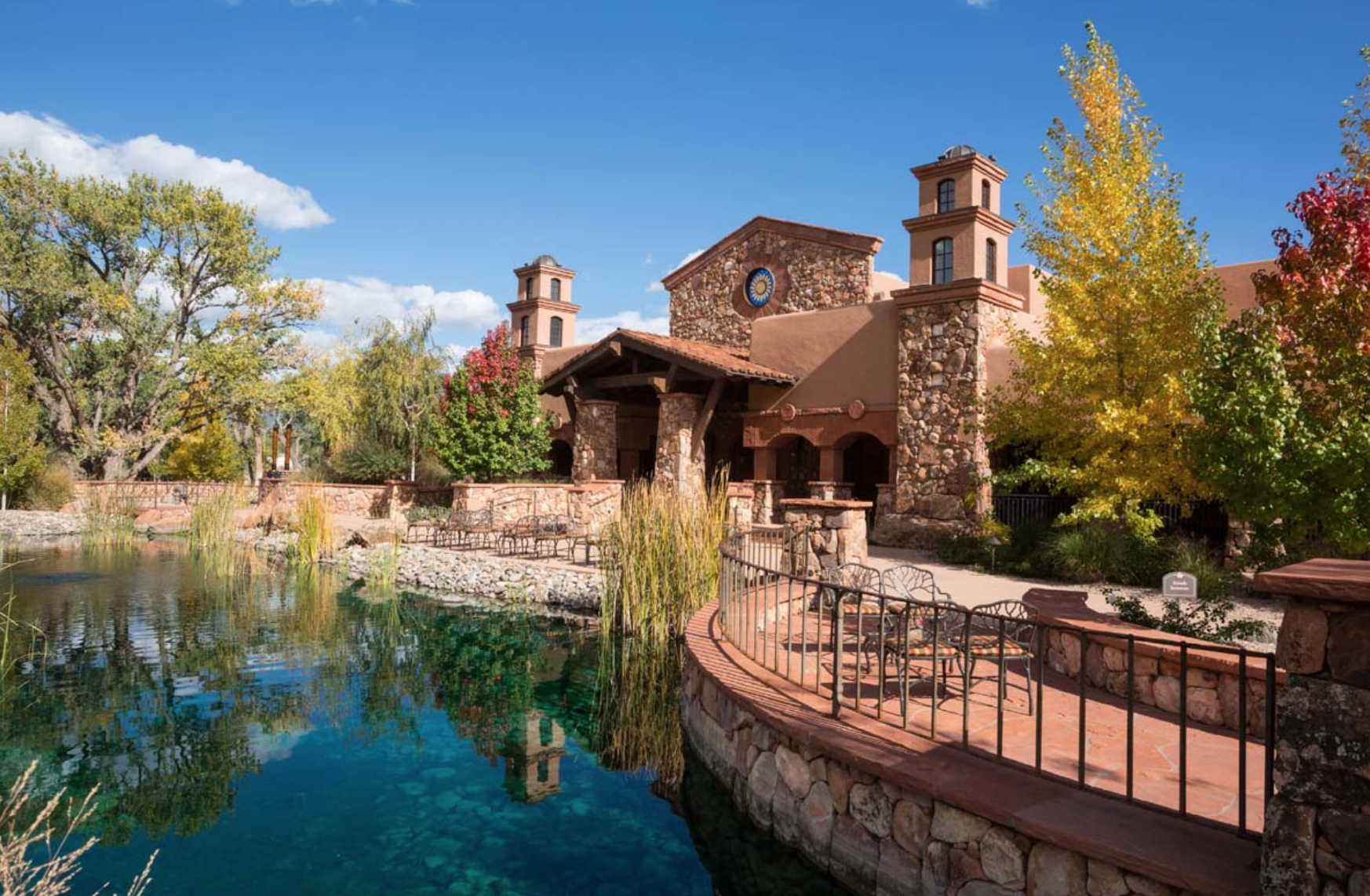 Images: Sotheby's/Gateway Canyons Colorado