Record producer, DJ and media personality DJ Khaled has recently put his Miami mansion on the market for $8 million USD. Of course, the house itself is extravagantly beautiful -featuring a pool backed by epic ocean views, an enormous wine cellar and a private boat dock – but it's the shoe closet that really steals the show.
Khaled has transformed a massive walk-in closet into a "shrine" of sorts, housing 14 stacked levels of only sneakers. Though there is a whole lot of good that could have been done with the amount of capital used to purchase such an absurd amount of shoes, the magnitude of the collection is admittedly a bit impressive.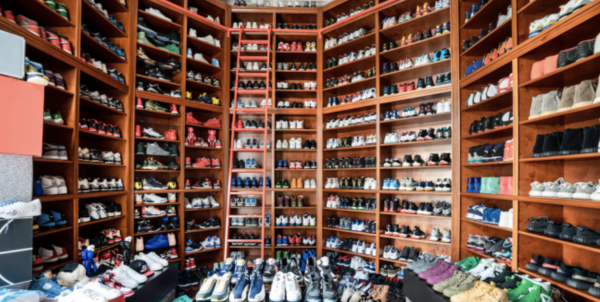 Khaled purchased the waterfront property on half an acre in Dumfoundling Bay back in 2015 for $2.5 million. The increase in price is partly due to appreciation in property value but also largely contributable to the massive amount of cash he put into the place while indulging his outwardly lavish tastes.
The house is scattered with several 14-karat-gold, Swarovski crystal-encrusted chandeliers, a master suite decked out in plush velvet and houses a massive closet (this one is for clothes) with cheetah-print carpet and a pink chandelier. The master bathroom is outfitted with loads of marble and complete with an enormous soaking tub, a glassed-in shower, and two more crystal chandeliers.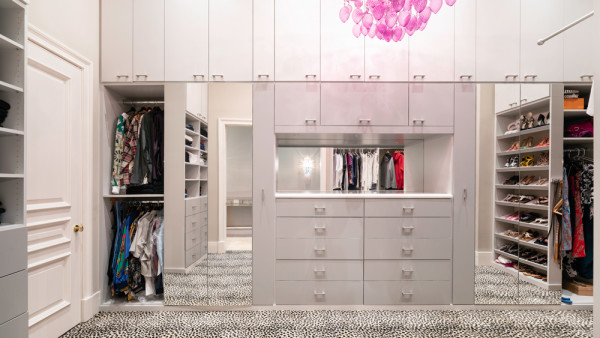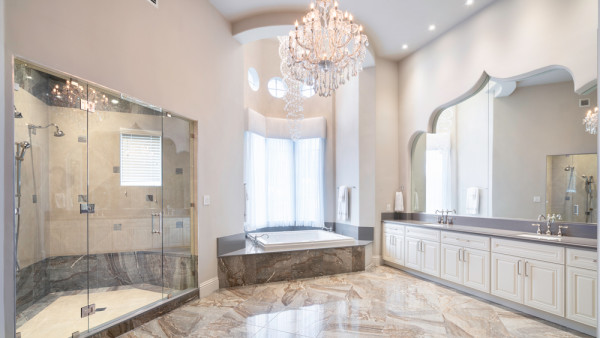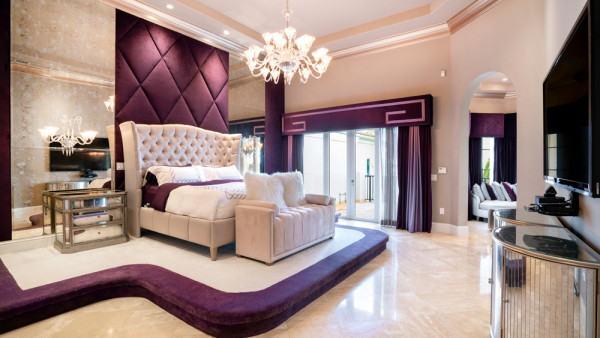 Khaled has taken a more traditional decorating approach for places like his office and the kitchen. His office is decked out in mahogany and Venetian blinds while the kitchen features granite countertops and high-end stainless steel appliances. His in-home theatre also boasts more understated tones.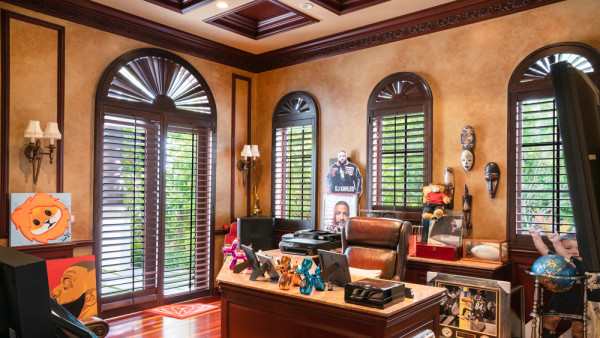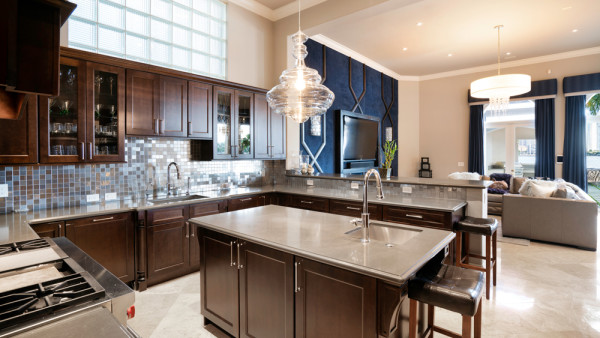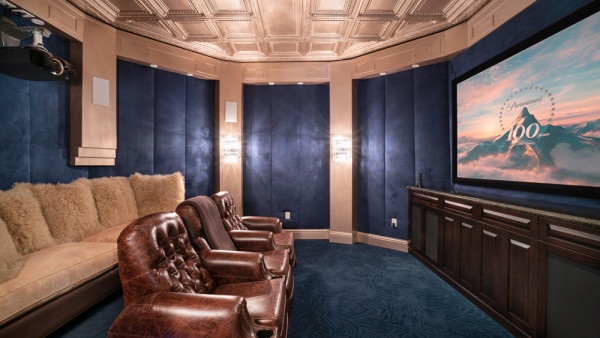 Just as Khaled collects sneakers, he also collects properties. This Miami listing is one of his many pads, which also includes multimillion-dollar real estate in the Hamptons and Beverly Hills. But don't be fooled: the DJ is not leaving Miami just yet. He's simply selling this mansion as he upgrades to a US$21.75 million mansion in Miami Beach.
Now that he's upping Miami property game, you have to wonder what that next sneaker closet is going to look like.
RELATED: Inside Lionel Messi's $19 million private jet