Elk Island Ranch in Colorado is a compelling spot that offers the beauty of nature all year round. When you haven't got pristine ski slopes, you've got a luscious hiking area, and now it's all on sale.
The Ranch is 6,343 acres of pure room for activities. The locals suggest that summertime favourites include a spot of hunting elk and deer that scatter the area, as well as catching some trout at the many rivers that flow freely throughout the year. The ranch is smack bang in the middle of Colorado ski country and while there doesn't seem to be any lifts pre-installed, I'm sure someone who can afford to drop $50 mil on a house could prop up one or two. It's actually probably easier to just get a few snowmobiles, to be honest.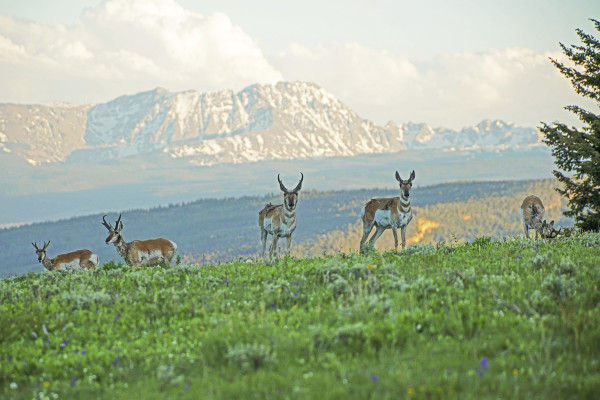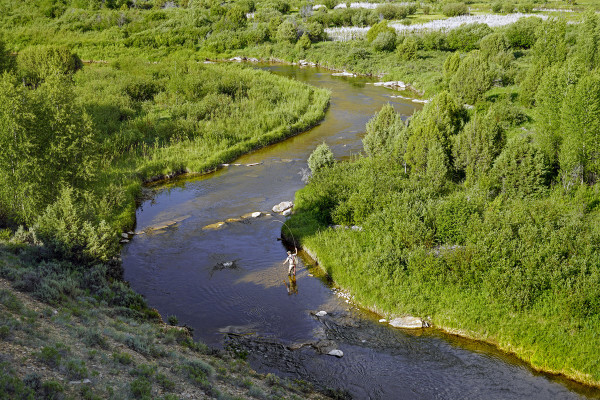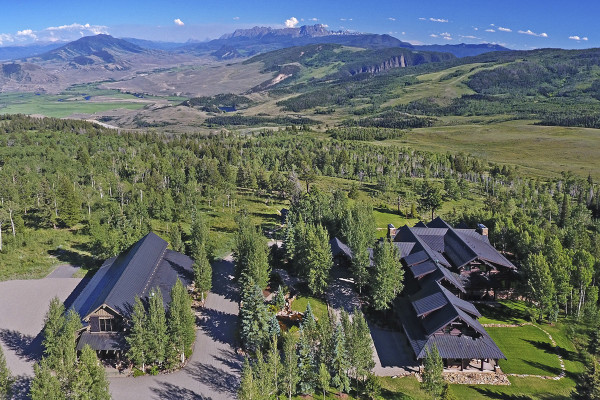 This is truly the American dream, with aspen and oak trees spread across the vast hinterland, the large property is but a speck among Mother Nature's sea of green – hence the name Elk Island Ranch. The home awards a panoramic view of surroundings from its hilltop location. The real estate agents assure potential buyers that the property isn't hard to get to, with a short drive to the nearest town that plays host to a small airstrip.
Once inside, the beauty continues. There's an overt rock/wood combination that makes for an extremely cosy and especially toasty stay. You can almost smell the mahogany and taste the Bourbon in the air. In what can only be described as an over-sized mancave, the home includes a series of mosaics, stuffed animal trophies, bars, and multiple game rooms.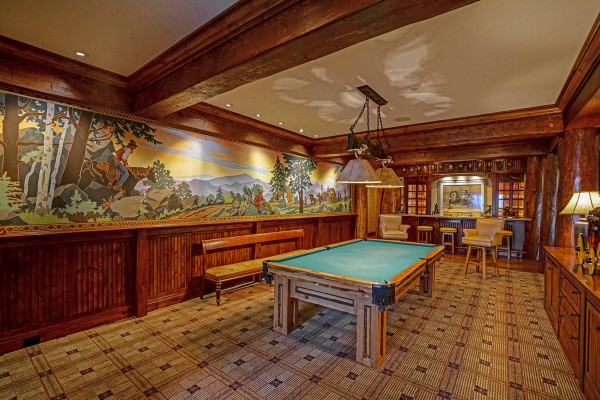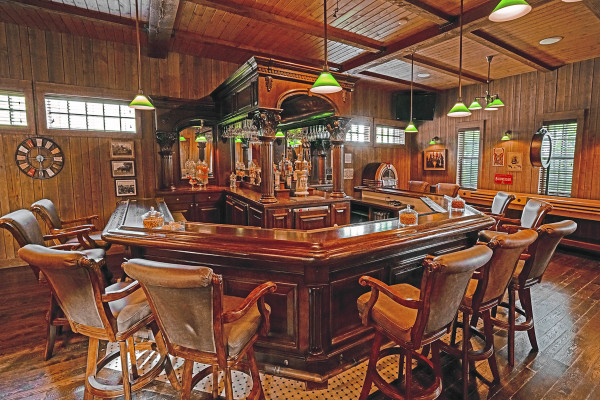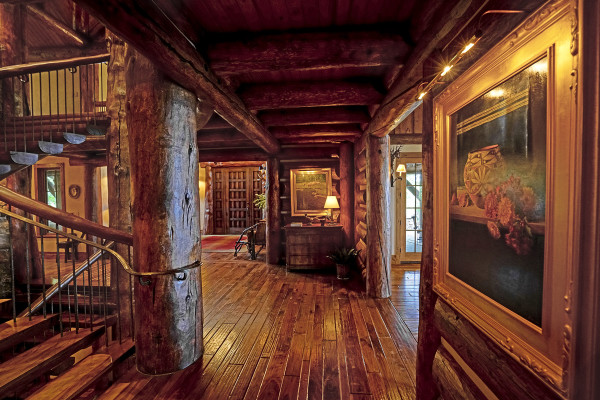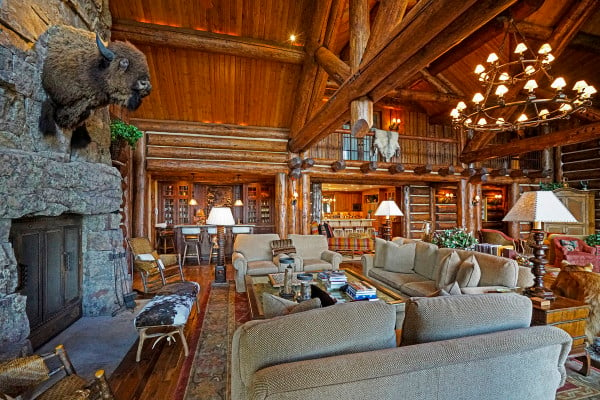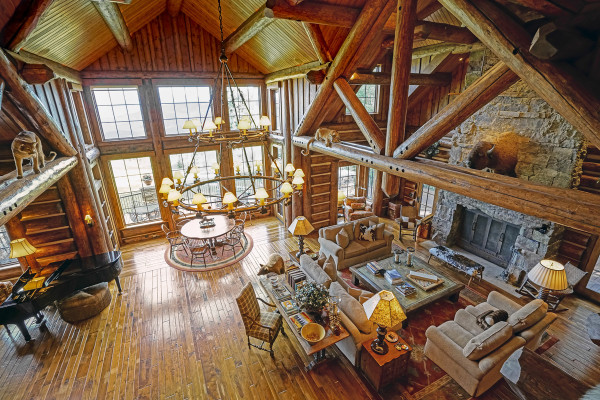 Once you've enjoyed all the amenities the ranch has to offer both inside and out, there's nothing else to do but pop your feet up and enjoy sunsets like these.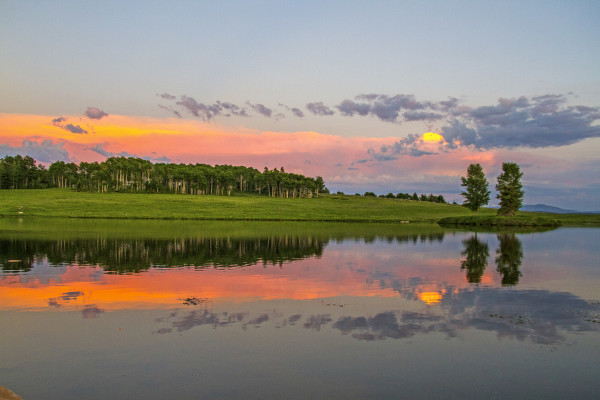 RELATED: The Exclusive Colorado Ski Resort That Charges $3.8 Million For Slope Access