Artist Matt Stevens has been dedicating his time towards something which will surely add some character to your humble abode. The project is called Good Movies As Old Books – and what it's essentially offering the cinephiles out there are killer retro-style prints of classic films… reimagined as classic books.
"My Good Movies As Old Books series combines my love of film and old book art," says Stevens.
"As a professional designer and illustrator, I took on the project as an exercise to help me out of a creative funk and as a way to experiment with new mediums and techniques. After doing a few entries, the project took on a life of its own."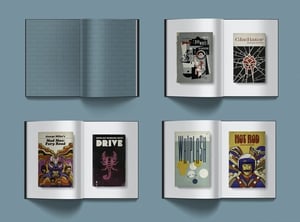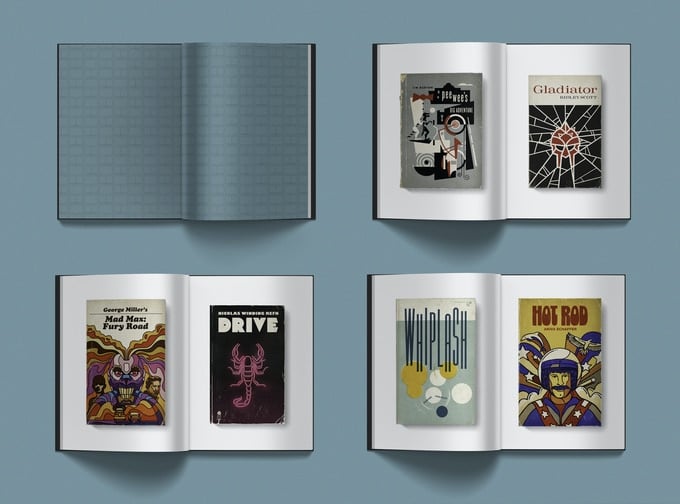 RELATED: 10 Websites For Great Affordable Art.
There's a selection of 100 designs on hand, featuring every flick from classics such as Blade Runner, Top Gun, Gladiator, Fight Club, Heat, Training Day; to newer releases such as Hot Rod, Step Brothers, Inglorious Basterds, Inception, Drive, Interstellar; and even more recent ones like First Man, Parasite, and Knives Out.
Those who are looking for a little more than just wallpaper substitute will be happy to hear there's also an accompanying 8-inch x 10-inch hardcover coffee table book on the way. Showcasing each and every single design, it's a handy option if deciding on single prints for purchase proves too stressful.
Check out the full range currently available below.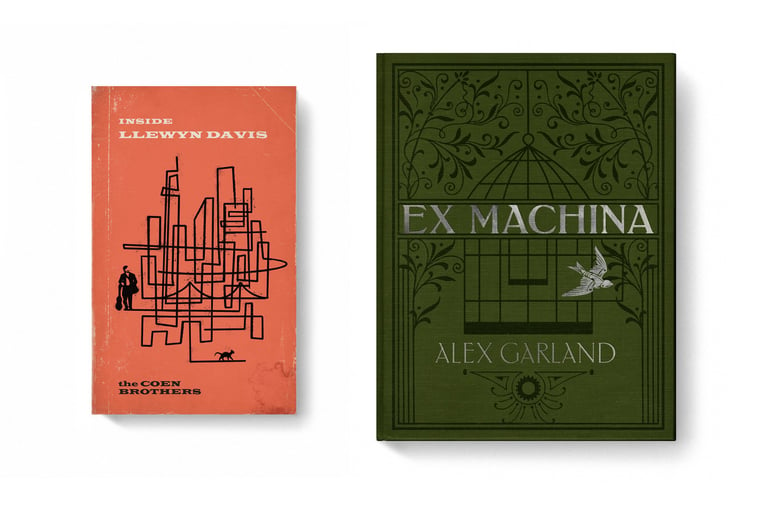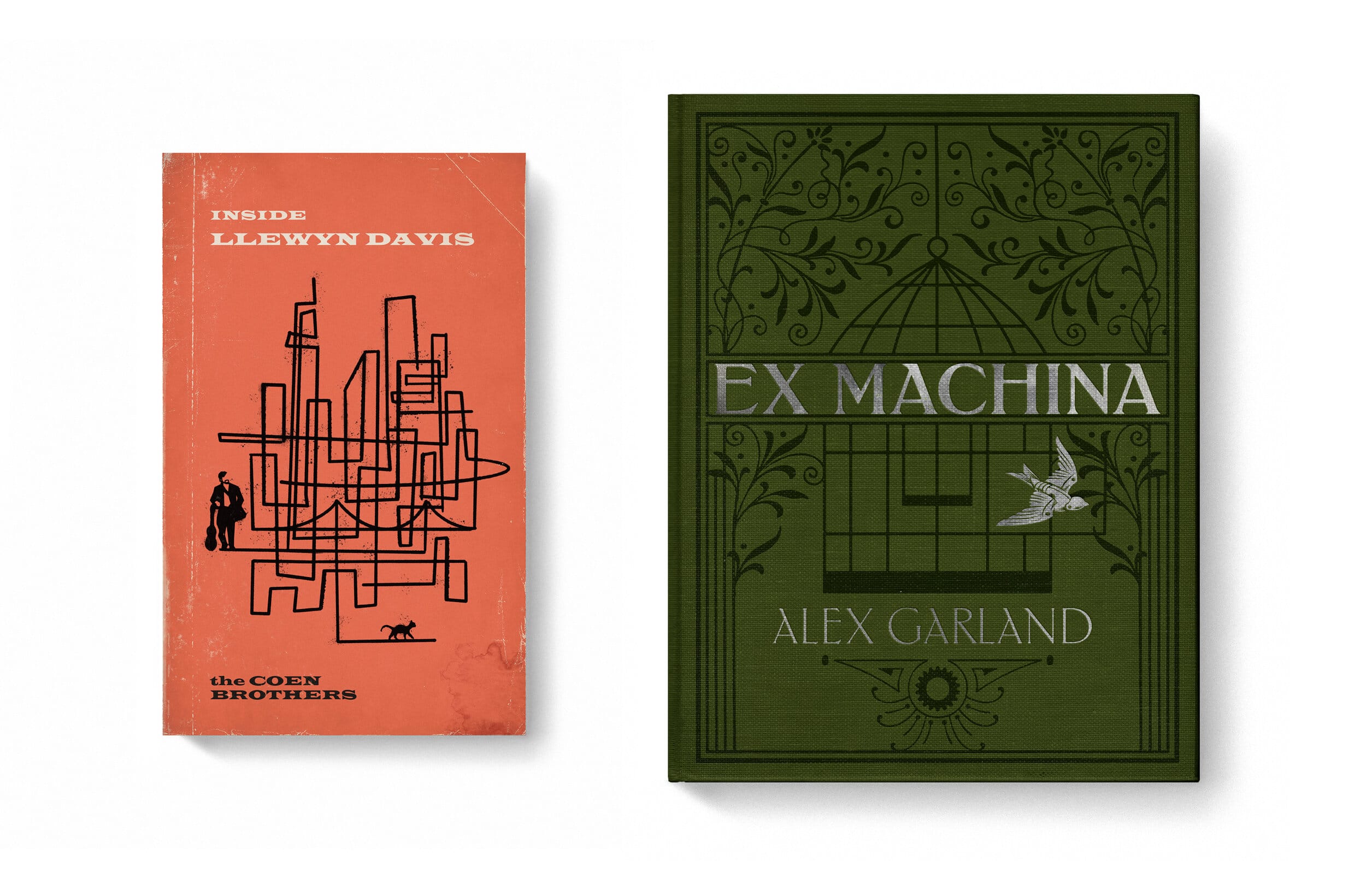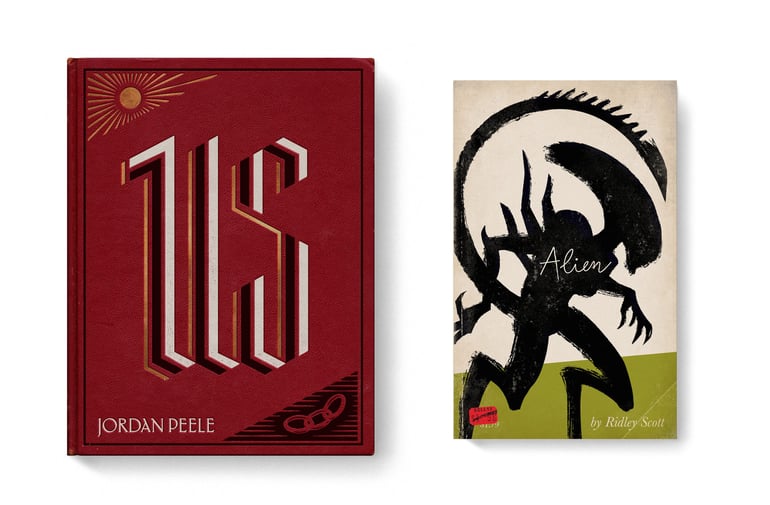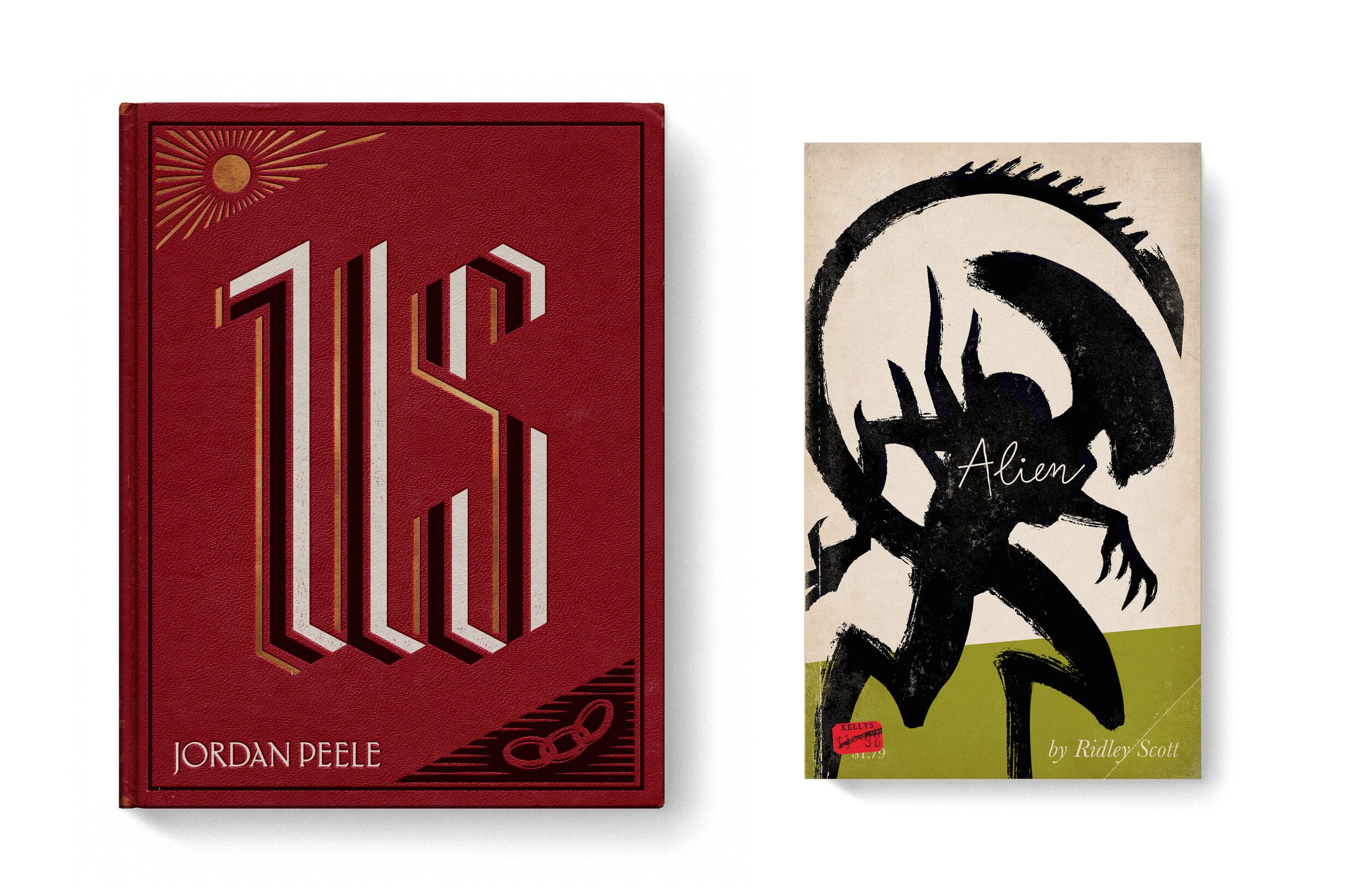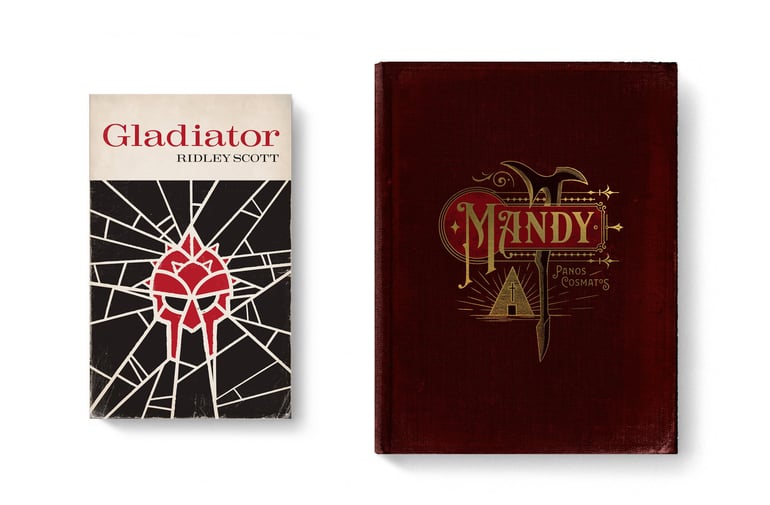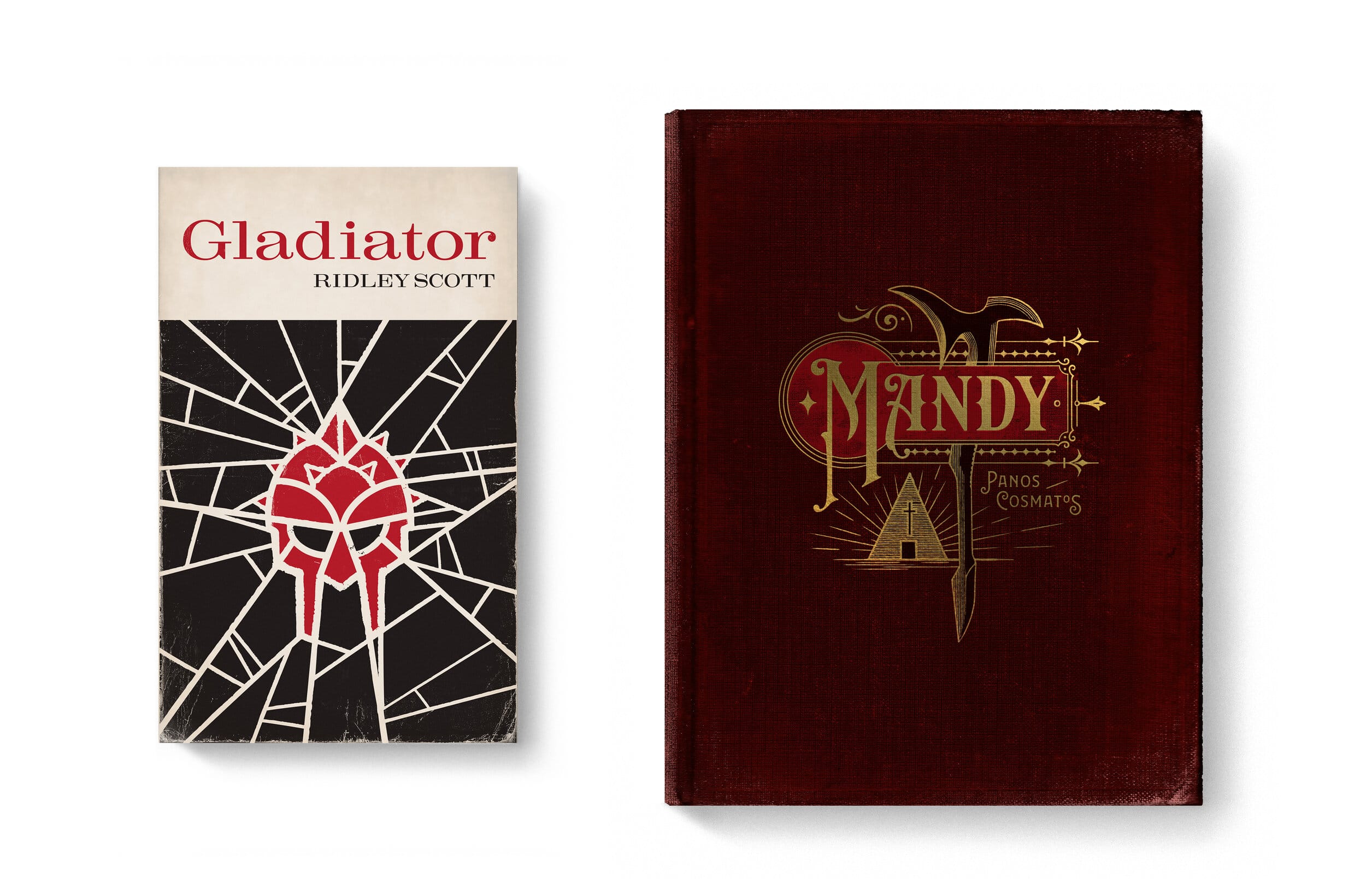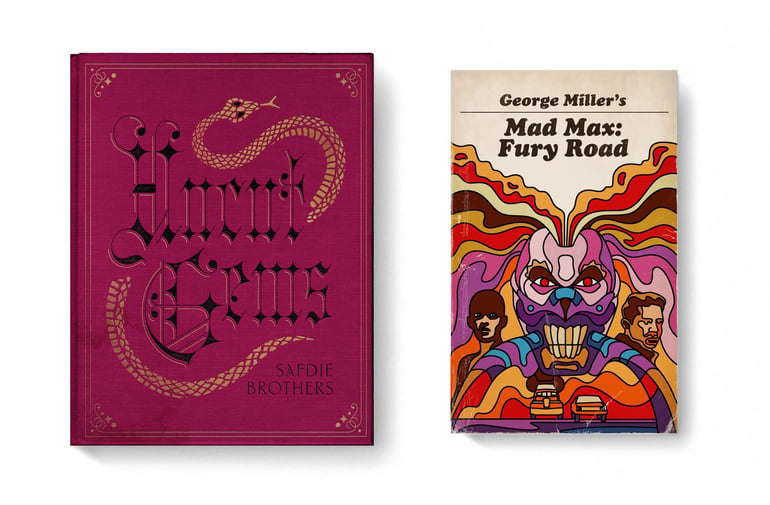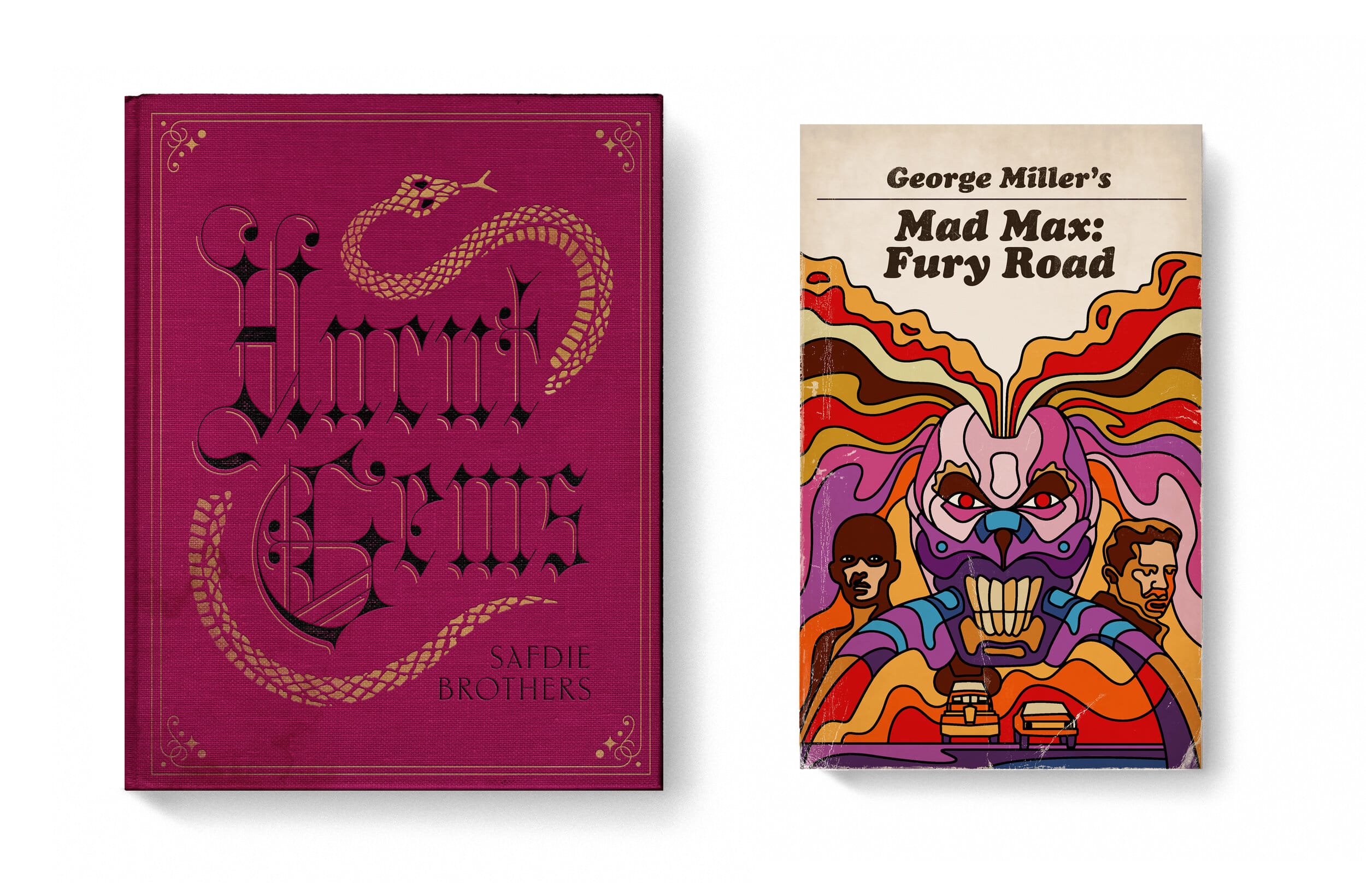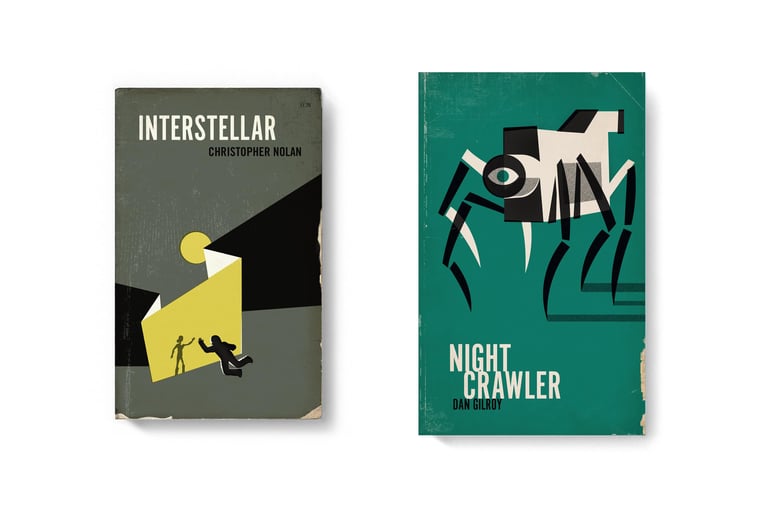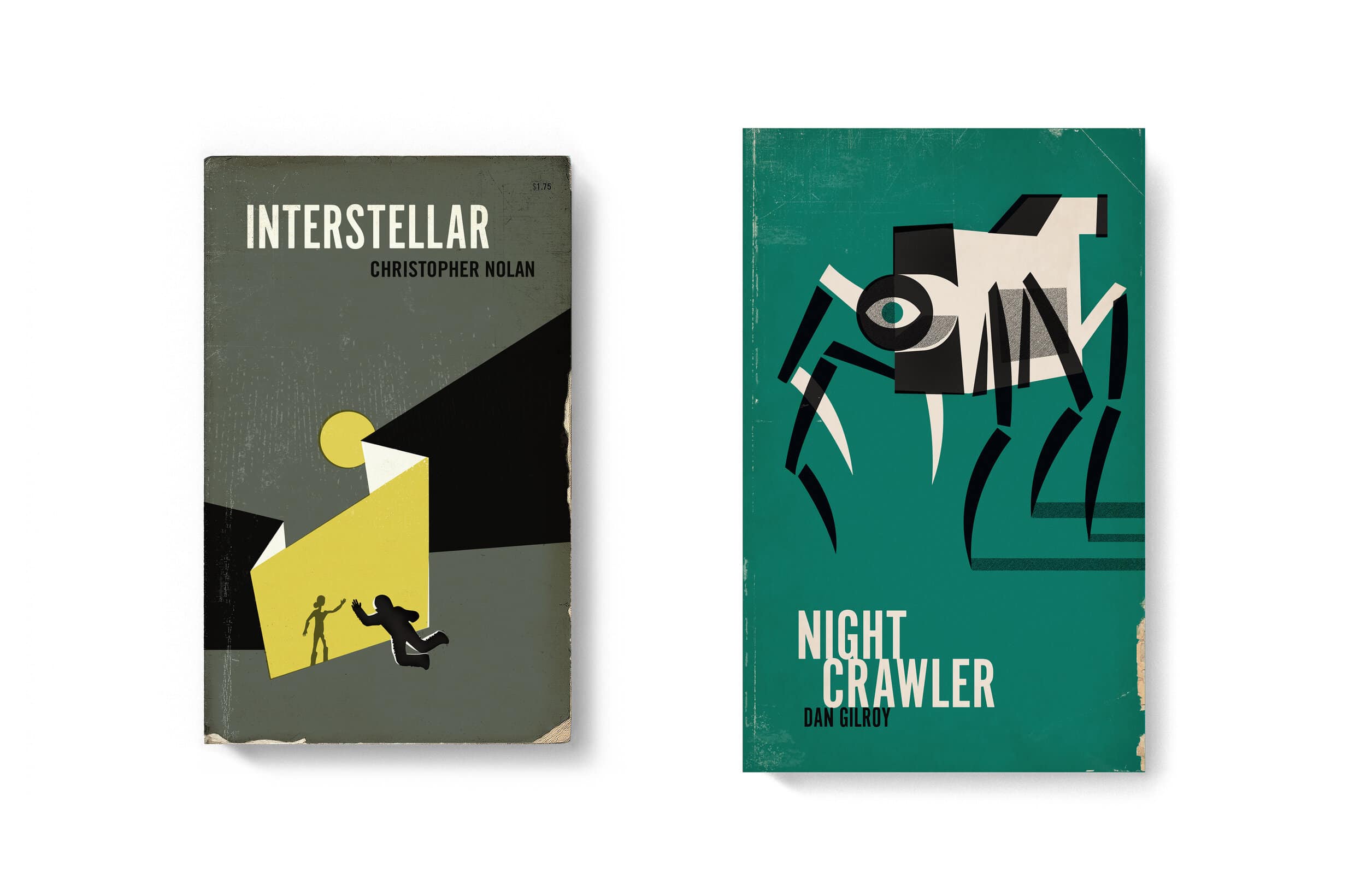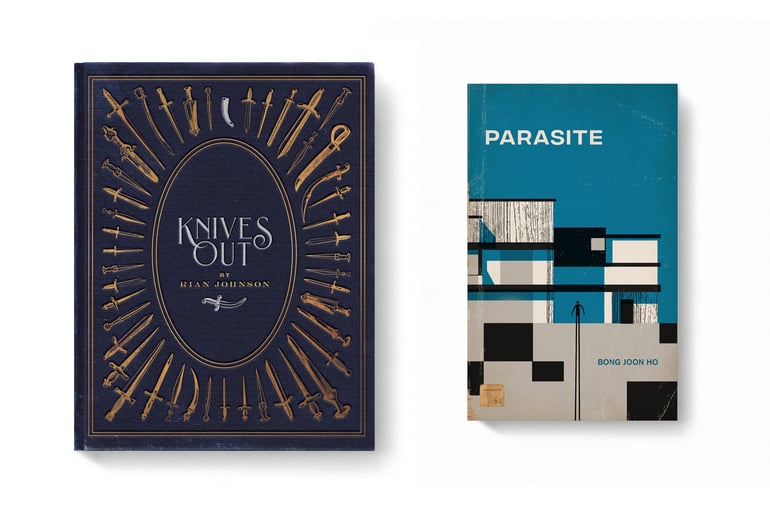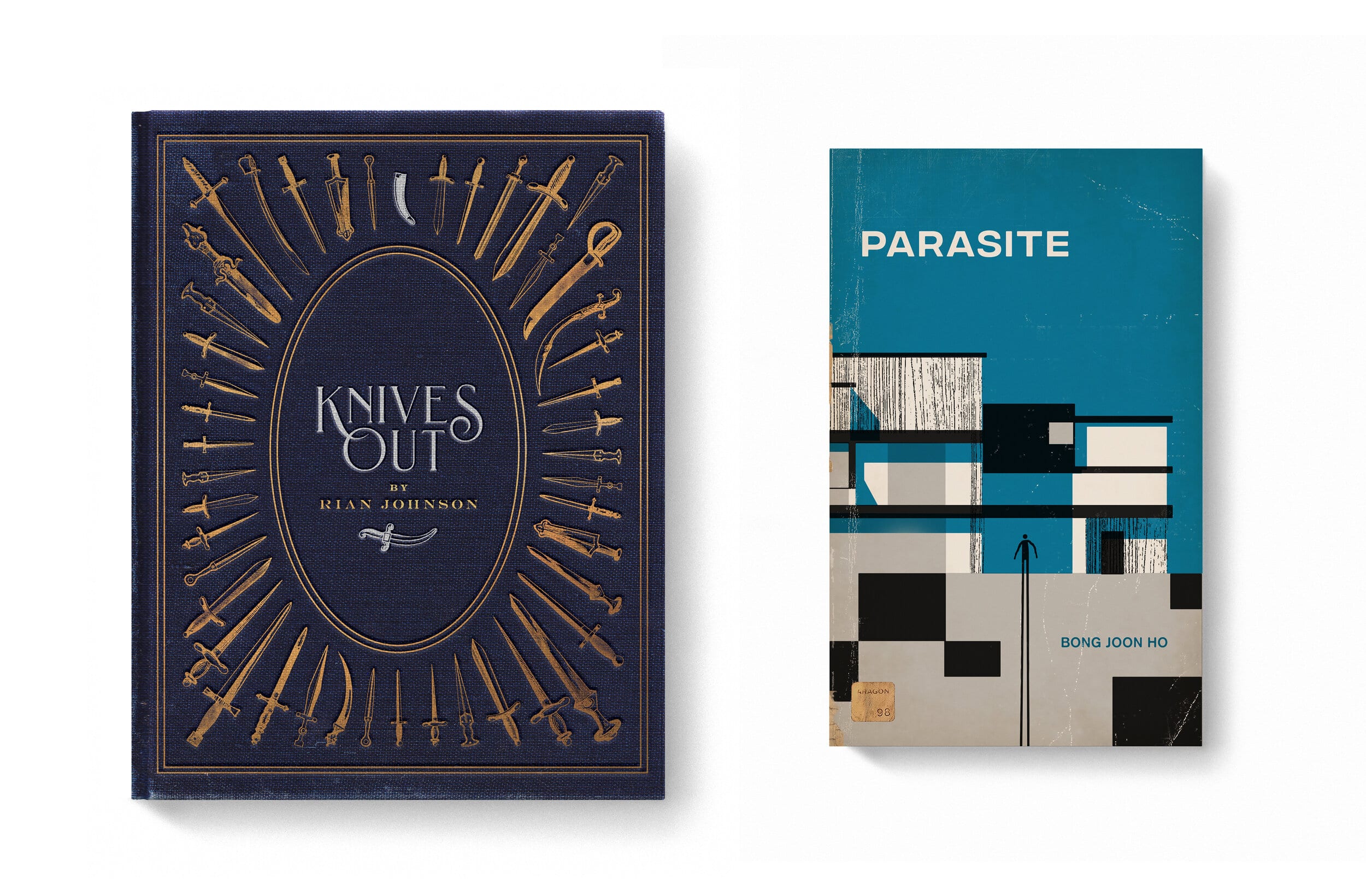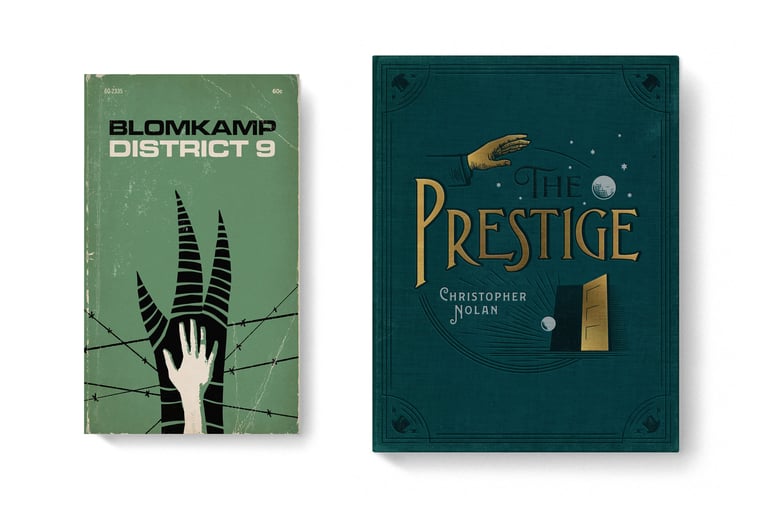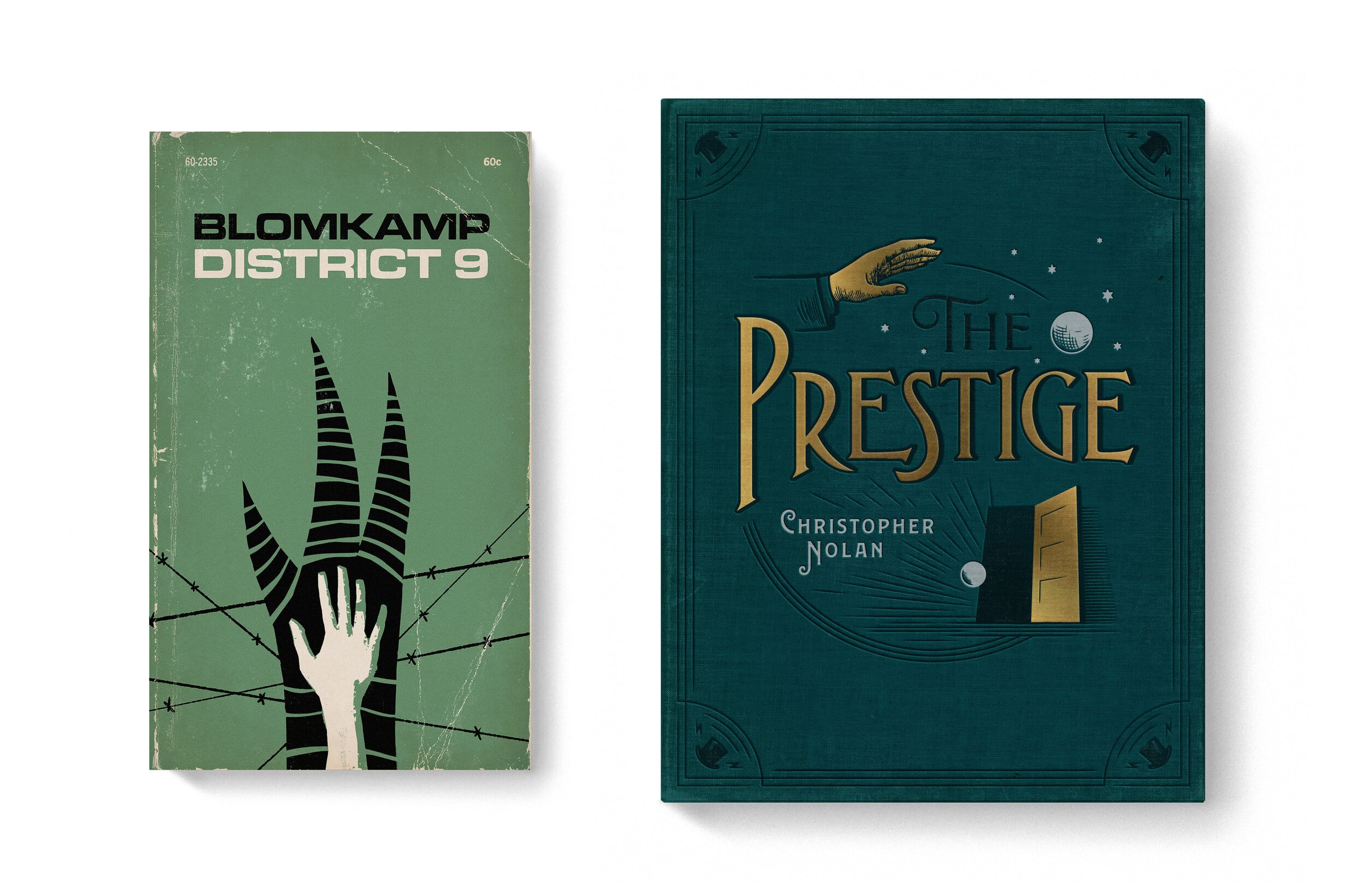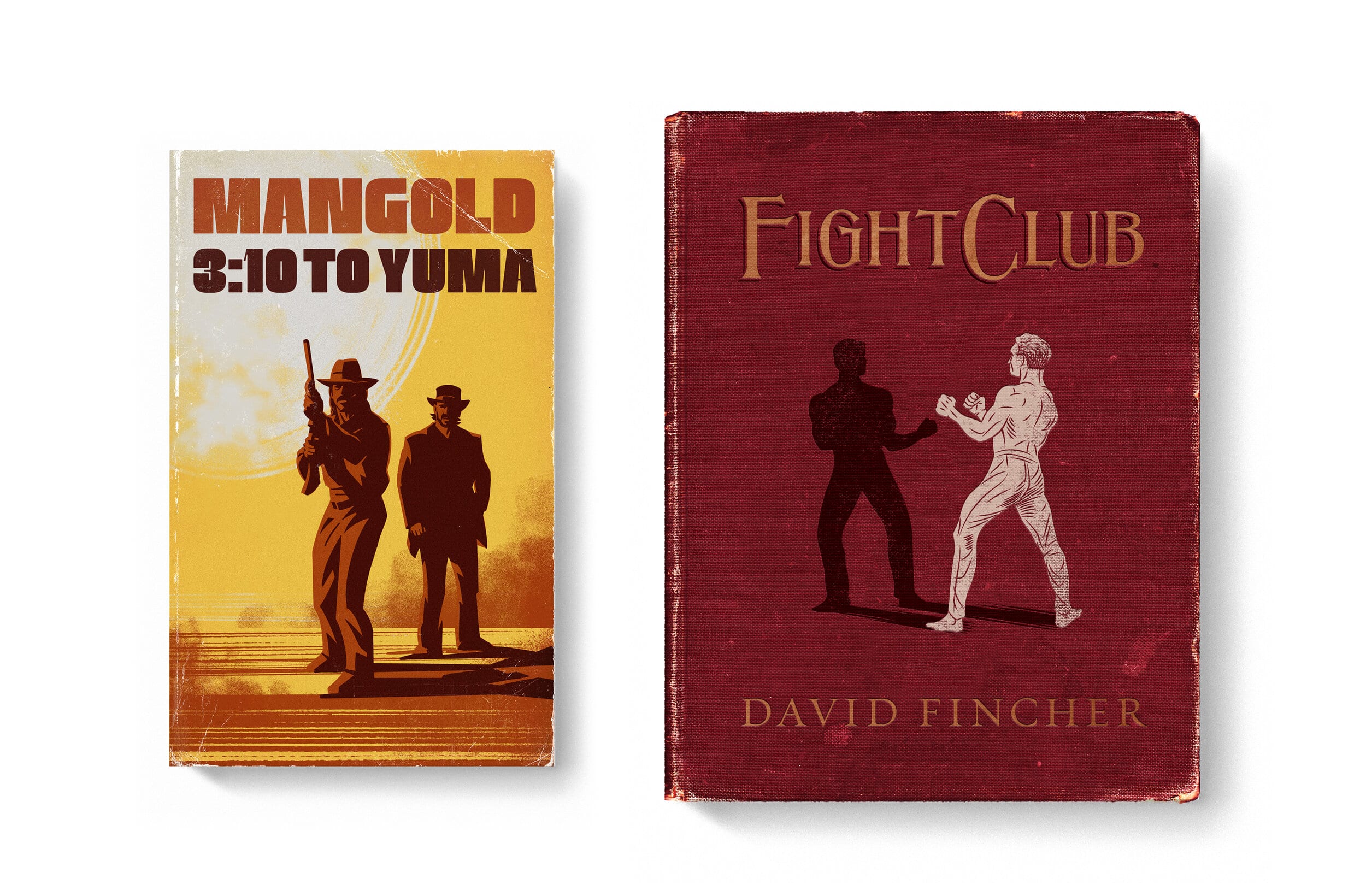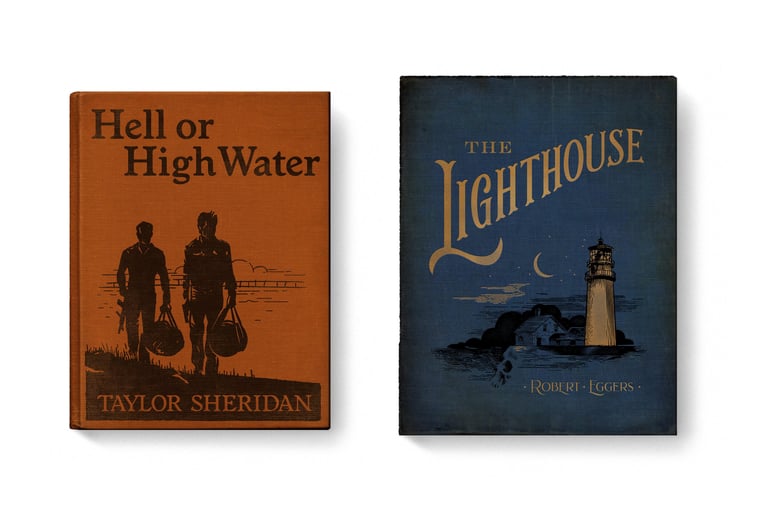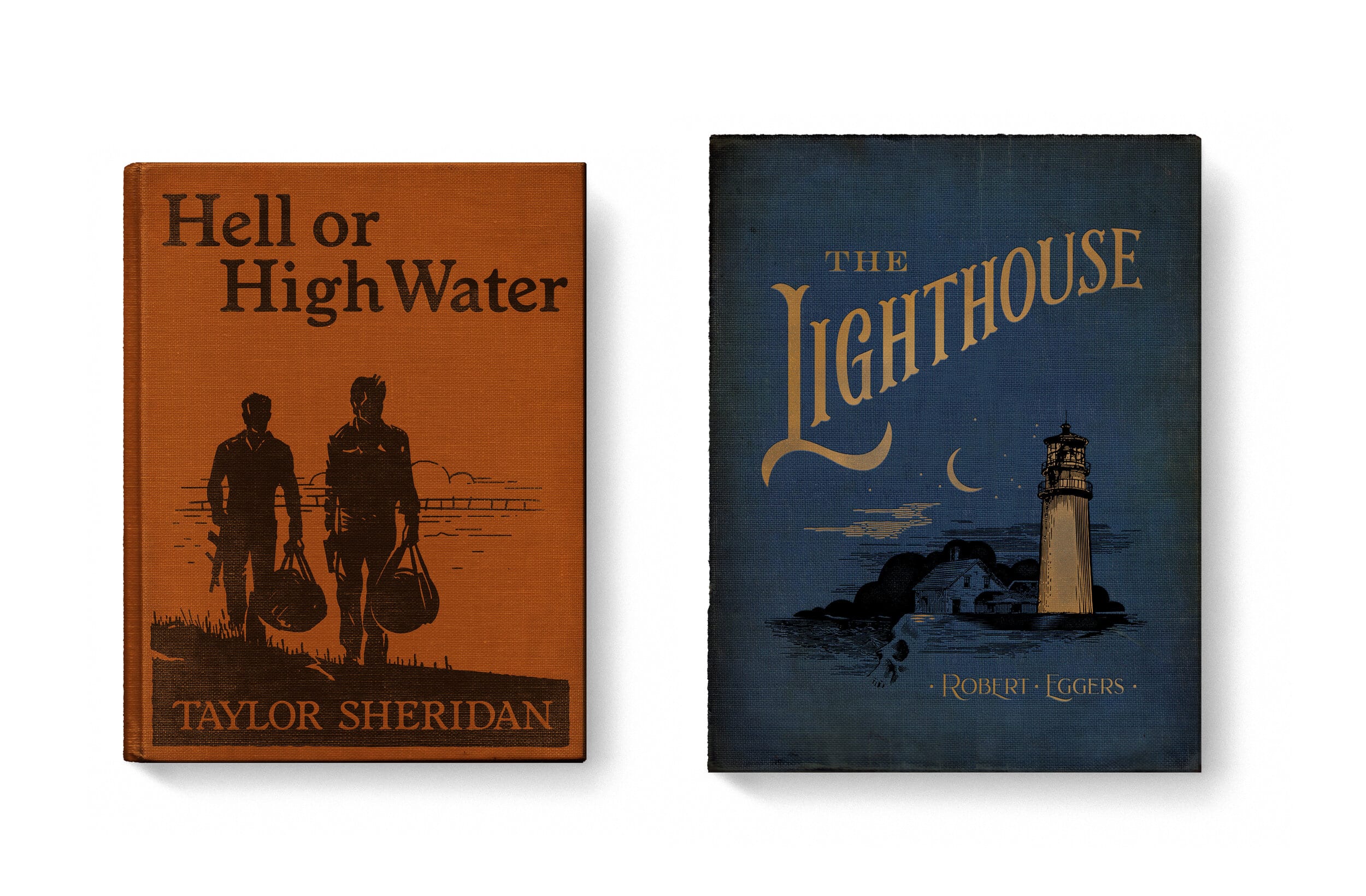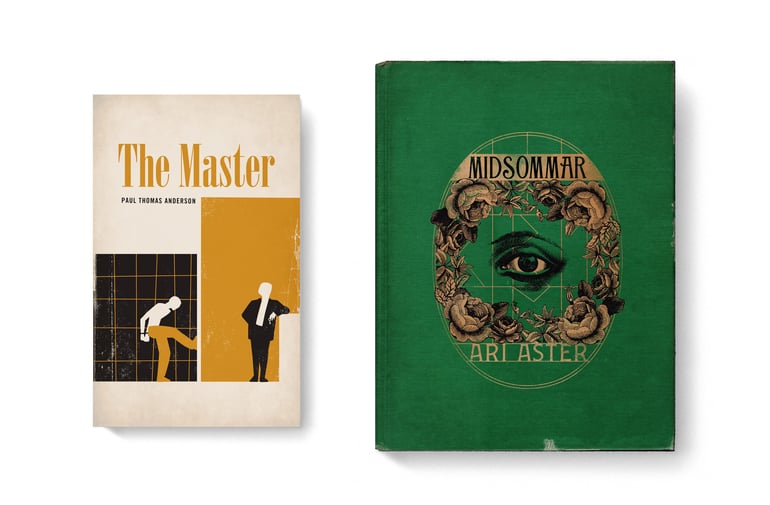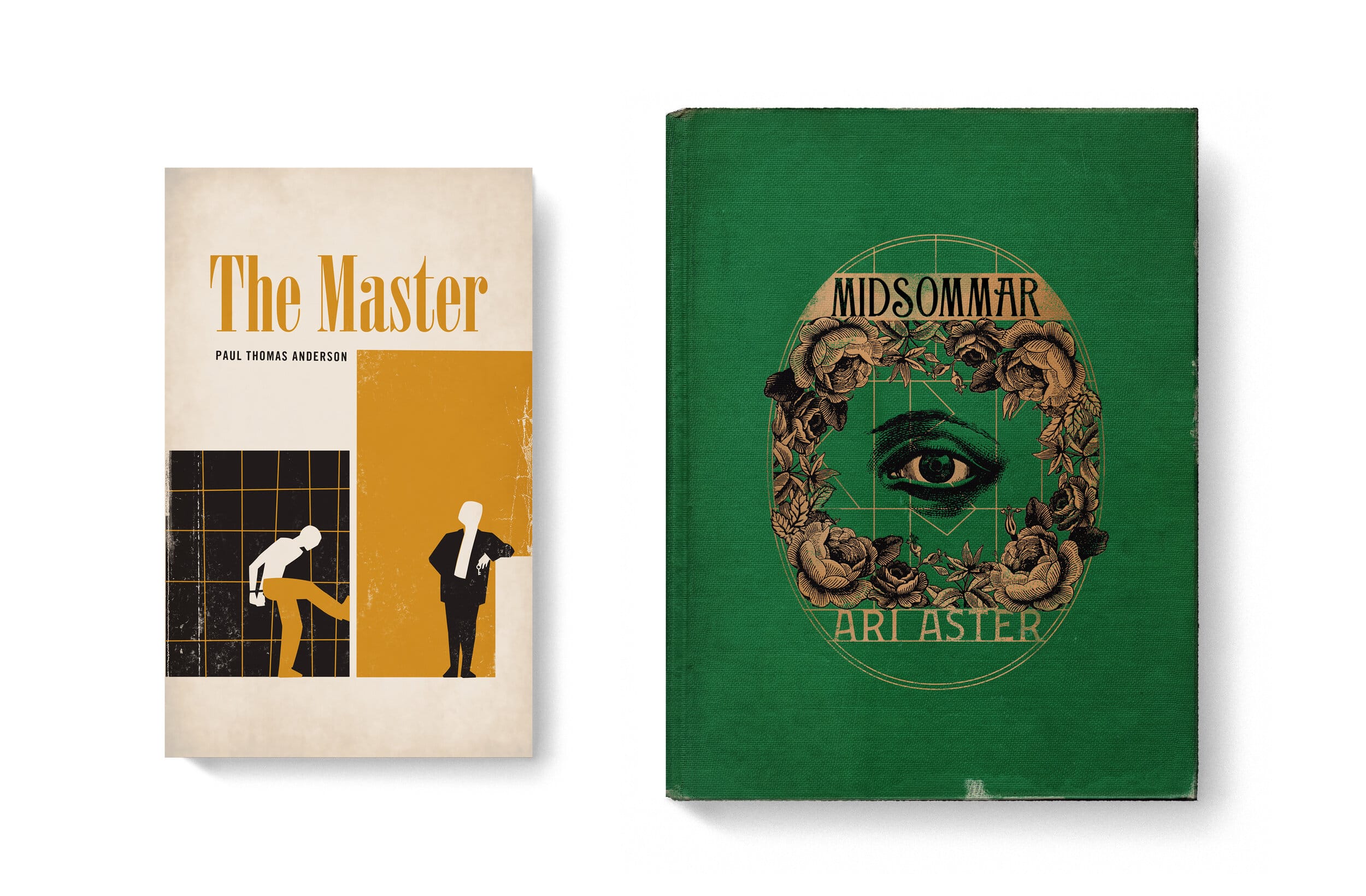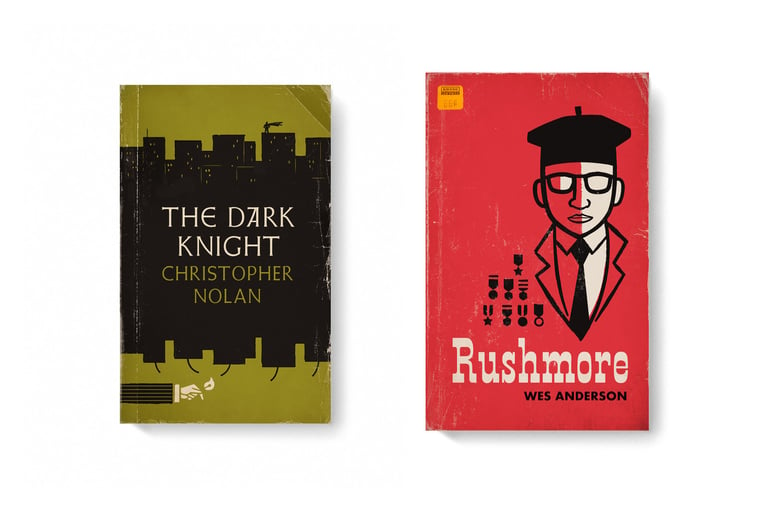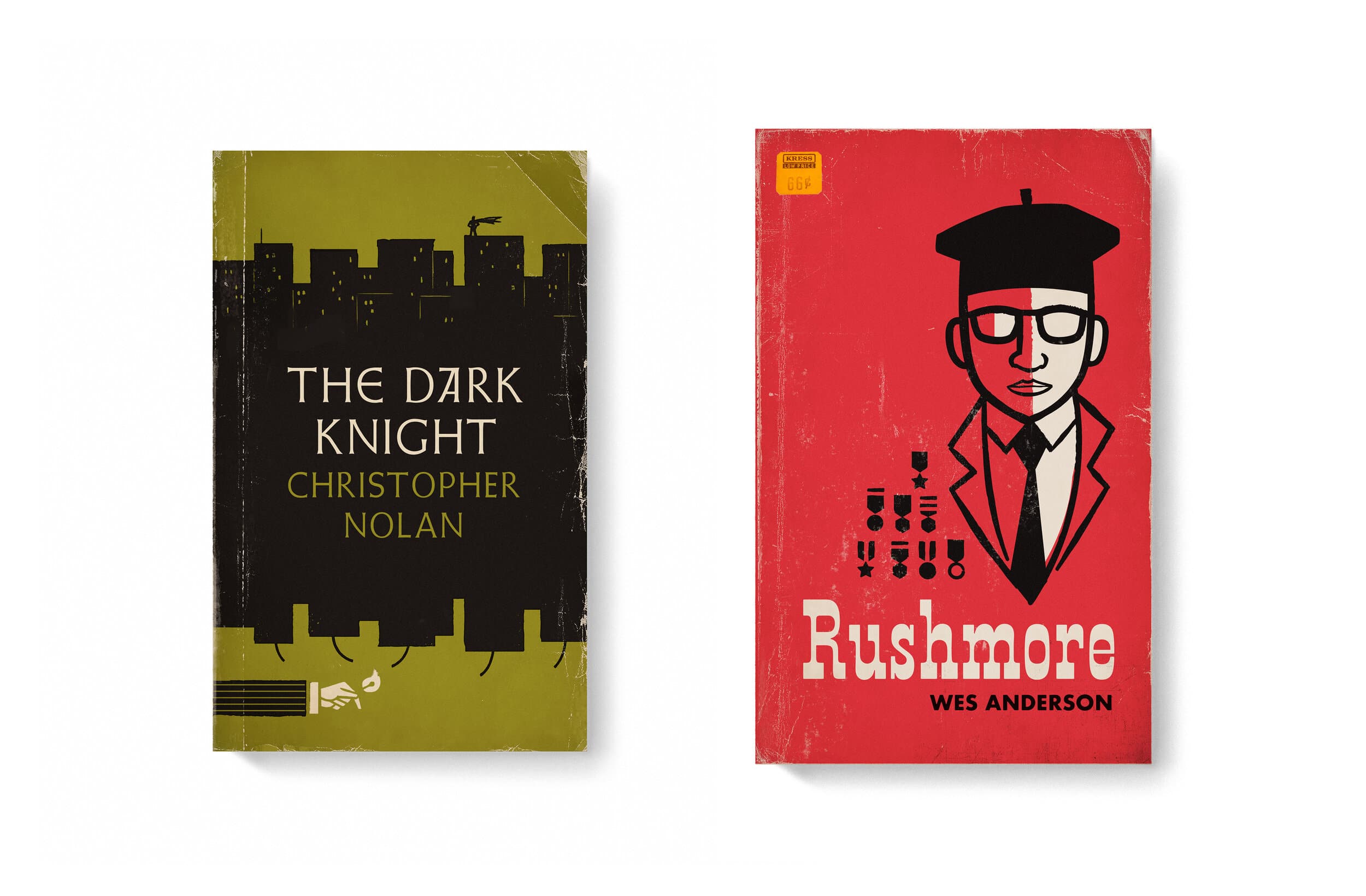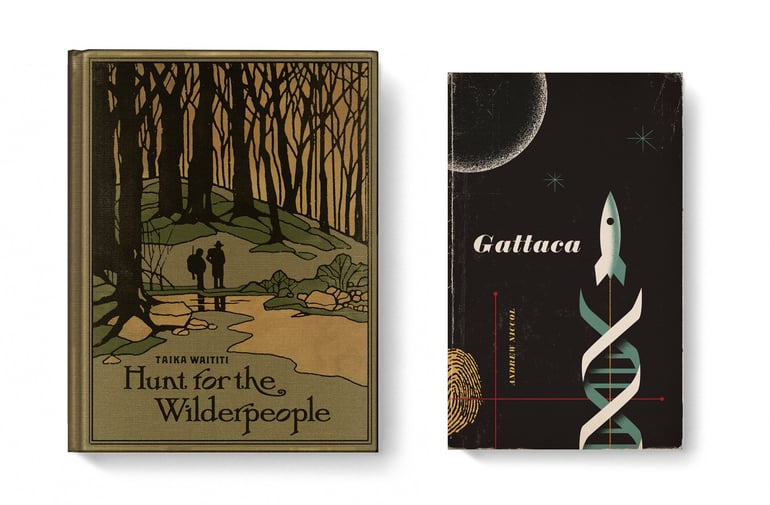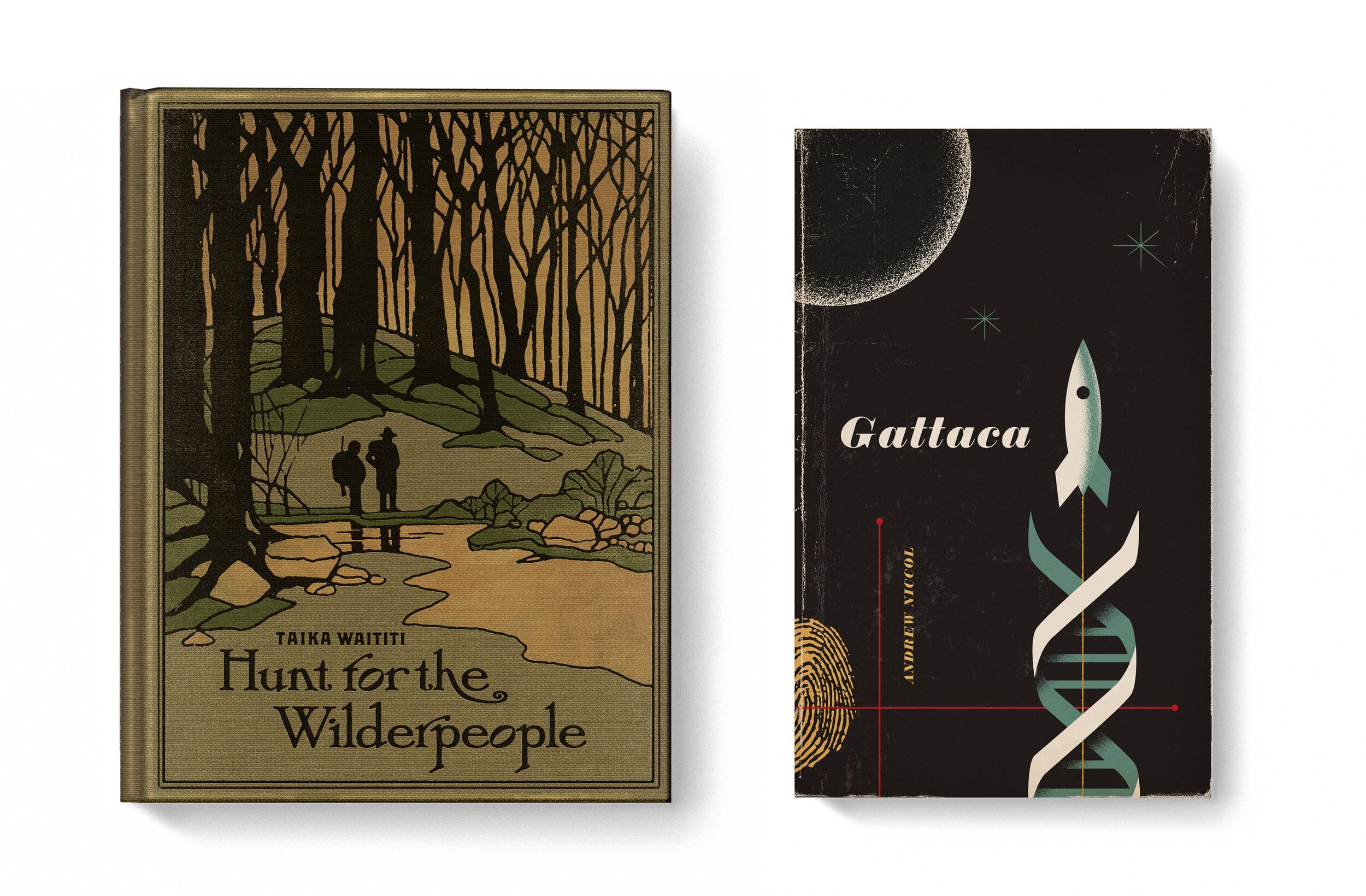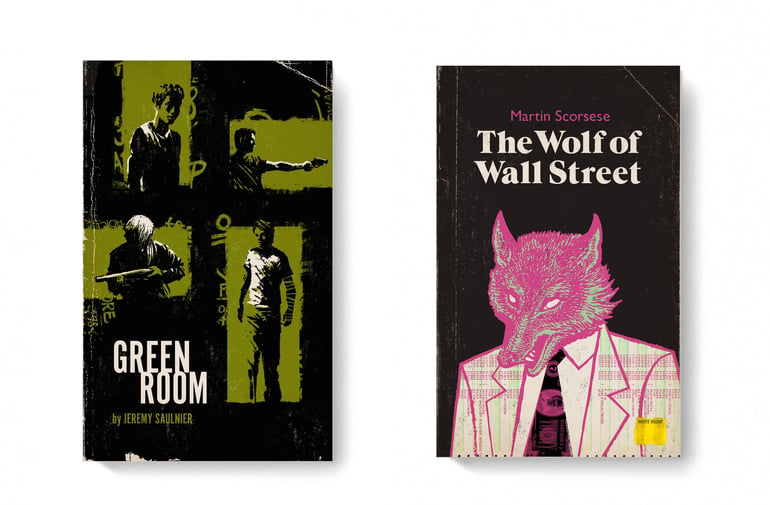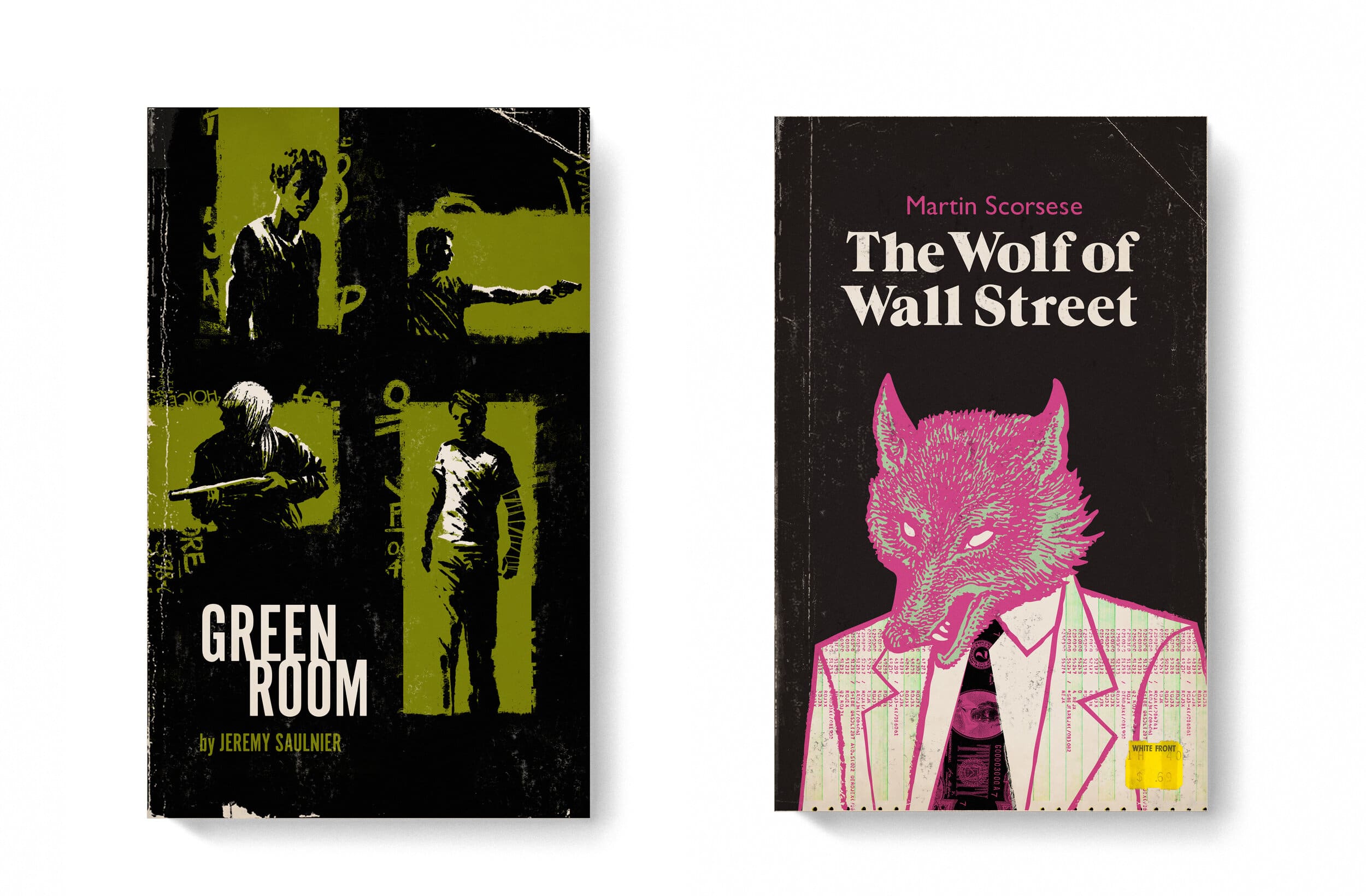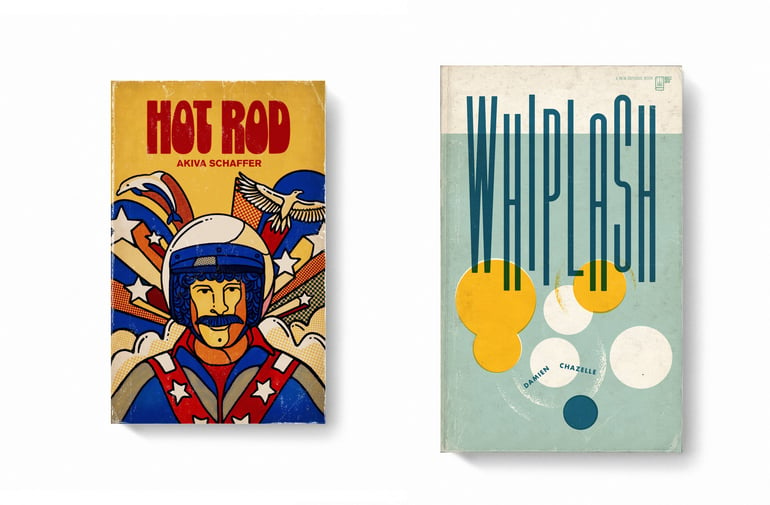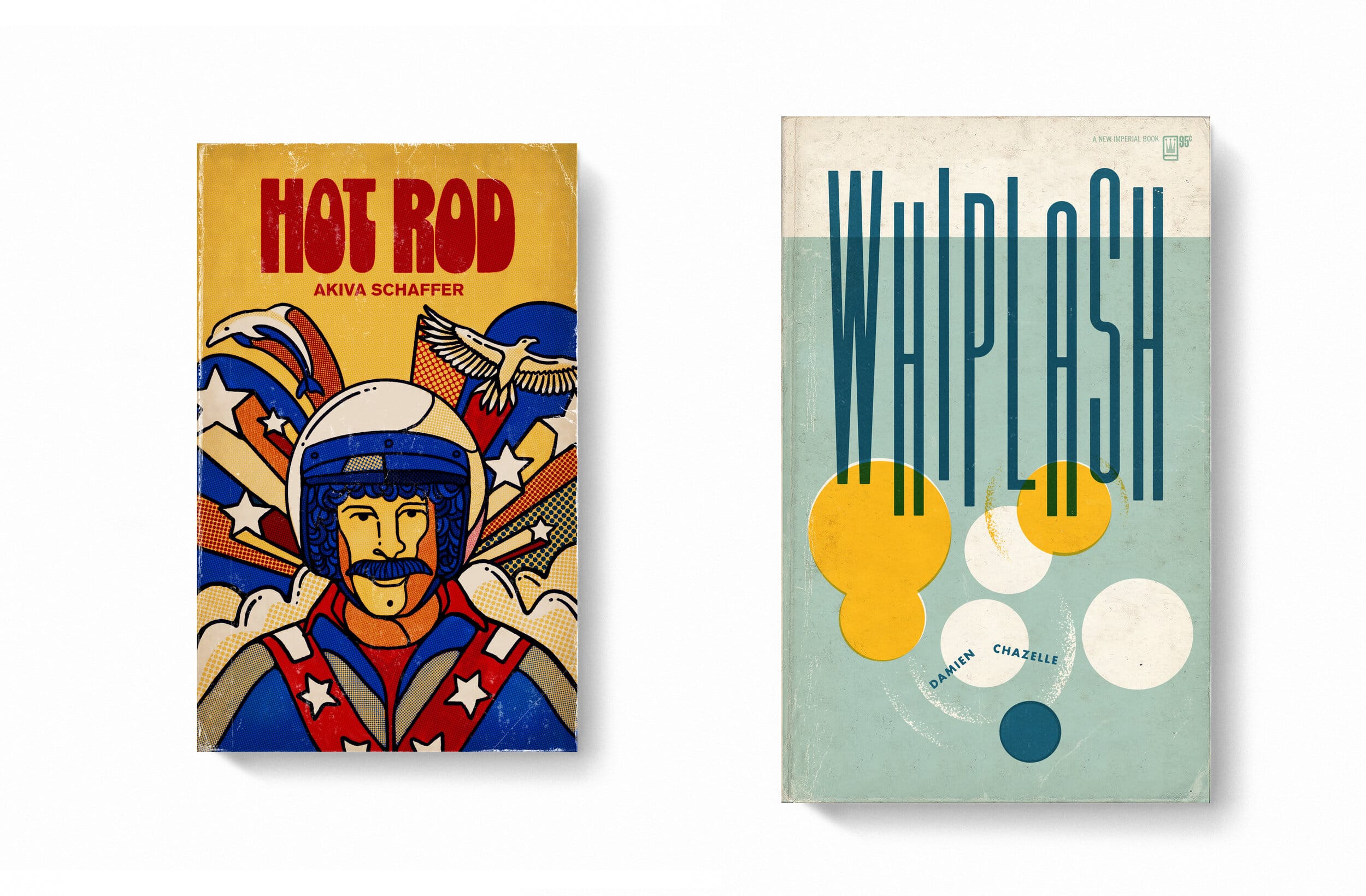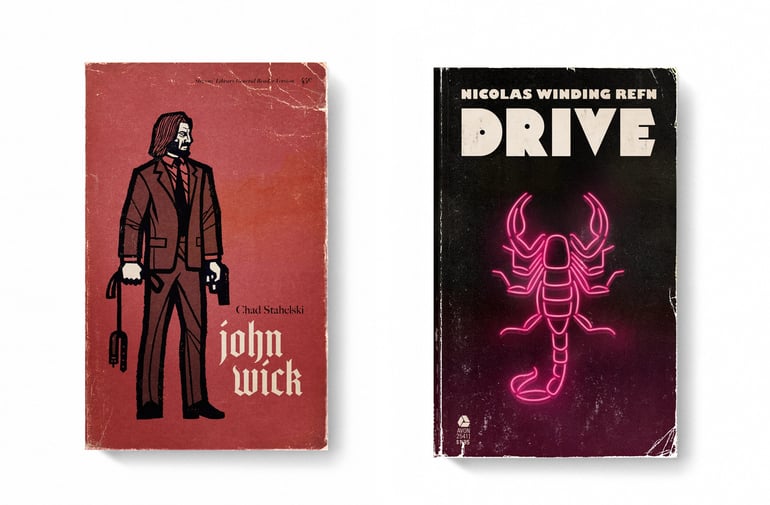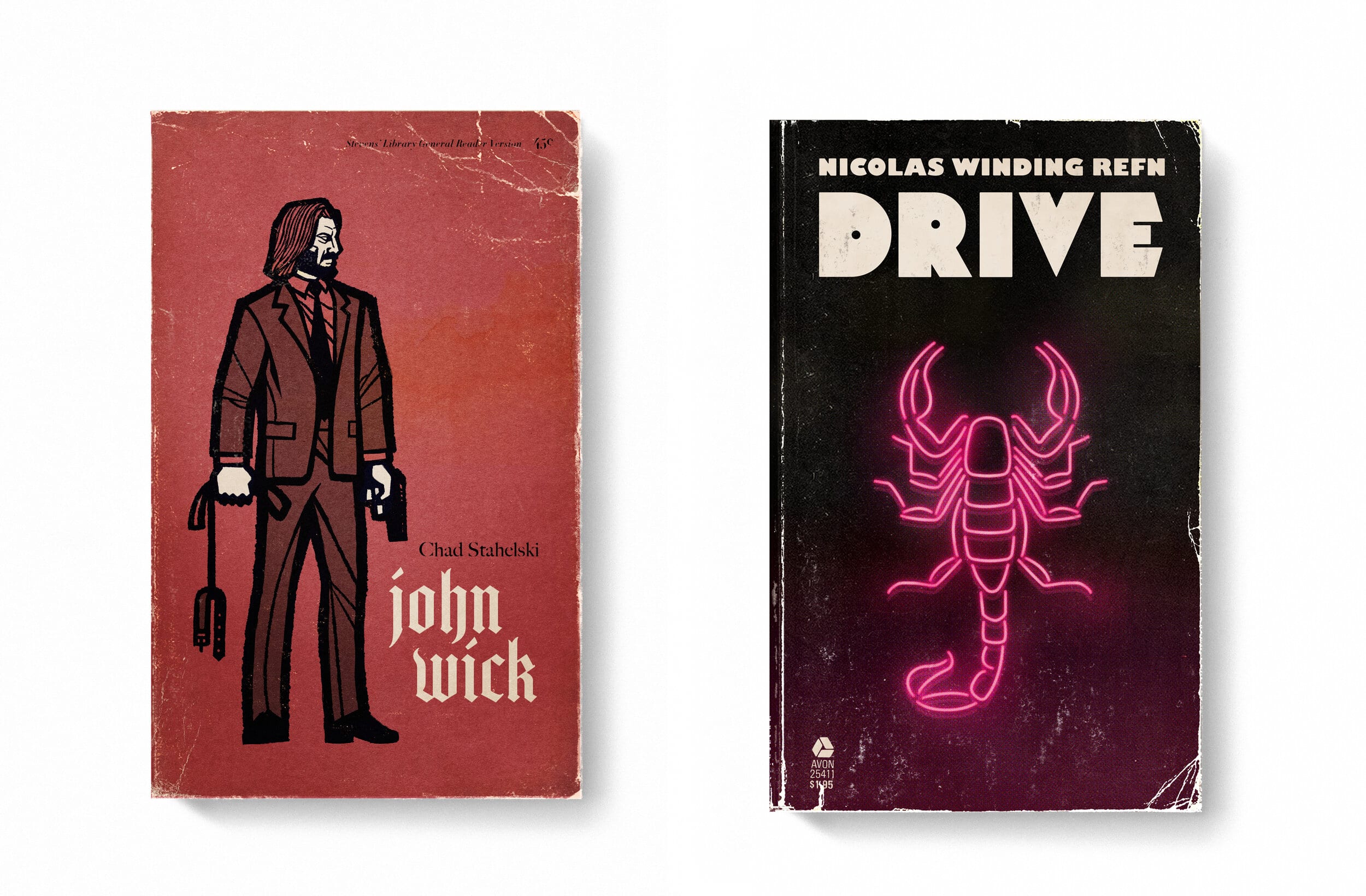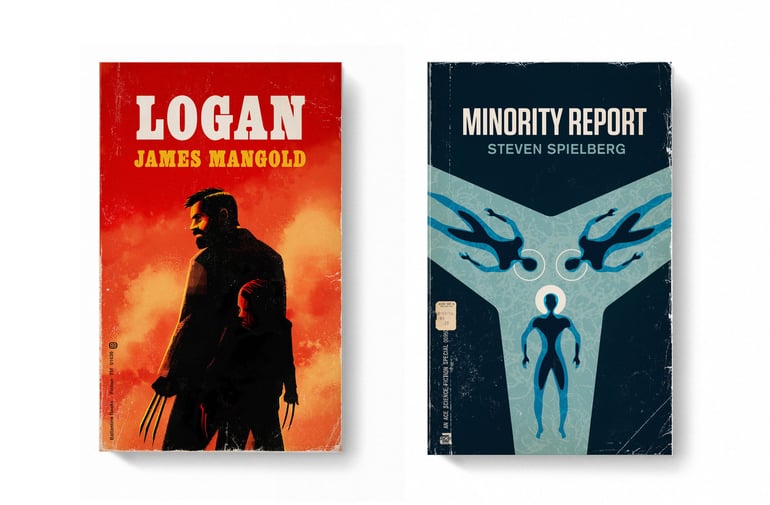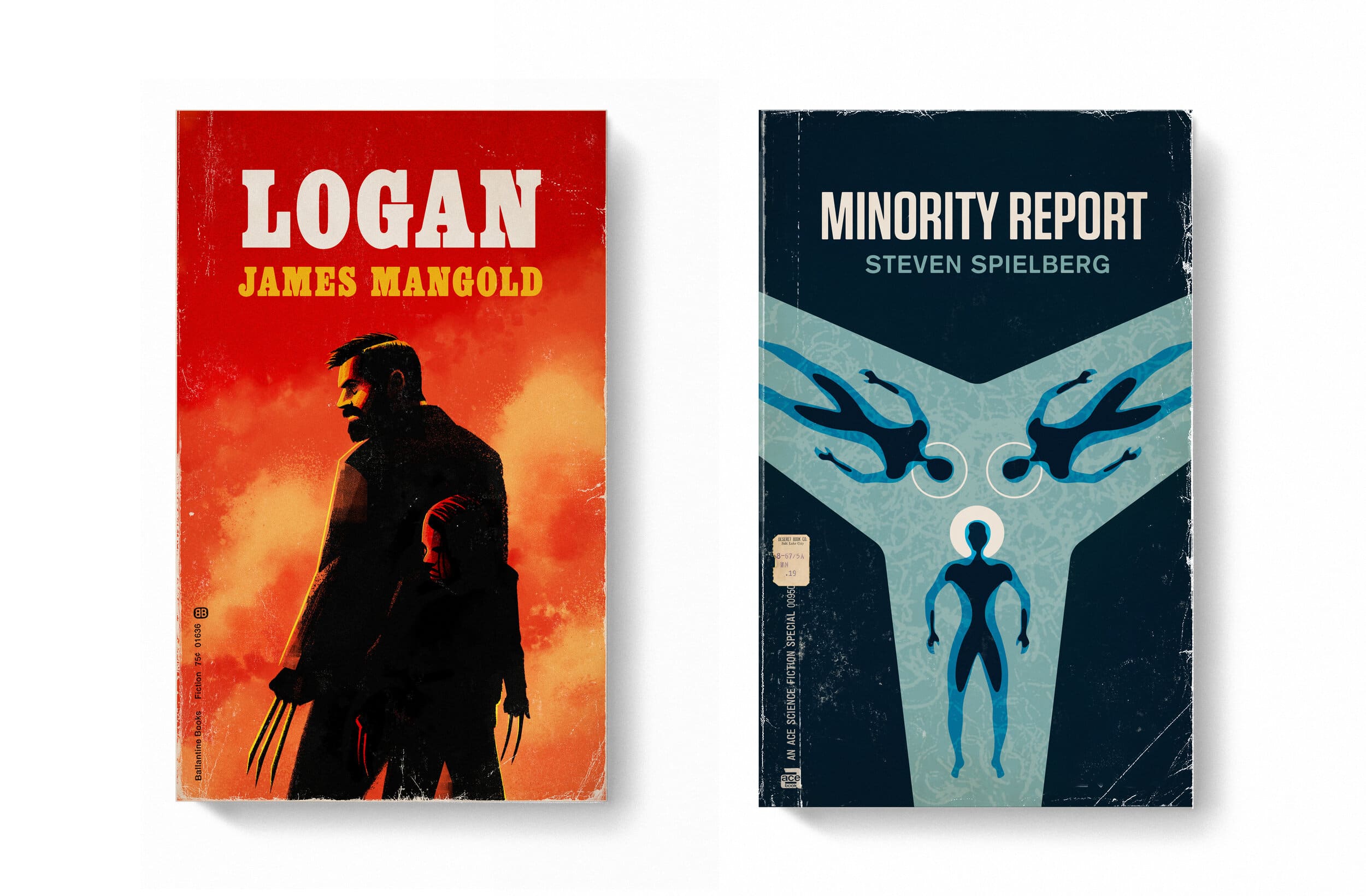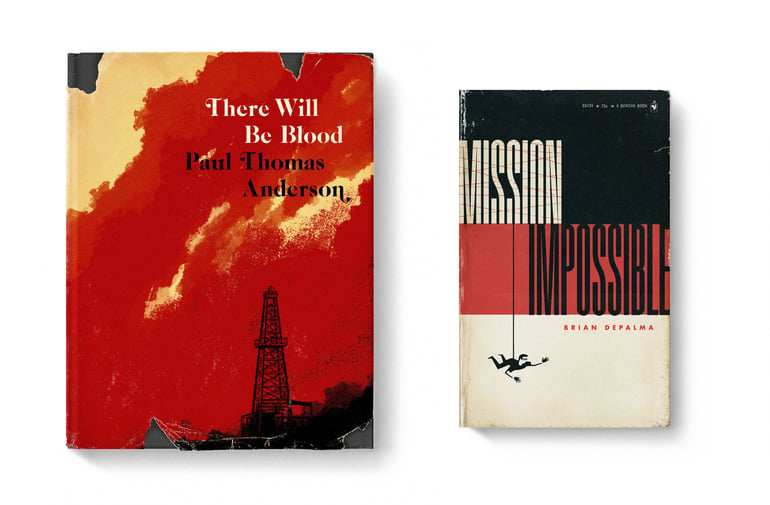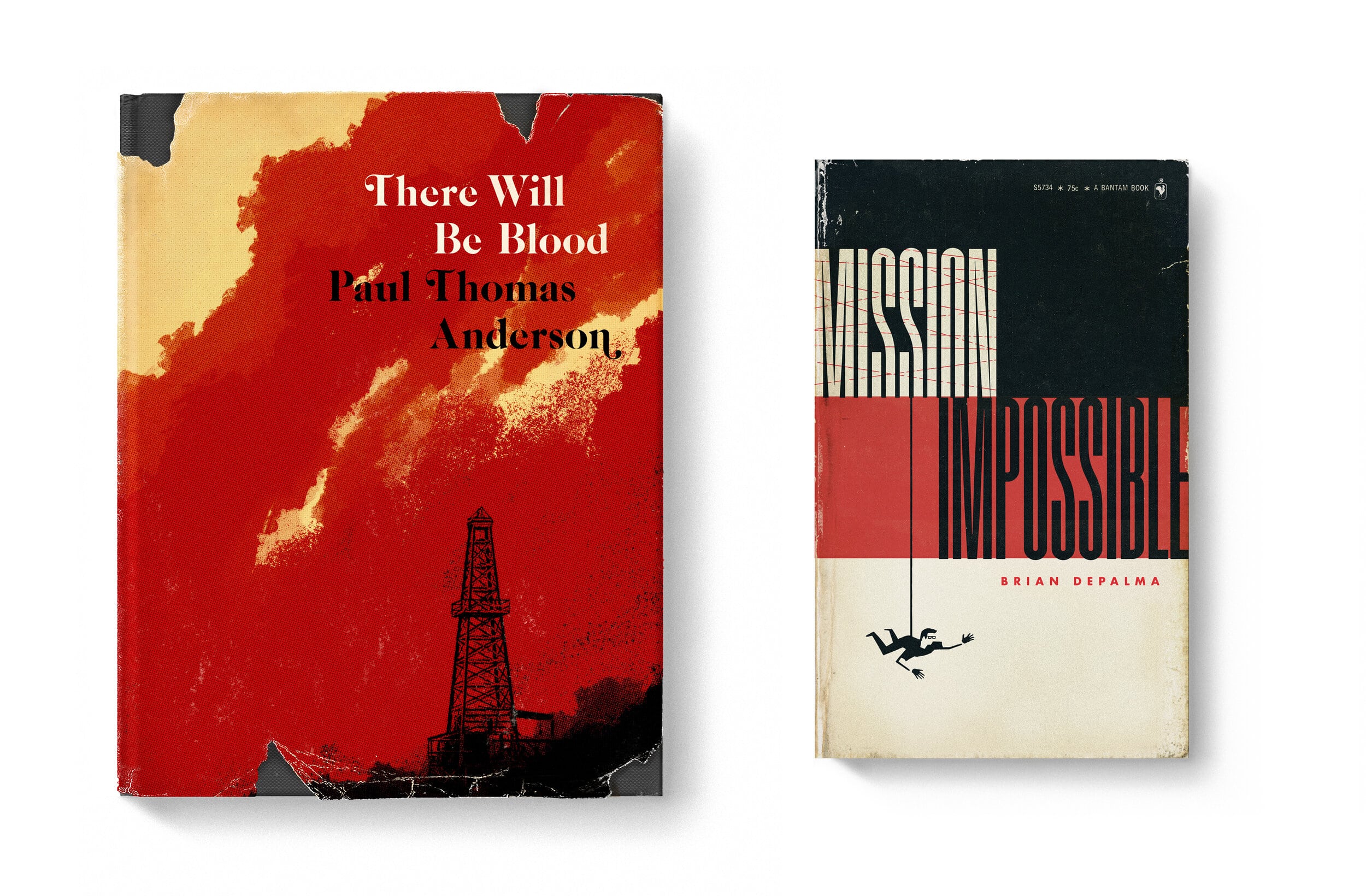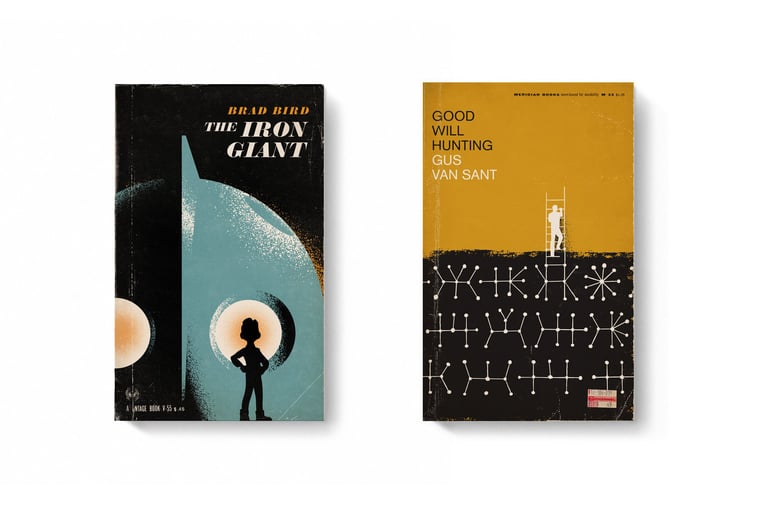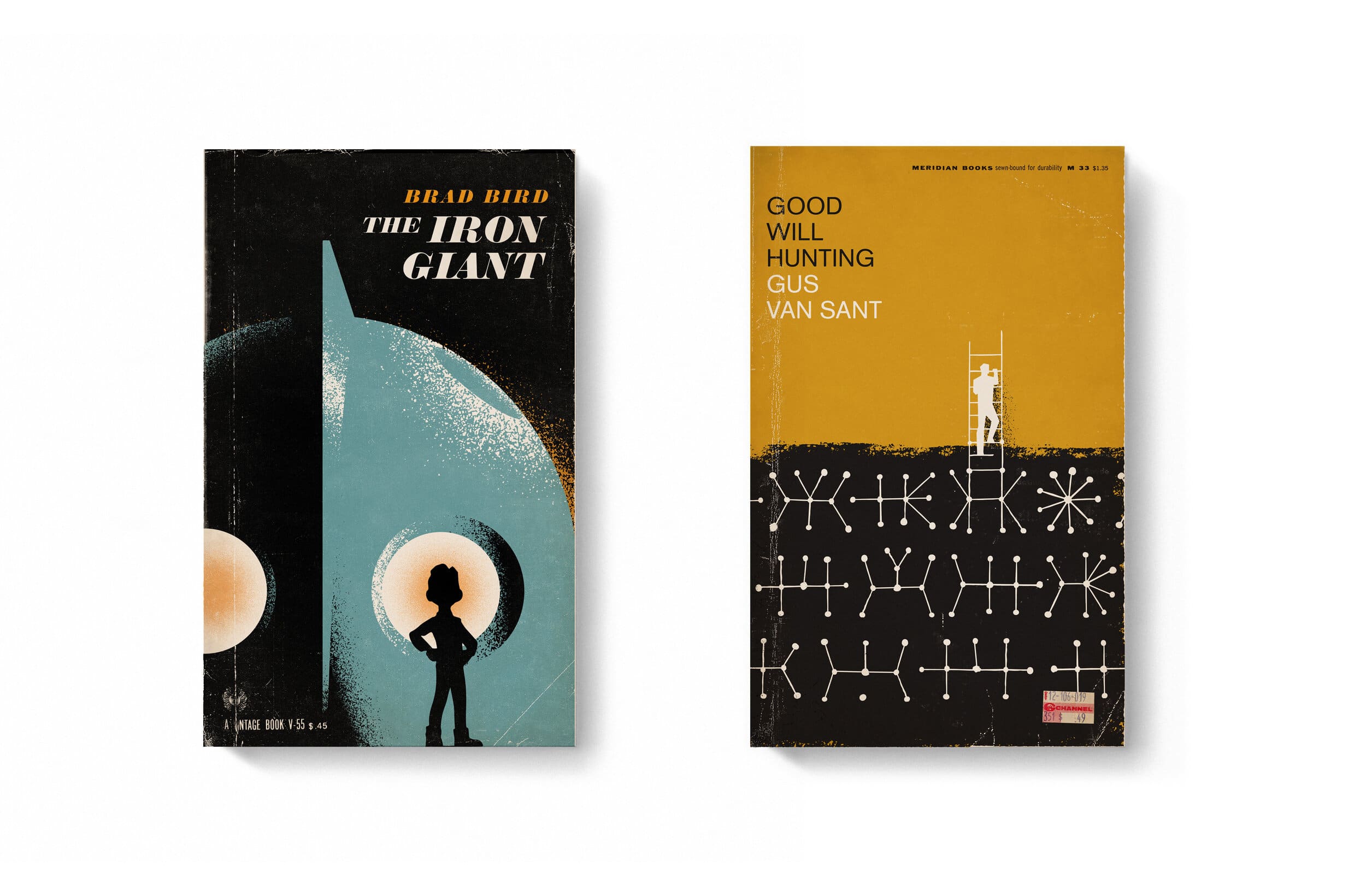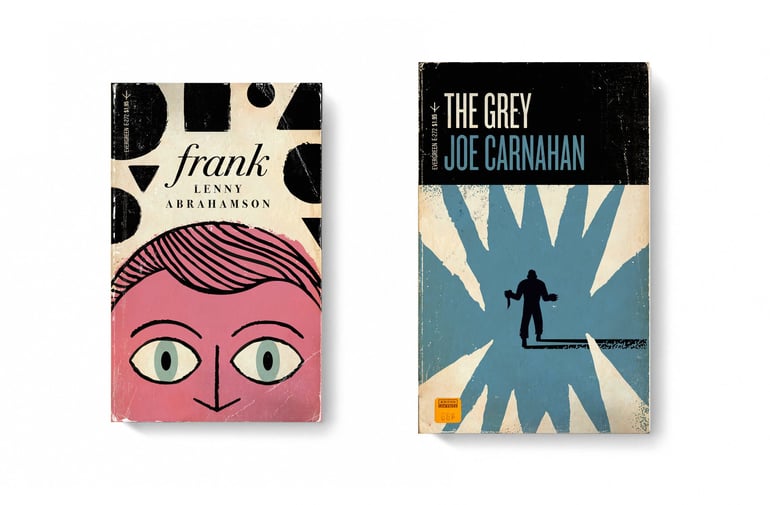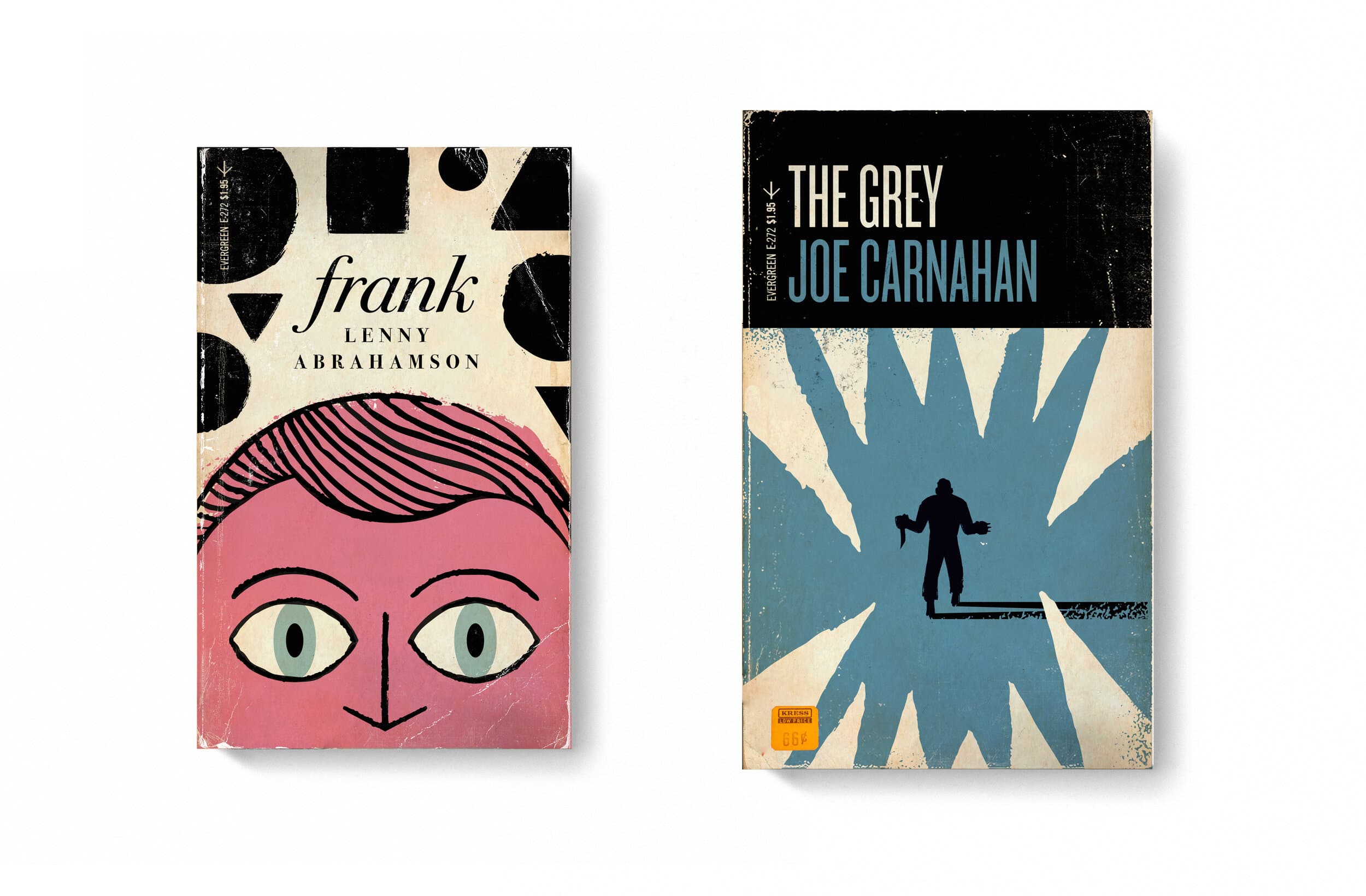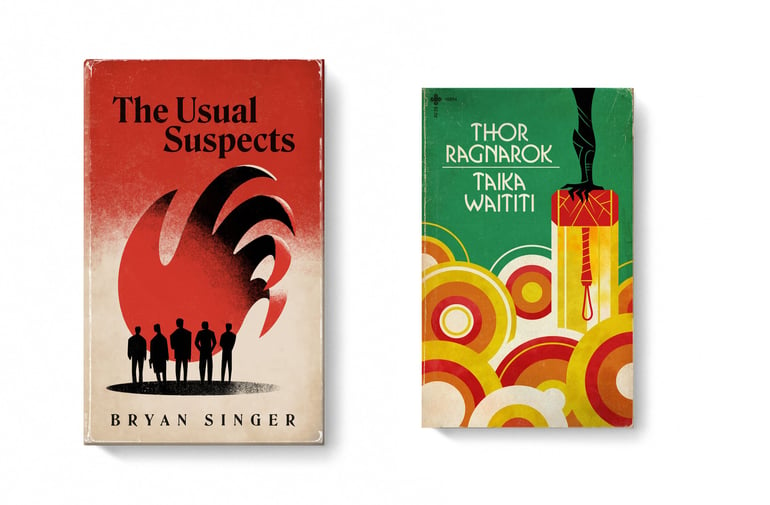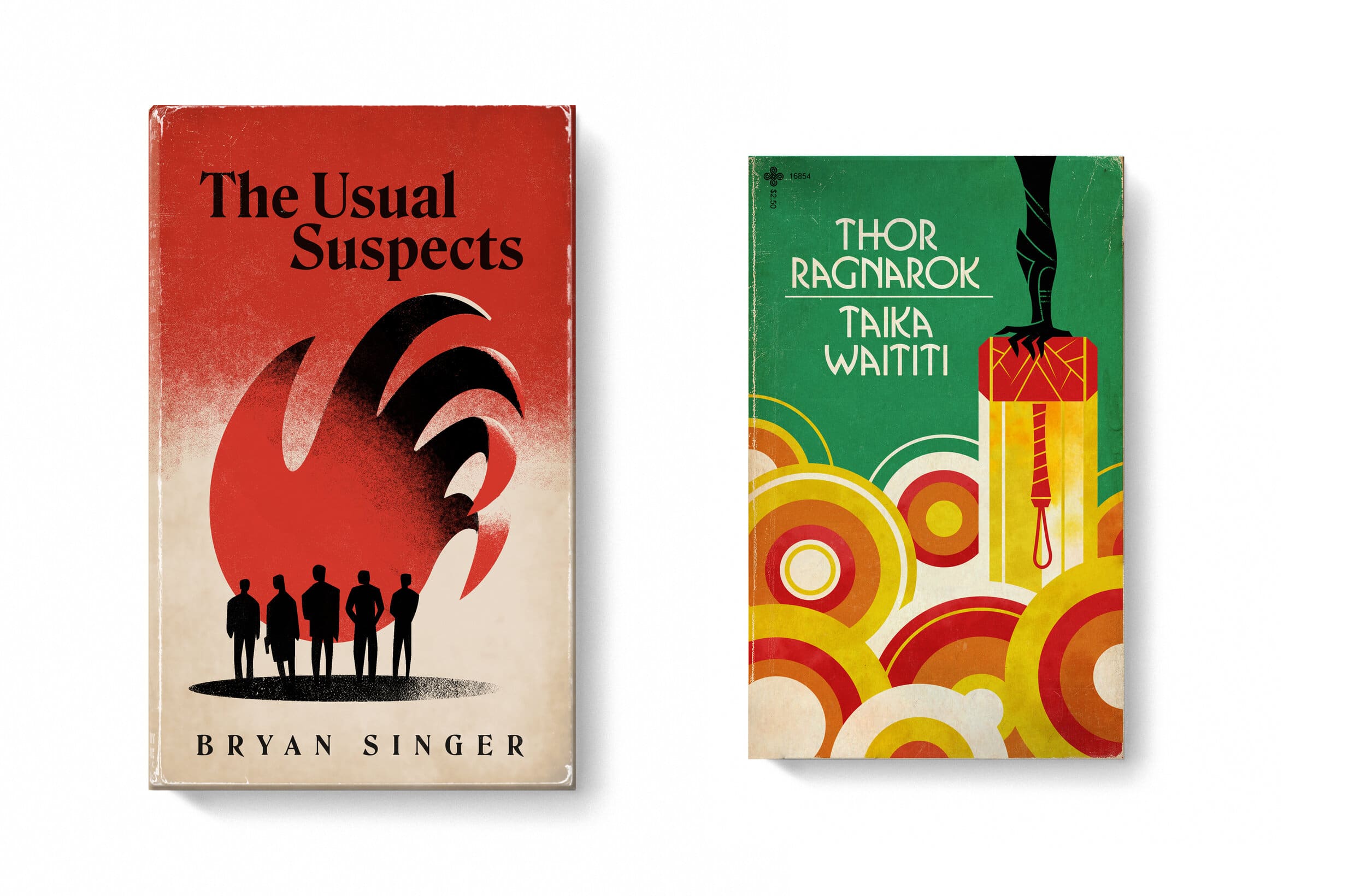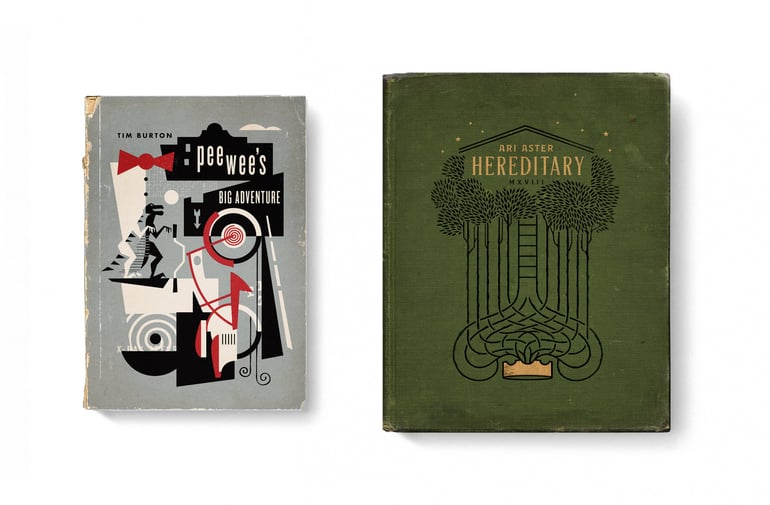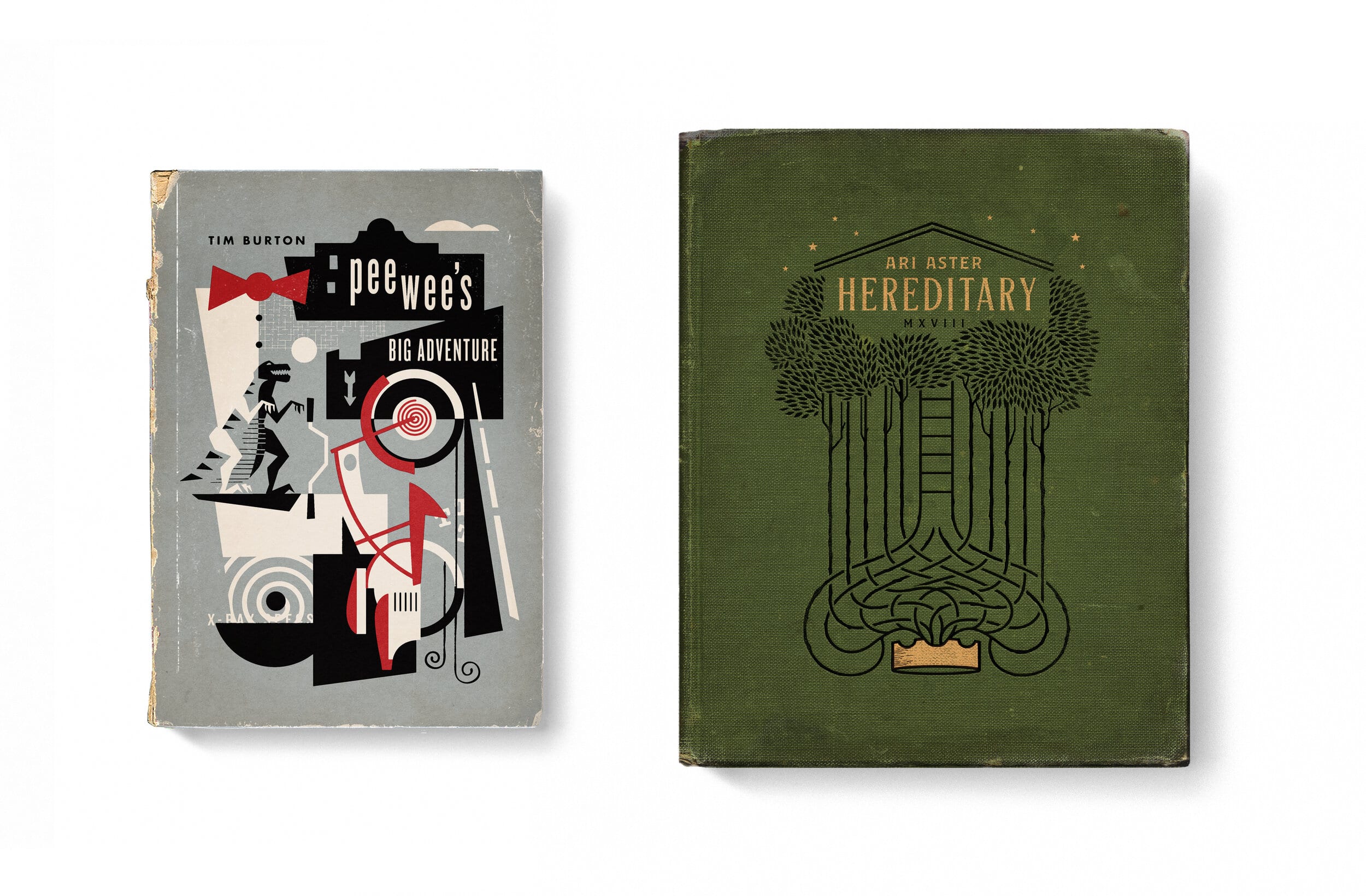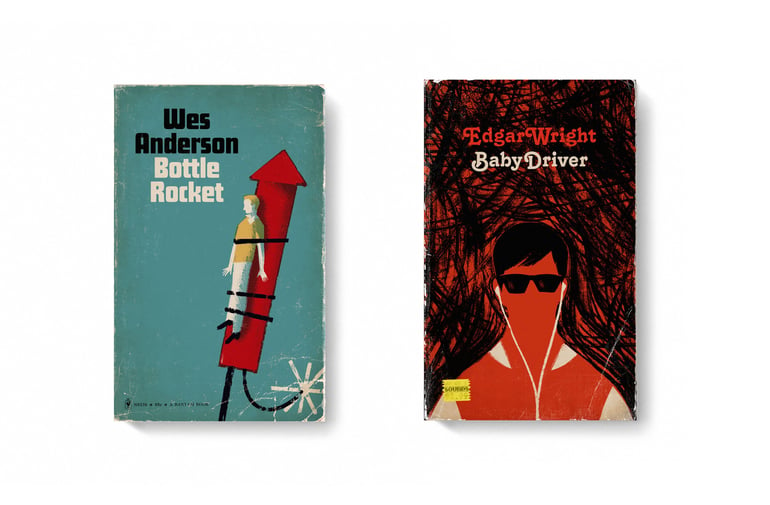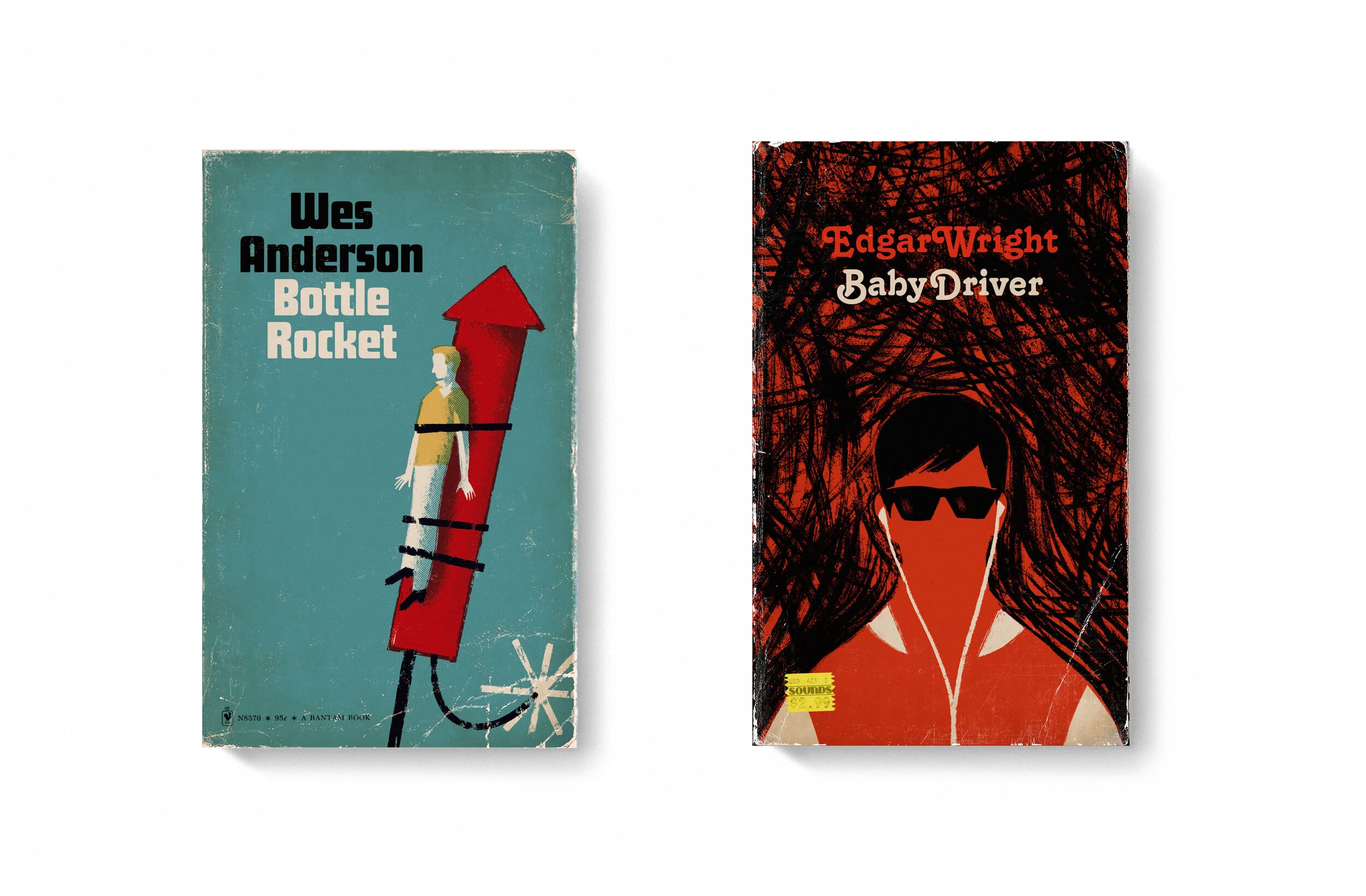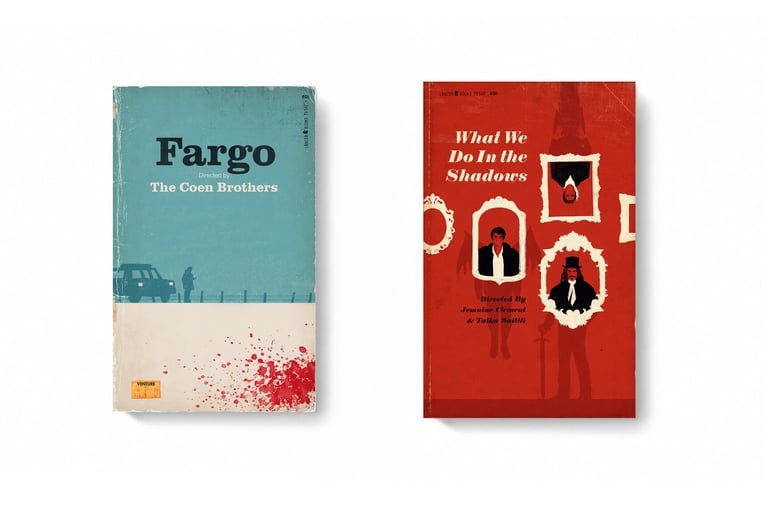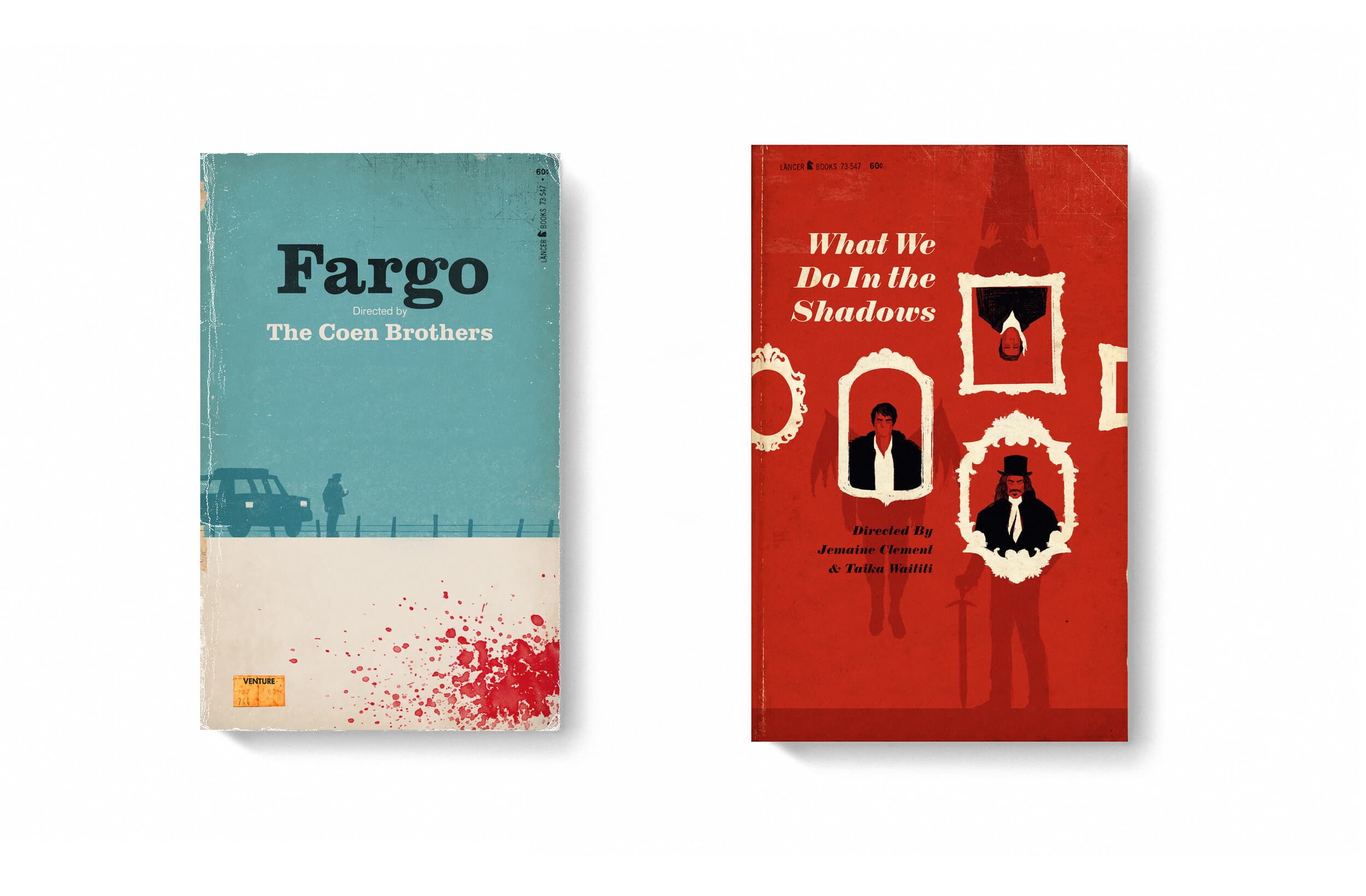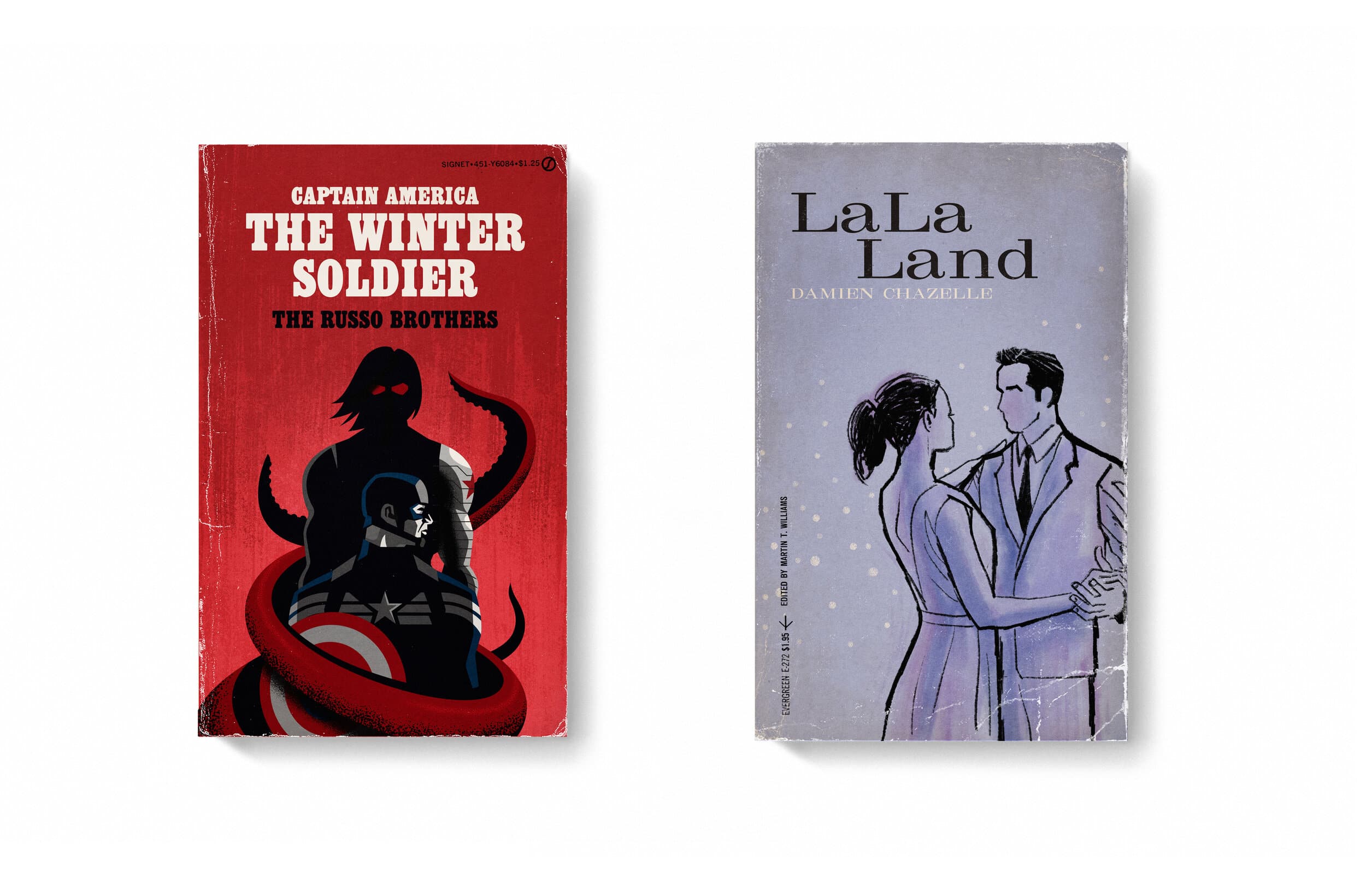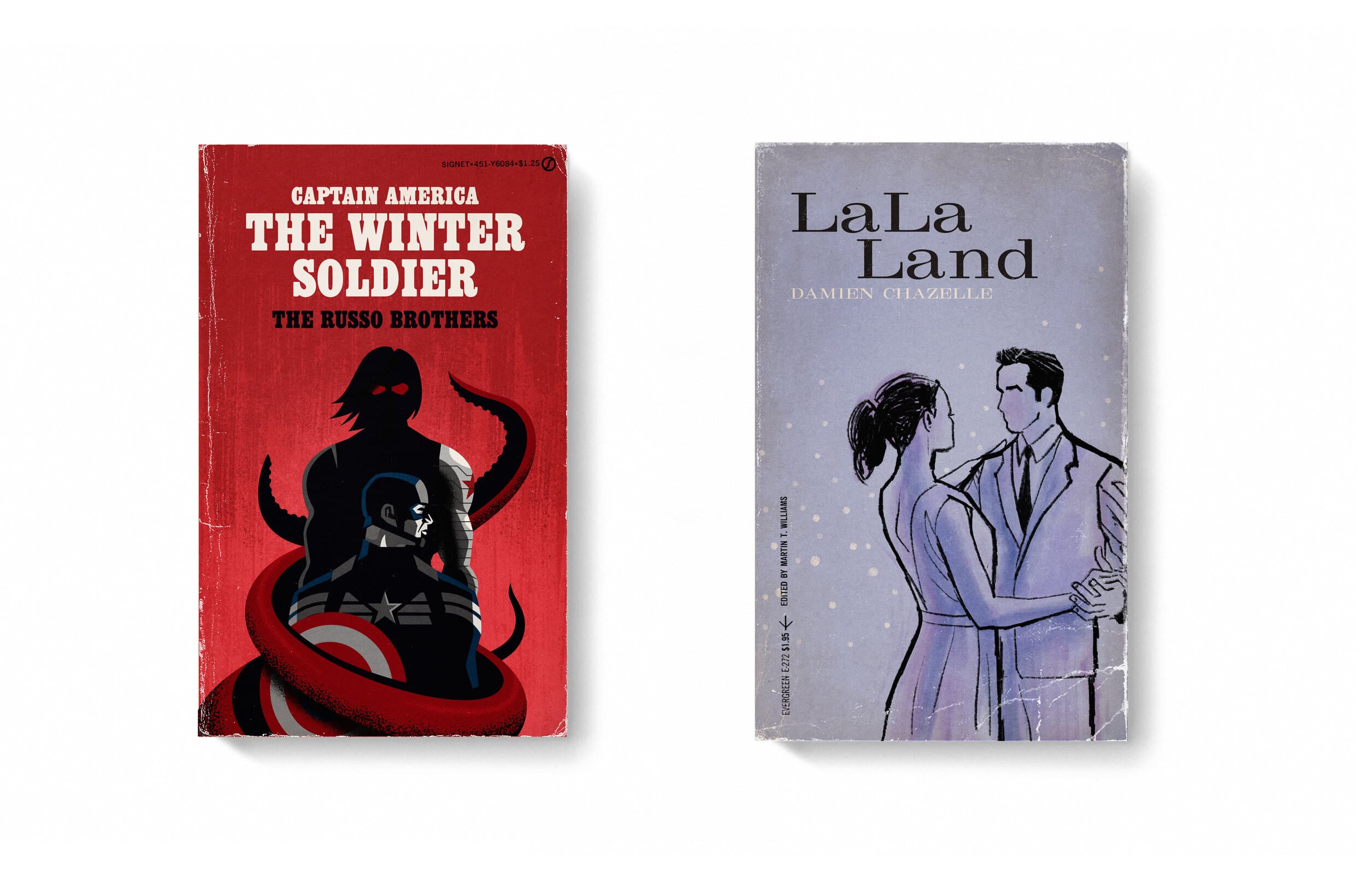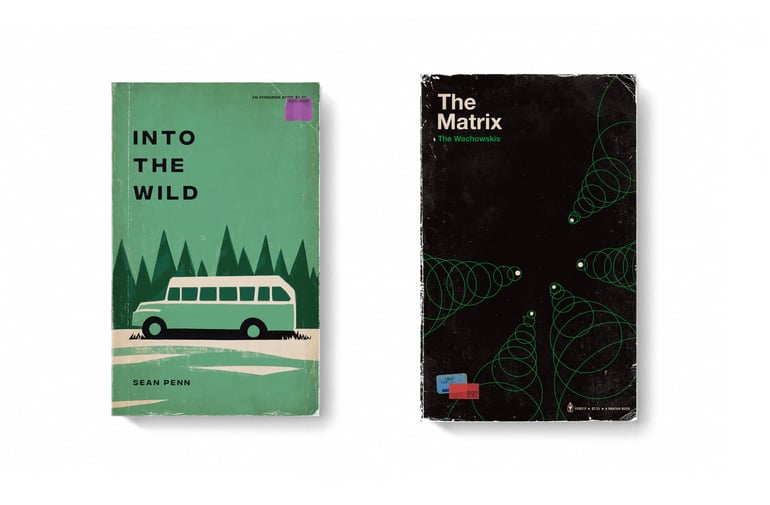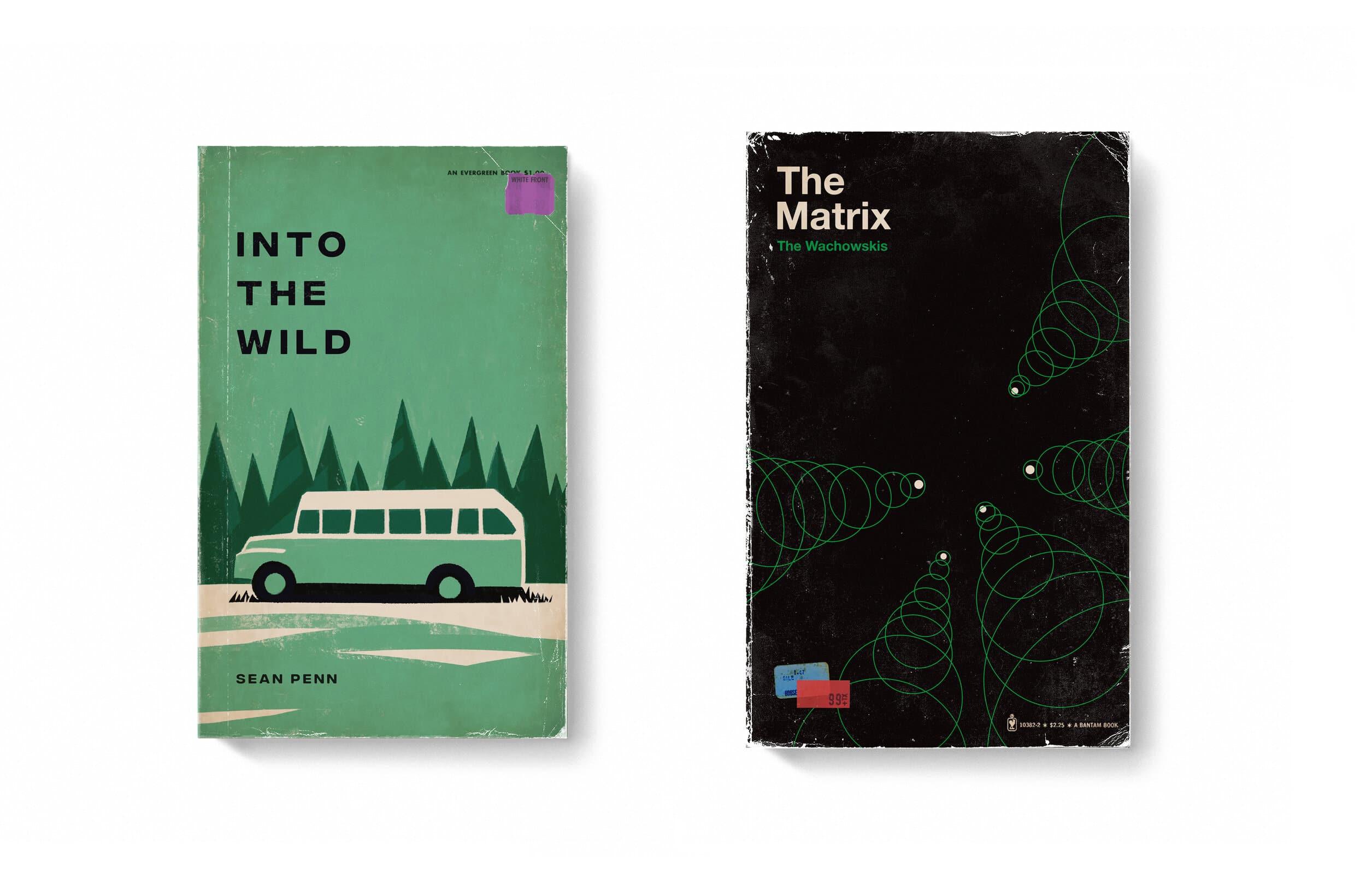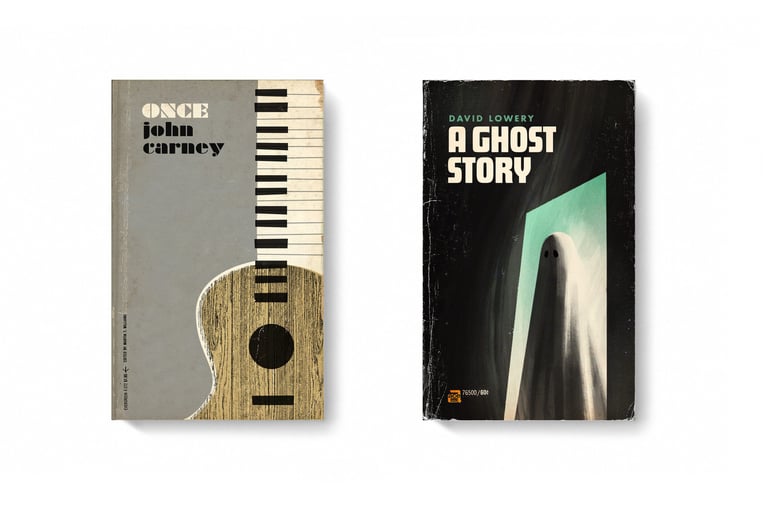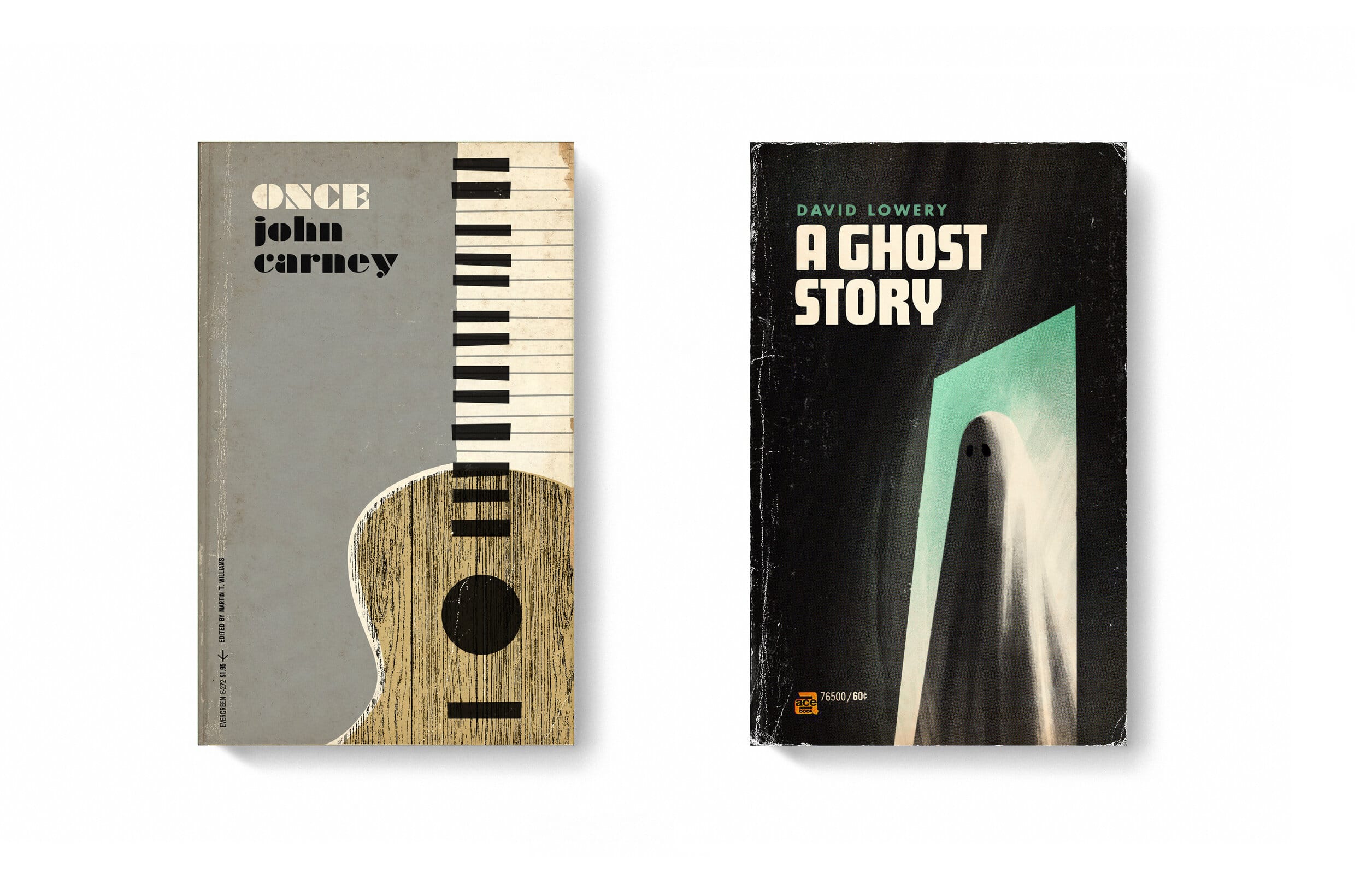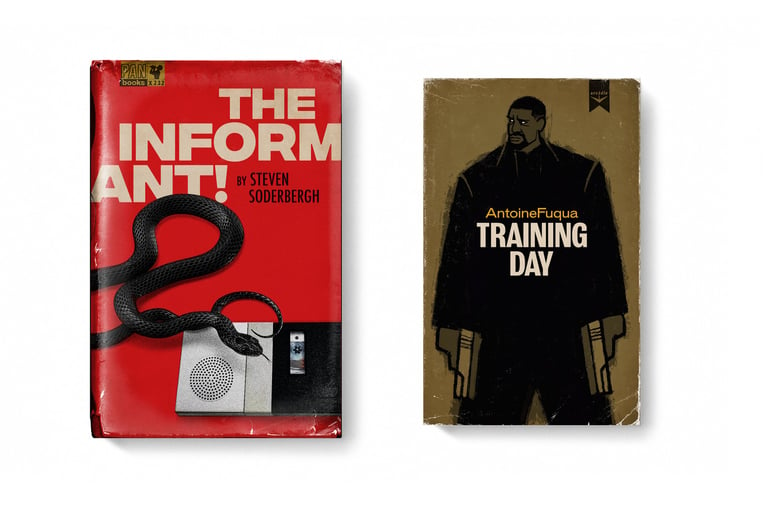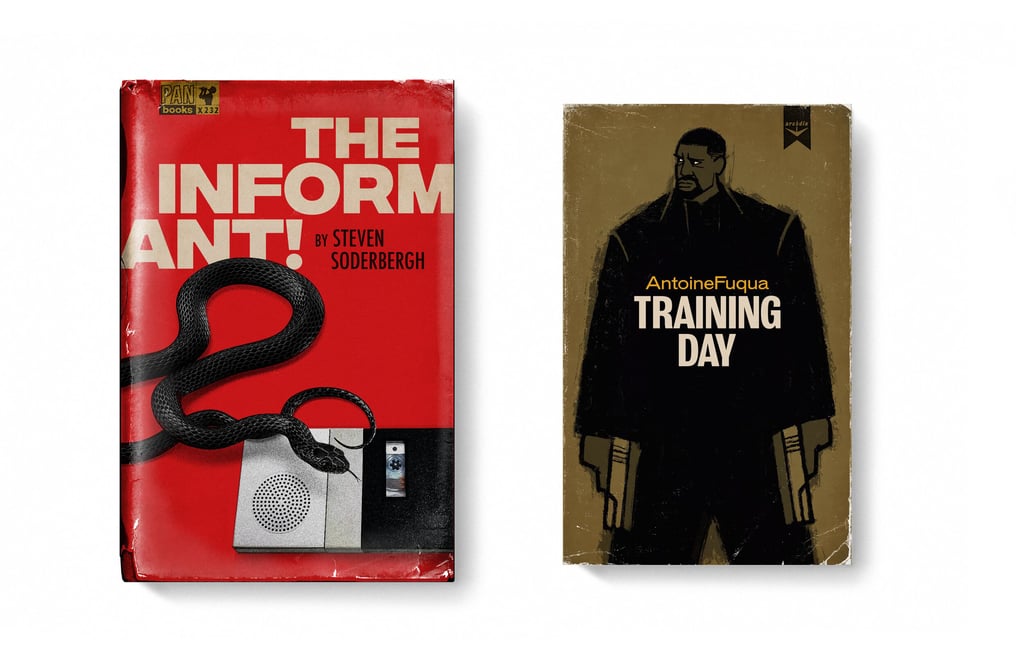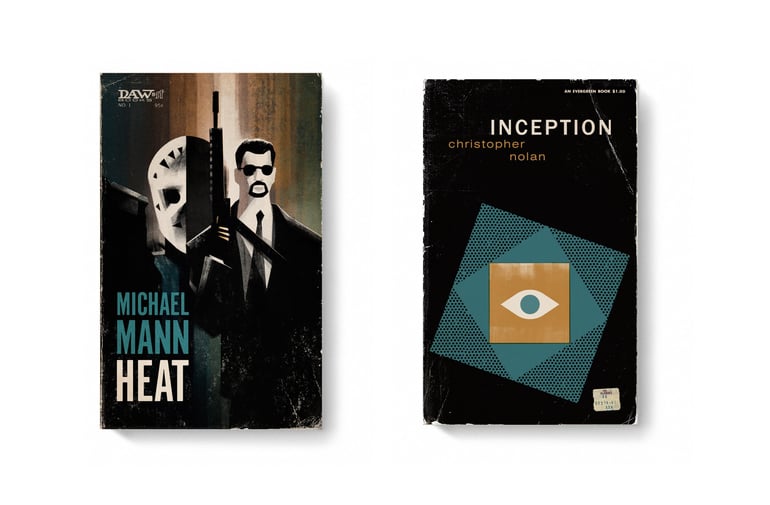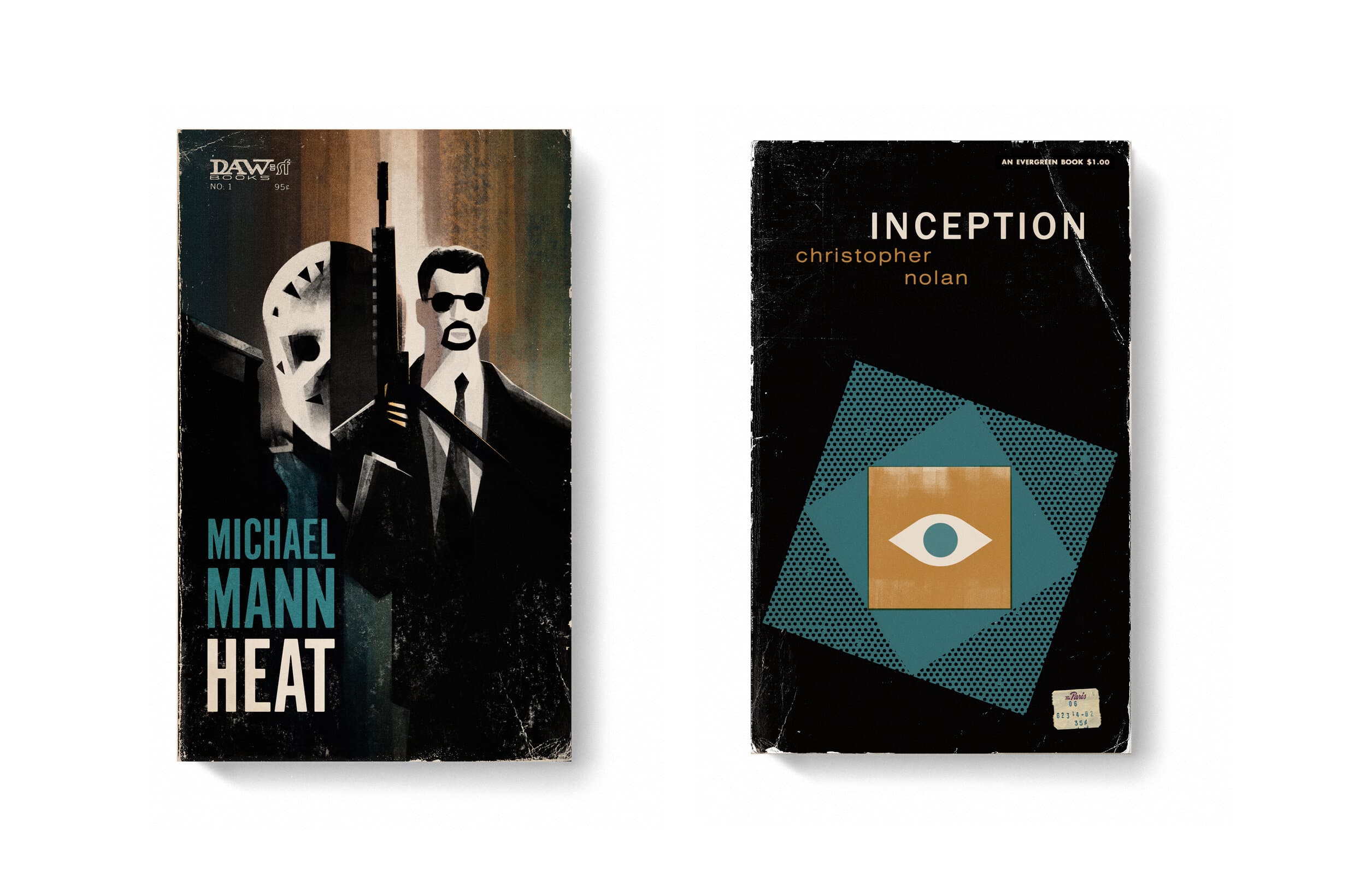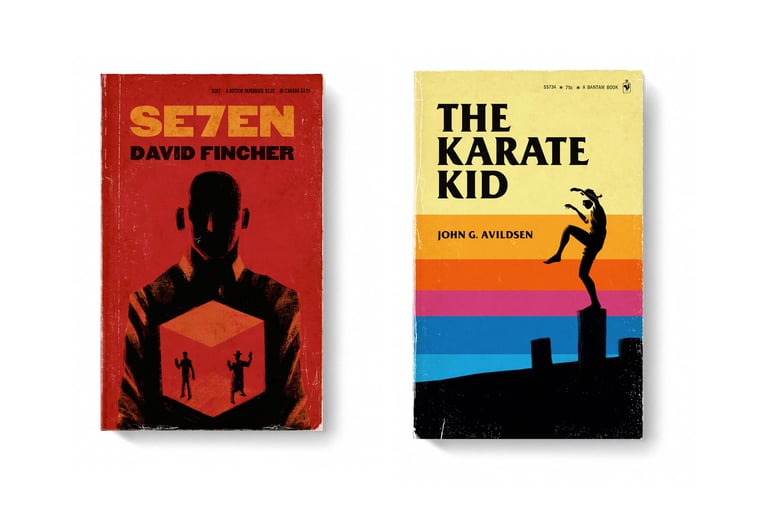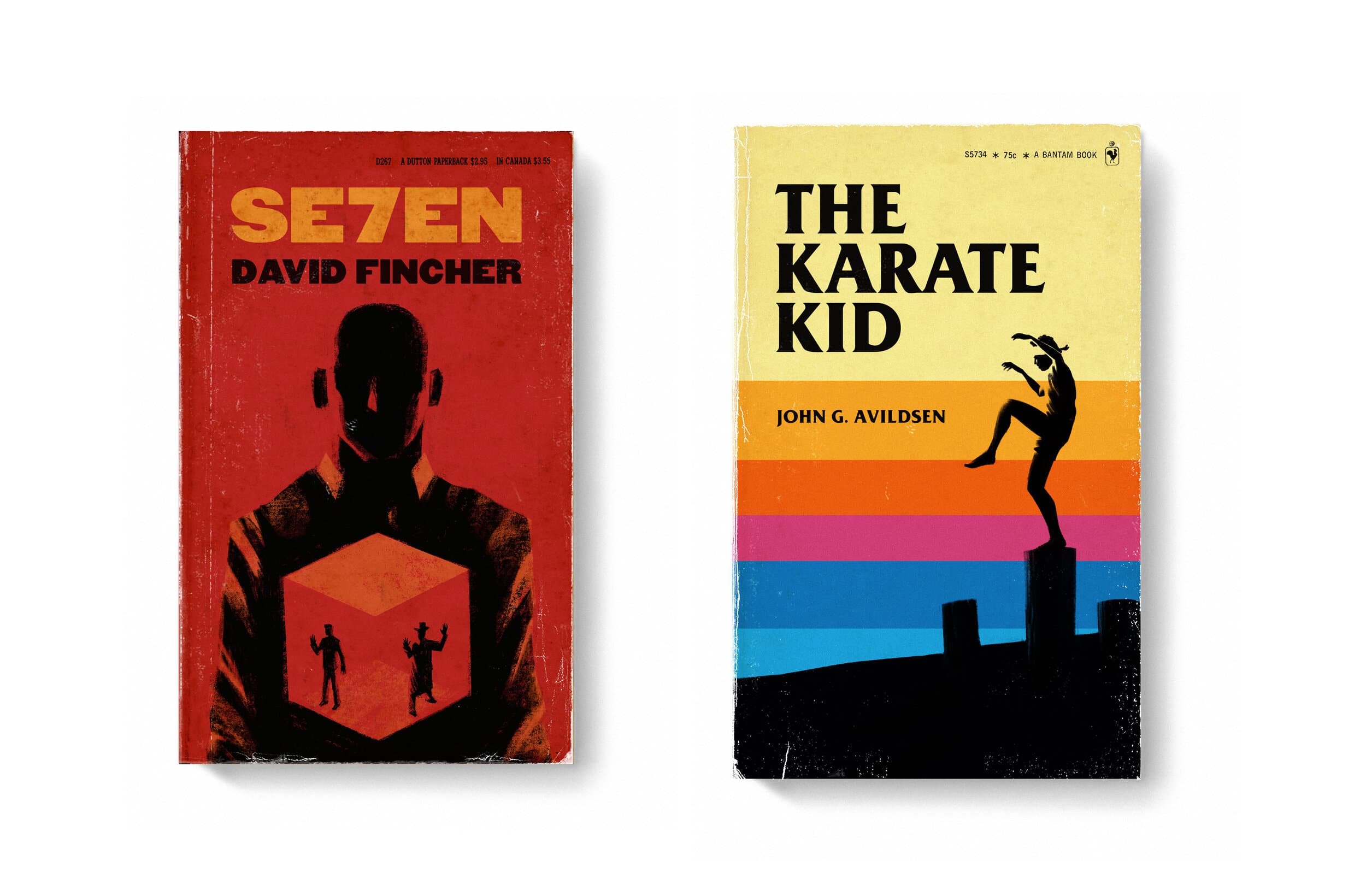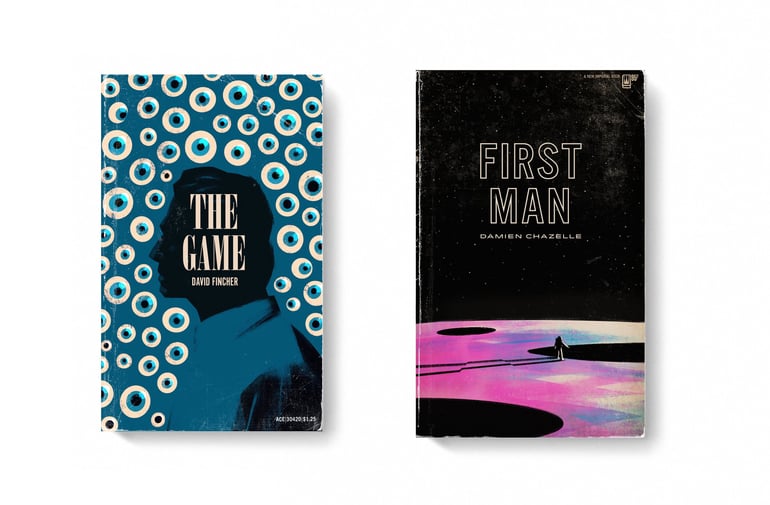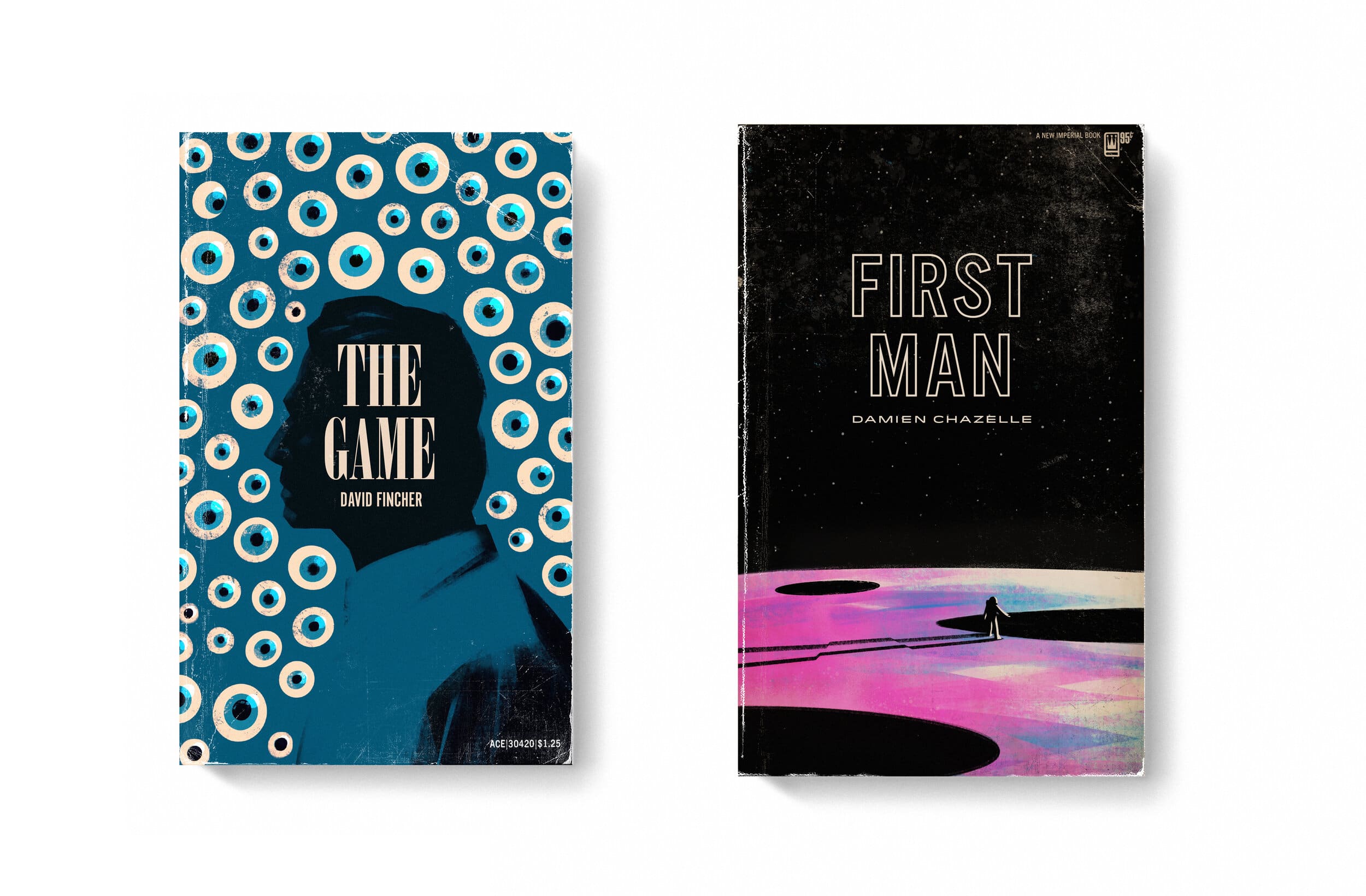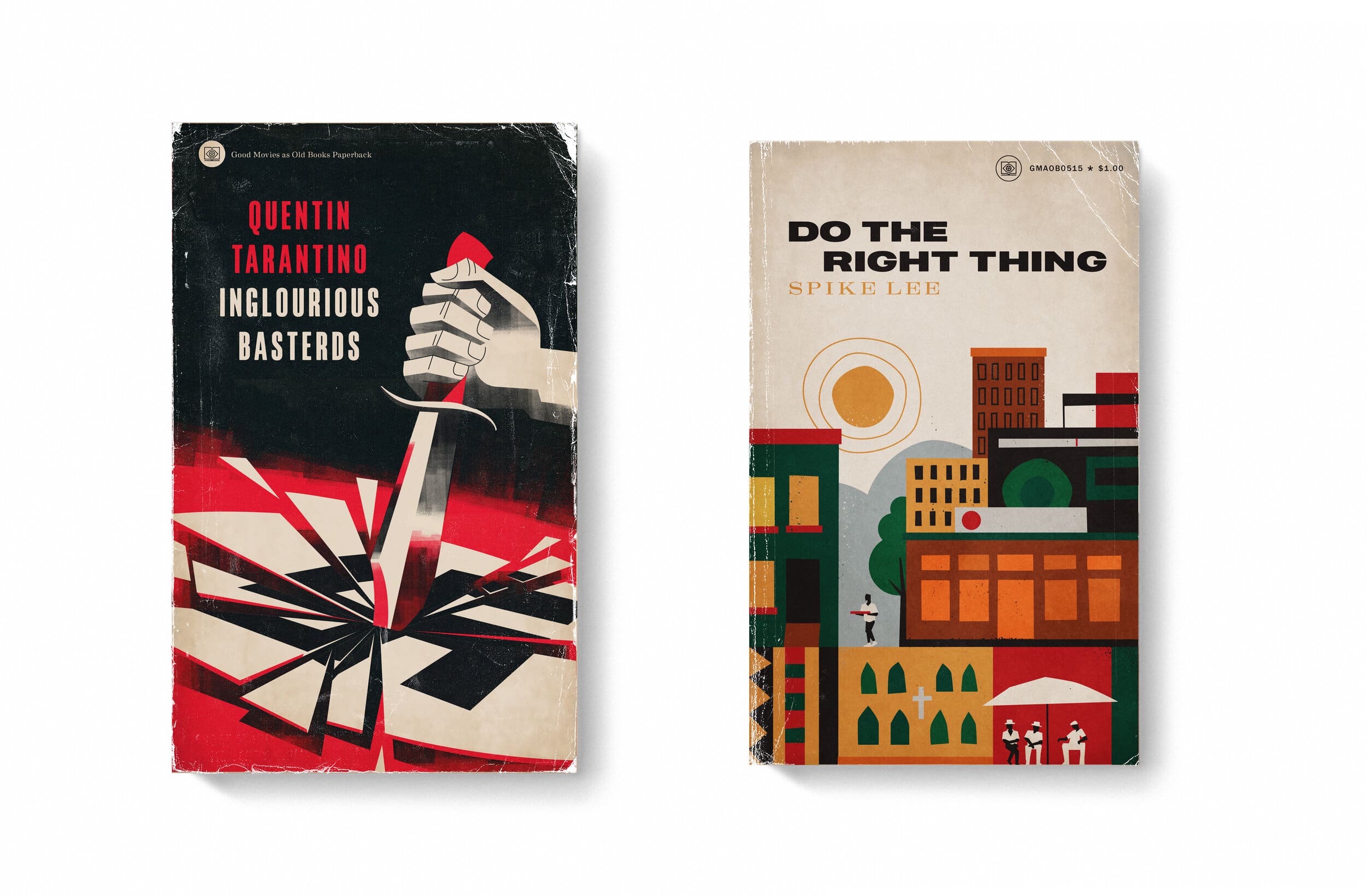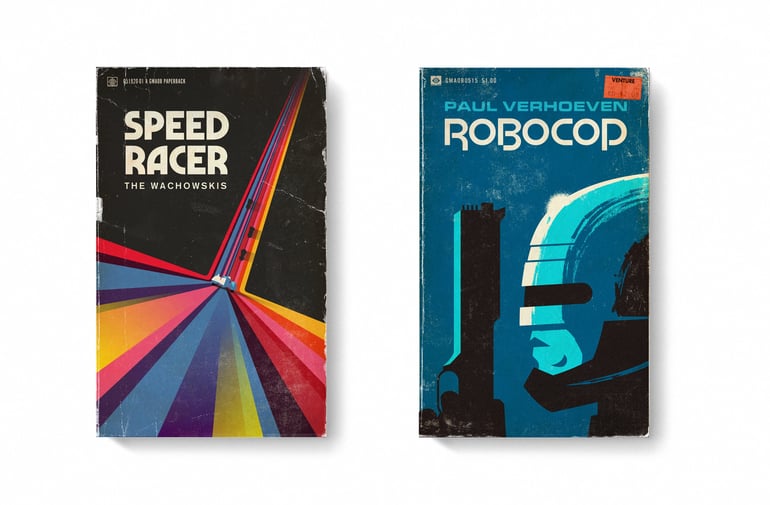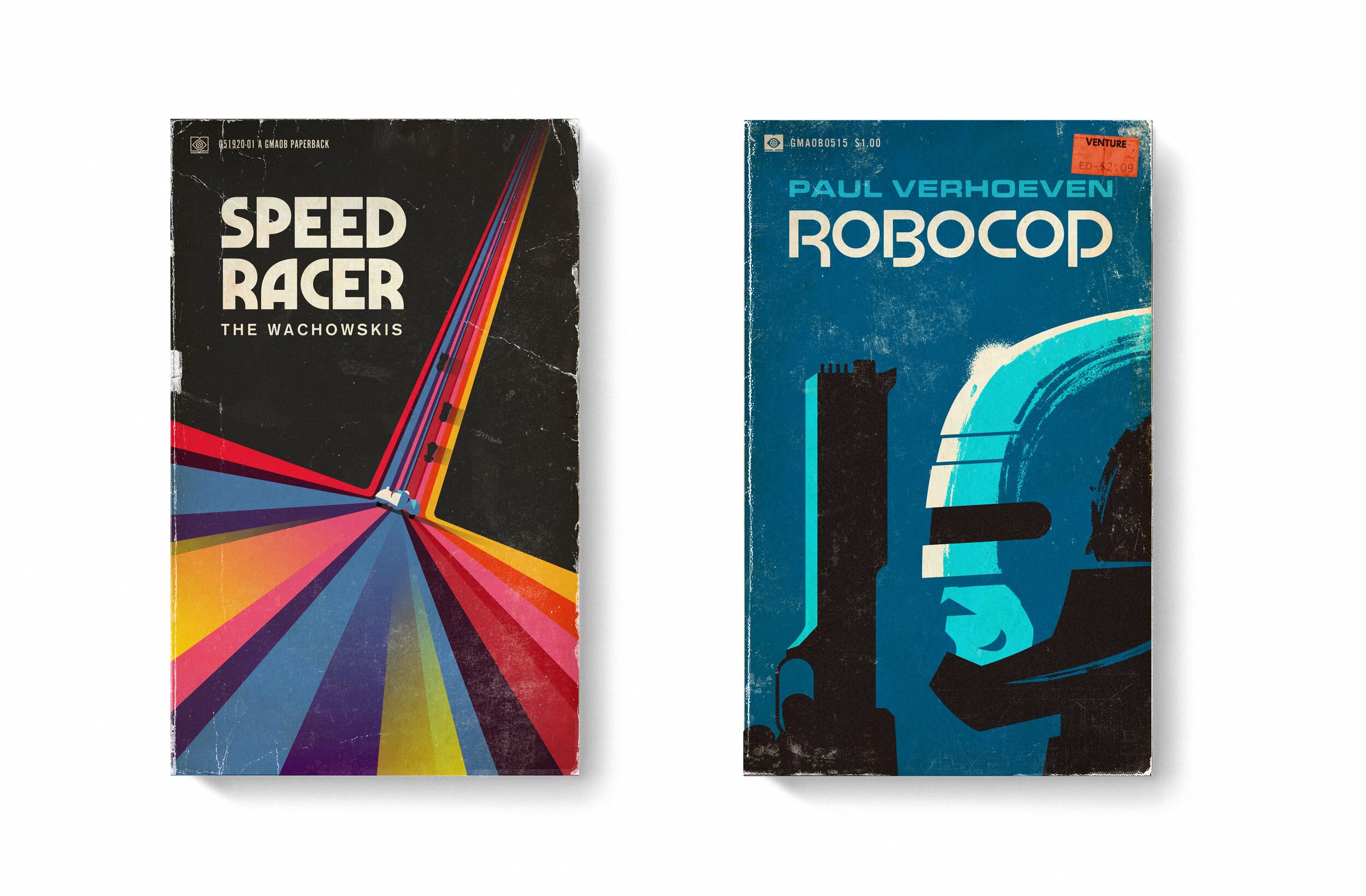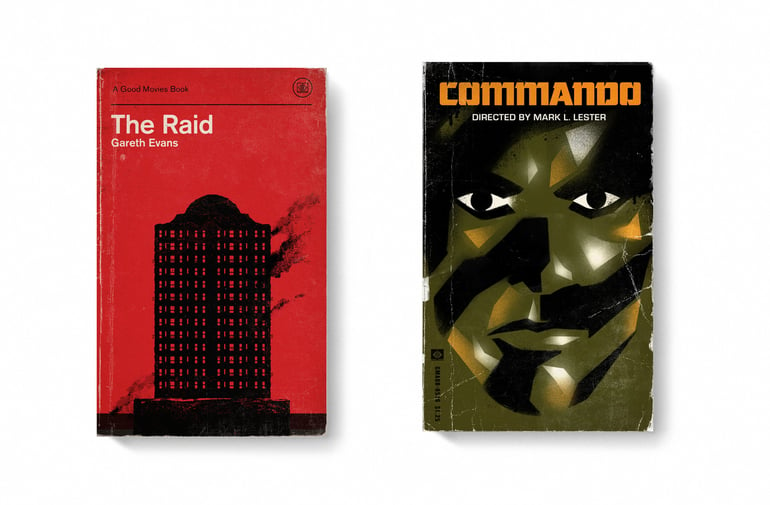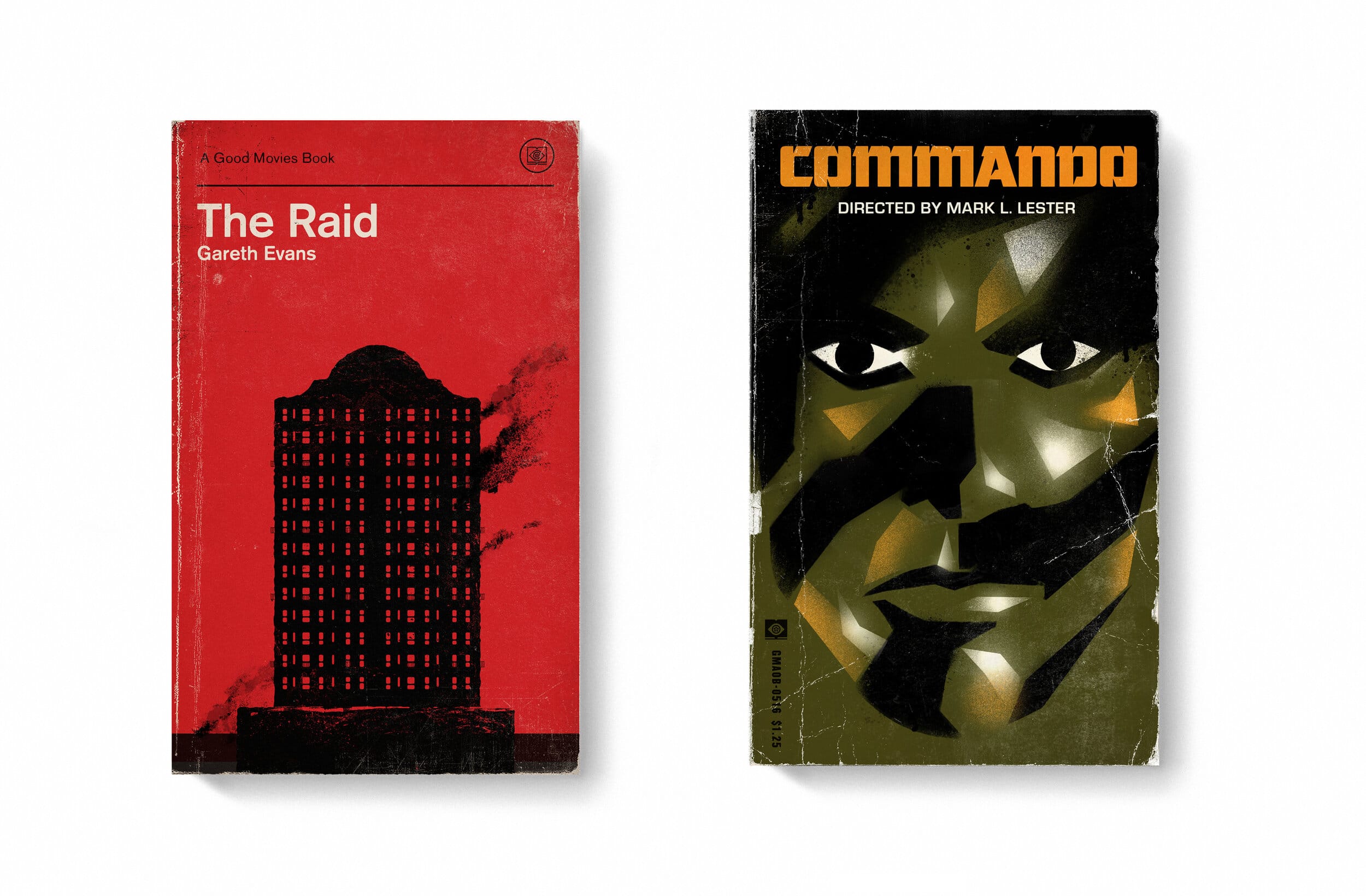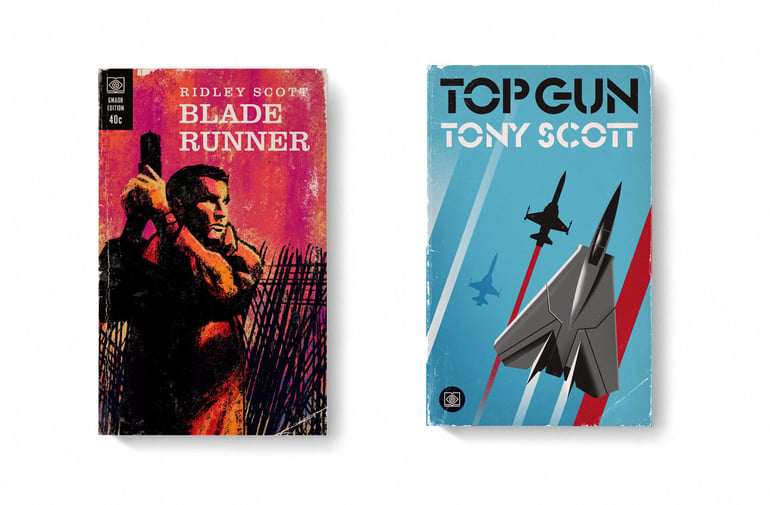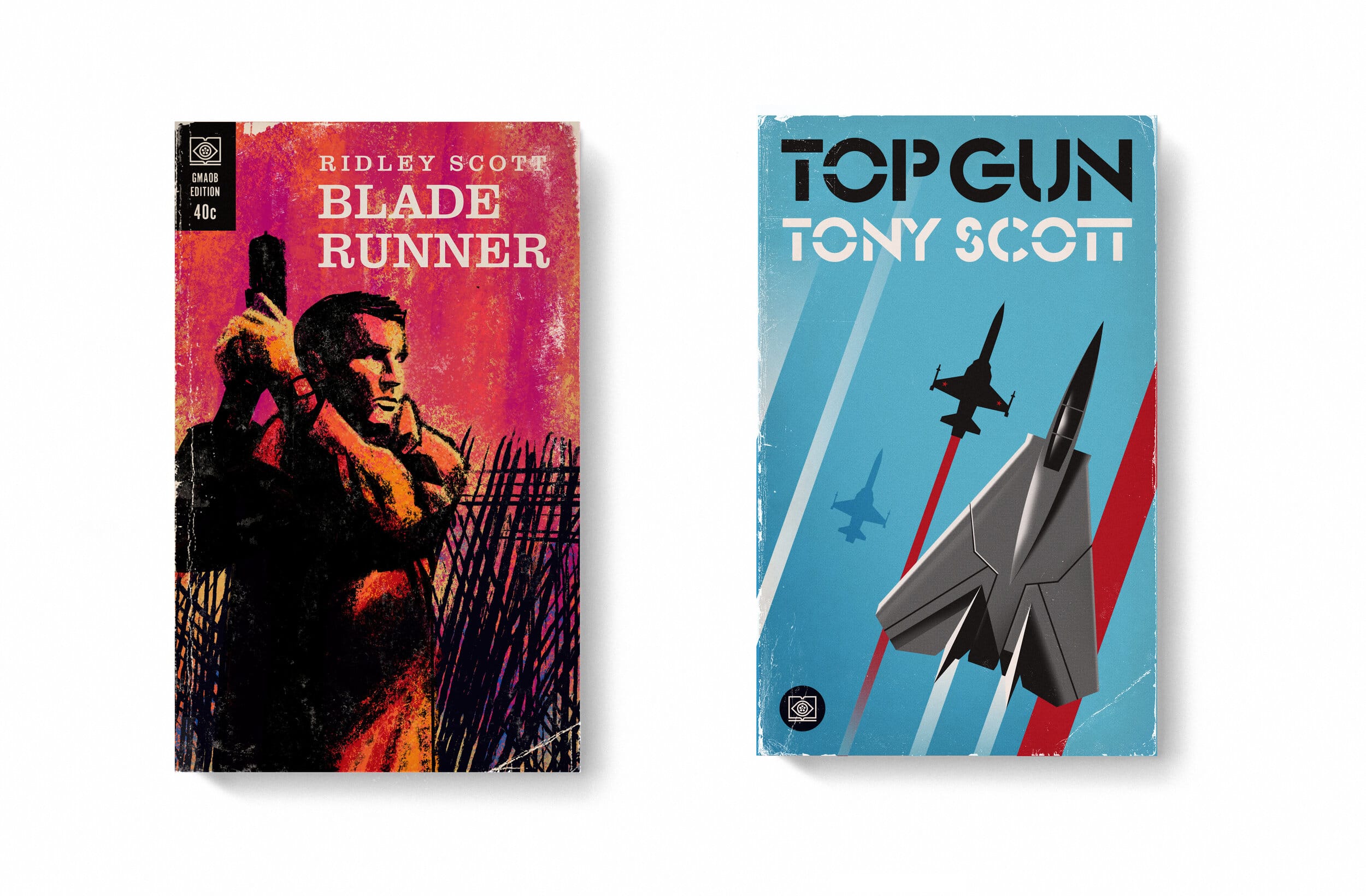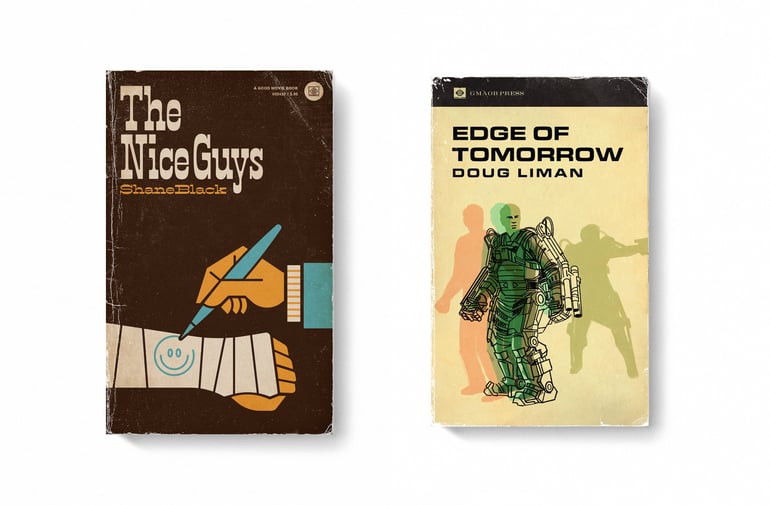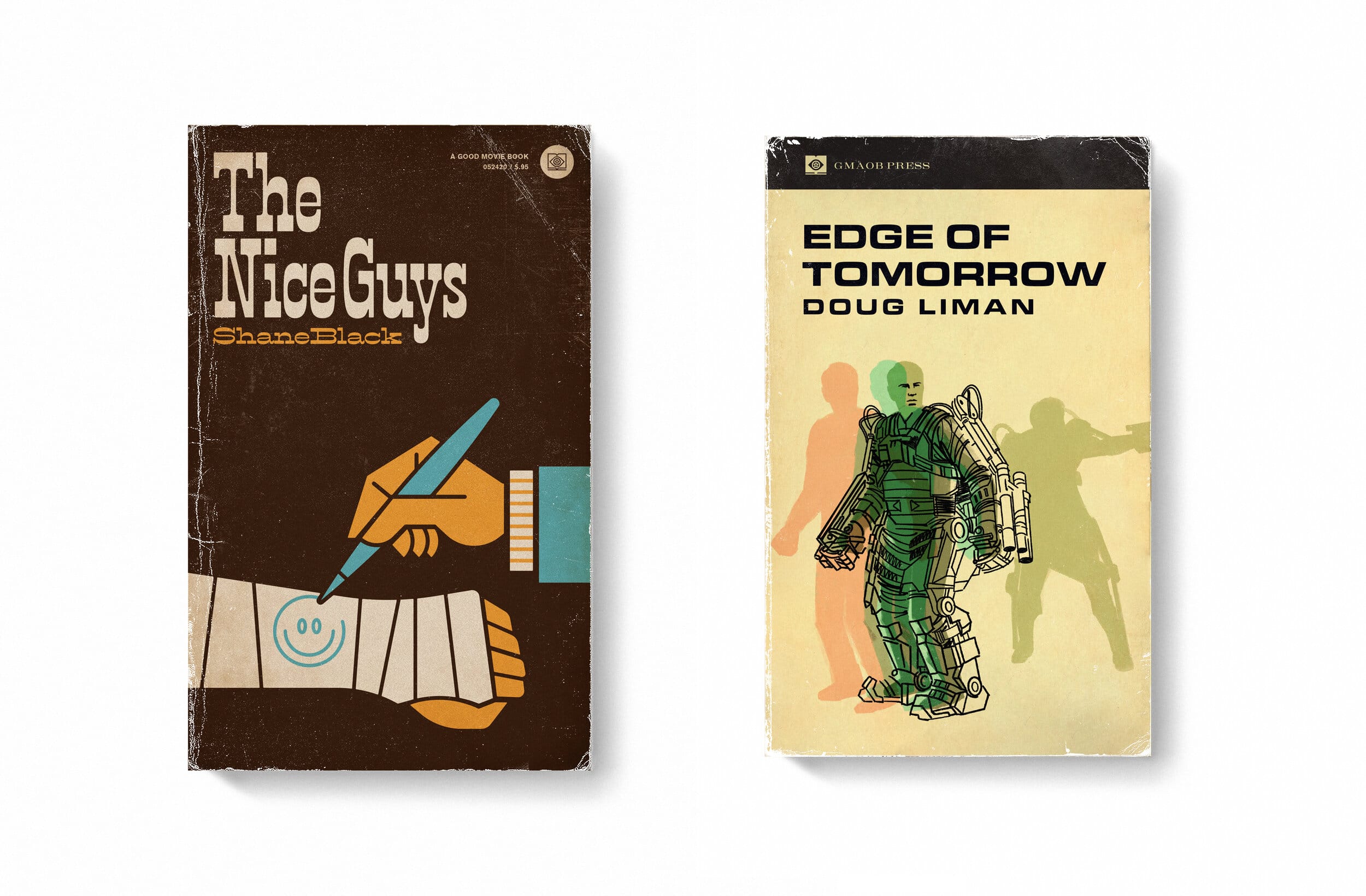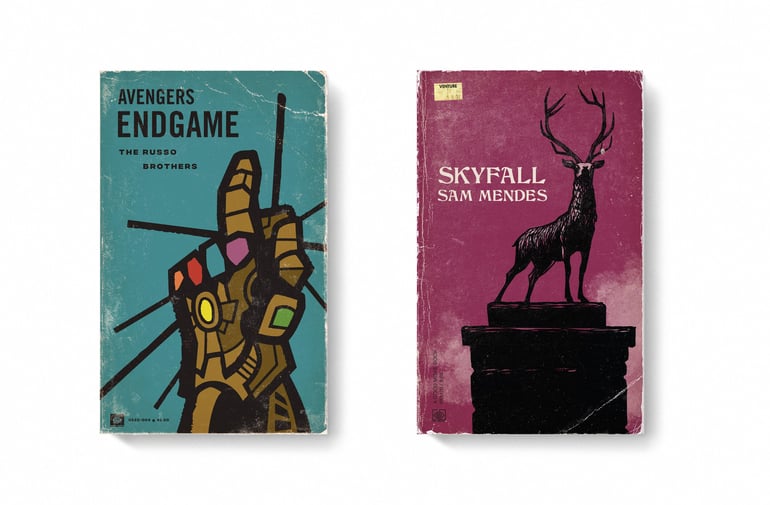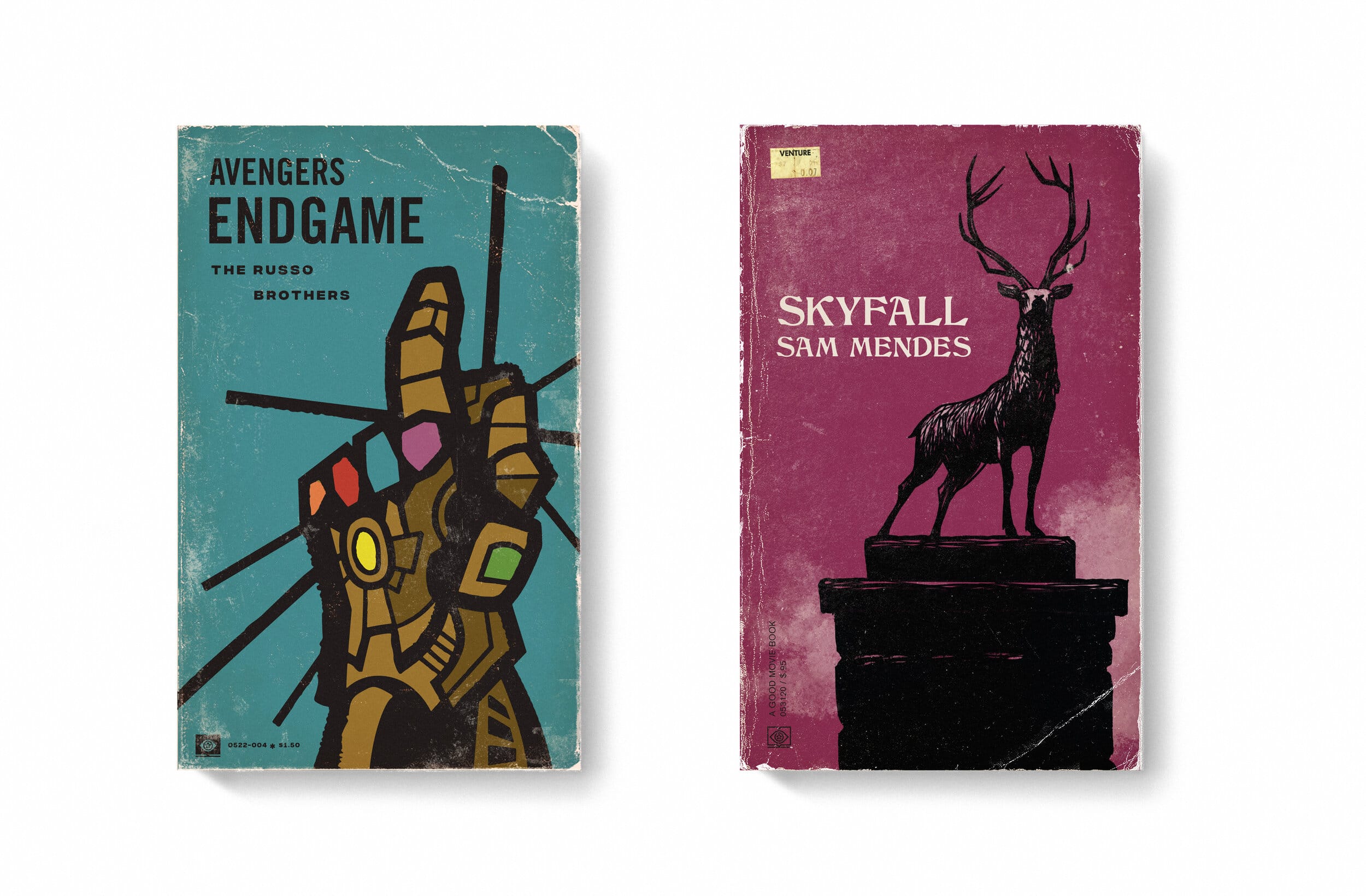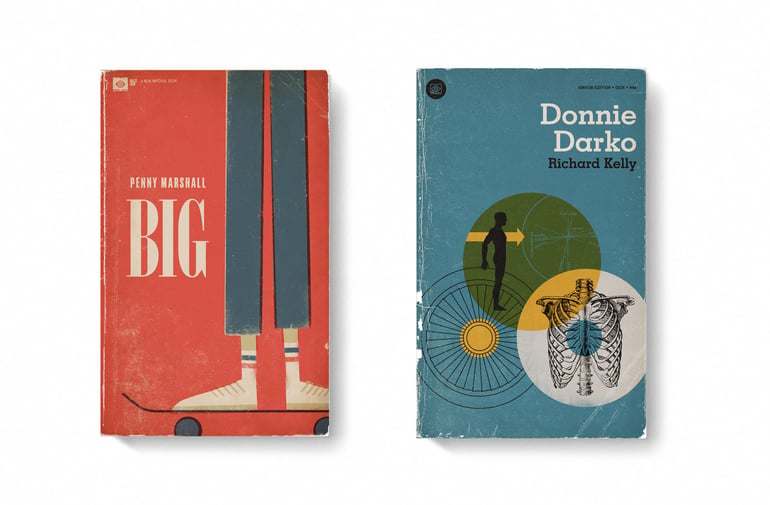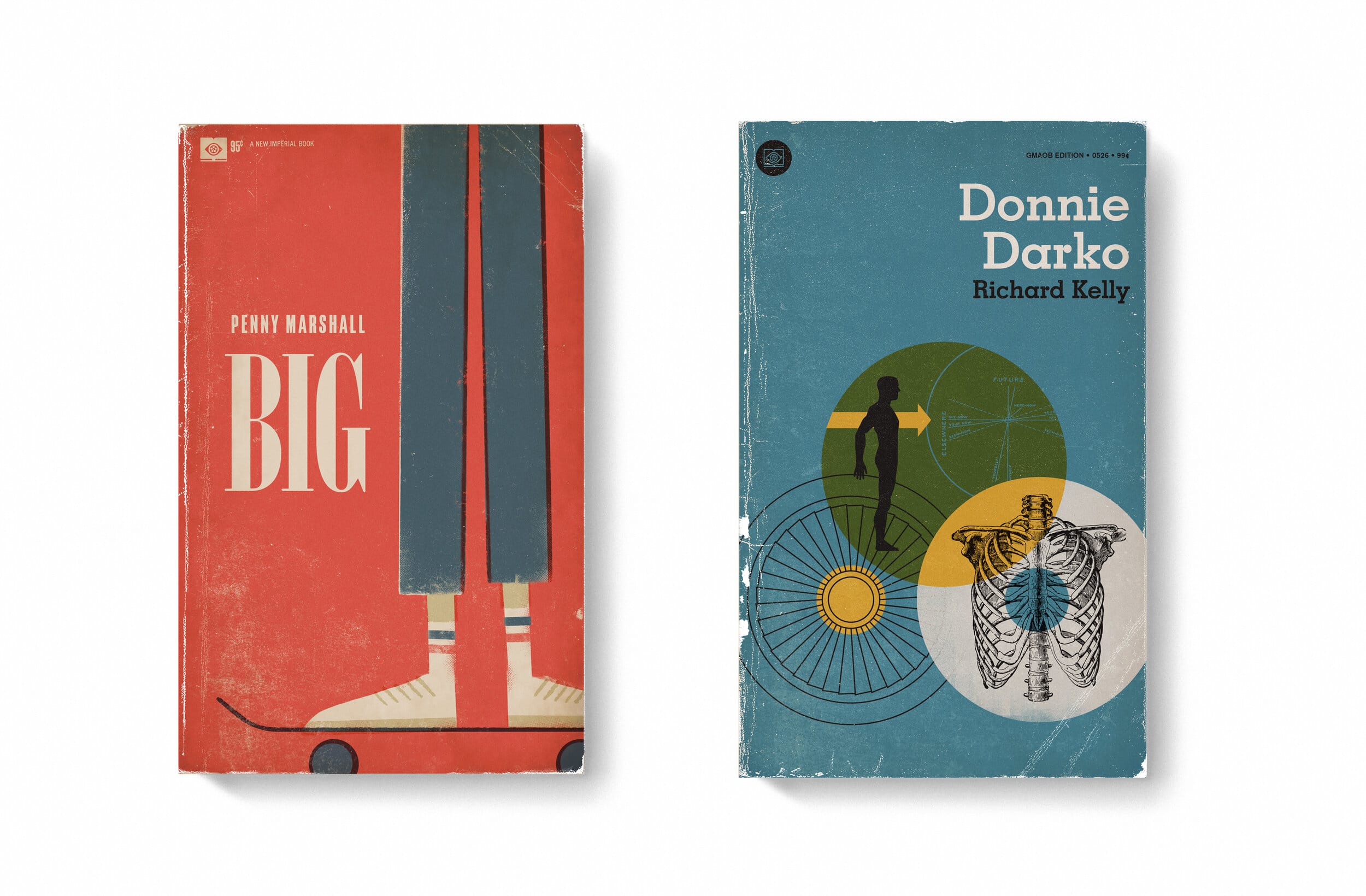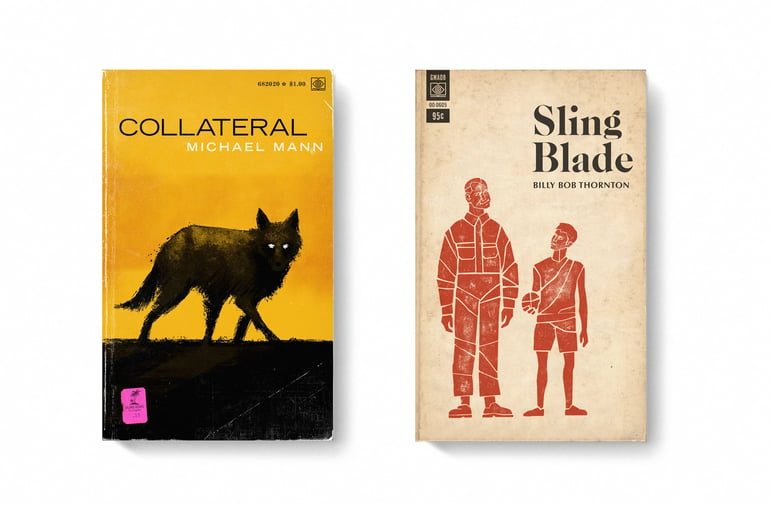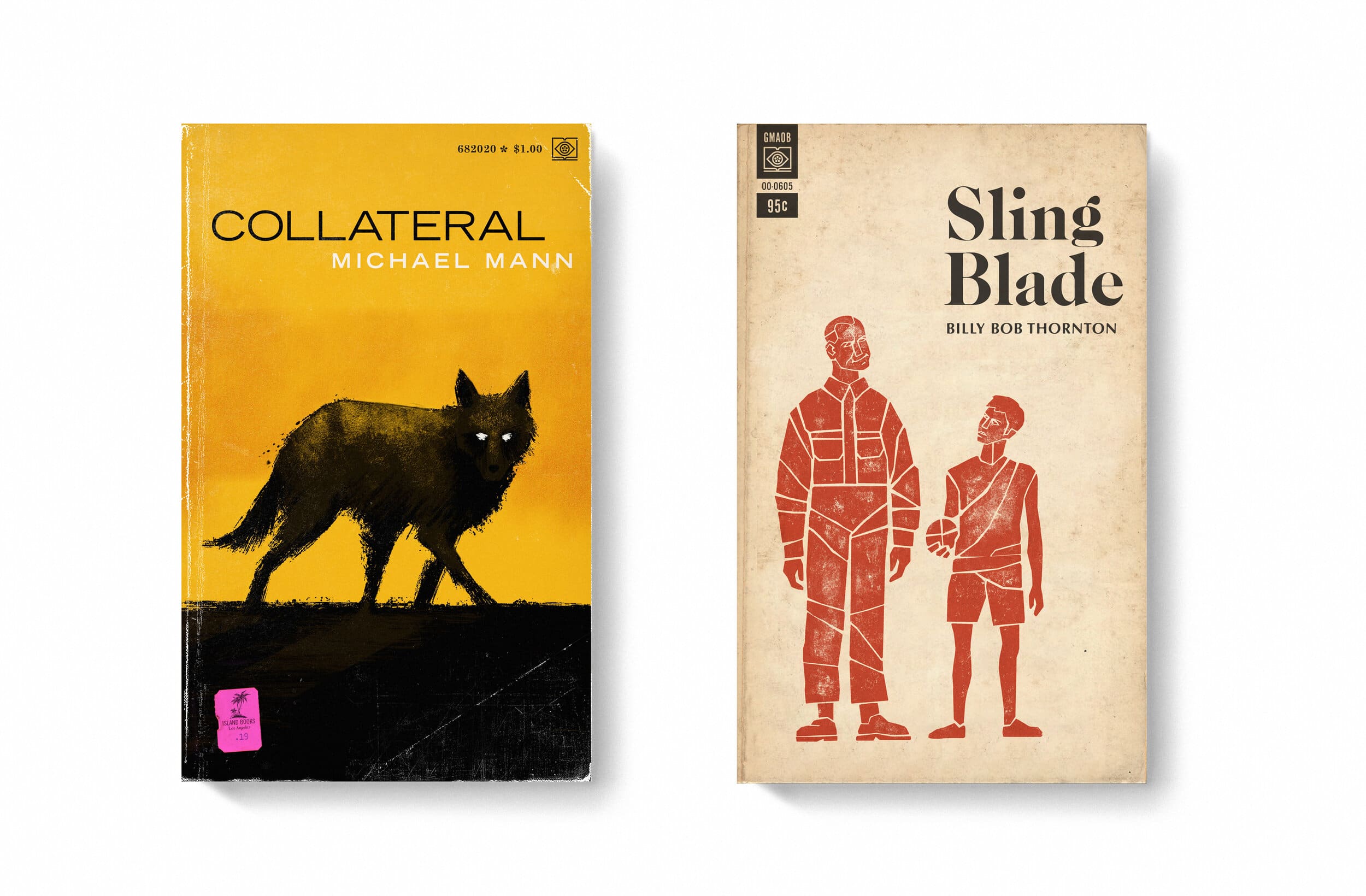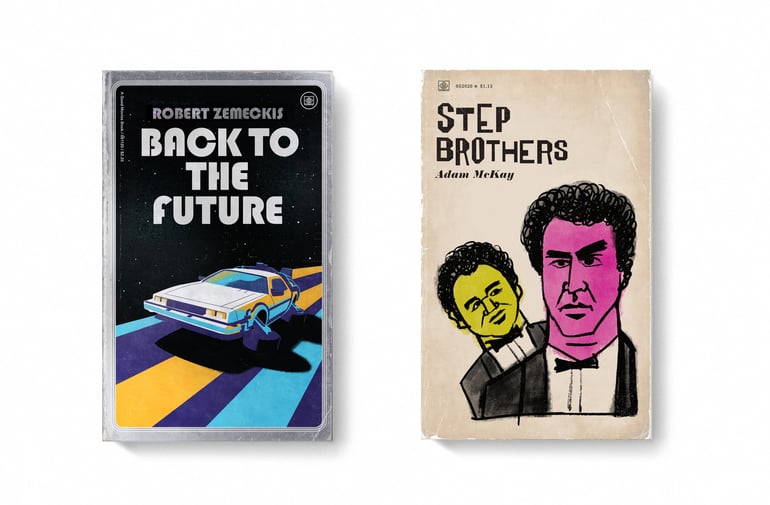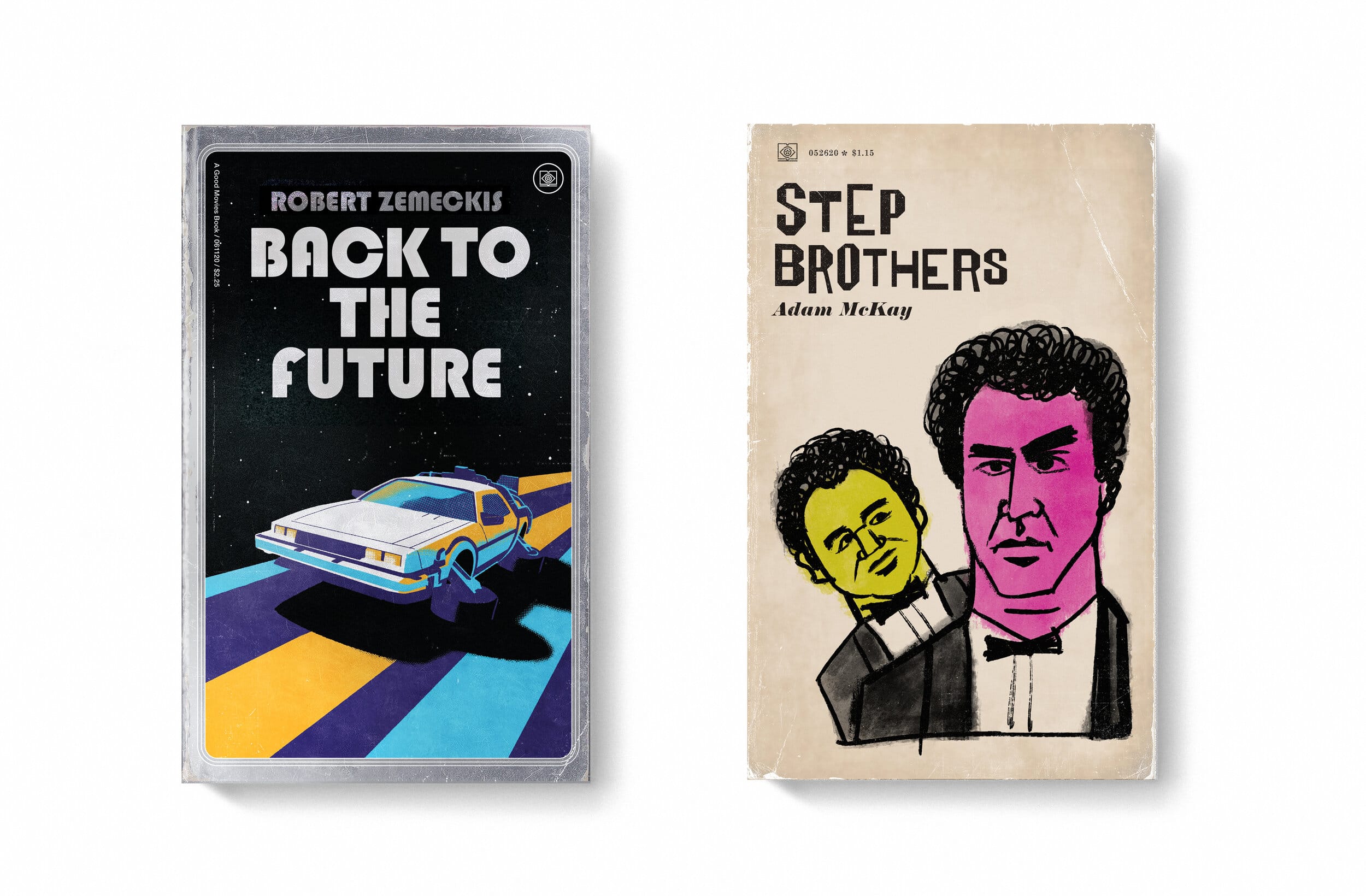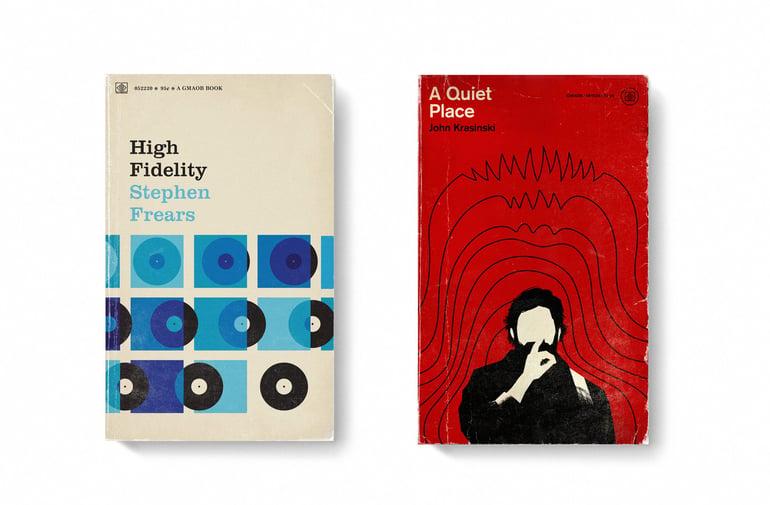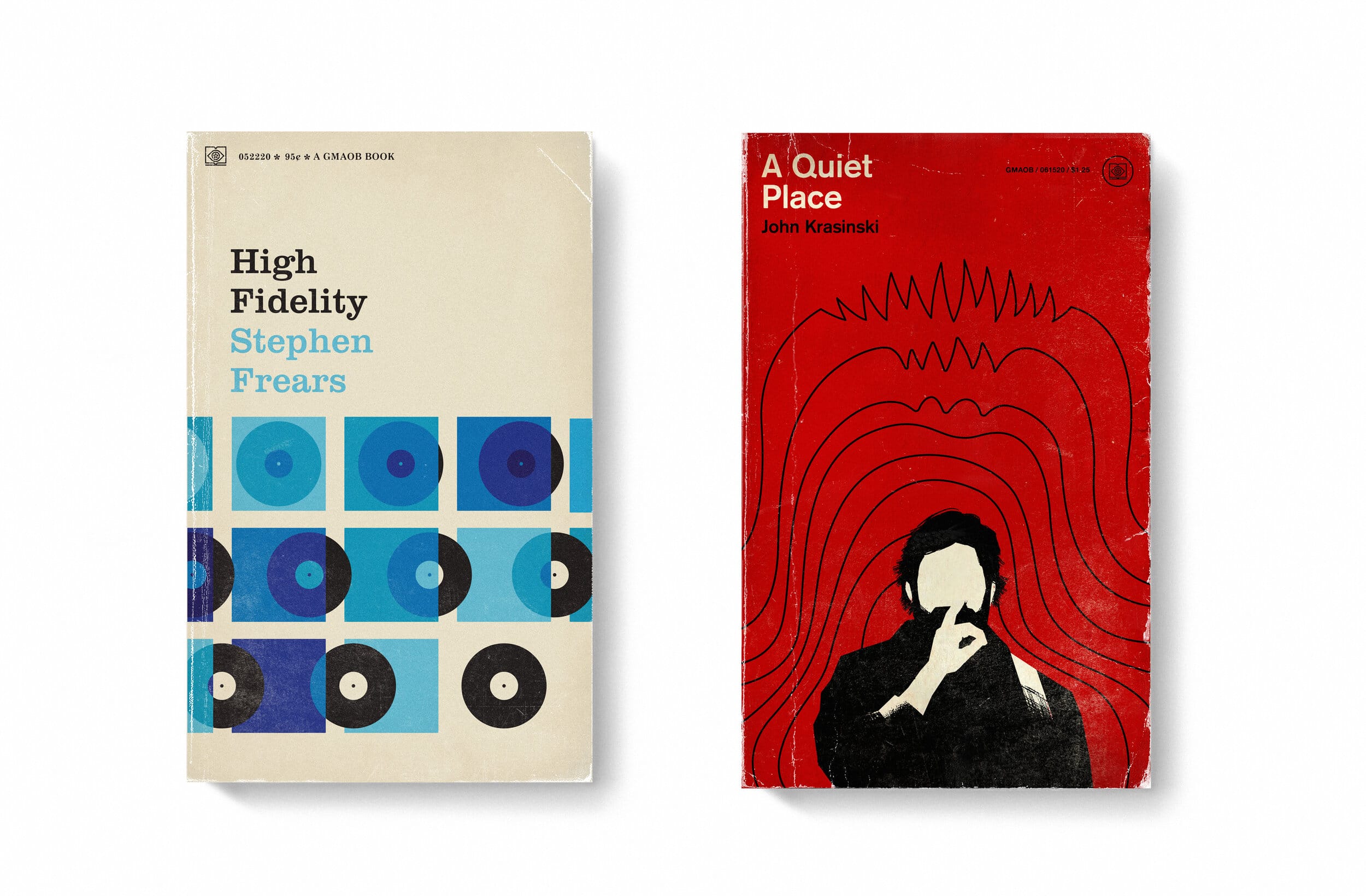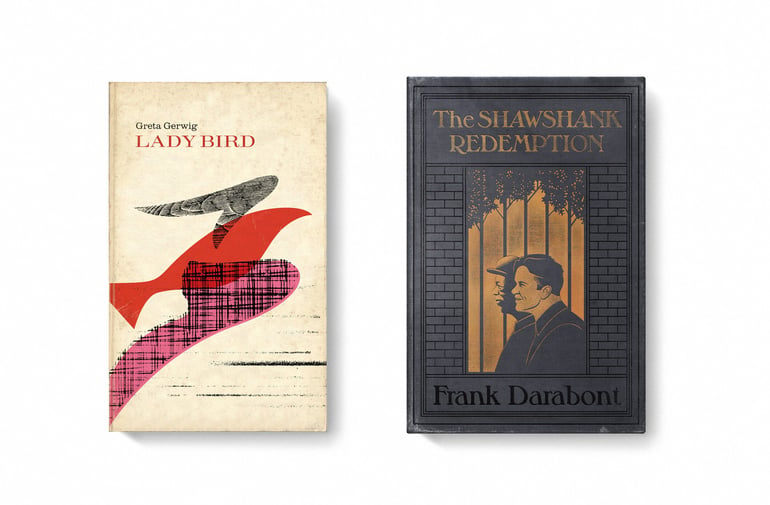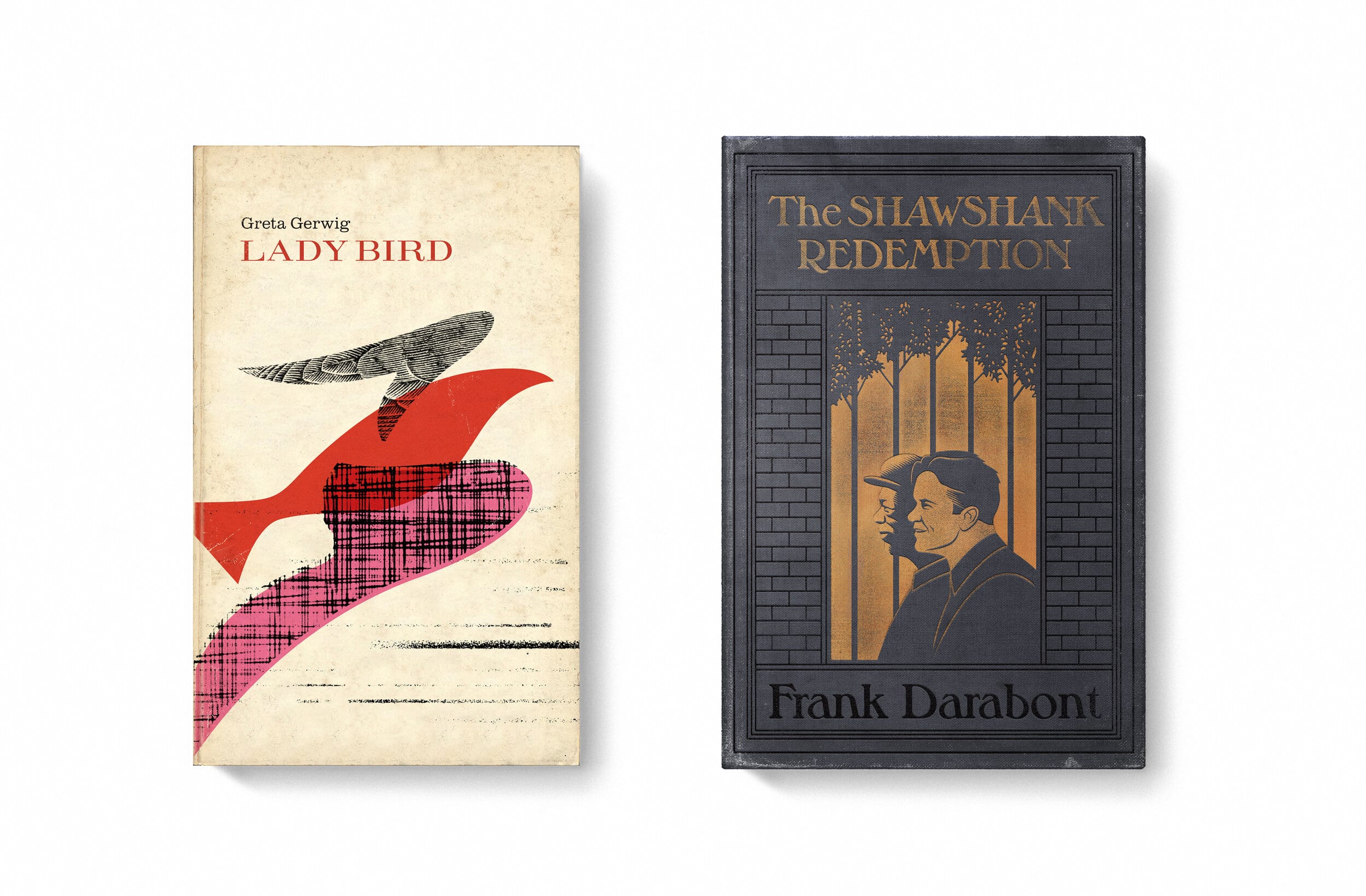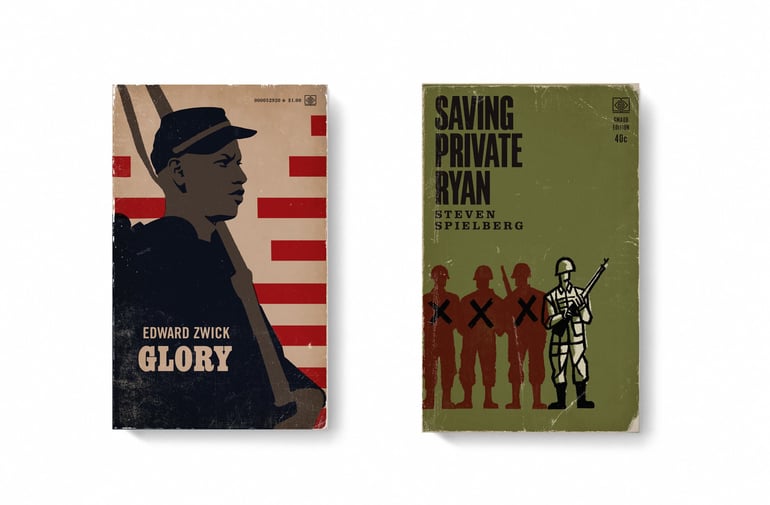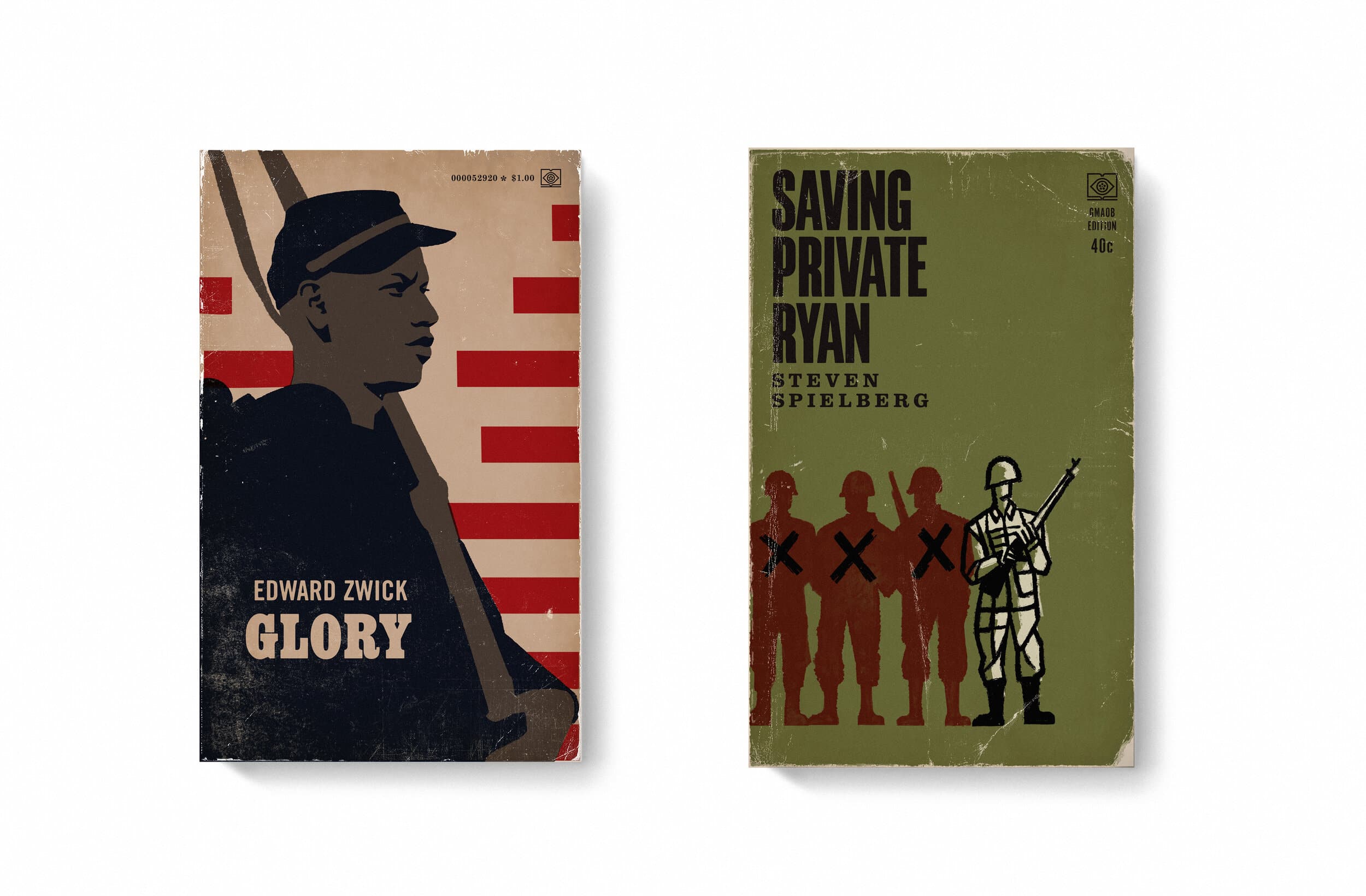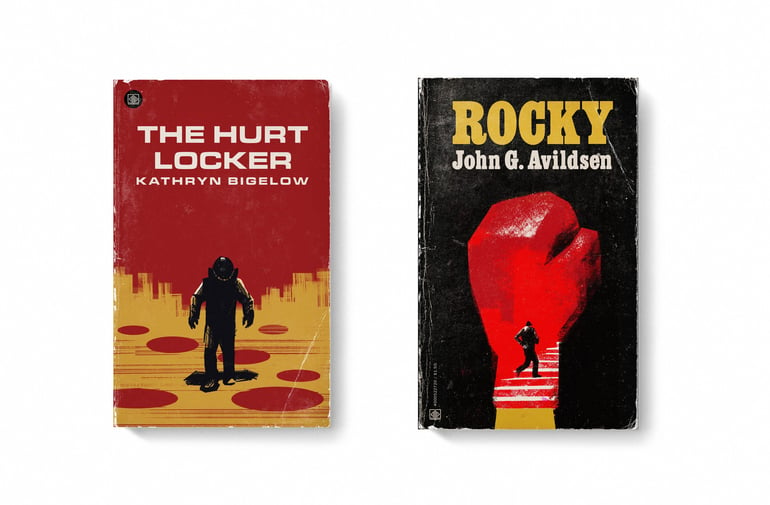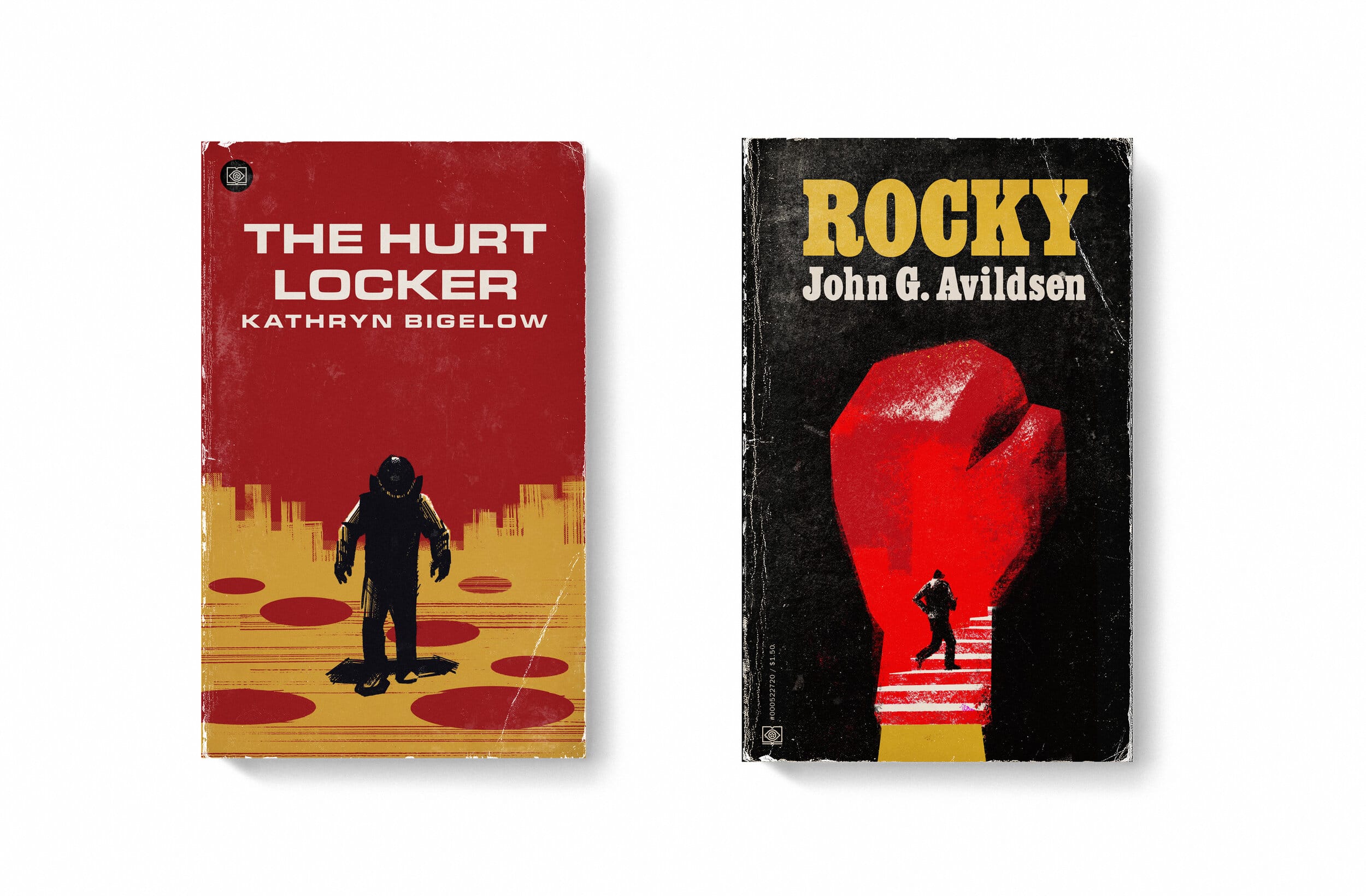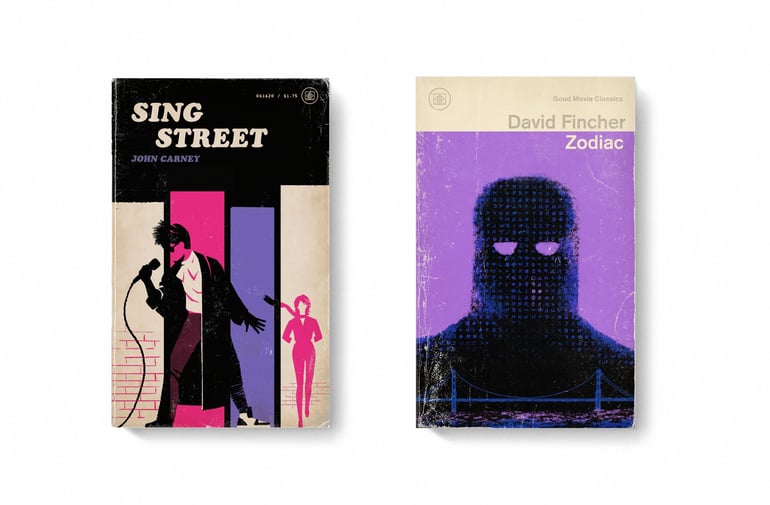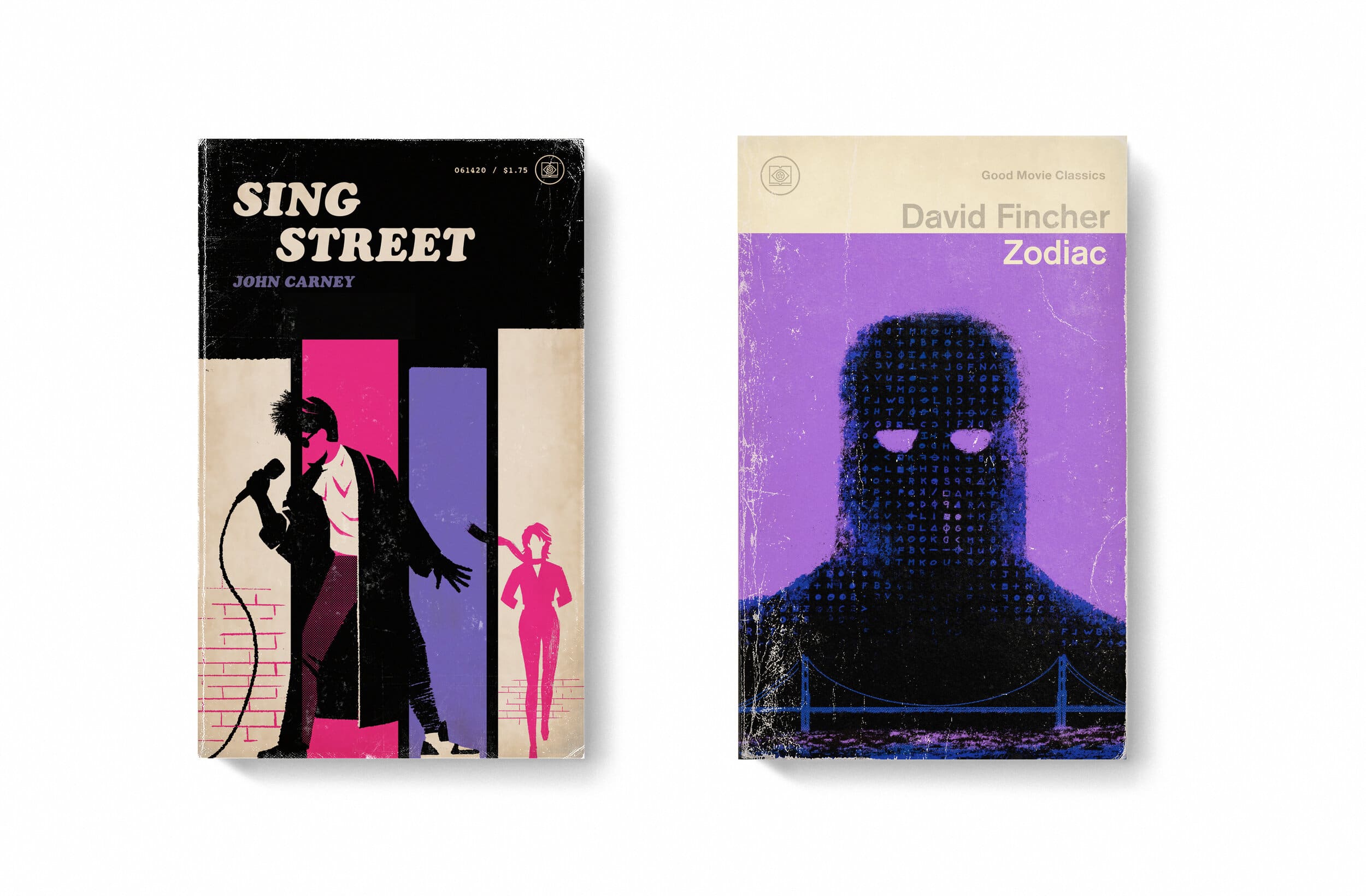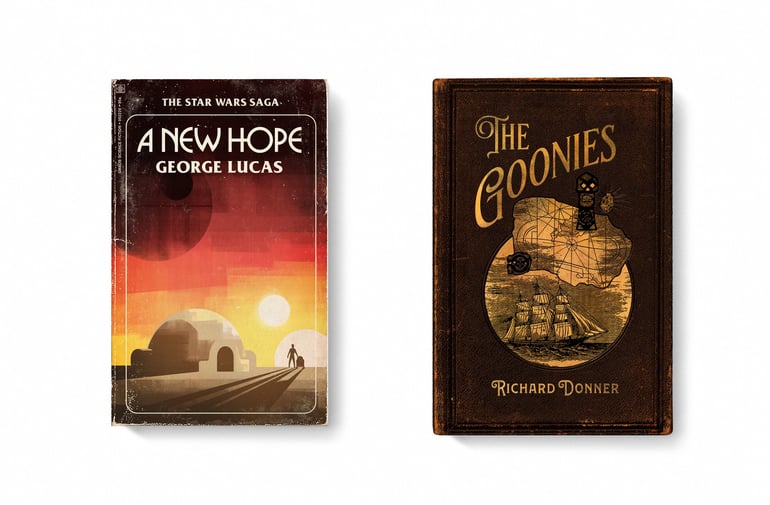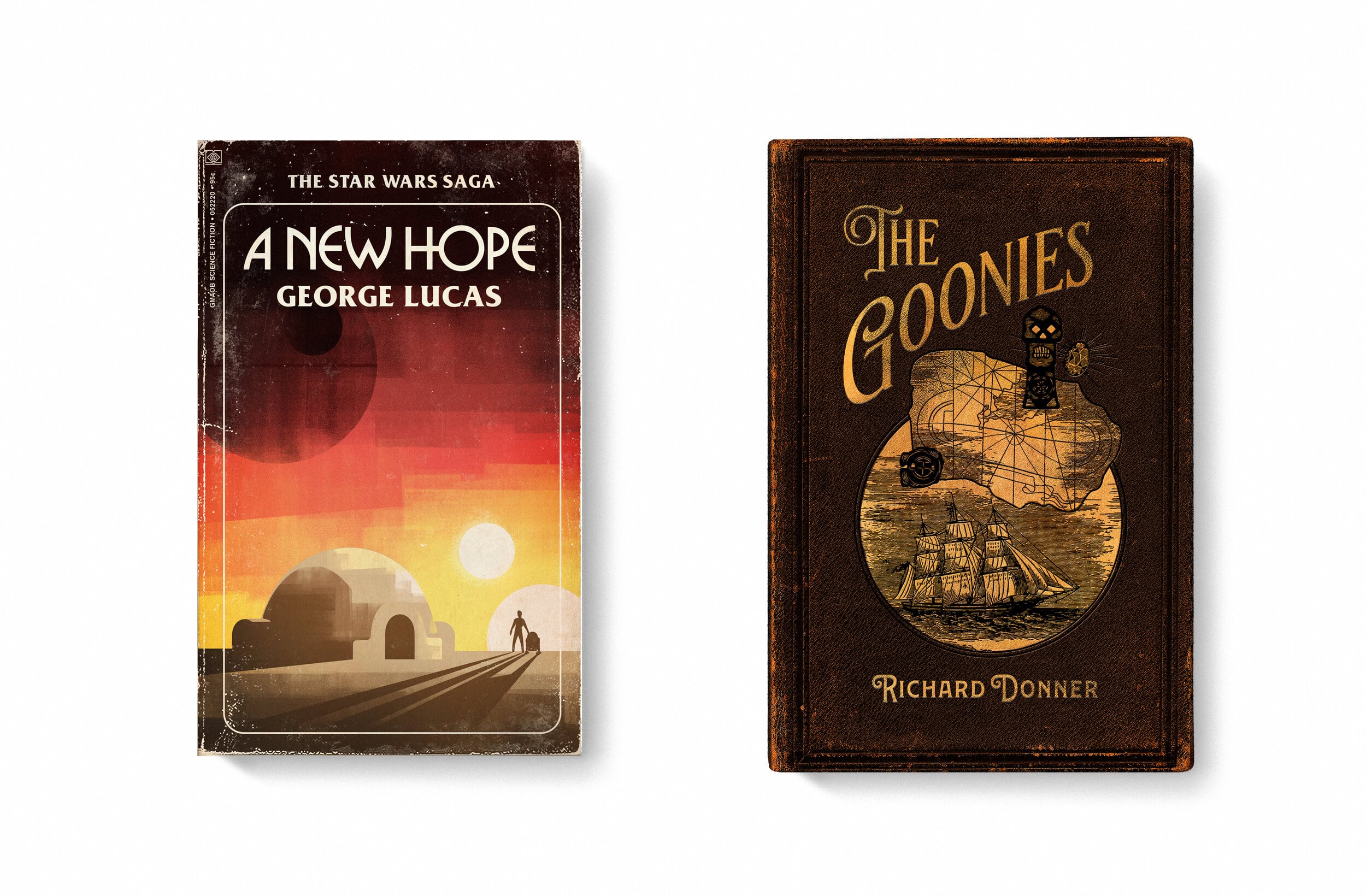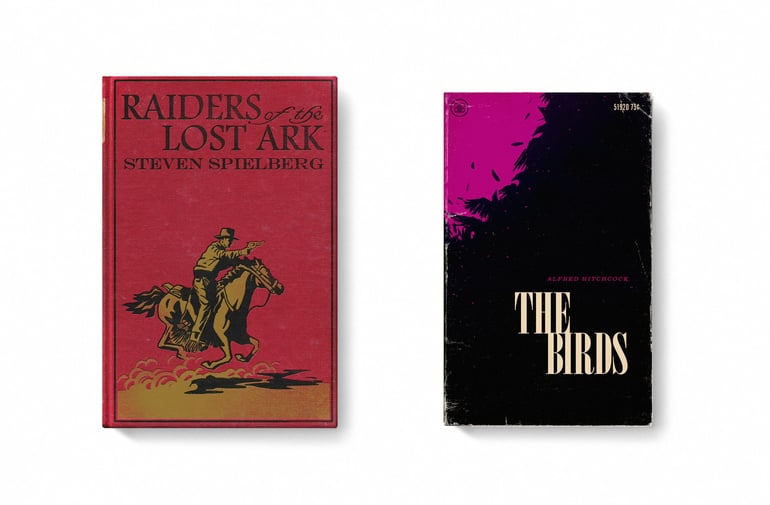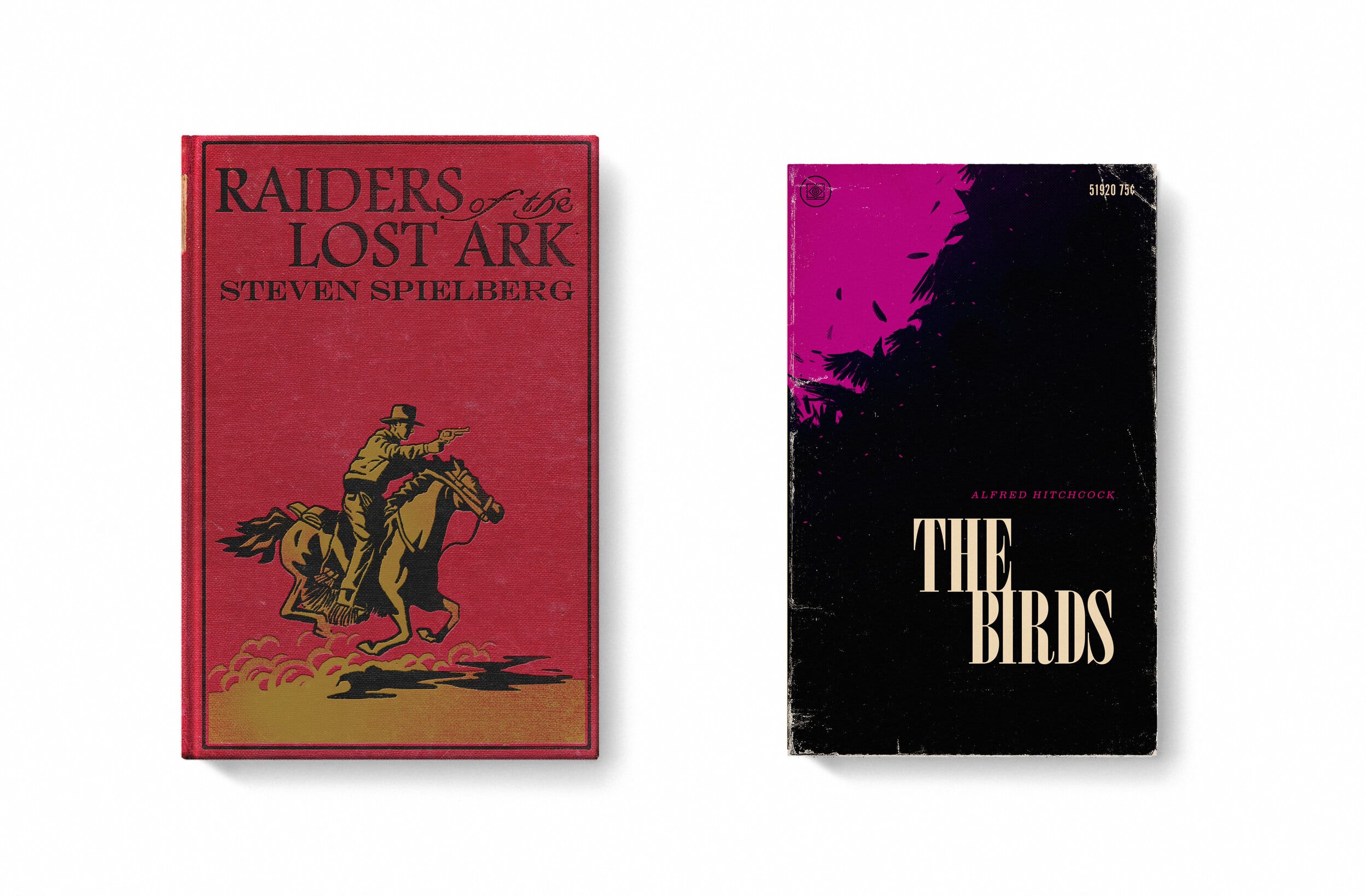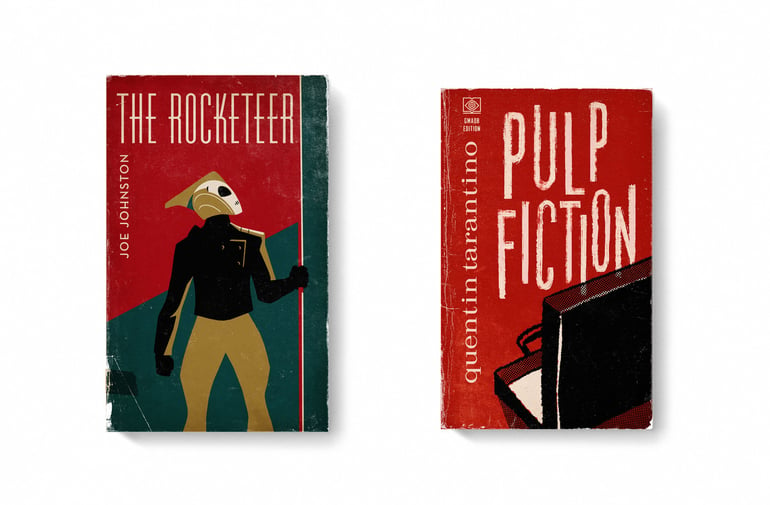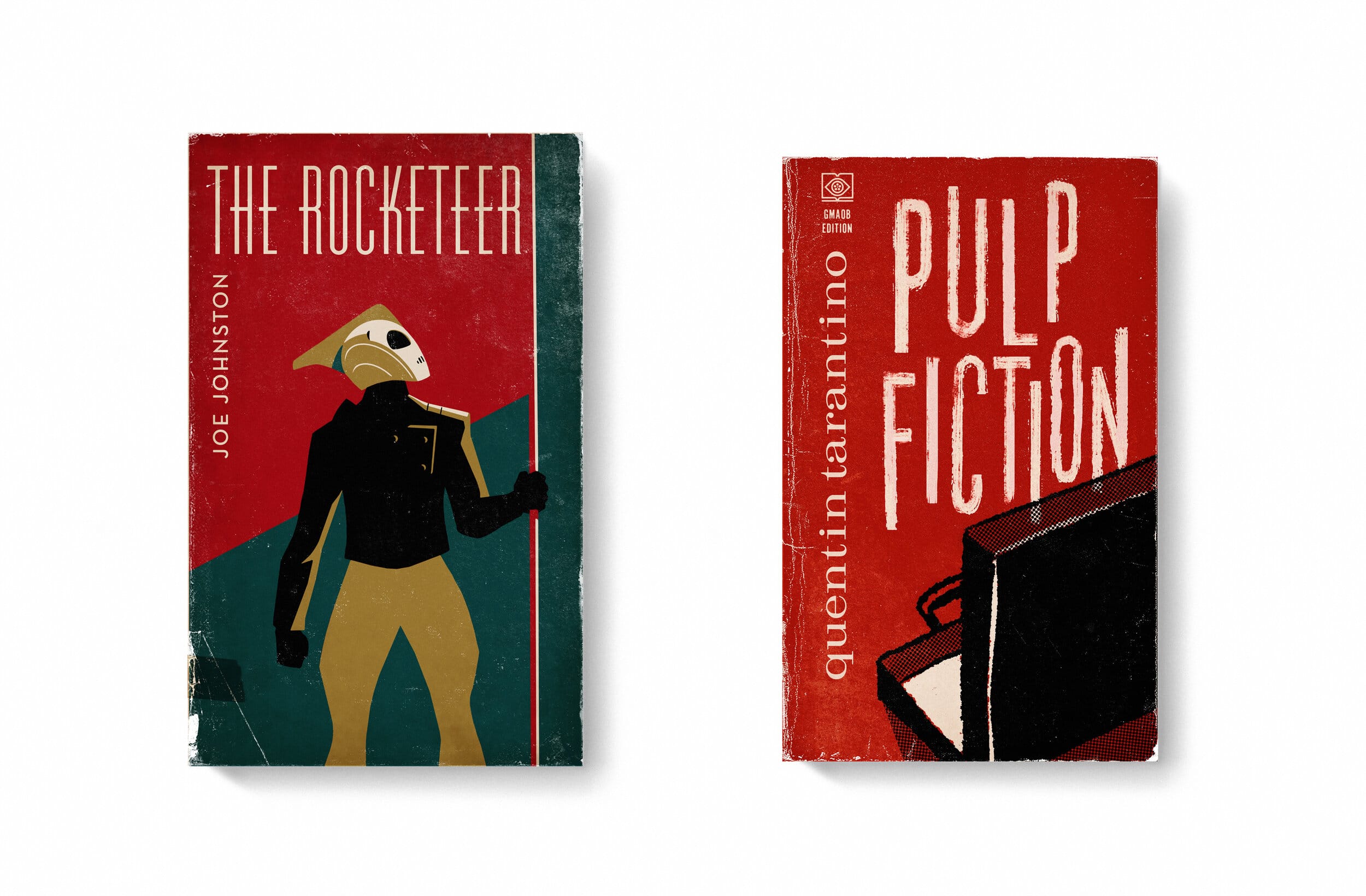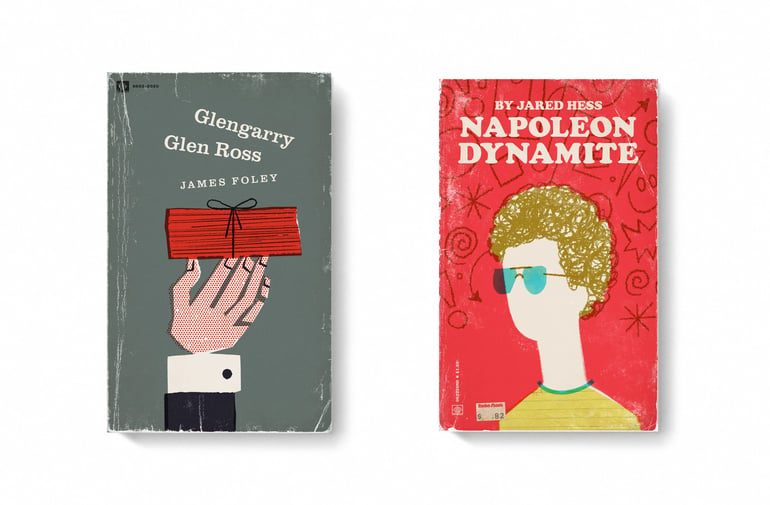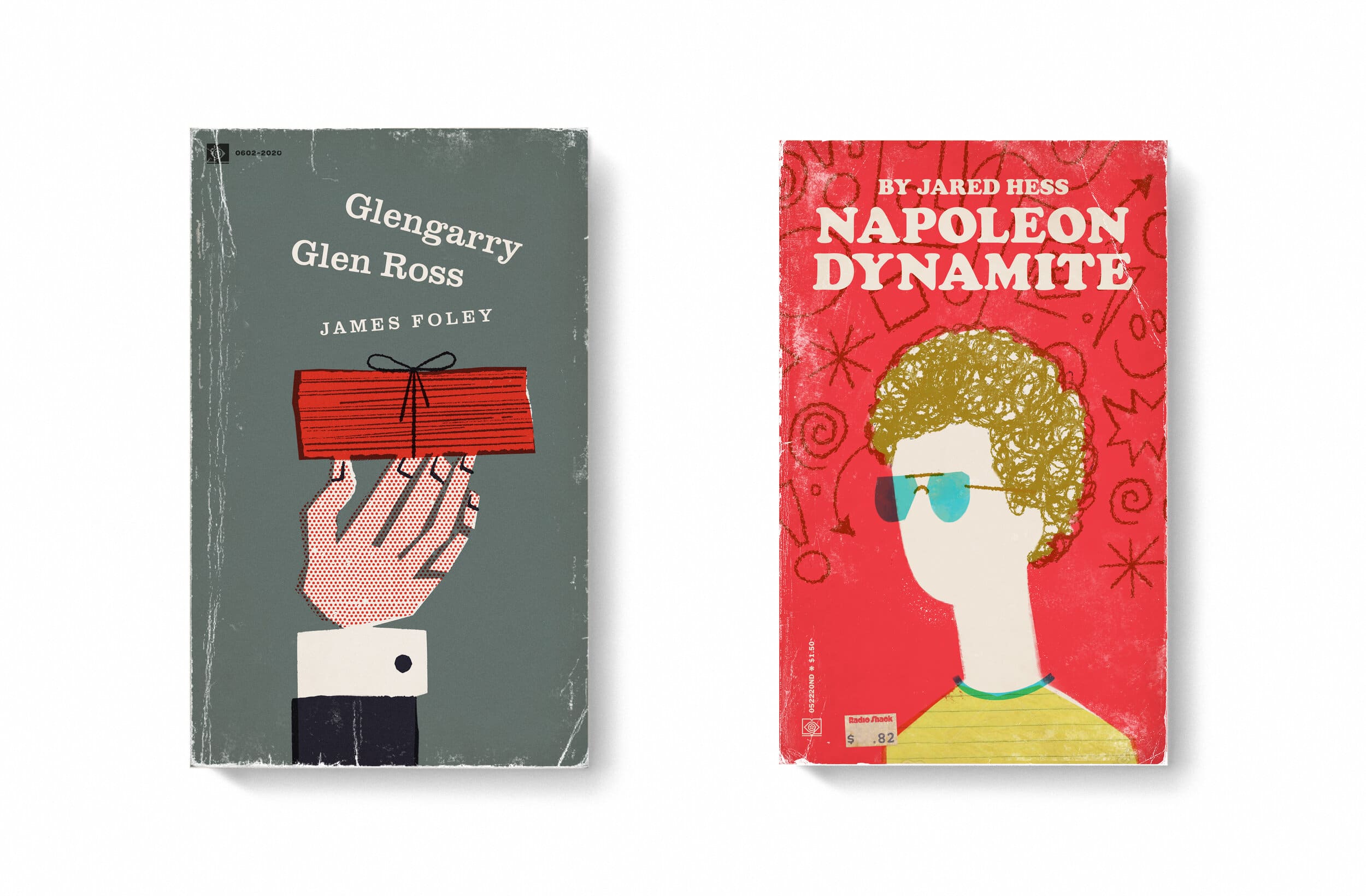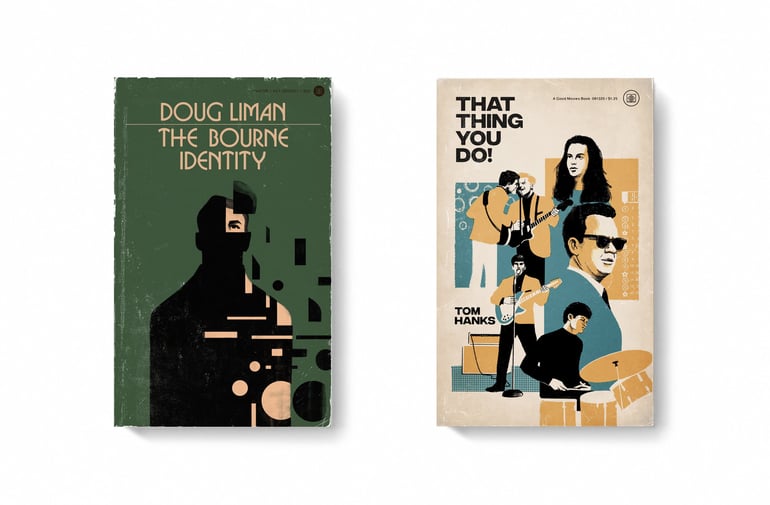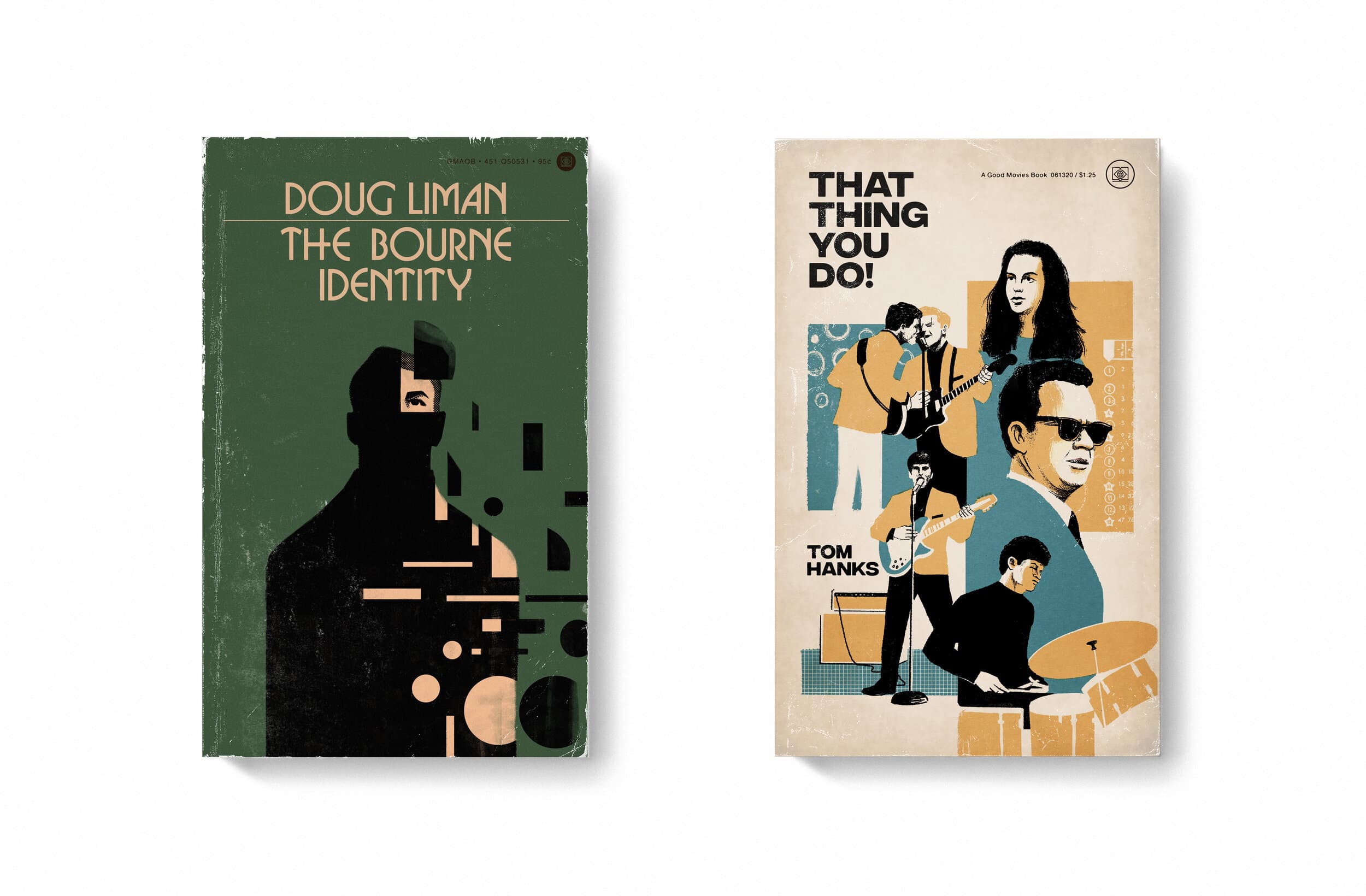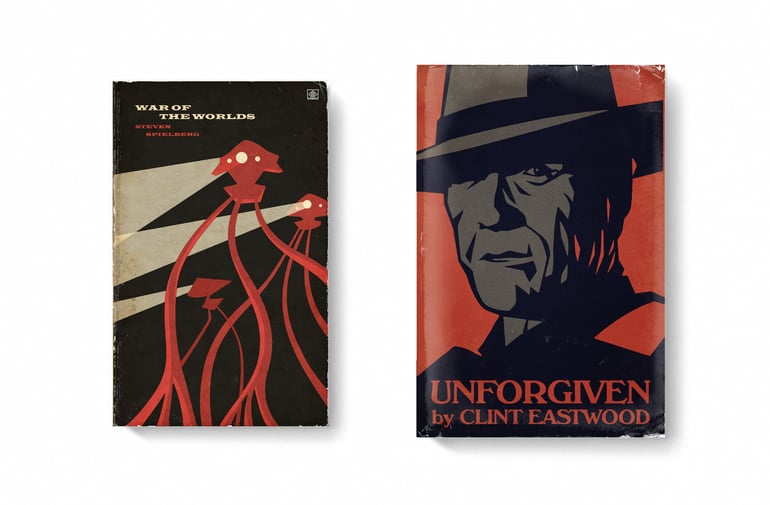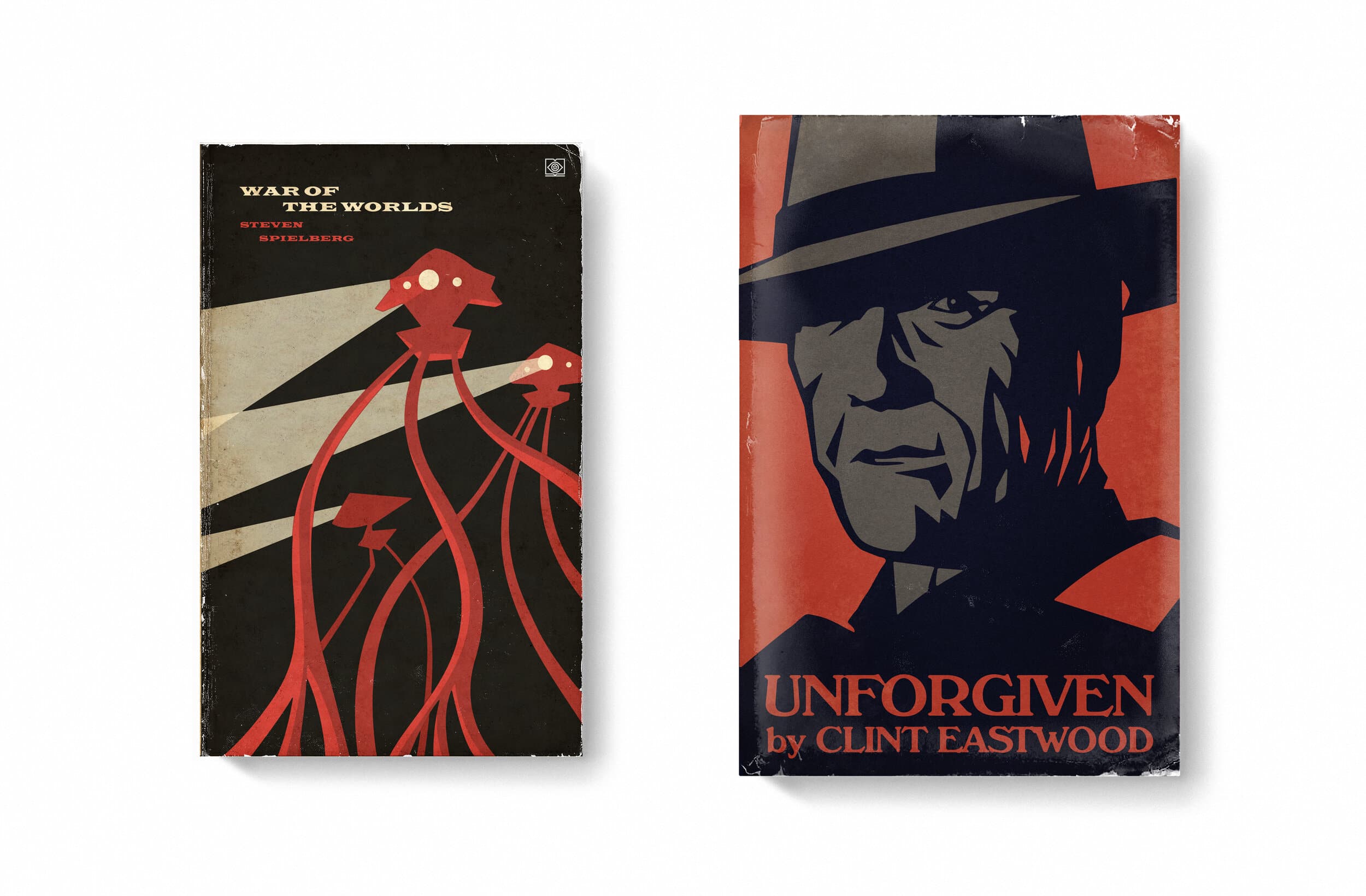 Find out more about Good Movies As Old Books over at kickstarter.com and hellomattstevens.com.