On the outskirts of Melbourne lies the city's premier high-end shopping centre, Chadstone. With over 640 stores and parking for over 10,000 vehicles, the centre is frequented by 24 million visitors a year and with a high overseas contingent, it makes sense they've finally built a hotel next door.
The latest addition to the sprawling mall is The Hotel Chadstone from MGallery by Sofitel, Melbourne's first 5-star hotel outside the inner-city. The $130 million construction consists of 250 rooms and suites with a vibrant rooftop pool and conservatory bar where you can chill in Balinese-style cabanas and recliners while taking in the views of Port Phillip Bay.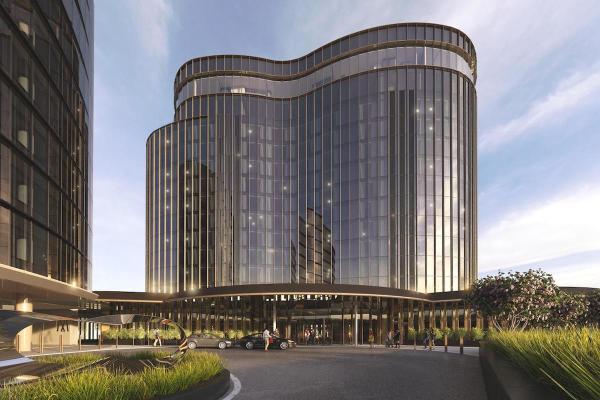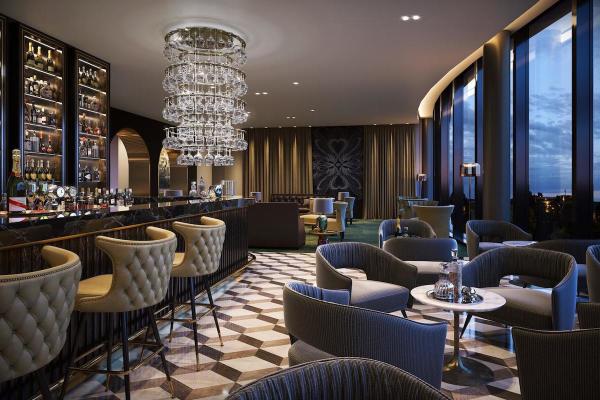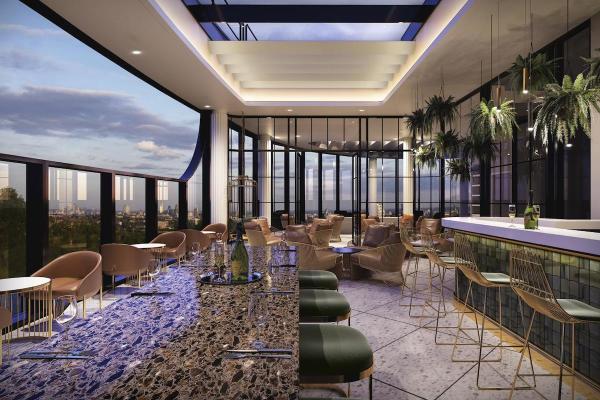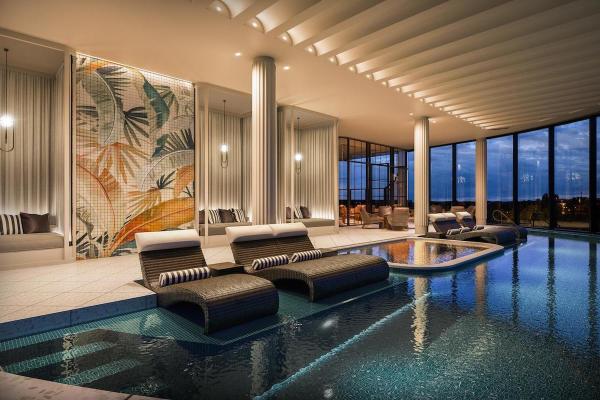 There's also a day spa and wellness retreat, LED-lit yoga studio, relaxing lounge bar and dining area 'Atlus' on the 12th floor and Australian-Italian restaurant 'Pastore', the must-try eatery from acclaimed chef Scott Pickett.
Each room and suite has been immaculately created by a host of big-name design studios, including Australia's own Bates Smart. Interiors feature custom lighting, brass and leather finishes and two main colour schemes, shades of pink and cream with splashes of blue and grey. Each room also comes with unique furniture inspired by minimal European fashion labels.
If that's not enough, you even get a custom Chadstone tote bag and the option to enjoy a shopping concierge service, where a member of staff will collect all the purchases you've made throughout the day or a stylist will shop for you and deliver all the clothes to your room.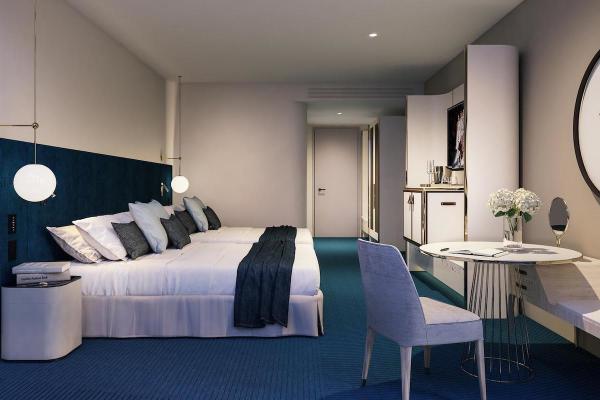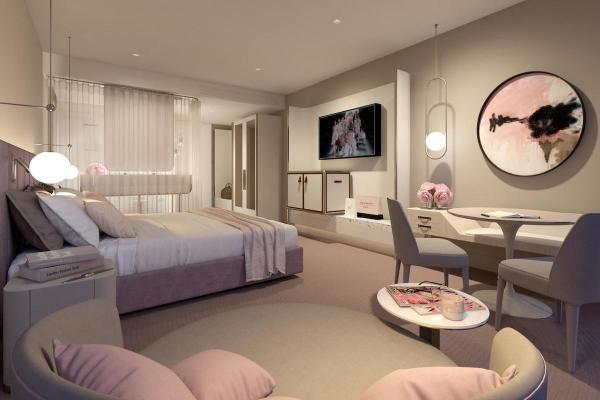 If you want to go all out then look no further than the two spectacular Penthouse suites. These sophisticated lodgings come with separate living and dining rooms and your own personal furnished balcony, but they aren't cheap, setting you back a sizeable $1,600 per night.
Book a room at The Hotel Chadstone by visiting chadstone.com, with standard rooms starting from $269 per night.
RELATED: Halcyon House is the embodiment of beachfront luxury