'House In The Landscape' is a seamless integration of nature into earthly residential architecture.
Built by Niko Architecture in Moscow, Russia and inspired by Frank Lloyd Wright's organic architecture philosophy (the merging of buildings with their natural surroundings so they look like one), this impressive home has been integrated into lush surroundings to create a welcoming, flowing abode.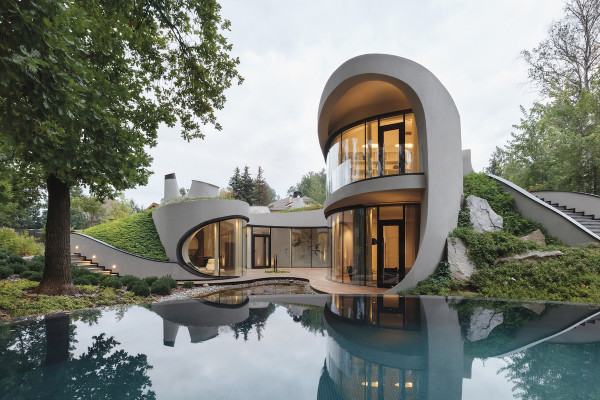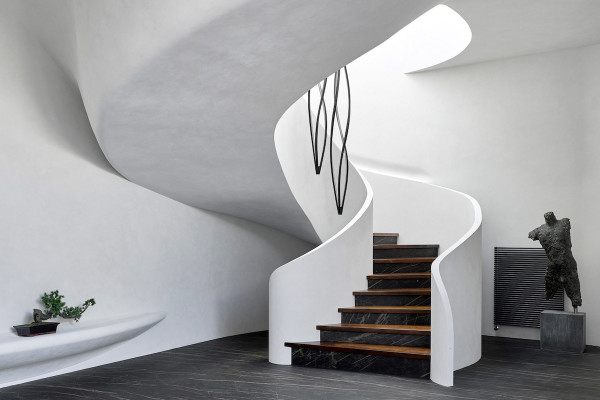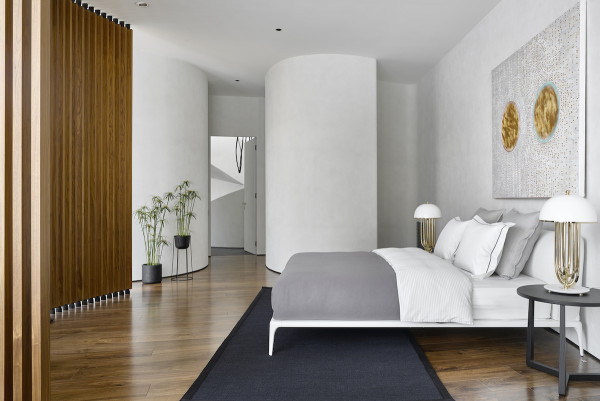 Constructed from reinforced concrete, the home looks like it's emerging from the ground, sunken under large grass areas and surrounding flora. The interior features a variety of artworks, sculptures, and hidden Japanese influences that blend with the organic atmosphere created within the property.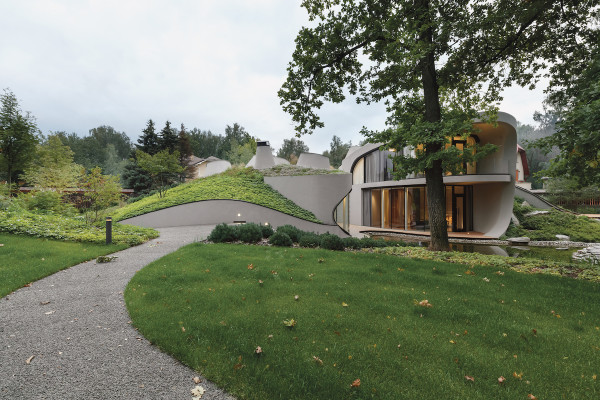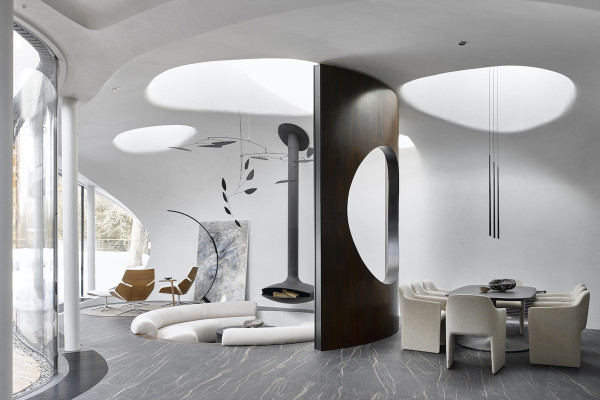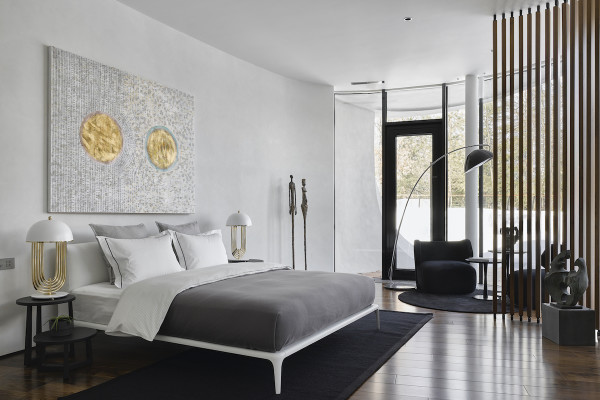 The home features curved walls and ceilings throughout the interior that mimick the rolling environment outside. The spaces are large and free-flowing, while the floor-to-ceiling windows offer sparkling views to encourage a connection with the natural world outside. The windows also open to a secluded terrace area that borders an infinity pool designed to resemble a natural pond.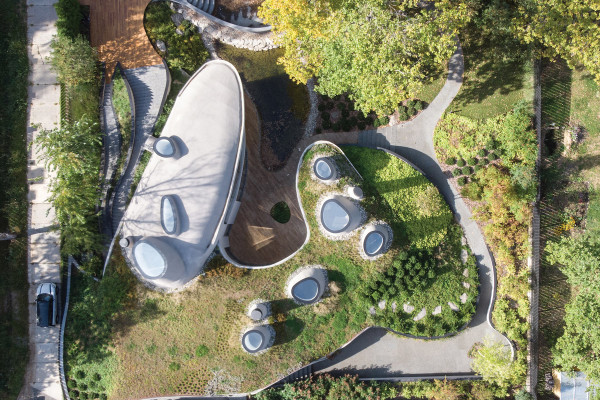 The layout of the property contains three bedrooms, a living area, dining area, relaxation room, and an office located on the second floor. A small balcony overlooks the infinity pool and offers a different view of the entire property.
If you think this home is incredibly well designed, be sure to check out Mexico's concrete beachfront 'Gemela House' and Australia's minimalist dream retreat the 'Elemental House.'
RELATED: Inside the Penthouse apartment of this San Francisco clocktower