Singapore's biggest and most expensive penthouse found some new tenants last month, taking in British businessman Sir James Dyson and his wife, Lady Deirdre Dyson.
Dyson is the owner of the electronics company of the same name, which recently moved its primary operations to Singapore from the UK.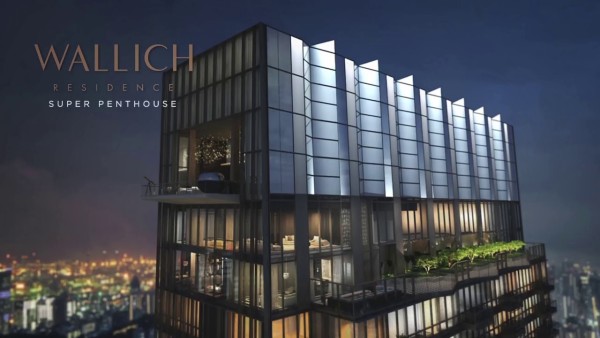 According to Singapore's Business Times, official records show the purchase of the prestigious 'super penthouse' at the Wallich Residence, and is said to be the largest "non-landed residence" in Singapore, spanning across three floors.
Dyson and his wife will enjoy a 12-metre swimming pool, roof terrace, cabana, jacuzzi room, bar facilities, a lavish 600-bottle wine cellar, two kitchens and an entertainment room.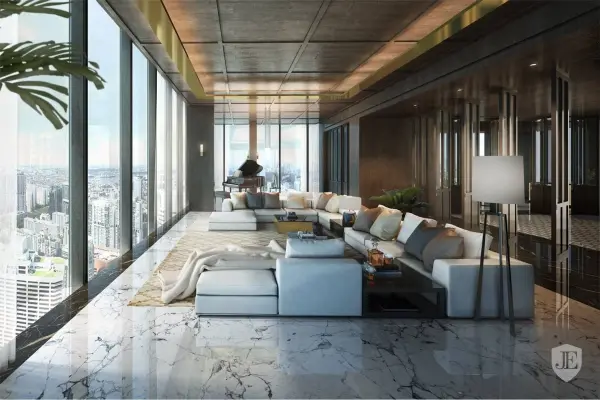 Sir James reportedly paid SGD$73.8m Singapore dollars (a touch over AU$78 million Aussie dollars) for the digs, which is apparently about $5m less than the asking price initially set by developer GuocoLand.
The price tag is likely to make it Singapore's most expensive apartment and has incredible views of the city's Marina Bay Sands and the financial district.
RELATED: On The Market This Week: A Baller Darlinghurst Penthouse