If you think a couple of years is a sacrifice to build your dream home, then it may be time to reconsider your long-term housing/life goals. World-renowned architect Ricardo Bofill of Taller de Arquitectura has spent the last 45 years creating his dream home La Fabrica, and it's a doozy.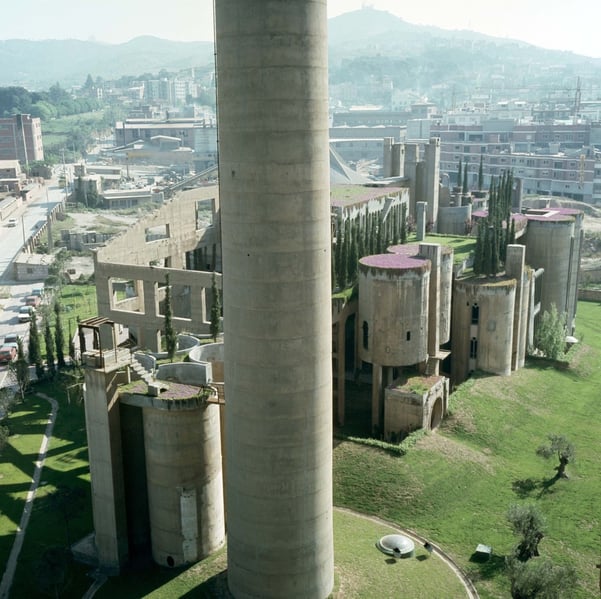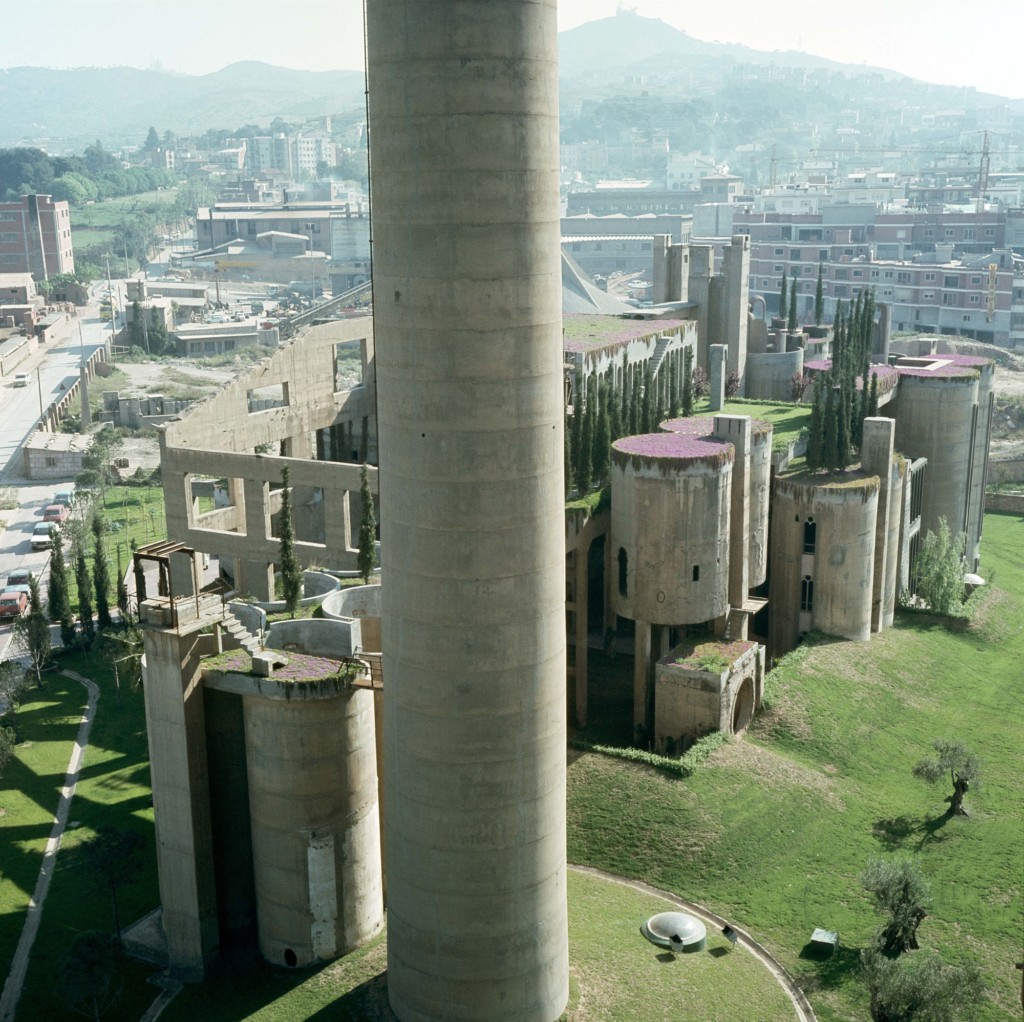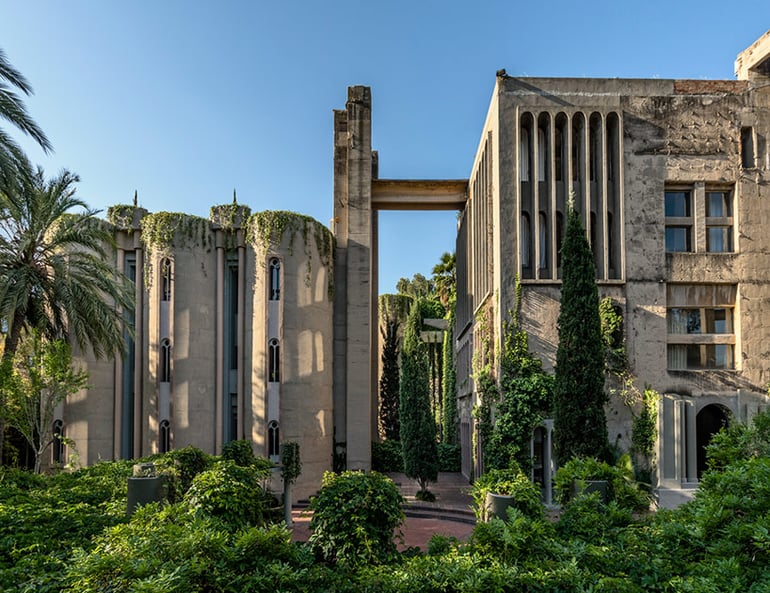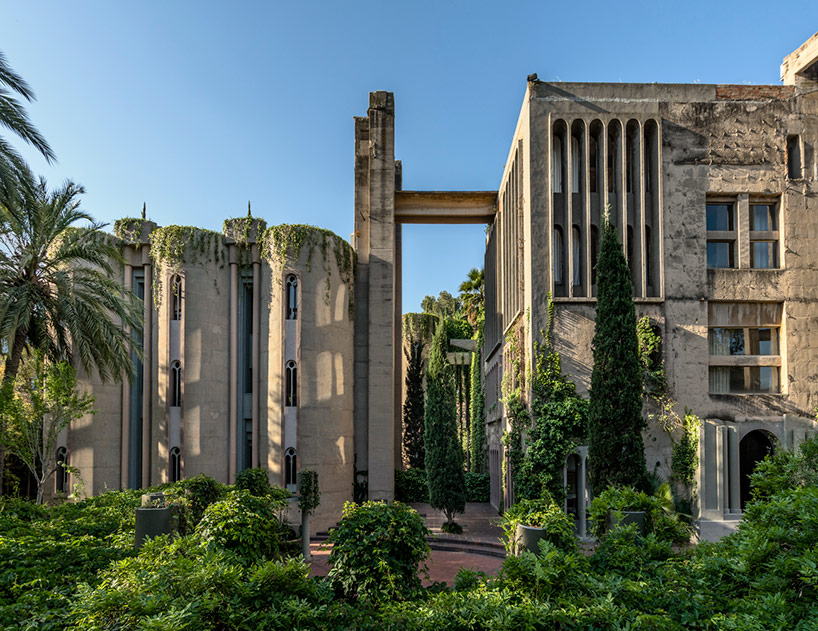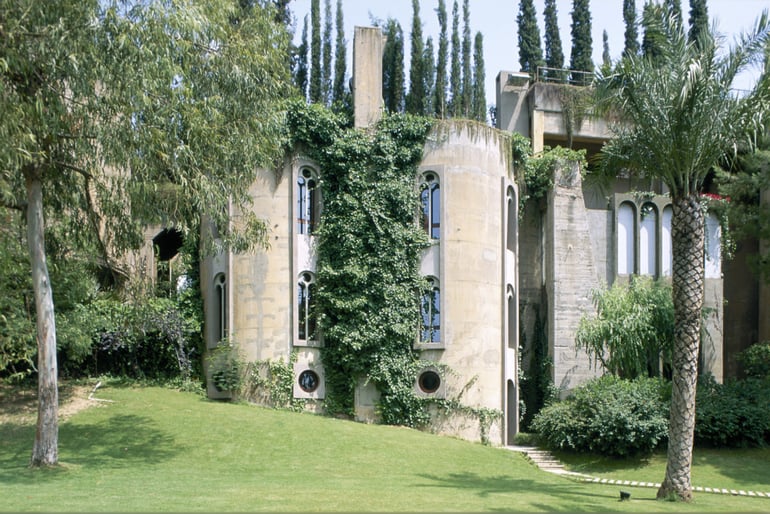 Ricardo Bofill stumbled upon an abandoned cement factory on the outskirts of Barcelona back in the 70s when he purchased it with his team and began the epic journey of transformation. Covering the exterior in grasses as well as palm, eucalyptus, and olive trees, Bofill has converted a structure, once representative of man-made pollution and consumption into one that seems to fit tranquilly into its surroundings (albeit in a ridiculously luxurious fashion).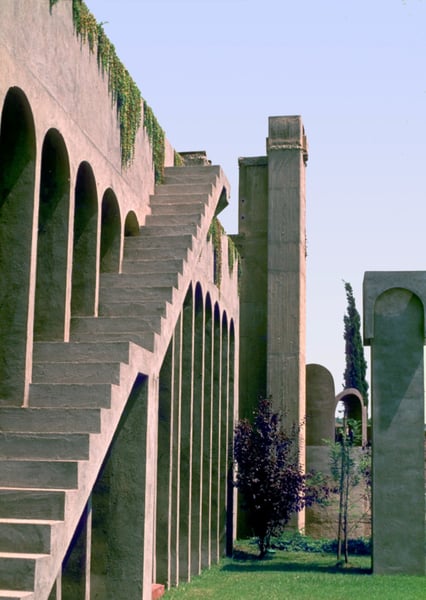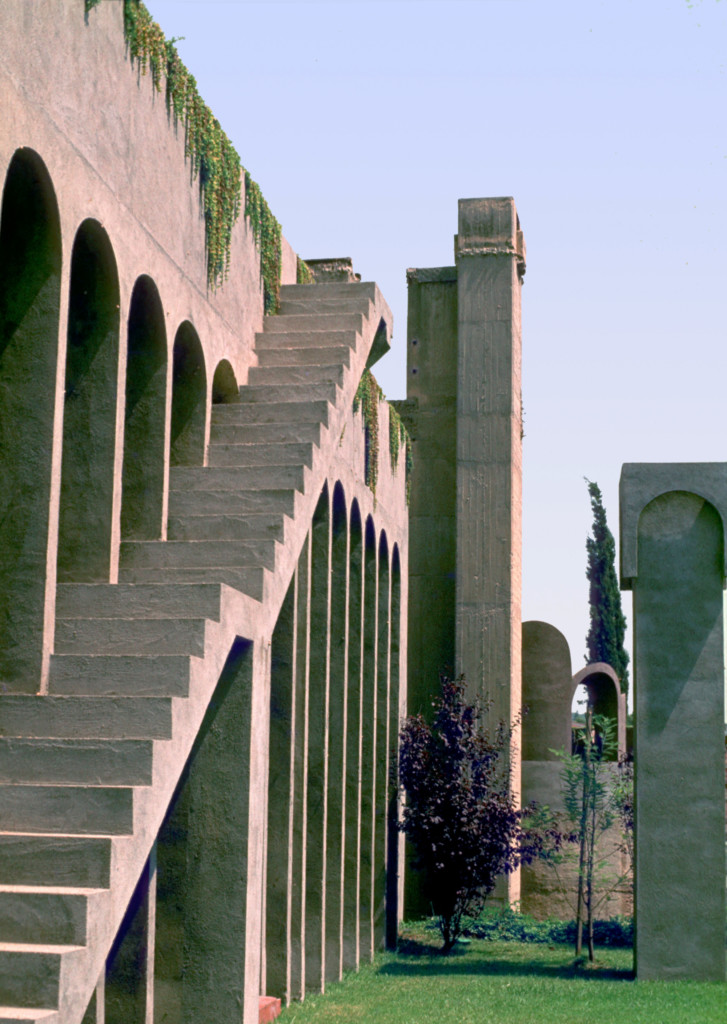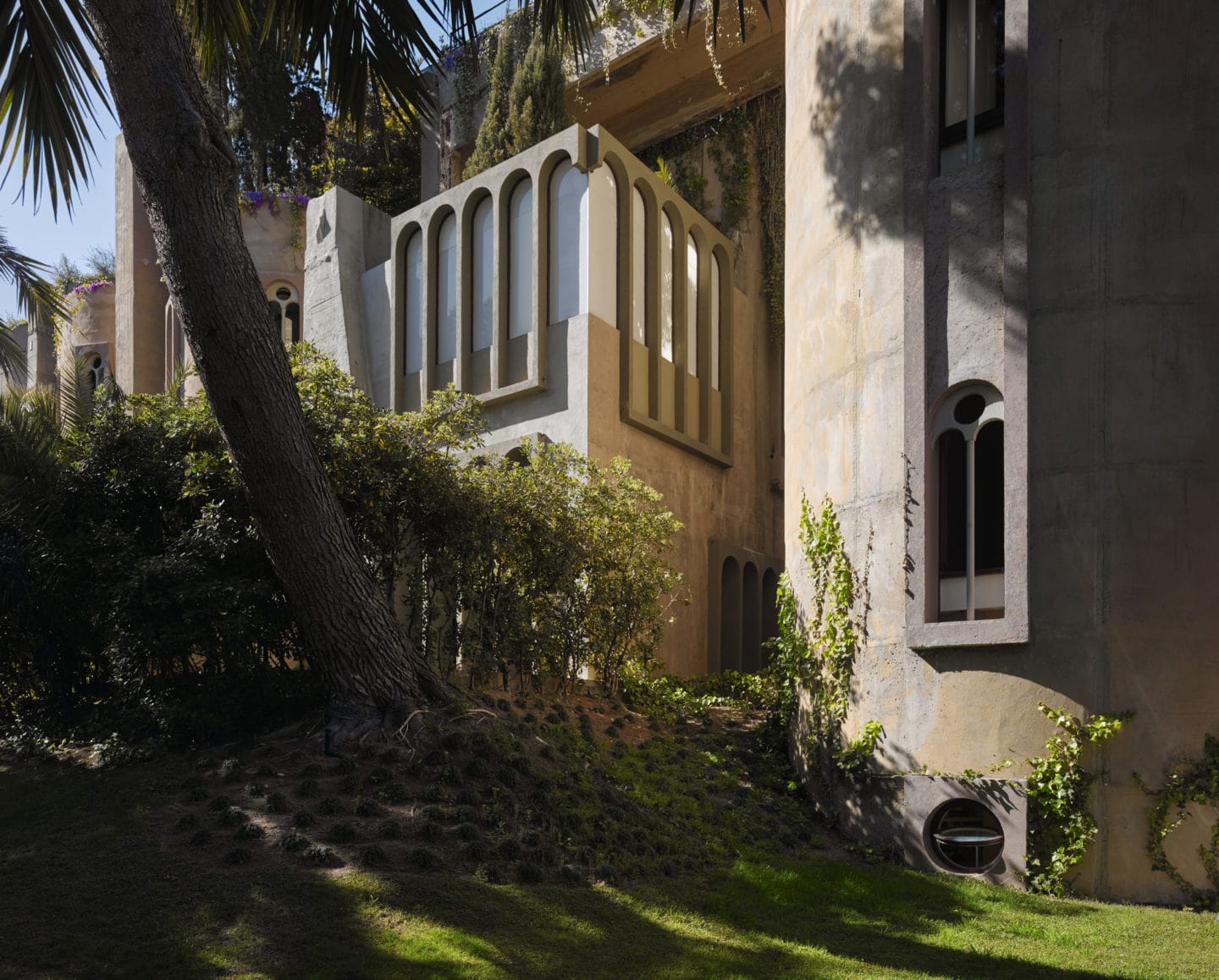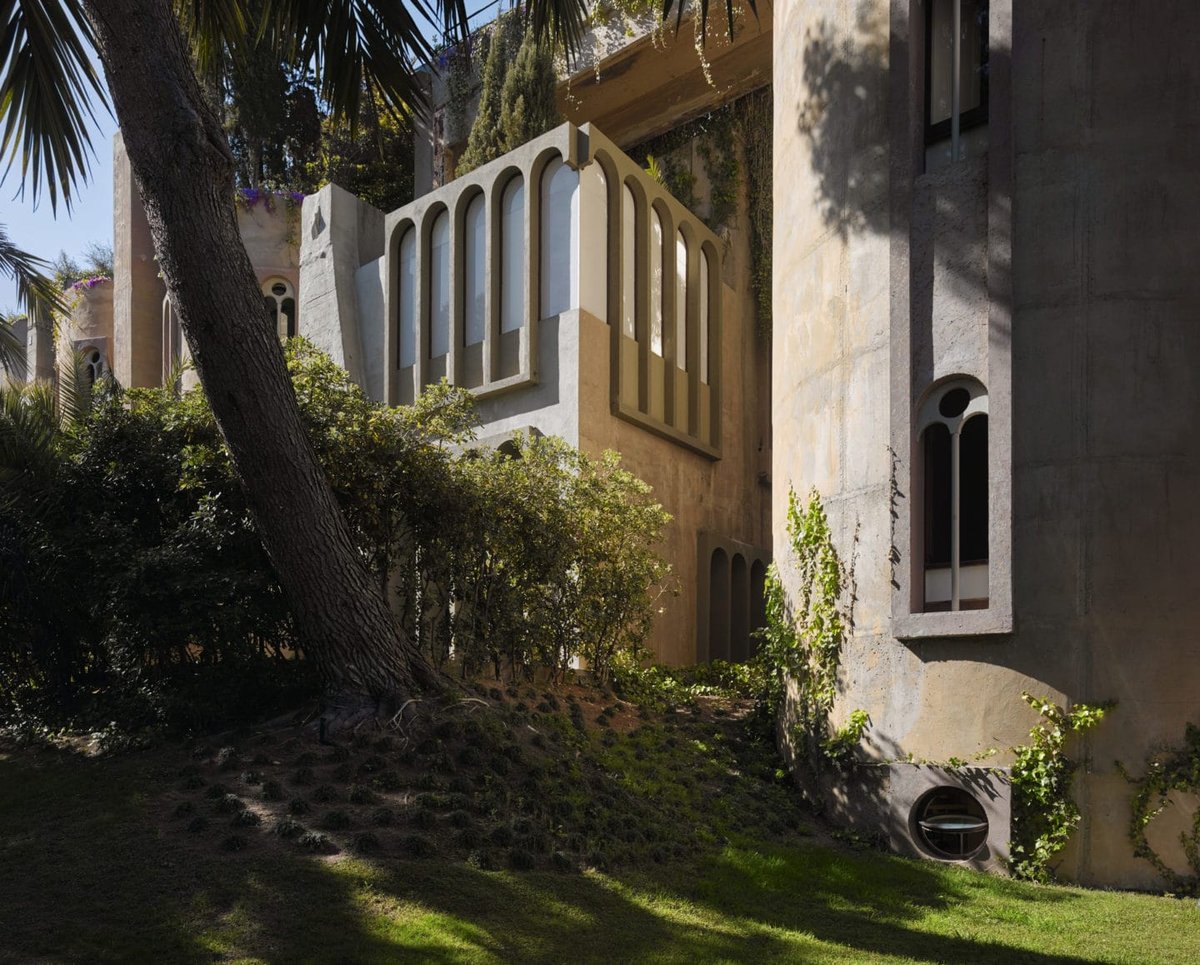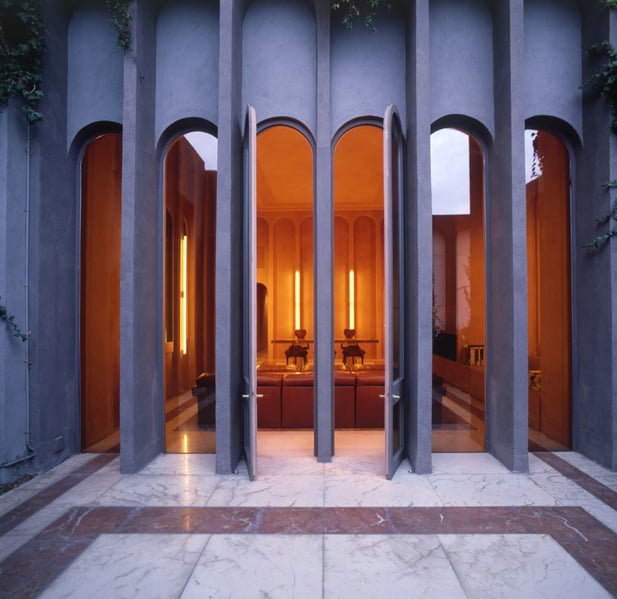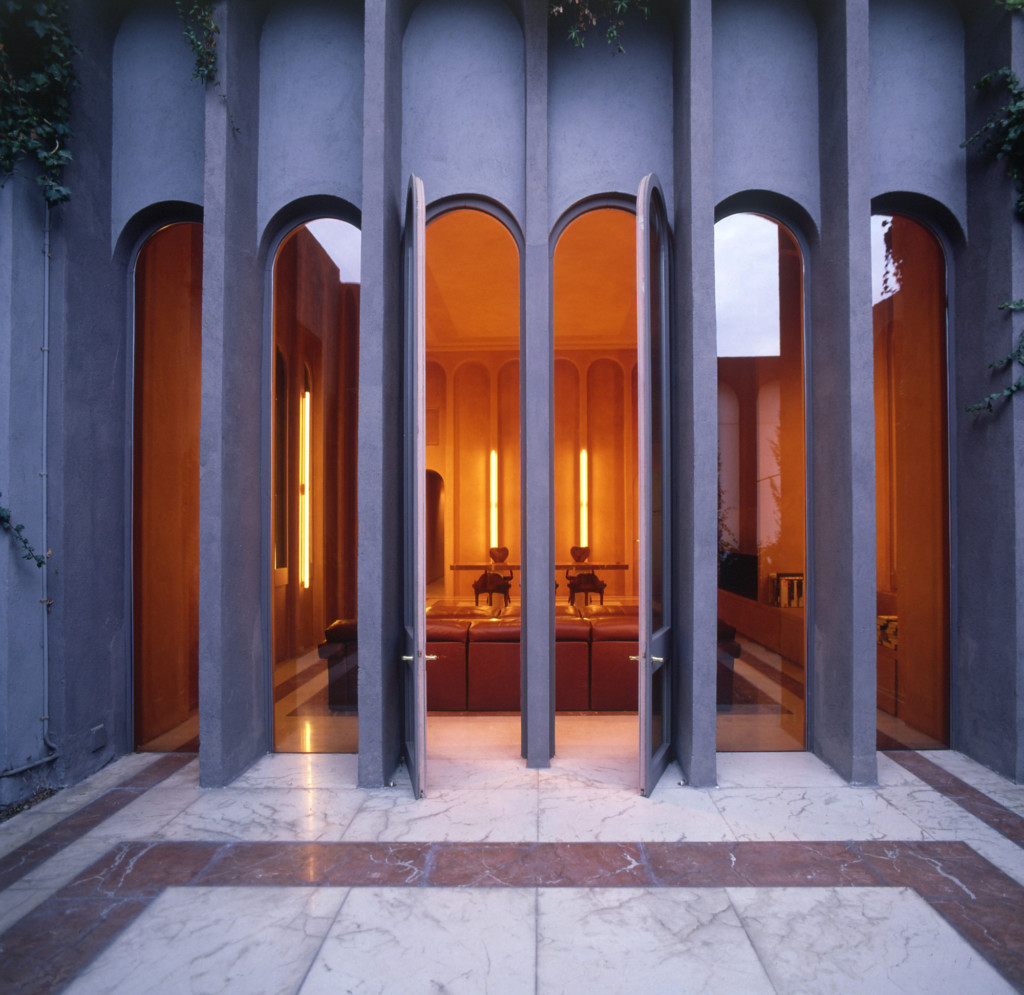 The unbelievable complex which doubles as his home and company studio is still undergoing transformations to this day, which Bofill likens to his career and lifestyle. He writes, "I have the impression of living… in a closed universe which protects me from the outside and everyday life."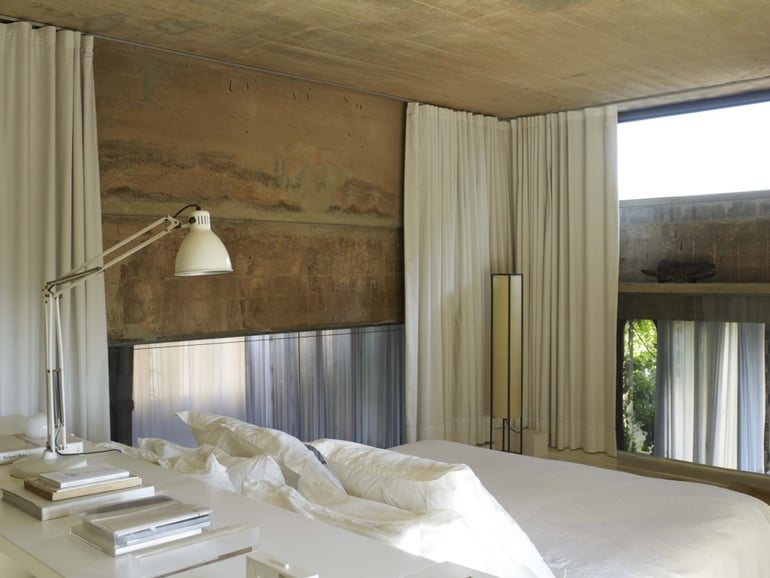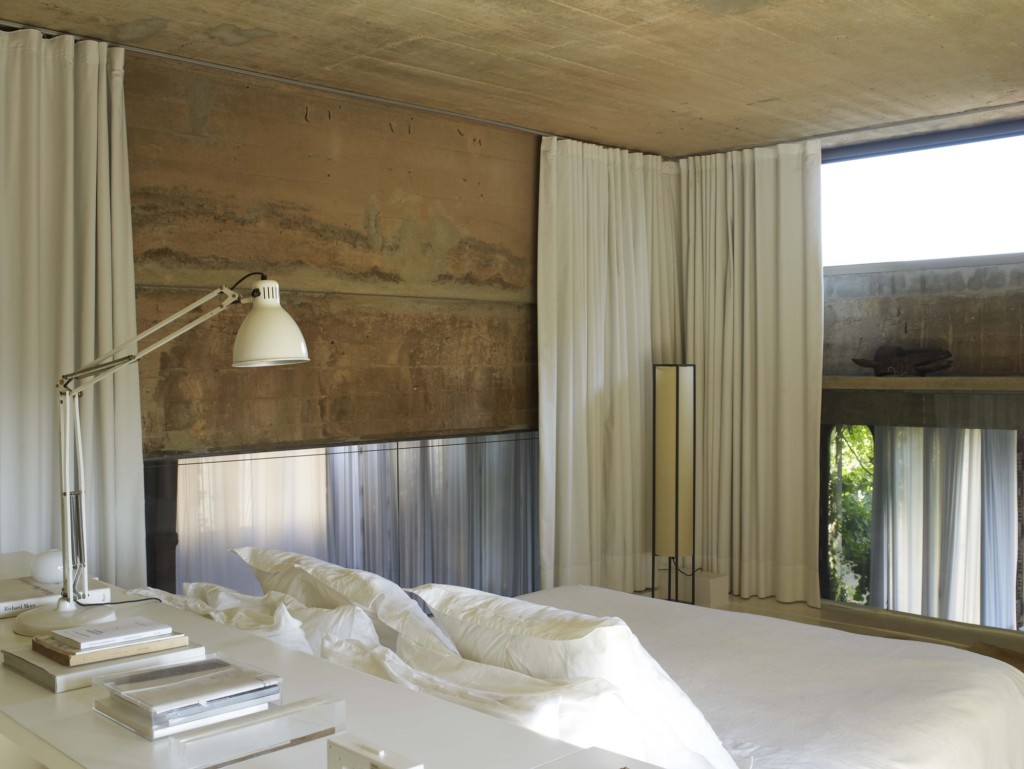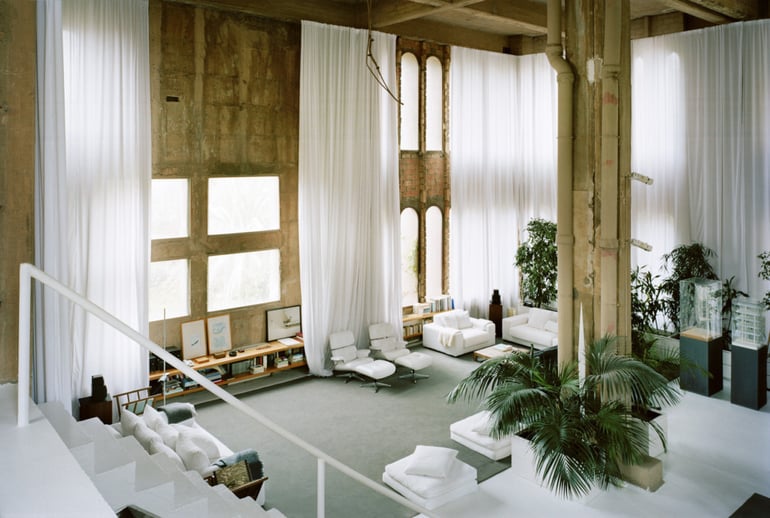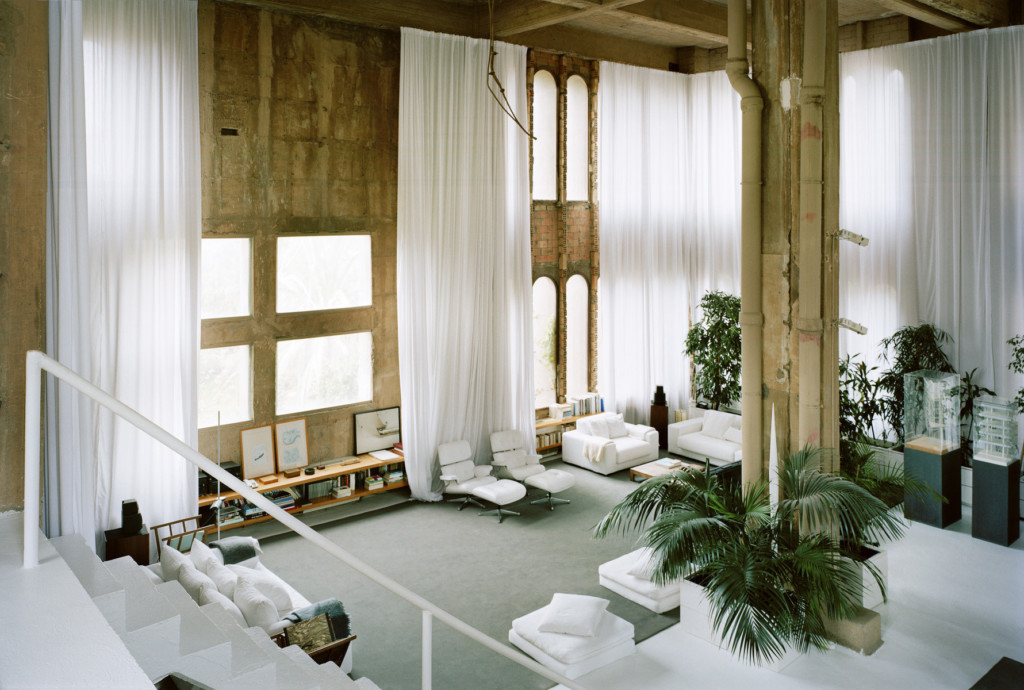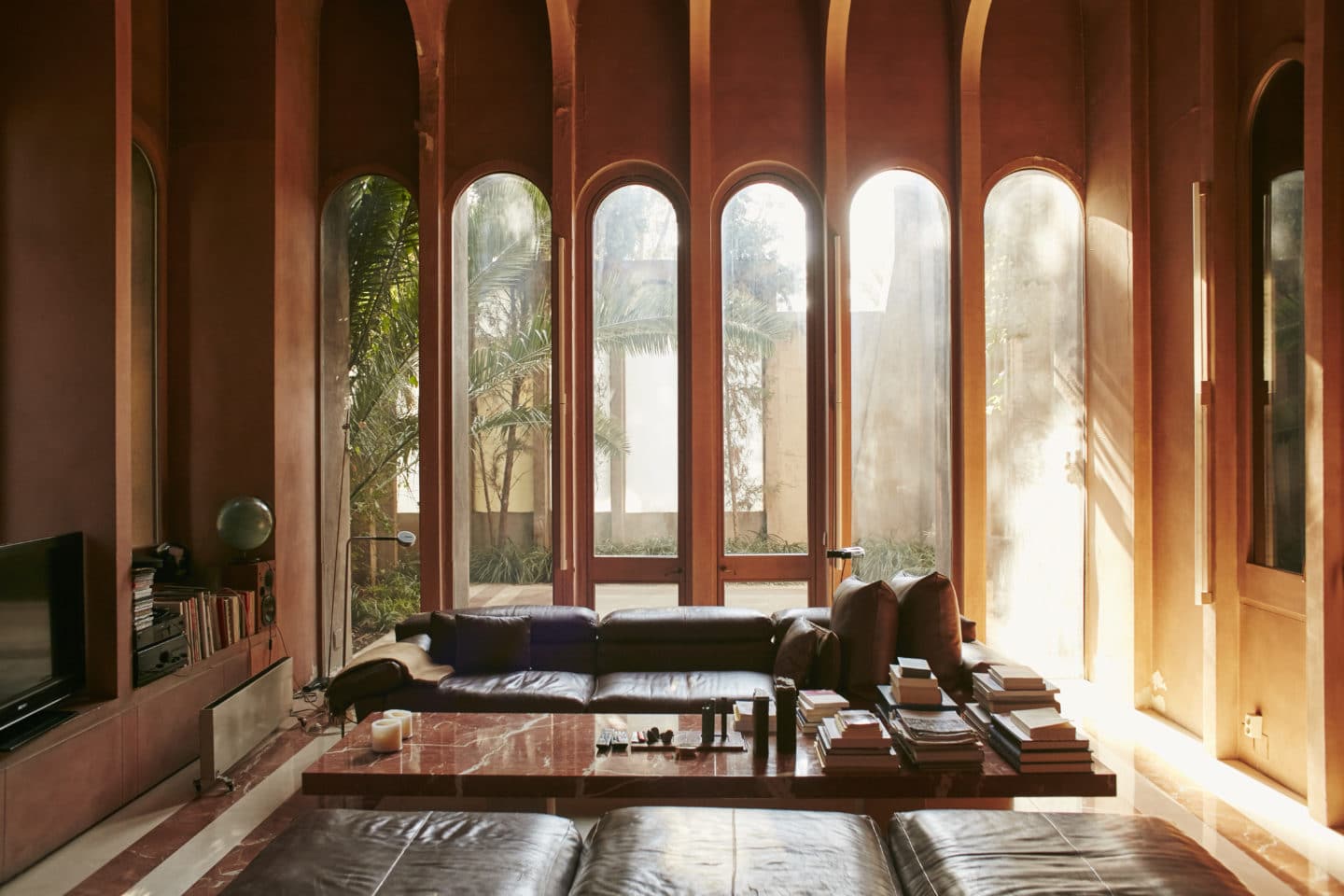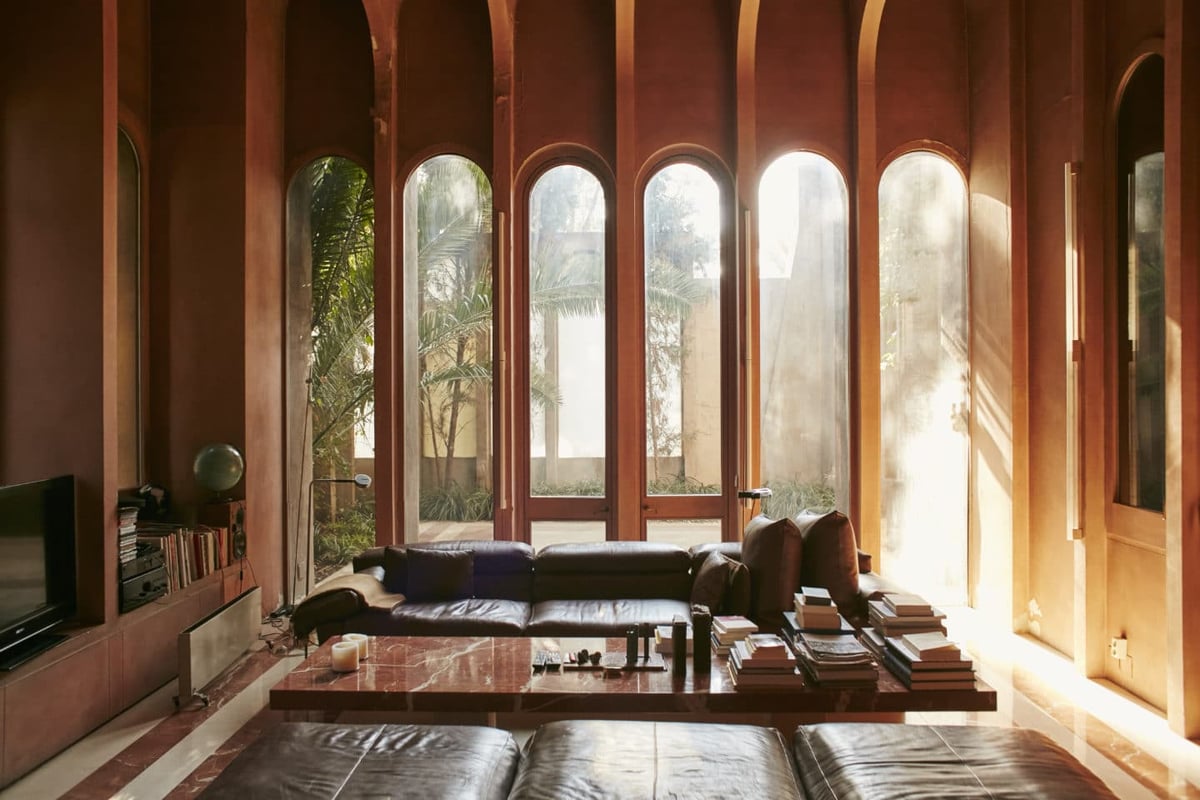 Prepare to never be satisfied with your renovation again. Check out the incredible portfolio of Ricardo Bofill below.