The simple life is always a better life, and if you need any further confirmation of this steadfast philosophy, look no further than this minimal timber house from Japanese architects Muji.
The prefabricated abode dubbed 'Yō no Ie House' is the actually the fourth iteration of the brand's portfolio, and translates to 'Plain House.'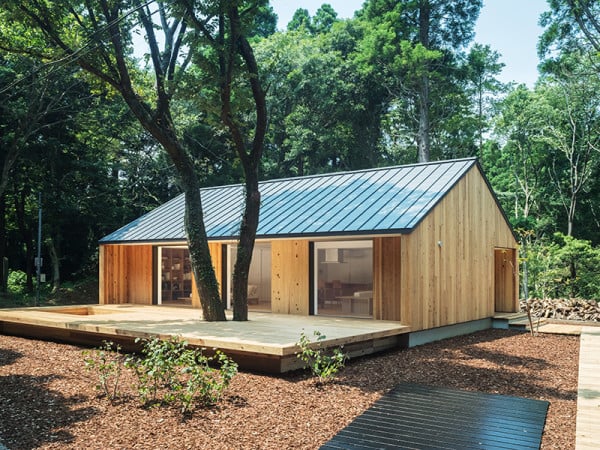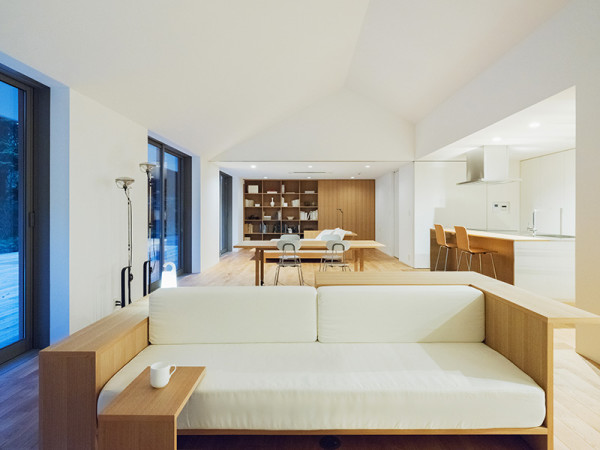 A soft shade of cedarwood exudes calming vibes throughout the living space, which is able to be reconfigured to cater to the resident's unique desires. Rooms can be modified to prioritise open-plan living or more walls can be added to ensure privacy if they wish. Surprisingly, the total interior space is only 77spm.
Three large sliding doors connect the indoor and outdoor living spaces, which stretch across the single-level property that includes a sunken lounge area.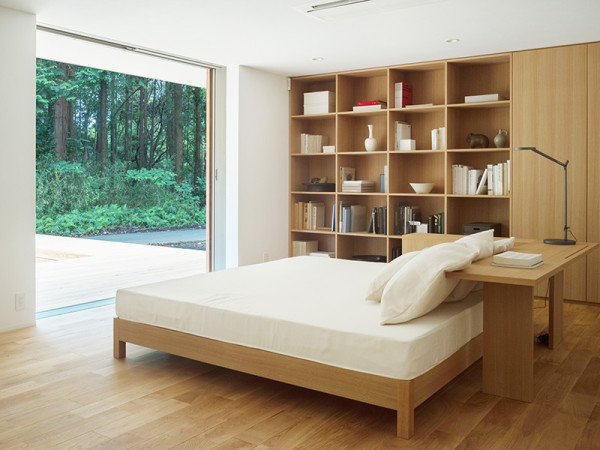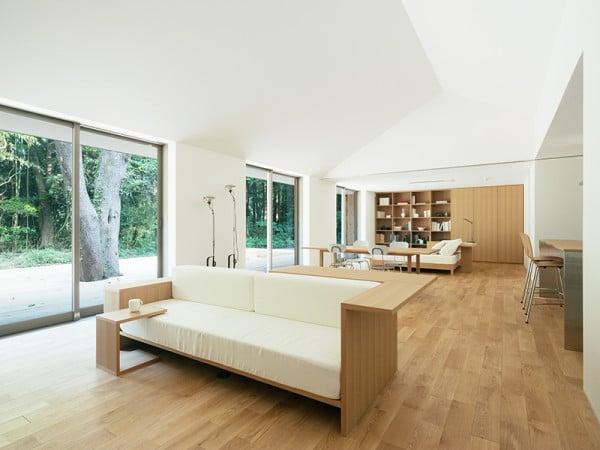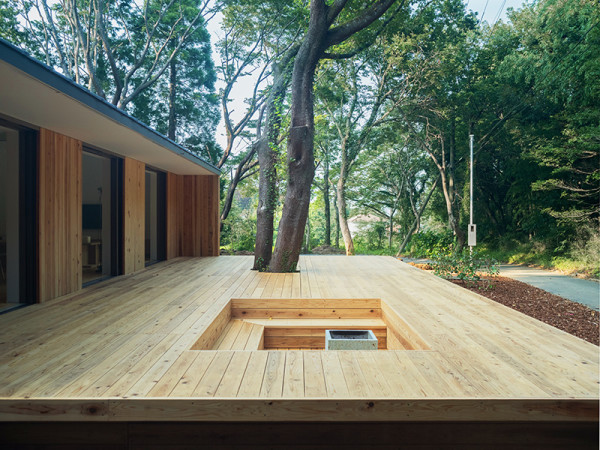 While currently only available in Japan, the blueprints for this pre-built home are a modest AU$230,000, meaning if you can find the land to erect the structure, this is one compelling option. We'll keep you updated if global shipping begins in 2020.
RELATED: PurePods: The Glass Cabins That Showcase The Very Best Of New Zealand