The idea of heritage is something that evokes a reflexive association with stiff upper-lips, tight collars, and perfect posture. However, Italianate House in Surry Hills is an enchanting structure that not only boasts of quite the heritage – it seeks to break all traditional notions of heritage to instil an overwhelming ethos of modernity and sexiness.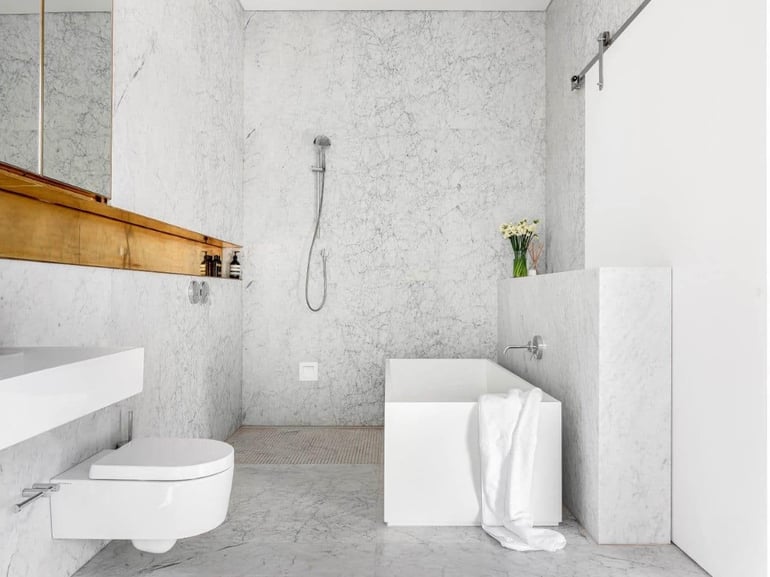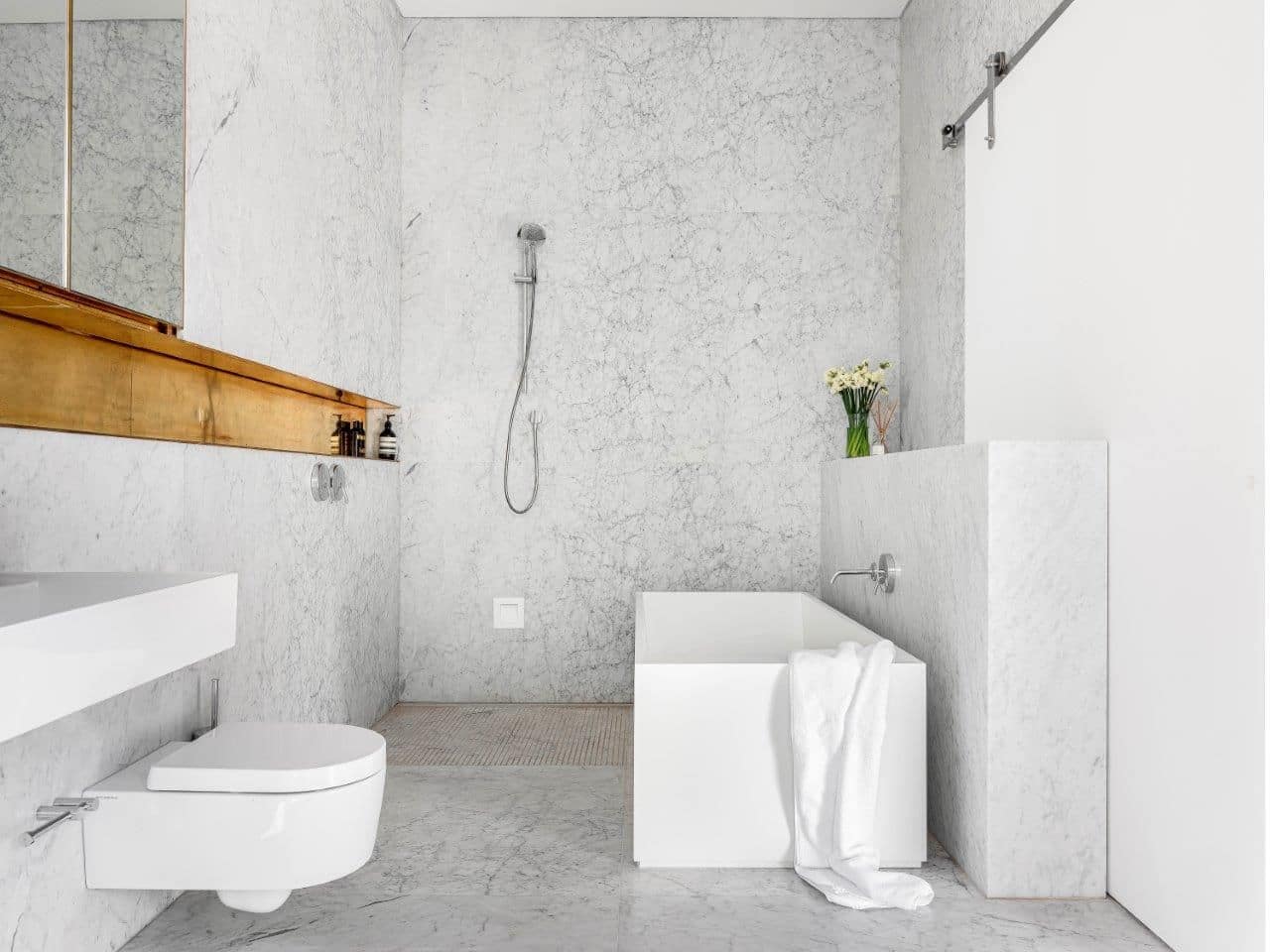 With "rare prominence and pedigree", every single aspect of this Albion Street abode, designed by Renato D'Ettorre Architects, culminates into something truly one-of-a-kind. The elegant Italianate facade front, an interior detailed with custom handmade finishes, a rooftop terrace that offers near-unobstructed views of the urban sprawl, as well as bedroom suites elevated by Carrara marble. In a word: resplendent. In another two words: fucking lovely.
This Italianate House offers four bedrooms, four-bathroom, an incredible four car parking space – which anyone who has even visited Surry Hills will tell you is a million-dollar commodity in itself – and a whole lot of tastefulness, that stands to be a clear indication of good living. If that wasn't enough, there's even a guest house that doesn't really strike you as a secondary addition as much as it is an extension on par with the main dwelling.
Showcasing the "renowned architectural mastery of Renato D'Ettorre" and harmonising the "grandeur of its circa 1890s heritage with bespoke contemporary design", this Surry Hills property likely won't remain on the market for long. But in any case, have a preview of what could be on the books for you if all goes to plan in the gallery below.
'Italianate House' is located on 177a Albion Street, Surry Hills NSW 2010 and is currently listed through Ben Collier at The Agency for approximately $12 million.
Find out more over at domain.com.au.