Dust off your resort wear and get the linen pressed because retail giant and entrepreneur Gerry Harvey has officially listed the Byron at Byron Resort & Spa for sale.
As part of an ongoing strategy to flog his assets, Gerry is hoping to fetch around AU$40 million to AU$50 million for the eco-resort, which is set on 45-acres of subtropical rainforest, and only five minutes from central Byron.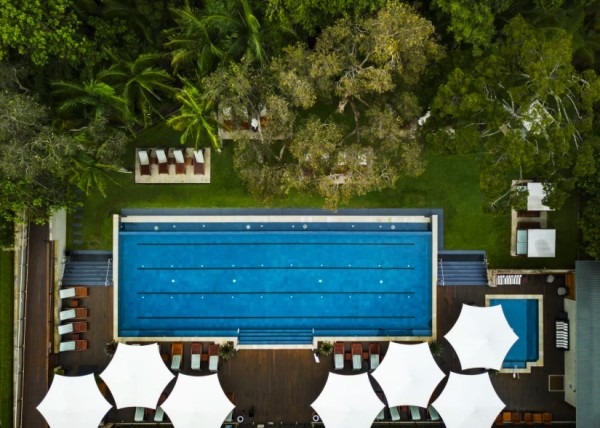 If you're looking to get into the high-end hotel market then this may be your best shot, with The Byron constantly rated as one of the best properties in the region.
If you can cough up the asking price then you'd be walking away with a pretty handy asset. The Byron boasts 92 suites, built in blocks of four, while the main event is a sprawling infinity pool on the edge of the rainforest.
The Byron also includes a one-hatted restaurant, conference centre, tennis court, gymnasium, lobby retail shop and day spa. Way better than that two-bedder investment property your old man is pushing you to buy.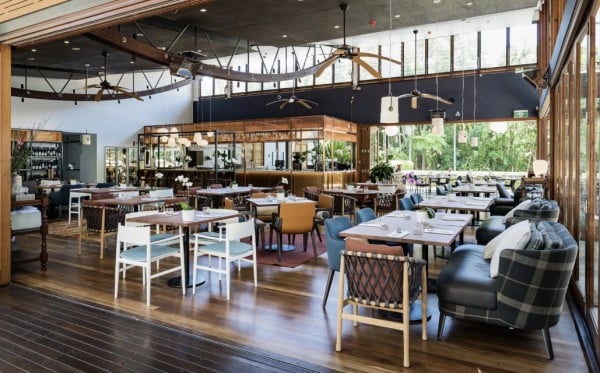 CBRE Hotels are handling the sale, with Wayne Bunz and Andrew Jackson in charge of making sure Gerry gets top-shelf coin for his resort.
"The luxury resort is owner-operated, and with no international branded resort existing in Byron Bay to date, we expect there will be a number of world-renowned leisure brands eager to enter this tightly held market," Jackson said.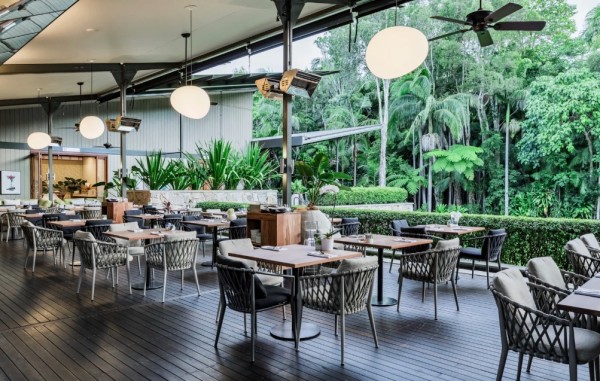 The listing of The Byron at Byron comes after the high profile sale of the Beach Hotel Byron Bay in 2017, which changed hands for a cool $70 million.
While Gerry might be looking to bail on Byron, punters should buy up. Byron Bay's median house price has increased by an average of 10.1% over the past two decades, the highest rate of growth of any Australian city.
Wannabe resort-owners should get their affairs in order, the expression of interest campaign ends July 10.