Peter Zumthor – an architect renowned for his uncompromising minimalism – has recently completed construction of a South Devon countryside home named the 'Secular Retreat.' The Swiss designer was convinced by the renowned modern philosopher, Alain de Botton, to create a home with the intention of unrestricted contemplation. The house's pure simplicity – along with the humble innocence of the rolling hills of South Devon – leaves the mind no other choice but to wander without purpose and without intention.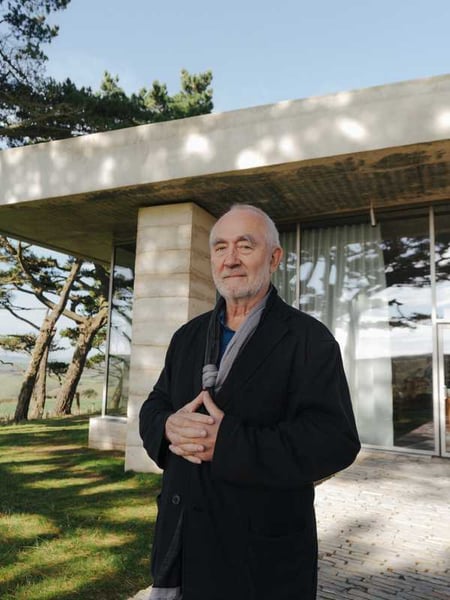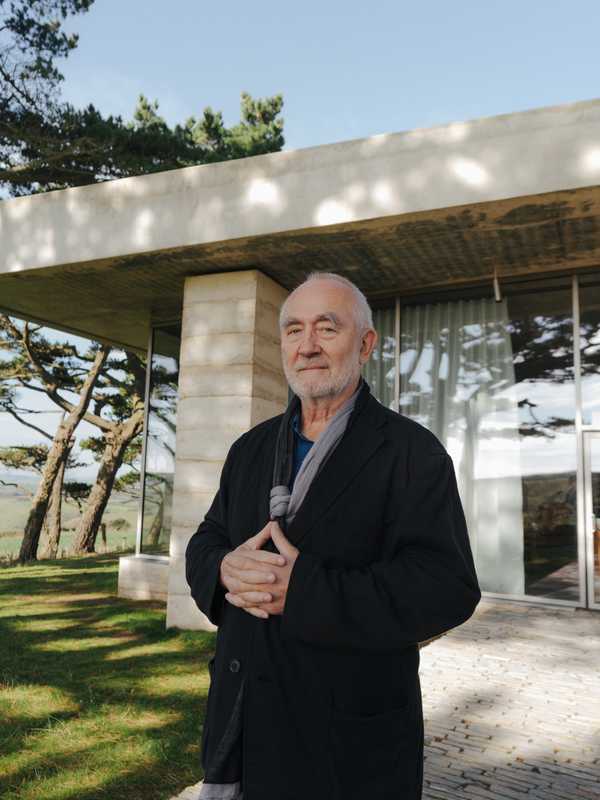 The priority for Peter Zumthor was to emulate his creative hero, Andrea Palladio, in the endless pursuit to merge home and nature. Though now deceased for well over 400 years, Palladio's historical influence is clearly thriving through modern design phenoms such as Peter Zumthor. The result is the direct visual interaction with the rolling greens the English countryside provides.
The pure craftsmanship of Peter Zumthor's creation begins with its foundations. The concrete blocks, which constitute the walls and columns, have been rammed by hand as per the direction of Zumthor. This result is a subtle striping that is visible from both the exterior and interior. This offers a thick, sturdy base which is separated by deep and wide window openings exposing the beauty of nature just outside.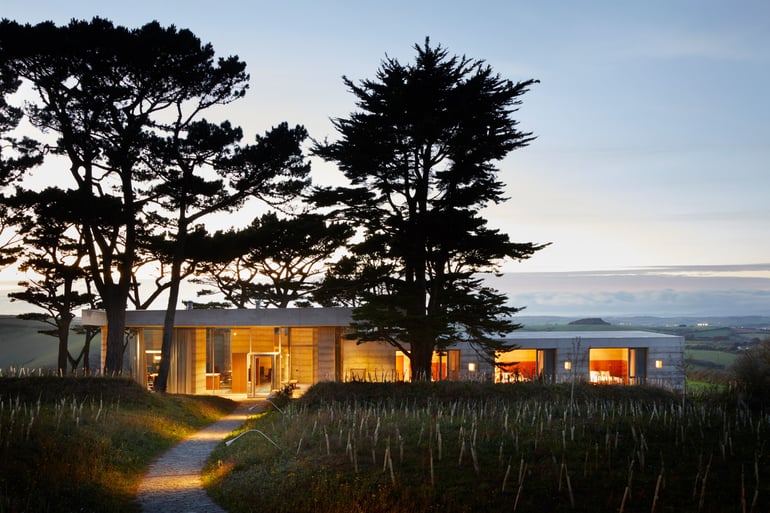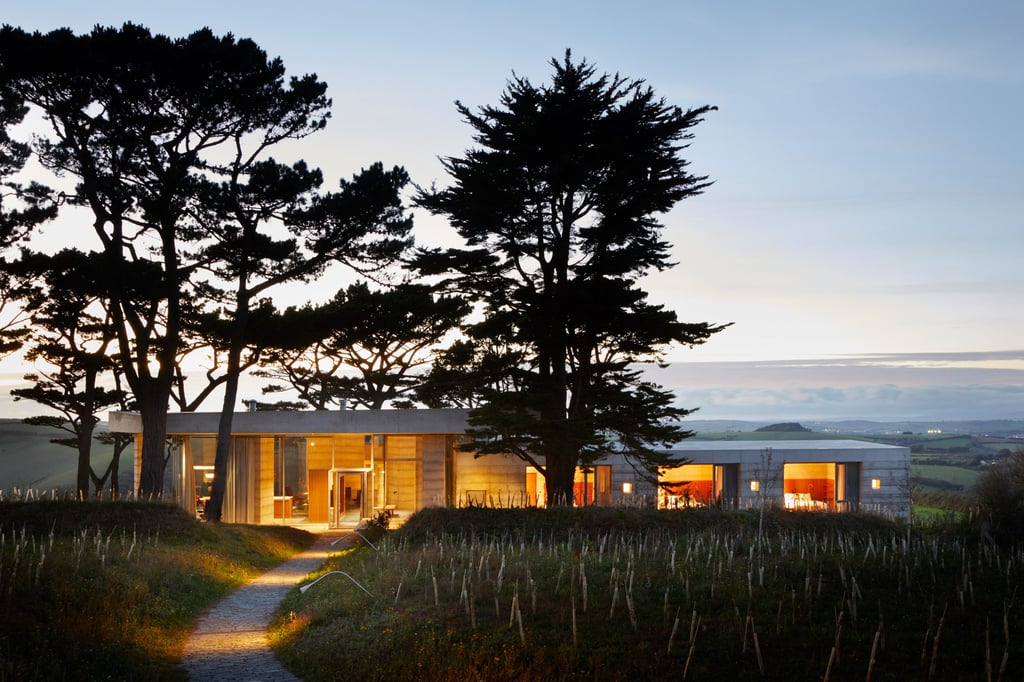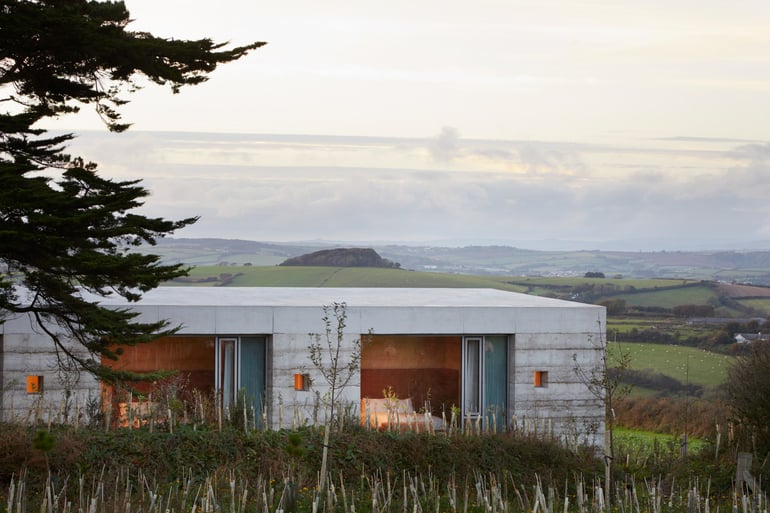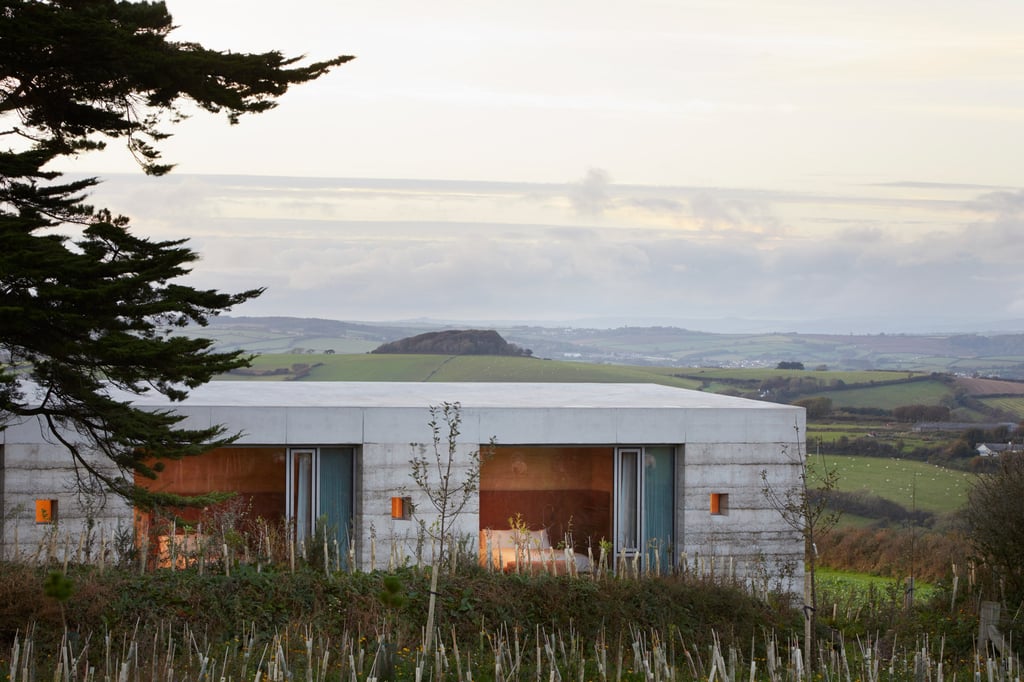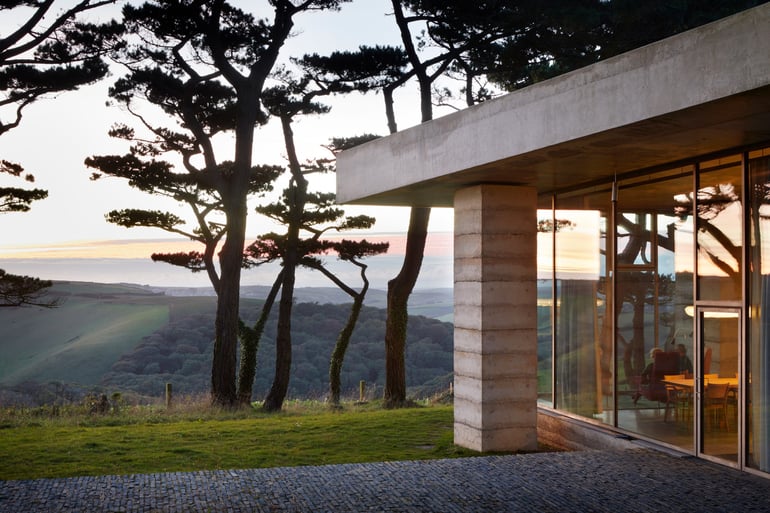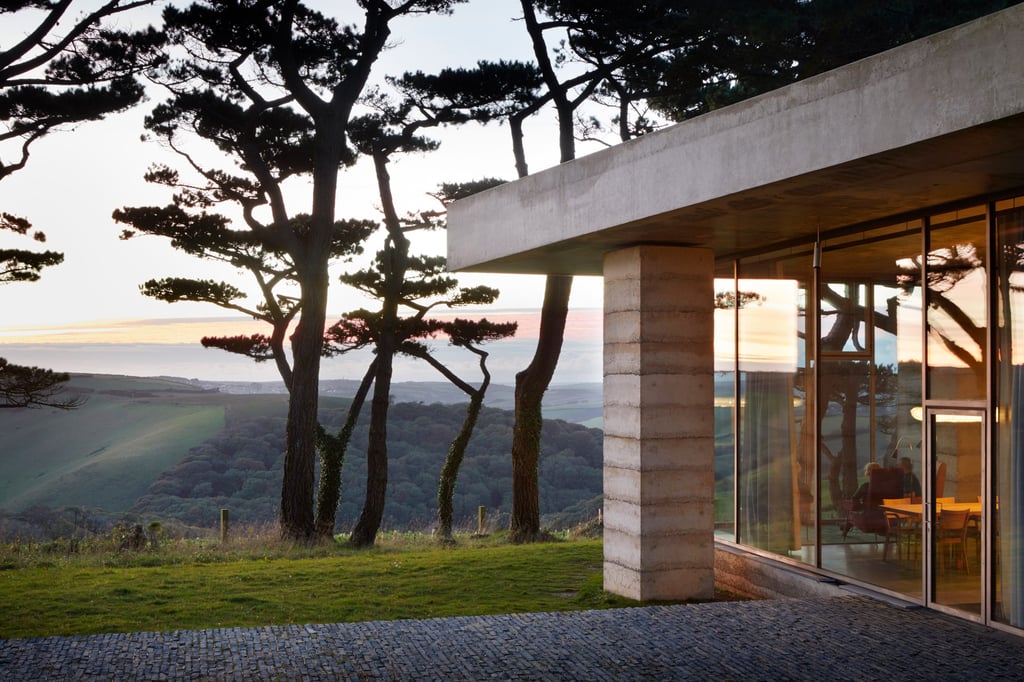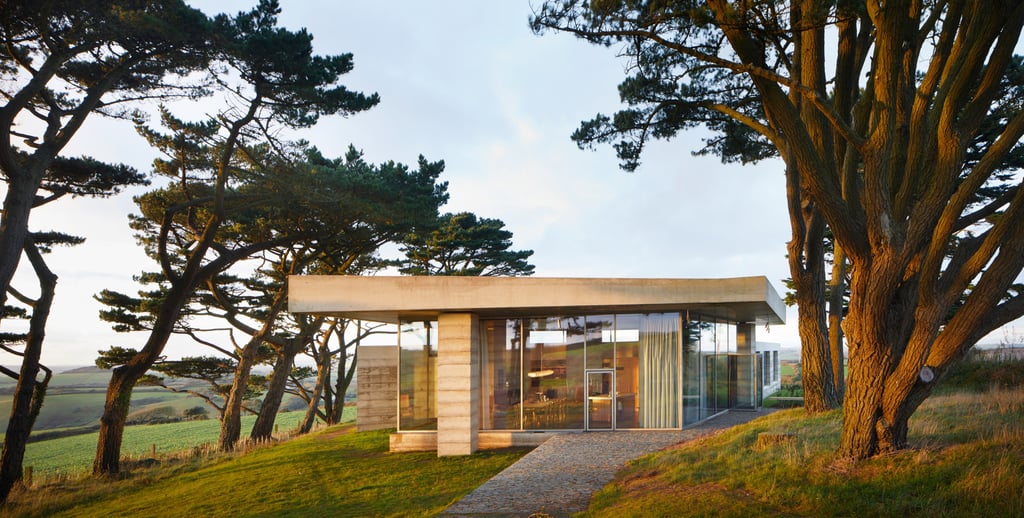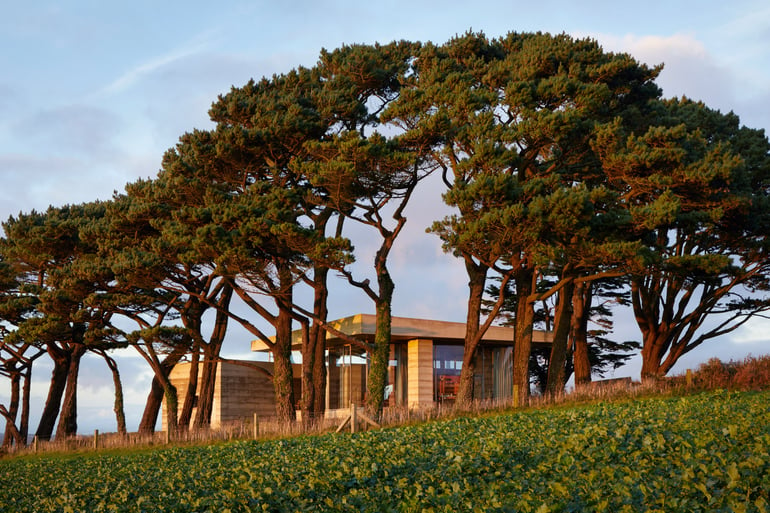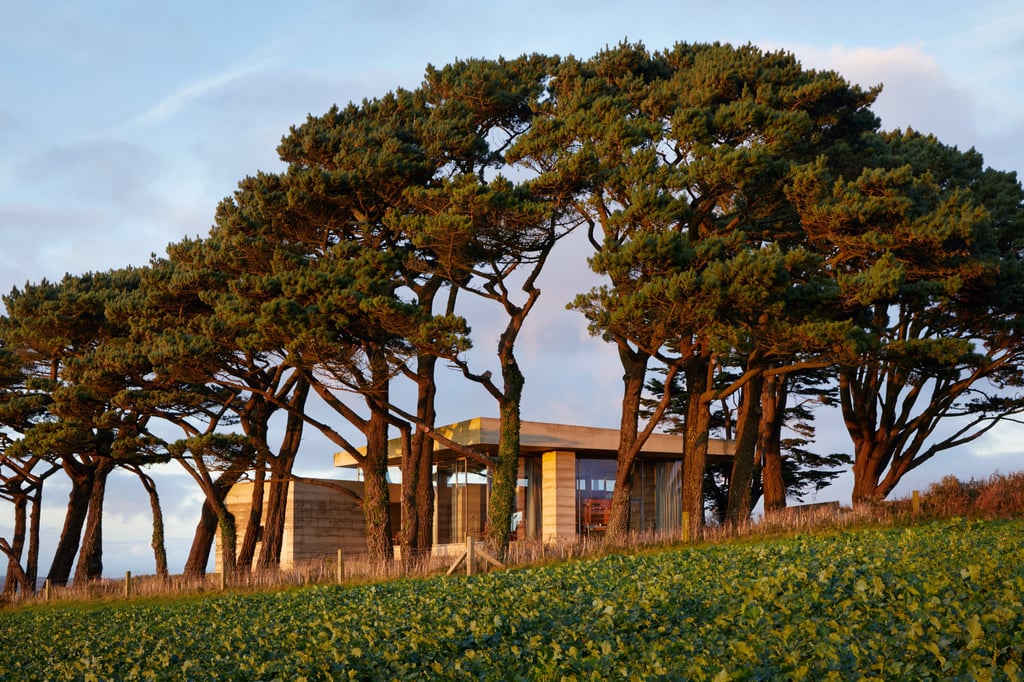 The psychological purpose of the building is to free the mind; not oppress it. In a world dominated by tight, overbearing spaces, the art of contemplation has been lost. By reviving the influence of his hero, Peter Zumthor is reanimating the spirit of innovative Renaissance design. This is in coalition with de Botton's 'Living Architecture' project, which aims to allow the everyday lay-philosopher to rent a living space designed by celebrated designers that match the prestige of Peter Zumthor.
And the rooms are perfect for this philosophical reflection. The home is composed of a simple one-story layout with two wings and four total bedrooms – all of which contain their own ensuite bathrooms. A vast living space connects the two wings of the home, ideal for collective pensive reflection. At the centre of this living space sits a traditional fireplace, begging to offer the spark of inspiration.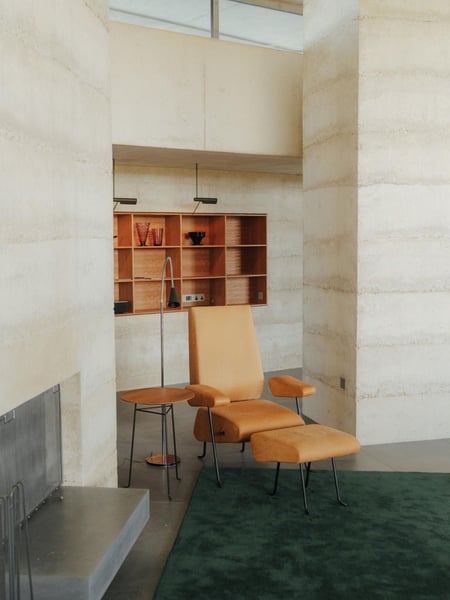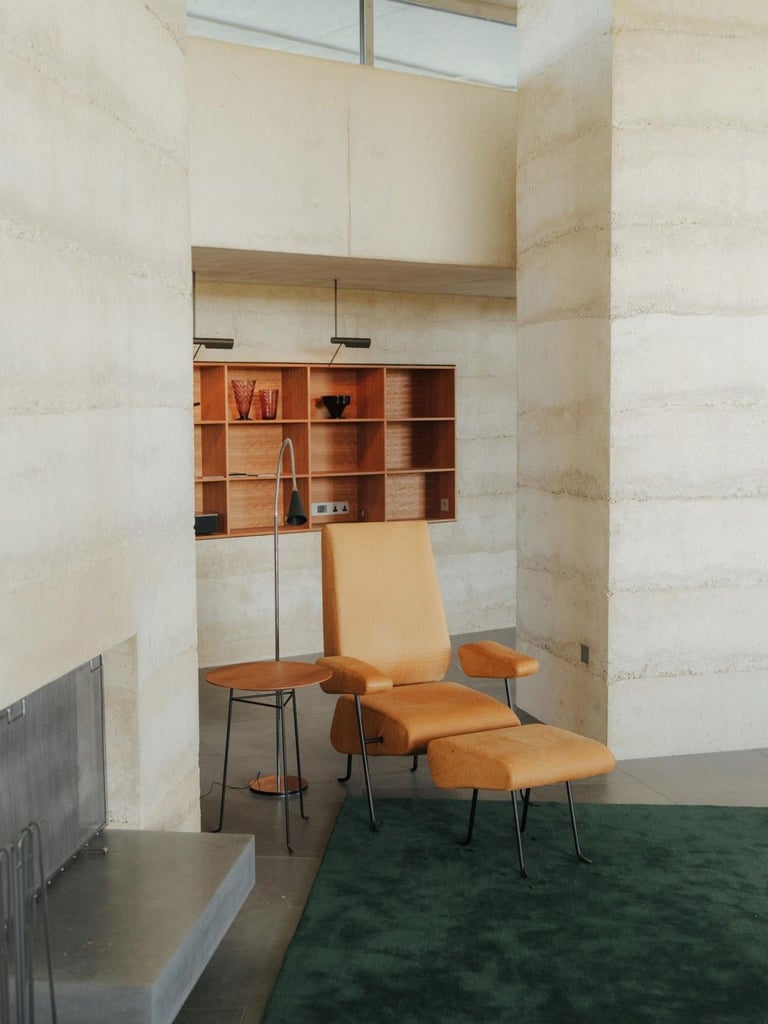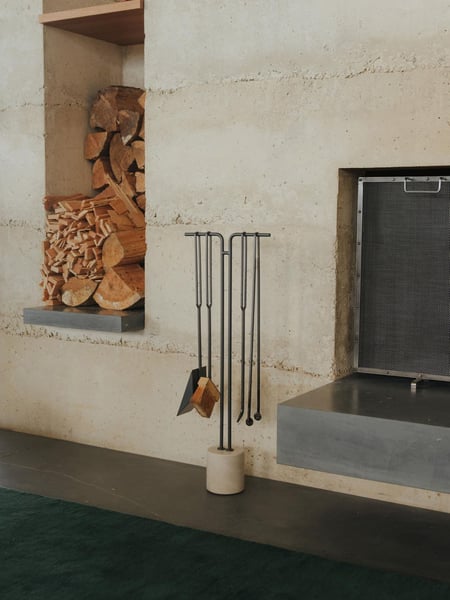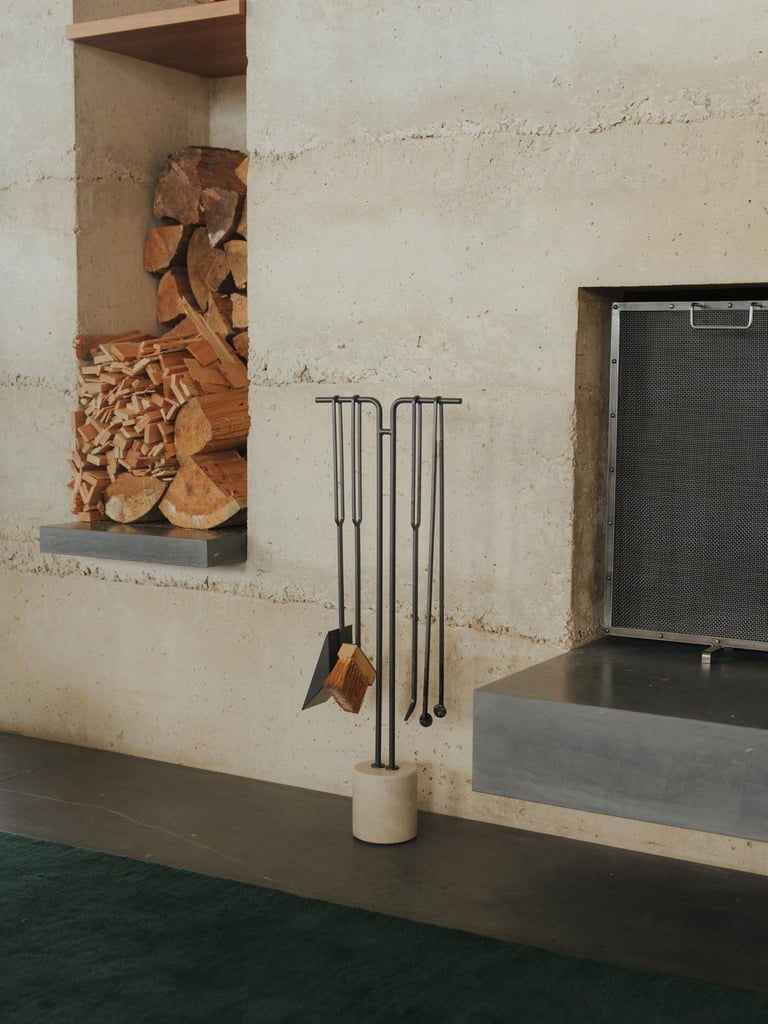 For more creations courtesy of Peter Sumthor and his team, see Mole Architecture. Exterior photography by Jack Hobhouse and interior photography by Dan Wilton.