After consecutive long weekends here in Australia, I'm sure I'm not alone when I say that I'm dipping my toes into the waters of financial uncertainty. With total destitution impeding – and my foot entirely submerged – I thought it was perfect timing to highlight a handful of extraordinary artworks going to auction this month, including this absurd pair of Rothko's owned by Anne H. Bass (with an estimated value north of AU$205 million.
Whether you're an art collector/investor or simply an admirer, May will see multiple masterpieces from de Kooning, Monet, Pollock, Rothko, Warhol and more go under the hammer, shattering records and redefining the word 'investment'.
Jackson Pollock 'Number 31'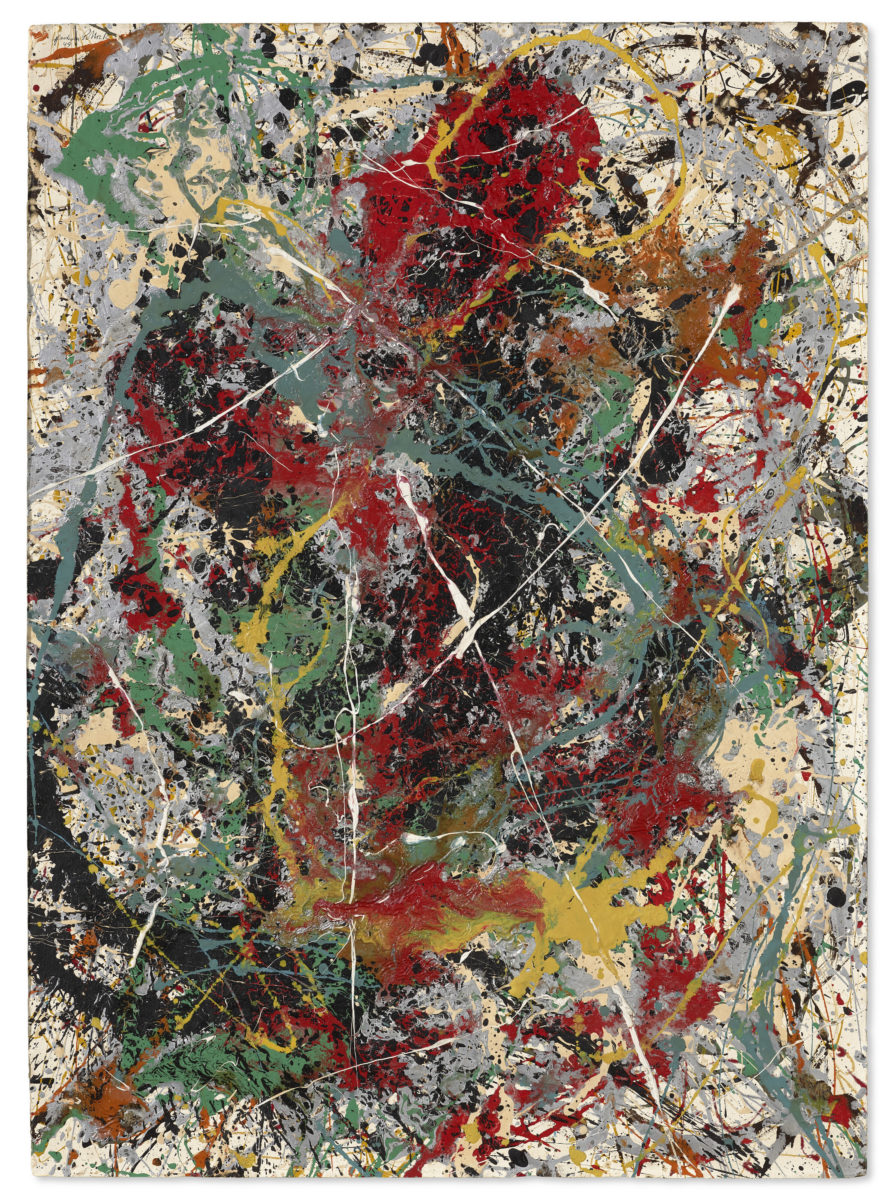 Firstly, let's take a look at the master of splish-splash, Mr Jackson Pollock. A leader of 20th century Abstract Expressionism, Pollock is not entirely foreign to mind-bending sales. In 2012, Pollock's 'Number 4' (1951) sold at auction for a staggering $40.4mil (USD), a record which one year later would be shattered by the sale of 'Number 19' (1948) at a whopping $58.4mil (USD).
---
---
The early 20th century artists' 'Number 31' (1949) is up for grabs on May 12 at Christie's in New York City. A cool $45 mil (USD) is the current estimate for this energetic piece.
The Macklowe Collection Part II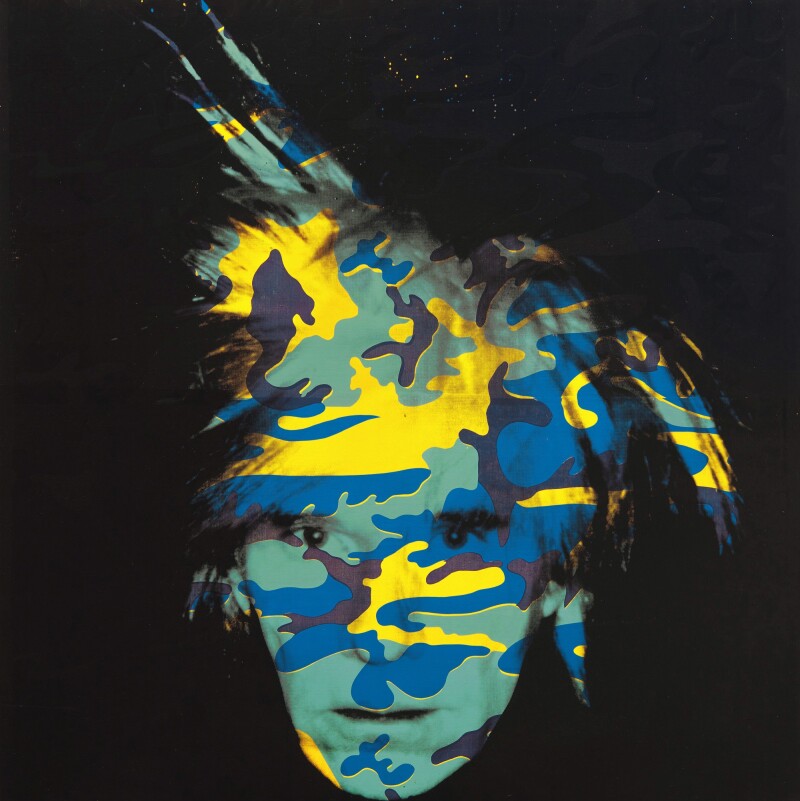 In an attempt to control the market (and realise optimal pricing on the sale of their investments), recently divorced New York City couple Harry and Linda Macklowe have, strategically, split their art collection into two sales, and are offloading the second batch of their highest ticket items.
The first of the two auctions occurred in November of last year. To say the total sale for this one-day auction was a success would be severely understating. Part I of the II part auction saw the single biggest one-day sale in history, $676mil (USD) over 35 pieces of art.
Expectations are undoubtedly high for Part II, with works from de Kooning, Warhol, Rothko, and Gerard Richter all featuring.
The auction is pencilled in for May 16 at Sotheby's in New York City.
Kurt Cobains' Mustang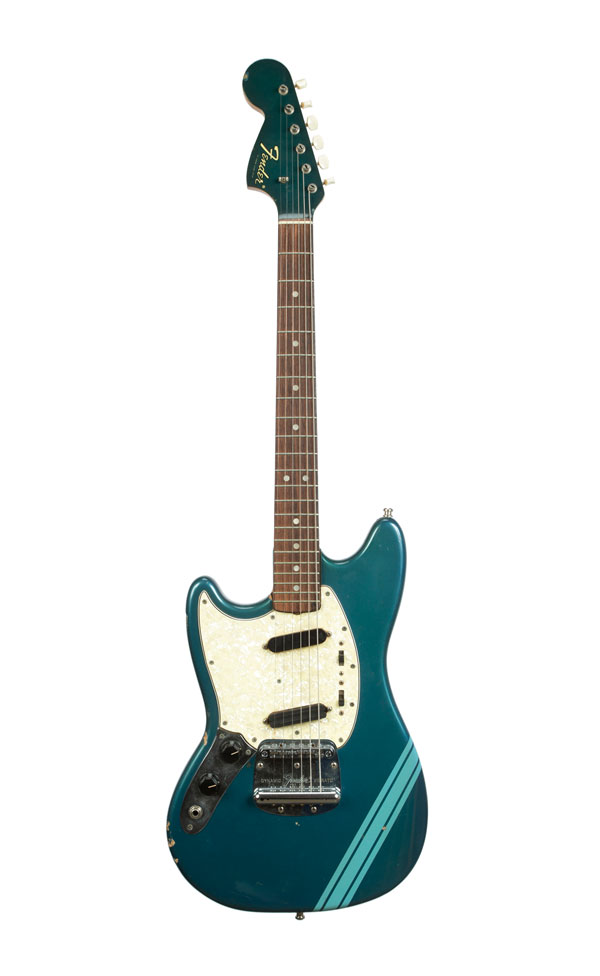 Steering away from paint on canvas, also up for auction this May, is one of the most influential icons of modern music. Kurt Cobain's 'Smells Like Teen Spirit' Fender Mustang goes under the gavel at Julien's Auctions later in May.
The Nirvana frontman steered the grunge music culture in the late 1990s, influencing acts like Linkin Park, Arctic Monkeys and The Red Hot Chili Peppers.
---
---
The guitar itself is a left-handed 1969 Fender Mustang in Competition Lake Placid Blue, one of only two left-handed guitars Cobain was said to have owned. It made its' most famous appearance in the music video for 'Smells Like Teen Spirit' (1991), where Kurt thrashed it around in the most Nirvana like fashion.
You can find this relic of music history at Julien's in New York City for a worthy estimated $800k on May 22.
The Anne H. Bass Collection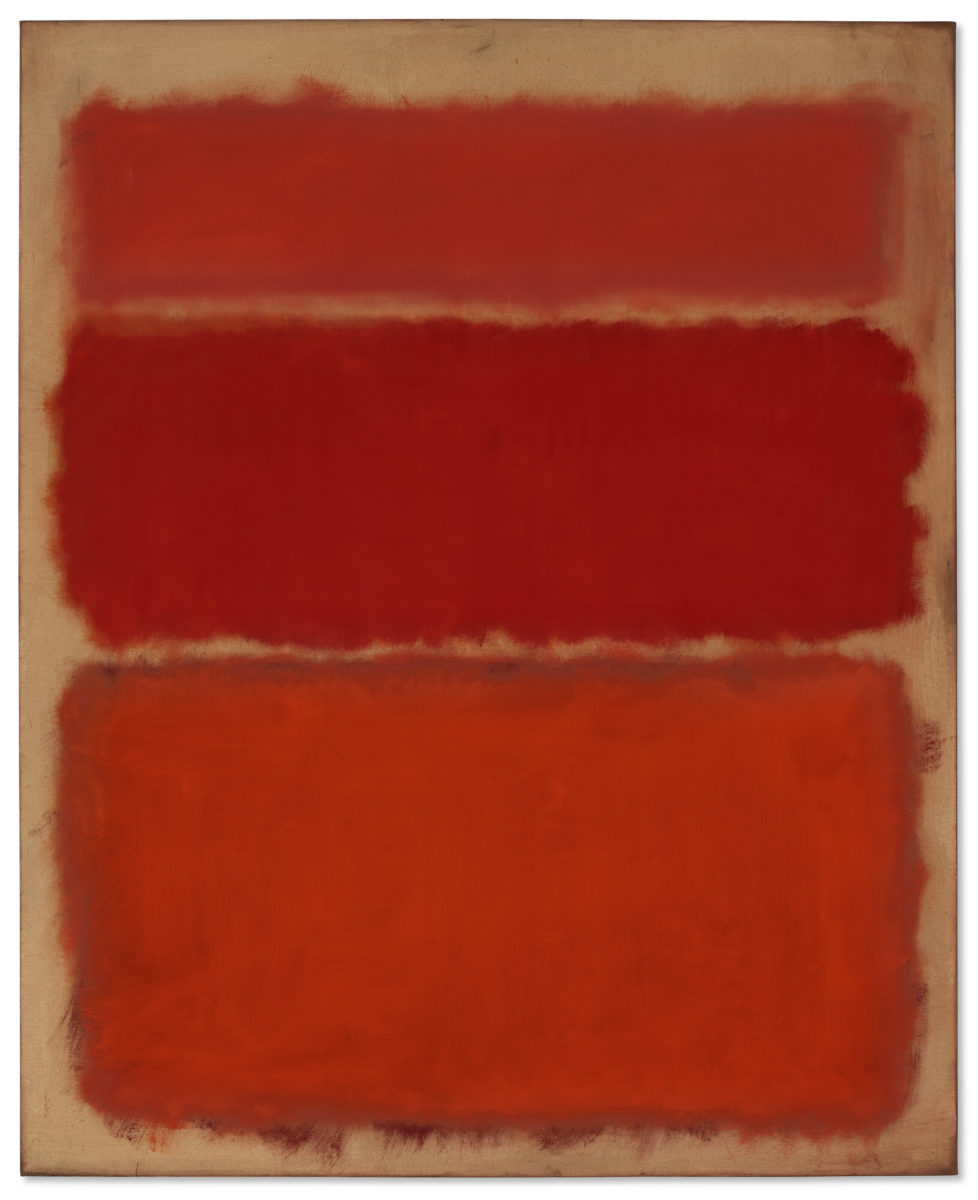 If we look at famous art collectors of the 20th/21st century, we cannot proceed without recognising the collection of the late Anne Bass. The ex-wife of oil tycoon and major Disney shareholder Sid Richardson Bass, the pair amassed an array of sophisticated art over the years. All curated by Anne, the collection features estimable works by artists such as Rothko – No.1 & Untitled (Shades Of Red) pictured above hanging side-by-side in her lounge room, as you do – Claude Monet and Edgar Davis, to name a few.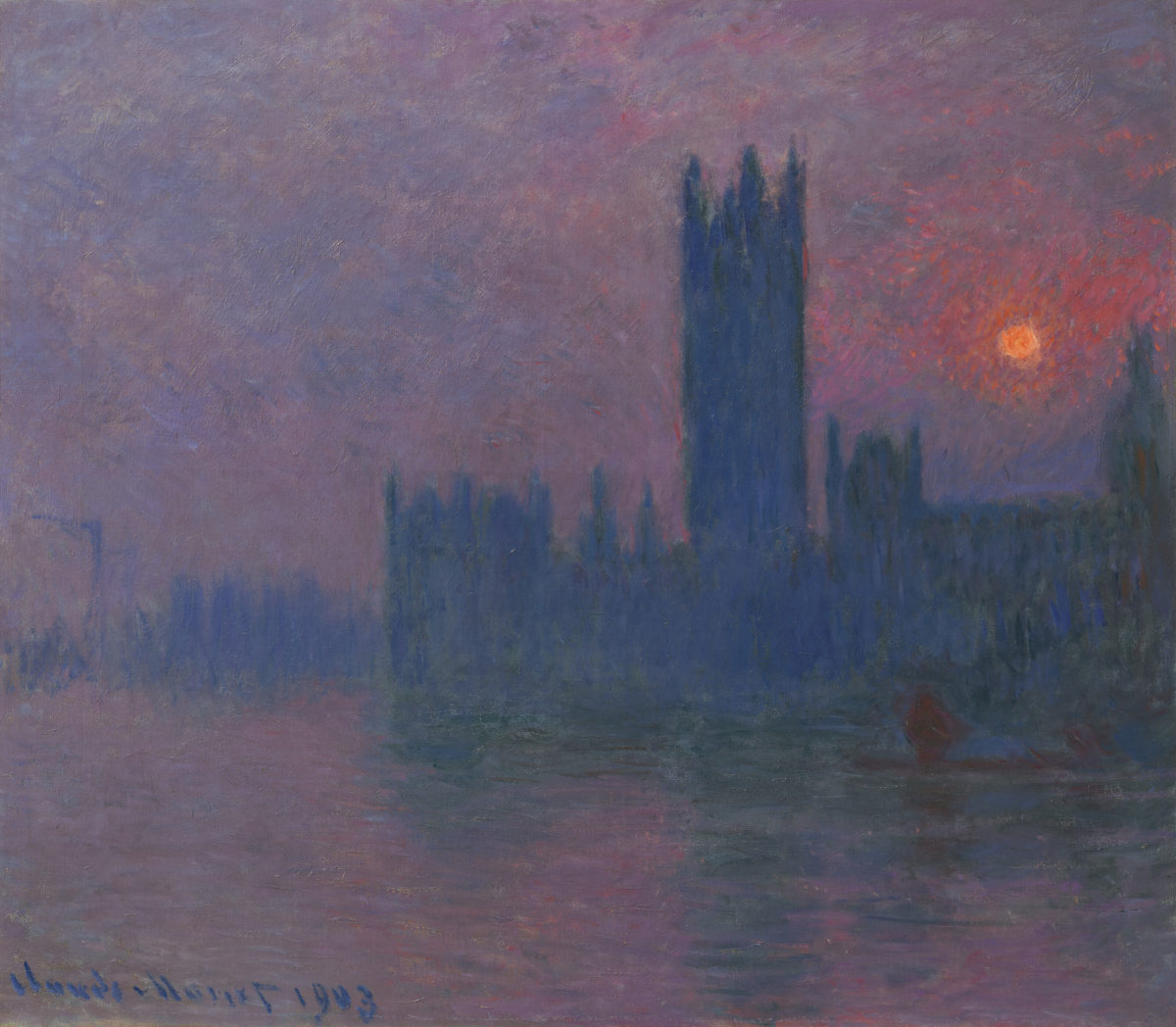 This sophisticated selection of art is set to go to auction with an estimated $250mil (USD) for the lot and can be bid on at Christie's in New York in late May.
Whether you're a collector, art fan or an auction cuck – what is on offer this month is nothing short of otherworldly – especially the pair of Rothko masterpieces. So if you're like me, sit back and enjoy the show – uninterrupted by the lack of stacks in your wallet.