The saying apparently goes "a man's home is his castle," a statement that's never been so blatantly true when it comes to the upcoming sale of the immaculate Seton Castle in Scotland's East Lothian.
Designed by architect Robert Adama and the favoured retreat of Mary Queen of Scots, the spectacularly restored castle is currently on the market and could be yours for just AU$14.3 million.
Built in 1789, the sprawling estate is home to 13.5 acres of private gardens and parklands, a huge 18,196 square-foot castle and two self-contained cottages, known as The Darnley and The Bothwell. Both of these individual dwellings come with a living room, kitchen, bathroom and three bedrooms, making them the ideal guesthouse to park the parentals when they stop by (though they might not be too stoked about being relegated from the main castle).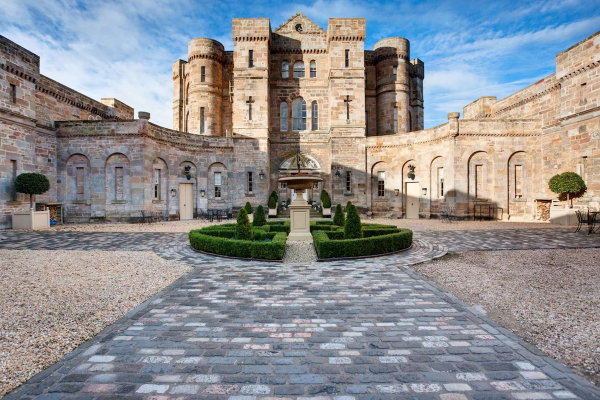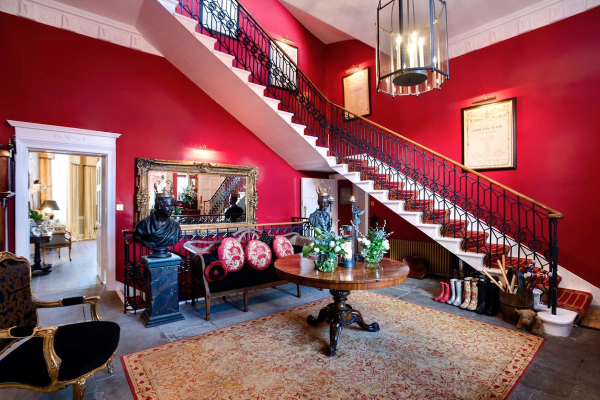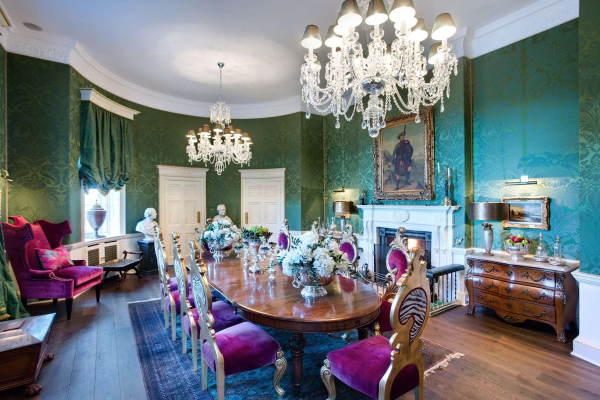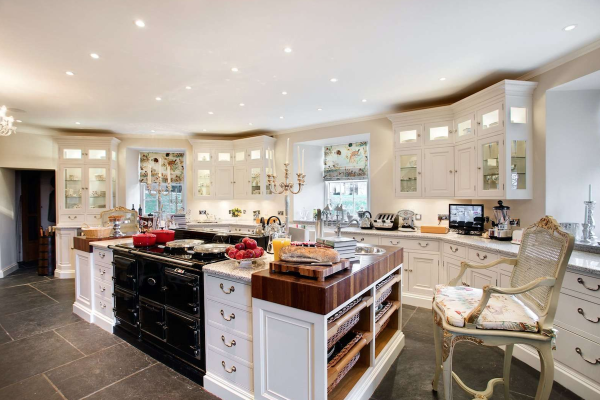 Seton Castle includes seven stately bedrooms, a billiard room, state-of-the-art gym facilities, a large AGA kitchen with dumbwaiter, cinema, a massive 10,000 bottle wine cellar, helipad, and best of all, its own private pub reminiscent of a traditional Scottish boozer.
The Georgian interiors, oak-paneled doors, flowing silks and carved ceiling plasterwork evoke a sense of royalty throughout the extravagant property, with the castle also featuring slit windows, towering turrets, winding arches and hidden doorways, including one leading to a secret double bedroom with a romantic ensuite skylight.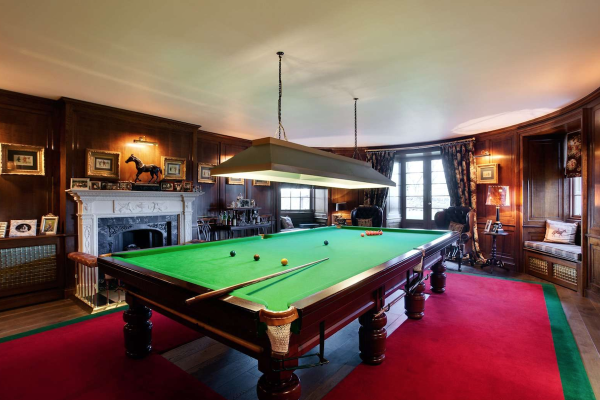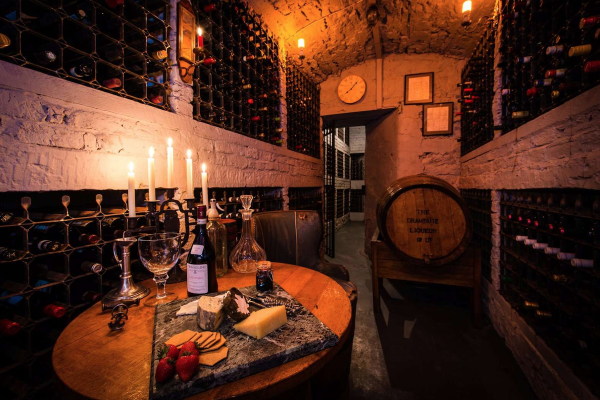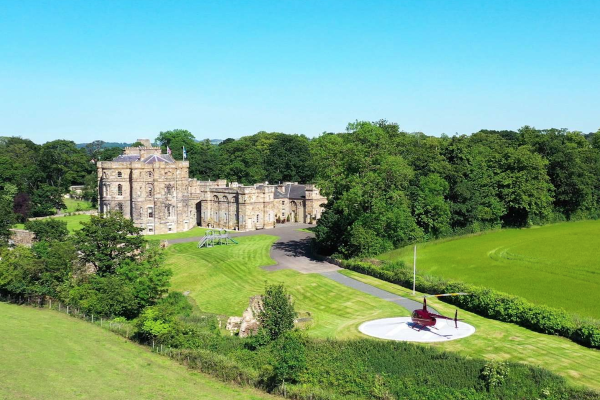 As realtor Jamie Macnab is quick to point out, "Seton Castle is simply one of Scotland's most significant and ravishing buildings," and will no doubt be snapped up quick smart.
You can find out more information regarding the sale at savills.com.
RELATED: Tom Brady's Boston mansion on the market for $56 million