Looking to become the top dog in Sydney? Perhaps you have some lingering desire to reside atop one of Australia's Big Four banks? You're in luck, dear reader: Boyd Residence – a $66 million penthouse hidden above Sydney's ANZ tower – is now available to purchase.
Having received a spectacular upgrade in 2015, this "sky mansion" was initially listed through LJ Hooker Double Bay a few years later in 2018, sending shockwaves through the headlines, and placing it in strong contention to be recognised as one of the priciest Sydney properties ever sold.
"It's unique to have such a grand residence on top of an office skyscraper, which itself was shortlisted for a major design award in 2014," says Ken Jacobs of Private Property Global, listing agent.

"It presents a new benchmark in Sydney… security and privacy are assured via a private garage and dedicated elevator access. This combination of features, enhanced by bespoke details and finishes, simply cannot be repeated."

"Whether it's used as a city escape or an elegant home to entertain captains of industry, this extraordinary residence is unforgettable."
---
---
RELATED: Rich List Garbo Ian Malouf Treats Himself To An $80 Million Shopping Spree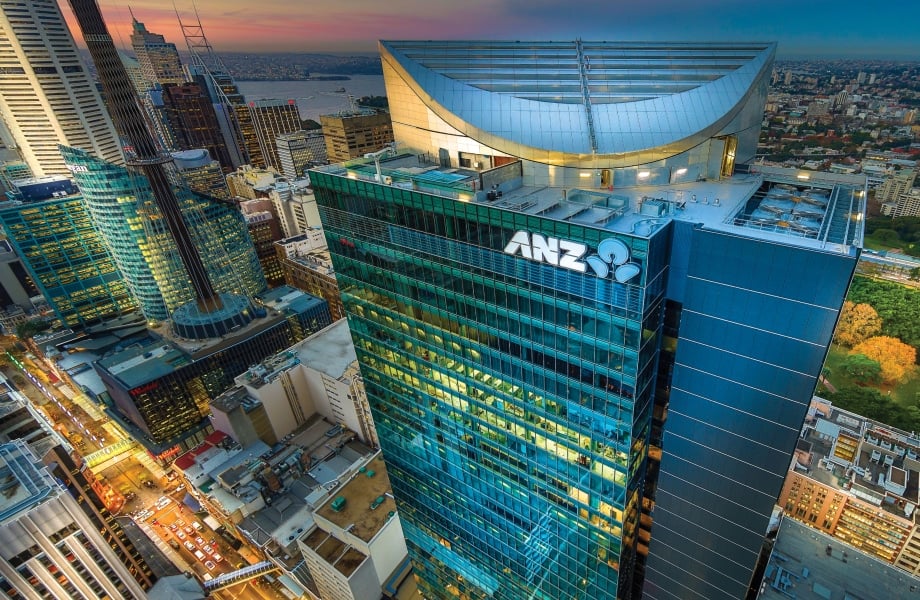 RELATED: London Penthouse Sold For A Jaw-Dropping $252 Million
Formerly owned by prolific real estate developer John Boyd – who created the monolith in question as part of a contract back in 2009 – this 2,000-square-metre complex is obviously the only residential area available in the entire tower, providing everything from an epic private garage to sort out the usual parking issues endemic to city living, private lift, resort-style rooftop pool with two terraces + cabana lounge, as well as a plethora of specifically commissioned – not to mention tasteful – art deco furniture.
"An ambitious work of pure genius, this incomparable residence is the crowning glory of the internationally awarded ANZ Tower in Sydney's CBD," reads the official description.
"Having a gross floor area of approximately 2,400-square metres over three levels that bask in magnificent harbour and city views, it was named the world's finest residence at the International Design & Architecture Awards 2017."
"One of the world's great trophy homes… the ANZ Tower Penthouse has no equal, making it an address of true international appeal."
The ANZ penthouse also features four lavish bedrooms suites each with a marble bathroom, grand entertaining spaces framed by soaring double-height ceilings as well as "dramatic walls of glass", conference room, club-like study, gymnasium, panelled cigar room (which can double as a dining spot), and of course, 24-hour security + privacy.
---
---
Check out Boyd Residence for yourself below.
UPDATE [2/06/21]: In a week of big spending, rich list garbo / Dial-A-Dump founder Ian Malouf has snapped up the ANZ penthouse – otherwise known as the Boyd Residence – for $60 million, along with a weekender in Palm Beach's Snapperman Beach for another $20 million. Read more here.