Perhaps the most celebrated architectural style of all time – certainly the most in-vogue style of the moment, Mid-Century Modern takes centre stage in Phaidon's new Atlas Of Mid-Century Modern Houses.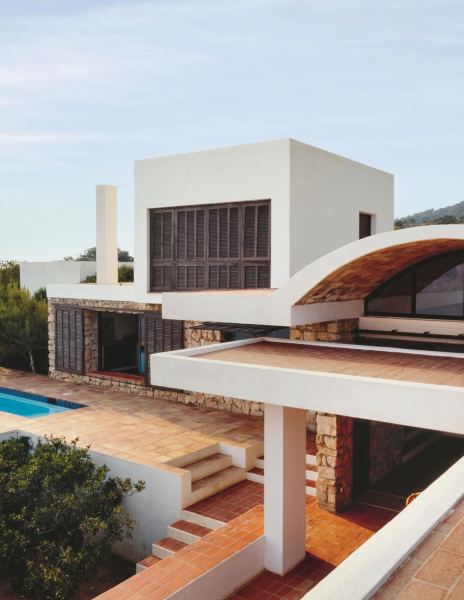 Often characterized by open concept living, swimming pools, conversation pits, and rubble-stone fireplaces, this golden age of architecture and design is most closely connected to the US West Coast, however, extraordinary examples can be found across the world, including Australia.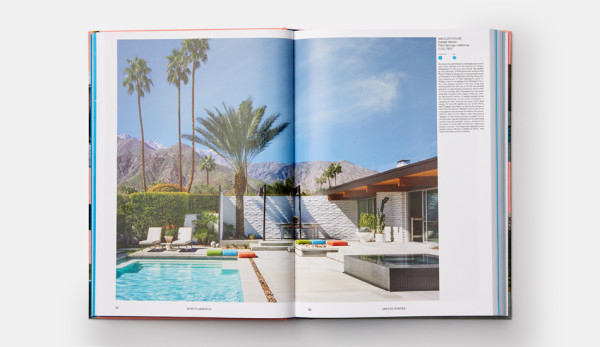 The Atlas of Mid-Century Modern Houses, compiled by Dominic Bradbury, is a comprehensive, global look into one of architecture's most glamourous and perennially popular styles featuring nearly over 700 photos of 400 houses by 290 architects including the likes of Marcel Breuer, Philip Johnson, Mies van der Rohe and Harry Seidler.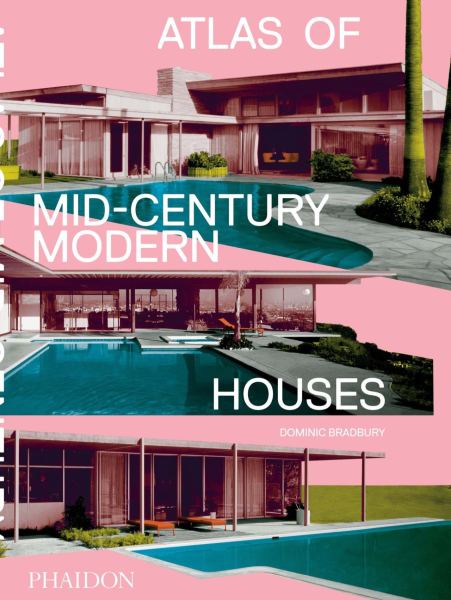 The Atlas Of Mid-Century Modern Houses is a must-have for architecture aficionados and home renovators alike, as well as essential reading for admirers of this treasured period and style.
RRP $200 from phaidon.com.au
Related: This Stone Villa In Germany Is An Ode To Modern Minimalism