So the story goes that in 1776 the Sydney Cove set sail from Calcutta, India loaded with cargo – including 31,500 litres of alcohol.
Bound for the recently discovered Australian mainland, the ship sank near Preservation Island in the Bass Strait, losing its entire shipment. The seventeen surviving sailors trekked over 700 kilometres to get to Sydney and inform the British fleet of the loss, but just three of them arrived alive. The Sydney Cove was lost to the depths of the bitter cold Tasman Sea.
200 years later, amateur divers stumbled upon the untouched ship to find that its cargo of sealed glass bottles had been naturally preserved in the conditions. With the cool ocean temperatures and solid seals meaning they were still in good nick, they spent a few decades in a museum before someone thought it'd be a good idea to make a brew out of the yeast extracted from these ancient bottles.
---
---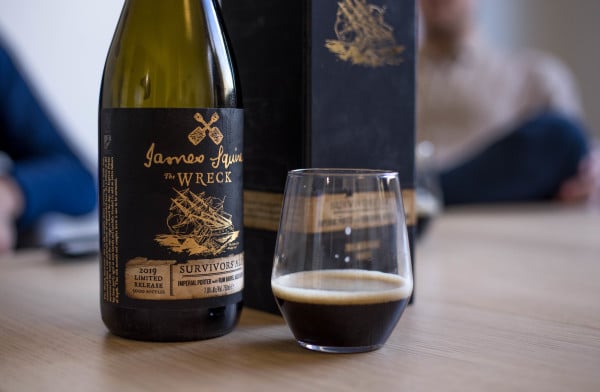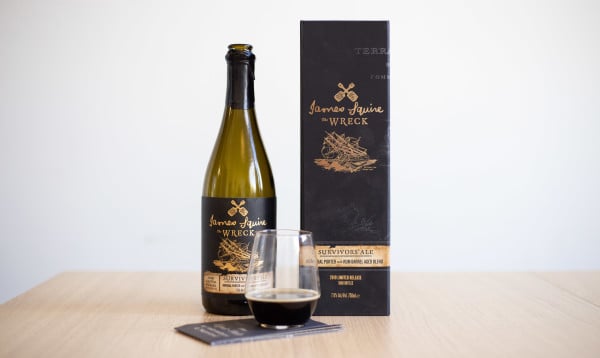 James Squire's Wreck Preservation Ale is limited to just 5000 examples, and we had one of them delivered to the office for a little taste. We hope you enjoy the video as much we enjoyed drinking it.