The crisp, refreshing taste of Asahi that we know and love is no more, as the brewery announced its plan to switch things up with its signature offering. Beginning in the middle of February, Asahi Super Dry will begin arriving with a different brand logo and beer can design… as well as housing a new recipe.
This may come as a surprise, as Super Dry is Asahi's flagship beer and accounts for 90% of the company's overall sales. Asahi is the biggest producer of beer in Japan with close to a 40% share of the market, making this decision one that will be felt around the country.
While Asahi has launched different lines of beer outside of its signature offering in the past (such as the "Asahi Super Dry Nama Jockey Can"), they've never changed the recipe for Super Dry since the brand debuted 35 years ago in 1987. At this point, the OG Super Dry is an actual classic. With less malt than its contemporaries, relatively high alcohol content, and light aftertaste, its become a pub staple. So why would Asahi even go there?
---
---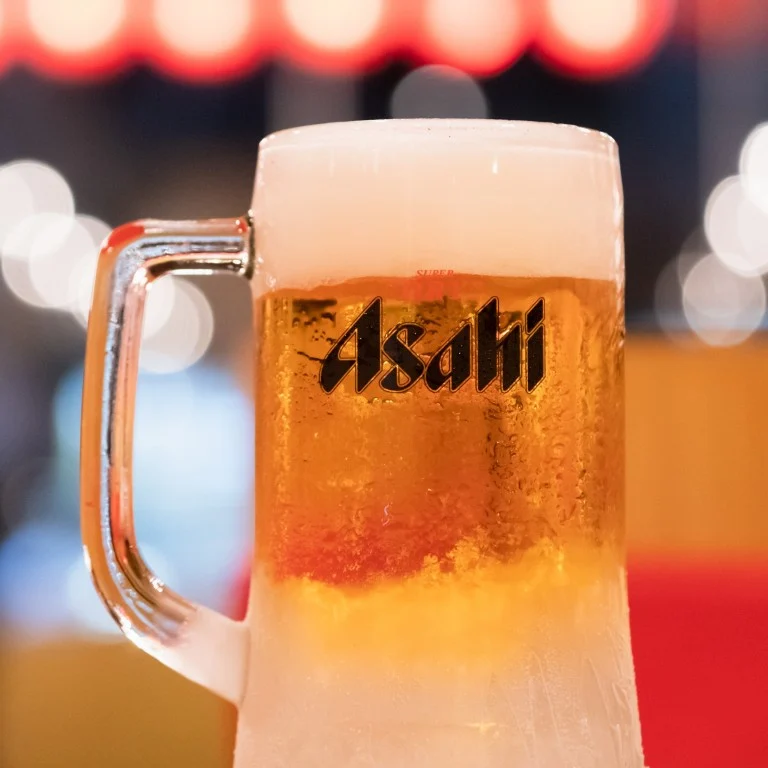 RELATED: The 111 Funniest Ways To Call A Beer A Beer
The sad news is that this change has been motivated by the decline of beer sales for Asahi. Because of increased competition from low-calorie mixed drinks and seltzers, in conjunction with a halt in alcohol sales at restaurants and bars during Japan's COVID-19 breakouts, Asahi has pulled the trigger on a big change to Super Dry.
The company reports that hops will be added later in the brewing process for a more robust taste while maintaining its signature dry finish. It will initially only impact Japan, but if this revamped Asahi Super Dry tests well, we can likely expect the change to make its way over the Pacific.
Fortunately, this is not the obituary for the classic Asahi Super Dry yet, however it does encourage you to appreciate what you have while you've got it. Now, this recipe change could be a similar case to the Coca-Cola change in Mexico, where a recipe tweak was actually better tasting, but it could well be reminiscent of the time Arnott's disgraced themselves with a change in the Shapes recipe.
Sure, you might not be drinking Asahi every day, but boy do you still want to know that it's there if the feeling strikes.