UPDATE: Congratulations to Tom M. – "I'd take my Dad, it's his 70th birthday this year and he doesn't want anything for it. He is the most selfless man, who is a sole business owner hit hard by the pandemic and now the floods. And yet he asks for nothing, this trip would be an amazing way to pay him back for he has done, but also a strike of good luck after his last 2 years."
The phrase "God's Country" doesn't get thrown around lightly in the BH office, but when it does, the common denominator is always Tasmania.
And the apple doesn't fall far from the tree when it comes to Tasmanian whisky, either, specifically the family-owned Overeem Distillery. Founded in 2007, Overeem is revered in the industry as a pioneer of consistent top-shelf Tassie single malt whisky, made with barley that rivals the best in the world and water widely appreciated to be the purest on earth.
---
---
So for the pinnacle of Tassie whisky, we're offering one lucky BH follower the chance to experience the pinnacle of Tasmania itself.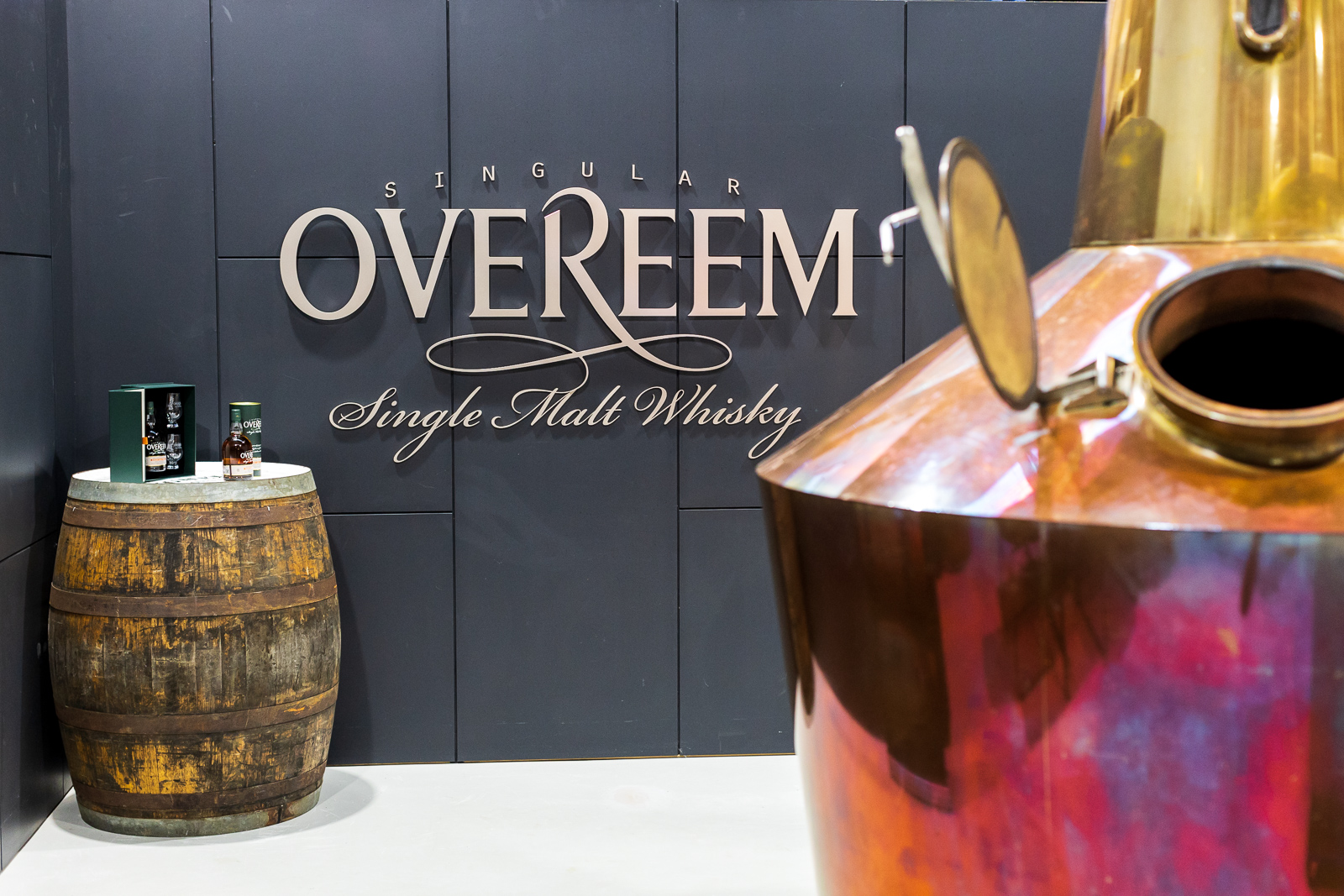 Overeem have teamed up with Boss Hunting and Tasmania's finest establishments – Macq01 & Saffire, along with Par Avion flights and Drive Car Hire – to deliver the most beautiful way to experience Tasmania. A time for people to take a moment out of their busy lives, pause and appreciate a special, fully-immersive experience.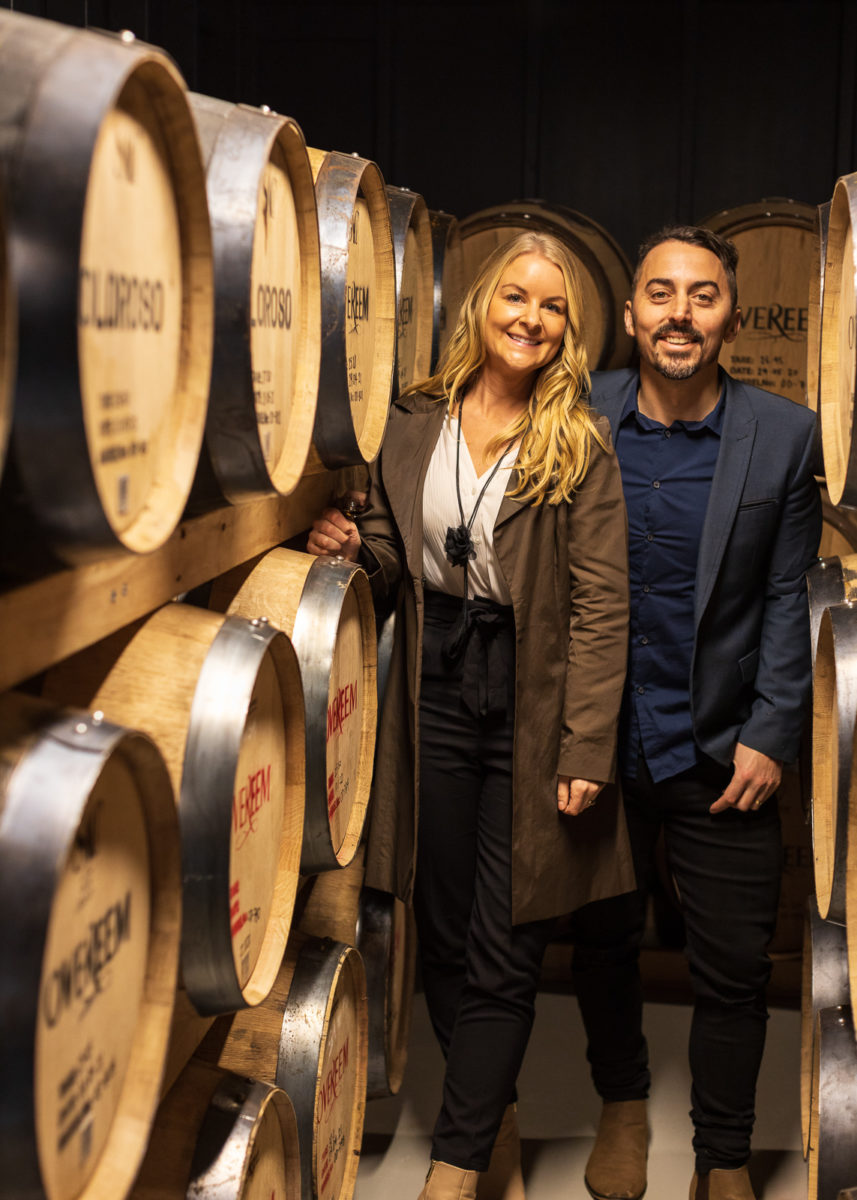 The trip for two will take place in early August at the start of Tasmanian Whisky Week, and includes:
Return airfares for two to Tasmania from your nearest Australian capital city on Friday 5th August
One night accommodation at Macq1 Hotel, Hobart
Intimate tour and whisky tasting at Overeem Distillery where guests will bottle their own 700ml bottle of Overeem whisky from their favourite cask, deep down in the Overeem barrels stores
Par Avion flight to Friendly Beaches
Drive a Tesla to Saffire, Freycinet
Whisky paired lunch at Saffire with presenters Jane & Mark Sawford, owners of Overeem Distillery
One night accommodation at Saffire Boutique Luxury Hotel, Freycinet
Drive Tesla back to Hobart (or airport)
The winners can stay longer in Hobart if they wish at their own expense. All the juicy details can be found in the Terms & Conditions.
For any true whisky aficionado, the opportunity to bottle your own one-of-a-kind whisky should be as good as excuse as any to enter – least of all a night at one of the country's best hotels.

Submissions and their guests must be 18-years or over to be eligible, and entries close next Friday, July 22nd. Your name and email will be added to Boss Hunting's mailing list, as well as shared with the good folks at Overeem Whisky for marketing purposes.

To win, submit your details below and tell us who you'd take on the ultimate Tasmanian whisky adventure and why.
Good luck!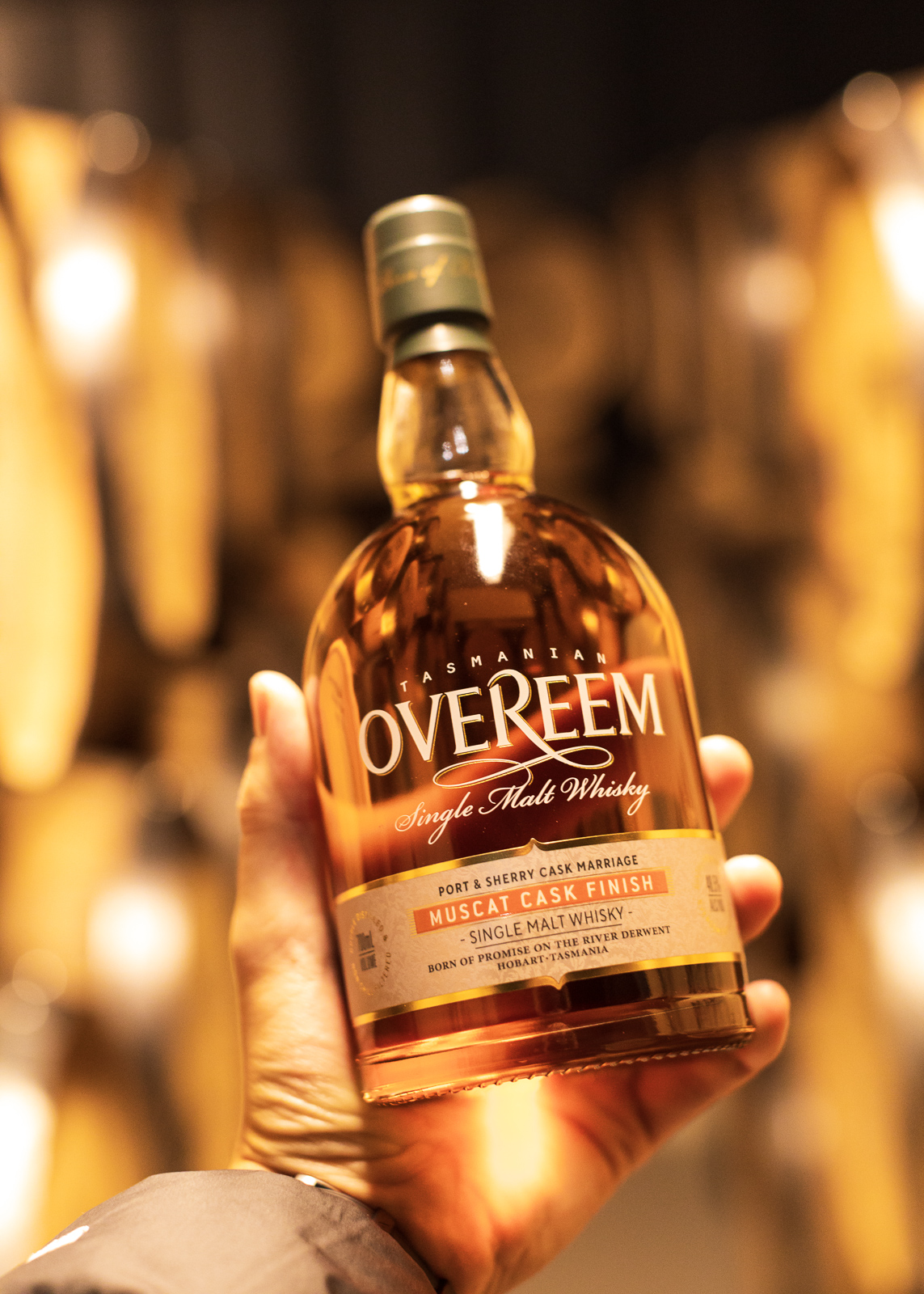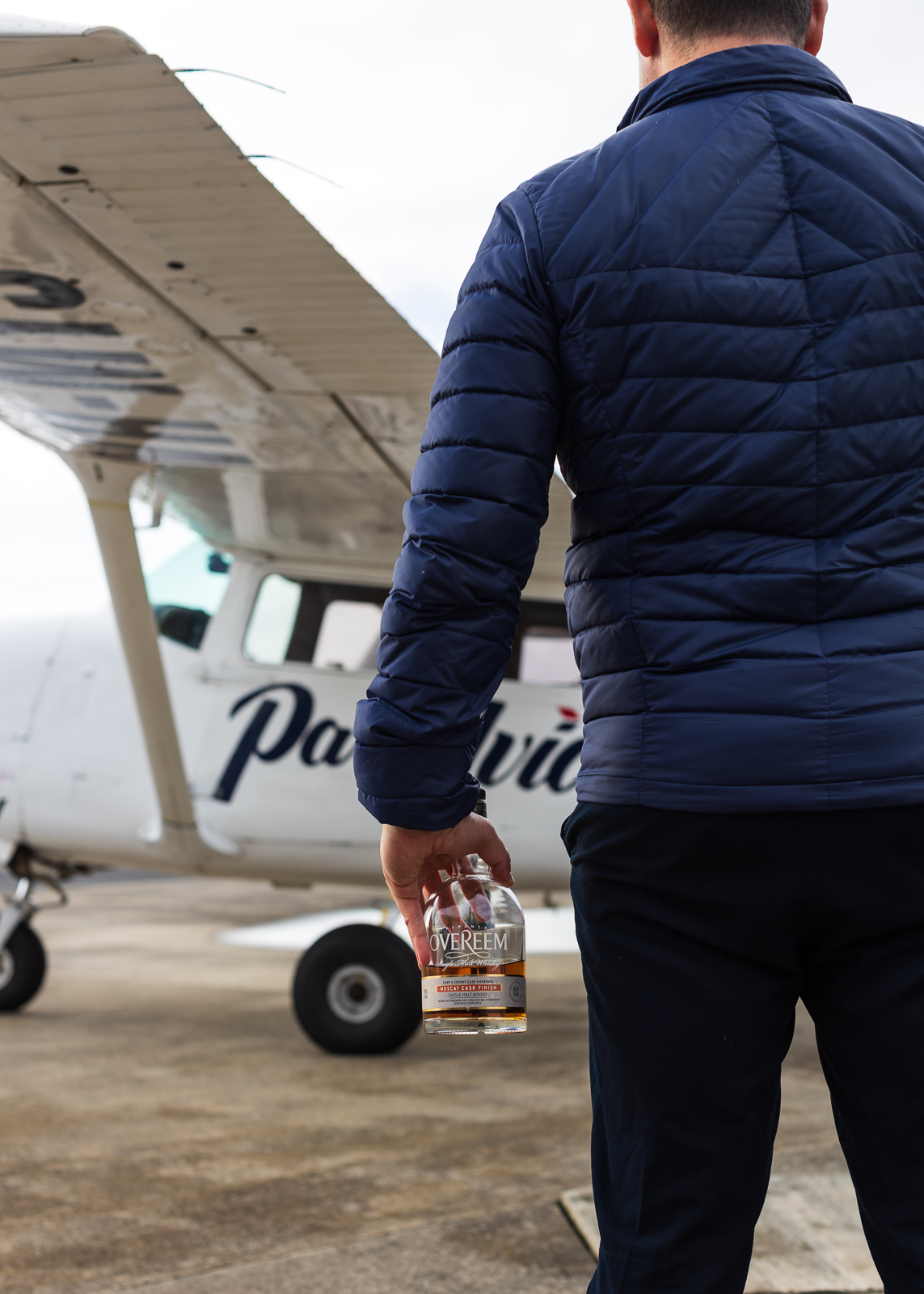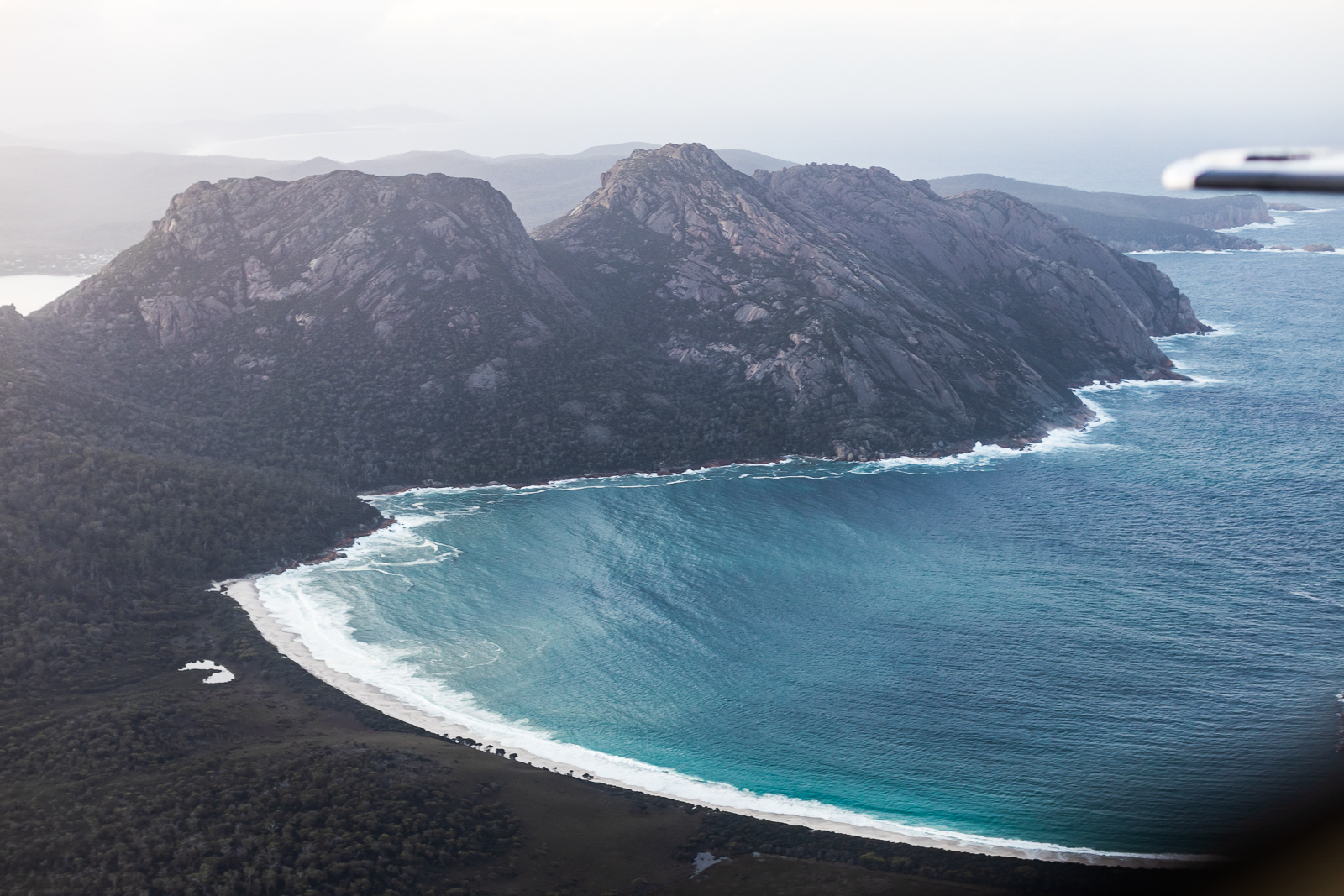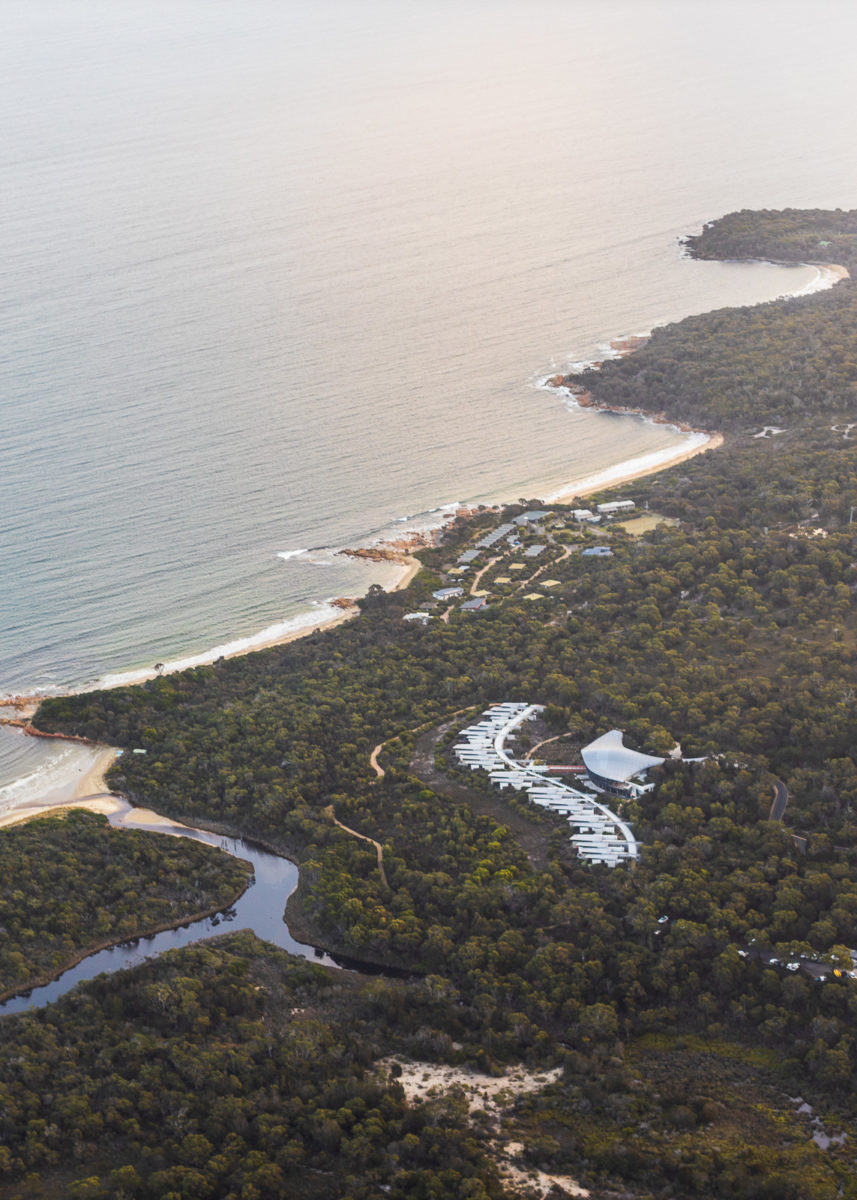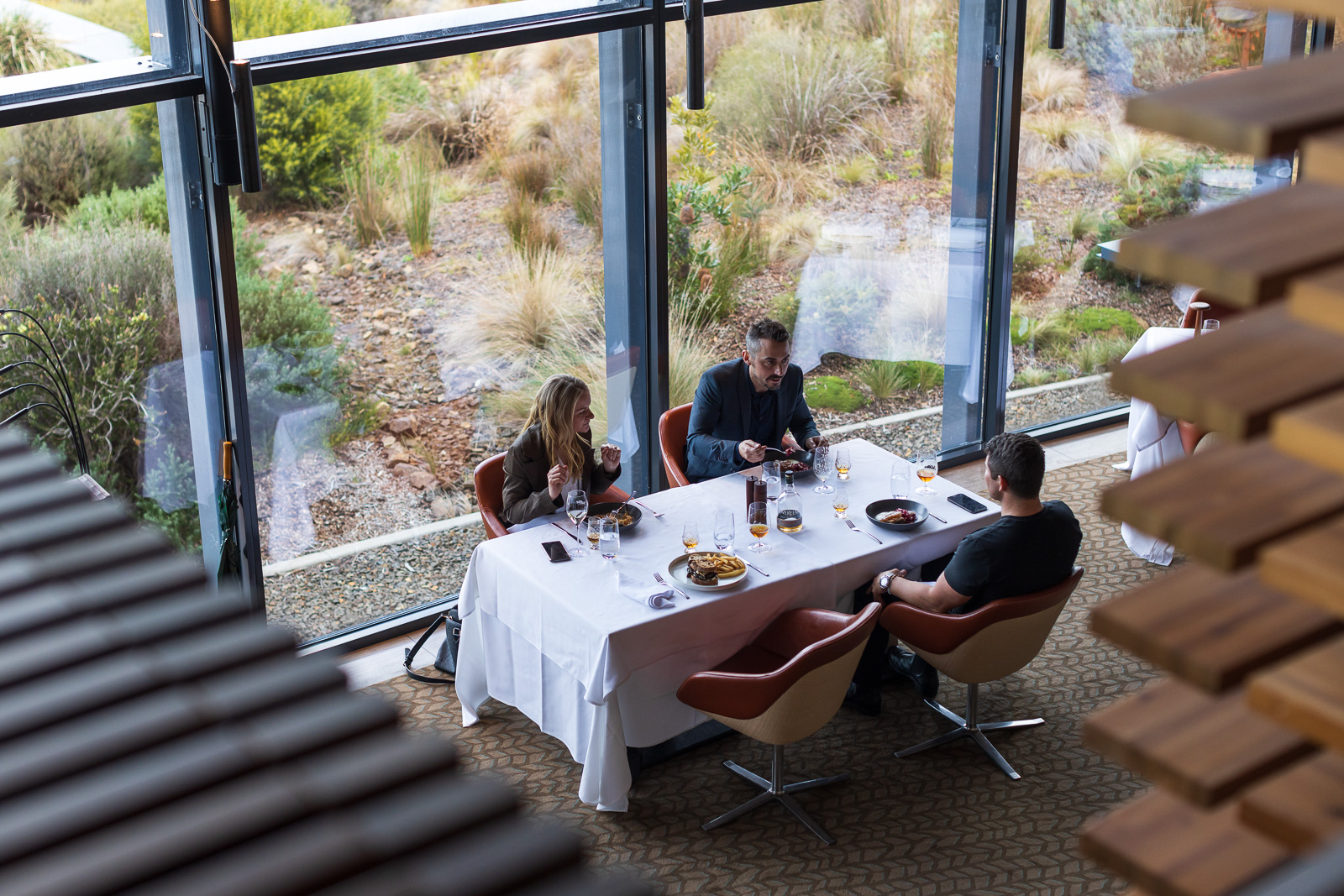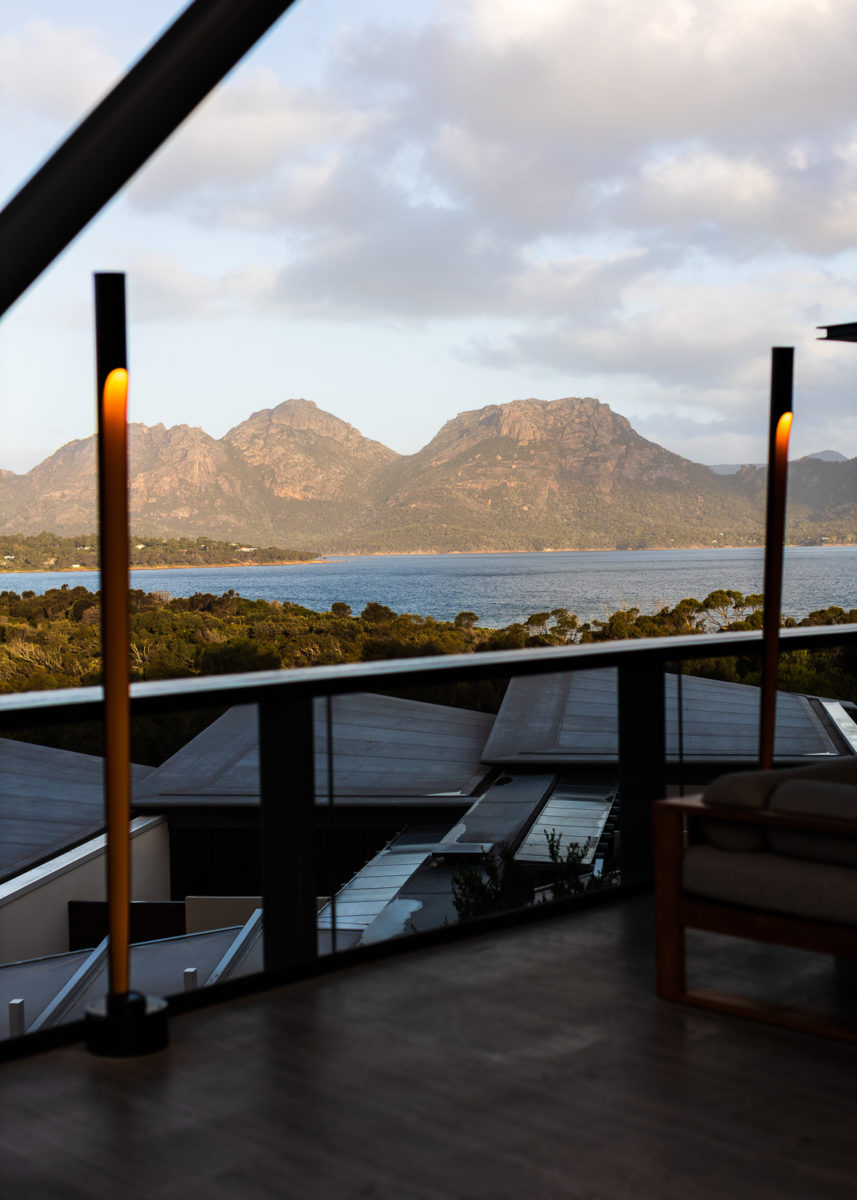 Terms & Conditions and can be found here.
---
---
This article is proudly presented in partnership with Overeem. Thank you for supporting the brands who support Boss Hunting.