How, exactly, does a 12-litre bottle of Penfolds Grange come to exist? I know that's what you're wondering, as were we.
The hero in question was the late Doug Crittenden, a significant player in the Australian wine industry and the driving force behind all wine buying and merchandising for a string of Melbourne-based liquor outlets back in the day.
In 2007 Doug convinced Penfolds to decant 16 bottles of their 1997 Grange vintage into a single, 12-litre bottle (also known as a Balthazar) under the guidance of the Penfolds winemaking team. His goal was to sell the bottle at auction to fund cancer research, a cause Doug was as equally passionate about as he was his vino. The coveted bottle went to a prominent Melbourne hotelier who has kept it in perfect cellar conditions ever since.
---
---
Grange has sold limited release 6-litre St.Louis decanters for over $150,000 previously, so the demand for this single example of the largest Grange bottle to ever hit the market will undoubtedly clock in at a staggering figure also. It's been hinted on the down low that it'll likely go for a price either side of the century, give or take $20k.
You can register your interest and request a POA over at Cellarspace.com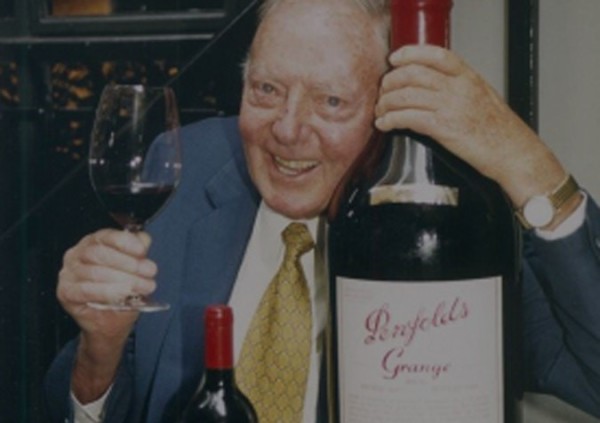 RELATED: Melbourne Man Drops $300k On Vertical Grange Set For Christmas