As the nights get cooler and the search for the ultimate Winter warmer goes on, we look to brands that have experience in the game. Northern Scotland native, The GlenDronach, seems to be the perfect fit. The GlenDronach feels like a fresh pair of ugg boots, a warm flannel blanket or a hearty roast dinner. Its heritage, story and flavour profile combine to create the ultimate comfort experience for any whisky enthusiast. Well suited to the climate, this amber dram is overqualified for getting the job done.
To coincide with the colder months and in the shadow of World Whisky Day, with the help of Brown Forman's The GlenDronach, we look to showcase the label in a tasting dinner format this 2nd of June in Sydney.
A select group of lucky Boss Hunting winners (and their guests) will join our team at this dinner alongside The GlenDronach brand ambassadors to guide us through the tasting. Presented in partnership with Brown Forman, we'll take a look into the history of The GlenDronach, talk about some of the releases within the brand and enjoy some dishes that compliment the drop.
---
---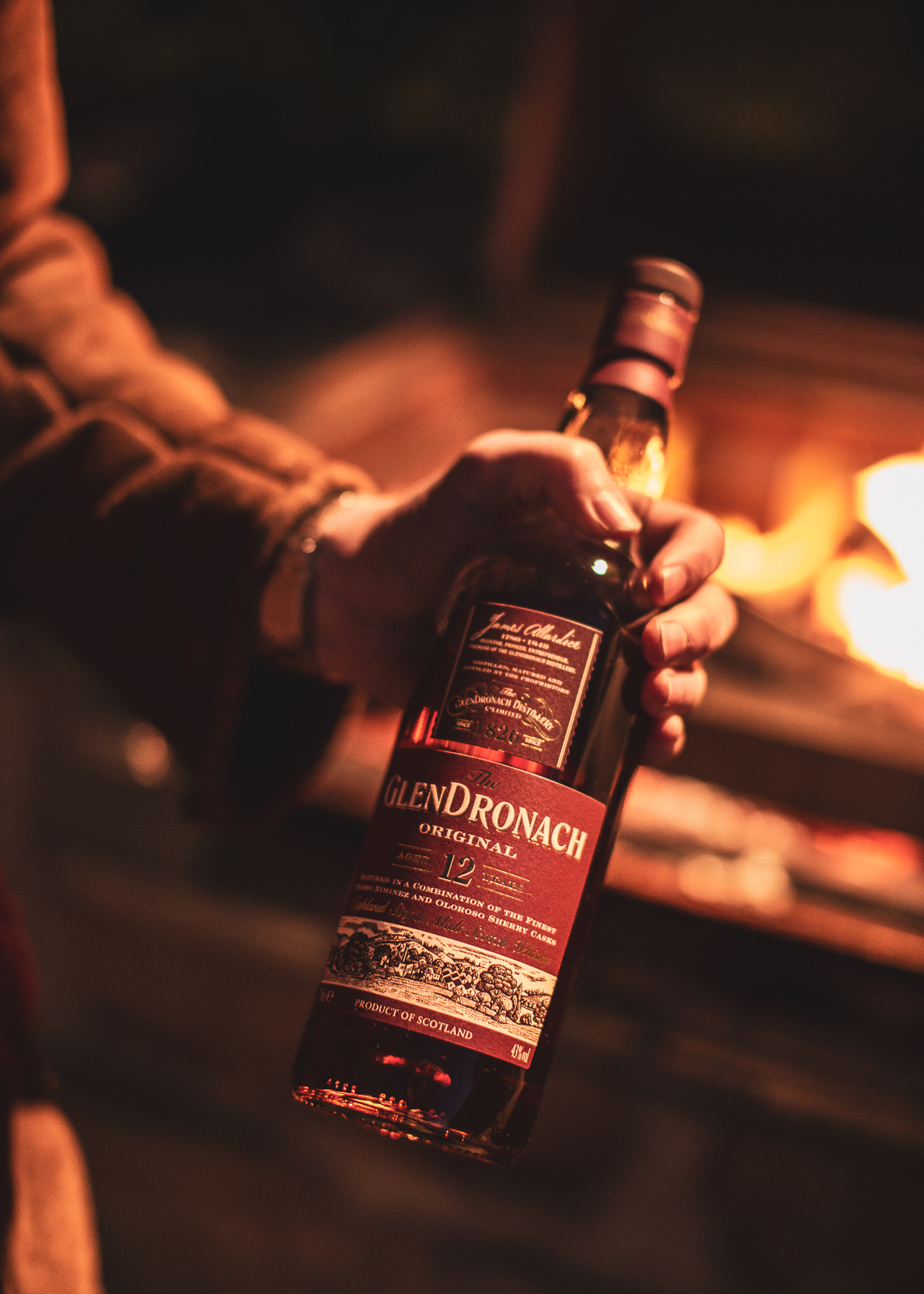 Enter your details below to get involved in our whisky dinner with The GlenDronach. Ten winners will be drawn on the 27th of May 2022, and the event will be held in Sydney on the 2nd of June 2022.
Get ready to enjoy a few winter warmers and beers with the BH boys.
T&C's can be found here.