Think the Australian craft beer industry has lost its way over the past few years? Think again. While attention may have turned towards the tried-and-true classics and ignored some more experimental beers in recent years, it's hard to deny how much great work is being done on Australian craft beer right now. As such, we've got some nice choices when thinking about the most underrated beers in Australia for 2022.
And yes, it may be fashionable right now to go low-or-no alcohol with labels like Super Normal and NORT. Australia's play at the growing market for non-alcoholic beers is getting more impressive by the month. But don't let that overshadow just how good the following alcoholic beers (never thought I'd need to write that) are, some of which may be new to you and some which have been rising through the ranks over the past few years in an effort to muscle through to be considered amongst the best beers in Australia.
---
These Are The Most Underrated Australian Beers In 2022
Sippy Lager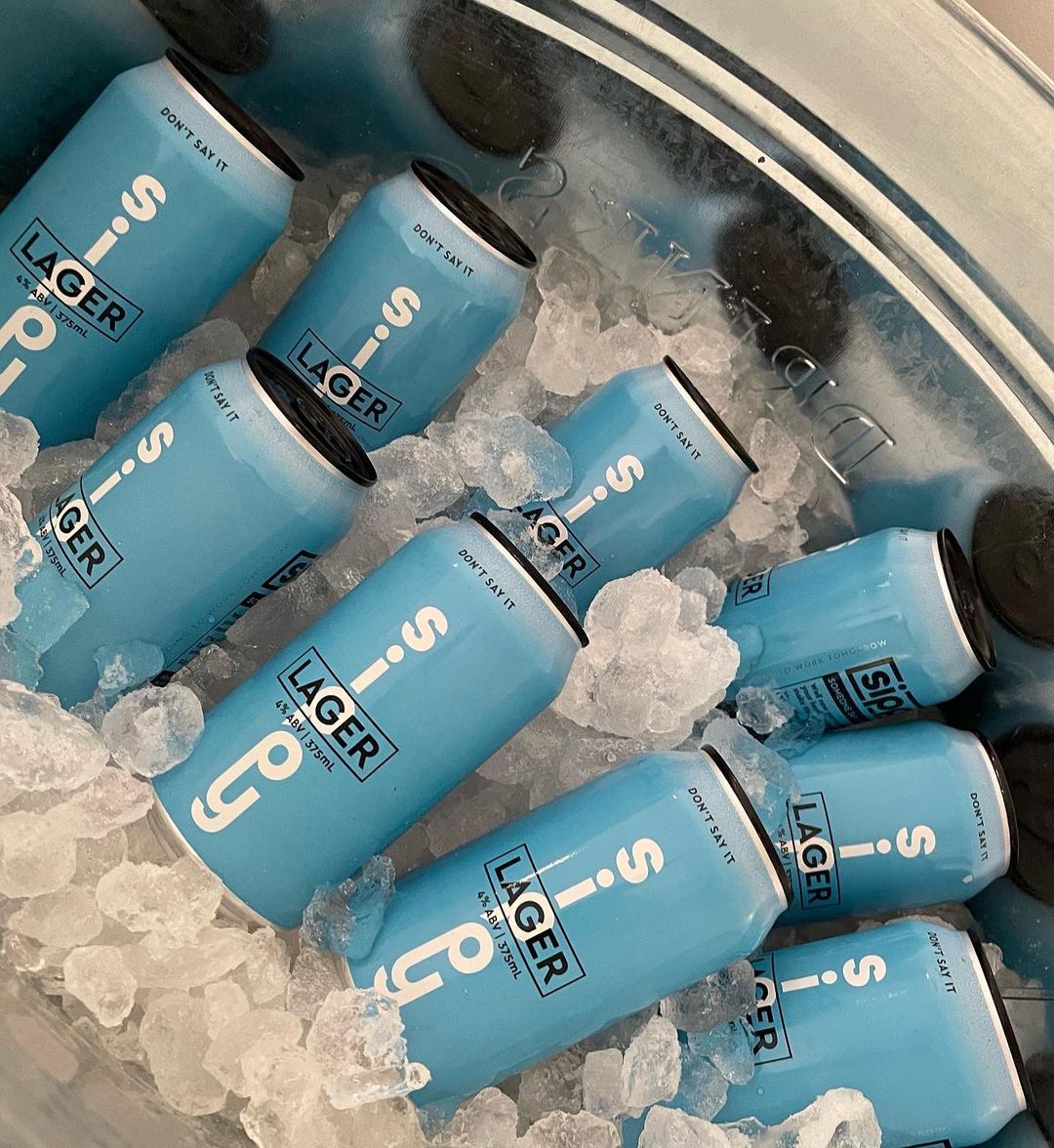 The cans look cool, the liquid inside is even cooler and there's nothing about the body of this lager that hangs with you long after the last sip. Sippy Lager is a new brand coming from two Melbourne lads clocking in at a nice 4% ABV and maintaining a sense of balance and crispiness that's often lost on a lot of modern lagers.
---
---
You're looking at $65 for a carton of 24, working out to just under $3 a can. Great value by any measure and our top pick amongst most underrated beers in Australia right now.
---
Philter XPA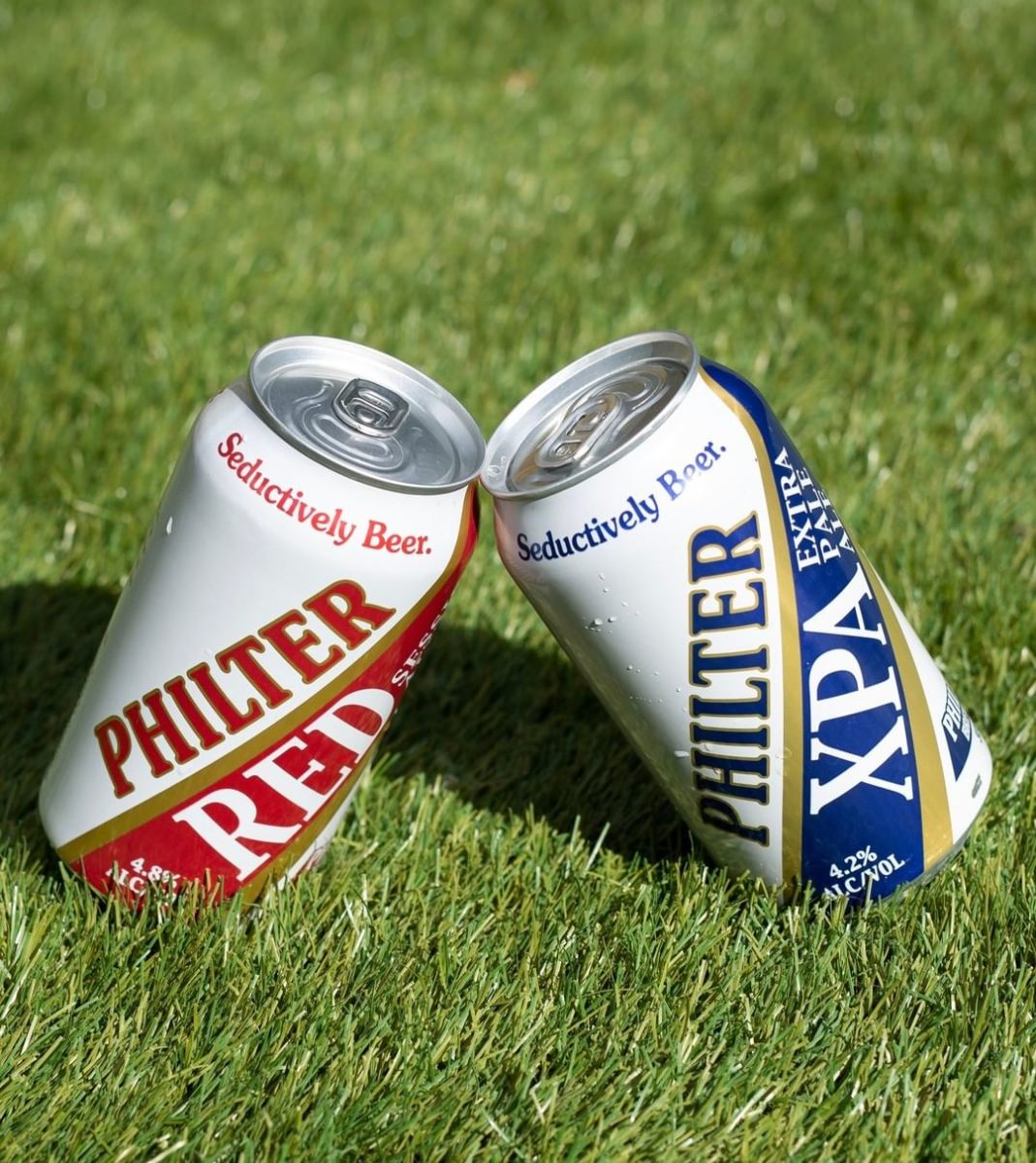 Philter Brewing is quite well-known for their XPA, but we're still considering this beer fairly underrated compared to how good it is once it hits your lips. Perfect for a pearler with some mates, this extremely sesssionable beer is a solid reminder of the quality coming out of Marrickville right now and why Sydney's inner-west is seeing a bit of a resurgence in the Australian craft beer industry.
---
Matso's Mango Beer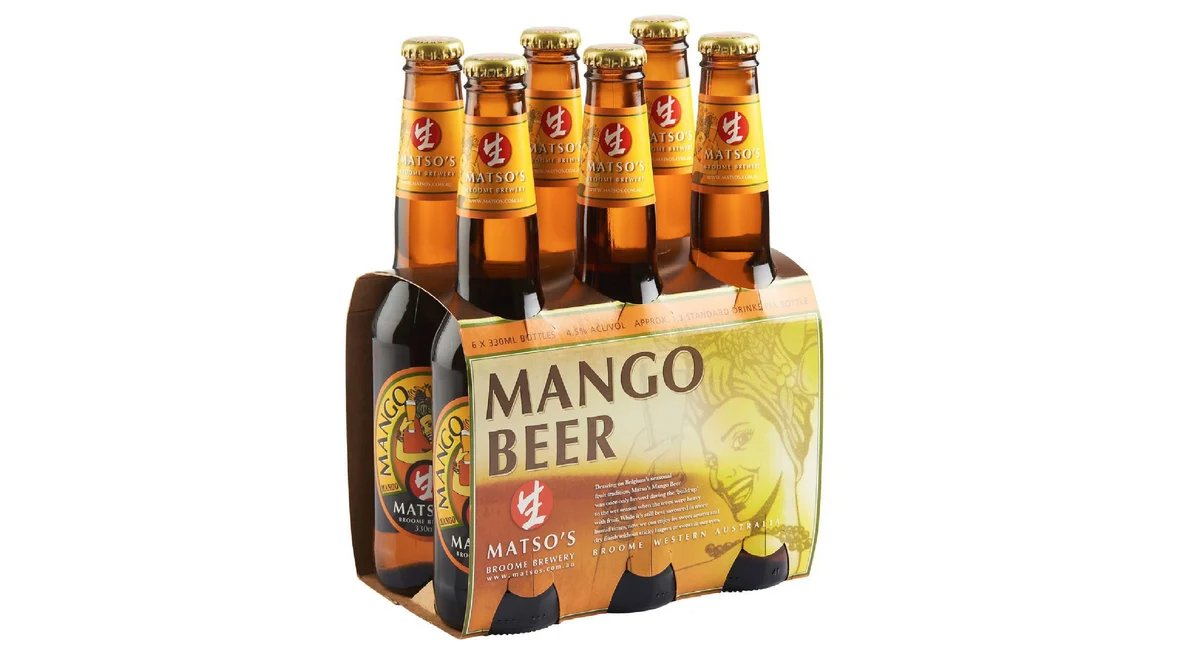 Made in Perth with fresh Australian mangoes, Mango Beer is a show-stealer from Mato's that really doesn't get enough love in the local craft beer industry as it should. The lads from this brewery have reimagined the classic Belgium Blonde recipe and skewed towards some of the best fruit in the game, presenting an easy drinking style beer that's rounded out with a very crisp, refreshing sweet dryness. Crack open a can on a hot day and thank us later.
---
Beerfarm Indian Pale Ale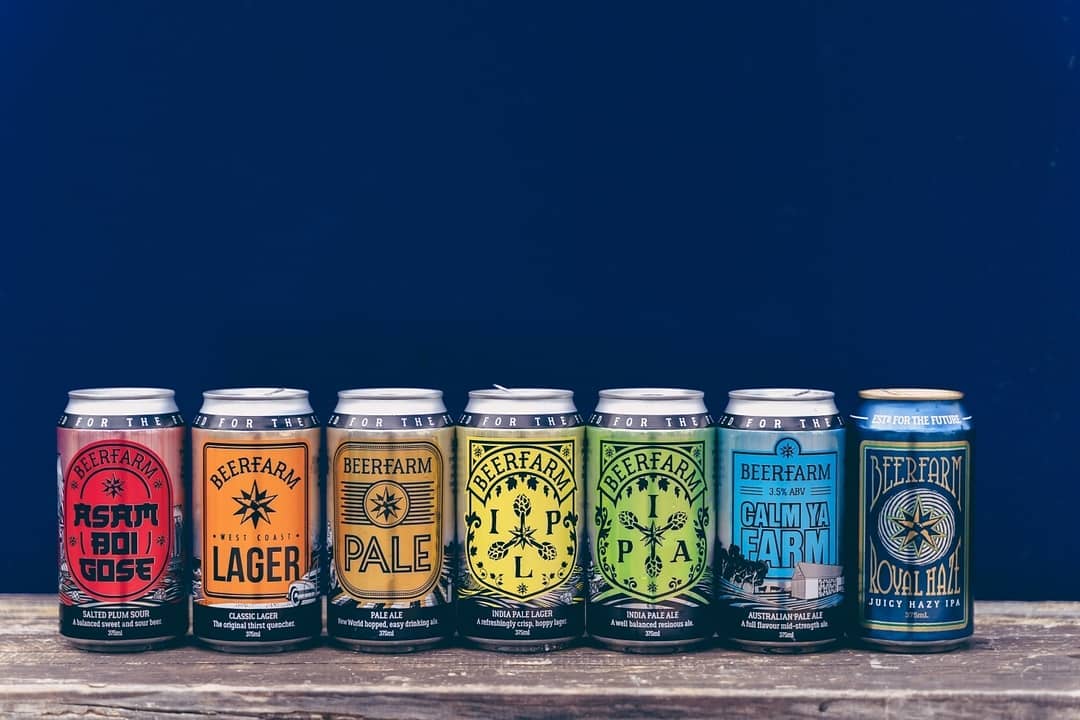 Put down your American IPA of choice and pick up this brilliant offering from Beerfarm. I'm not quite sure why it flies under the radar for a lot of Australians, but this slightly resinous beer out of Western Australia makes the most of its mosaic and citra body to really bring out those fuzzy flavours of citrus spice, preceded by a pineapple and stonefruit aroma and followed by a light toffee malt finish that rolls along quite nicely onto the next one.
---
Capital Brewing Hang Loose Juice Neipa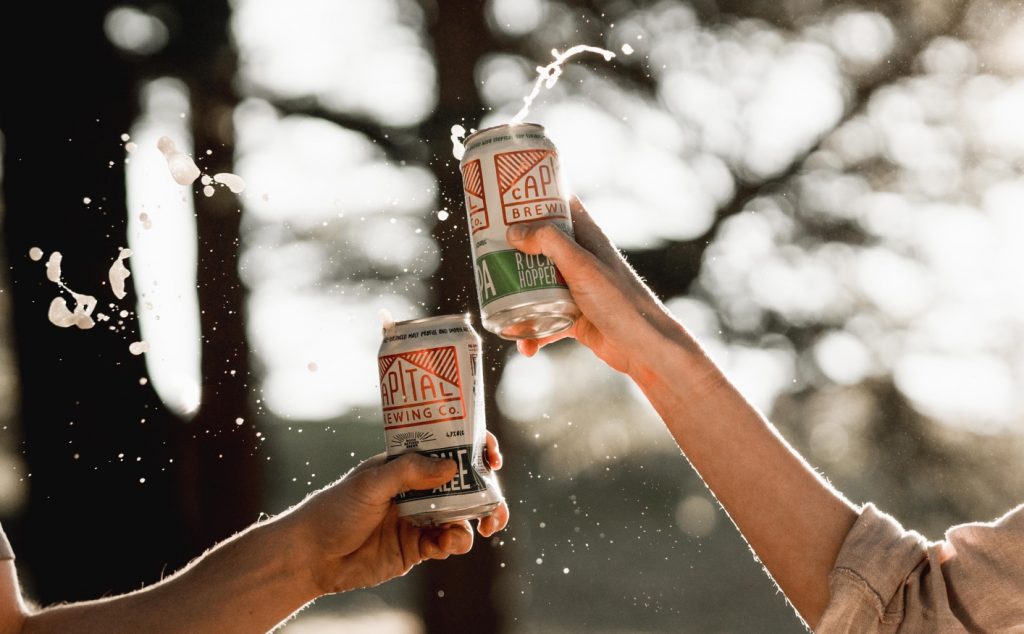 Blood orange will never get old in beer, not when it's worked up so well with the ridiculously good Hang Loose Juice from Capital Brewing. As Australia's first brewery to nab the impressive Climate Active carbon neutral certification, this Canberra brewery has certainly made an impact upon more discerning craft beer drinkers with their various expressions. Hang Loose Juice may a bit overshadowed in the range sometimes, but make no mistake about it, once you sip this great Australian craft beer, you'll be hooked.
---
Bentspoke Crankshaft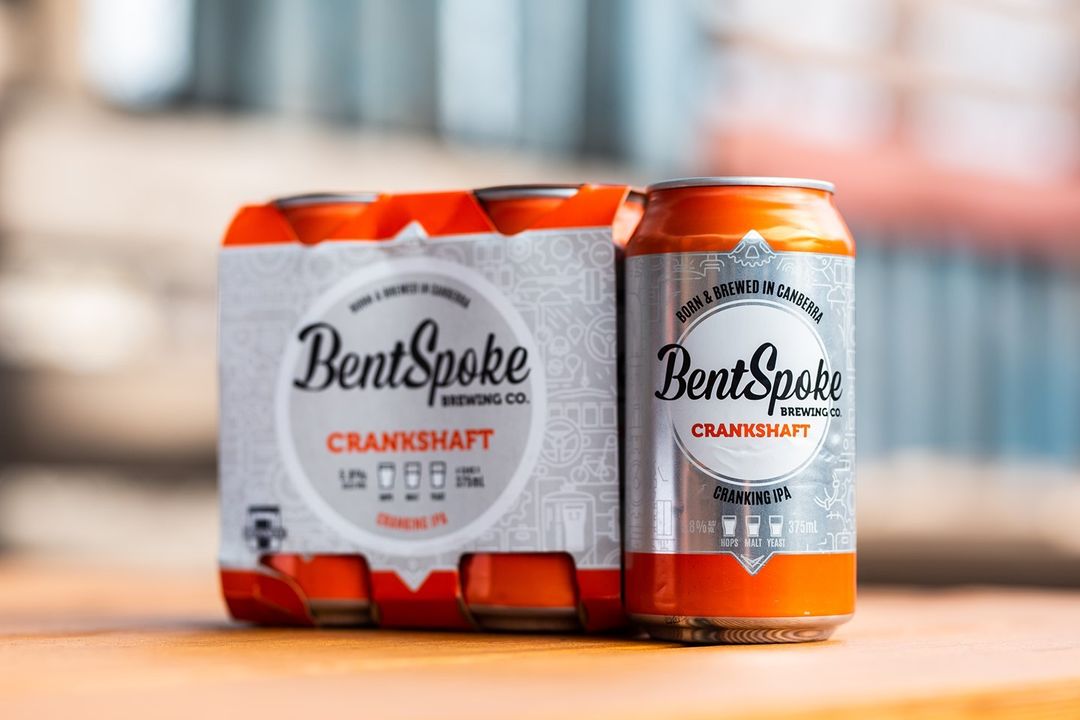 Yes, I know. We said "underrated Australian beers" in the title. And this consistent award winner is far from ignored when it comes to thinking about the modern age of the Australian craft beer industry. Still, the Bentspoke Crankshaft may not be as well known amongst the masses, and while it's certainly getting to the point of inescapability, it could use a push. The incredibly well-balanced profile mirrors as West Coast IPA with a very solid smack of hops rounded out by a blanket of malt. It's simply one of the best representations of the direction of craft beer in Australia.
---
White Bay Oatmeal Stout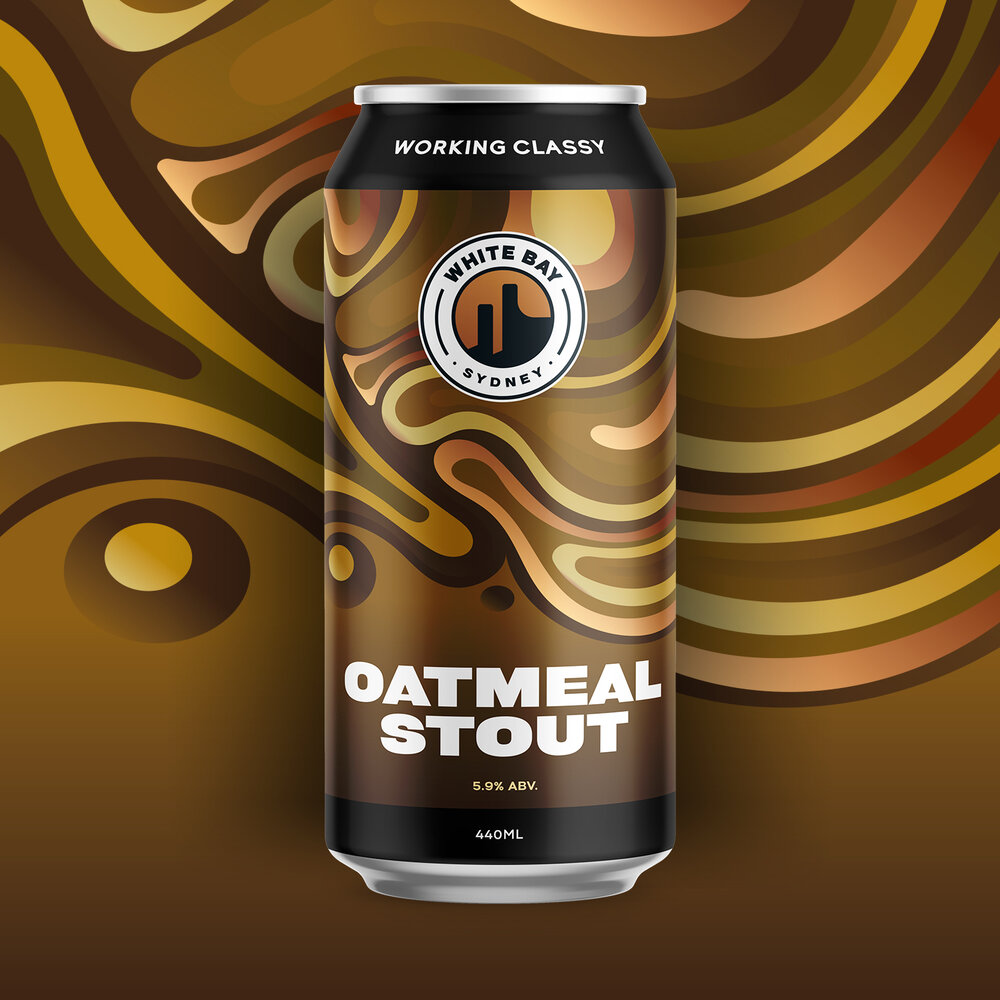 White Bay Beer Co. in Rozelle is certainly bringing attention to that side of Sydney with this beautiful dessert beer, which avoids being overly sweet and manages to nail the profile of a nice, well-balanced creme brulee. And while dessert beers may cause a few eye-rolls across the country right now, considering the point of oversaturation, this particular beer is good enough to be considered a new direction for stouts in Australia.
---
---
---
Underrated Australian Beers – Frequently Asked Questions
What are some great Australian beers right now?
Right now, some great Australian beers include Sippy Lager, White Bay Oatmeal Stout and Philter XPA.
What's the best lager in Australia right now?
Sippy Lager is an impressive lager coming out of Melbourne.
What are some new Indian Pale Ales in Australia?
The Beerfarm IPA just may be one of the best Indian Pale Ales in Australia right now. Although Bentspoke Crankshaft is also one of the greats and is fast becoming one of the most popular beers in Australia.