After 2022's warmly received programme of "Old Fashioned Week" activations — improbably, including this deranged $15,000 riff served at Dean & Nancy — the eponymous festival is returning for yet another year, backed by premium Kentucky distiller Woodford Reserve.
Slated to kick off on November 4th, Old Fashioned Week 2023 will once again be tapping some of the finest whisky bars in the country. Cue a fortnight's worth of one-off cocktails, mixology masterclasses, bartender takeovers, speciality food menus — you know the drill.
To celebrate this exciting occasion — just as we're wobbling precariously on the brink of silly season —Woodford Reserve announced earlier today that it will be giving away complimentary Old Fashioneds (the total number of which remains undisclosed) until stocks run out.
RELATED: 16 Of The Best Bourbon Whiskies Worth Drinking In 2023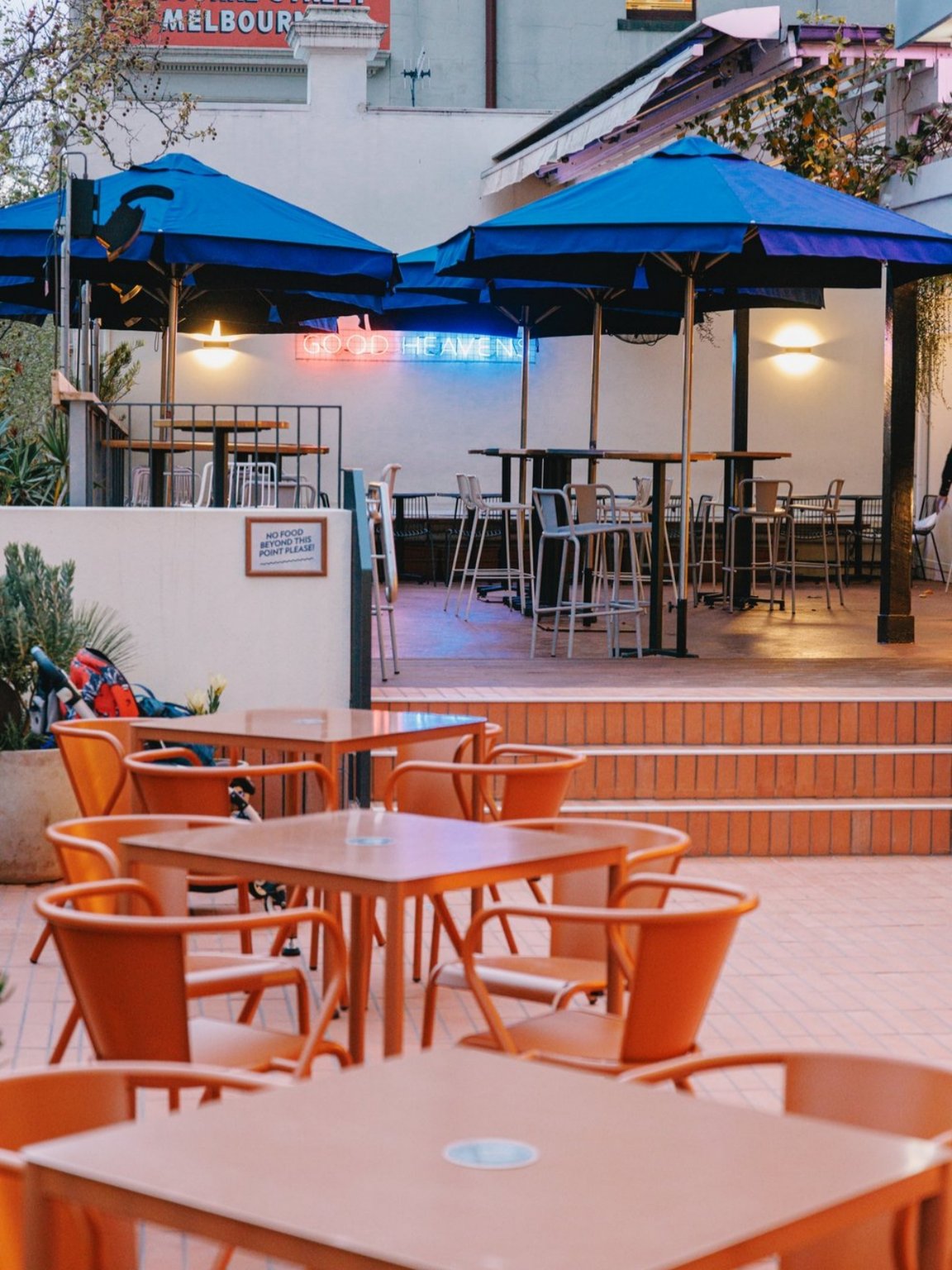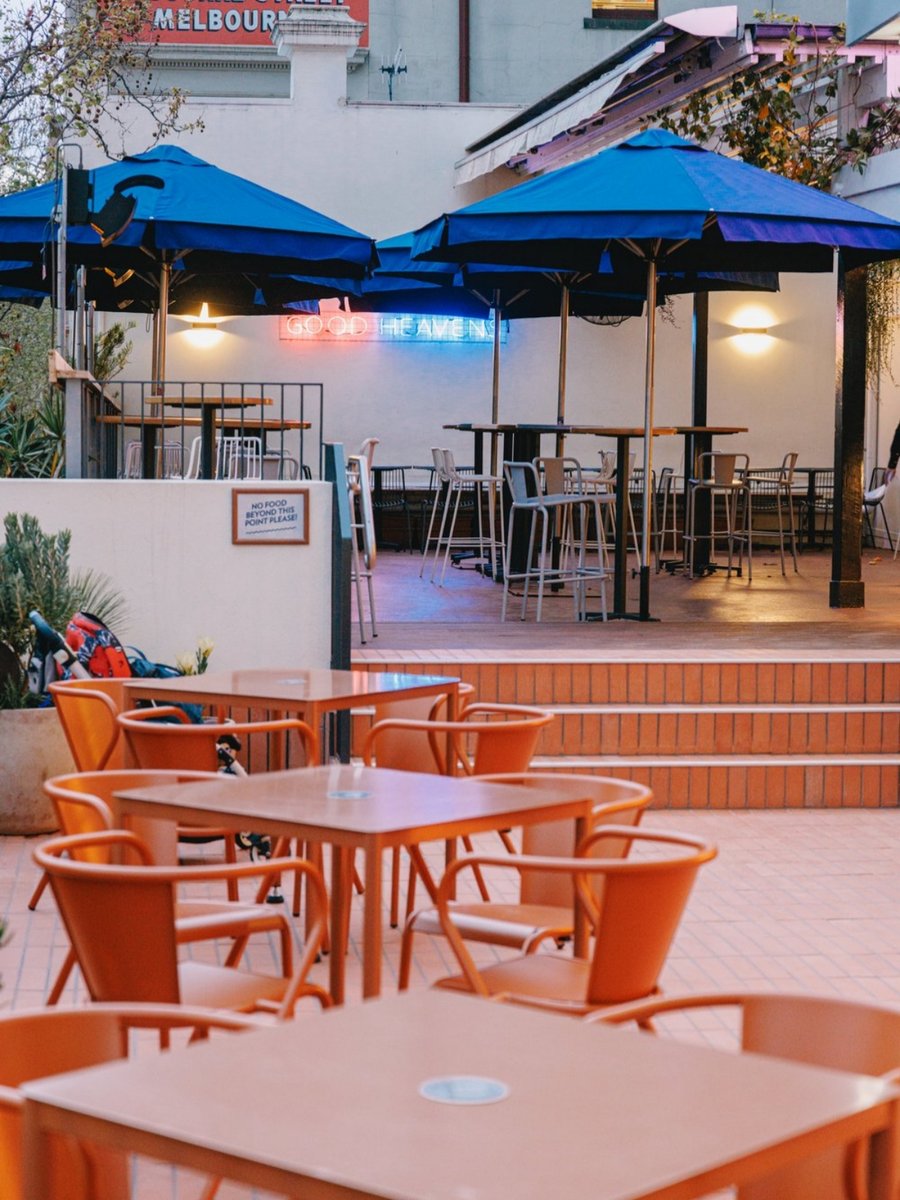 Gratis sharpeners aside, the 2023 edition of Old Fashioned Week promises to be especially memorable since it marks the first "international bar swap" under the festival's auspices since its arrival down under.
This year, The Bar in Front of the Bar, an Athenian venue (and World's 50 Best awardee) will bring its irreverent, outdoor-focused concept to Maybe Sammy in Sydney — on November 16th, for one night only.
RELATED: The World's 50 Best Bars For 2023 Have Been Named, And Two Are In Australia
Other notable participating venues include The Baxter Inn and Chin Chin in Sydney; Strato and Good Heavens in Melbourne; Foxtrot Unicorn in Perth; Nola in Adelaide; and The Caxton in Brisbane.
For the full 40+ roster, and to claim your voucher for a complimentary Old Fashioned, head on over to Woodford Reserve's website below.