Rarely has anyone actually considered shelling out almost $4,000 for a what is a effectively cooking pot, no matter how efficient it may be. That might just be about to change with the highly functional, design-forward ANAORI Kakugama.
This head-turning cooking tool is absolutely nowhere near your standard pot. It comes from Japanese brand ANAORI, best known for their expertise in the field of carbon graphite technology. They've used their material of choice to shape this solid block cube so it can emit five times more far infrared than your traditional cast iron pot, offering superior heat retention that is even more efficient, consistent, and even than cooking with charcoal.
Reflecting the typical Japanese design ethos of minimalism and clean lines, the ANAORI Kakugama is a deep black tool carved from one solid block of carbon graphite. It consists of three parts – a top plate, a circular lid in the middle, and the deep-set body with chamfered edges, inspired by Japanese tea ceremony architecture, and a rounded bottom.
---
---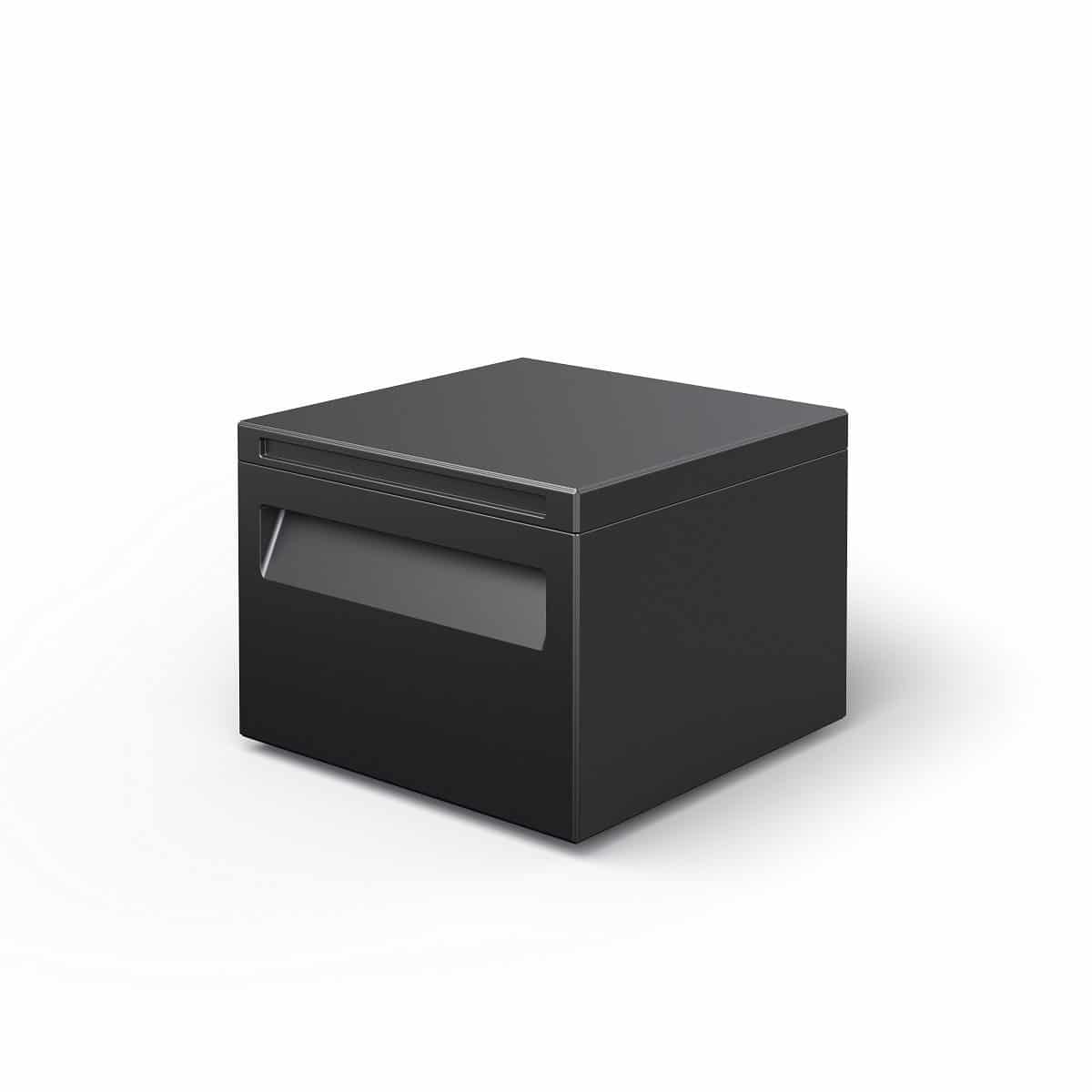 RELATED: 14 Best Steak Restaurants In Sydney For Your Next Bro Date
The lid, made from Hinoki cypress to echo the traditions of Japan's culinary heritage, is the only part of the tool that cannot be used for cooking; the rest – top plate and body – can be used for a great variety of techniques, as well as serving and preparing food in a way that better aligns with Japanese tradition.
The uniform heat distribution, helped by the bottom's circular shape, means the ANAORI Kakugama can be just as efficient whether it's being used for grilling, simmering, poaching, frying, or steaming. The dual-purpose lid locks in umami flavours and also doubles as a grilling pan for when you just need to flip up some primo steak. Plus, you can use this no matter the heating source (induction, gas, oven).
That's some serious chops right there, which explains the price point. Plus, there's just the fact that carbon graphite is notoriously expensive, but always worth using due to its resistance to wear, heat, and acids, as well as efficient thermal and electrical conductivity.
The ANAORI Kakugama is available in two different sized and will launch in Australia for an RRP of $3,990.