There are two types of hangovers. 1. The sight of a softly poached egg makes you feel even more queasy than you already do, or 2, where you will eat anything and everything in sight with the hope of making you feel better about the night before. You are reading this, so we know it's hangover number 2.
Finding a good coffee spot in London is hard but finding one on the west side of town is even harder. Unless you are after a Starbucks or a Pret-A-Manger, the options are really limited. The team at Over Under have tapped into the market and are serving up some impressive brews to the commuters. The fit-out is small but can bring in big crowds, especially on the weekends. It's the avo smash and the smoked chicken sandwich they're queuing for. You'll see more of these coffee cups across London as Over Under are expanding to the courtyard of the Ham Yard Hotel, Soho. Whether it's in the city or West, these guys get it right by playing it straight and simple.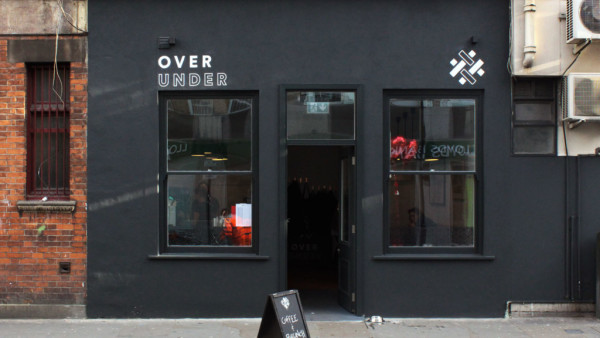 Antipodean-style cafes have been popping up across London over the last couple of years, changing London's coffee scene, and Caravan are one of those to thank. The Kings Cross location is a little different to the Exmouth Market branch – it's more industrial. The walls are exposed, the ceilings are high and the tap water is served in lab beakers, but these guys really know how to churn out a good coffee and combine it with killer food. Obviously, you've got the classic smash avo option but be a little more adventurous and order the "Caravan Fry" – eggs, mushrooms, tomatoes and bacon. The full works to cure that hangover.
---
---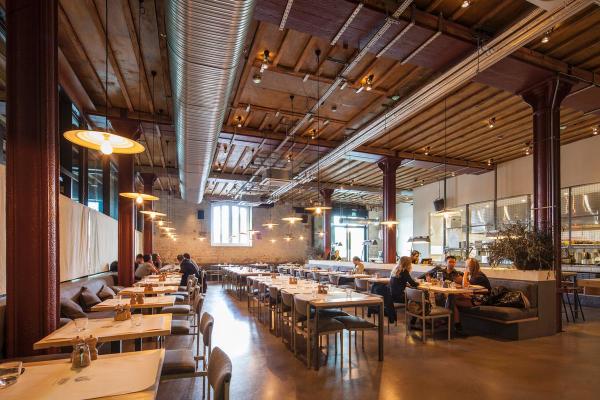 If you happen to find yourself wandering around Islington, you need to stop by Sunday. It's a small, no-frills kind of place in a league of its own. The American-style buttermilk blueberry pancakes are out of this world. These beauties are topped with the classic suspects of bacon and maple syrup but the addition of the honeycomb butter puts Lurpak to shame. £9.00, an absolute steal. As expected, it's packed with the morning crowd so if you don't quite make it for hungover brunch, there's always dinner.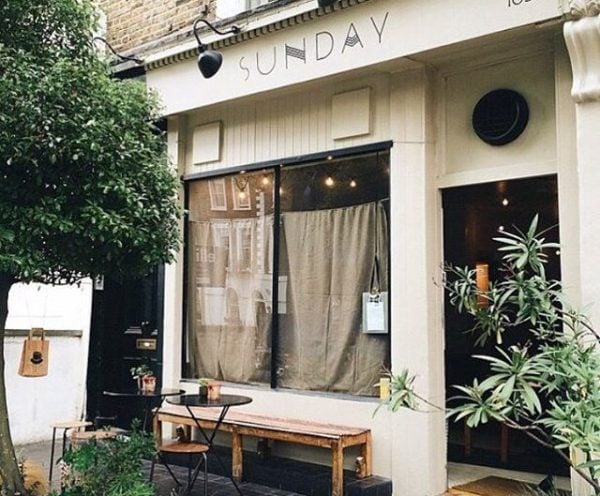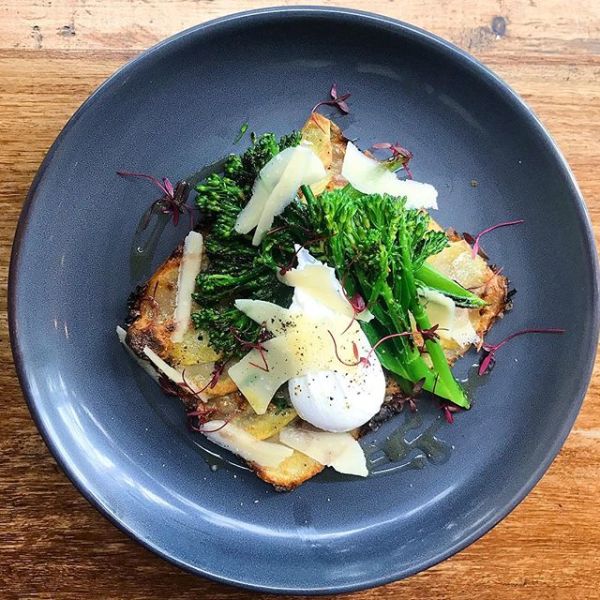 This laid-back Aussie-style cafe in a slight no-man's land of Hoxton is a hidden gem. Really, it will be your new favourite brunch spot. Get your hands on the smoked ham hock benedict, the unexpected twist of wasabi pea puree and crispy peas are winning additions. The portions are generous, so make sure you're hungry but that's no issue as you're hungover AF. While you are at it, take home a couple of ANZAC biscuits, it would be rude not too.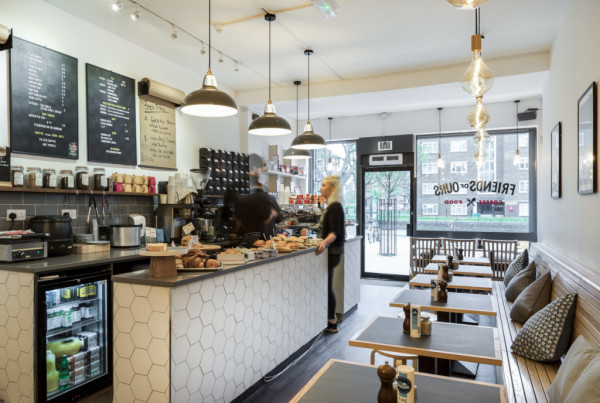 This little charmer in Balham has taken the South London scene by storm. It's clean, simple and churns out some seriously artful brews. As for what's on the menu, the Convict will sort you out. An English muffin topped with bacon, sausage, scrambled egg, hash brown and a special hangover sauce. The vibe is chilled, the coffee is mean and as for the food, you really can't go wrong with your order.