The surge of pet fostering and pet adoption has been one of the sole benefits of COVID-19. Encouraged by every organisation from the RSPCA to beyond, I daresay there has never been a better time for welcoming a furry addition into the family. But it's important to note that at the end of the day, dogs – like any other living being – are a responsibility, and one not to be taken lightly. Although they are far easier to handle with just a few expert tips for new puppy owners.
BH recently had the chance to hear from Dr Ben Porter, Royal Canin vet, who offered some key advice to help all the first-time dog owners out there navigate the tricky waters. Ranging from nutrition to nurturing, you can check them out below.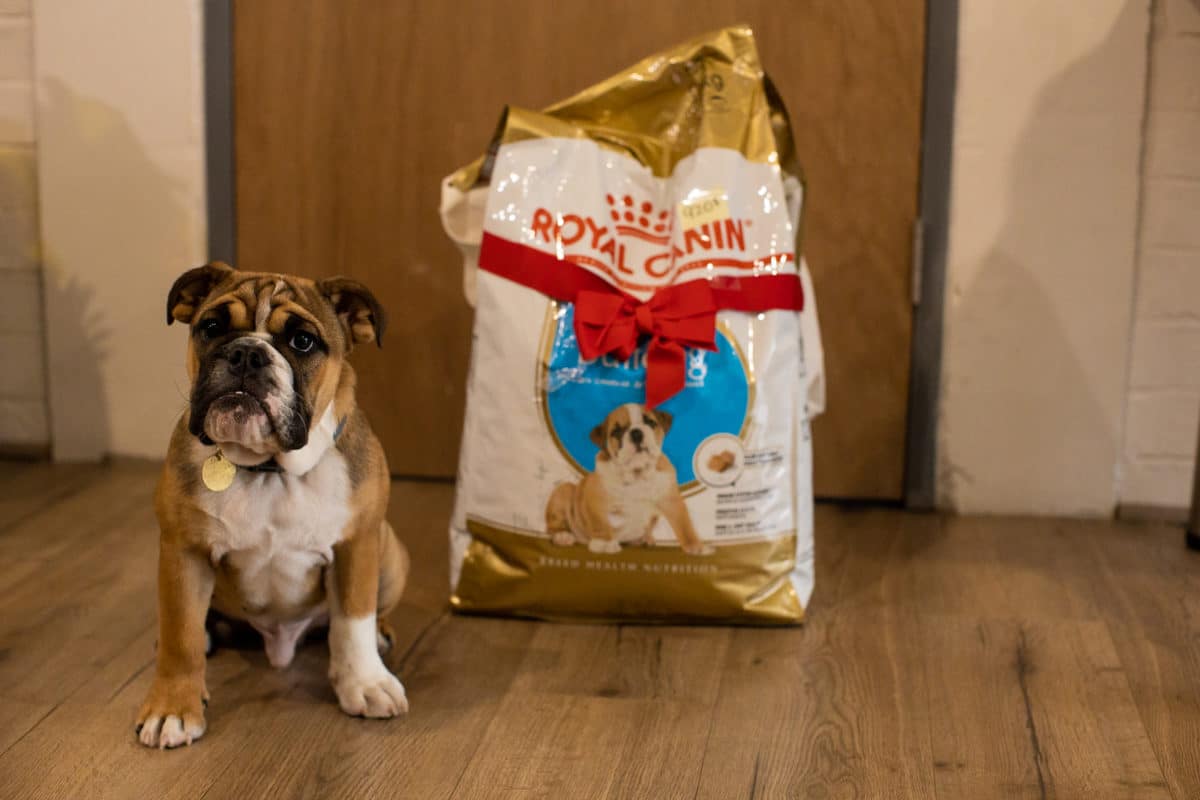 Tips for new puppy owners
from Dr Ben Porter
Puppies are much like babies
They're growing, developing, and learning every single day, so it's crucial to support them in all these aspects. Nutrition plays a vital role in their growth and development – just like babies, puppies (and kittens) only get one chance to grow and require precise nutrition during this period to help support this.
---
---
Feeding a premium puppy food that is nutritionally complete, balanced and backed by science, like Royal Canin, is the perfect way to ensure your puppy is getting the best start in life. Puppy diets are formulated for this specific life stage and take into consideration breed size to support their growth, energy requirements, immune system, bone growth, brain development, and much more.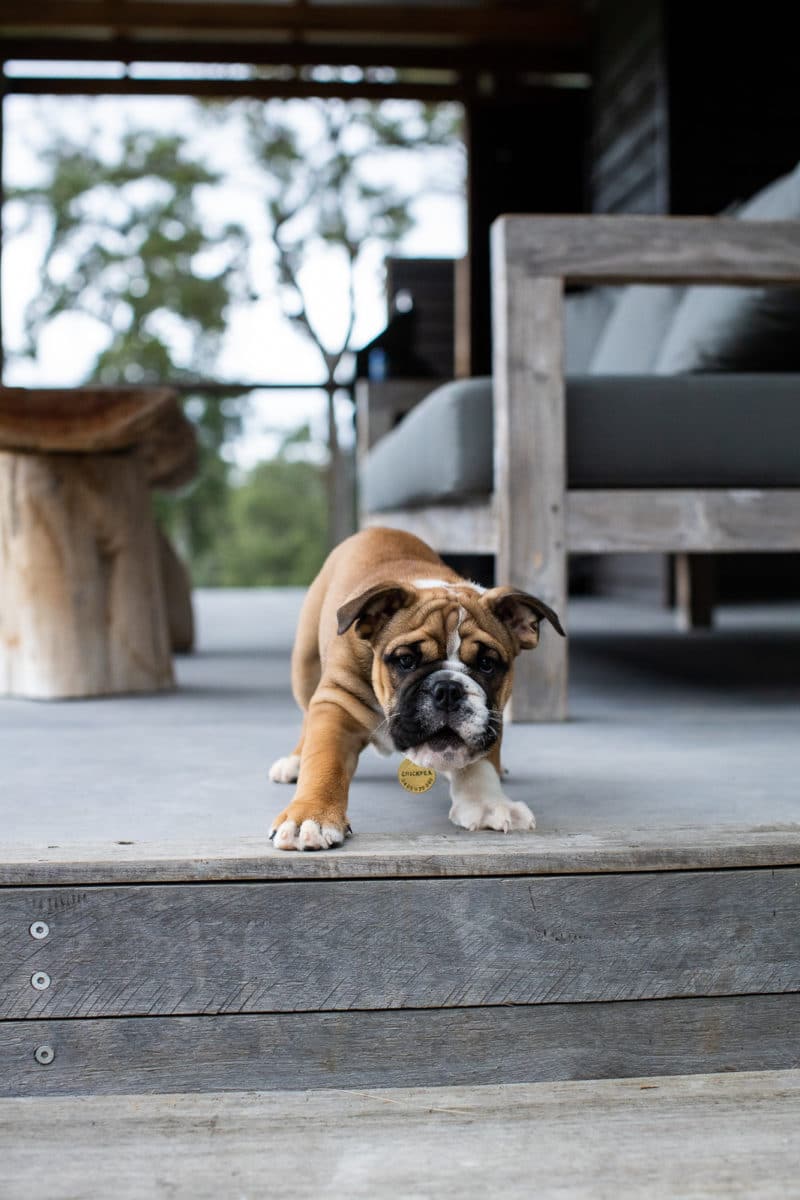 RELATED: 121 Best Dog Names For Your Brand New Pup
Puppy proof your home
Puppies are curious and love to explore, but there are a number of potential hazards inside your home. By doing some simple 'puppy-proofing' in advance, you can make sure that you've prepared a safe and secure home for your new puppy.
Take a day off (if you can)
For a puppy, entering a new home and new surrounds can be an overwhelming experience – it's the first time they're away from their littermates, so it can take a few days for your puppy to settle in and know it's in a safe environment. Taking a few days off work can help settle your puppy into their new surrounds.
RELATED: 120 Best Dog Names For Your Brand New Pup.
Under supervision, let your puppy safely explore your house/areas where it will be allowed to go so it can familiarise itself and feel secure. Set up a designated area in your house or yard for your puppy – with its crate or bed, toys, water, and food bowls. If outside, this area should have access to shade and undercover areas protected from the elements.
Train hard, play hard
Playtime is not just important for the development and stimulation of your puppy, but also for creating a solid bond between yourself and your new puppy. Puppy School and training is a must for new puppies – it not only helps them socialise with other puppies, but it helps to form the training basics for your puppy.
---
---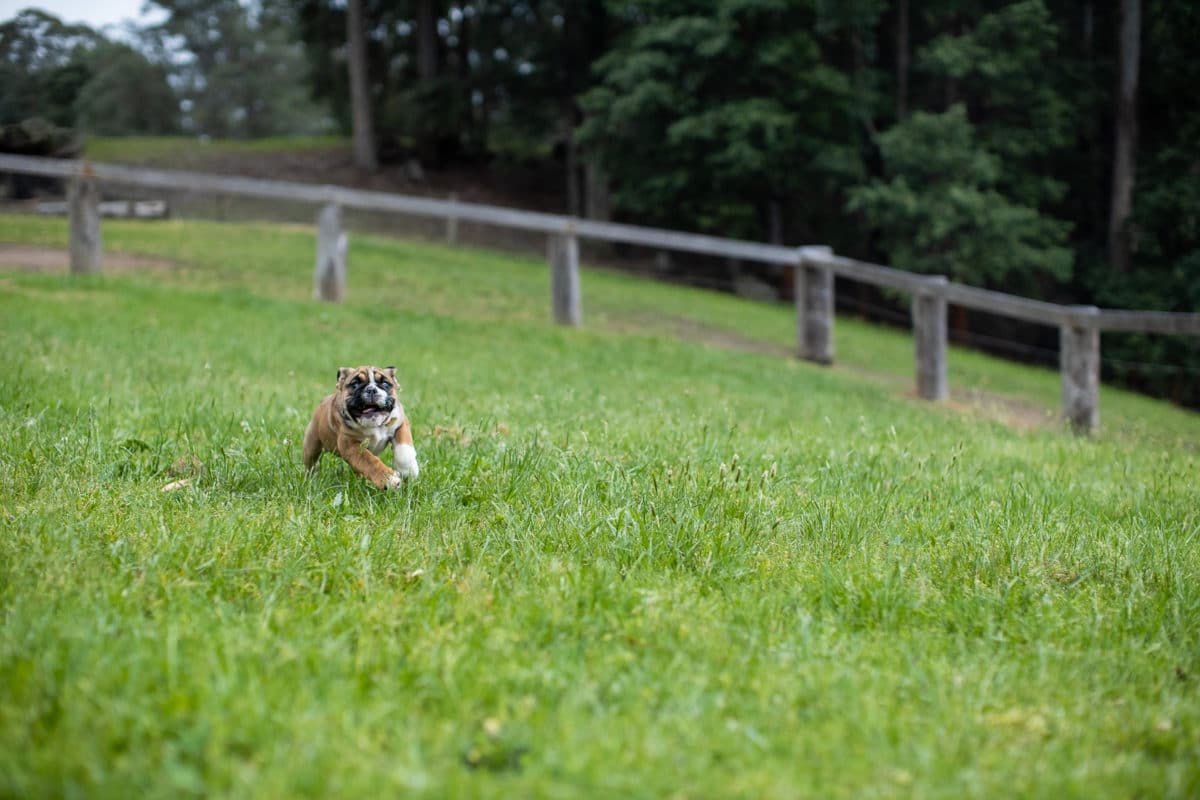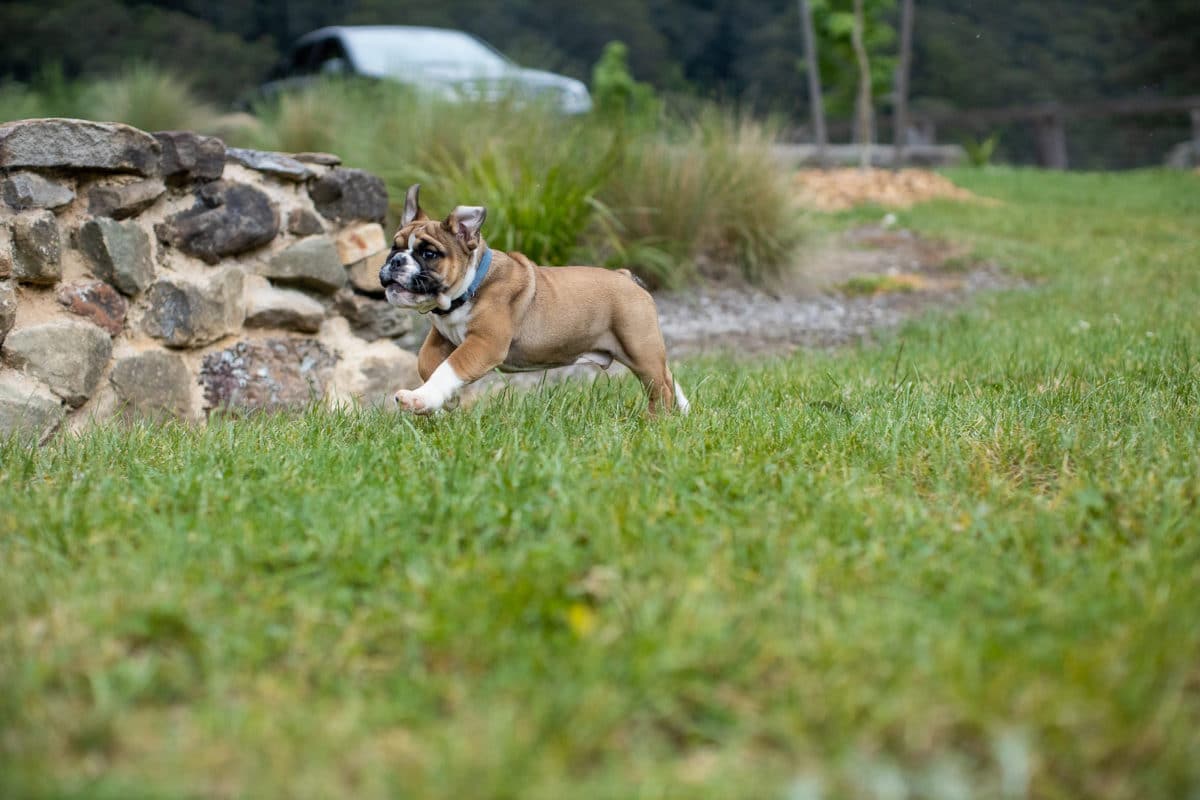 Find a local vet
Your vet will play an important role in your puppy's life. Just like a doctor, a vet's role is to ensure your puppy is healthy and happy. Take your puppy to your vet for an initial check-up within days of acquiring them and continue to go for regular check-ups, especially for their routine vaccinations. Remember to bring along any paperwork that you might have been provided with by the breeder or shelter.
Register your puppy
Your puppy will be microchipped. It's important to ensure that your puppy's microchip registration is transferred over to you. You'll also need to register your puppy with your local council.
To adopt or foster a dog – of all shapes, sizes, and ages – be sure to visit:
Or simply visit your local council shelter. Remember – this pandemic may be temporary, but a dog is for life. We urge you to be responsible and only undertake the commitment if you're truly in it for the long haul.