Know a guy who'd prefer to spend $4.5k on a set of Zipp 404 NSW Carbon Clinchers rather than cut down on his nightly Ben & Jerry's addiction? Copy that link and flick it over because he's going to want to see this.
Introducing the Specialized S-Works Aethos – the lightest disc road bike ever made. With a painted frame weight of just 585g and complete bike weight of 5.9kg.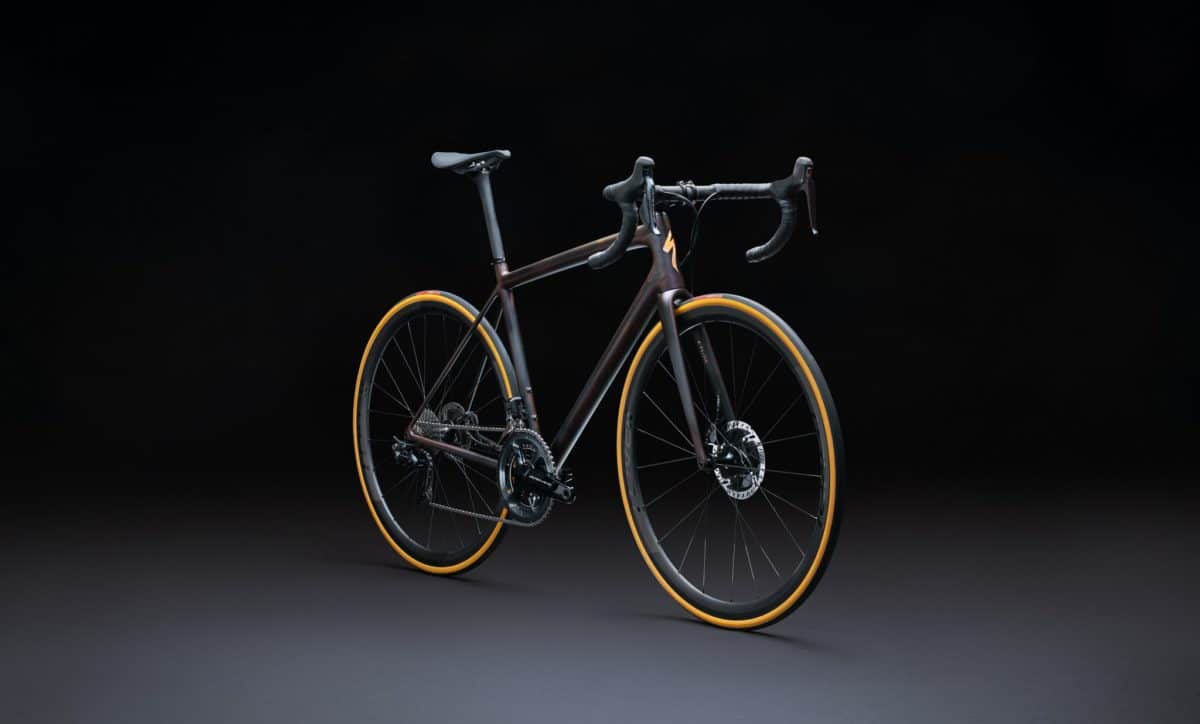 Not interested in Satin Carbon/Jetfuel colourway? You'll be adding 25g of heft for Satin Carbon/Chameleon Red Gold or Satin Carbon/Gloss Black Chrome and scale shattering 45g for the Flake Silver options. When you stop for a second and think about the weight sacrifices you make from a simple colour choice, it makes the engineering all that more impressive.
---
---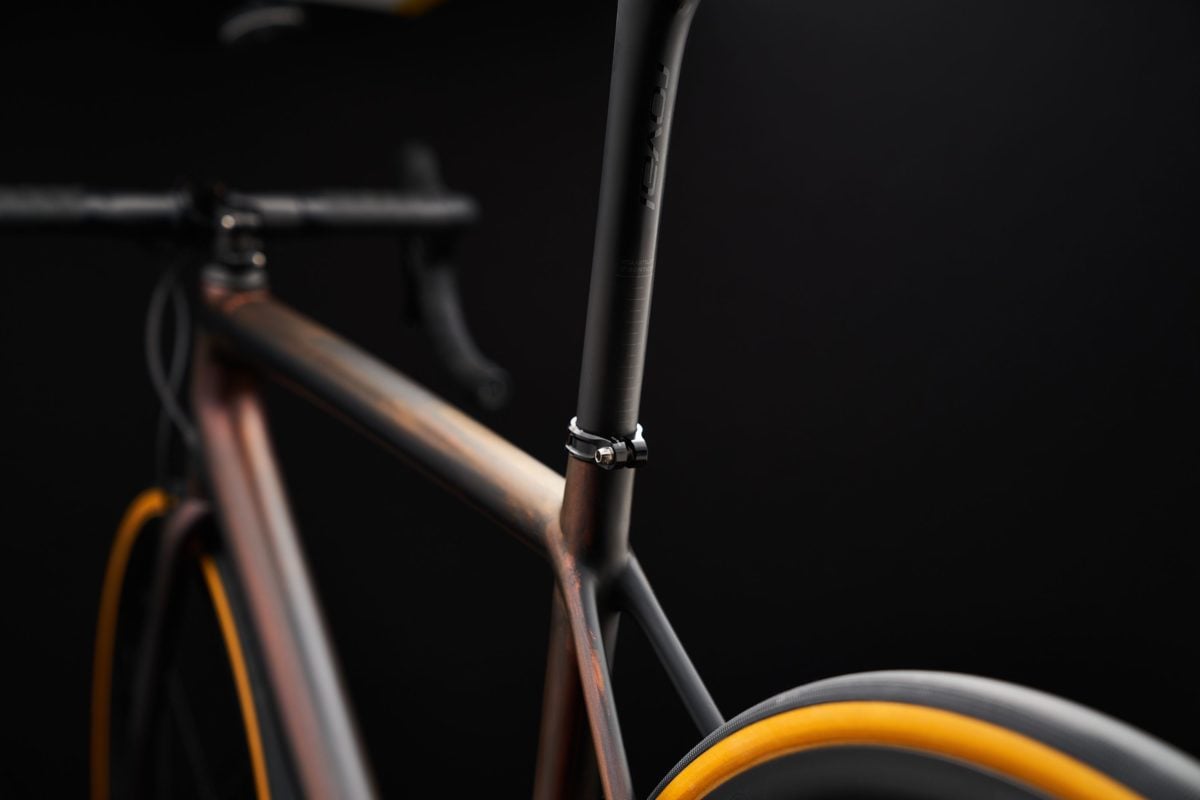 Born from the brand's love of racing – but more so the joy of riding – the S-Works Aethos is Specialized's greatest expression of ride quality, harnessing the same climbing responsiveness and descending prowess you'd expect from their Performance road bikes.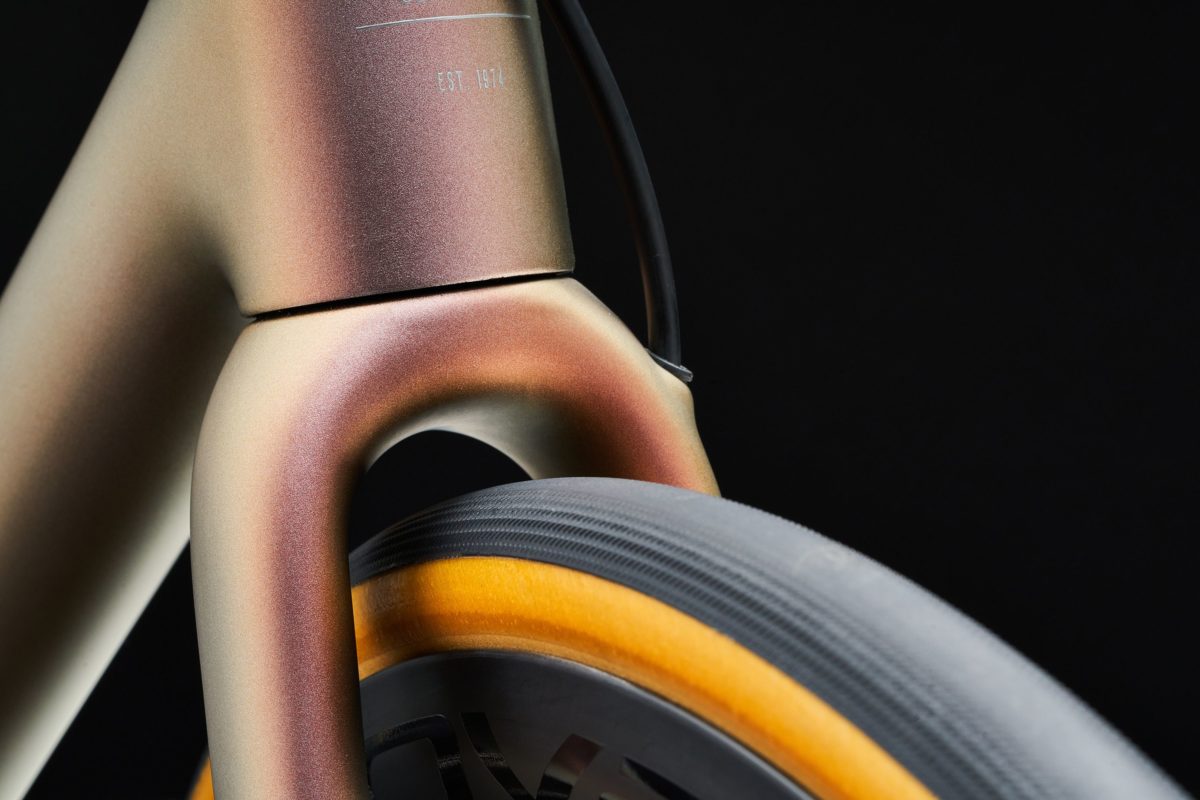 While studying how a carbon frame moves under load, Specialized's lead engineer Peter Denk had a light bulb moment in the test lab, surmising that the industry's understanding of how forces flow through a frame was incomplete and ripe for massive improvements. The resulting realisation was that true performance came from the shape and thickness of the tubes, not the material.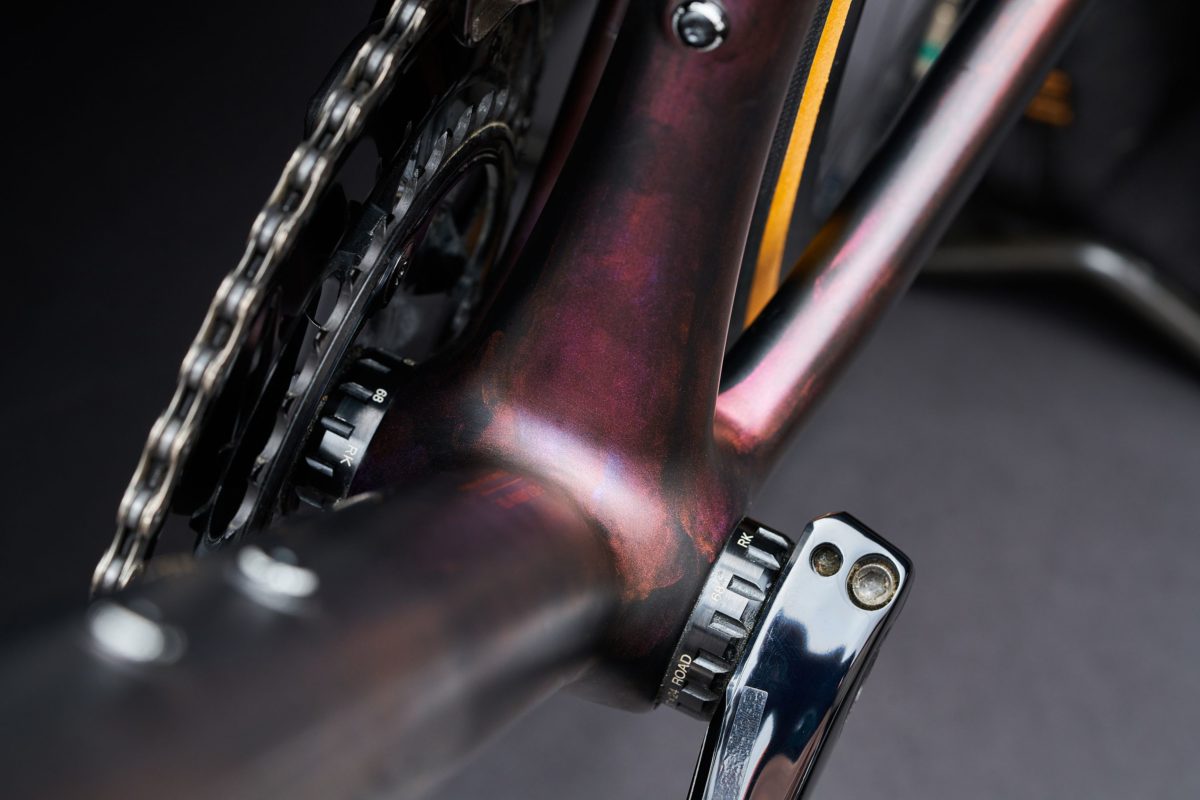 By using staggeringly large supercomputer simulations – more than any humans can do in a lifetime – to subtly alter tube shapes to be more conical, huge gains in stiffness and balance were delivered, with the minimum amount of materials. Thus, the team were able to improve the ride quality and save a substantial amount of weight. The resulting complete bike is half a kilo lighter than the S-Works Tarmac SL6, aided by 1248g Roval Alpinist wheels, seat post and bar/stem combo.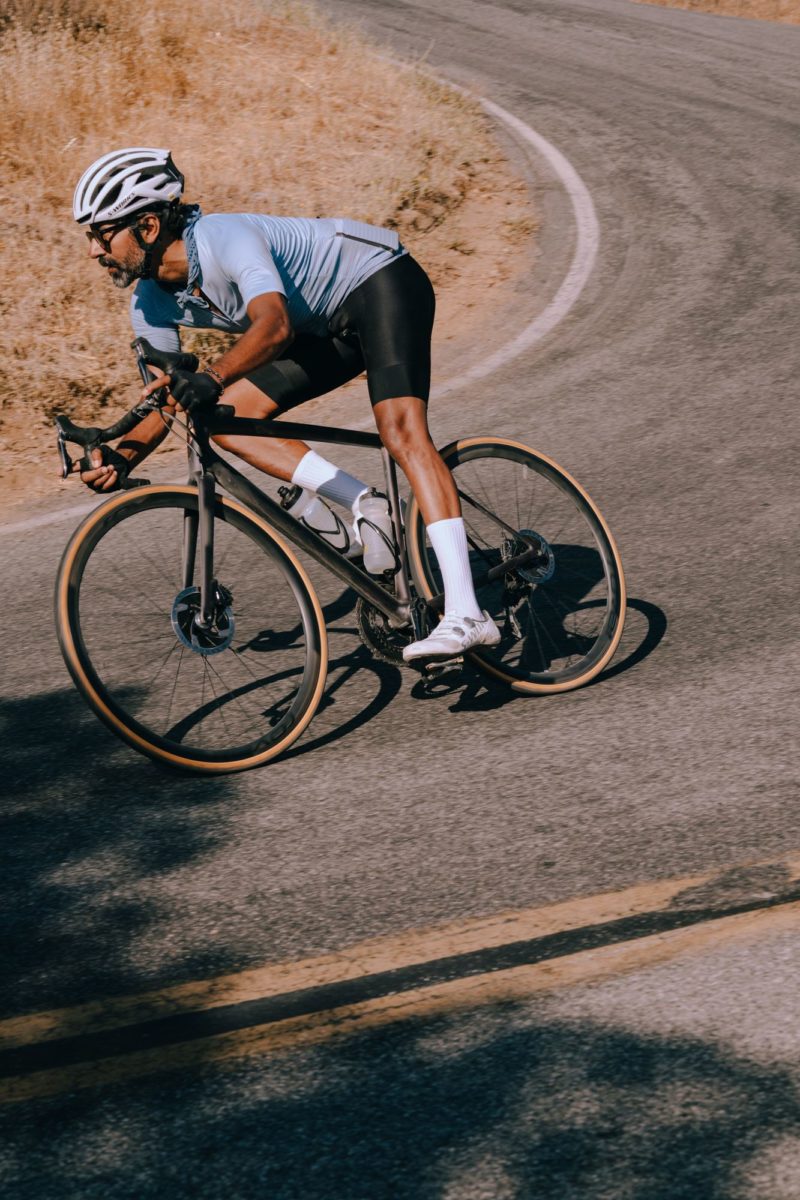 To celebrate the launch of their new platform a 'Specialised S-Works Aethos Founder's Edition Bike' will be offered as an extremely limited run of 300 bikes globally, for AU$22,000. The Founder's Edition is the lightest build on offer and features an exclusive paint scheme with colour-matching finishes, Shimano Di2 componentry, the Roval Alpinist bar/stem combo cockpit (the first production bike to feature these), and upgraded CeramicSpeed bottom bracket and pulley wheels.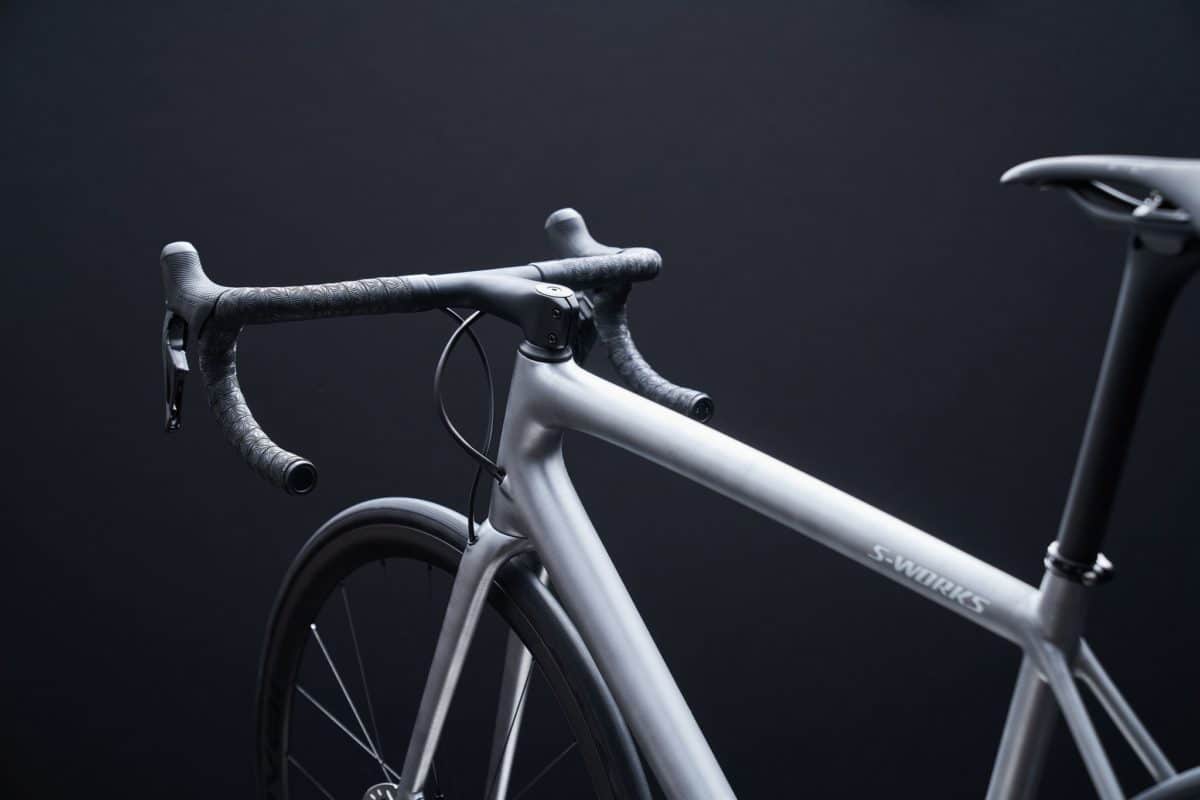 The 2021 S-Works Aethos eTap will retail for AU$18,500 and the S-Works Aethos frameset for AU$8,000. Available from the 9th of October.