If you're a Sydney local, chances are you've driven through Rushcutters Bay recently and spotted the new Technogym showroom, nestled between car dealerships glinting in the sun of McLachlan Ave. However, while you might have spotted some Technogym equipment during the Tokyo Olympics broadcast, or in the gym of the last 5-star hotel you stayed at, you might not know exactly what it is Technogym does, or why they've taken up such a prominent piece of Sydney real estate.
Technogym is an Italian-founded but global leader in the wellness space, offering up some of the best fitness equipment in the game to hotels, gyms and private homes. No matter if you're after a complete gym set up for your superyacht, or you run a fitness business and want only the best equipment, they've got you covered. Because while Technogym offers a pretty impressive range, the common thread through everything they offer is an elevated experience.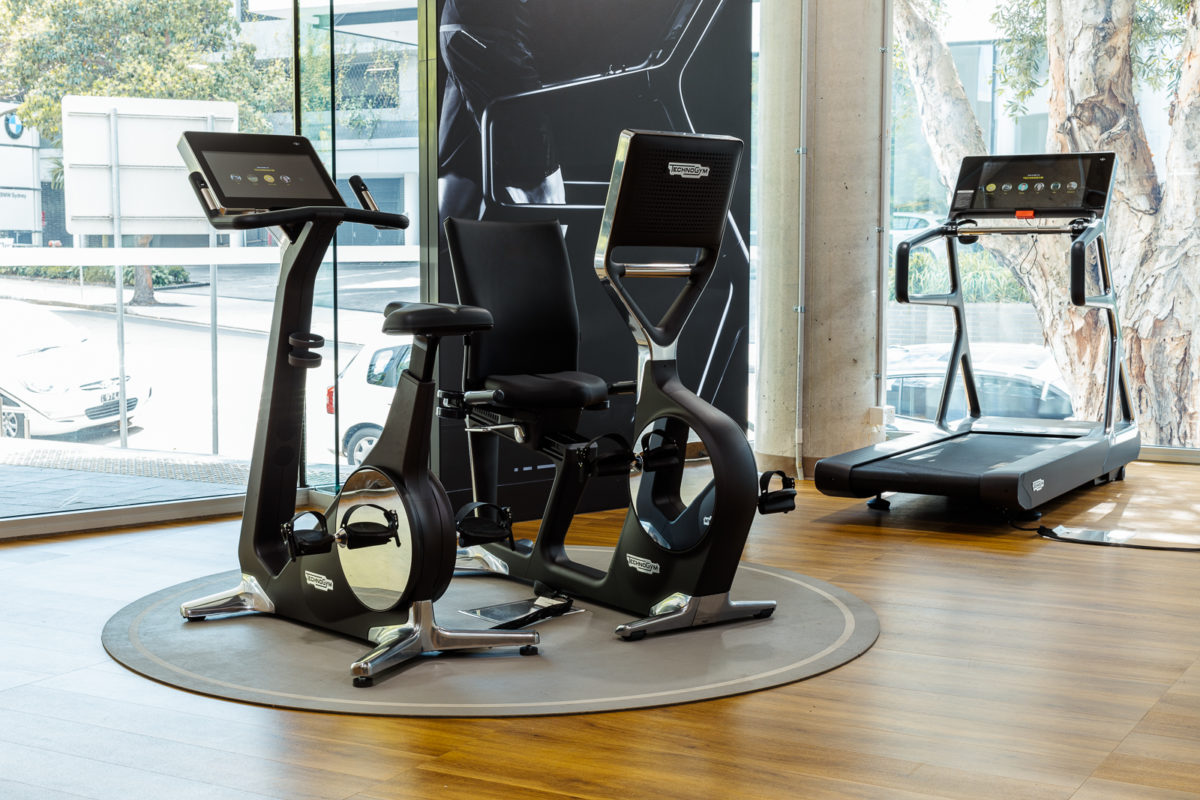 Any industrial designer will tell you, the balance between form and function is one of the most critical tightropes that a product can walk. If it looks good, but it isn't functional, your product will gather dust in someone's home, while if it's functional and ugly, it'll gather dust in a retailer's warehouse. Technogym manages this balance with articulate poise, offering a number of product lines that offer their own respective equilibrium between function and form.
---
---
RELATED: Daniel Craig's Military-Inspired Workout For 'No Time To Die'
For those who prioritise aesthetics, but are unwilling to compromise on the functionality of their fitness equipment, the Personal Line was developed to offer exactly that. Imagined by well-known Italian designer and architect, Antonio Citterio, the Personal Line machines are as much effortlessly elegant sculptures for the home, as they are tools to work out with. Including a treadmill, exercise bike, cable machine and more, it's a collection that you could seamlessly integrate into your home with the help of Technogym's own interior designer to guide you.
Our pick? The Kinesis Personal, an unmatchable, wall-mounted fully functional gym for your home. It'll help you improve strength, coordination, flexibility and posture control with a huge variation of tri-dimensional movements that are assisted by its FullGravity™ Technology. Not to mention it looks absolutely incredible.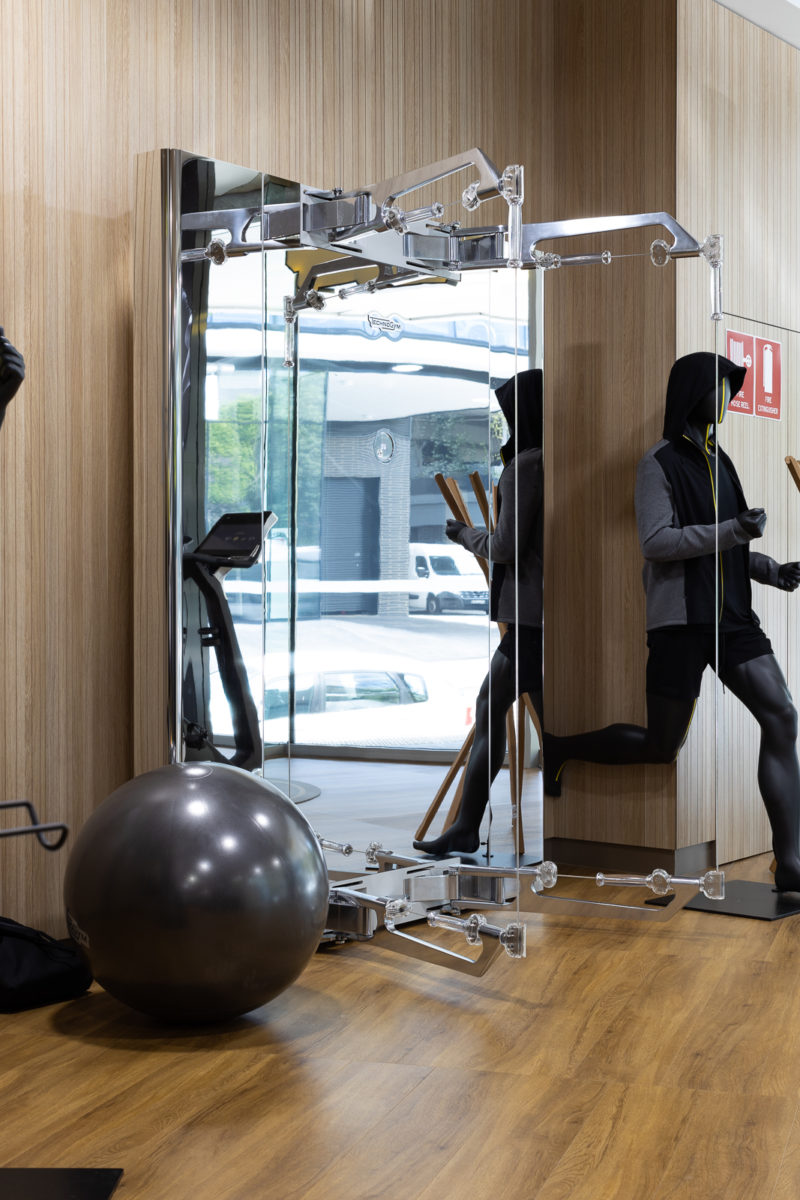 If you're more focused on getting the absolute maximum out of your exercise equipment as you hunt down your fitness goals, the Skill Line was developed for those with an elite mentality around performance. No matter if you're a professional athlete who needs incredibly detailed training and equally specific feedback, or someone who has a full-time job, but wants to achieve the best they can, the Skill Line has you covered. Developed with the input of elite athletes to be focused almost solely on performance, there's no wonder Technogym was selected as the official equipment supplier of the Olympic Games.
Finally, Technogym also provides equipment to the best hotels and gym chains around the world, which is where you likely had your first experience with their equipment. Not only does this mean those addicted to their Technogym equipment are able to effectively travel with them, but it also means you can still use their machines even if you don't have the space for them in your own home.
So if you were wondering what to expect when you walked through the doors of the Technogym Experience Centre, now you've got a better idea. If you're looking for a one-off piece of equipment or want to create a wellness space in your own home, there really is no better offering in the world than a setup from Technogym.

Likewise, if you're upgrading the equipment in your gym, no matter if it's your private gym or your business, the Experience Centre is there to show you the latest and best machines on offer. If a luxury fitness experience is what you're looking for, no matter if your priority is form or function, Technogym is your answer.

Head down to Sydney's Technogym Experience Centre at 20 McLachlan Ave, Rushcutters Bay, to check it out for yourself, or give them a call on 1800 615 440 to arrange a session.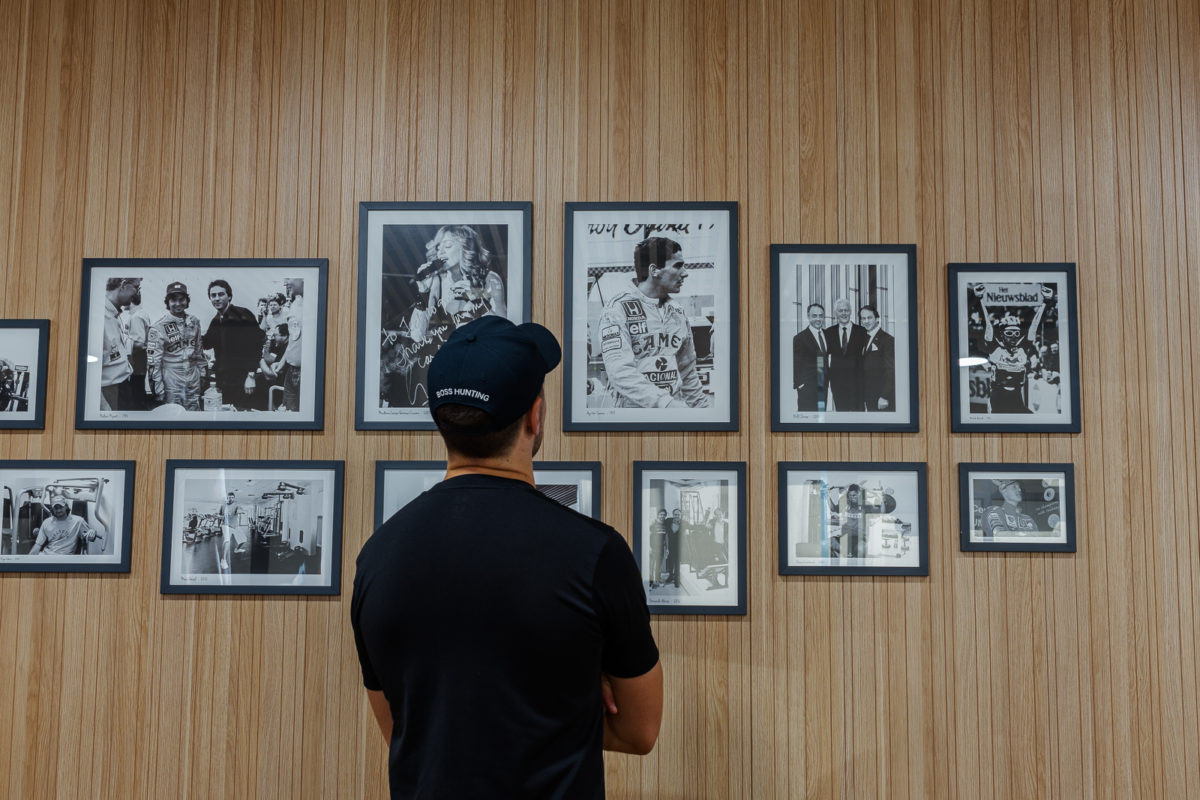 This article is proudly presented in partnership with Technogym. Thank you for supporting the brands who support Boss Hunting.