While Daniel Ricciardo failed to recreate McLaren's historic success in Monza during the Turkish Grand Prix, it's safe to assume the Formula 1 star has shaken off the disappointing P13 finish by unwinding in his stunning Los Angeles mansion ahead of the US Grand Prix scheduled for this weekend.
The Honey Badger famously acquired this updated 1960s pad for $18.6 million circa 2018 after his first visit to the US back in 2014 – joining his growing real estate portfolio, which currently includes an apartment in Monte Carlo, as well as a grand home in his native city of Perth. And if the reports are anything to believe, Ricciardo actually prefers to spend his off-season summer break here (small wonder why he's always smiling).
"Immediately, it just resonated well with me," the 32-year-old Aussie motorsport talent previously revealed to The West Australian.

"The weather, having the beaches close by, I feel like you can escape the madness of it all. But you can easily slip into it… There's always something happening here. You never get bored."
---
---
RELATED: The Daniel Ricciardo Workout – Aussie Home Edition
9040 Alto Cedro, Beverly Hills, CA from Interior Pixels on Vimeo.
Offering unparalleled views of both the Pacific Ocean and Coldwater Canyon, the Beverly Hills abode comes with five luxury bedrooms, five and a half bathrooms, as well as a two-door garage to stash his McLaren 675 LT and so forth.
According to Real Estate, Danny Ric's master suite takes up most of the second floor; a glassy bedroom complete with the ever-necessary sitting area, master bathroom with wood + stone accents, large soaking tub, dual vanities, walnut wardrobe, fireplace, and generous outdoor deck to soak up the Californian sun. In other words, it's the ideal bachelor setup.
Beyond the master suite, other features of the Daniel Ricciardo Los Angeles mansion include plenty of space to entertain guests, ranging from a vast terrace, sun deck, to a pool + jacuzzi, stylishly modern kitchen fitted with Miele appliances and a sub-zero fridge
Suffice it to say, major points for style – now let's see if he can score the other kinds of points at the Circuit of the Americas when lights go out on October 25th. At the time of this writing, McLaren's Daniel Ricciardo sits at eighth place in the 2021 Formula 1 Driver World Championship standings.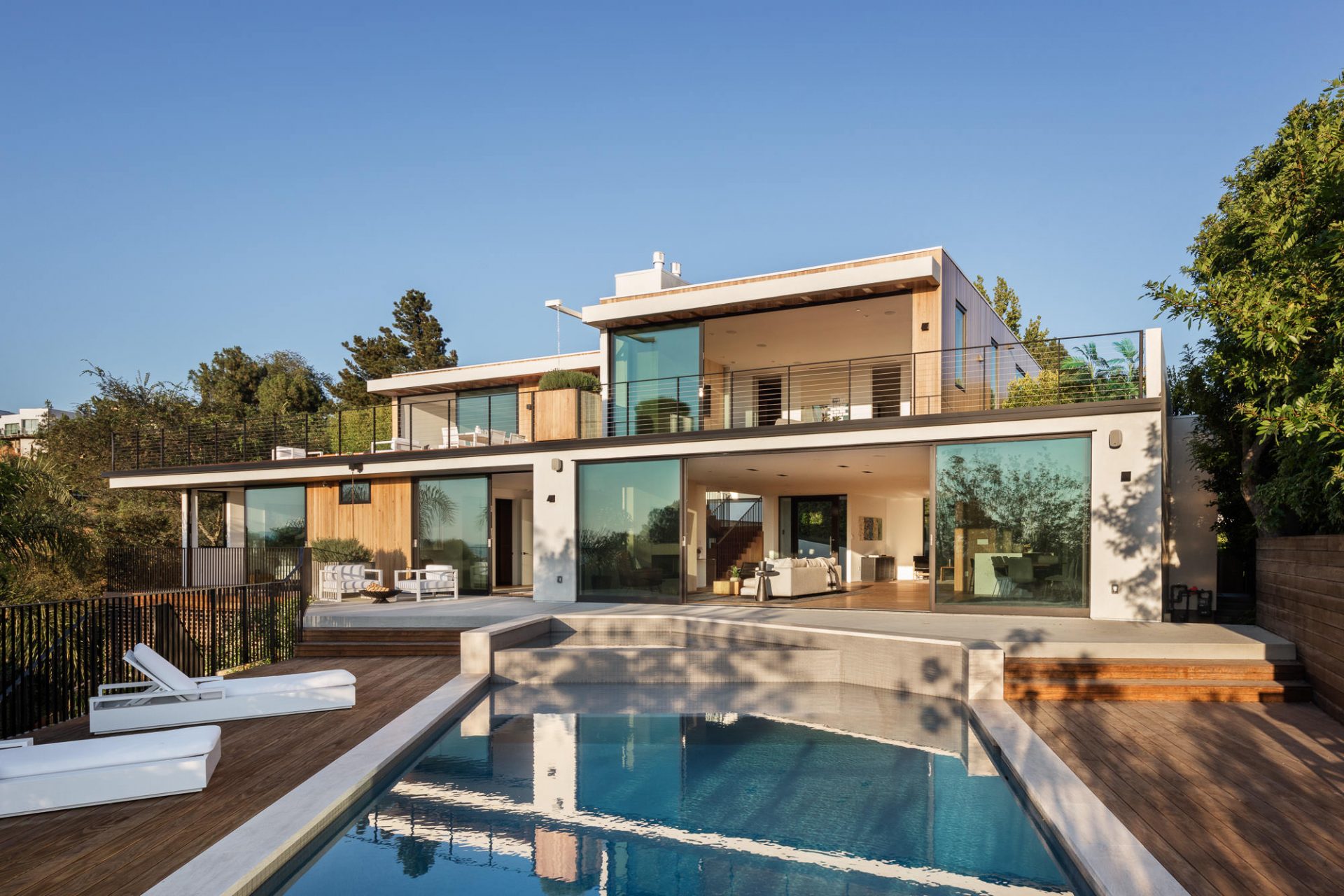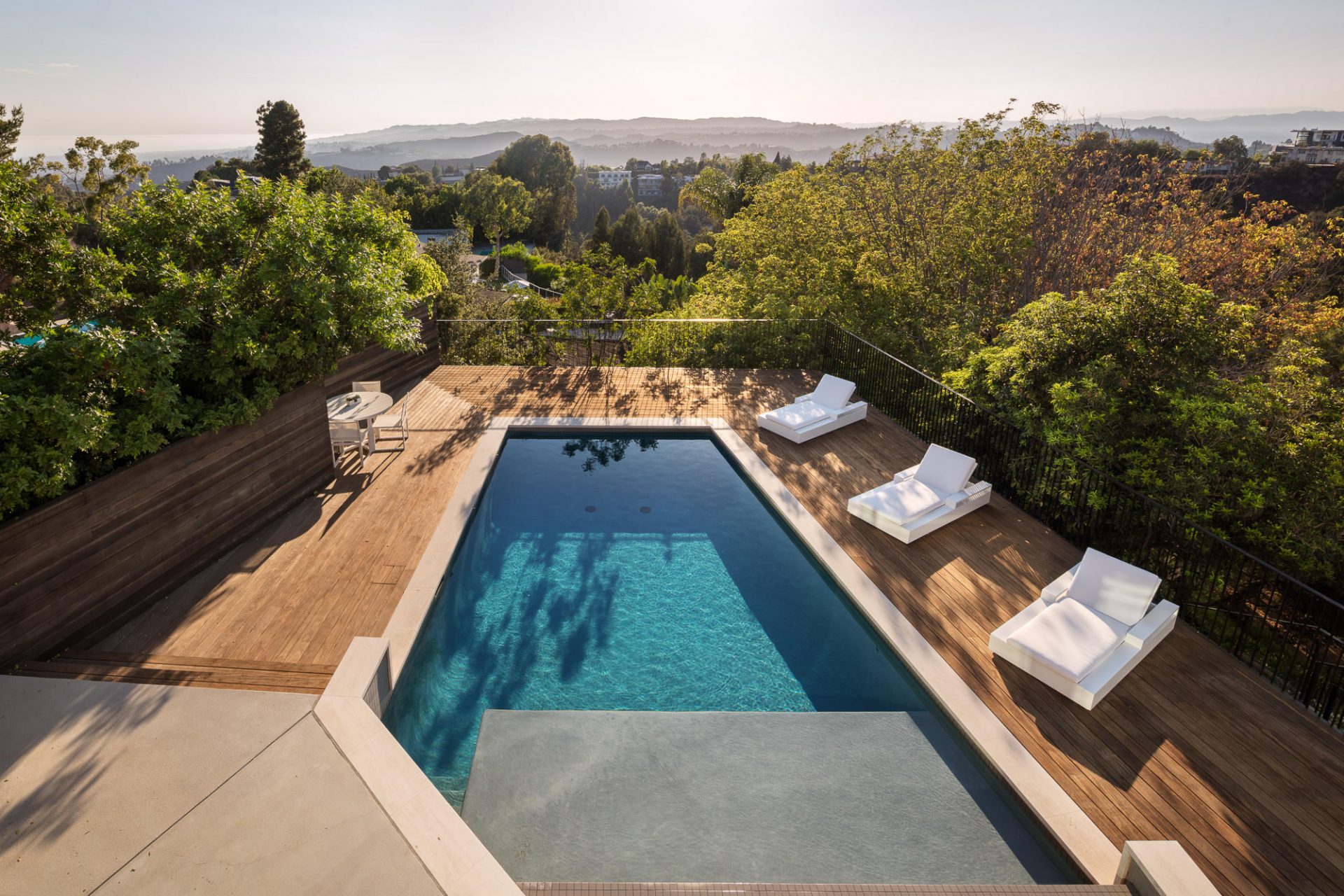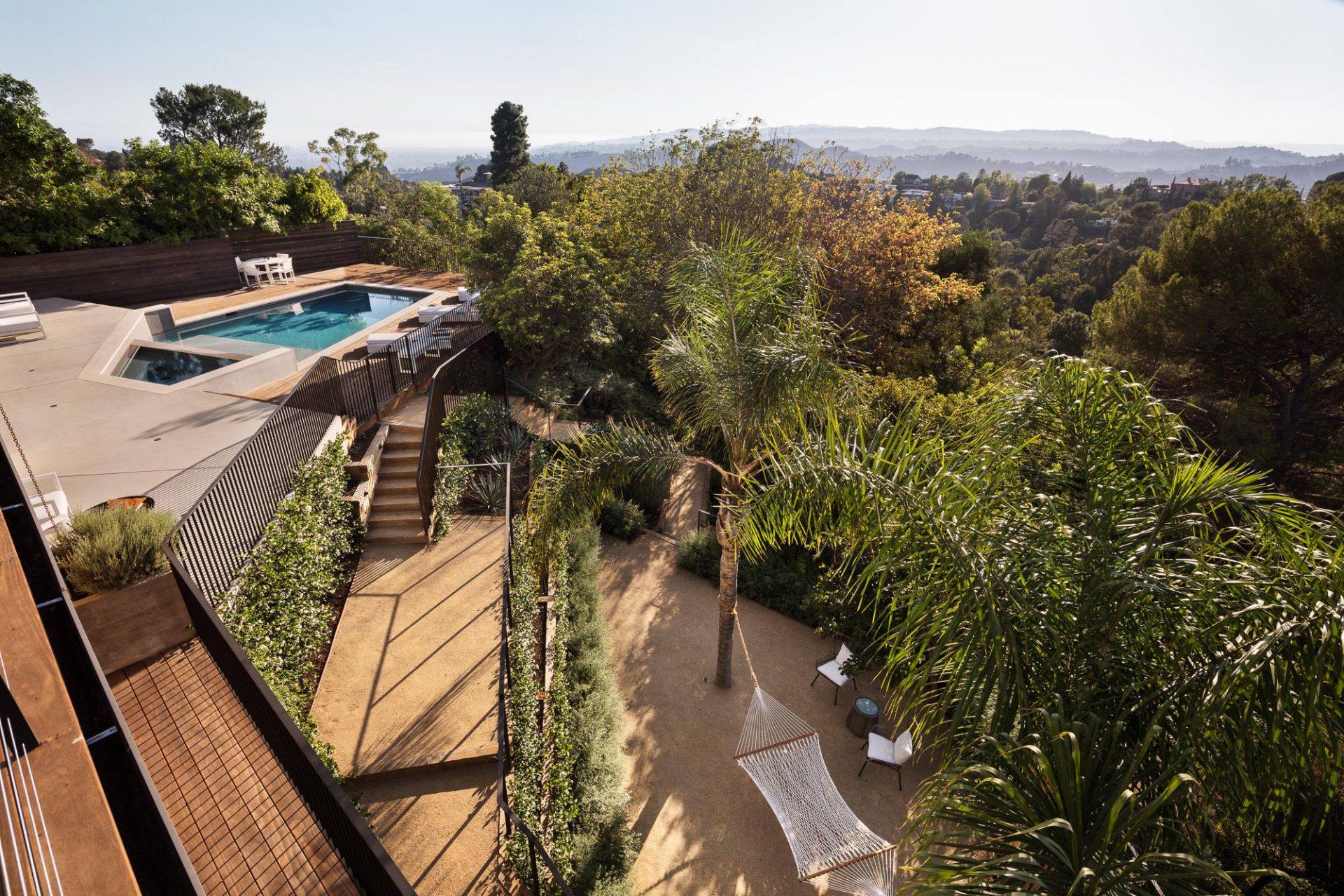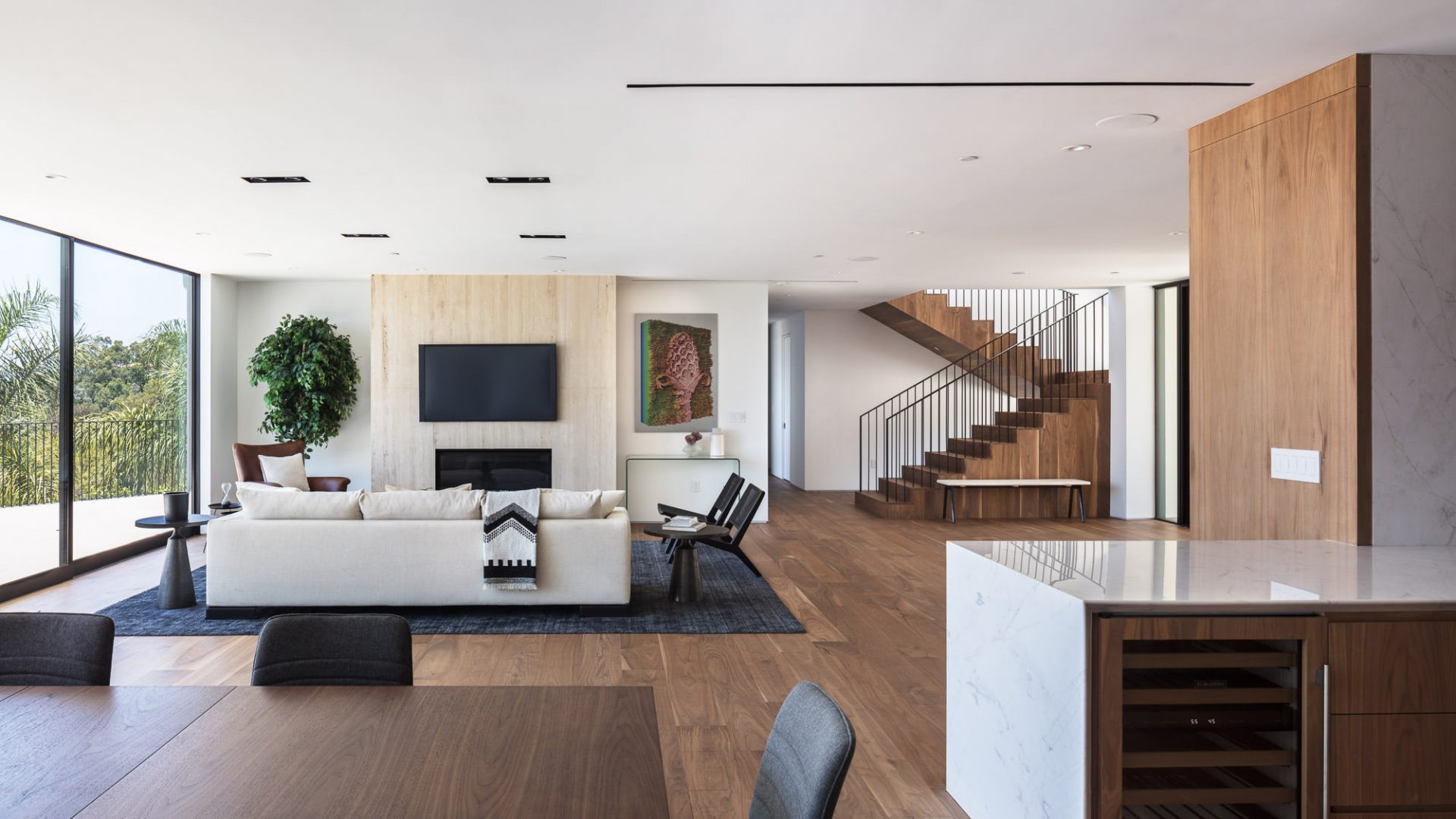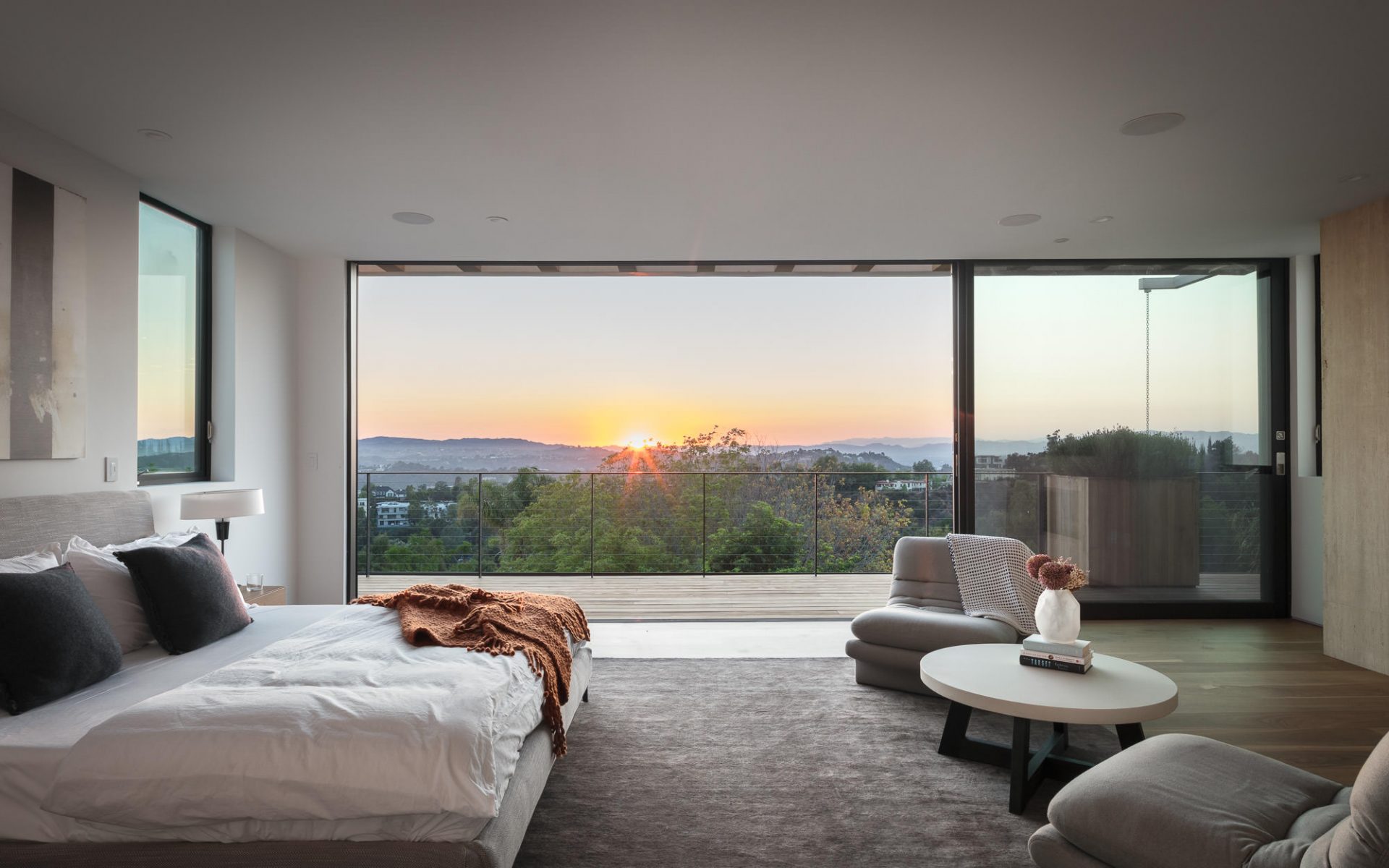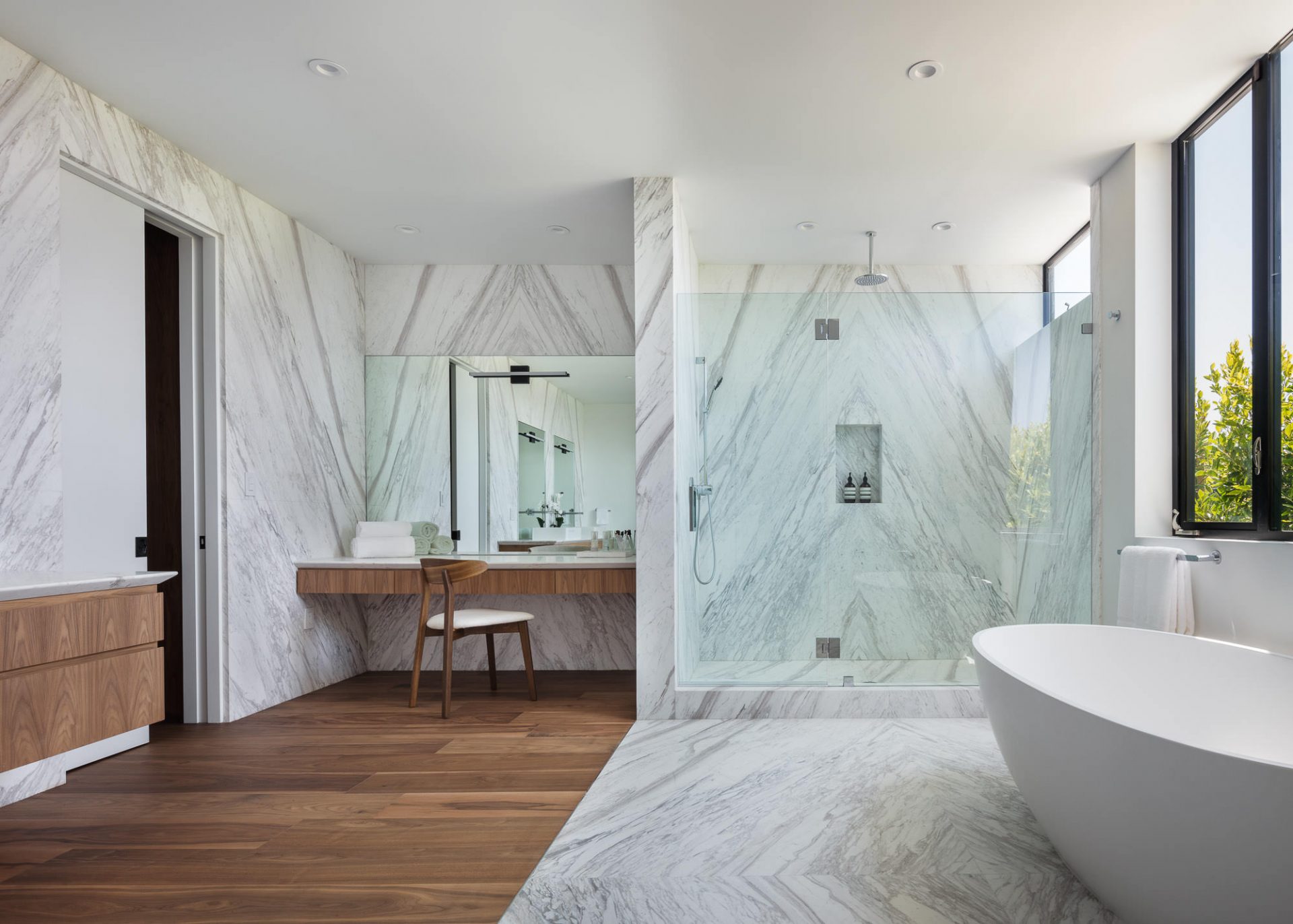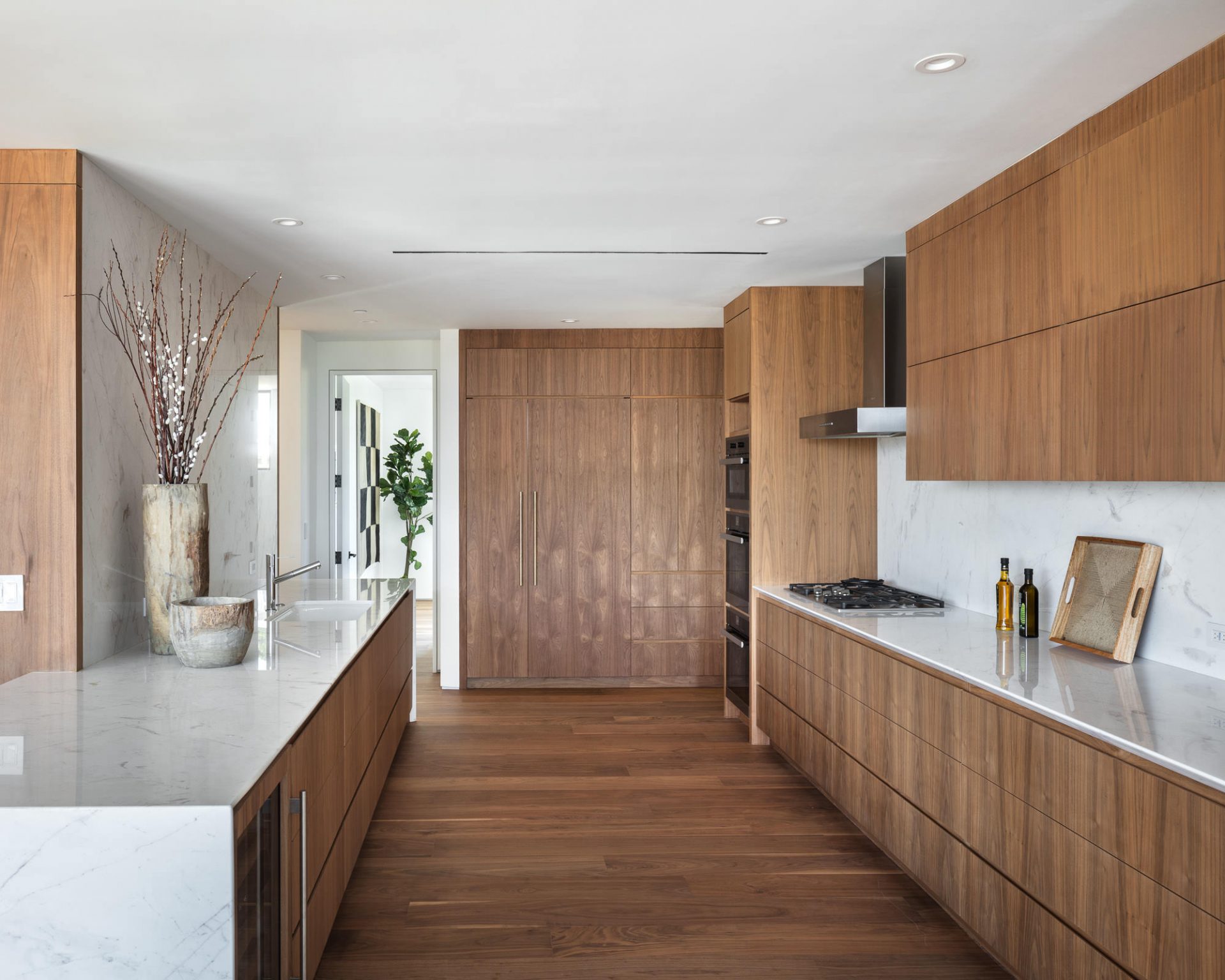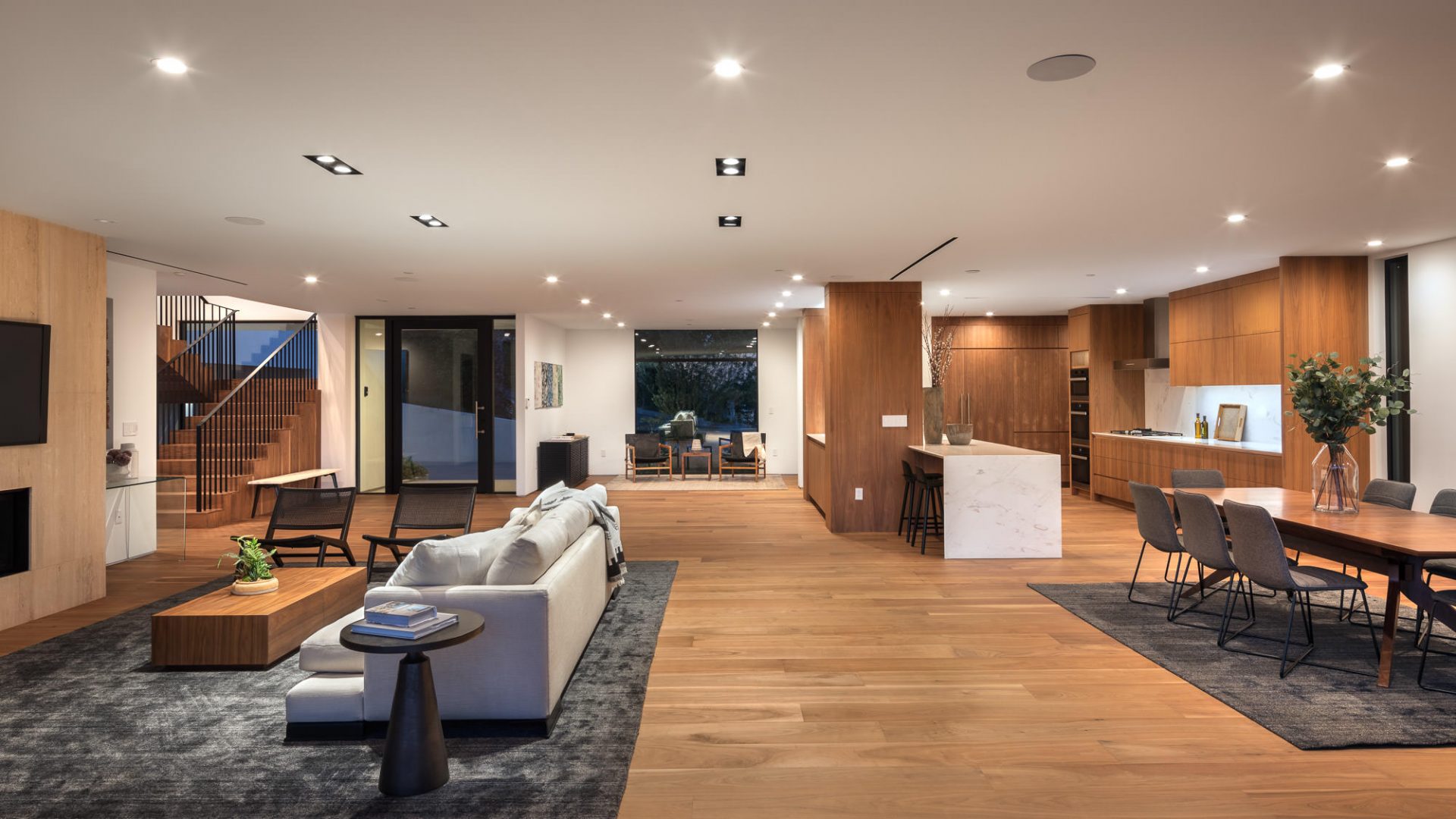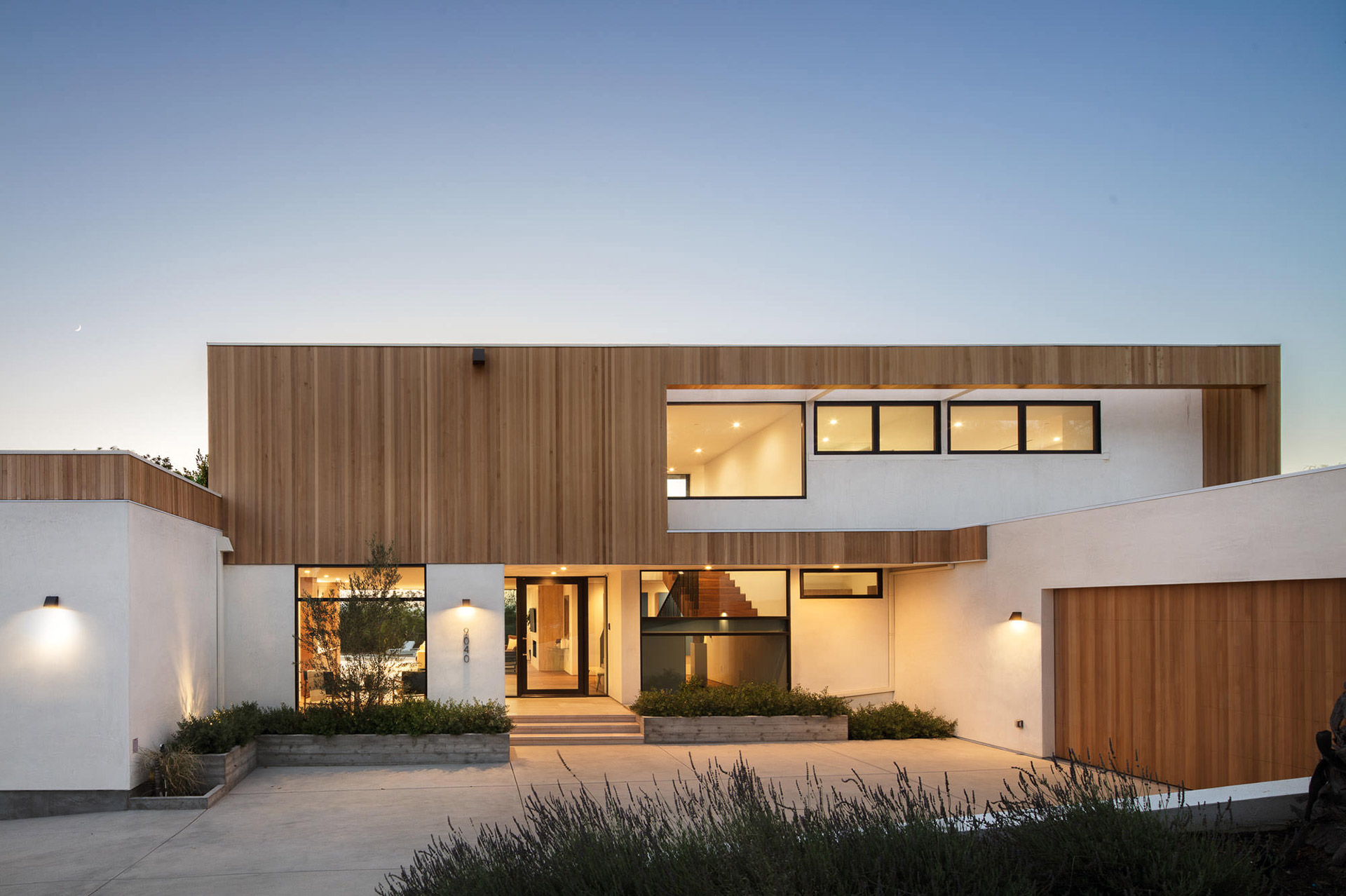 You can check out more photos of the Daniel Ricciardo Los Angeles mansion here (albeit at a slightly lower quality than the gallery above.)
---
---