We've come across many outlandish retreats and abodes here at Boss Hunting – from ultimate Canadian forest cabins to Victorian 'Pole Houses.' What they all unfortunately lack, however, is an element of reality.
It'd be great to have one of those for a weekend jaunt every so often, but the sensibility of living in them doesn't quite match. When we came across San Francisco's slickest new urban addition, our eyes lit up – perhaps because this really could be a practical home.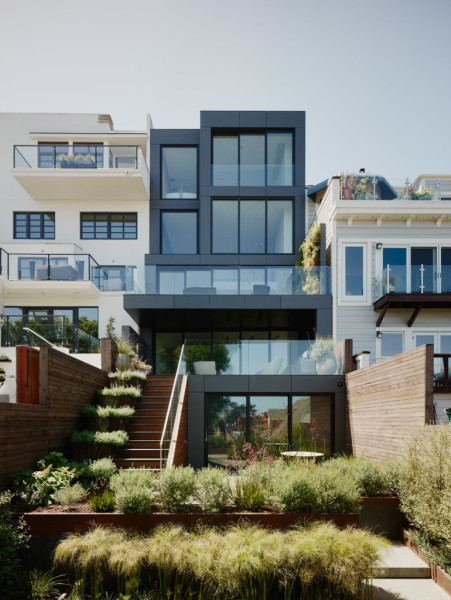 Brought to you by Edmonds + Lee Architects, "The Remember House" is a four storey urban wonder than overlooks downtown San Francisco on the slope of Noe Valley.
---
---
The chief architects claim they tried to counter the squashed, pancake-style residences surrounding the property by removing some of the floors in the living room and dining area, opening up the entertaining spaces with double-height ceilings. Their goal was to encourage a vertical appreciation of the space and by doing so open occupants to the impressive view before them.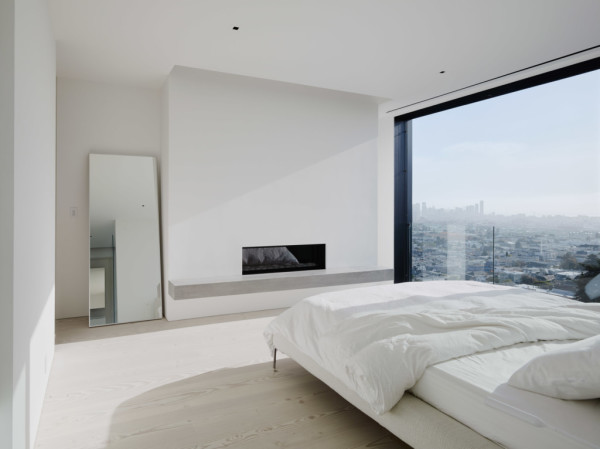 The whitewashed interiors are contrasted by a stark, matte black exterior, while the master bedroom rivals all minimalist master bedrooms we've seen to date.
The rear entertaining deck staggers down to the garden, and the bathtub game is some next-level madness we can't even appreciate in words.
We'll let the visuals do their own talking, enjoy the gallery below.