Aussies have a tendency to scour the Earth for both adventure and romance as far away from home as possible. So if you're after a bit of the latter – or perhaps just a casual acquaintance to reignite the excitement in your life – you'll be glad to hear we've narrowed down a list of the best cities for singles.
We've put together a wide variety of locales for every type of Aussie (not gender exclusive), locales for you to perhaps bump a little higher up your travel bucket list. We won't tell anyone.
The list is by no means definitive, so feel free to leave your own advice in the comment section. It is, after all, for a good cause. Once you've hit the ground, make sure you're nailing it on the dating apps.
---
---
Best Cities For Singles
Rio De Janeiro, Brazil
Suited for: Sun lovers with a flair for South American sexuality
Vibe: Tropicana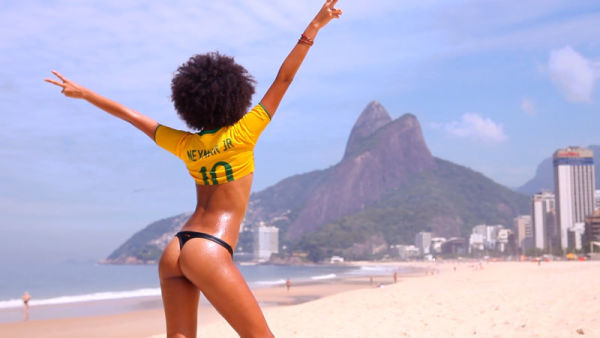 There's something inherently sensual about Latin American culture, the Brazilians in particular. A concoction of sun, sand, and air of rhythmic Latin music is practically the perfect recipe for romance.
With eye candy around every corner and festivals like Carnivale bringing out the eccentric sides of locals and tourists alike, it's a surefire place to simply walk around the beaches and wait until someone invites you to party. Given how outgoing Aussies generally are, this is truly one of the best cities for singles to get involved with the local culture.
Cabo San Lucas, Mexico
Suited for: The party animal
Vibe: Spring break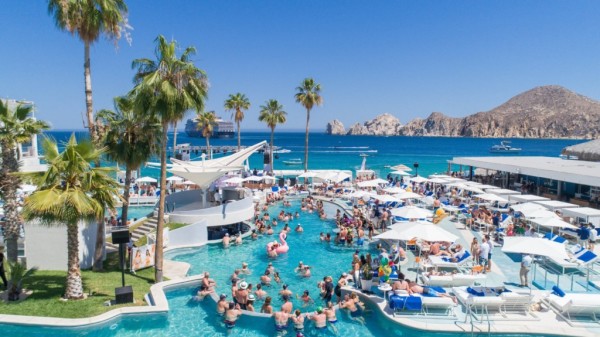 It's the less tacky version of Cancun and basically the Mecca of party weekends for well-off American tourists. Why is it one of the best hook up destination for Aussies, you ask? Because there's almost none of us there. It's just not really on the map when it comes to destination holidays and isn't geographically on the way to anywhere.
---
---
In Cabo, you've got endless beach-side bars and clubs littered with above average American party goers all super keen on the Aussie accent. Everyone's in blowout vacay mode, meaning everyone's keen to let loose.
Whistler, Canada
Suited for: Shredders who ski hard & play hard
Vibe: Youthful winter romance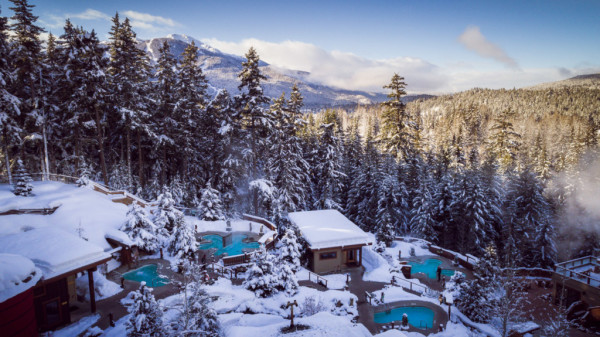 Be it for a week-long jaunt or a full ski season, there's no shortage of romance in Whistler. Unlike Cabo where the absence of Aussies is overtly noticeable, Whistler is the complete opposite.
This high concentration of Aussies doesn't have to be a bad thing, however. Sometimes a little connection to home is a great way to open the dialogue and makes for more interesting small talk.
During high season, Whistler's abundance of balcony hot tubs under crisp, snow fluttering skies and cosy ski-in-ski-out chalets with crackling fireplaces are the perfect spots to kindle a little love.
Copenhagen, Denmark
Suited for: Nordic admirers
Vibe: Progressive & playful
---
---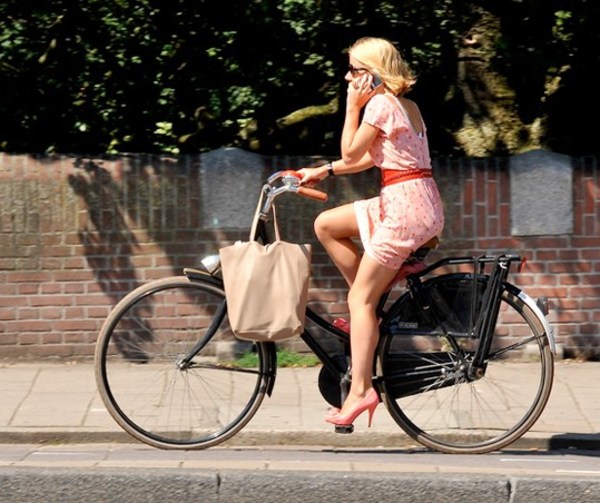 Citizens of the Nordic countries are known for being undeniably beautiful specimens and this is no less true in Denmark.
Their proficiency in English from an early age makes it super easy for you to communicate and Copenhagen in particular is known for a vibrant and fun outdoor lifestyle in the peak summer months.
It's a progressive and playful substitute from the popular 'Euro trip' party spots like Croatia and Greece, but without sacrificing on talent.
London, United Kingdom
Suited for: Modern romantic
Vibe: Historical class meets contemporary quaintness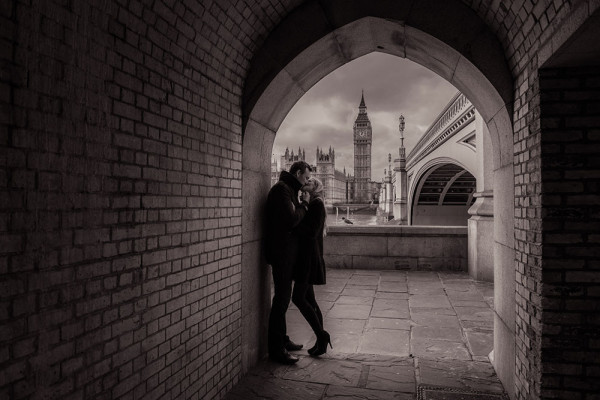 London is a personal favourite of the team here at Boss Hunting. The natural Aussie affinity to the Motherland means that you'll feel right at home in this dynamic city.
Suited predominantly towards those with a love of the arts, a vibrant after hours scene and thriving social culture, you'll have no problem meeting your next fling while ordering the closest thing to a flat white you can find.
And who doesn't love a British accent? The most awesome part is that they love Aussie accents even more, which naturally makes it one of the best cities for singles.
---
---
If you're missing out on travel, hit up Tinder Passport to meet people internationally without hopping on a plane.