To no surprise, a new study published in the Journal of Men and Masculinities confirms that men are more satisfied with 'bromances' than they are romantic relationships.
Close male companionship has become more accepted as of late, after a period of suppression in the second half of the 20th century. Gone are the shackles of homophobic sentiments and old-world ideals of what masculinity should look like. Today, bromances are cool again, somewhat in part to high-profile celebrity examples such as Barack Obama and Joe Biden.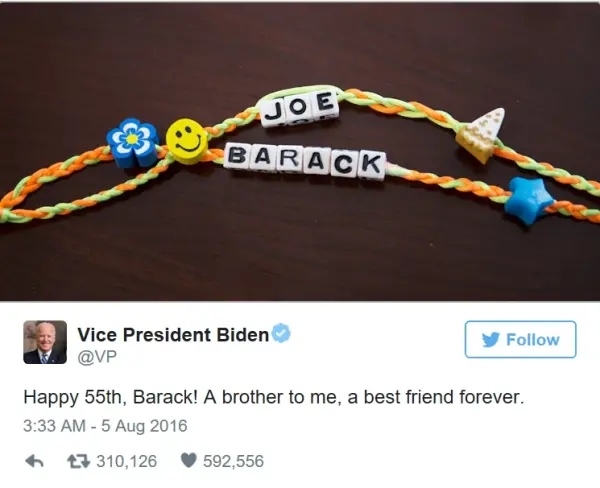 The study surveyed 30 heterosexual men who were second-year college students that had been in a relationship previously. The homogeneous sample group were all straight college students – all but one were white – and had sports-related majors.
---
---
While acknowledging the hypothesis needs further research, the authors have initially concluded that all participants had at least one "bromantic" friend – with whom they shared secrets, expressed love for or slept in the same bed with at some point or another.
Of the 30 men, 28 of them also said they would prefer to discuss personal matters with a bromance than a romance. "Lovers are temporary," one study participant said during his interview. "A bromance can last a lifetime."