Occasionally, a once in a generation creative talent will rise to prominence as an artist who holds up a mirror to society. For the middle and latter decades of the 20th century, Slim Aarons was one such creative talent, using his camera to offer the circles he moved in a peek at their own lavish reflection. Now, Slim Aarons: Style offers a retrospective look at the rich and famous of Europe between the 1940s and 90s.
At a time when the ubiquity of the image has never been greater, thanks almost entirely to our unparalleled access to cameras, the idea of a photo book might be a strange one. But when Slim Aarons was shooting, nothing could have been further from the truth, making the photographs he took a rare look into a past that was nowhere near as well documented as our own.
Despite being remembered as one of the most enchanting fashion photographers of his time, Aarons rejects the association, claiming, "I didn't do fashion. I did the people in their clothes that became the fashion." Regardless of how Aarons thought of his work, the link is impossible to ignore, as he captured the clothing, pastimes and habits of the cultural elite.
---
---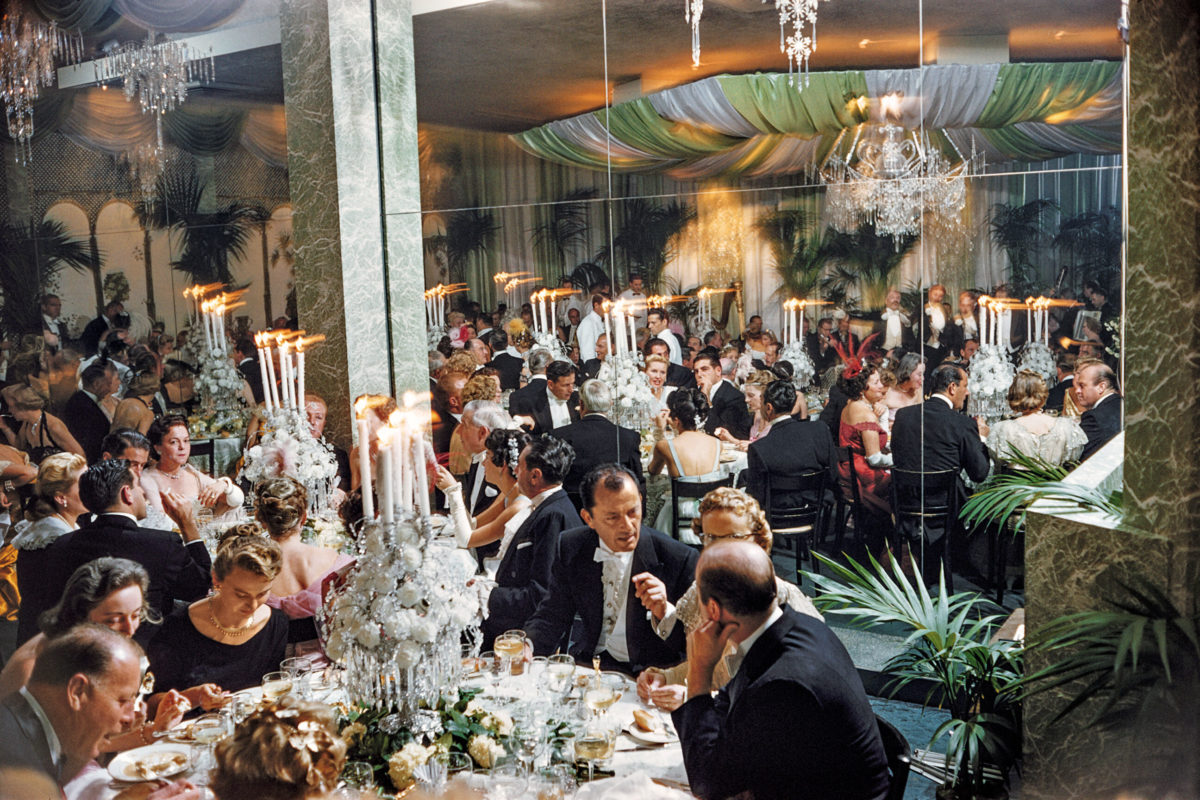 RELATED: 25 Of The Best Slim Aarons Poolside Photos
Slim Aarons: Style is the second title that focuses on the work of Slim Aarons, the first being Poolside With Slim Aarons, in reference to one of Aarons favourite places to shoot. But this most recent book that chronicles Aarons' body of work expands beyond the poolside world of sun and water. It encompasses other spaces that the wealthy liked to work and play, from the casino to the hotel lobby.
While Aarons doesn't see himself as a fashion photographer, his work offers a timeline of the evolution of clothing styles across the five decades he worked. Showcasing stars such as Jacqueline de Ribes, CZ Guest, Nan Kempner, and Marisa Berenson, Slim Aarons: Style is broken down seasonally to further emphasise the shifting tastes around what was in vogue.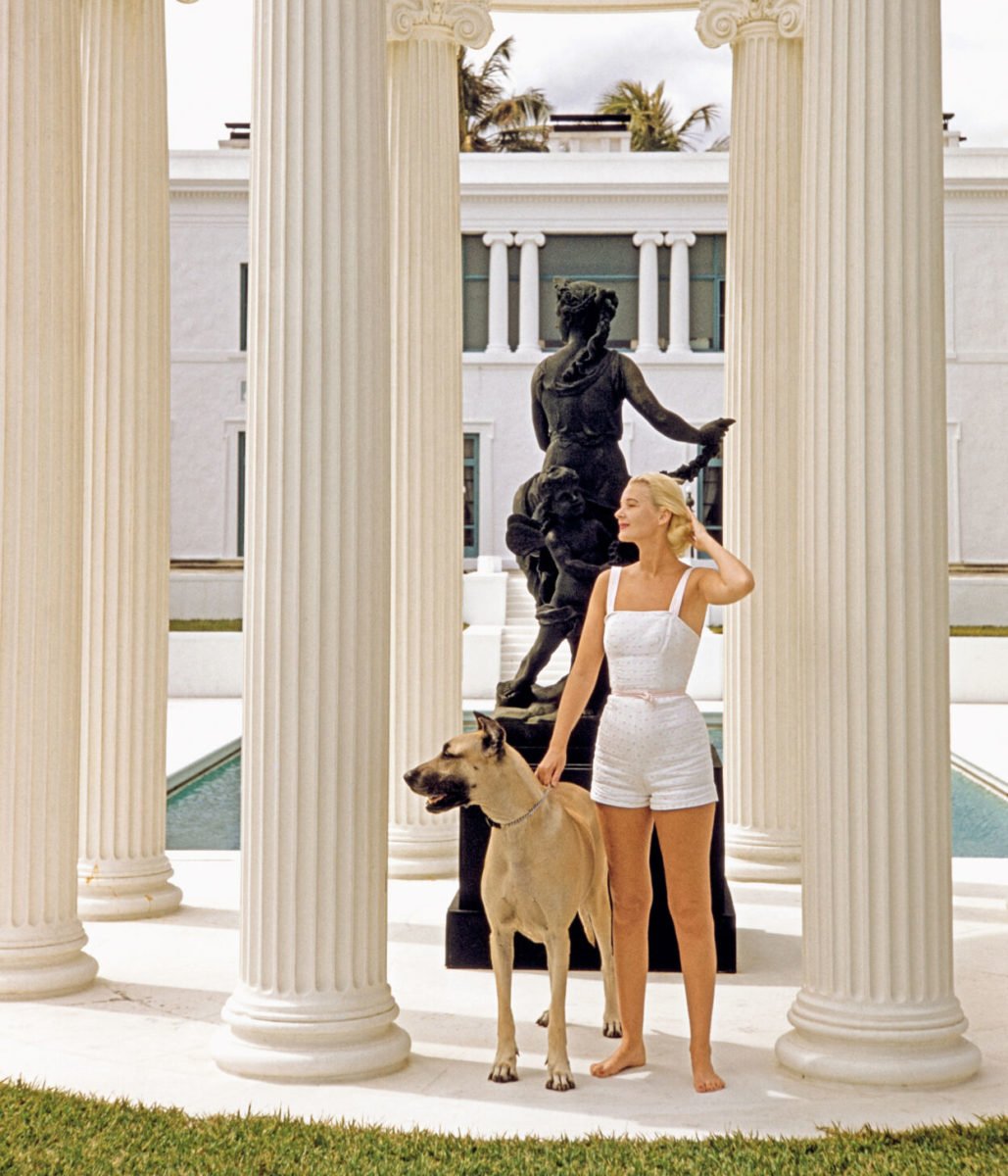 It's a book that doesn't just show off the lifestyles of the wealthy in years gone by, but a curated selection of images that highlight what living the good life can look like. If it's Versace and Lalla Spagnole enjoying some sun on the deck of a yacht in Lake Como, or a black-tie banquet illuminated by the refracted light of hundreds of candles and their cut crystal candelabras, Aarons presents a vision that is as curious as it is enticing. After all, you can read about the good life, but a picture tells a thousand words.