I don't know about you, but I hate buying presents for people. Unless I know it's something they really want, the thought of it just frustrates me.
Then I thought hard, and I realised that everyone loves music. It's basically in our DNA, programmed into our species as human beings. Sure, we don't all like the same music, but it's a pretty safe bet that any gift that gives people the ability to listen to their tunes– whatever that or the tunes may be – is surely a winner.
Here at BH we were in dire need of a speaker that was as durable as it was portable, for both ourselves and our family and friends who might be lucky enough to snag one this Christmas. We wanted something that could go literally everywhere with us. At the beach, cooking in the kitchen, on the worksite, BBQ's with the boys, camping, surfing, skiing, mountain biking, need I go on?
---
---
Altec Lansing has ticked every box, and in perfect time for summer. Their new range of 'everything proof' speakers are basically indestructible. They'll stand up to anything you throw at them. They're waterproof, dustproof, sandproof, shockproof, snowproof and no matter what kind of environment you put them through, they'll still be blasting those tunes well after you've called it a day.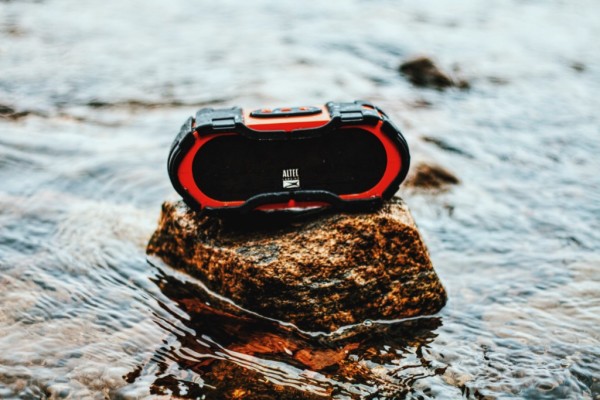 Did you leave it outside overnight in the rain after too many cold ones? No worries. Canoe capsized and the speaker fell in? It floats, don't stress.
I've thrown one onto concrete off a 7 metre high balcony, into Sydney Harbour and buried it in the sand all in the same day, and it still plays music.
Altec's Jacket range of the 'everything proof' speakers offer unreal durability without compromising on sound quality. The Omni range offers the same, but with multi-directional sound, ensuring everyone gets a fair taste of your tunes. They're mountable to bikes, kiteboards and everything in between. The models vary for the person and primary use you'll be buying it for, but rest assured that these speakers are as dynamic as they are durable. Whatever day you decide to have, they'll follow you through to the end of it.
There's a minimum 10 metre Bluetooth range across all models, and you can link them up with other 'everything proof' speakers to complete the party. Higher-end models even have a separate power bank, where you can charge up to two other devices. No longer will your average-at-best iPhone battery let you down, the tunes can play all day long.
You simply can't go wrong with these speakers, and the best part about them is that they are just as good of a gift idea for your girlfriend or younger sister as they are for your Dad or best mate. When you're already worrying about your wallet and phone being exposed to the elements this summer, why should you add an expensive portable speaker into the mix of it all as well? Thankfully, now, you don't have to.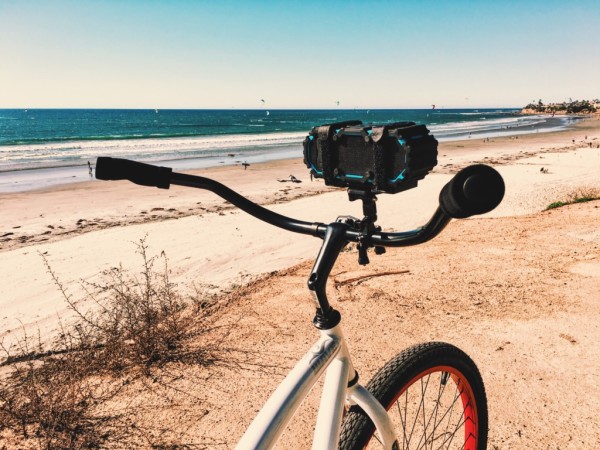 Altec Lansing's 'everything proof' range of speakers are available from selected retailers including Target, Anaconda, The Good Guys, Big W and Kogan between $59.95 and $449.95.
---
---