On this Wednesday, September 12th at 10:00 AM, (3:00 AM on Thursday, September 13th AEST) Apple is expected to reveal their annual product drop for the following year. Here's what you're in for.
The iPhone XS
A continuation of the X, supposedly offering the choice of a 5.8-inch OLED display or a debut OLED 6.5-inch display. New colourways have also been teased, most notably the exclusive gold-and-black you can see below. Following the X's disjointed and interrupted production, here's hoping the XS hits the nail on the head.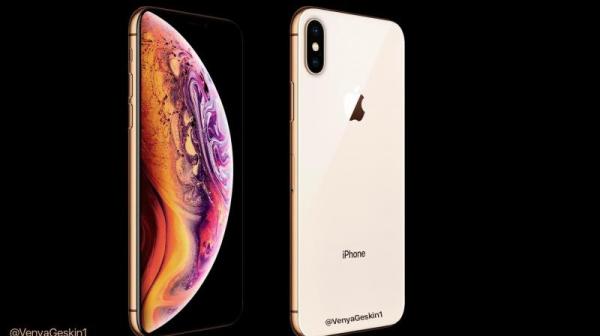 Another Cheap iPhone
Its name has been floated as the iPhone XC, and basically, it's going to be a cheaper version of the X, likely featuring an LCD display as opposed to the expensive OLED. The home button will finally be a thing of the past as Apple go all-in on their new FaceID tech. Its predecessor, the SE, is set to be cancelled this month.
---
---
HomePod Mini
A cheaper and smaller alternative to the HomePod will be a welcome breath of fresh air for those who are a fan of the device's impressive sound but not so much its sub-par assistant tech. Google's new Home Max is a very compelling package for the price, so the only way Apple will sustain HomePod sales against its competitor seems to be a slash of the similar $500 price tag to entice tech-savvy consumers.
New iPad Pro
We're not sure if anyone really bothers with iPads these days, but if you were wondering, the new iPad Pro will lose the home button too, boast an edge-to-edge display and cop FaceID.
The Fourth Incarnation of the Apple Watch
Apple's health apps – the most popular assumption is a dedicated sleep tracking app – will take the lead in the fourth series of the Apple Watch. Haptic-enabled solid state buttons will probably replace the clickable crown, and a 15% larger display has also been speculated. This will all be in time for Google and Samsung's healthy competition soon to drop, too.
RELATED: Steve Jobs' Real Apple Watch Was A Seiko
Source: GQ