I'm sorry, but it's 2019. Despite many of you still opting for over-ear headphones with noise-cancelling tech (check out our favourites here), other poor sods are still stuck in 2016 with their cords. We're making the decision for you; it's time you got on the wireless earbud bandwagon.
Whether you're heading out for a morning run or commuting to work, truly wireless earbuds are a great way to block out the real world in a hassle-free and practical fashion.
But does this desire mean you have to succumb to the stark white and slightly wanky Apple Airpods? Of course not.
---
---
With so many brands on the market, it's hard to know where to start, so we've helped make your decision easier by picking five of our favourite wireless earbuds worthy of your hard-earned, all very solid alternatives to Apple's Airpods.
BlueAnt Pump Air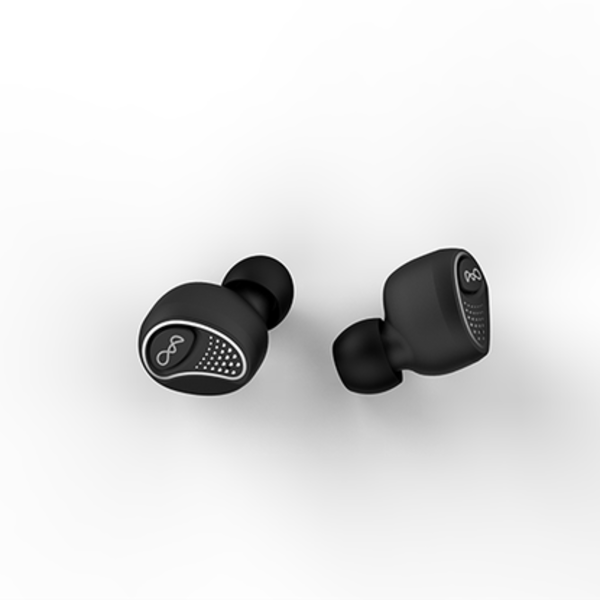 We've been living with these for the better part of a year now, and they're definitely our favourite for short-haul domestic flights and the daily commute. The battery time isn't amazing, but for the price, they're extremely reliable and provide some solid, bass-heavy sound. The complete lack of wires is also a huge plus, as well as their tiny, almost weightless size. Read our review of them here.
Sennheiser Momentum True In-Ear Wireless Headphones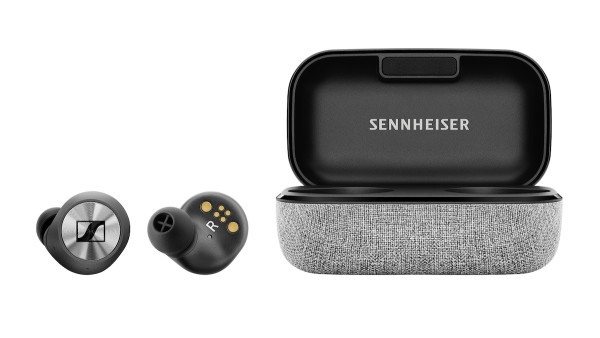 When it comes to luxurious brands that not only feel and look good, but deliver unbelievable sound performance, you can always count on Sennheiser. As with any Sennheiser product you pay top dollar but are rewarded with crystal clear sound, lengthy battery life (12 hours), noise-cancelling technology and easy to use touch controls. They are also exquisitely designed and come with a premium charging case.
---
---
Sony WF-SP700N Wireless In-Ear Sports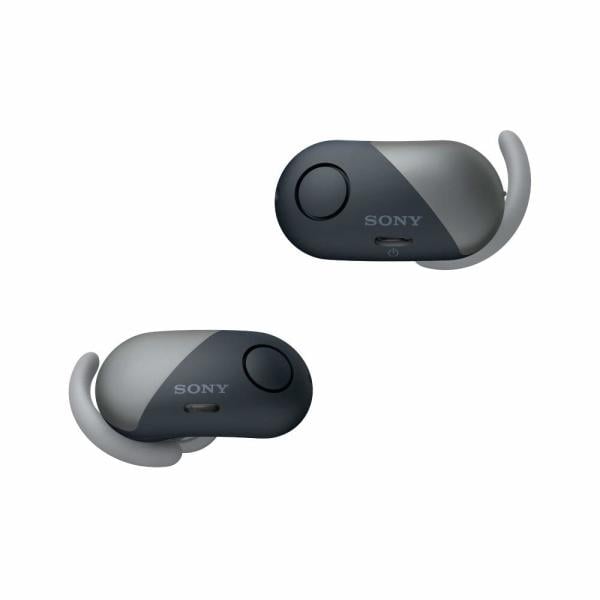 Different in design but similar in quality to the BlueAnt's and Jabra's, these options from Sony offer a solid, sweatproof and splashproof alternative to Apple's Airpods. They're reported to be a little awkward to get into their charging case and there's some audio delay when using certain streaming video apps, but otherwise they get the job done well.
RELATED: The Best Noise-Cancelling Headphones For The Frequent Flyer