The best-selling headphones in the world just got a big upgrade with Apple announcing the release of the all-new AirPods Pro, which will be available to buy online and in store beginning tomorrow, October 30.
Coming in as the new flagship of the AirPods range, AirPods Pro come with silicon ear-tips (which you'll be familiar with in a lot of other earbuds) to offer Active Noise Cancellation, sweat and and water-resistance, and something Apple are calling 'transparency mode' which allows wearers to listen to music and background noise at the same time using an innovative microphone system.
Apple claim AirPods Pro will feature up to five hours of listening time in standard mode, and up to 4.5 hours or 3.5 hours of talk time with Active Noise Cancellation on. With additional charges from the (newly designed) Wireless Charging Case, they'll deliver 24 hours listening time and 18 hours talk time. There's also a fast-charge feature that gives 1 hour listening time after 5 minutes of charging.
---
---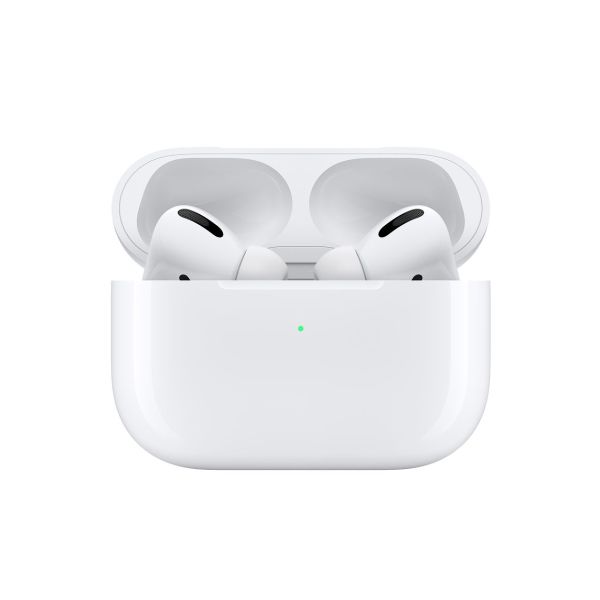 While some recent rumours suggested a range of colourways, Apple have only released the AirPods Pro in their trademark glossy white, with no word on new colours in the future.
AirPods Pro are available for sale tomorrow and are priced at AU$399, for more information visit apple.com/au
While you're here, check out our first-take on the new iPhone 11, 11 Pro, and 11 Pro Max below.