A very aptly-named company called Caviar has recently released an aftermarket adaptation of the iPhone X. Just to be clear, this thing isn't a case you can simply whack onto the back of your new cellular device – it's a very neat, very expensive integrated modification of a product that is already quite lavish.
The Russian company has successfully claimed the title of 'the first iPhone with a tourbillon', a process which is necessary to battle the mechanical downfalls of your standard timepiece, naturally. These types of movements are usually reserved for extremely premium timepieces such as the IWC Portuguese Hand-Wound Tourbillon, JLC's $123,000 Reverso Tribute Tourbillon Duoface, and the Astronomia Tourbillon. Suffice to say, tourbillon movements won't come stock-standard on your everyday watch. But now, they can come with your iPhone.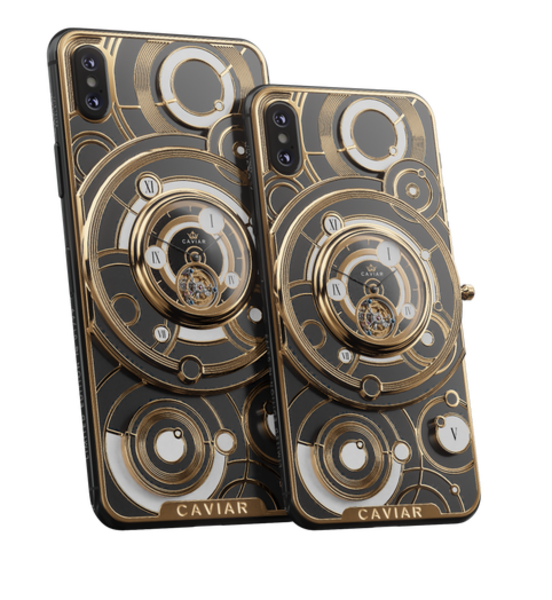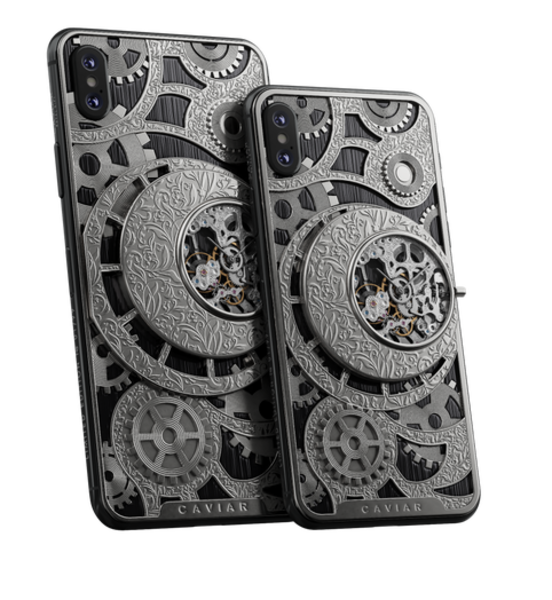 Caviar has released ten different variations of their integrated iPhones ranging in price from $5,618 to $23,380 USD (approximately $32,940 AUD) and including materials such as rose gold, diamond, and titanium. Caviar has limited their production so get yours here pronto.
---
---
RELATED: Understanding The Astronomia Tourbillon Timekeeping Masterpiece