Whether they admit it or not, there's very few men in this world who don't like having and showing off their latest and greatest gadget. Struggling to buy for someone like this? Check out our curated selection below.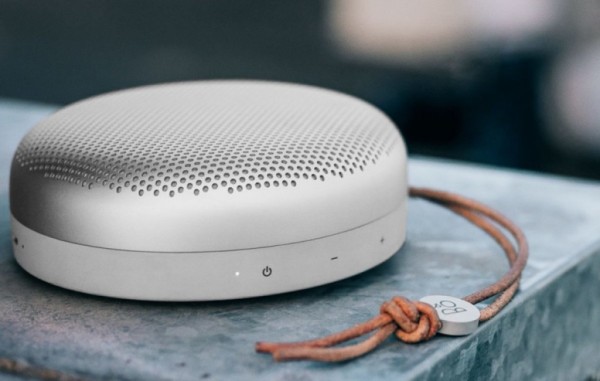 Speakers are a popular gift, especially during the warmer months and when it comes to portable sound systems, we like the BEOPlay A1. These ultra-portable bluetooth speakers are small enough to sit in the palm of your hand but pack a powerful punch when it comes to sound amplification (2 x 30W Class D for offer and tweeter, 2 x 140W peak power). The rounded aluminium grill is both a thing of beauty and strength and the speakers are both splash and dust resistant. This durability, combined with a battery life of up to 24 hours, makes them perfect for camping, the beach or a house party. The BEOPlay A1 comes in moss green, black, deep red or natural as seen above.
DJI Phantom 4 Drone – $2,099
The most accessible and easiest to fly drone the world has ever seen – the Phantom 4 from DJI produces some epic footage and hours of entertainment. Check it out:
---
---
ZEISS VR ONE Plus – $199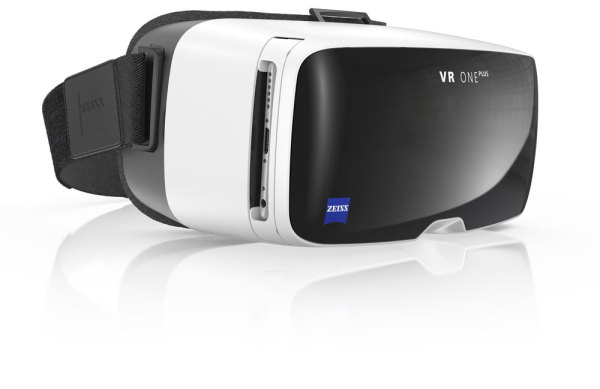 Virtual reality just got better thanks to the ZEISS VR ONE Plus headset. Setting the benchmark in design, the ZEISS All-In-One headset offers a sharp picture and comfortable wearing, even for those with glasses. Compatible with 4.7-5.5-inch smartphones and the Google VR ecosystem, this is the must-have VR accessory this Christmas.
Leica Sofort – $399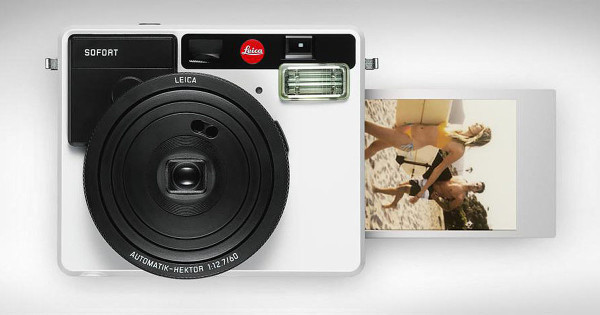 Long regarded as one of the world's premiere camera manufacturers, this September Leica dropped their most affordable (and possibly coolest) camera ever – the SOFORT – an instant 'Polaroid' style camera that comes in three awesome colours.
The SOFORT is aimed at people who want to capture the world around them a little differently from everyone else with their iPhone cameras, but aren't looking to step up to a fully fledged D-SLR. Put simply, it's for people who want to have fun with their photos.
Kuggstang Smorgasbord Charging Station – from $169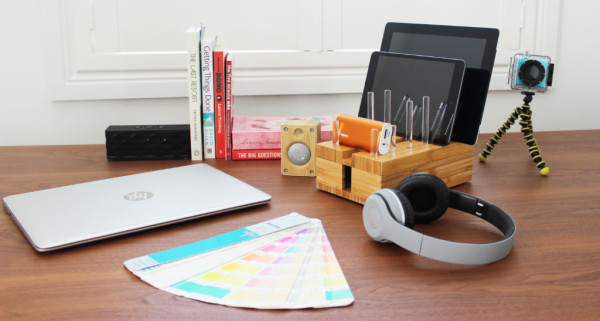 This gift is perfect for that mate who keeps nicking your charger. The new deluxe charging station from Smorgasbord can hold and charge up to 5 portable devices at once. The unit includes a bamboo box and lid with 12 interchangeable posts, 6 reusable snyggt cable tidy ties & your smorgasbord 5 port USB charging unit.
Beats by Dre have long been the best headphones in the business, and they recently launched their new wireless range. The range features the BeatsX Wireless, Powerbeats3 Wireless and Solo3 Wireless. Whilst the BeatsX is not yet available, thankfully the Solo3 and Powerbeats3 are in stock before Christmas. Both models include the Apple W1 chip, meaning they are powered for the long haul: The Solo3 Headphones deliver up to 40 hours of battery life, or with Fast Fuel, a quick 5-minute charge provides 3 hours of playback. The Powerbeats3 come with up to 12 hours of battery life and a quick 5-minute charge generates enough power for a typical hour-long workout.