I get it, people are audiophiles. I understand the appeal of sitting in a room with a glass of whisky listening to your fave tunes through some quality headphones. But can you put a luxe pricetag on that experience, let's say around $2200? Focal, a renowned French company specialising in acoustics, have done just that with their open back 'Clear' release and I got a chance to test it's worth. Full disclosure, I am no audio expert, so I am approaching this evaluation through the eyes of a casual user who's looking to take the next step with their sound setup.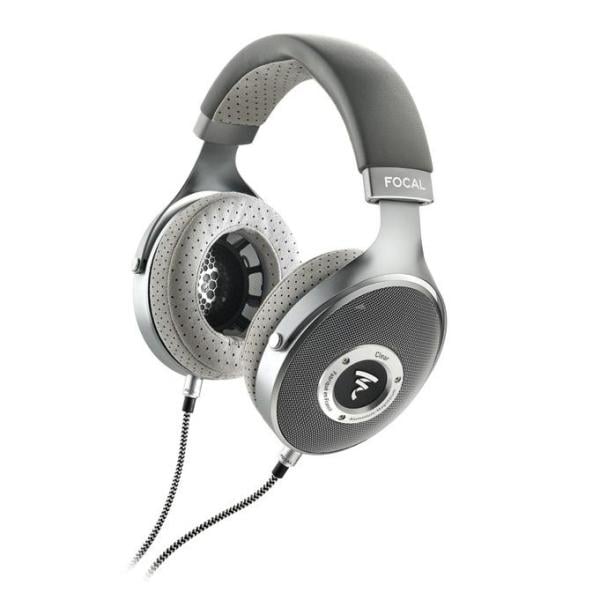 Straight off the bat, Focal's presentation is immaculate although a tad underwhelming. The headphones themselves are designed beautifully, featuring some unique aluminium/magnesium alloy domes and comfortably placed micro-perforated ear cushions styled perfectly with an all grey finish. The protective carrying case, however, is fairly basic, void of any premium feeling materials. This is of course minor in the scheme of things, but you'd hope proudly display your $2k headphones in something more than a pretty average casing.
Next up is the on ear experience, which is where the Clear's really find their stride. They are fairly sizable, which when partnered with the open back loudspeakers makes the pair impossible to wear anywhere except inside my home. Luckily, Focal has made these headphones incredibly comfortable so you can't feel the bulk when on head. They also don't weigh me down or hurt after a fair while on, which is always a tough play for over ear headphones.
---
---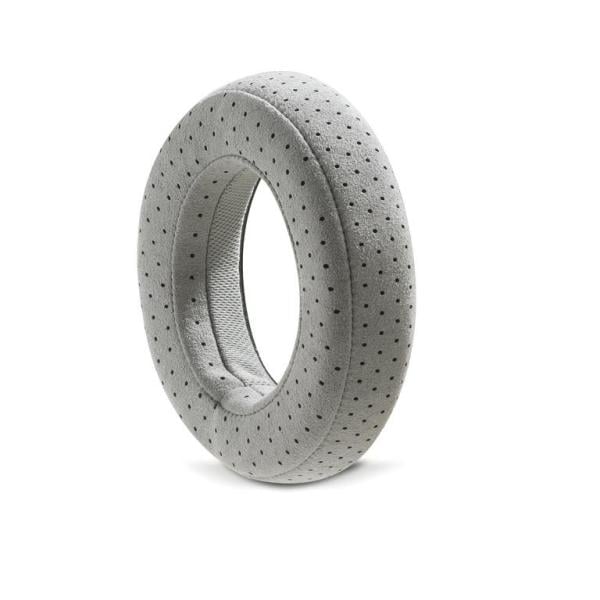 Moving onto the actual audio quality, there's definitely no surprises here. The sound is exceptional, with great acoustics and supremely high quality audio provided by full-range speakers. Every detail can be heard clearly, revealing some interesting dynamics on song I've listen to hundreds of times before. Trust me, after one round on these bad boys your favourite tracks will never sound the same. Keep in mind, this time around I simply used my smartphone and Spotify to test out the capabilities, but the Clear's come with some versatile cording and adapters that work with bunch of different higher and lower level options.
All in all, are the Clear's worth it? Not really, unless you're looking to make that first big audio investment. With the design focus orientated towards private listening in quiet rooms, the portability factor just isn't there and I feel like paying $2200 should wield something that I can use endlessly or at least a speaker I can share with others. Again this is coming from a casual beginner's perspective, because there are much better entry level options available on the market. However, as an audiophile who wants that isolation and optimum sound quality whilst sitting in a room alone, definitely go ahead and cop these.
Available at BusiSoft AV