Fujifilm has announced a game changer in the world of cameras with the release of the GFX100. The flagship kit of the GFX line, this ground-breaking camera is a huge step forward in technology and is being touted as the world's first 100-megapixel mirrorless camera.
The newly developed back-illuminated 102-megapixel sensor combines with the company's X-Processor 4 to produce a tremendous amount of power. It's this processor that enables the GFX100 to achieve its incredibly high resolution. In laymen's terms, this means photos taken by Fujifilm's latest creation are more detailed and colourful than anything ever seen before, which is awesome news for photographers.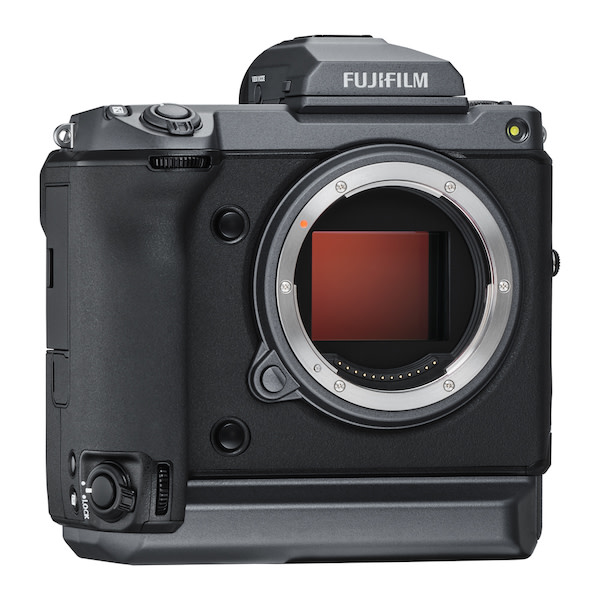 Along with this advancement in technology, the GFX100 features the world's first five-axis in-body image stabilisation so happy snappers can take steady pics without the fear of shots coming out blurry, a phase detect autofocus allowing you to shoot 210 percent quicker than previous GFX models, and the ability to shoot 30 fps 4K video, something never thought possible with this type of camera.
---
---
The GFX100 also comes with a 95 point weather sealing, making it dust resistant and weather resistant, slots for various SDCX cards and Wi-Fi/Bluetooth connectivity. Despite the size, the magnesium alloy body is both lightweight and durable and the first GFX camera to feature a built-in vertical grip.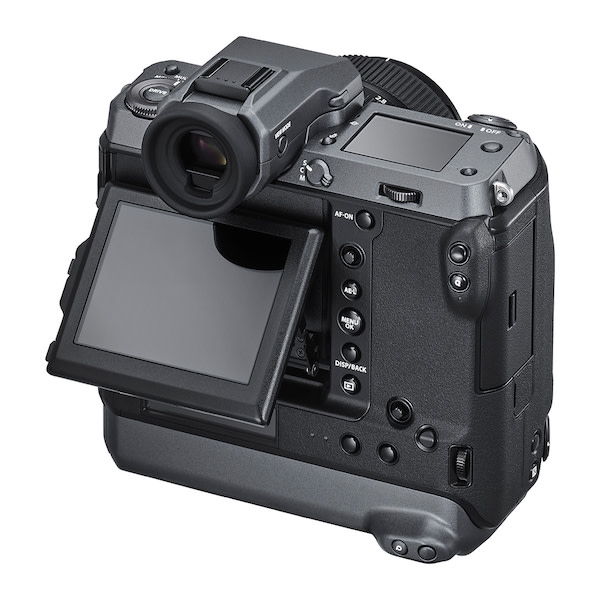 "These groundbreaking features make the GFX100 a camera of unparalleled innovation and versatility, fulfilling photography's intrinsic mission of capturing and recording precious moments that may never be repeated with the utmost image quality," the company said in a statement.
This camera is definitely for professionals only, with a price tag of roughly AU$14,000 just for the body sure to scare away the average photography fan. The Fujifilm GFX will hit shelves towards the end of June, and from our research, no Australian outlets are advertising it for preorder just yet.
RELATED: The 'Mirrorless' Camera Explained