For years, Google never seemed to be able to outpace serial spec-leakers, with the tech giant's Pixel phones invariably the most telegraphed Android devices each year. By the time official announcements roll around, the element of surprise has been well and truly ruined, and the inevitable arguments between Android's notoriously factional fanboys have already been had.
Unfortunately for Google, nothing has changed in 2020 – mostly everything about the new 5G-ready Pixel 5 has been known for weeks, from the decision to swap out a telephoto lens for an ultrawide angle, to the phone's diminutive size – unconventional for a flagship in 2020. But even though the good and bad has already been hotly debated, going hands-on with the device has made Google's vision much clearer. While it feels like one too many compromises have been made to intentionally move away from competitors, the Pixel 5 represents a big statement for smartphones in general.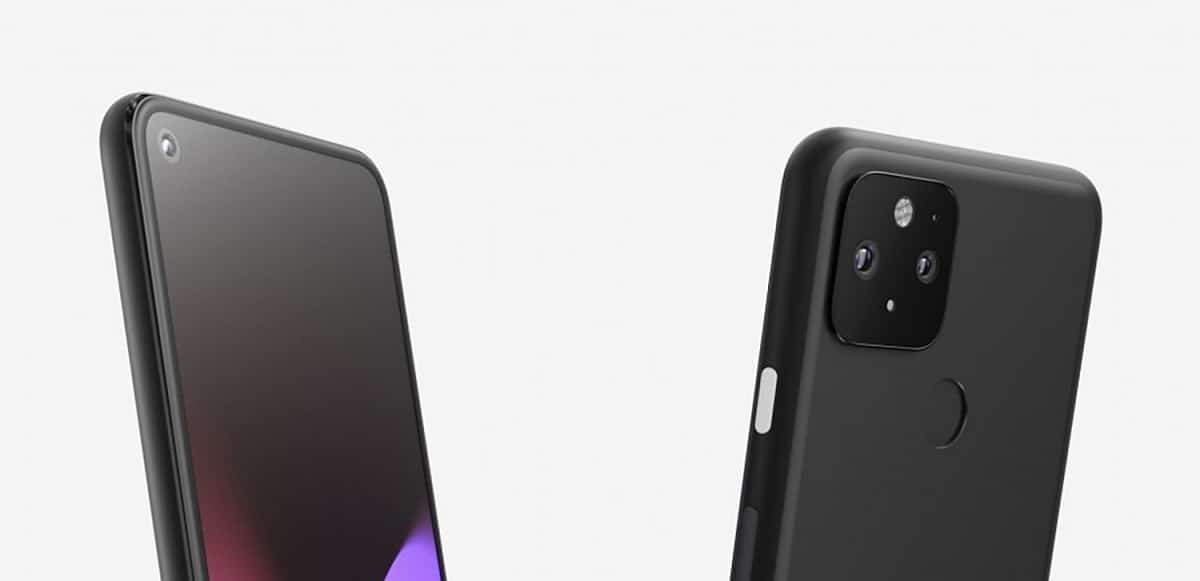 It seems Google has doubled down on the idea that phones need not get caught up with expensive high-end specs, which inevitably pass the cost onto the consumer. They tried to play that game with the Pixel 4 and it didn't exactly work out for them, with the phone feeling overworked and unsatisfying, and that's even without considering the atrocious battery life. Reportedly, the flagship was vastly outsold by the budget-geared Google Pixel 3a.
---
---
And so now Google has dramatically narrowed focus on the midrange market, trimming some of the 4's most meaningful – and meaningless – features to let consumers know that they really aren't concerned with how many lenses can be stuffed onto the back of a phone, or what new and trendy biometrics everyone is talking about.
Most significantly, Google has even stripped the Soli radar chip that was such a big deal when the Pixel 4 was first released, acknowledging that maybe the motion-sensitive tech, which the company's Advanced Technology and Projects unit spent four years developing, needed a rethink in terms of practicality.
Sure, being able to use gestures to control the phone without even touching it was cool the first few times, but the more gimmicky uses of Soli weren't worth the cost. The biggest loss here is how Soli played into biometrics and made Face Unlock work that much better – the Google Pixel 5 doesn't even have such a feature, instead bringing back to 3's recessed fingerprint scanner, strategically placed on the back of the phone where the index finger would be when one hand is wrapped around the device.
Pixel 5 is definitely a phone with a lot of sacrifices, but that doesn't mean Google has thrashed its own chances at competing with majors like Apple's iPhone and Samsung's Galaxy. Here are a few things we really love about the phone, and some that we don't.
Things We Love About The Google Pixel 5
Build quality
While a shame, since the Pixel 4 XL is still one of the best phones for binging through services like Netflix or Amazon Prime, the Pixel 5's size is one of its biggest strengths. In slimming down the form factor, Google has presented a 6-inch device that's decidedly pushing against the trend of large flagships. It has a really nice weight to it – 151g to be exact – and feels like smooth cardboard thanks to its 100% recycled aluminium body and a slick biocoat resin finish on the rear.
Gorilla Glass 6 protects the Full HD OLED display, which notably pops because there's no massive notch or chin bezels (thanks mainly to Soli's departure) – this is the first time a Pixel has been able to swing perfectly symmetrical bezels – and feels fluid thanks to an energy-efficient 90Hz variable refresh rate. Google has also managed to fit in both wired 18W fast charge and reverse wireless charging despite the metal body, so the phone can double as a powerbank for other devices.
Battery life
Juice has been a major issue for the Pixel series ever since the staggering battery drain of the third-generation. The Pixel 4 especially suffered from this unforgivable dip in battery life, so the 5 signifies that Google has finally listened. Up from the 4 XL's 3,700mAh battery, the 5 sports a powerful 4,080mAh juicer – the largest in a Pixel phone to date, and impressive given it fits in such a small device. To top that, there's now an AI-driven 'Extreme Battery Saver' mode that can stretch a single charge to approx. 48 hours, which I've found to be accurate even with long gaming sessions and reasonable YouTube rabbit hole diving.
---
---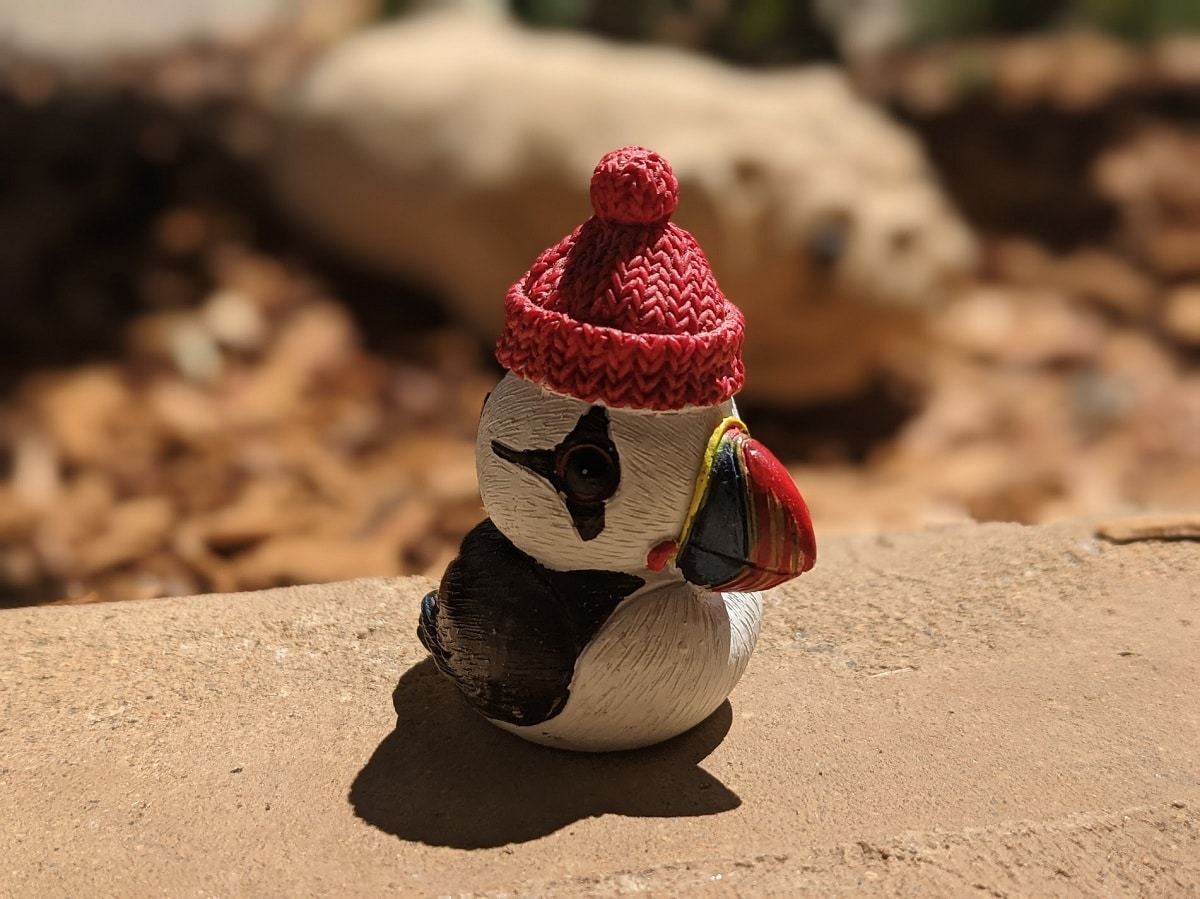 Photography prowess
It's no surprise that the Pixel 5 holds up well when it comes to its snappers. It may not have a slick 100x Super Resolution Zoom like the Samsung S20 Ultra 5G, or flashy DSLR-esque tricks like the Huawei P40 Pro's Silky Water mode, but there are few that can go toe-to-toe with Google's penchant for computational photography. It's a pure show of strength here, just with a more flexible set of modes and a better level of customisation. You can now easily play around with shadows after taking a portrait selfie, go wide-angle without any distorted edges, and even use the stand-out Night Mode in Portrait Mode. Processing seems to take slightly longer than in previous Pixels, but the results are clearly better.
Video
There are now several different stabilisation modes to help people shoot better, more cinematic 4K videos, pulling out features that'd usually be reserved for a high-end smartphone gimbal. "Locked" mode mimics the use of a tripod to minimise shake in videos, while "Active" keeps it steady when there's fast movement, making it great for action shots. "Cinematic Pan" would be my favourite though, slowing down panned shots in real-time so you can get these really dramatic Hollywood-like shots that look incredible, even if the mode drops the resolution from 4K to 1080p.
And Things We Don't Love…
Useless utility
Although the lack of Soli means Google can't play around with the potentials of its radar technology, it seems there's at least been some attempt at making Google Assistant more useful in everyday situations. The problem is these new tricks are really only half-baked ideas that feel largely redundant in 2020. Take "Hold For Me" for example, it's the option to have your subservient robot voice act as a surrogate for you during any situation where you're placed on hold, saving you from the pain of having to listen to crappy music while you wait for someone human to answer the other line. Google Assistant will simply notify you when all things are ready, but given most businesses now have the option of calling you back when you've reached the top of the queue, it's nothing but a cheap party trick.
Stubborn
Sure, I've praised Google's refusal to get caught up with innovative specs and the modest square camera set-up, but that doesn't mean the designers haven't been a bit too stubborn. Google is so proud of its computational knowhow that Pixels always keep lenses to a bare minimum, but in 2020 why should this be the case? Why did they have to get rid of a telephoto lens for the sake of a wide-angle lens when they could have just had both and given us a zoom that's better than a measly 7x? Even if it was just reaching up to 10x, Google would have kept nice footing with competitors, but instead, those who want more versatility and range with their photography have been short-changed yet again.
Cutting power
Under the hood, you've got a Snapdragon 765G processor with 8GB RAM and 128GB storage. Google simply isn't interested in making the Pixel 5 a powerhouse like other 2020 flagships, so they've used an explicitly mid-range chipset that lacks the punchy processing power of a typical 800-series snapdragon. The 8GB RAM and 90Hz VRR pick up the slack so that functions still feel fluid and seamless, and by no means is the 765G a weakling on the market, but more intensive multitasking and gaming will be a sore spot for many.
No recorder improvements
One of the most useful features introduced by the Pixel 4 was a smart new recorder app that could transcribe voices in real-time, allowing you to easily e-mail a completed script on the fly. For journalists and media types in particular, this was an invaluable piece of software which was mostly accurate even if it was terrible at knowing when to start a new sentence. Aside from now allowing you to edit parts of the transcript, there's been no improvements to the recorder itself, so it's still incompetent when it comes to punctuation.
Is The Google Pixel 5 Worth Your Money?
At $999 AUD, the Pixel 5 sits well below the typical price tag of a flagship, comfortably somewhere between mid-tier and premium. That's a new market all-together, making a strong case against the need for $2,000 smartphones at a time when tech-addiction is being discussed seriously and the market is only getting more competitive. That's confidence right there, but also foolishness.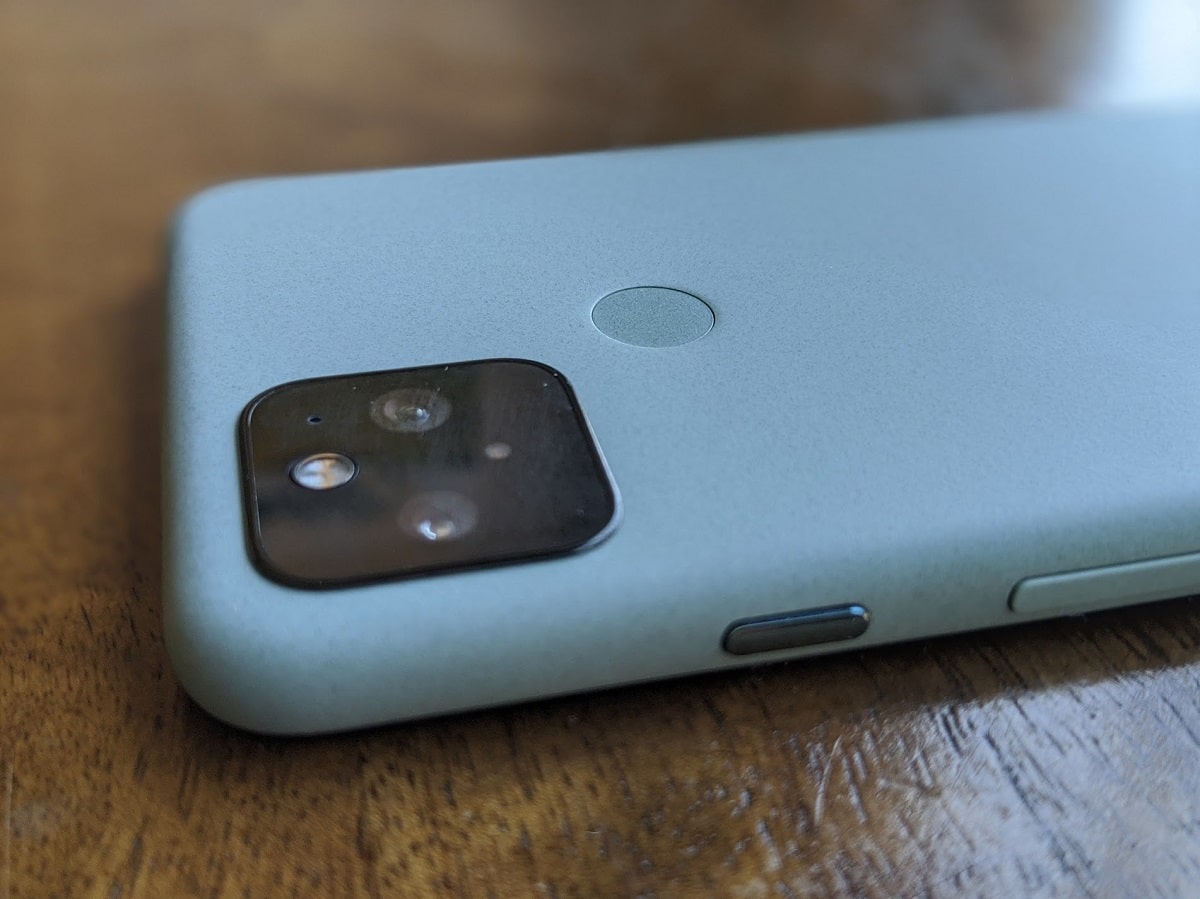 In this game, power gets all the attention, and with Samsung's S20 Fan Edition sporting the exact same price tag, with better specs, the Pixel 5's otherwise admirable play at value starts to look a bit static. Then you've got the also just released Pixel 4a 5G, which sits at $799 AUD and has a largely similar spec sheet, taking a lot of the features of the OG Pixel 4 and refining them for a phone that offers better far more value.
---
---
Although if you're still sold on the Google Pixel 5 you can check out the full list of specs below and cop it from the link after the jump.
Processor: Snapdragon 765G
Operating System: Android 11
RAM: 8GB
Storage: 128GB
MicroSD slot: No
Headphone Jack: No
Fingerprint sensor: Rear-mounted
SIM: Single
Battery: 4080mAh
Connectivity: 5G, Wi-Fi 6, Bluetooth 5.0, NFC, GPS
Rear Camera: 12.2-megapixel (f/1.7) + 16-megapixel (f/2.2) ultrawide
Front-Facing Camera: 8-megapixel (f/2.0)
Dimensions: 144.7 x 70.4 x 8 mm
Weight: 151g