Few photographers capture the raw colour and beauty of Australian coastal life better than Piers Haskard. The Manly local and talented surf photographer has been fine-tuning his professional skills behind the lens since first picking up a camera at the age of 16. After closely admiring his work on Instagram for the past few years, we thought Piers was just the man we needed to put the ground-breaking and award-winning camera on Huawei's new P40 Pro smartphone to the test – above and below the waves – on Sydney's Northern Beaches.
Even the most casual photographer has heard of the brand Leica. The elite German camera house has been making photography kit for decades – and boy did they come out swinging for this one. The P40 Pro's 50MP Ultra Vision Leica Quad Camera is a market-leading piece of engineering and is rated the most professional camera system ever, achieving the highest recorded DxOMark Score on a smartphone – 128.
Equipped with the unique HUAWEI Ultra Vision Sensor, SuperZoom Array achieving 50x digital zoom and SuperSensing Periscope in the zoom camera, the P40 Pro can create quality images from a distance and includes advanced stabilisation so images don't appear blurry. When it comes to low-light photography, it's a must-have for Aussies likes Piers who prefers shooting the ocean at dawn and dusk.
---
---
After a few sessions in the water with the P40 Pro, Piers raved about the 10x Hybrid Zoom, which he declared was a "game-changer" for mobile surf photography, allowing shooters to get even closer to their subject without impacting the finished product. Pairing this superzoom periscope with the P40's innovative RYYB sensor meant that Piers could get up to 40% more light from a shot for even greater clarity in low light conditions.
Nobody shoots Manly's Shelly Beach and Bower Rocks better than Piers, who proudly calls the break and the surrounding Cabbage Tree Bay Aquatic Reserve his daily stomping ground. Check out the awesome shots from Piers after a weekend in and out of the water with the HUAWEI P40 Pro.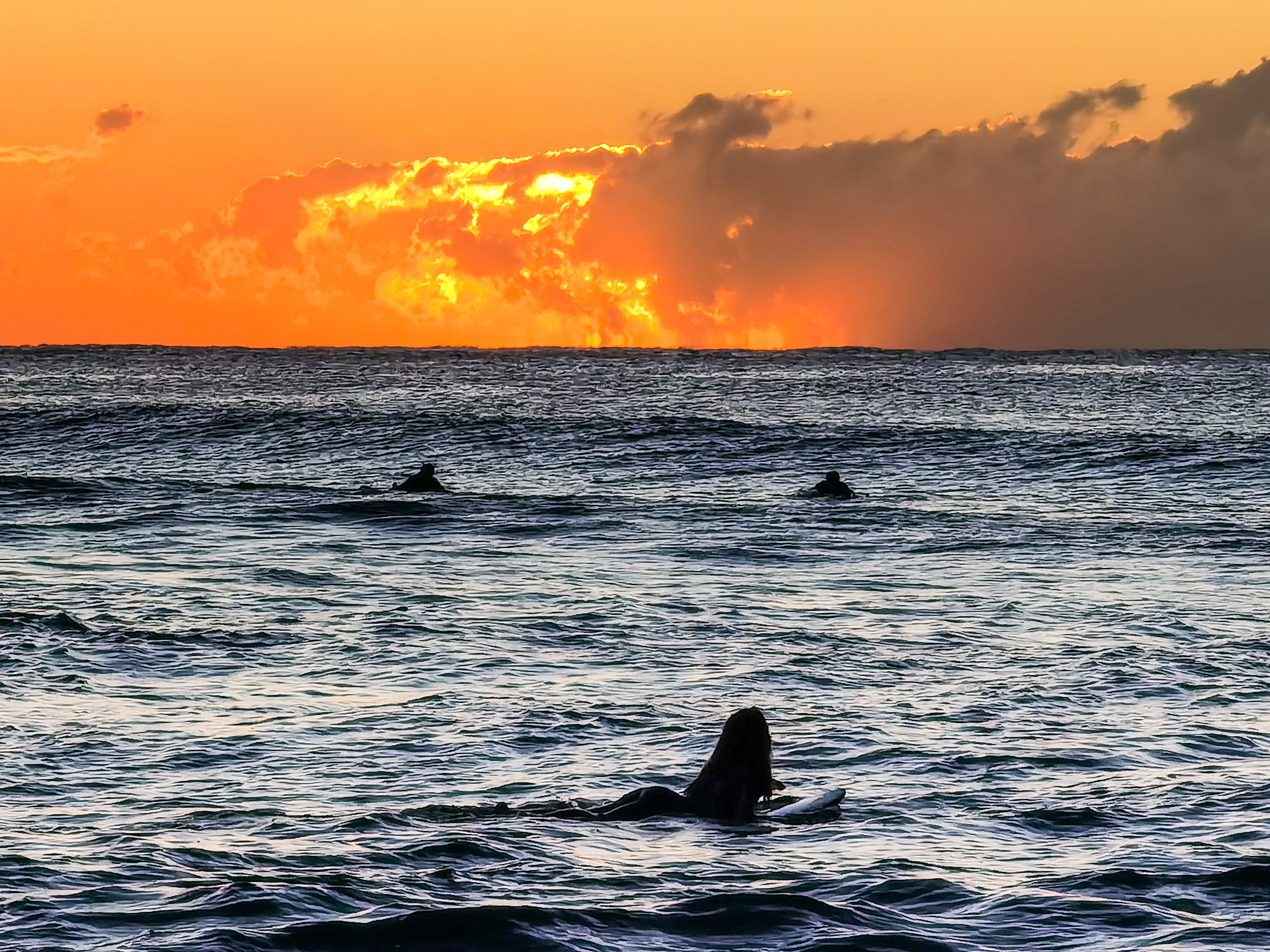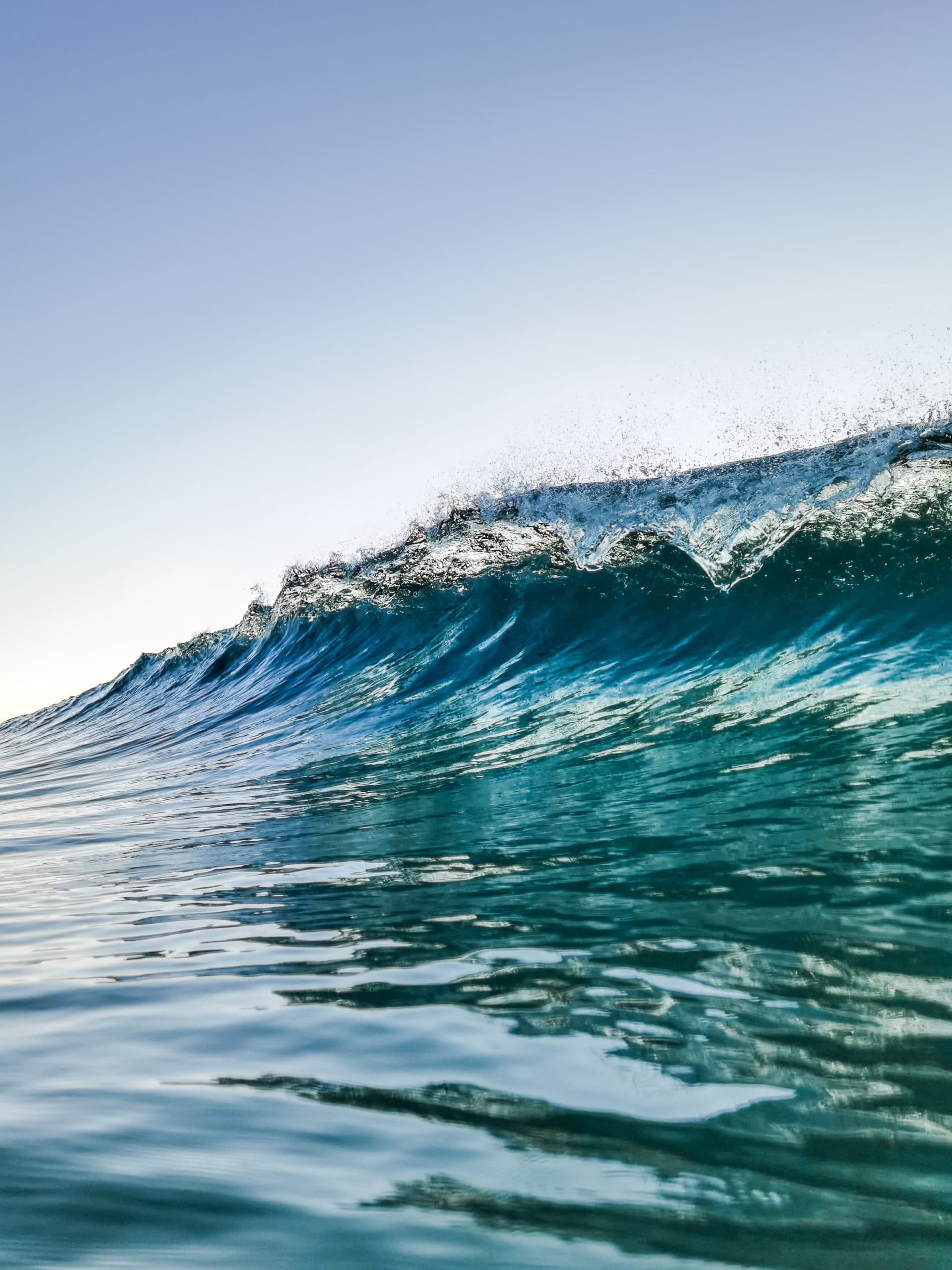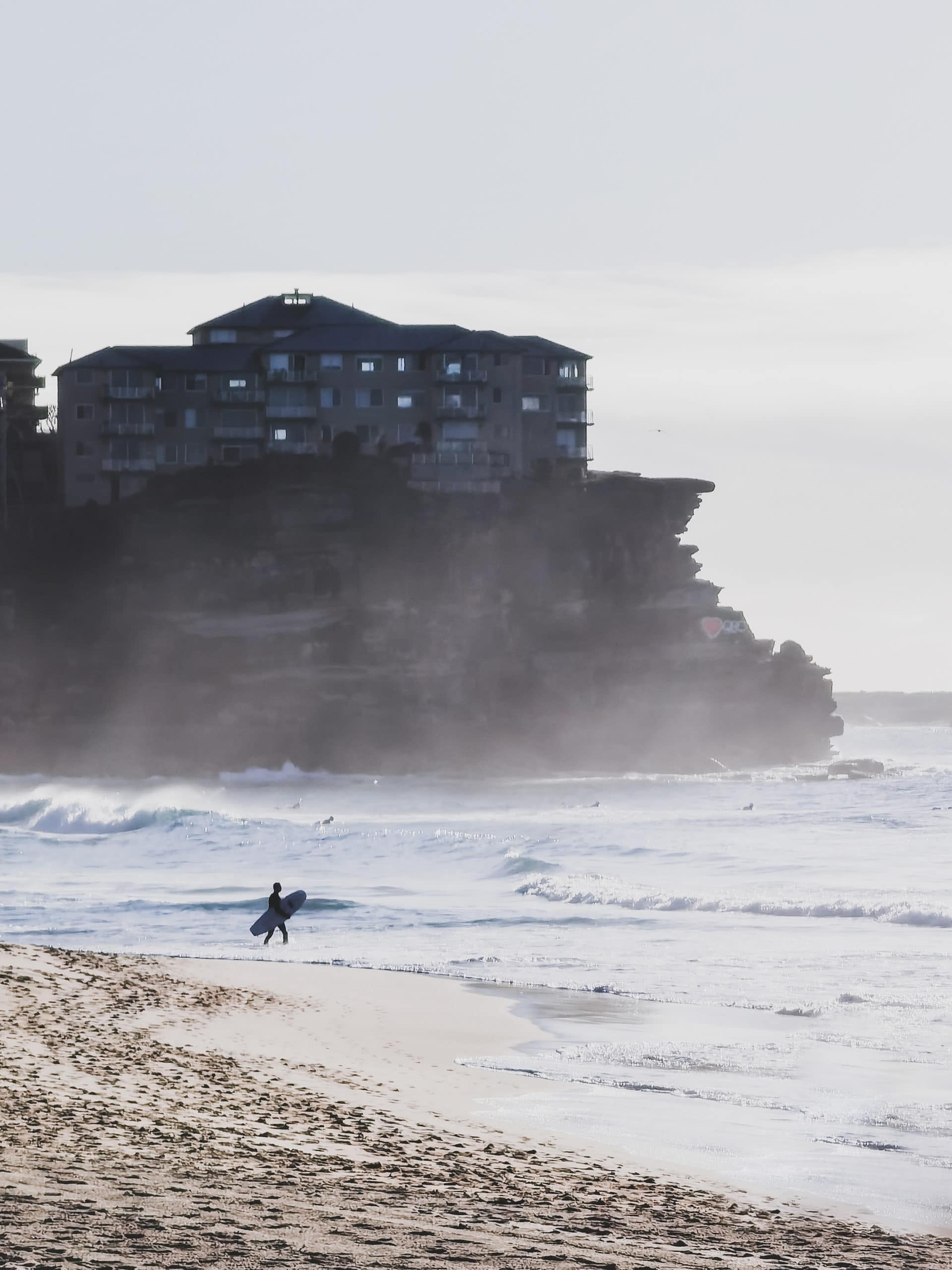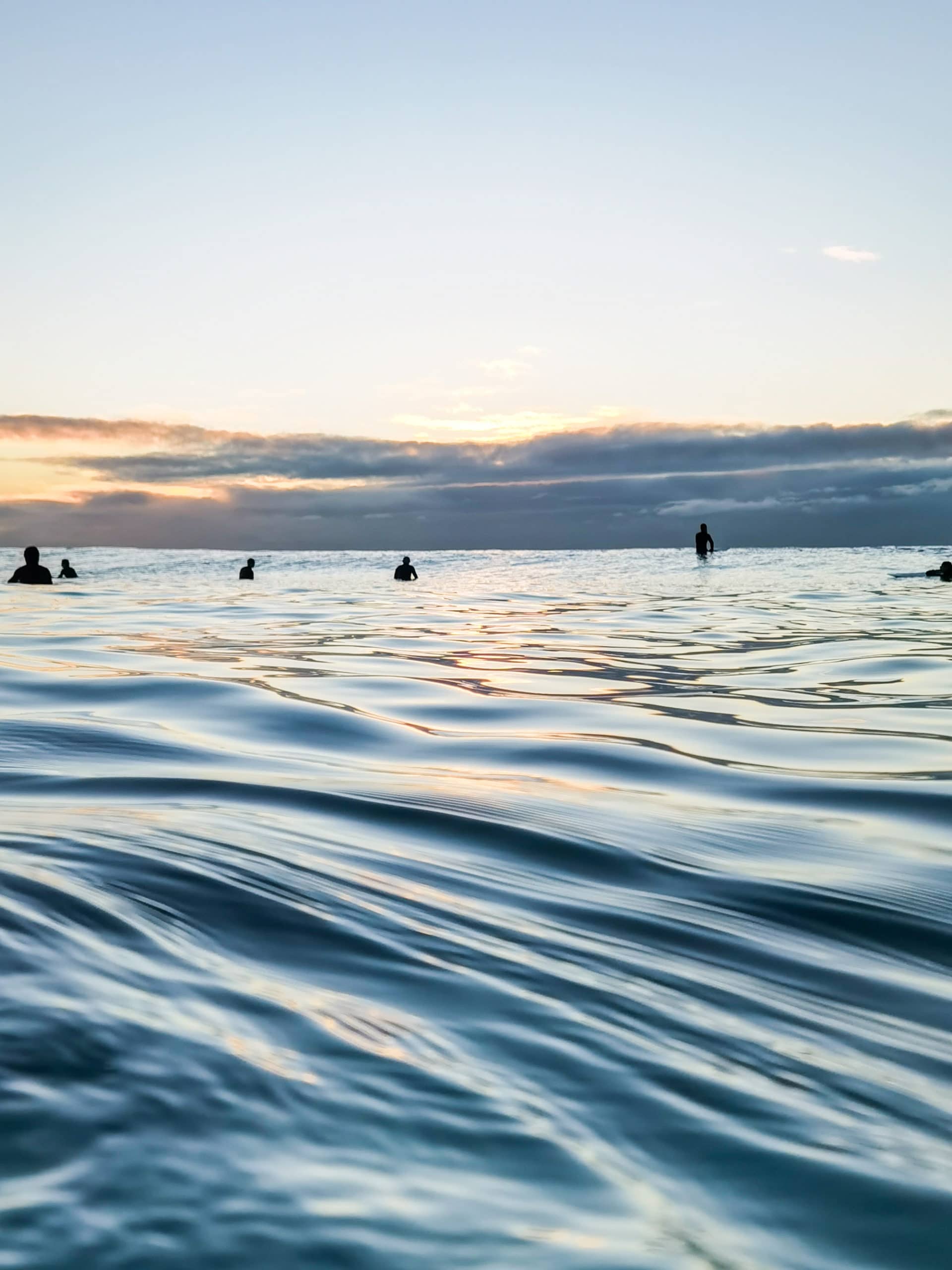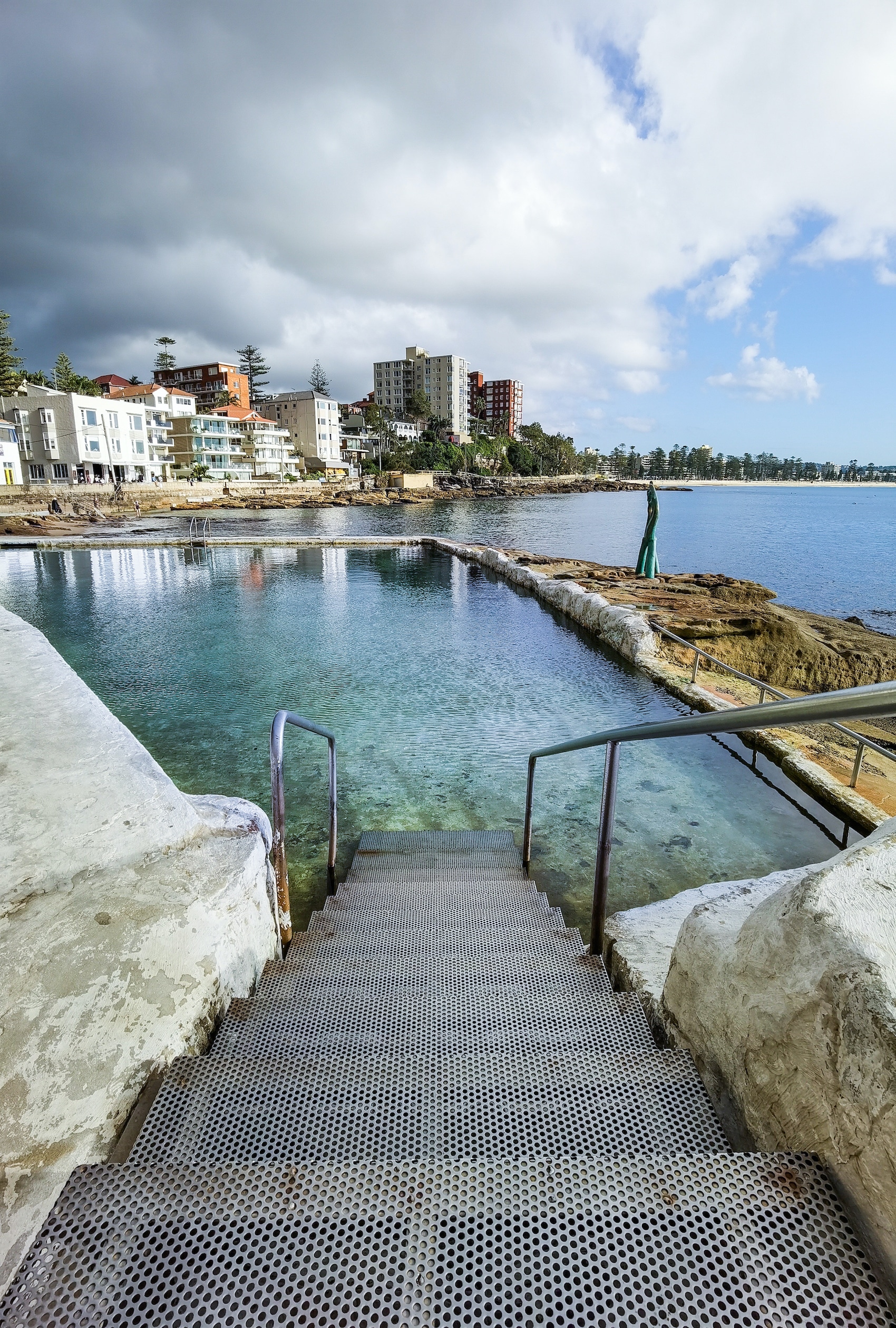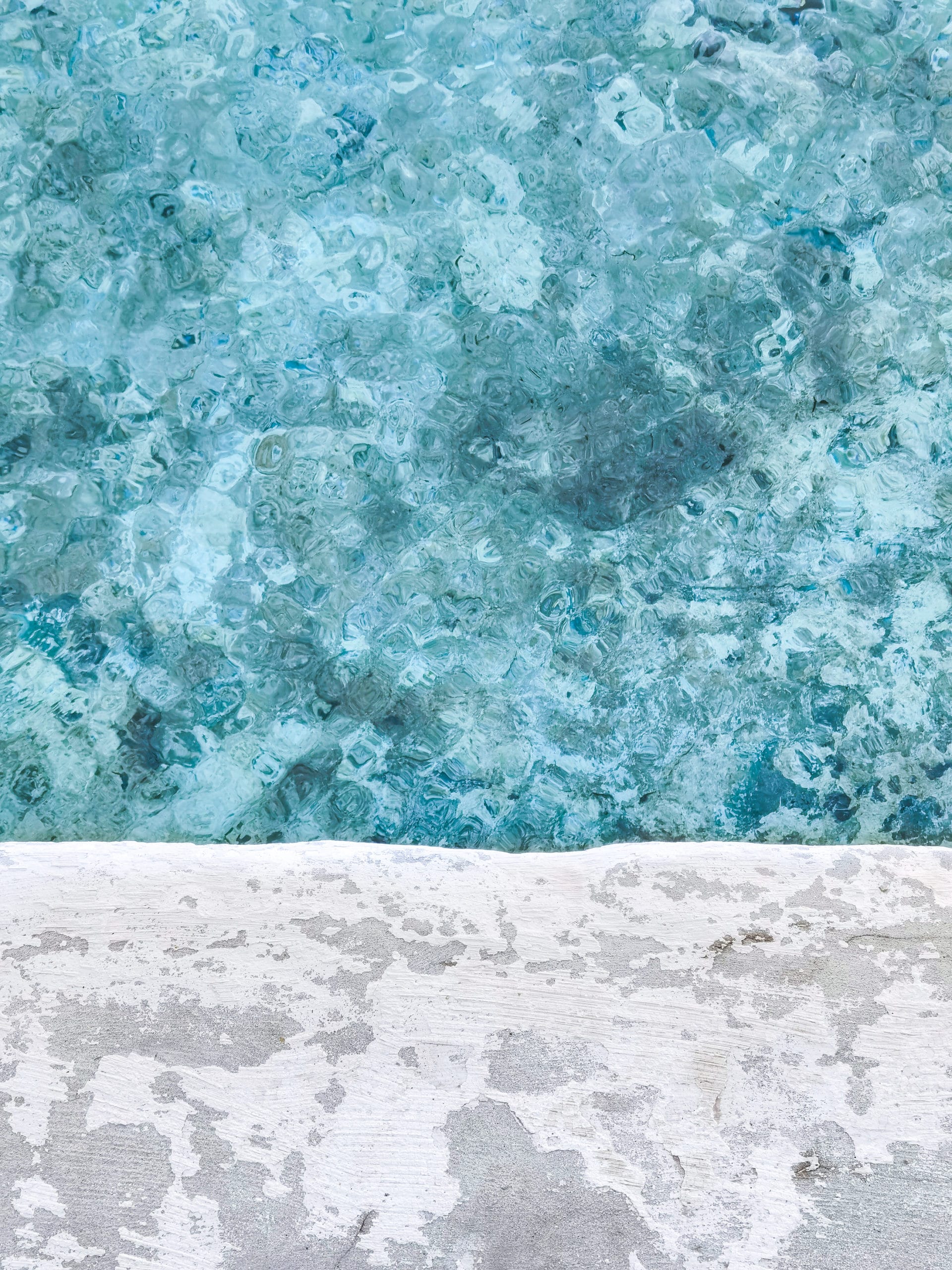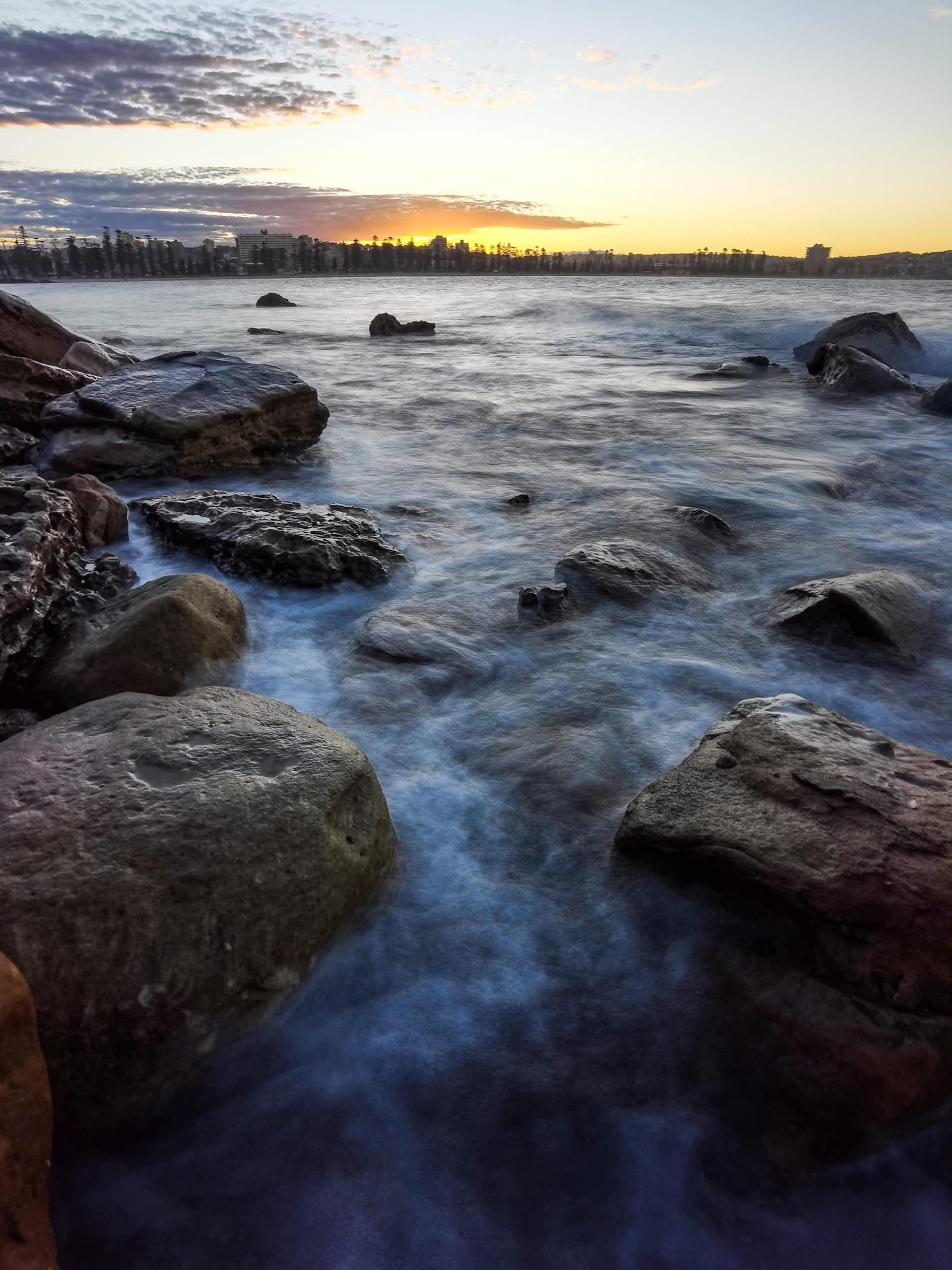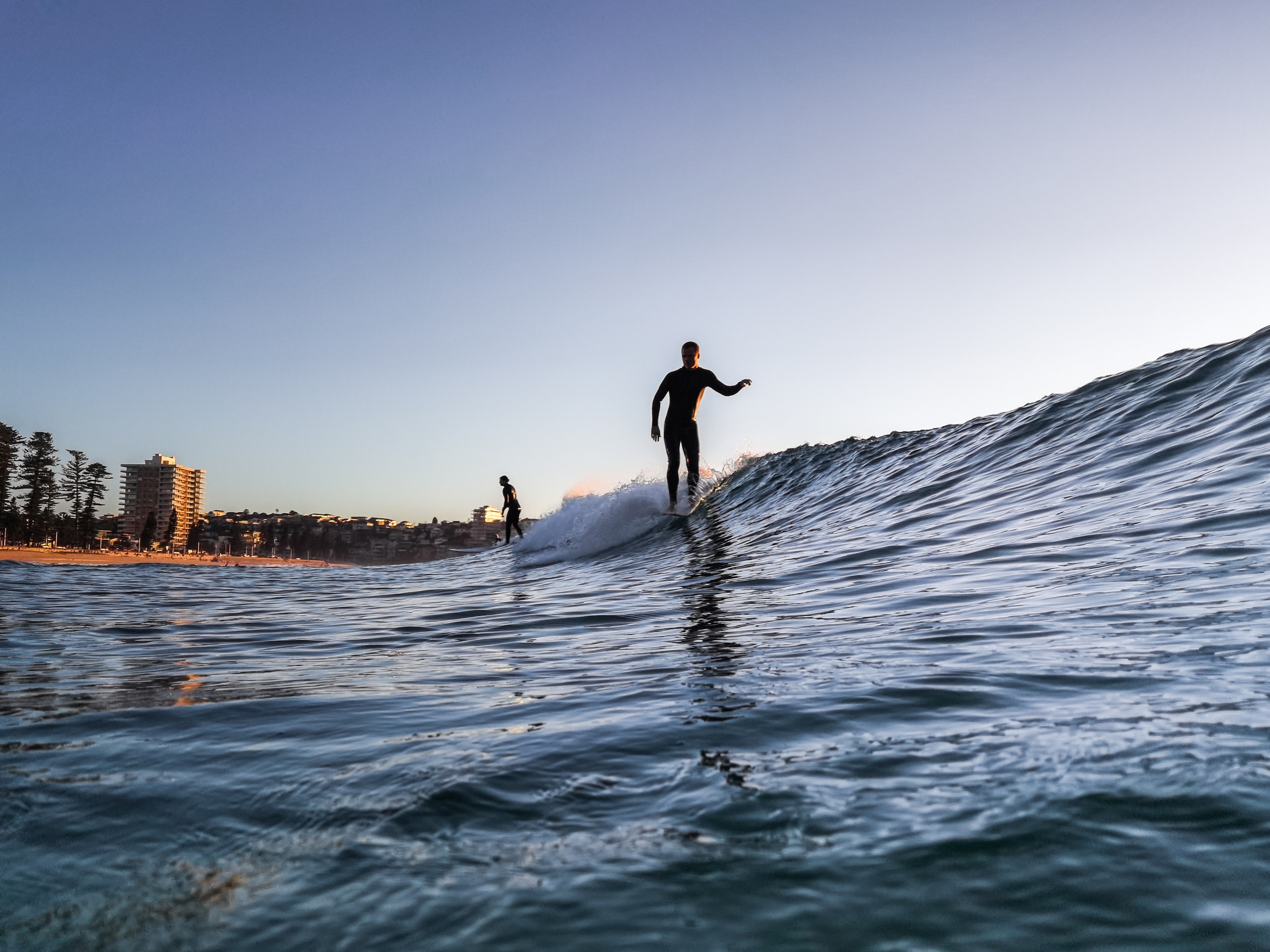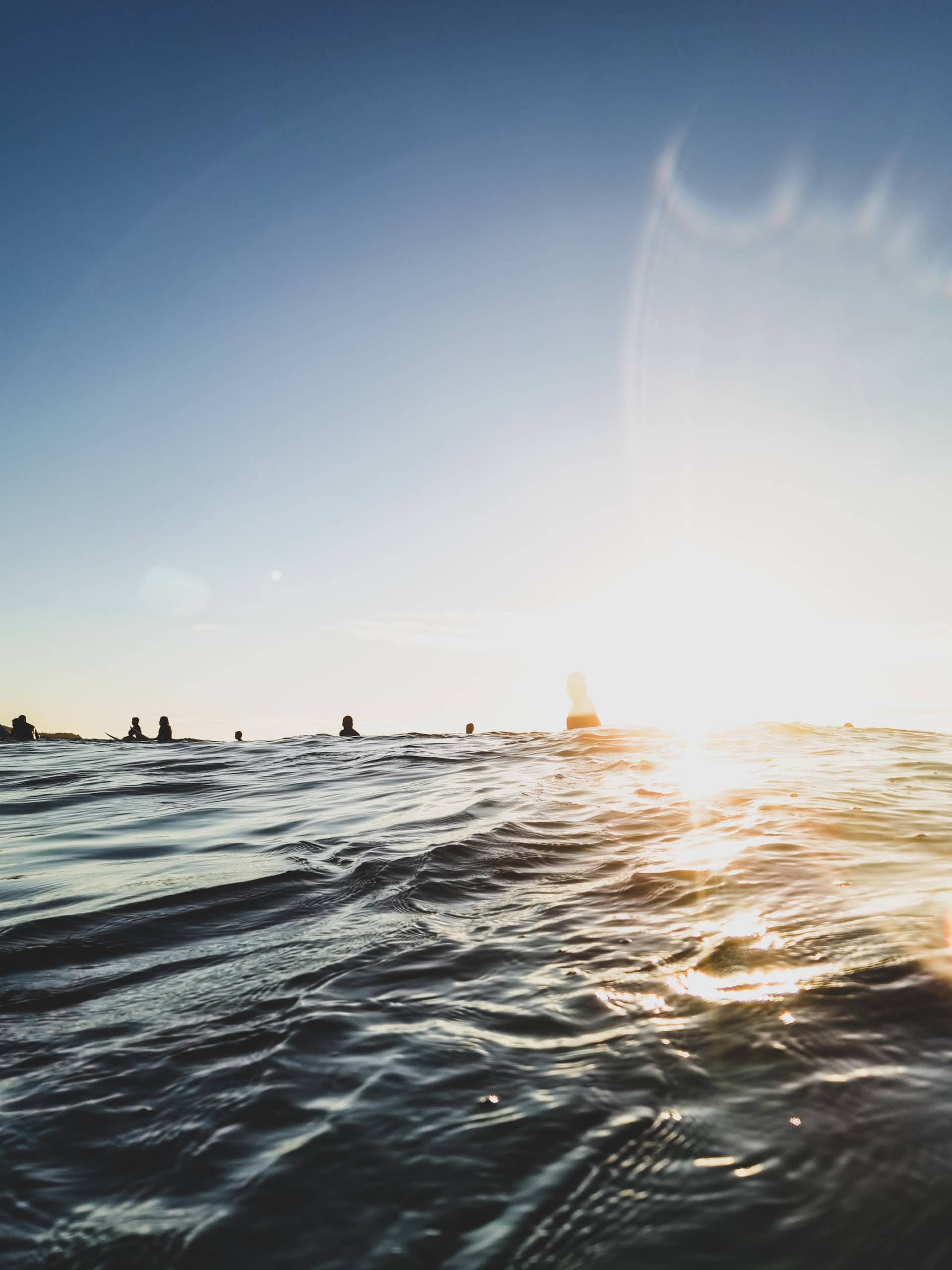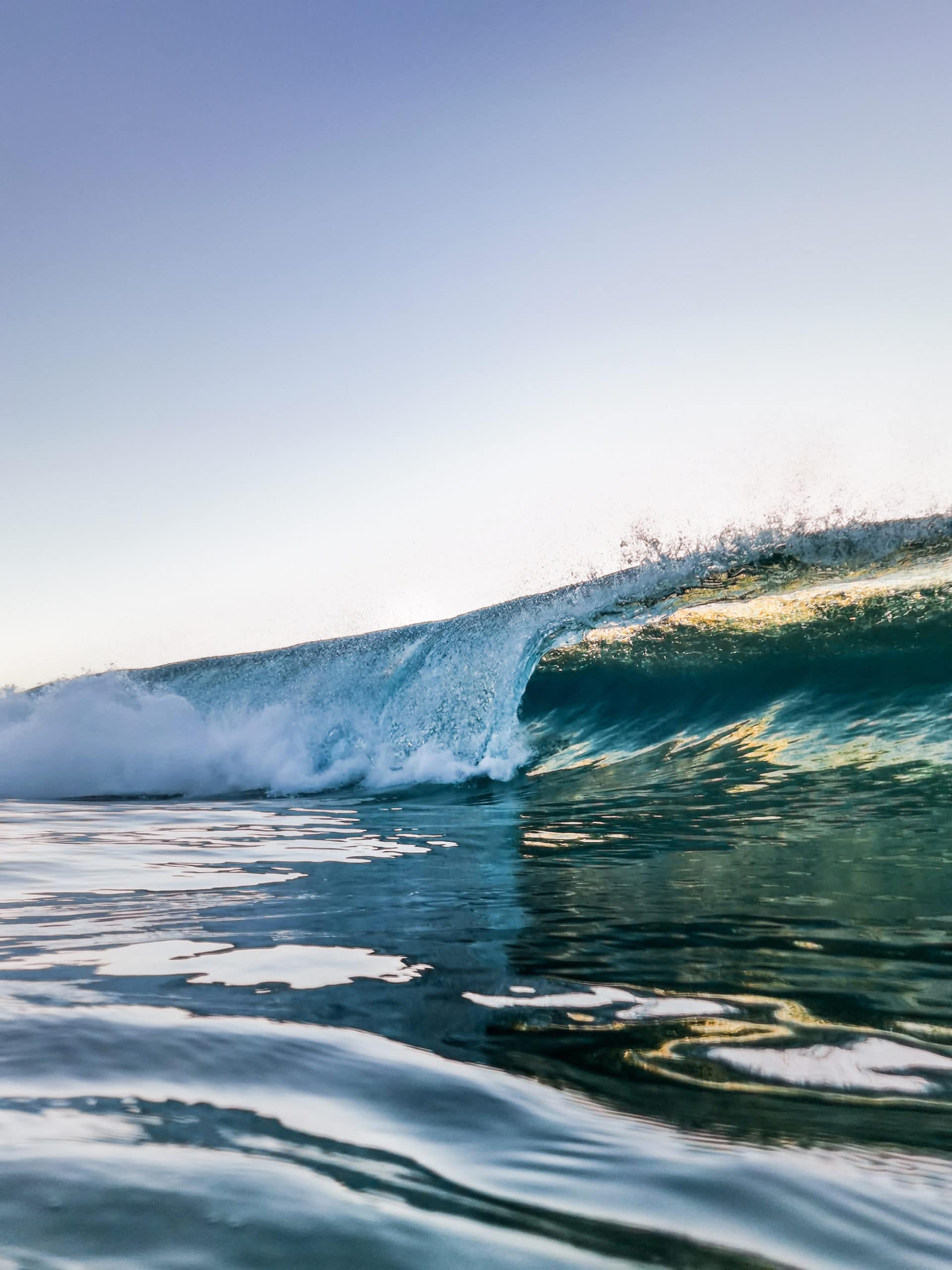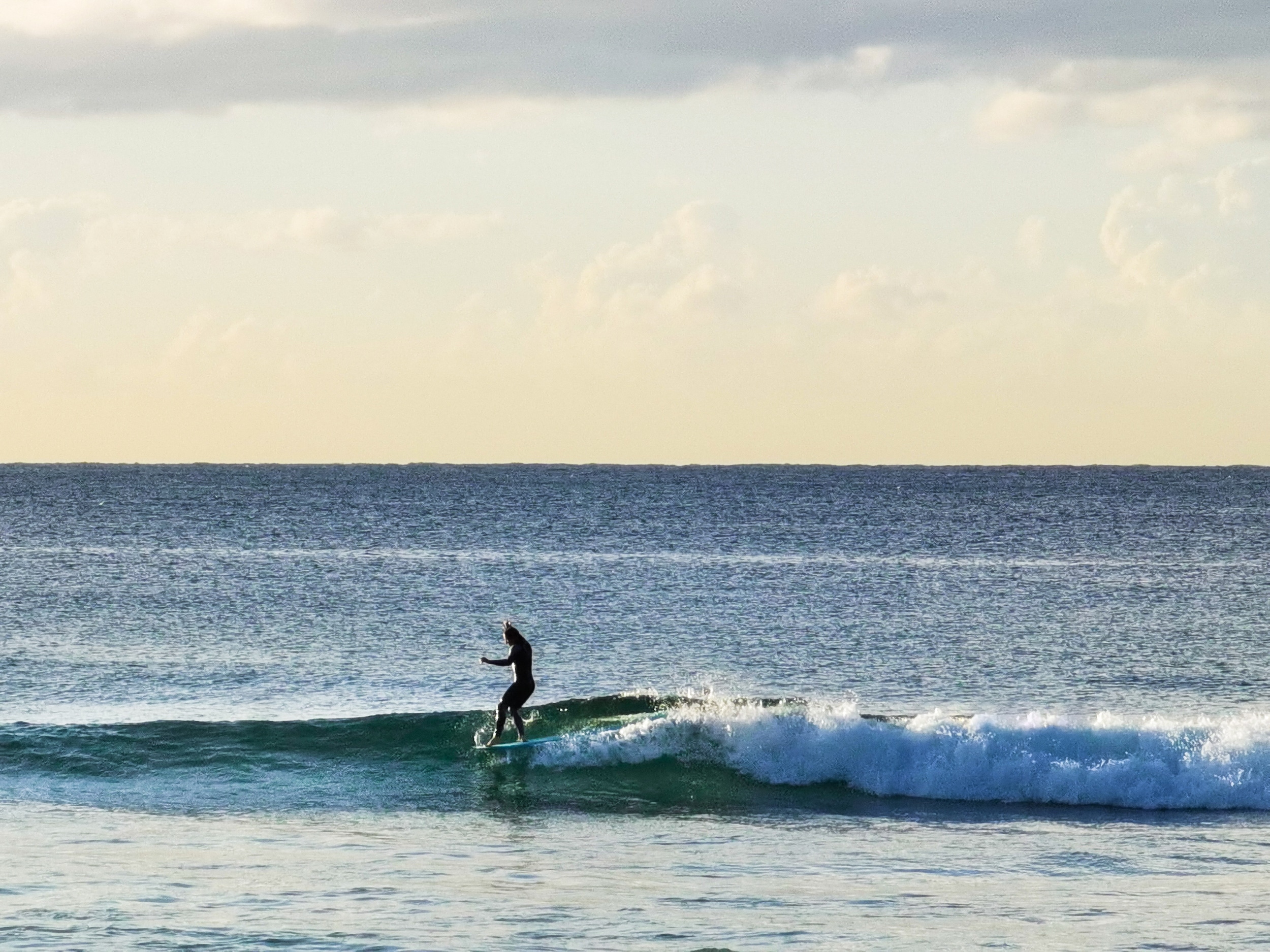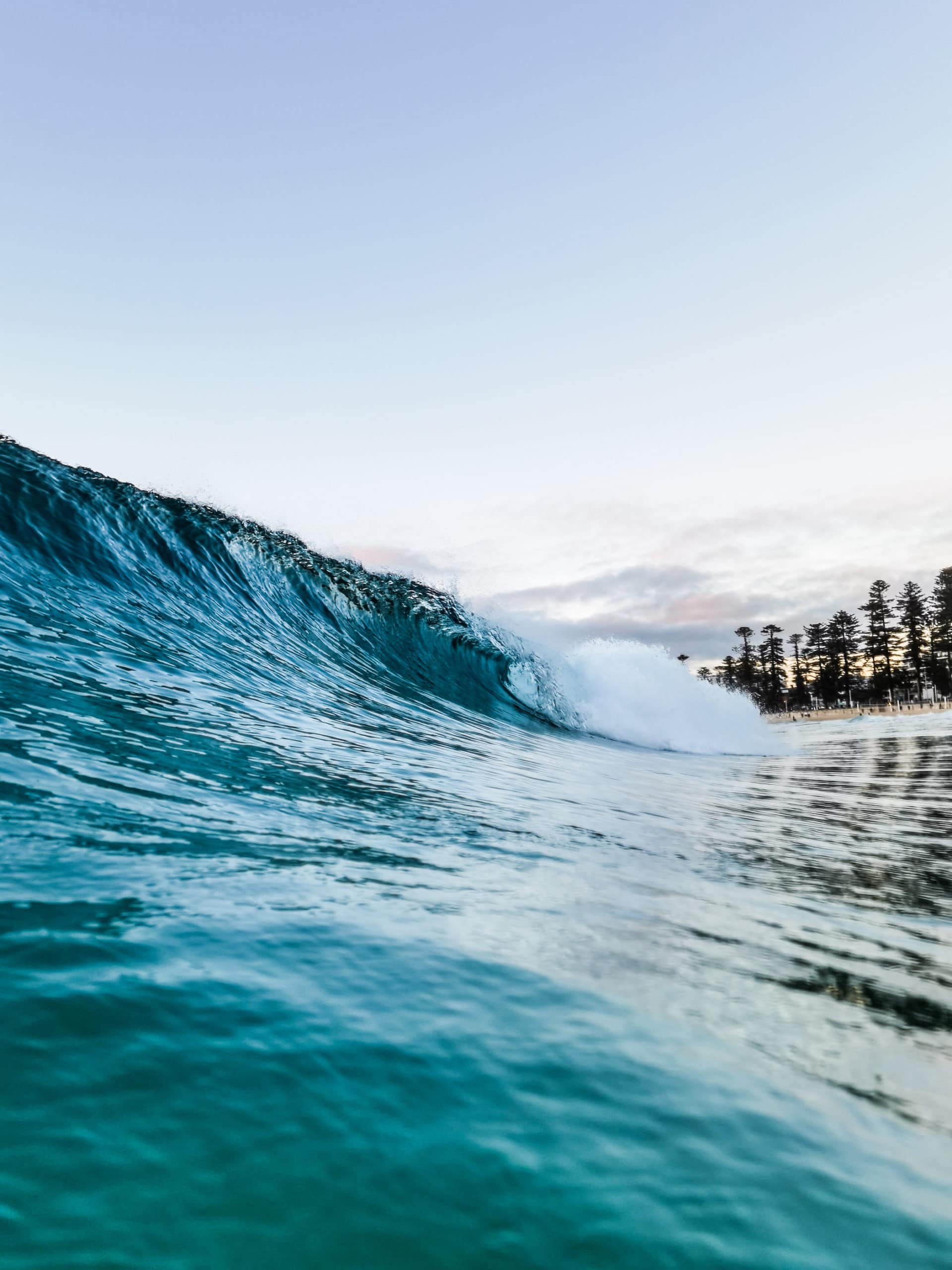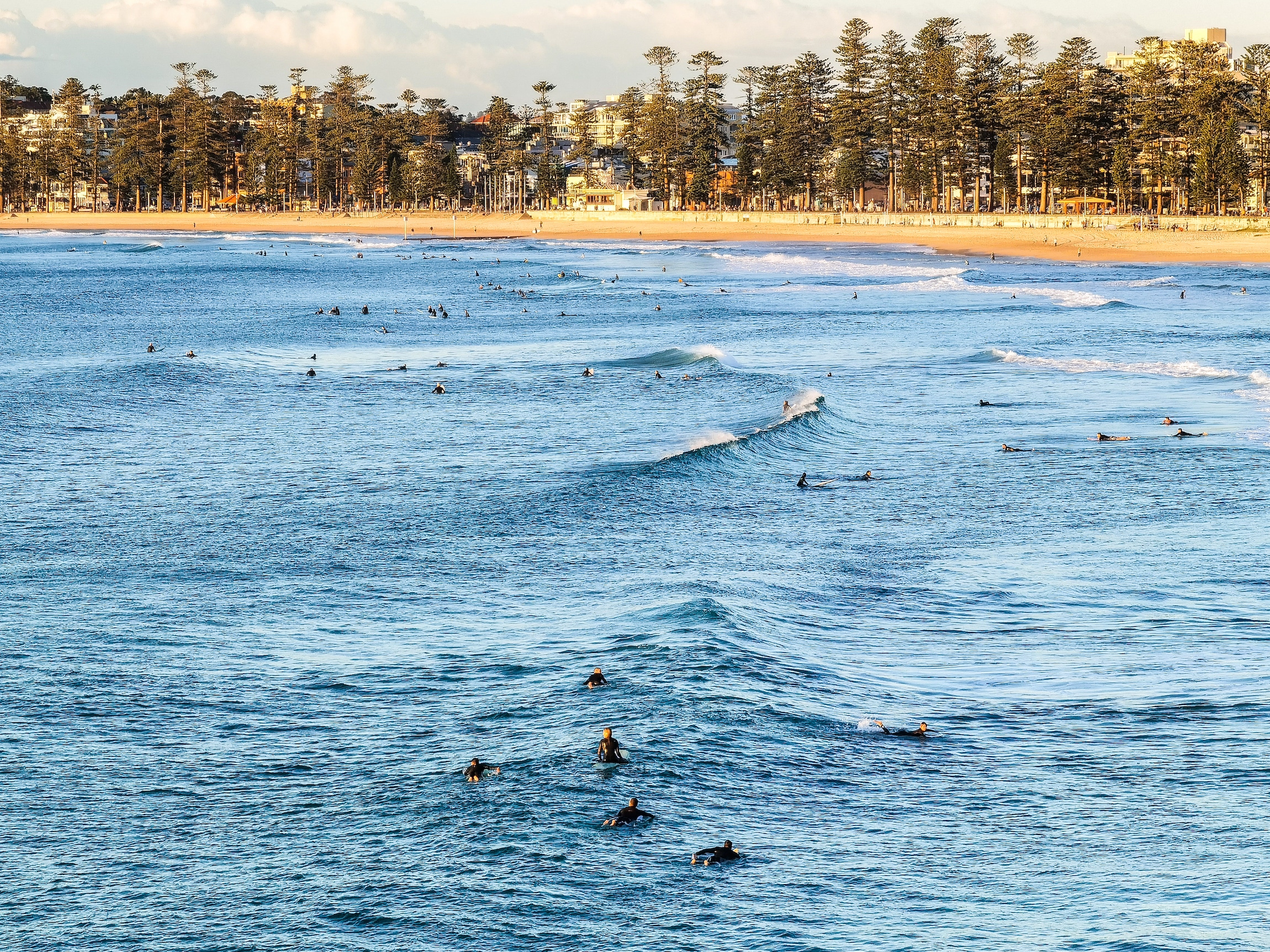 Post shoot, Piers was able to transfer the shots from his P40 Pro straight to the HUAWEI Matebook X Pro effortlessly, using the intelligent interconnectivity provided through Huawei Share. This meant his images were ready for immediate editing and sharing across his own social account – @piershaskardphoto – and Boss Hunting, all using Huawei's Multi-screen Collaboration which allows for seamless connectivity between the laptop and smartphone.
Ready to test the HUAWEI P40 Pro for yourself? For a limited period, you can get $200 off Huawei's flagship smartphone as part of EOFY offers until 30 June, check out the Huawei website for all details and even more deals on some of Huawei's latest devices.
For more of Piers' work and to check out his prints available for purchase, check out piershaskard.com.
With its IP68 rating, the P40 Pro is protected against water up to 1.5 metres for upwards of 30 minutes, meaning that Piers had peace of mind when shooting from the rocks. For the surf shots, we opted for a transparent waterproof phone sleeve just to be safe.
This article is proudly presented in partnership with Huawei. Thank you for supporting the brands who support Boss Hunting.
---
---