A LEGO NASA collaboration kit has been released to the bring the world an incredibly modular 864-piece International Space Station. A gesture intended to celebrate the twenty-year anniversary of the real-life ISS in lower-earth orbit.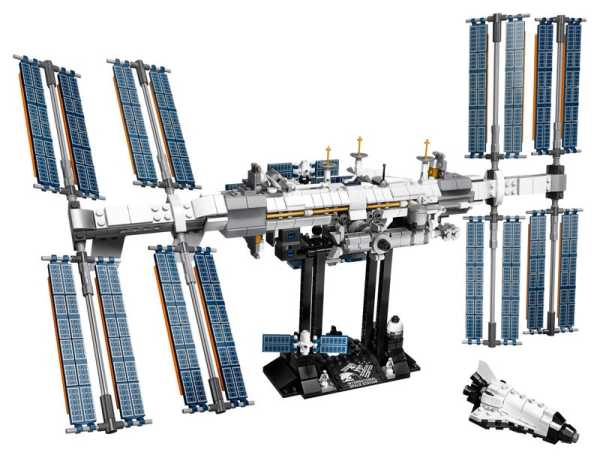 LEGO stated in its official announcement;
"Build and display this spectacular LEGO Ideas International Space Station (ISS). Packed with authentic ISS details, including a posable Canadarm2 and two rotating joints that coincide with eight adjustable 'solar panels,' this 864-piece set is a wonderful gift idea for space enthusiasts, adult LEGO fans, or any experienced builder."

---

---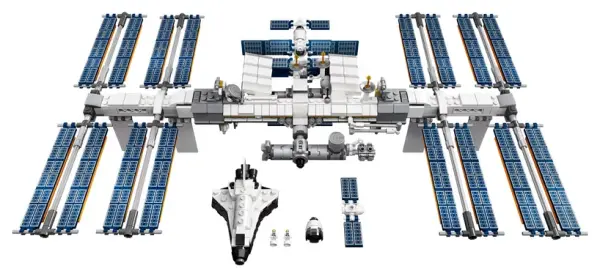 The set doesn't just include a brick version of NASA's iconic space station – but three mini cargo spacecraft, two astronaut figures, solar panels, and plenty more. So you'll be able to deploy a satellite, dock the shuttle, schedule a standard 'spacewalk', or a not-so-standard on when you inevitably recreate the events of Gravity. To be expected, really. You can, however, seek solace in the fact that this commemorative set is reportedly 100% "NASA-expert approved" regardless of what you choose to do with it.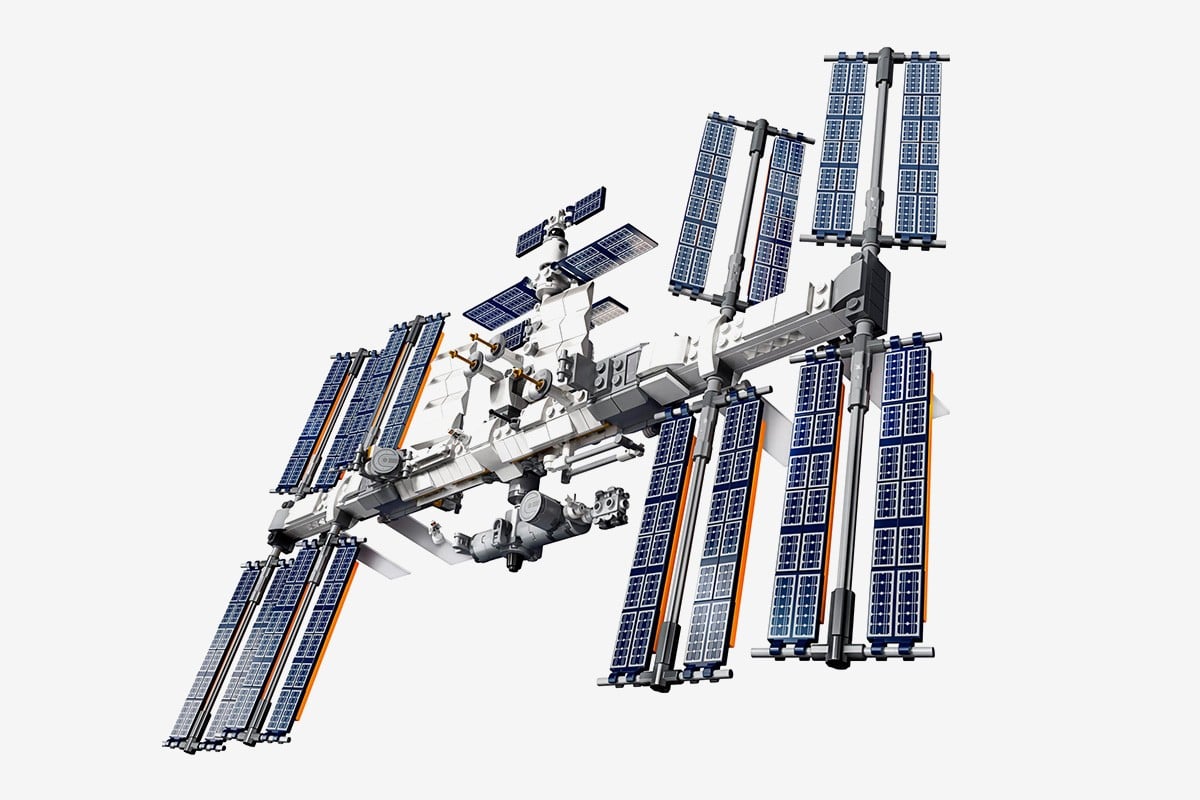 Available since February the 1st, the LEGO NASA set is currently retailing for AU$99.99 which you can cop over at lego.com. And considering how expensive your regular LEGO kit can get, this isn't a bad price point at all.
View the full gallery above.
RELATED: Fancy This LEGO Set Of Manchester United's Old Trafford Stadium?